We (my husband+my daughter+my dog Lily) travel freaks planned a road trip to visit one of the National parks of Odisha which is well known for its land of lush green mangroves (unlike Sundarbans), migrating birds, turtles (which we did not sea, but in winter they said one may see), the largest crocodile species, tranquil surroundings intercepted by the chirping of different species of birds. We started at morning 5:30 am from Kolkata and reached other side of the river Brahmani, where our car was supposed to be garaged (inside Tourist guest house Bhitarkanika which took Rs 100 per day). We verified with the locals before leaving the vehicle about the safety and thereafter took a boat ride to get down in the jungle area of the near by village. Our lodging was in Sand Pebbles Resort and we reached there by 6:30 pm. I was little worried as one of the crewman saying that as Lily is with us so we might not get the permit to visit the core. But overheard those comments as we got very much amused and thrilled while entering the deep.
Wooowww!!! was the expression of our eyes, those gazing the serenity of the jungle and the village. Birds of every color are perched and flying everywhere, my dog was jumping on my arm over and over for joy, as if it's the best day of Lily's life. Reaching the perimeter of our resort, the smell from kitchen was increasing our hunger to the highest, so we decided to indulge into the "PET PUJA" with mouth watering recipes. The cuisine was extraordinary delicious. After dinner we felt extremely lazy and sleepy, so get inside the soft cushioned bed of our tent(which had one cozy neted varanda, one attached bathroom with western commode and shower bath) and witnessing the thrill of those different sounds of jungle.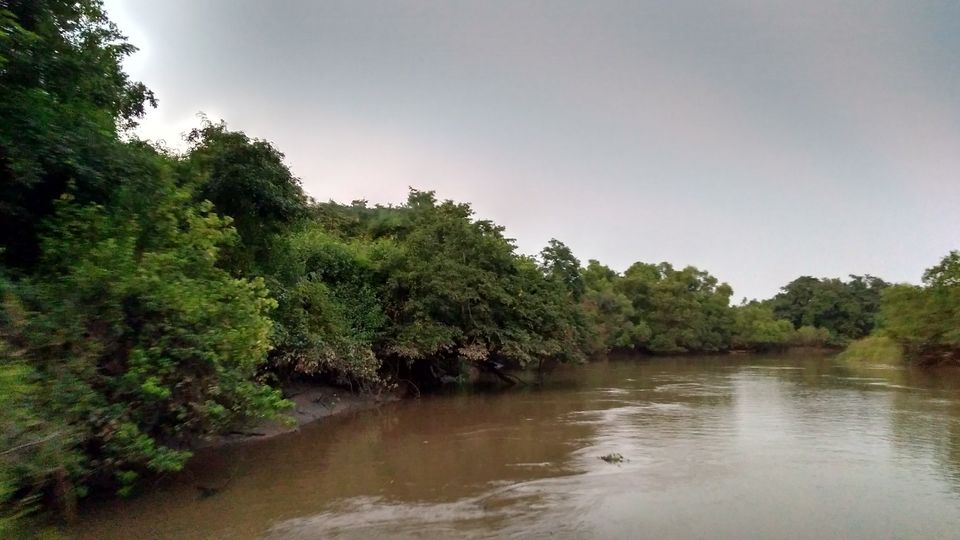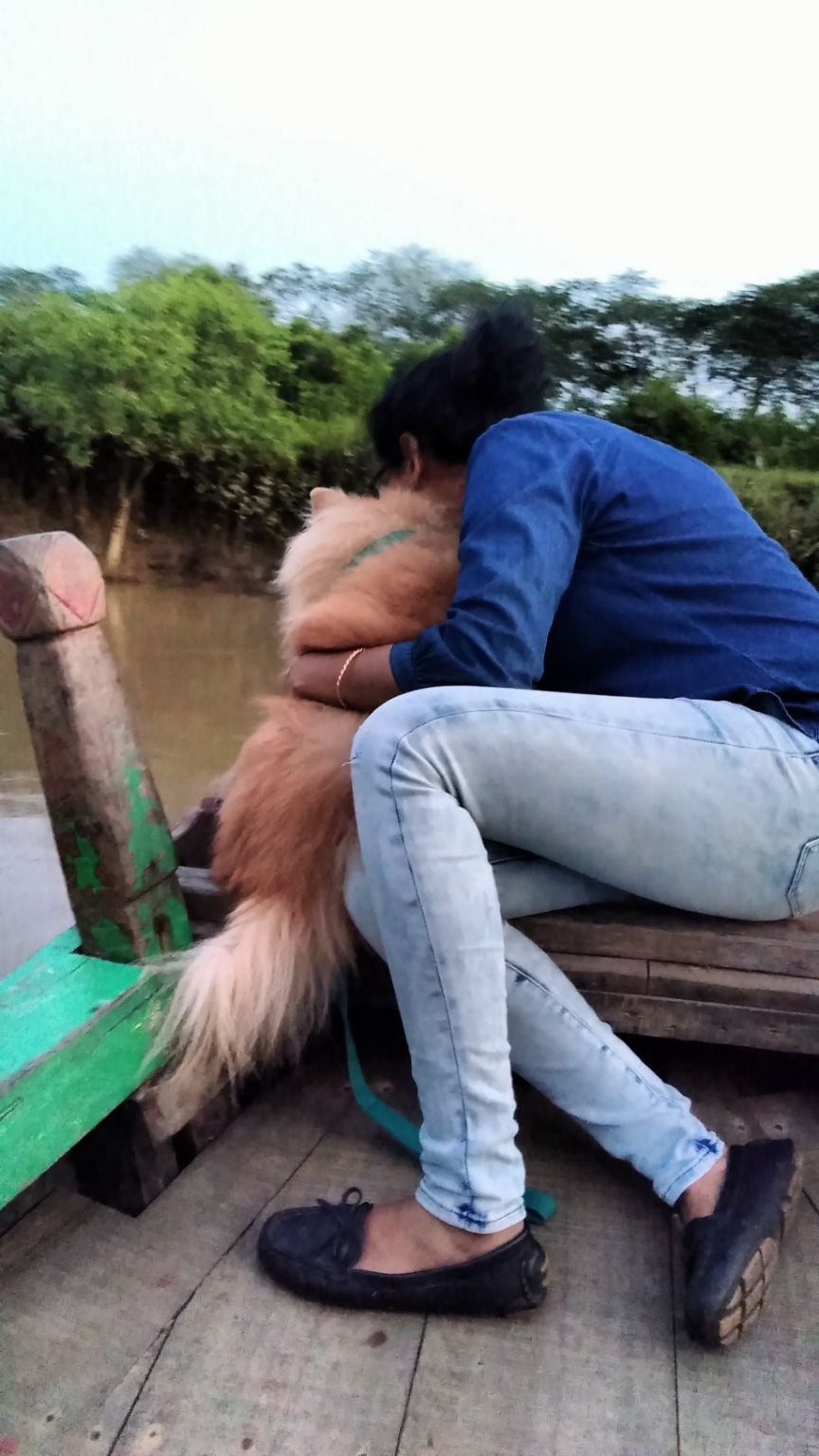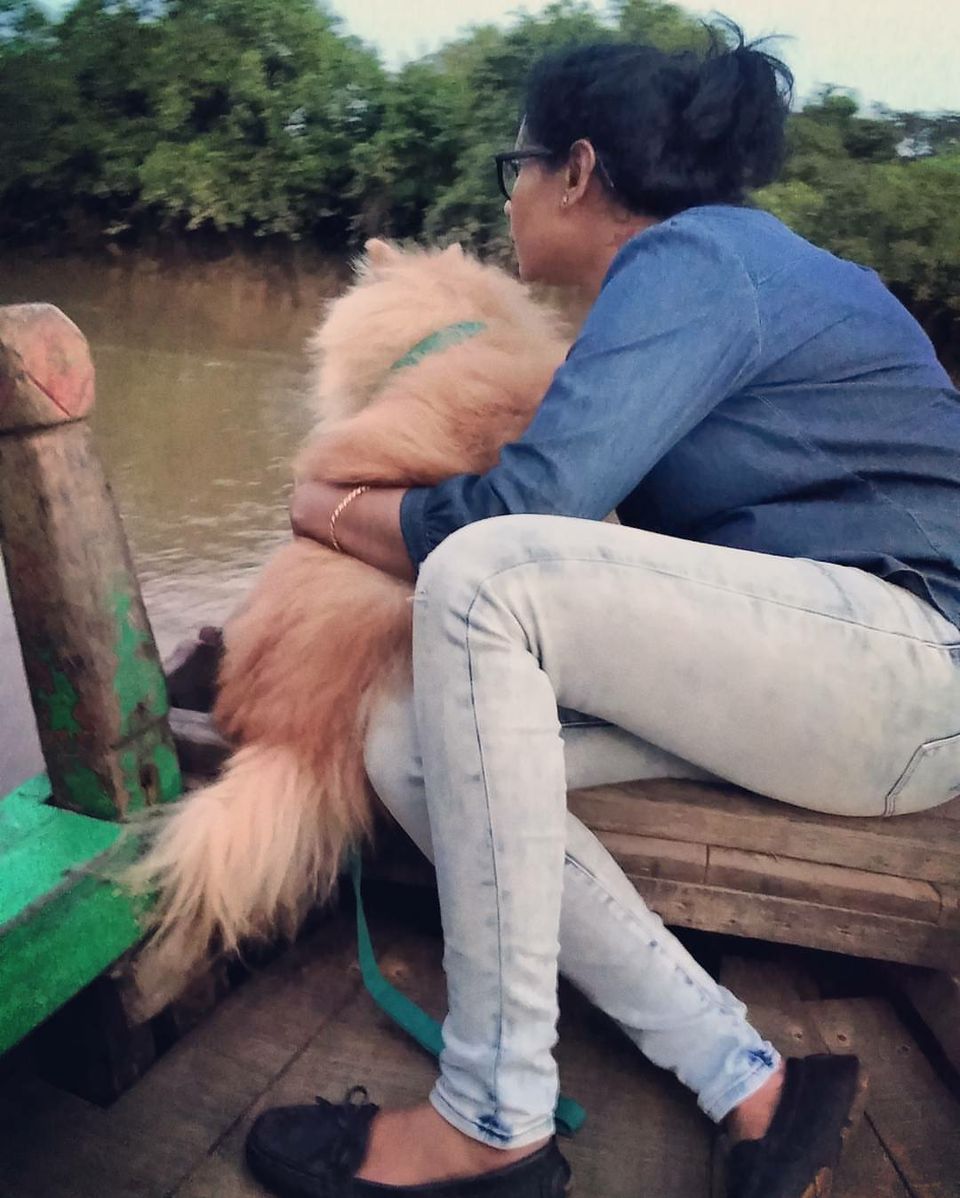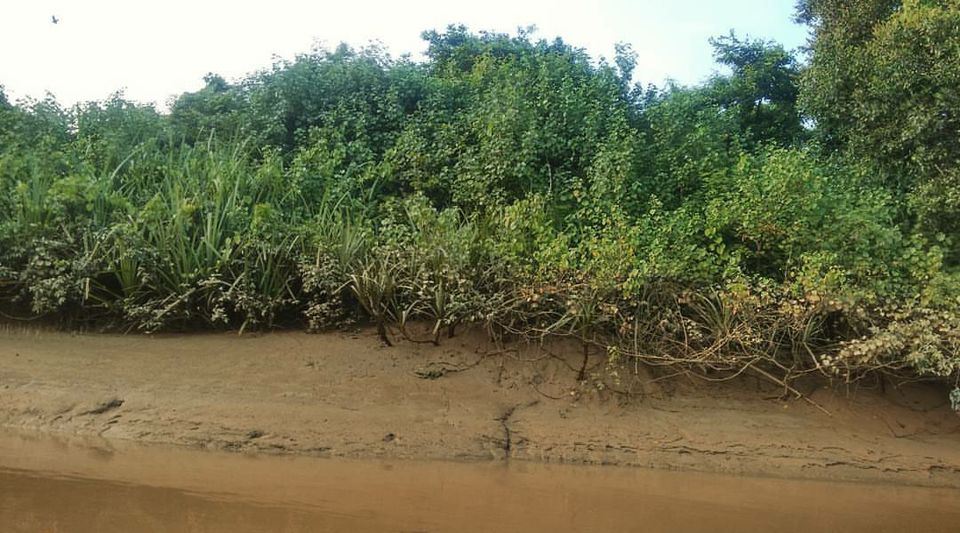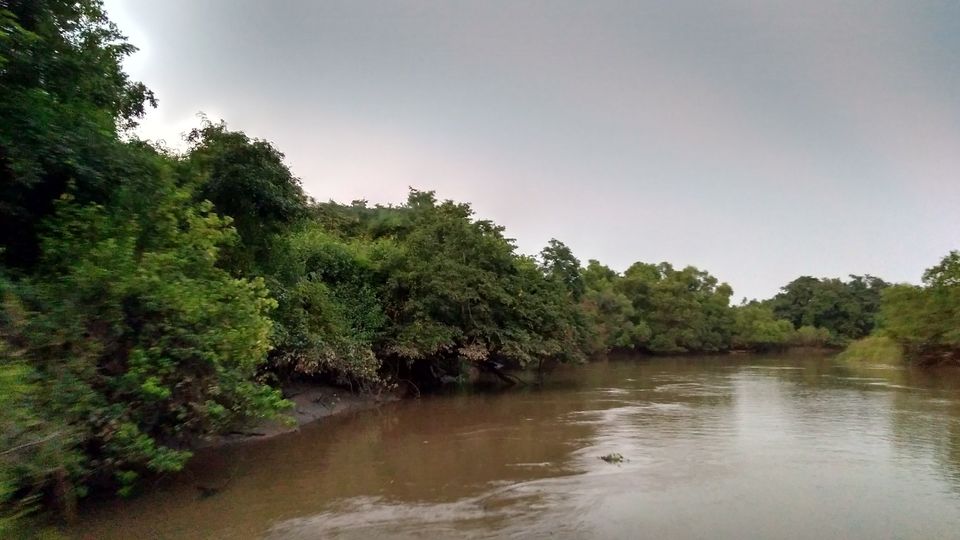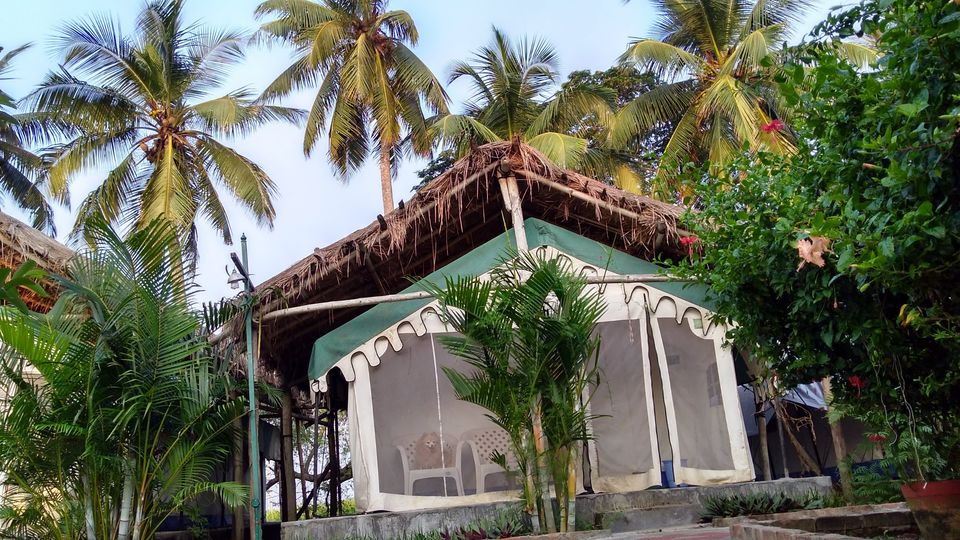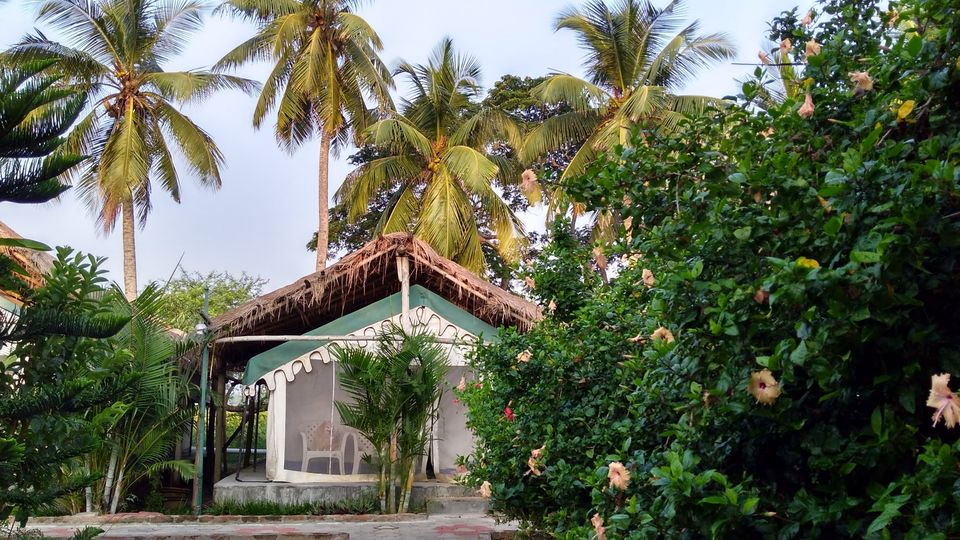 At morning 8:00am we started our back water cruise (as we wont get a permit to the core due to our beloved dog Lily) so resort person suggested us another adventurous trip to a remote Island which will starts with a river bank mangrove trail ends into the remote and lonely Kanika Island (named after the river Kanika). Crocodiles from 23 feet to 15 inches litter the mud, as we approach they silently slide into the water. We also witnessed some different species of small monkeys on the other side of the branches of dense jungle trees. In the Island there were several red crabs and unlike other beaches of Bay of Bengal they were not afraid of me, they were coming near while taking photos as if they also want to explore these human species... HAHA!! It was late lunch as my family was not willing to come out from the water and became so lazy. We had Rice, dal, brinjal fries, chicken curry and chatni in lunch. The immediate effect of such an overwhelming lunch was we got into a psychi condition where our mind was imagining about a cozy bed and a lot of sleep. We rushed into the boat and reached the resort. Got some rest and restored energy came out of the tents and it was all dark around only the kitchen lights and individual tent lights which was creating a mesmerizing hallucination. We were watching the sky, full of bright stars and thinking of if life could be like this where everyday would spent like this, everyday we could feel alive. Our mind got rejuvenated with peace and joyful moments around. We decided to have late dinner.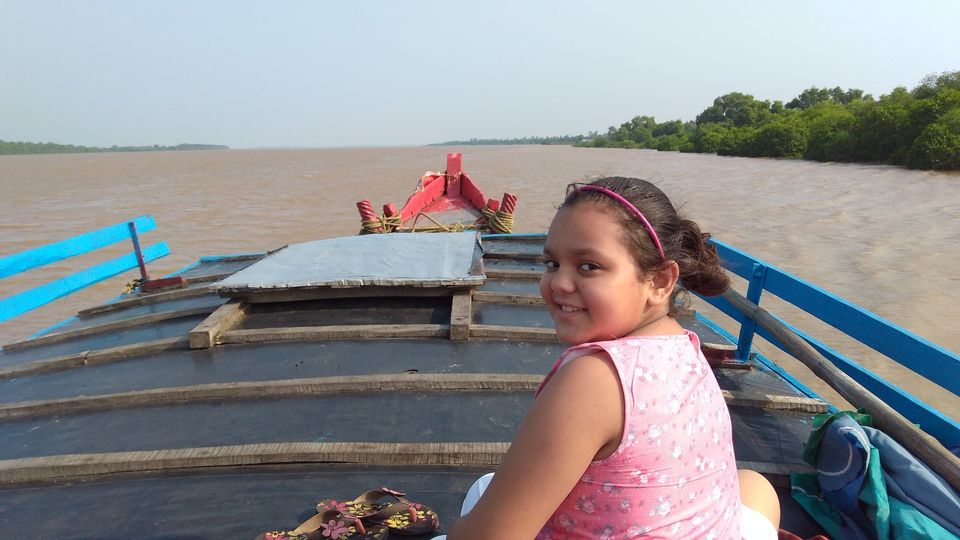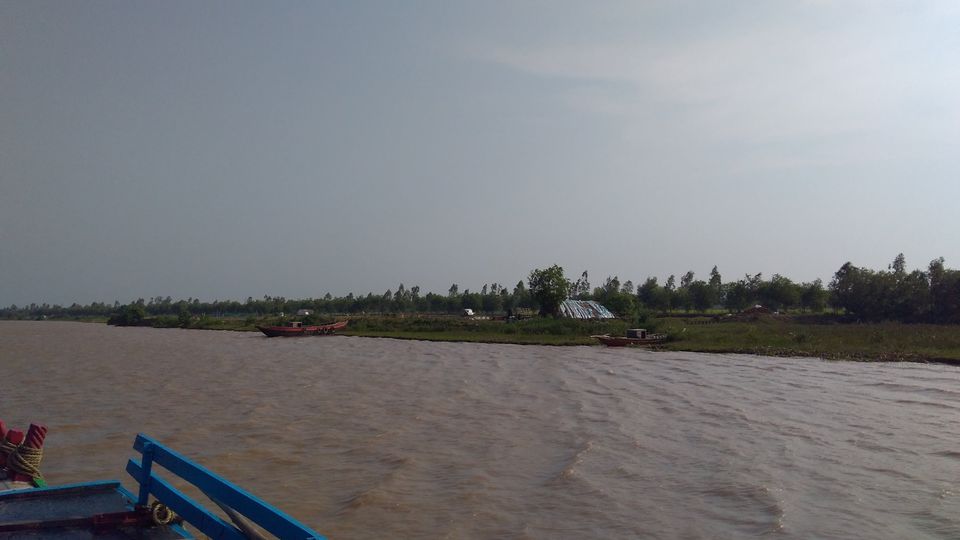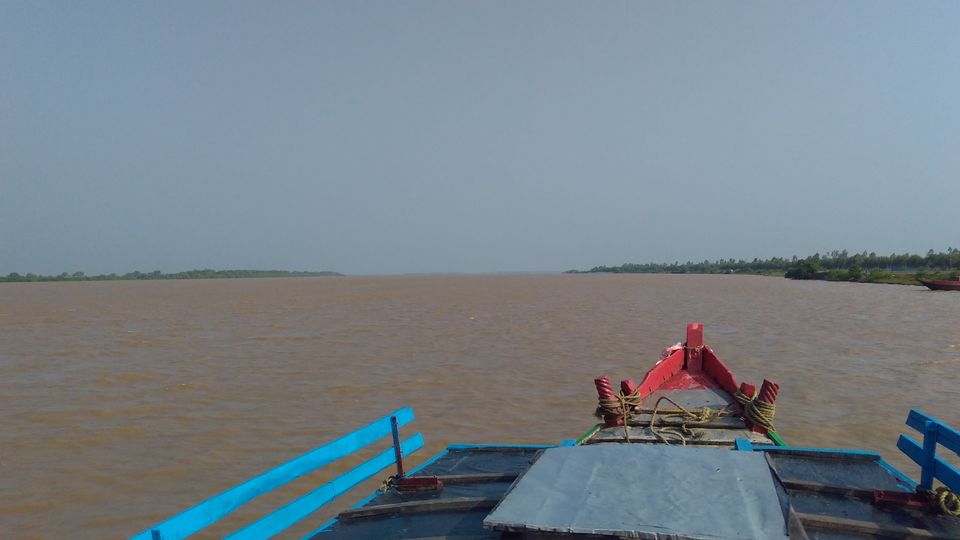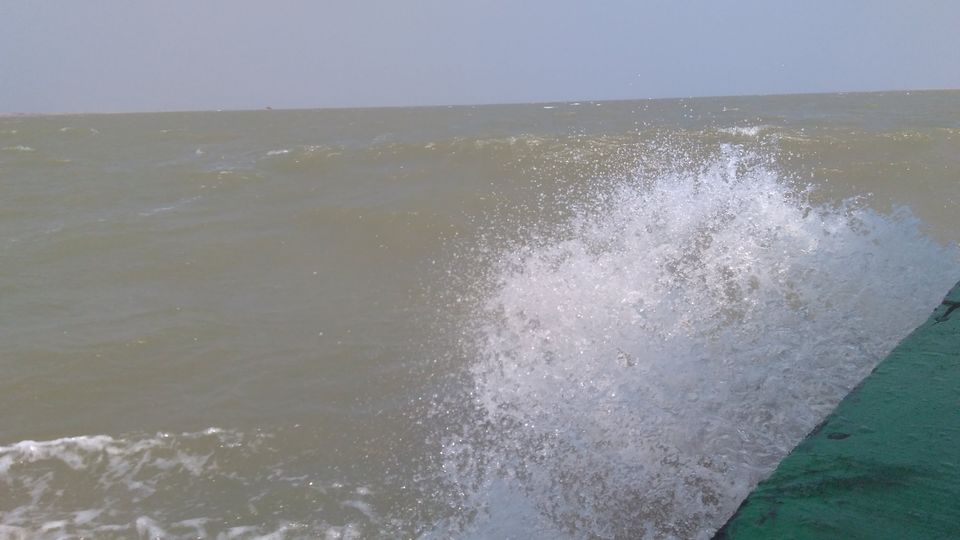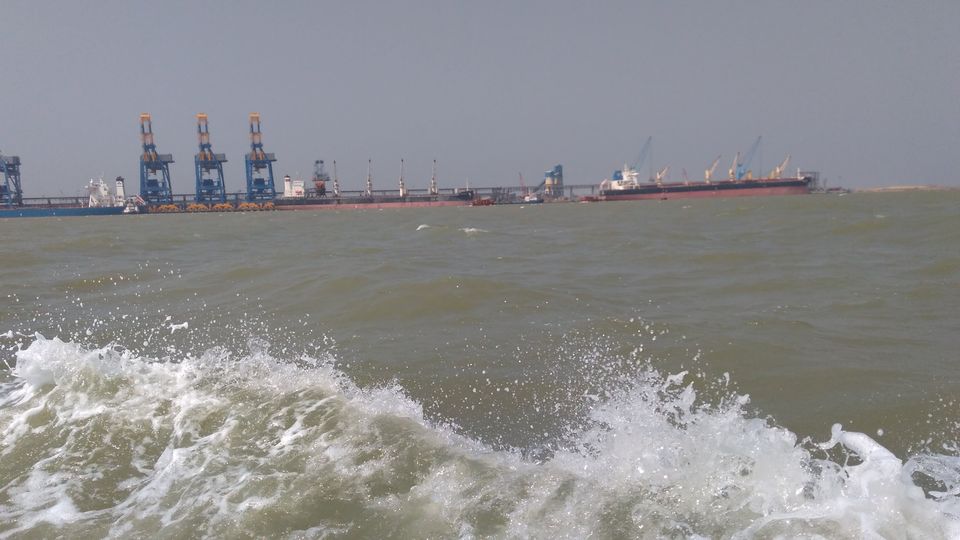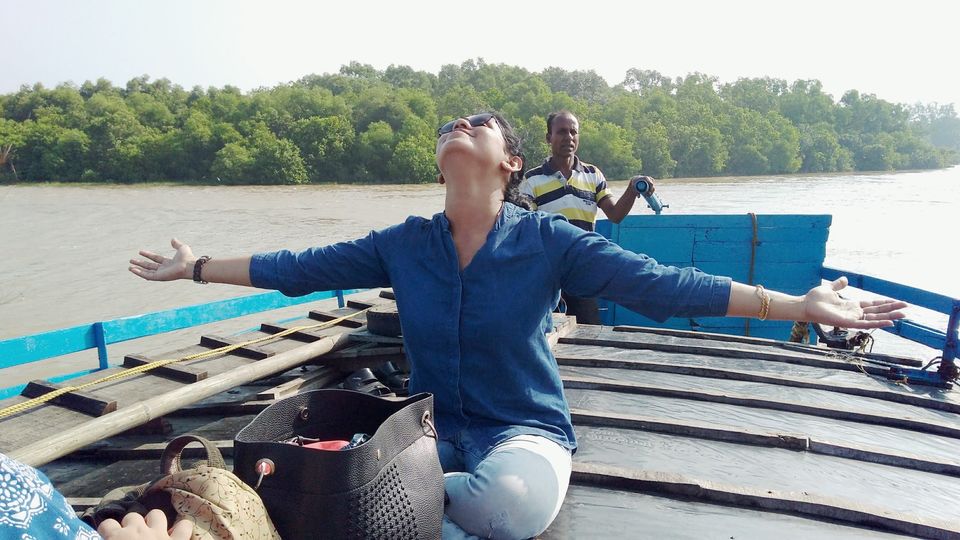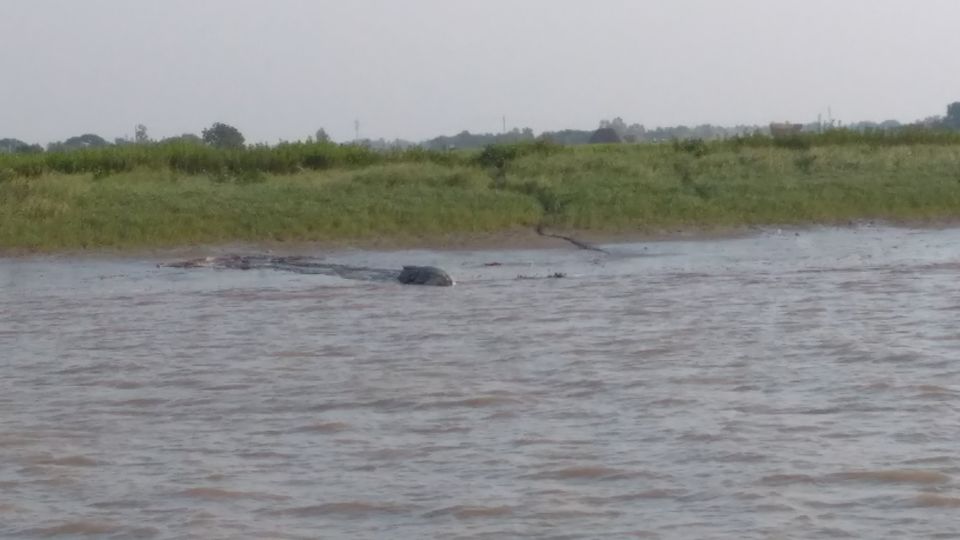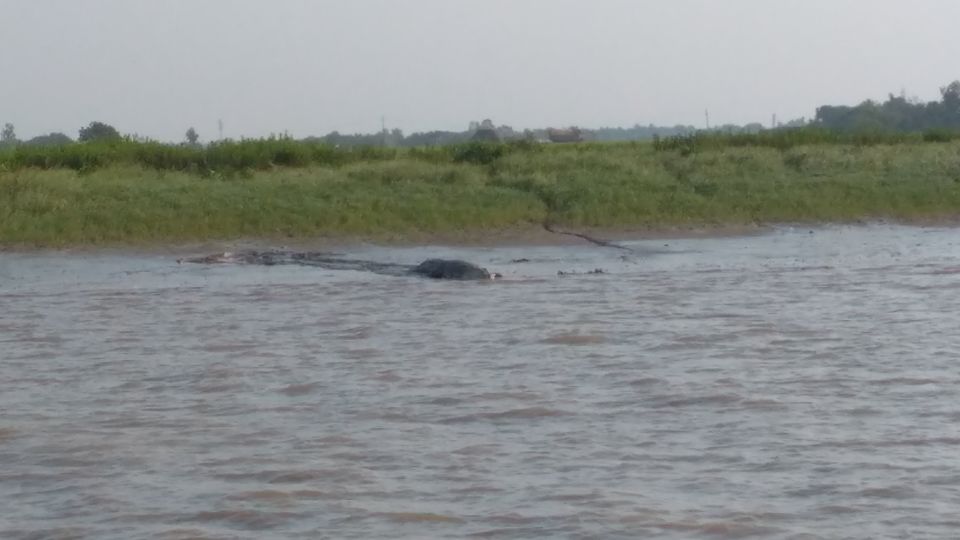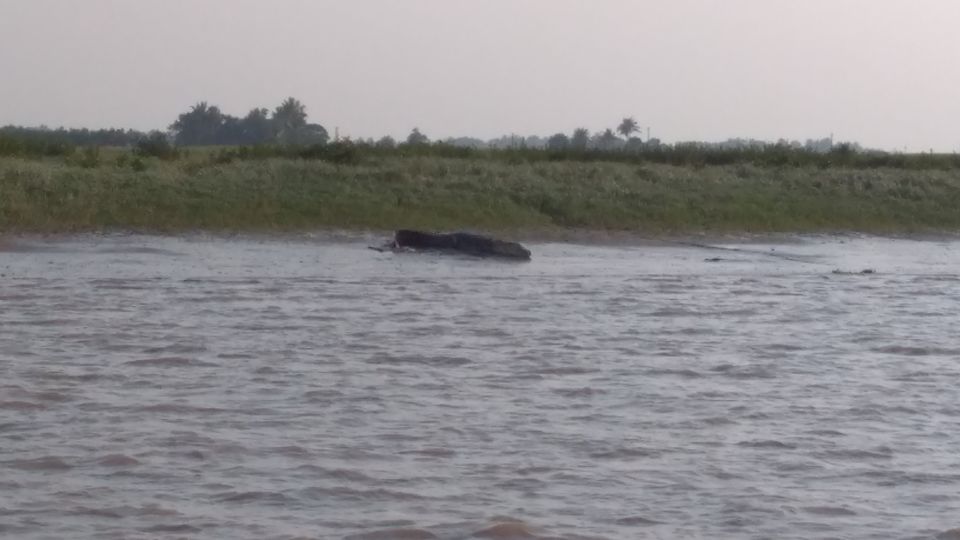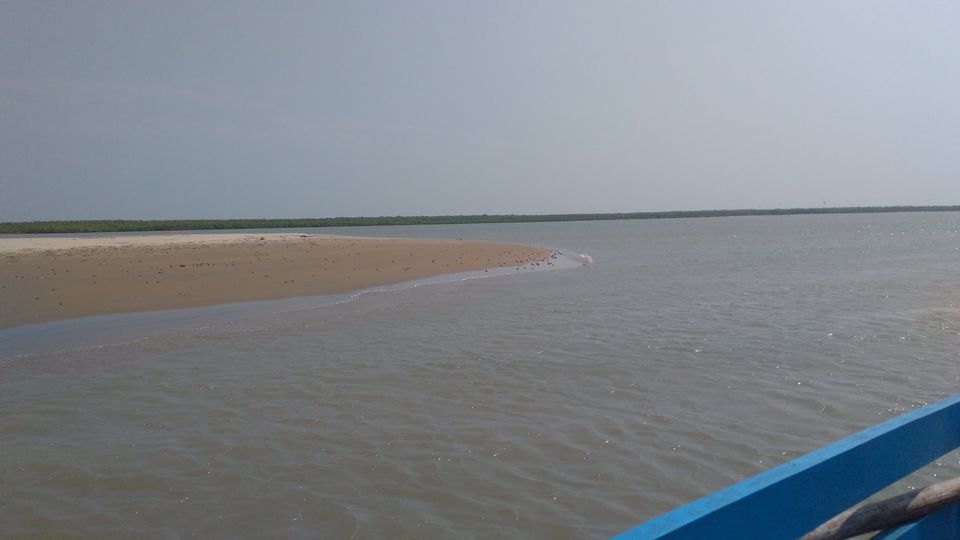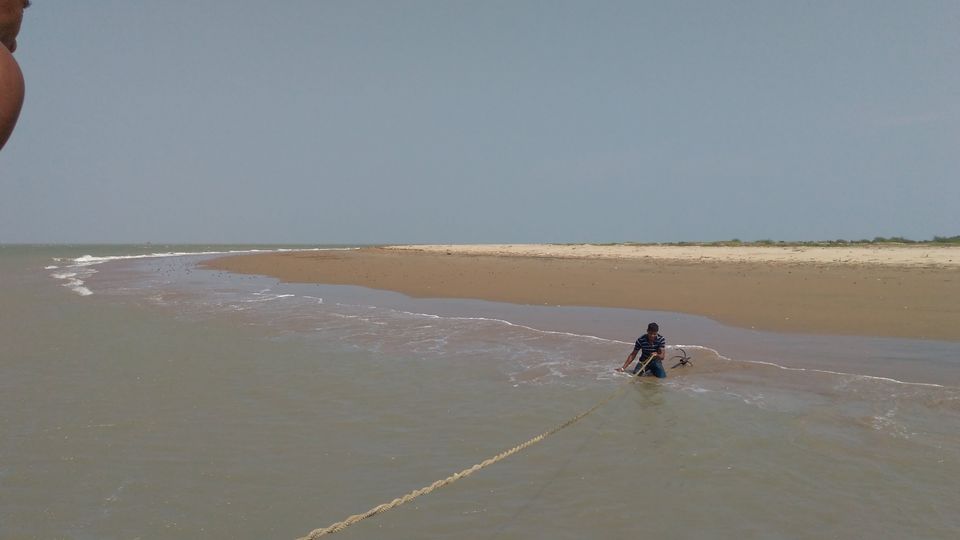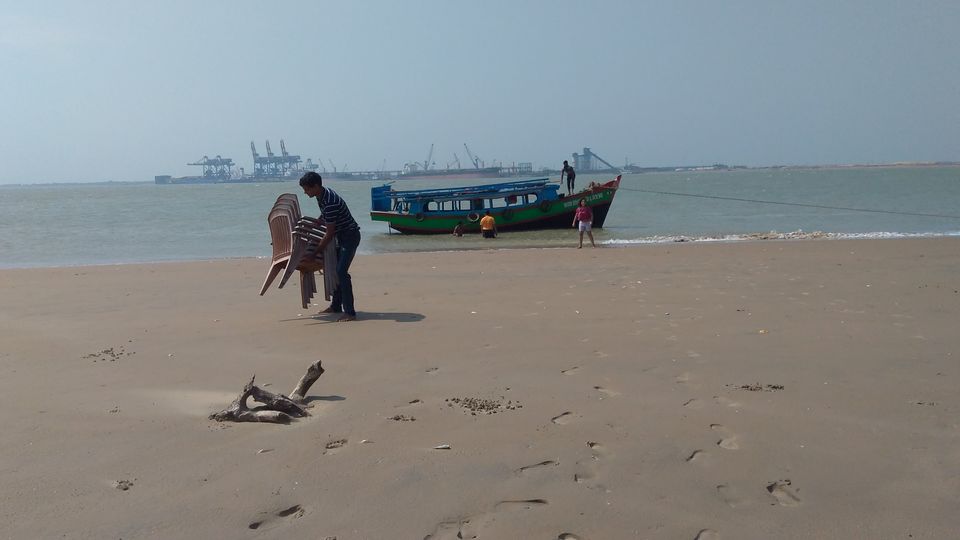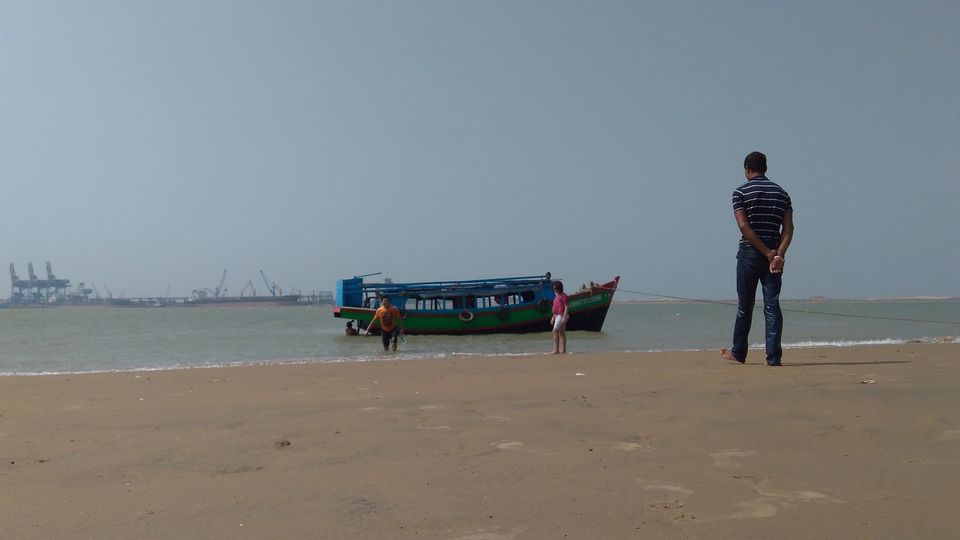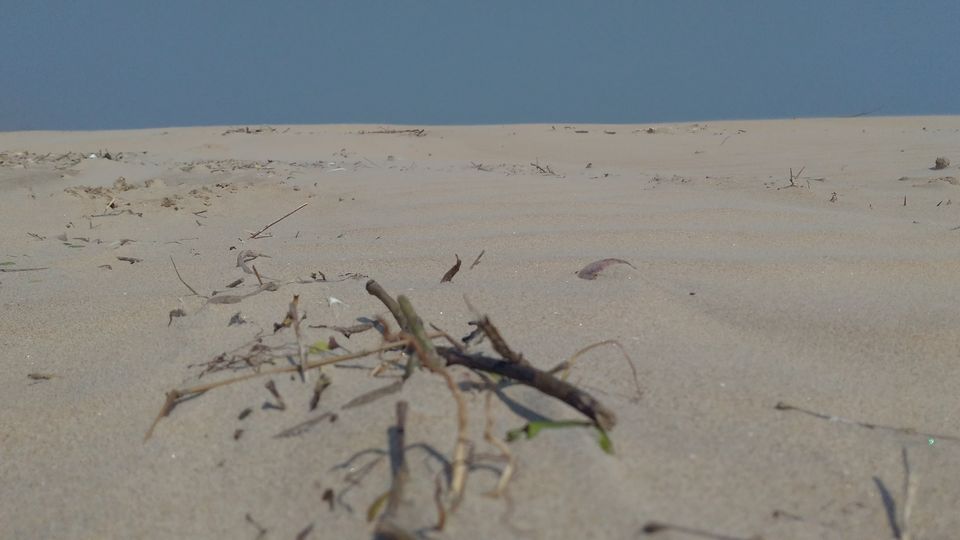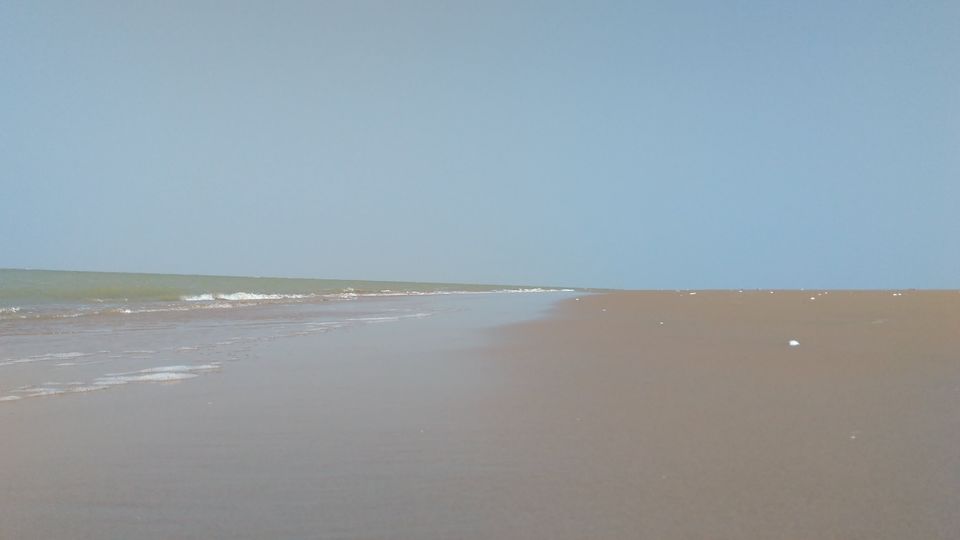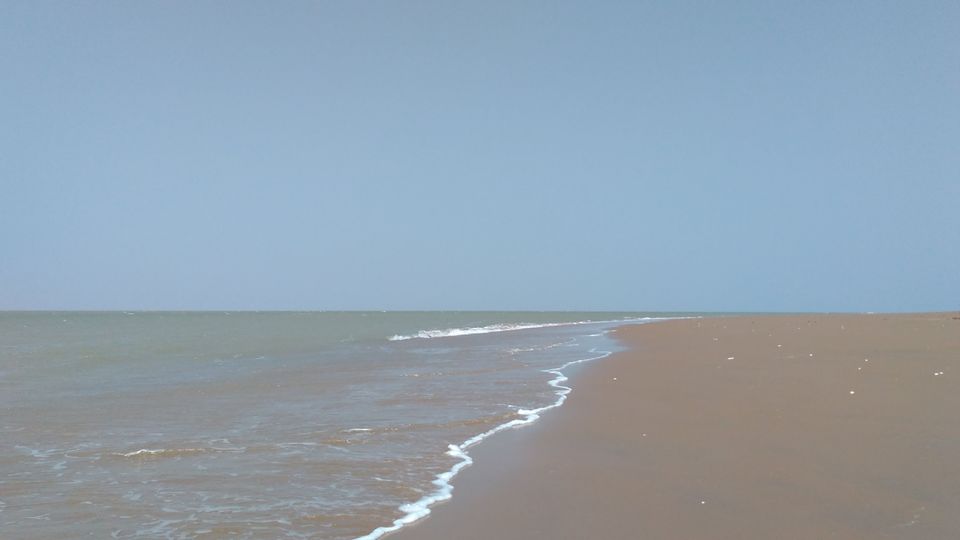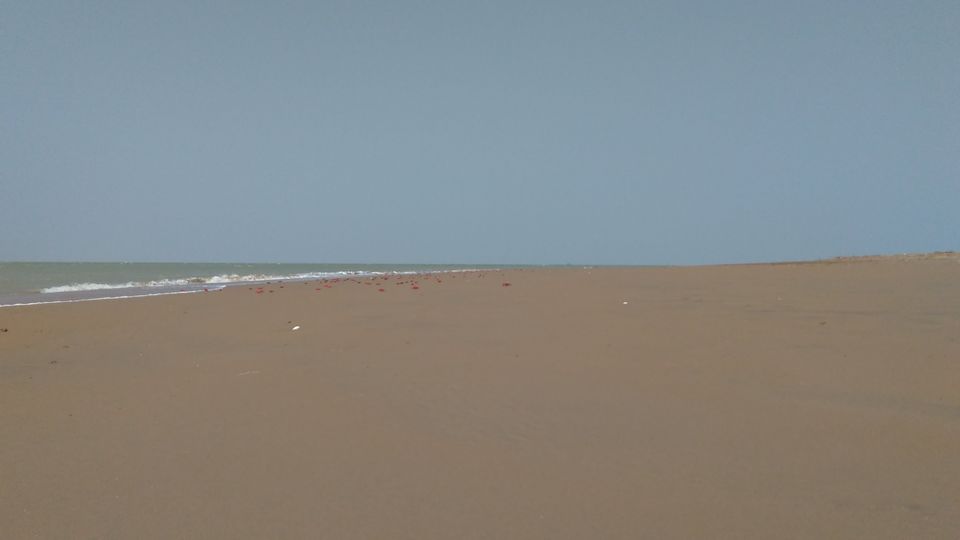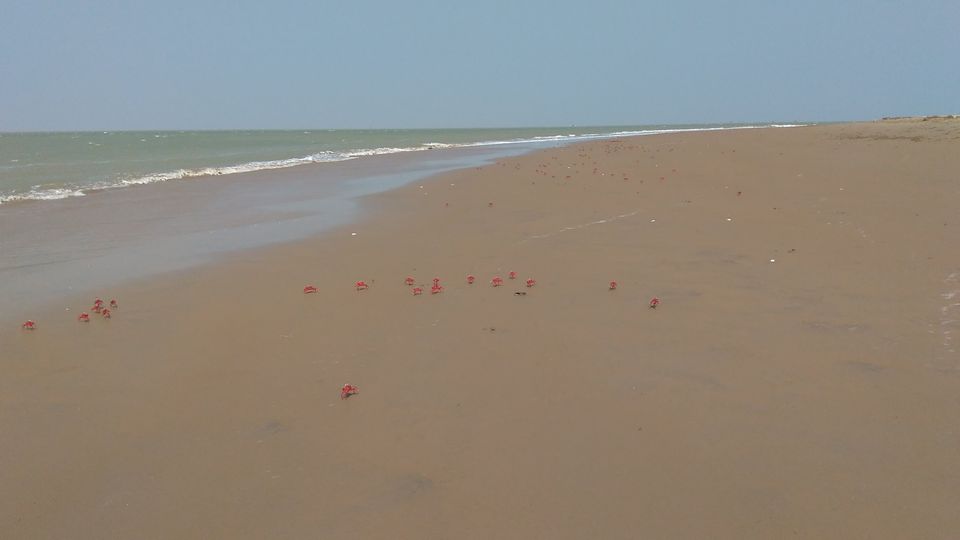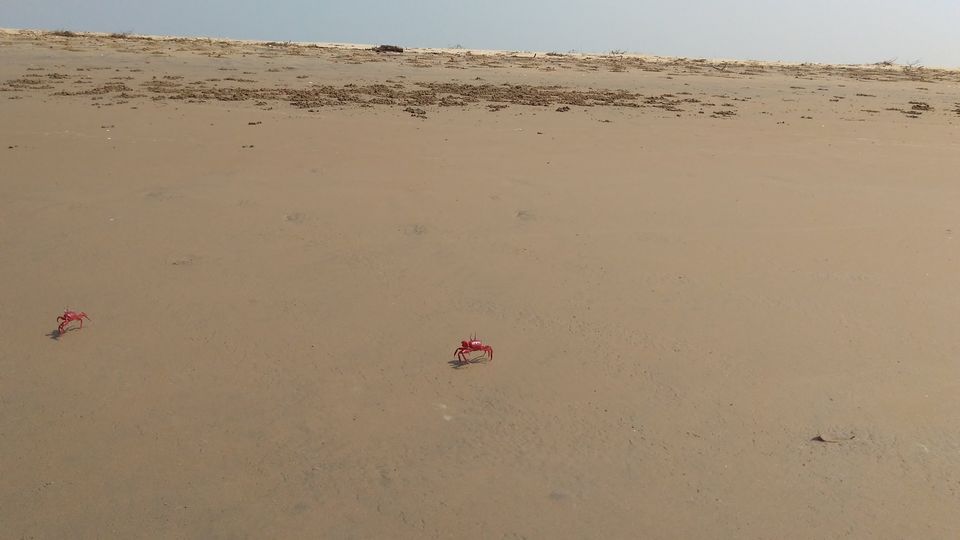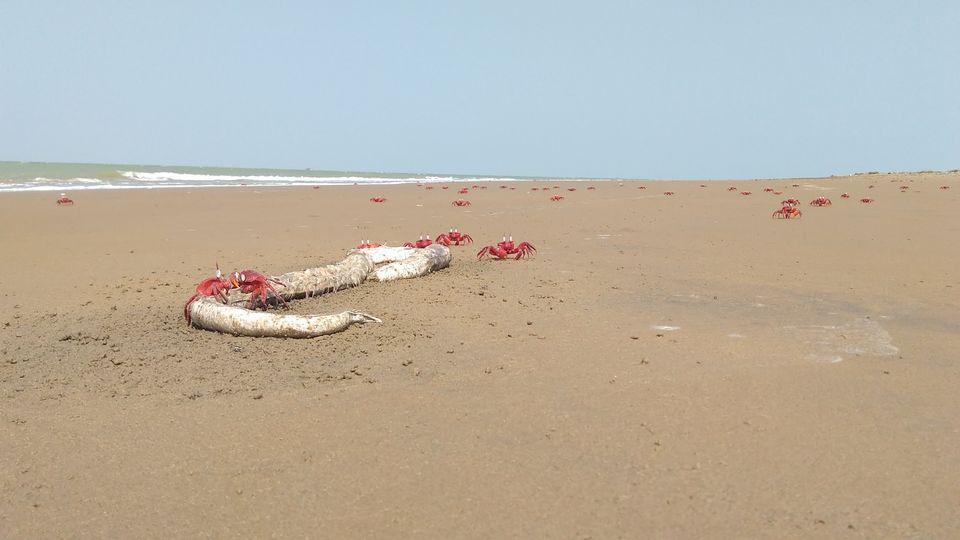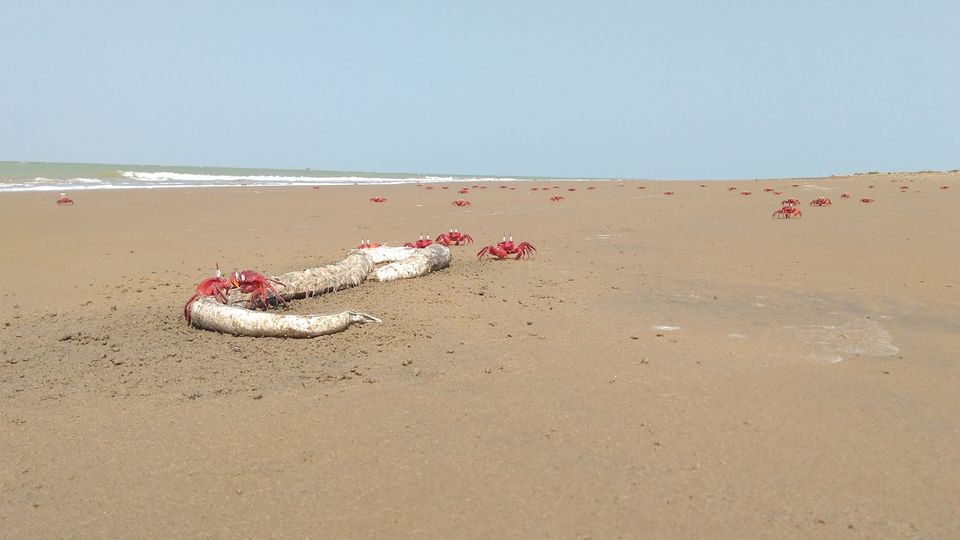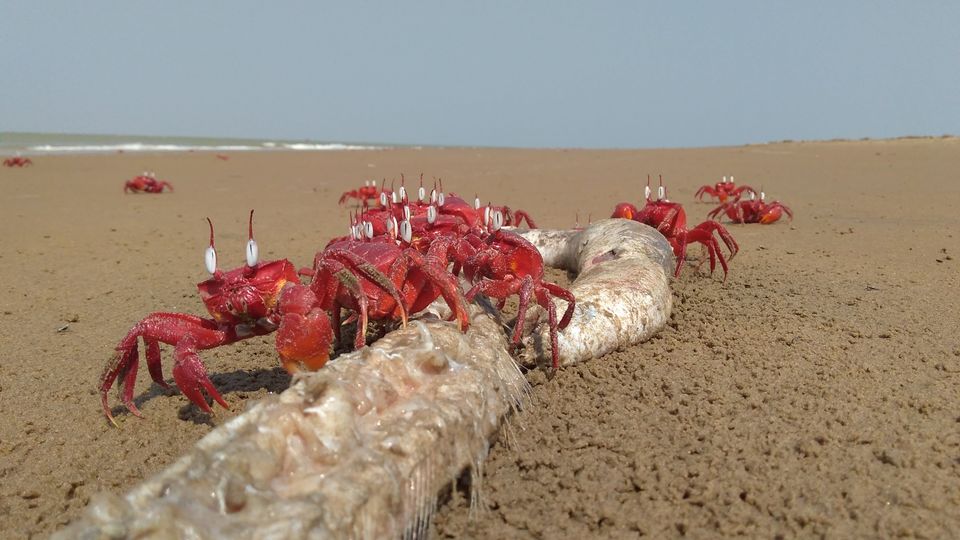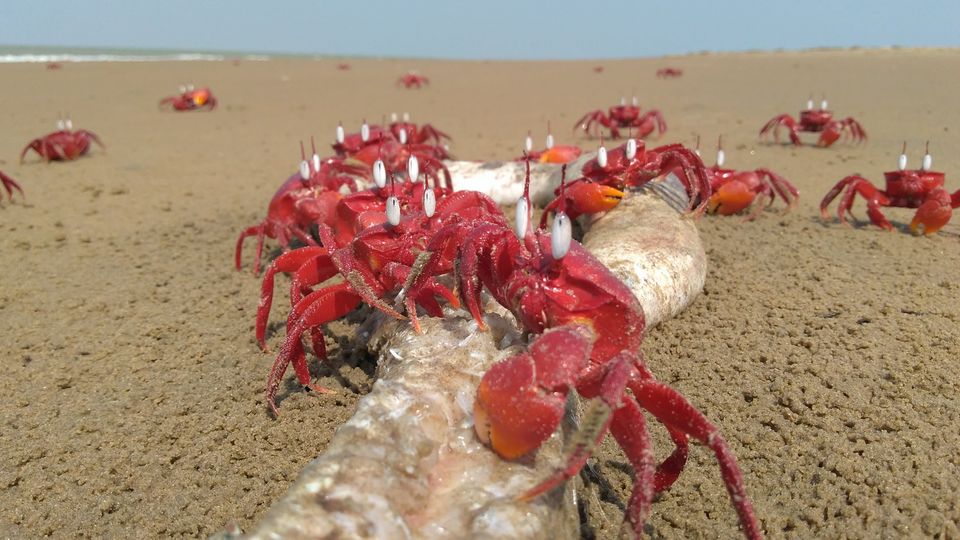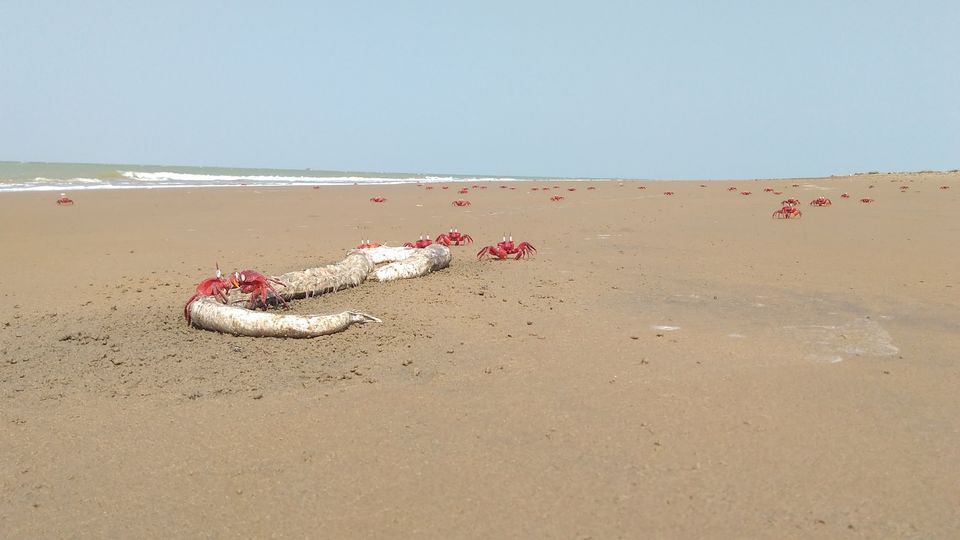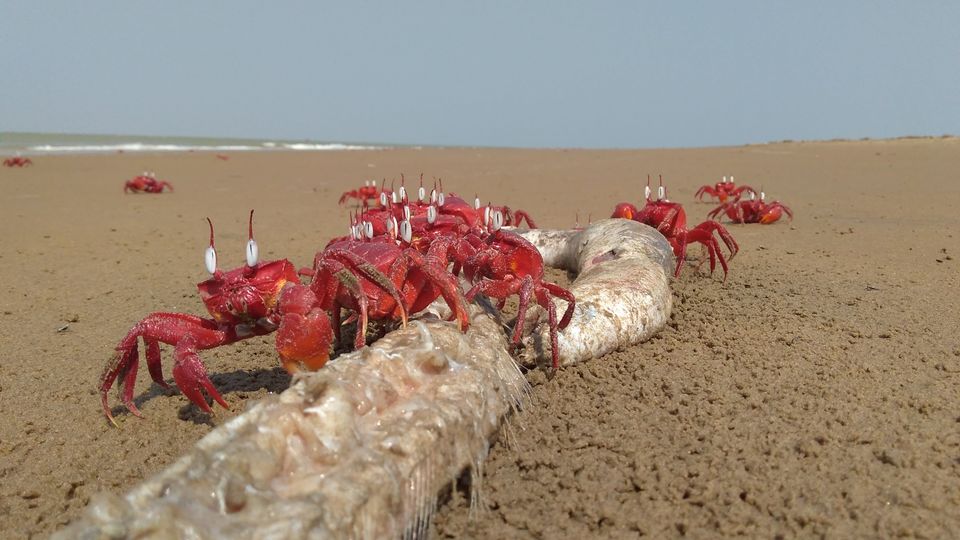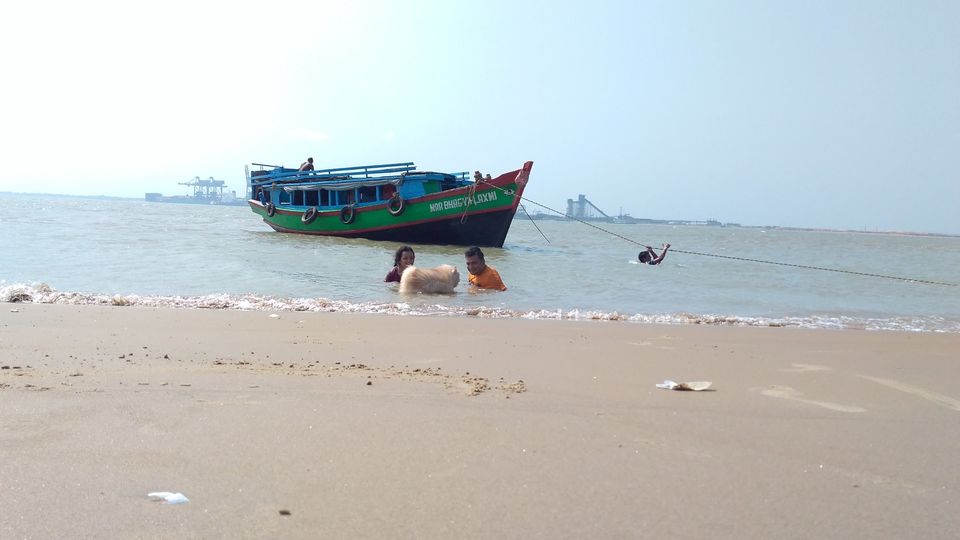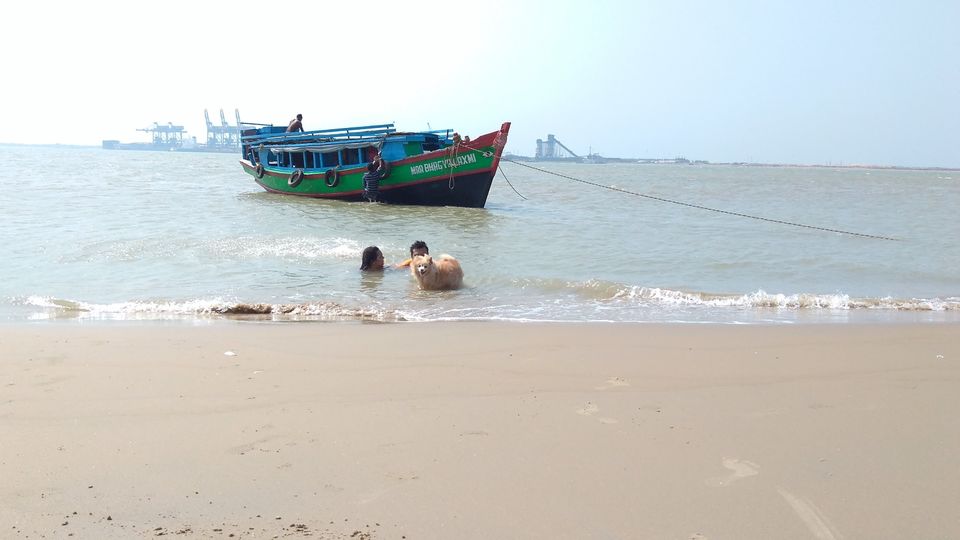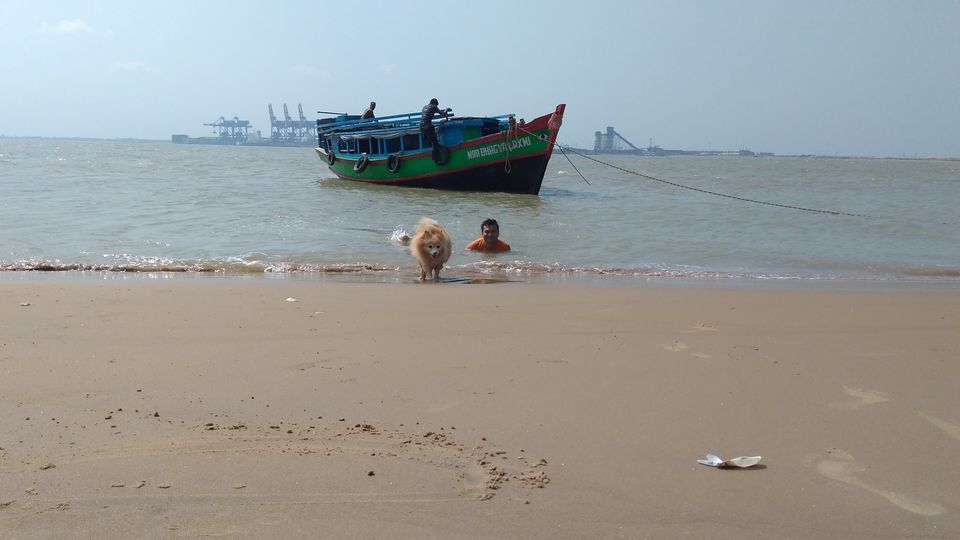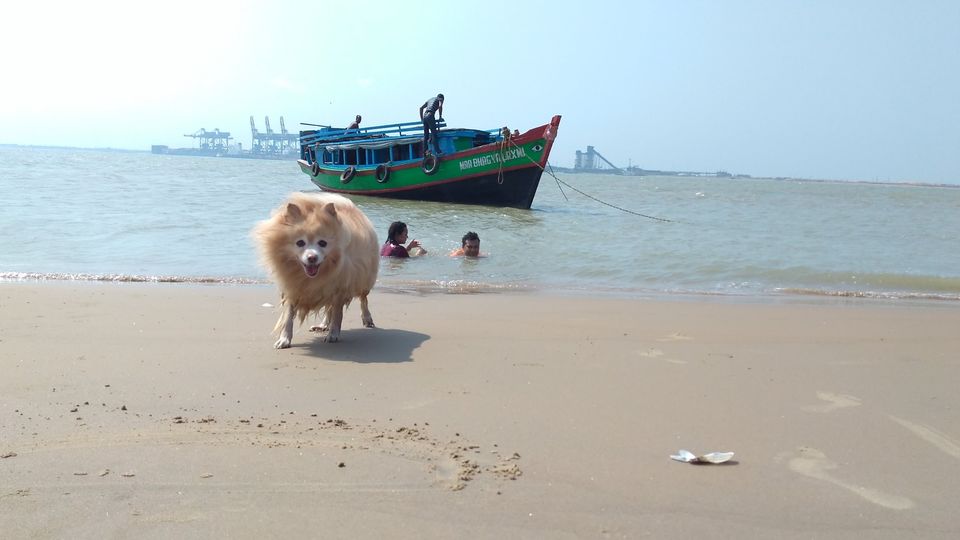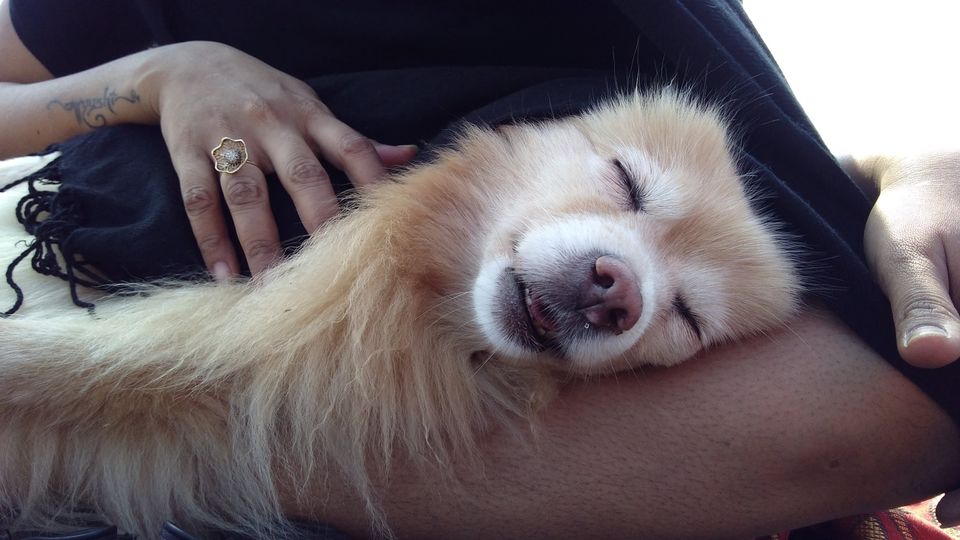 We extended our vacation exploring the adjuscent village and the daily life of the tribes. Talked to them and spent sometime into their huts, experienced their basic happy life which made me feel that life is so beautiful and we the materialistic people spending our days in corporate race approaching slowly towards death. We are bound to win and no time for oneself. I wish life would like this without getting into such race, the world would surrounded by peace and joy, one has freedom to live the life in close to nature, feeling very much alive... Nature is always bliss, it always heal and soothes ... feels me home everytime.