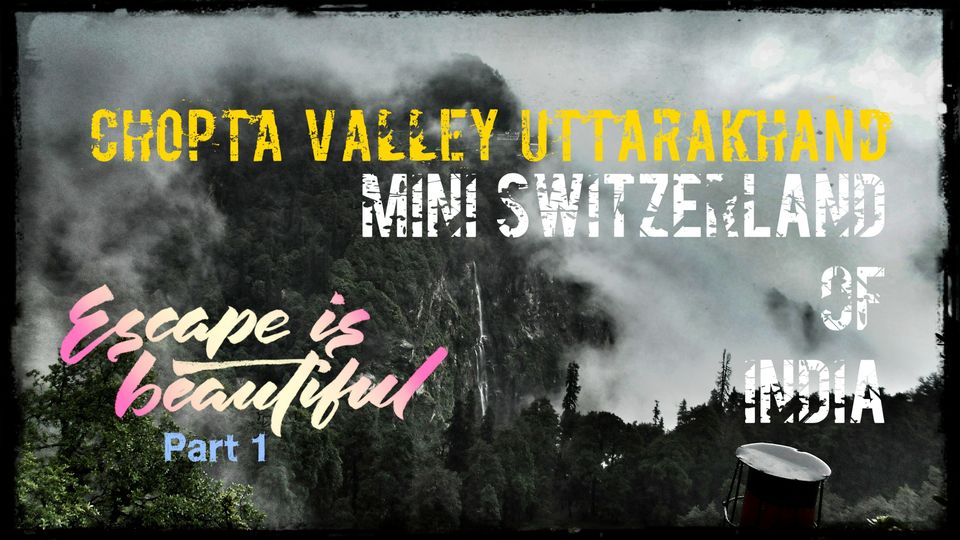 Chopta - Switzerland of Uttarakhand
Chopta is a picturesque hamlet which is still unexplored by travelers, is also famous as "Mini Switzerland of Uttarakhand". Wake up with cool salubrious breeze and chirping of birds in Chopta which is a far cry from the blaring horns of the cities and other hill stations, morning view from Chopta is invigorating when the crimson rays of sun kisses the snow-laden Himalayas.
This hushed abode is enclosed by the dwindling pines, deodars, rhododendrons and other conifers that can be found in this region, which makes Chopta rich in flora and fauna.
The following video features the valley views from Srinagar to Chopta and then from Chopta to our holy abode next.
Hope you enjoyed the Video.
Please subscribe