Agri tourism - Farm stay -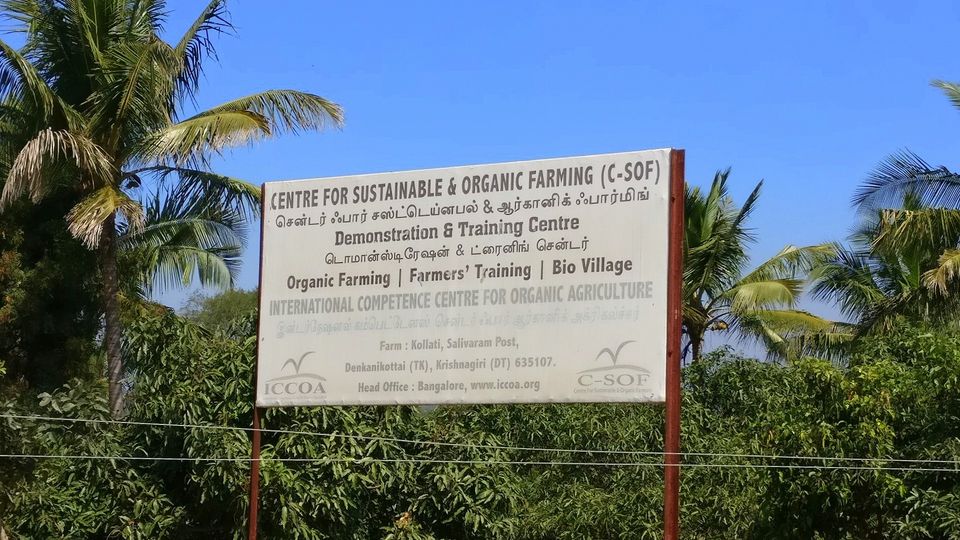 A little calf sticks out her tiny tongue at me in welcome, as I enter the gates of the C-SOF farm. She is only 6 days old and has not had sufficient time to learn either her manners or the fear of strangers ???? She gently nuzzles my hand as I get close to click her picture. Her large eyes and delicate face make her seem more deer like than bovine and I promptly name her Bambi.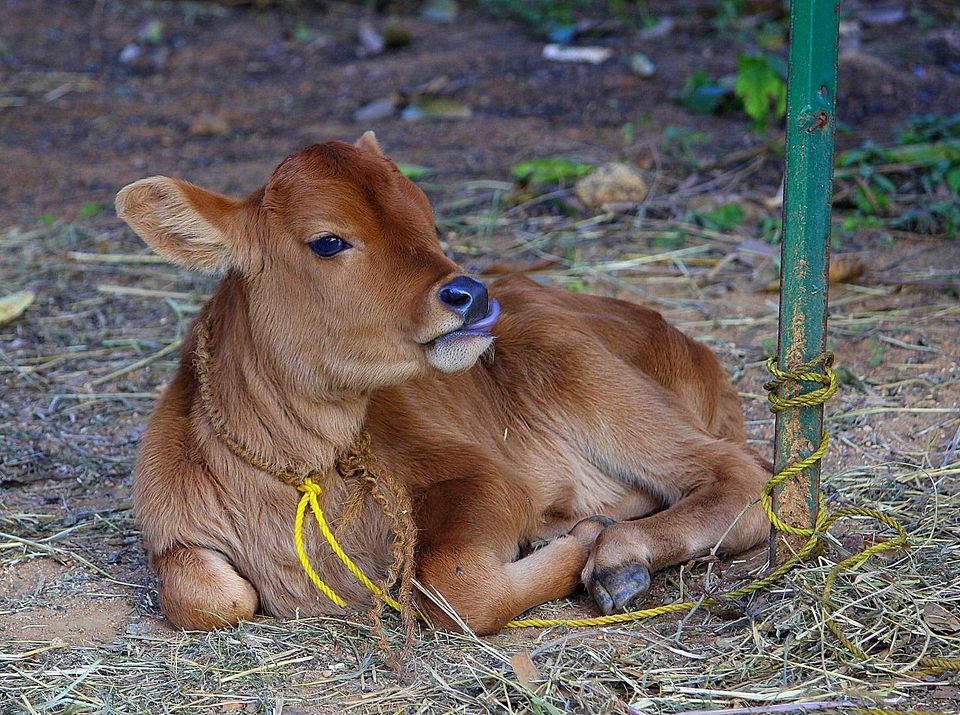 It is the harvest festival of Pongal and I could not have chosen a better day to visit an agricultural region, for what can be more auspicious than fortuitously celebrating the occasion deep within the folds of rural India, in the lap of the soil that gives birth to the food that we eat, amidst fields of vegetables and paddy and literally from the root of where it all begins.
Being passionate about ethical and sustainable farming, my enthusiasm today is twofold because apart from being an exemplary organic farm, the C-SOF is also the initiative of the reputed International Competence Centre for Organic Agriculture (ICCOA), which is India's leading networking organization in organic agriculture, an organization that has been a game changer in the field (pun intended).
The name C-SOF is the abbreviation for Center for Sustainable & Organic Farming. It is being established to serve as a model to demonstrate organic farming practices, as well as to generate and supply organic produce to consumers. It will also make available hands-on experiences to people from the city, who can visit and participate in its various day to day activities (eg. weekend farmers program or adopt an organic plot for a season, etc).
The C-SOF farm is nestled deep within the verdant countryside of the village of Kolatti which lies in the Denkanikottai taluk of the Krishnagiri district of Tamil Nadu, India.
About ICCOA –
The International Competence Center for Organic Agriculture is a registered not-for-profit organization that was formed in 2004 primarily with a mandate to play the role of an interface organization to boost the organic movement in the country and also to be a knowledge center for organic agriculture.
ICCOA is creating this model farm known as C-SOF, to demonstrate the various aspects of Organic agriculture. People from cities can visit and spend a day or two and experience hands on rural life.
The Farm –
C-SOF is spread across an expanse of 10.5 acres. The mainstay of the farm is its lush orchard that bears 470 mango trees. Yielding varieties like Mallika, Badami, Neelam and Sindhura, the canopies of these beautiful trees are spread over 4.5 acres of the land.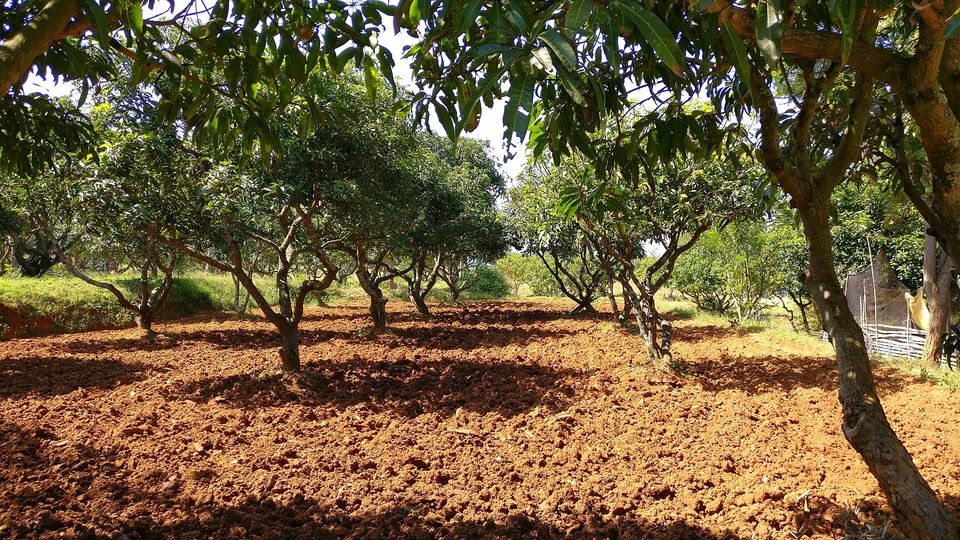 The other fruits that grow here are guavas, chikoos, papayas, jackfruit and newly planted litchis, pomegranate, ramphal, custard apple etc.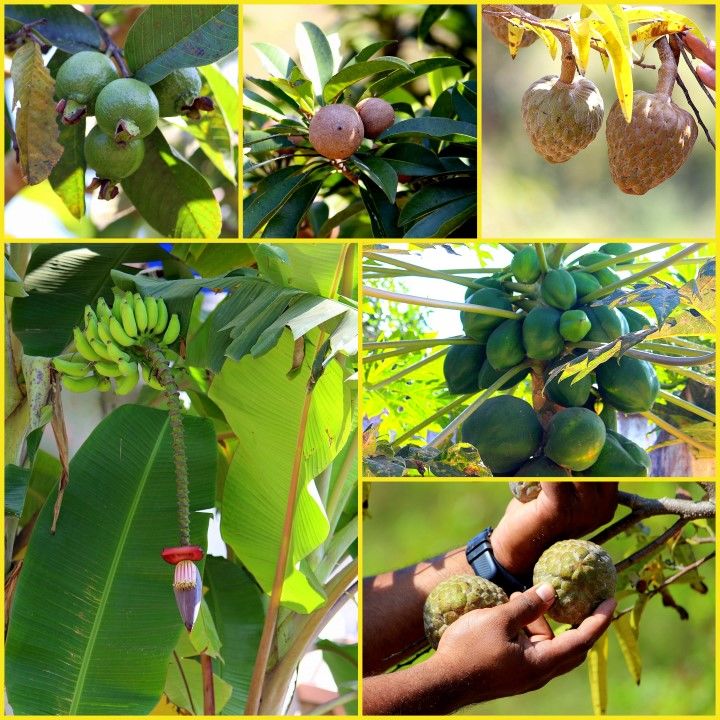 They also have cattle, poultry, dogs, fish etc.
Activities for visitors -
Visitors can learn about livestock maintenance such as milking the cows, cleaning the cow shed, taking the cows for grazing, cleaning the poultry shed, checking feeds and drinkers in poultry shed, collecting eggs, cleaning dog kennels, taking the dogs out, fish tank cleaning and feeding the fish.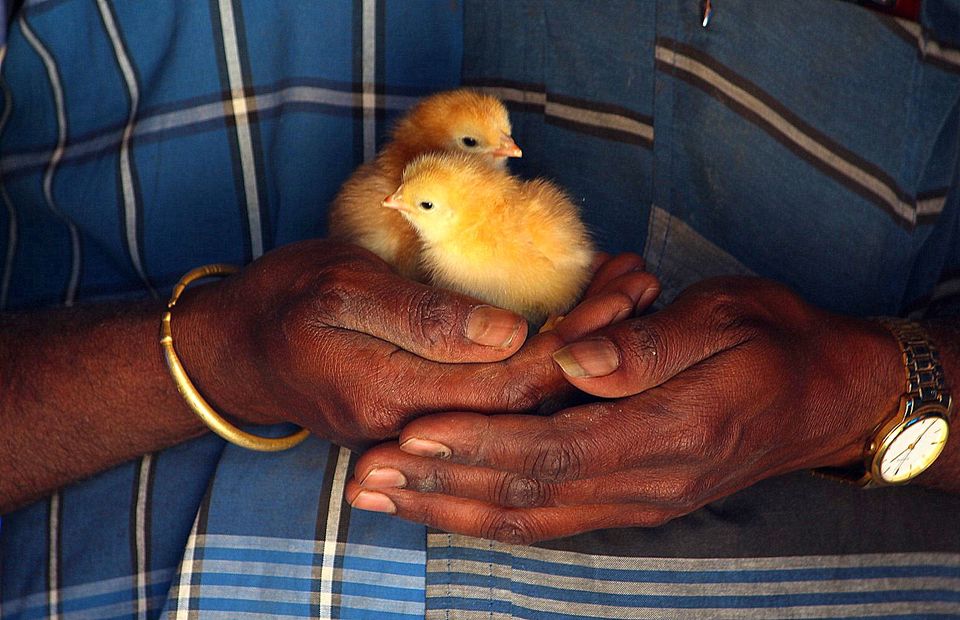 Compost and Bio input preparation and watering compost pits/heaps.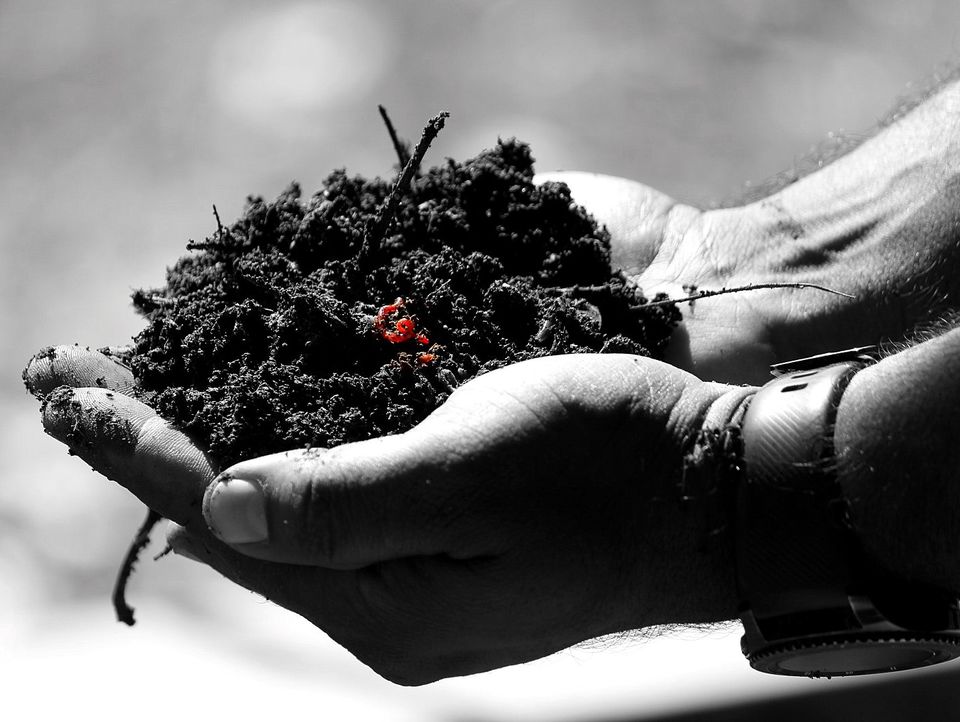 Crop related jobs like transplanting and sowing, irrigation, application of compost and Bio inputs, gap filling, weeding, pruning, etc
Harvesting of greens, vegetable and coconuts.
Cleaning, grading and packing of harvested produce.
Infrastructure -
The farm will shortly be opened to the public where they will be able to spend a day or more in the heart of nature and experience the thrill of rural life.
The infrastructure for a training center is underway and also that of a guest house with a few rooms.
Surroundings –
Of course an added bonus while visiting rural areas, is the sighting of birds and animals. The farm and surroundings play host to several varieties of winged visitors like parrots, herons, egrets etc.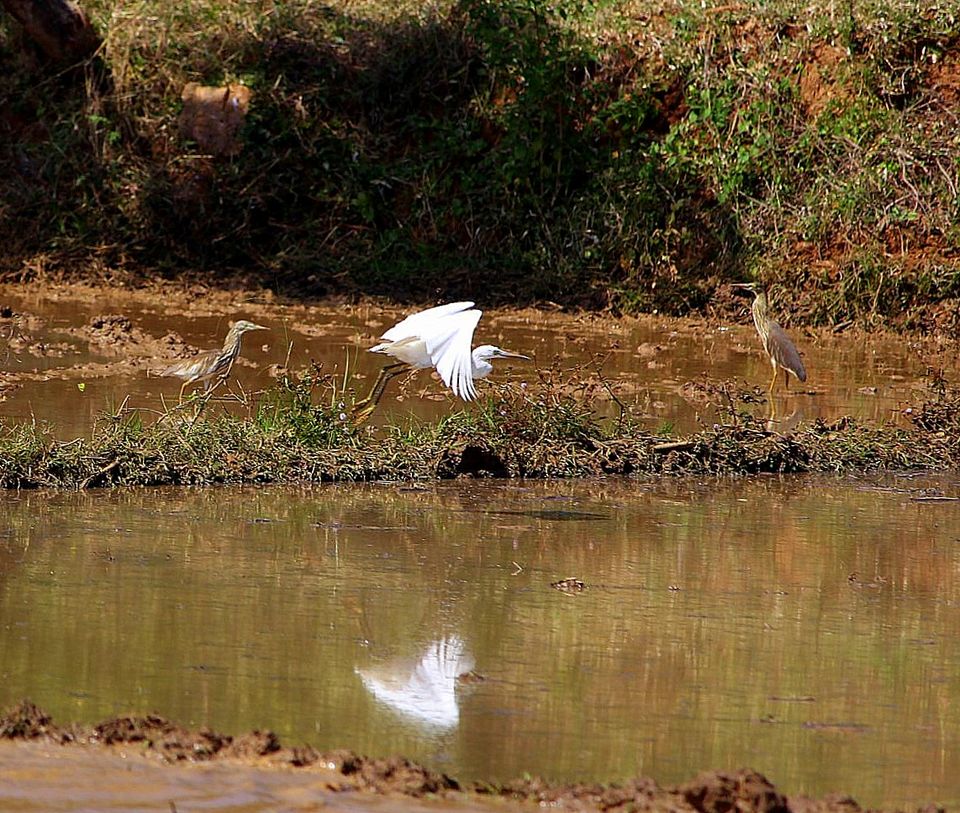 There are hiking trails that take you into the surrounding forests which have a high density of elephant population.
The innate beauty of the environment with its lush green cover, brilliant blue skies, dramatic sunsets and clear night skies that are a star gazers delight and of course the crisp clean air, are the wonderful perks that come naturally with the territory!!!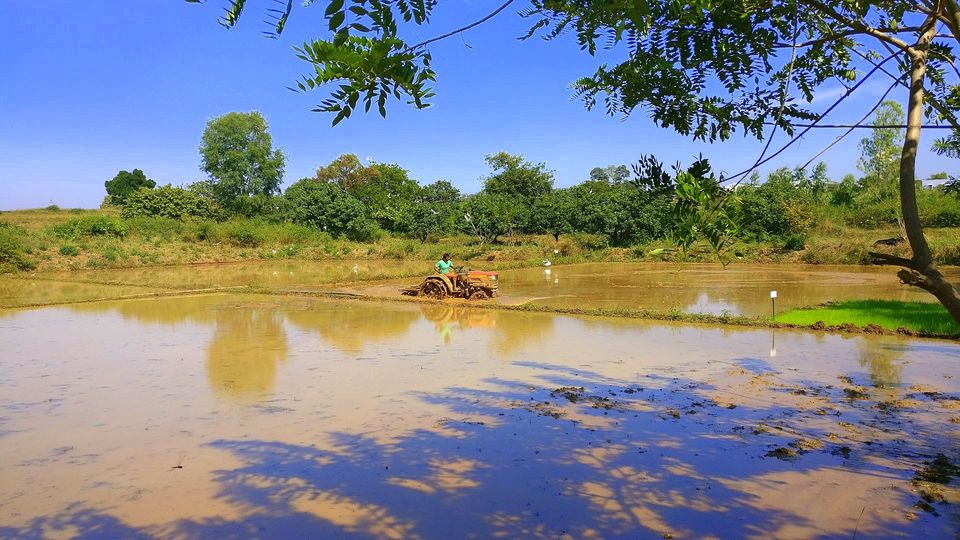 Also a mere 60 kms from the village, is the famous Hogenakkal waterfalls which is a great tourist draw.
Getting there –
C-SOF farm is a mere 80 km from the CBD of Bangalore city and it is barely 35 km from Electronic City. The roads are excellent and one can do the drive in less than 2 hours.
This post was originally published on Currylines
I hope this post was interesting enough for you. I would love to hear your thoughts in the comments. Find more of my stories on my Instagram @currylines and my Facebook Page @currylines