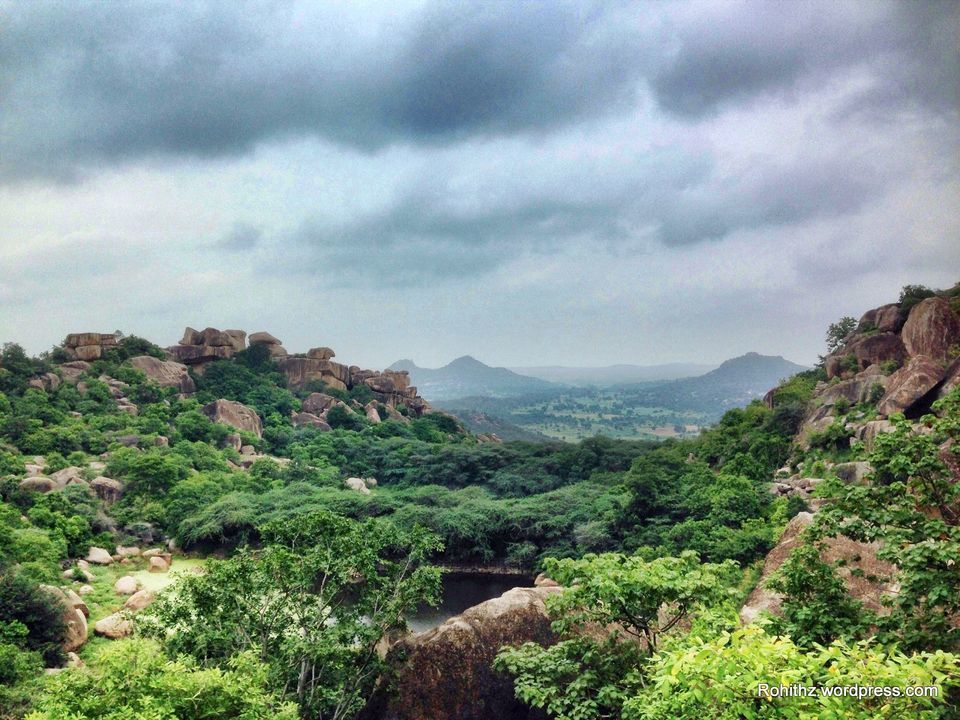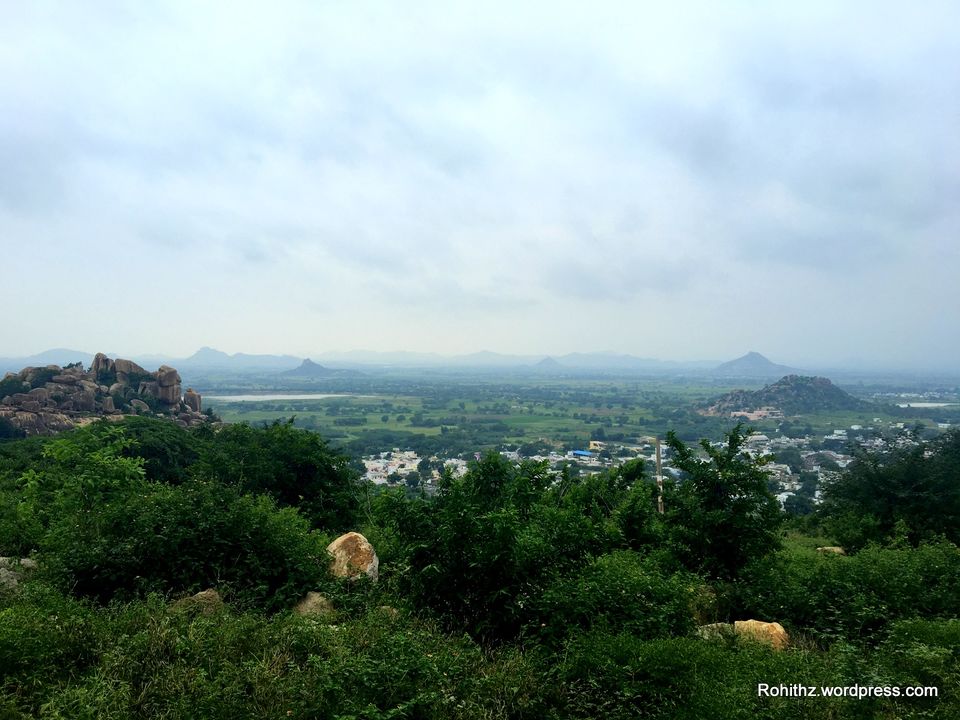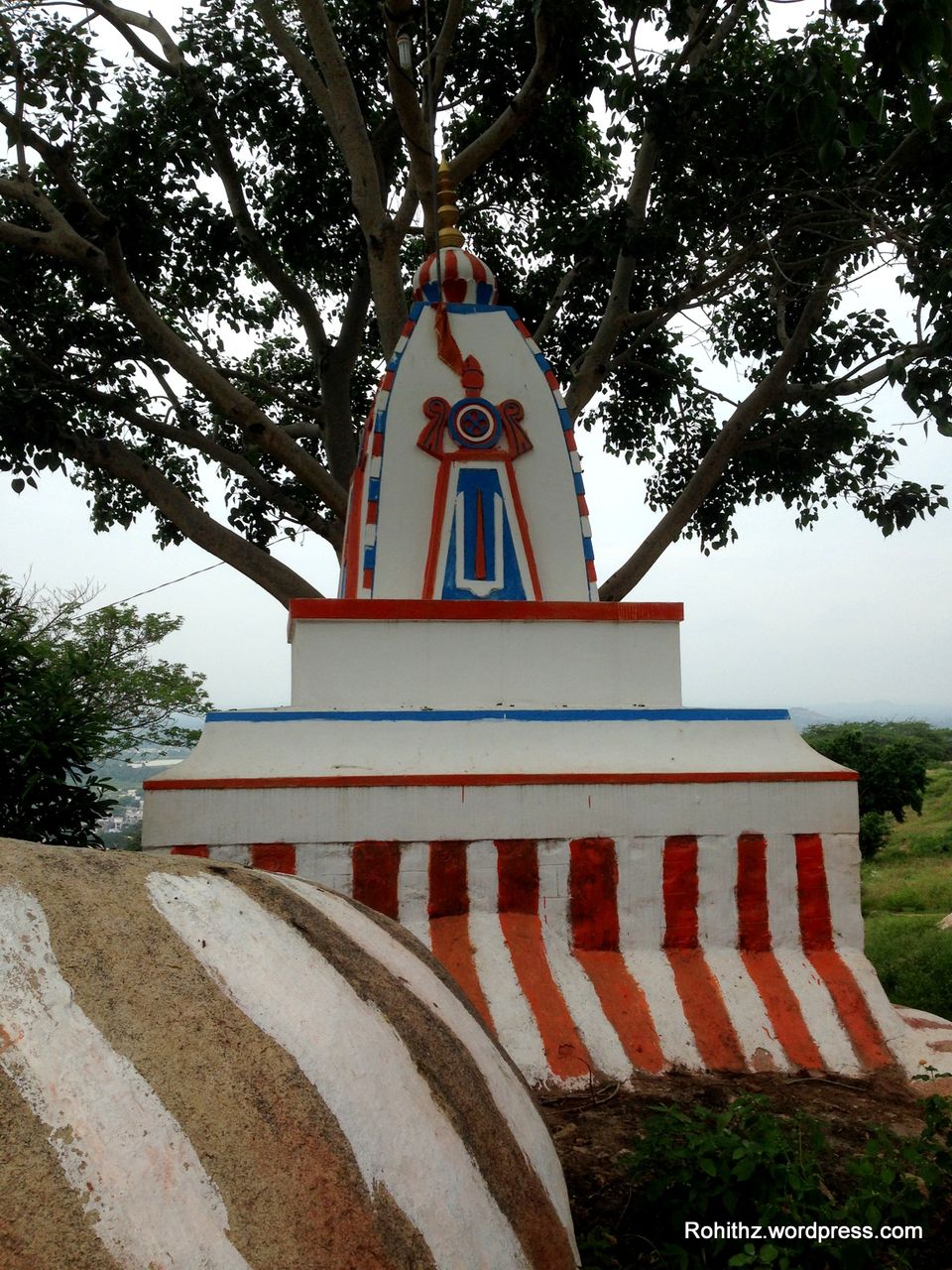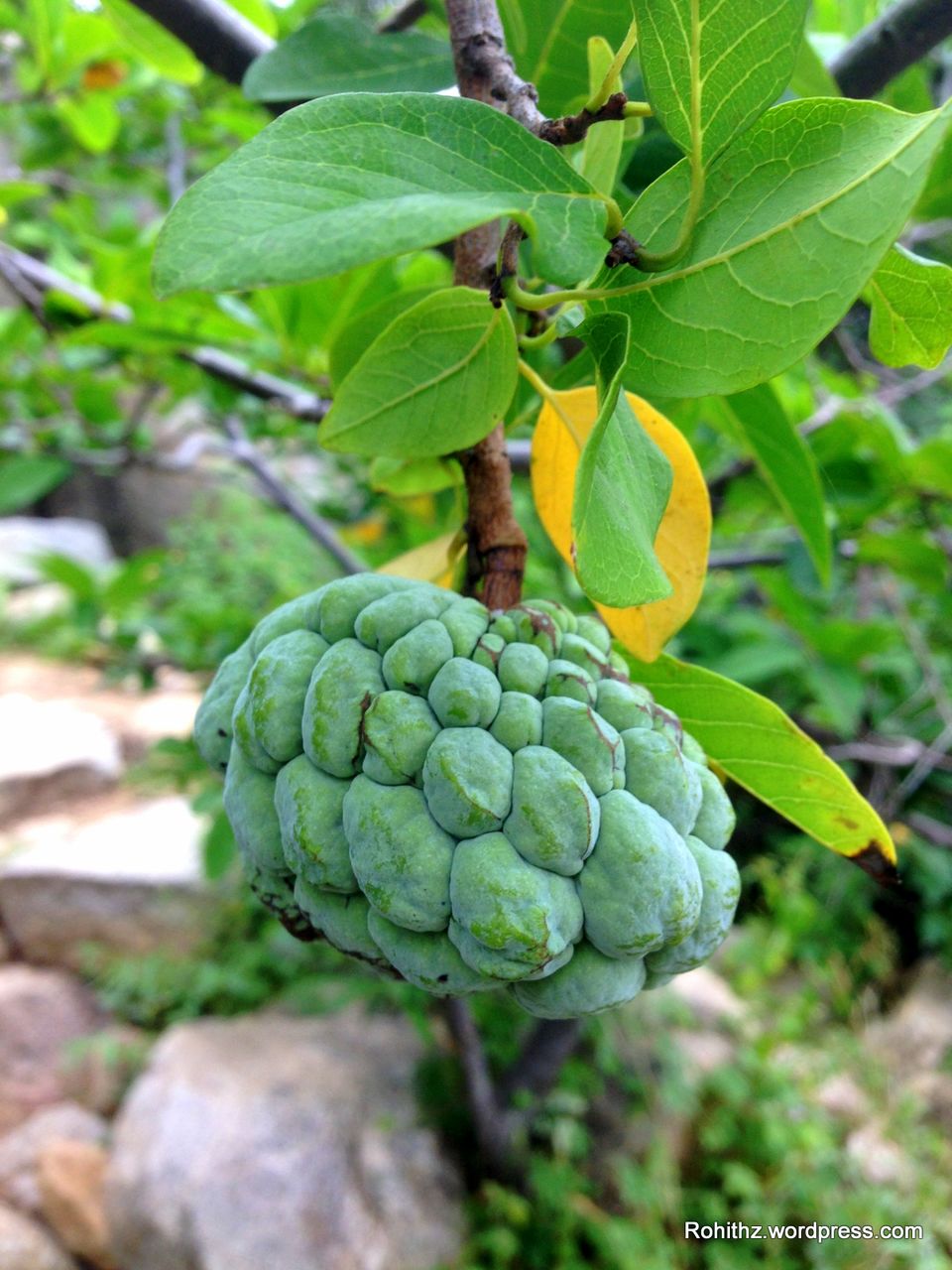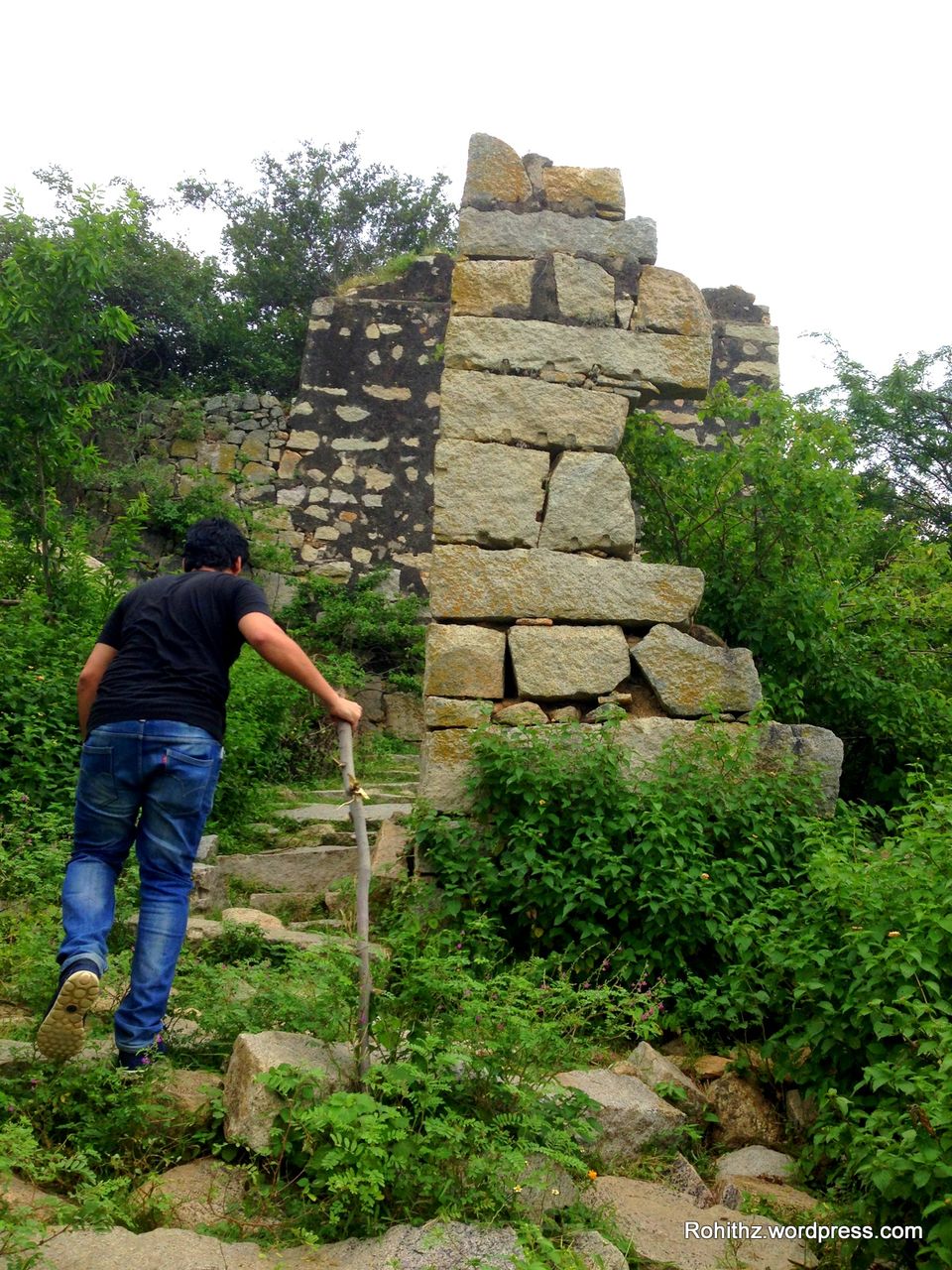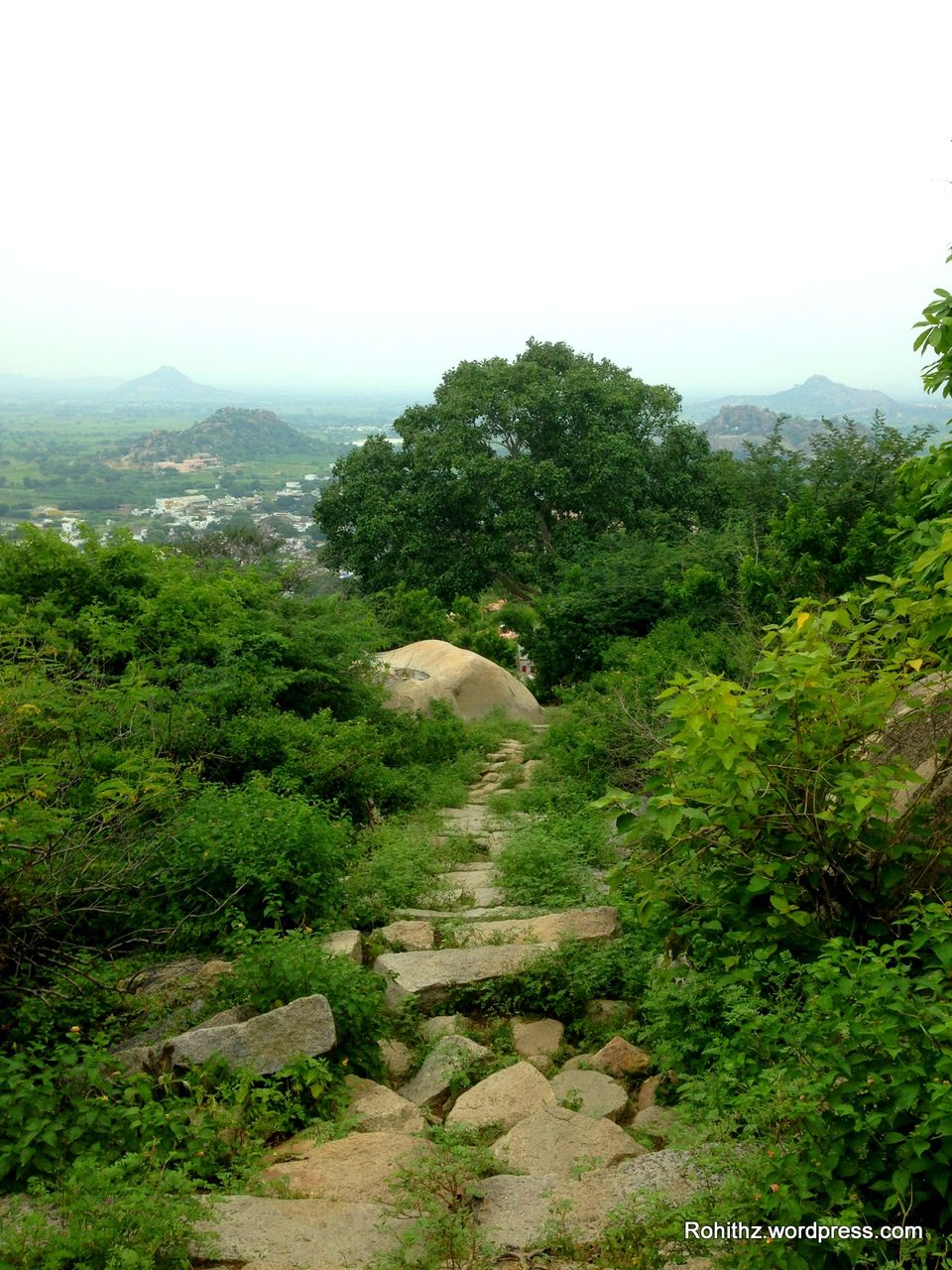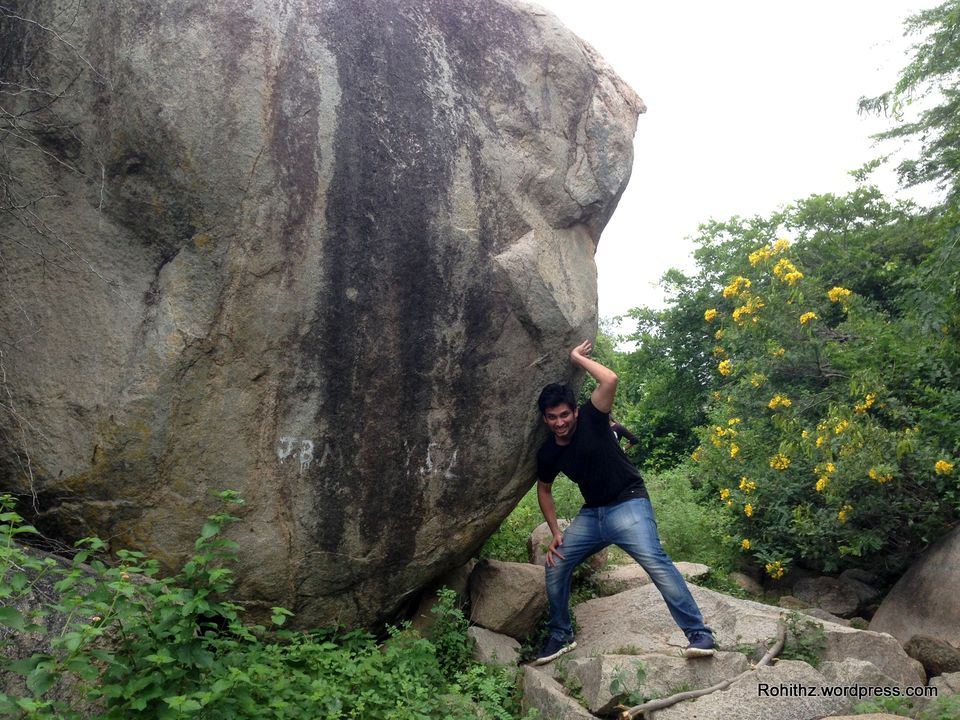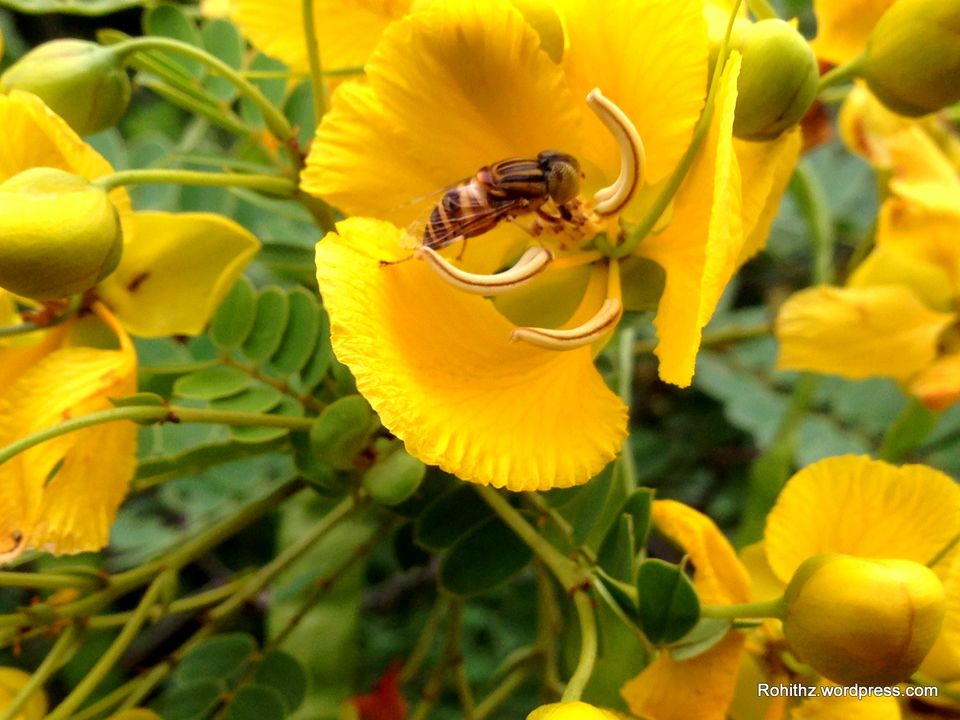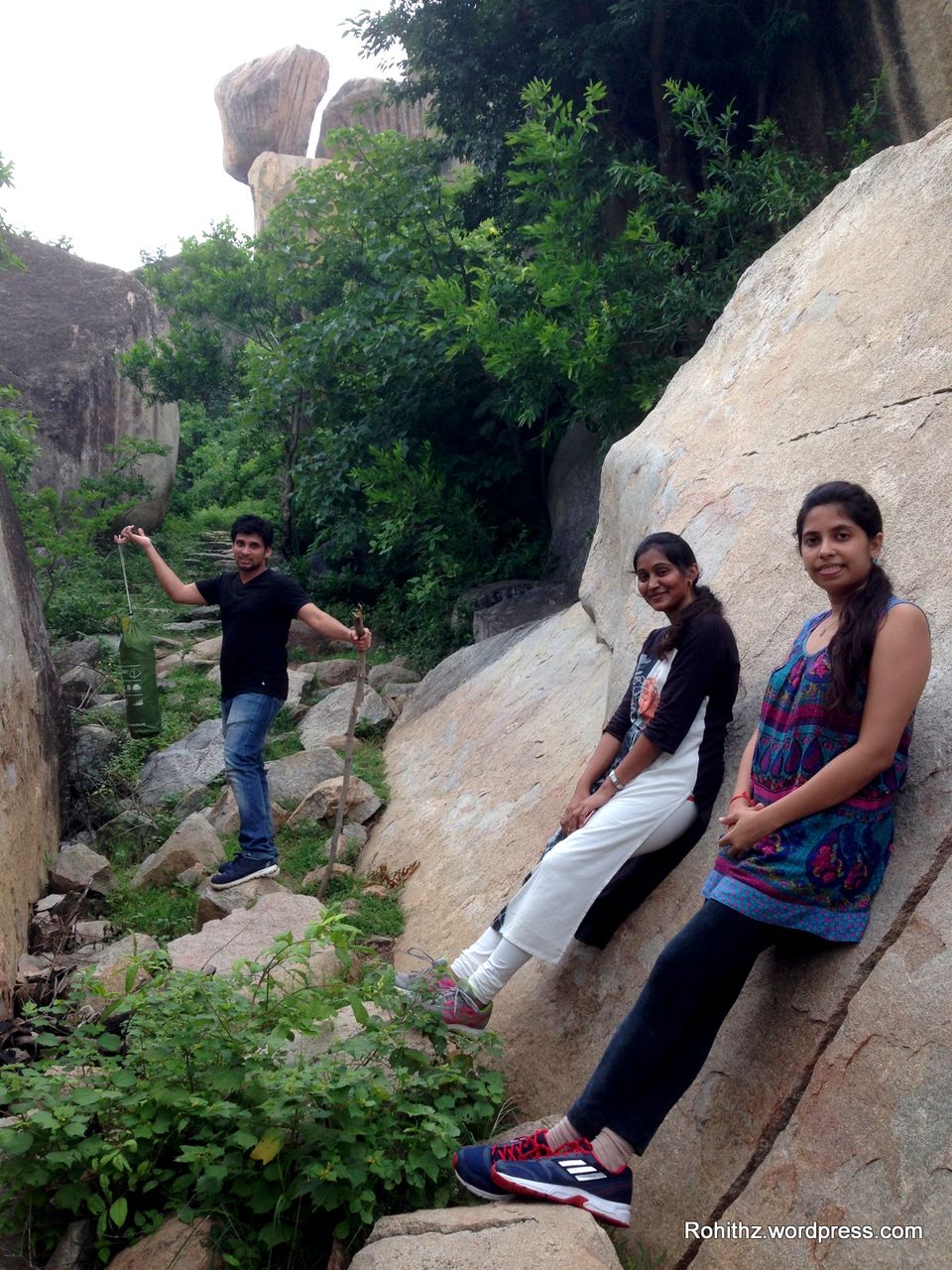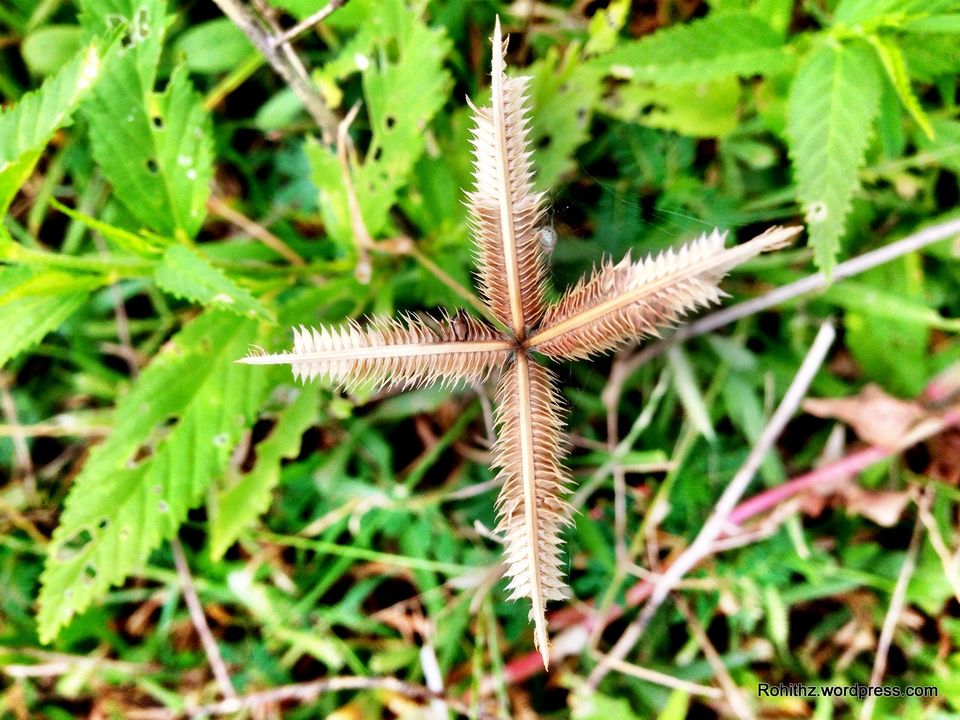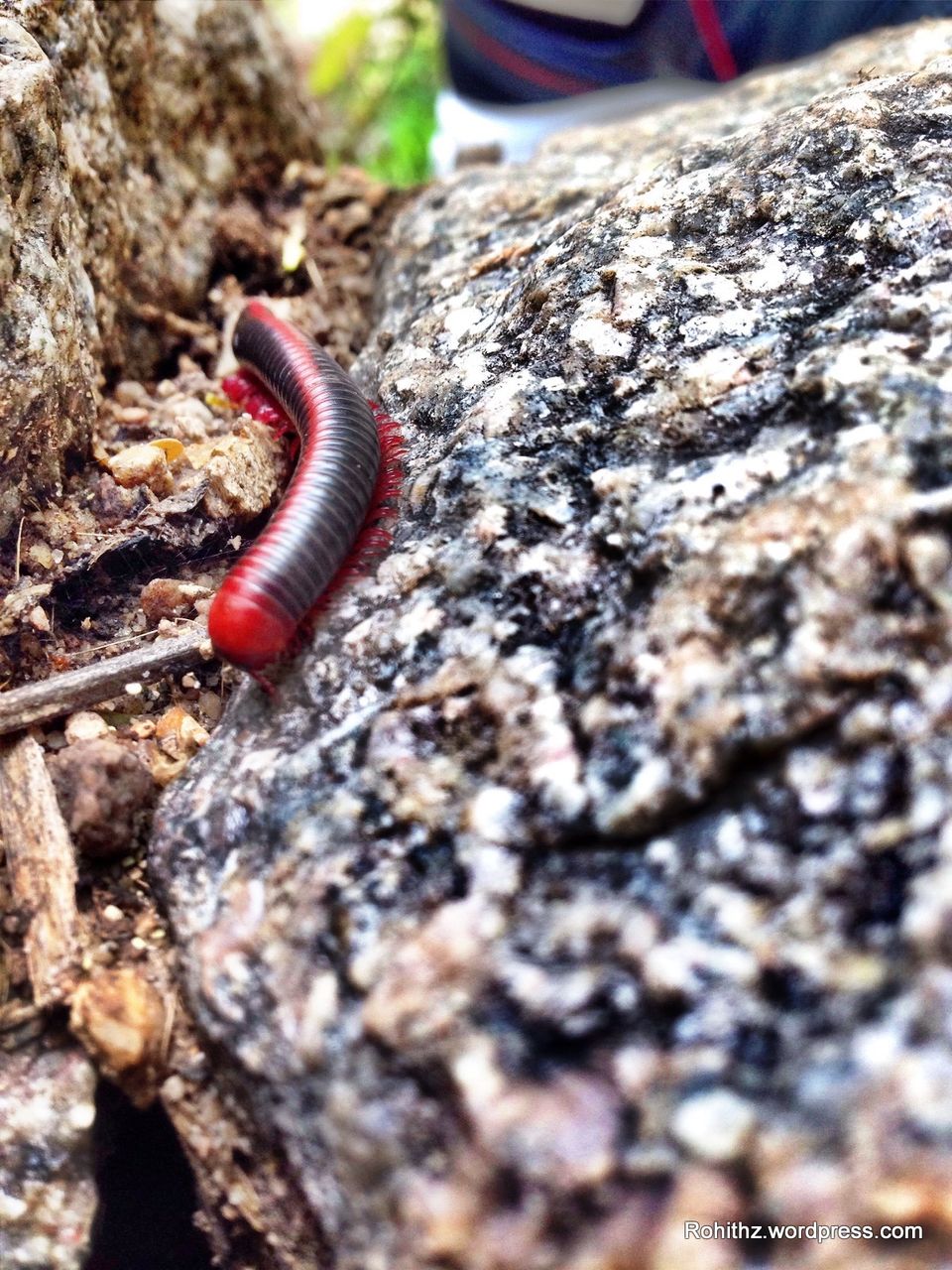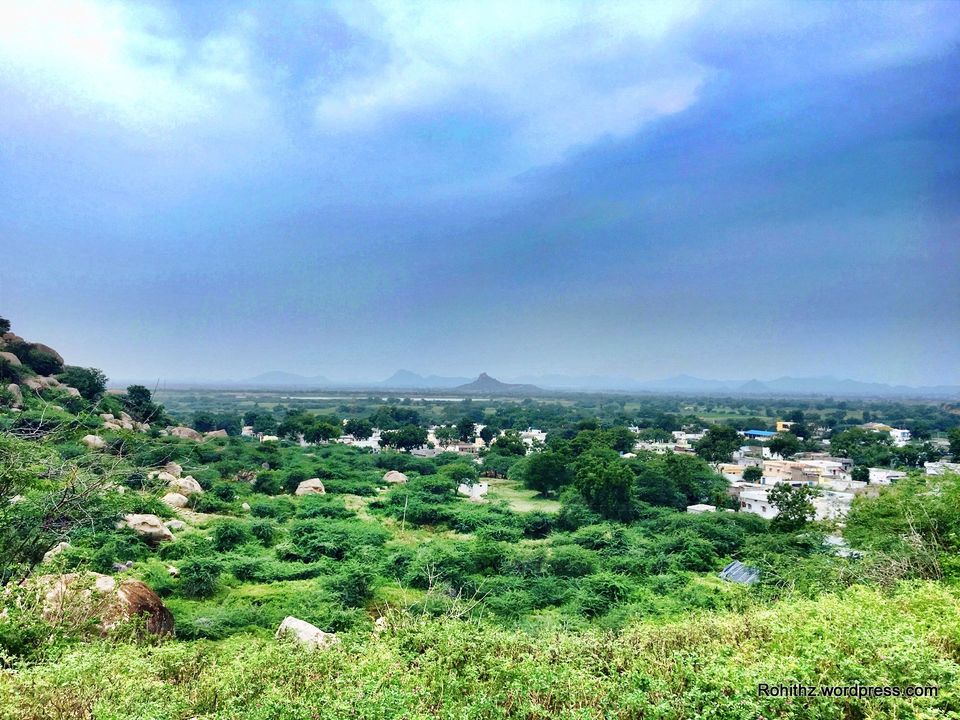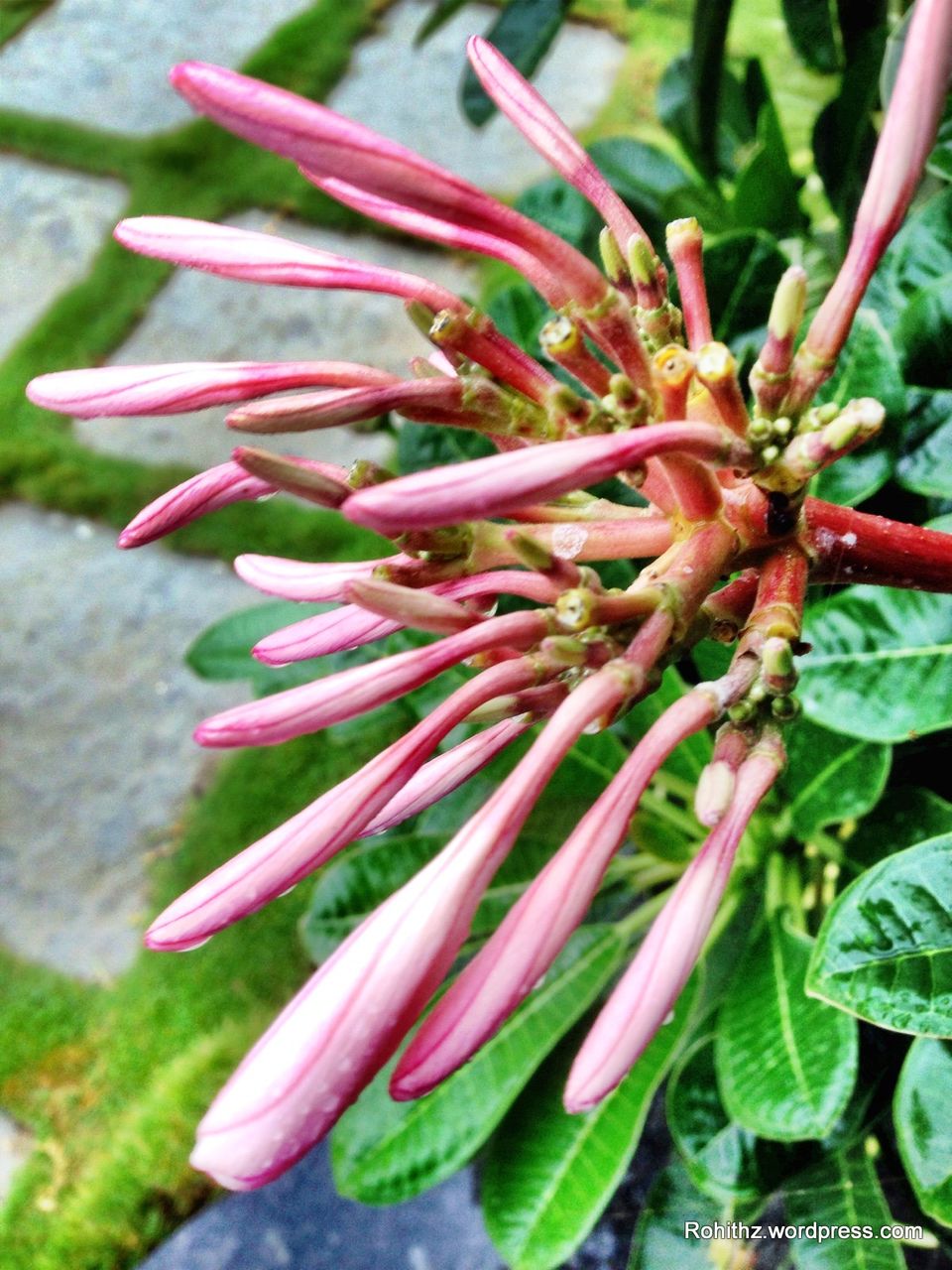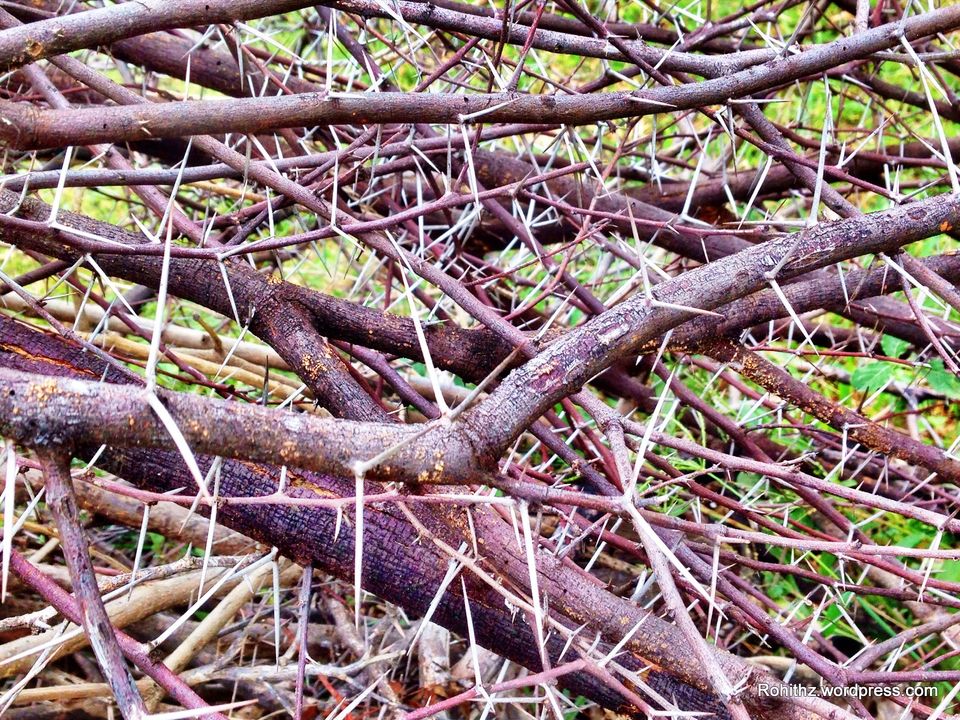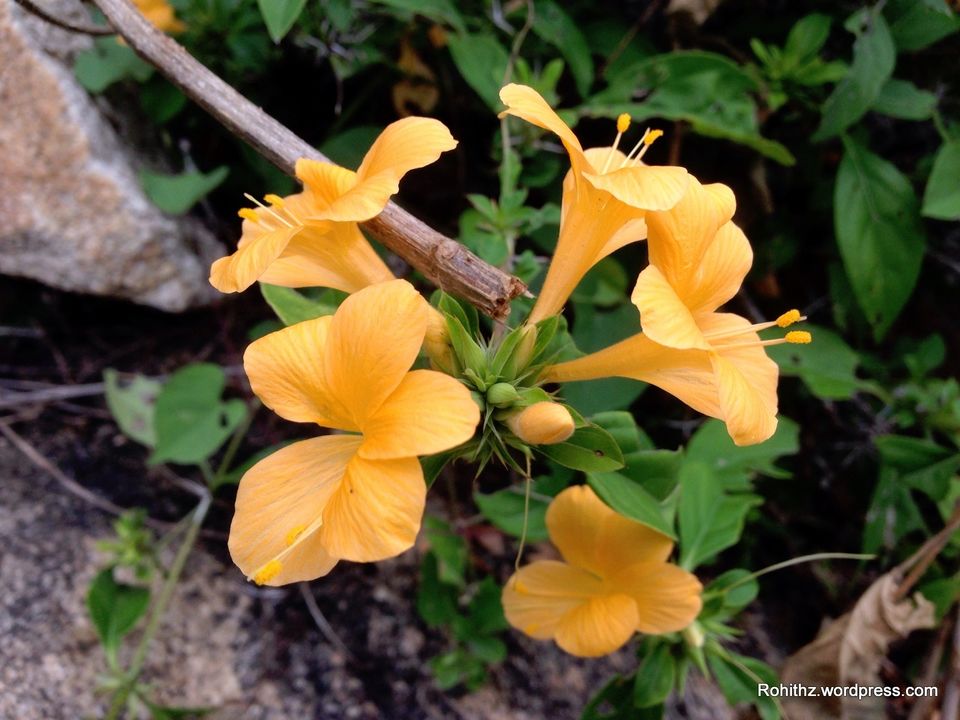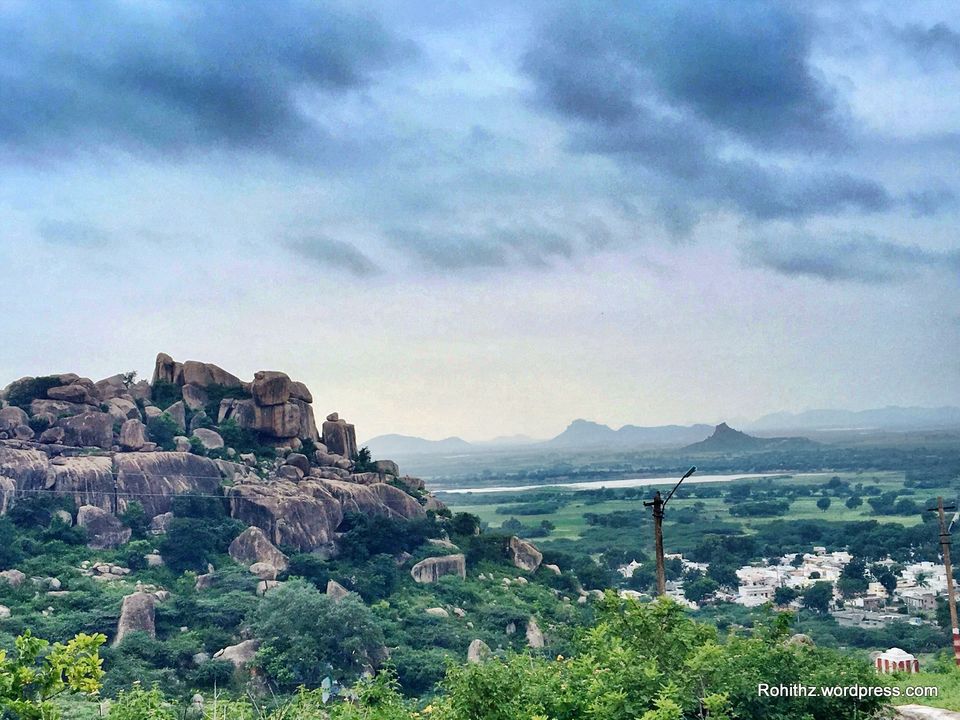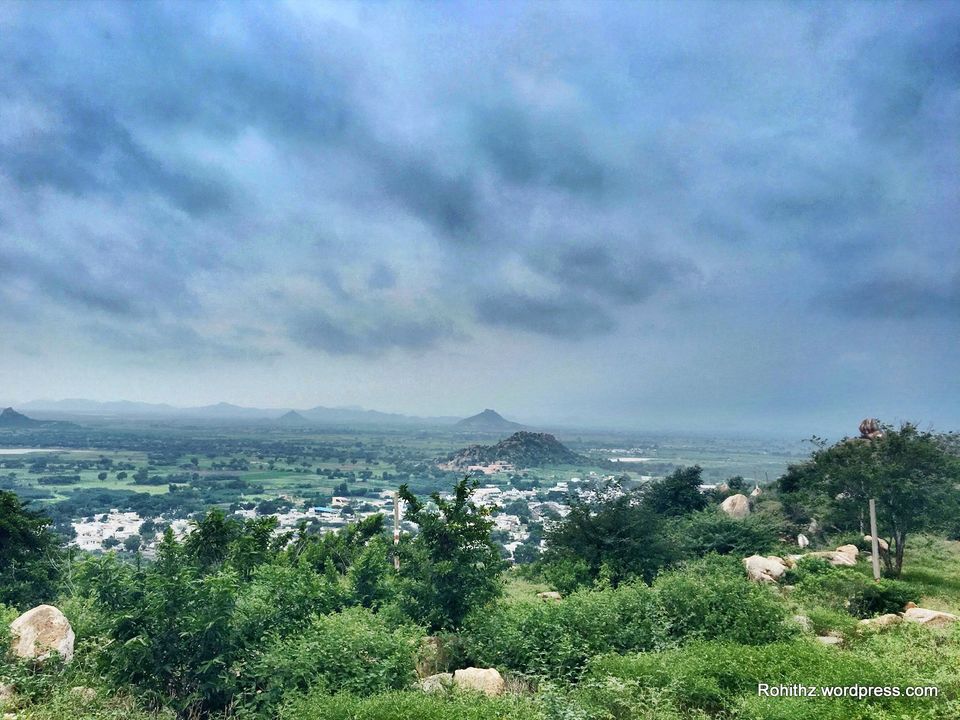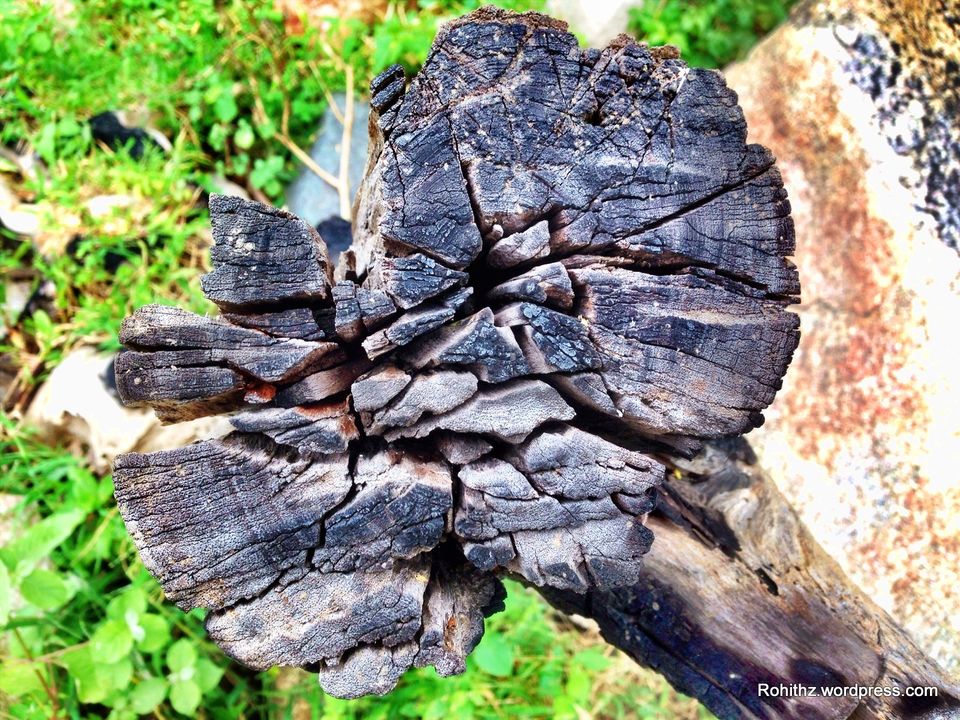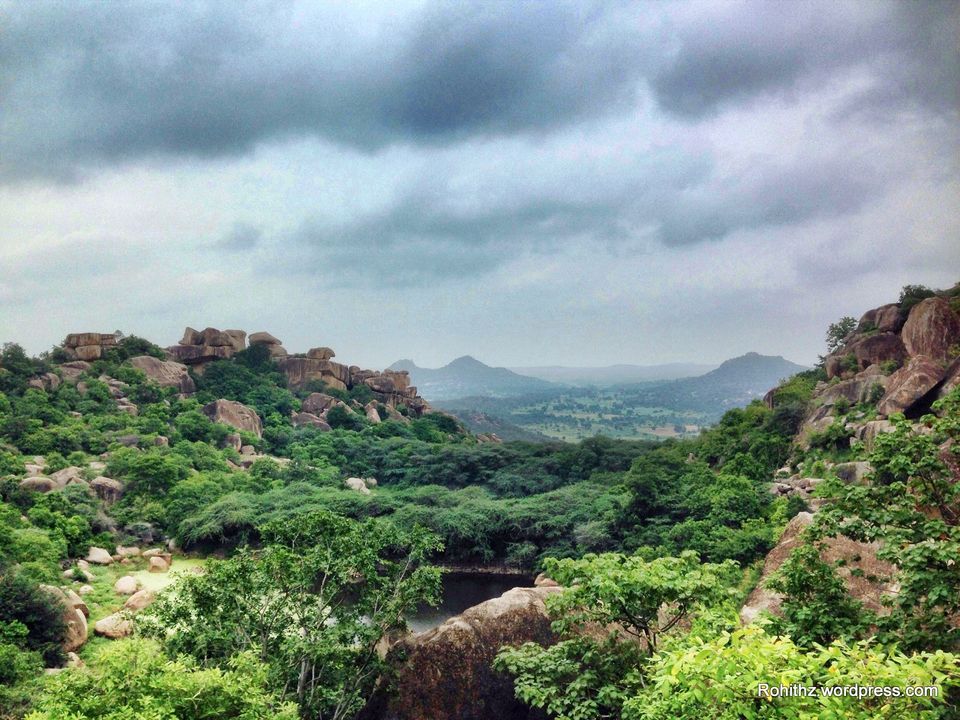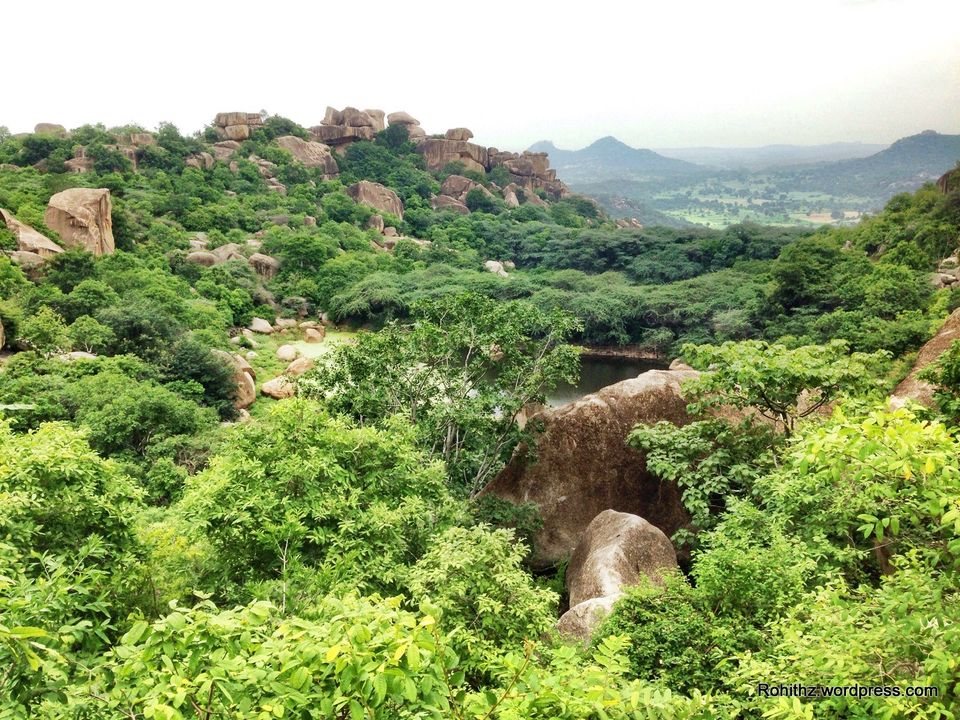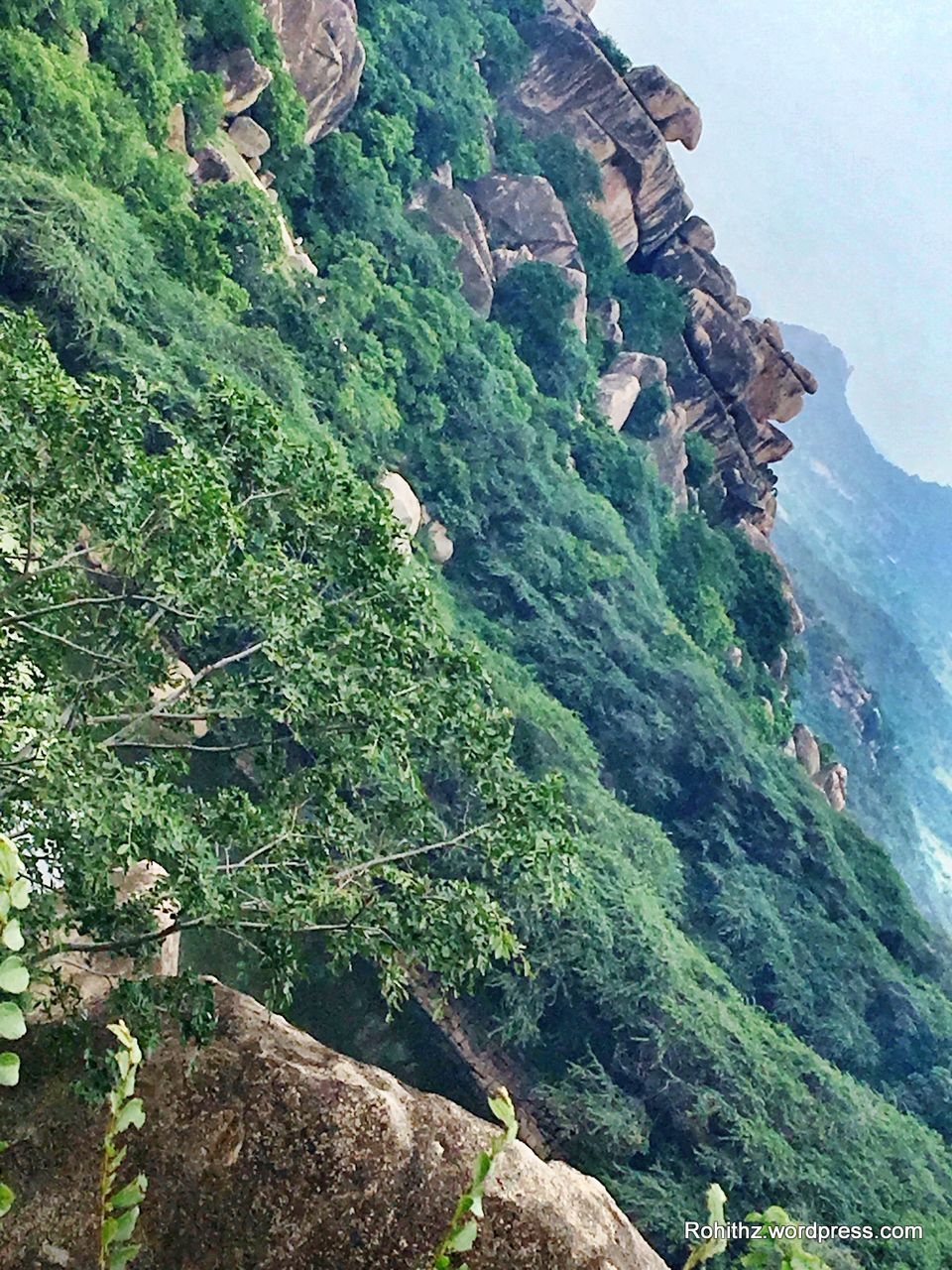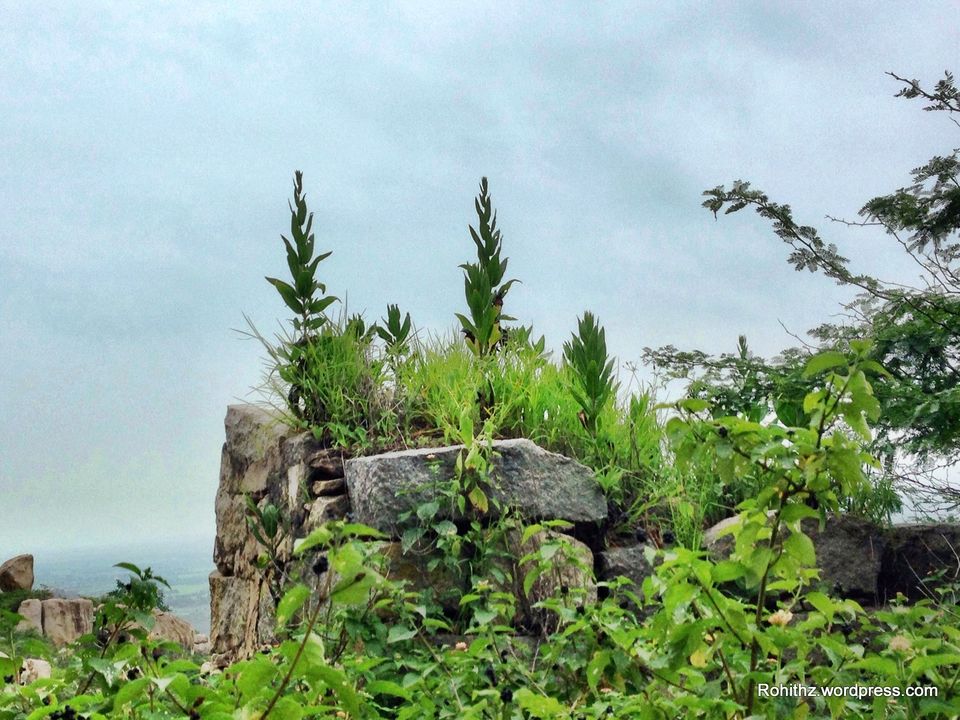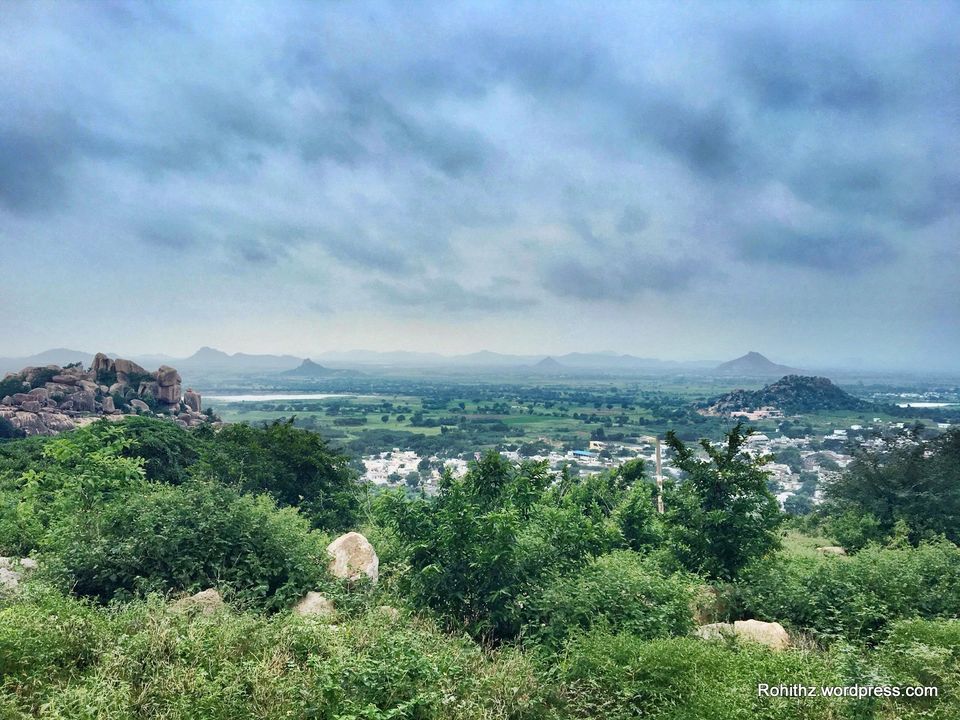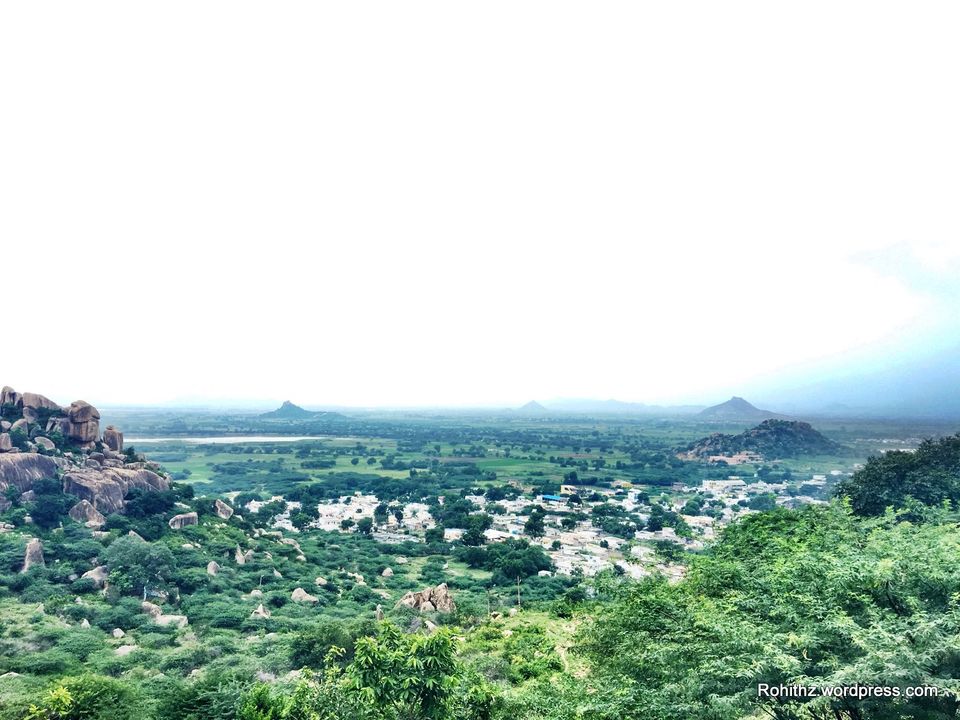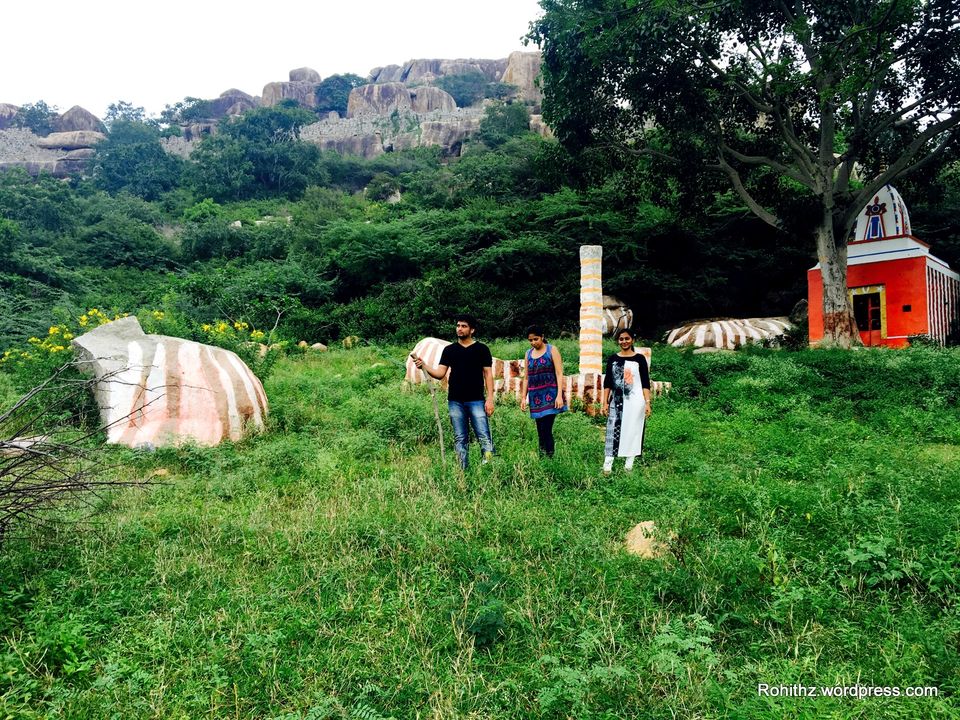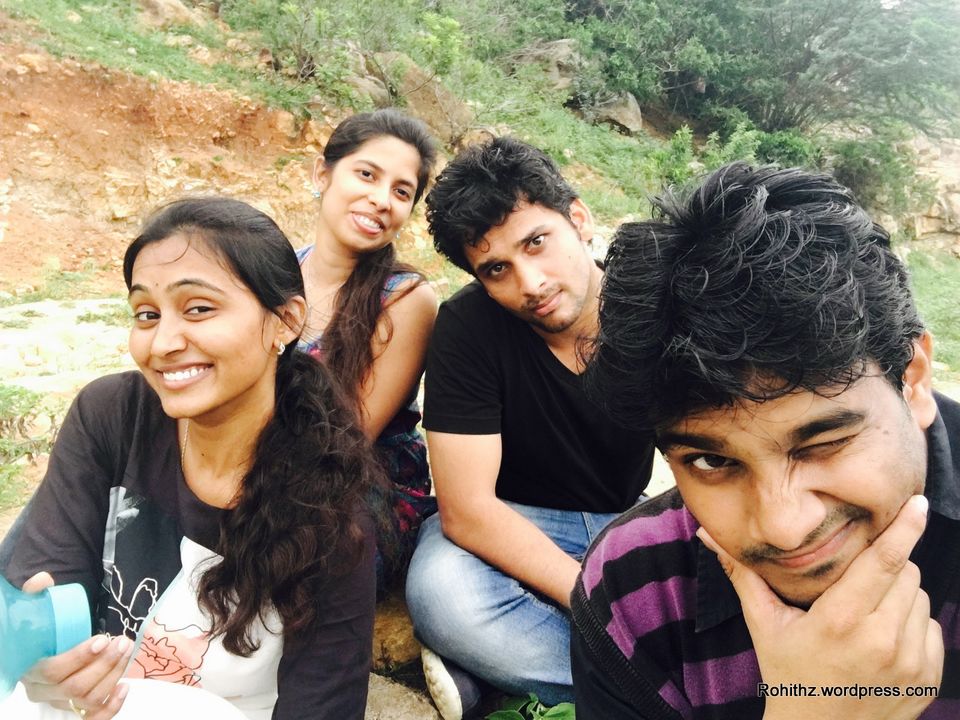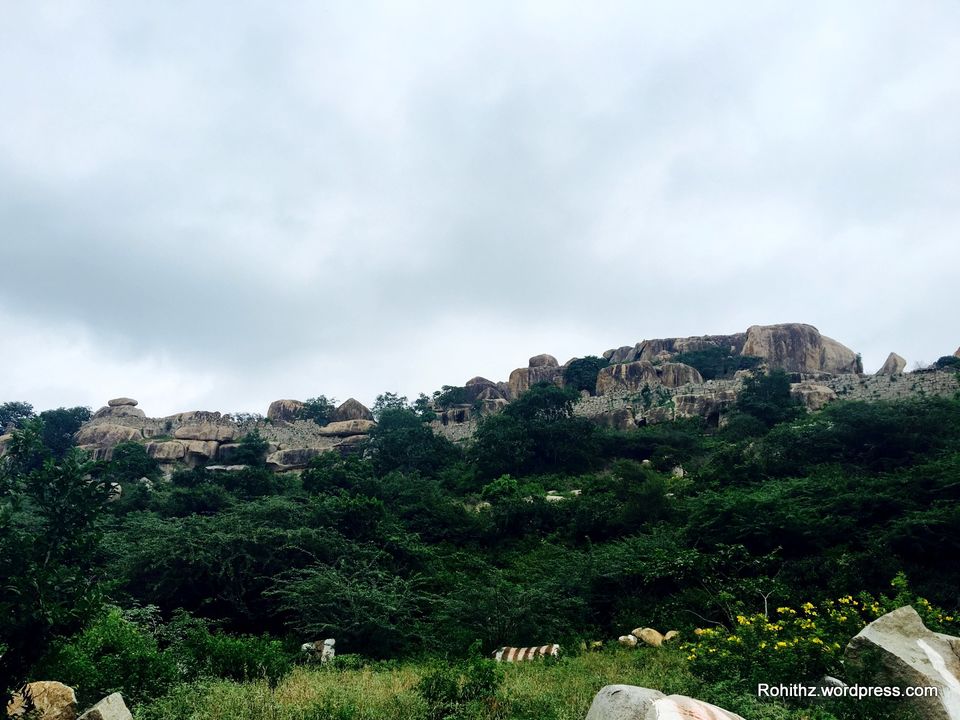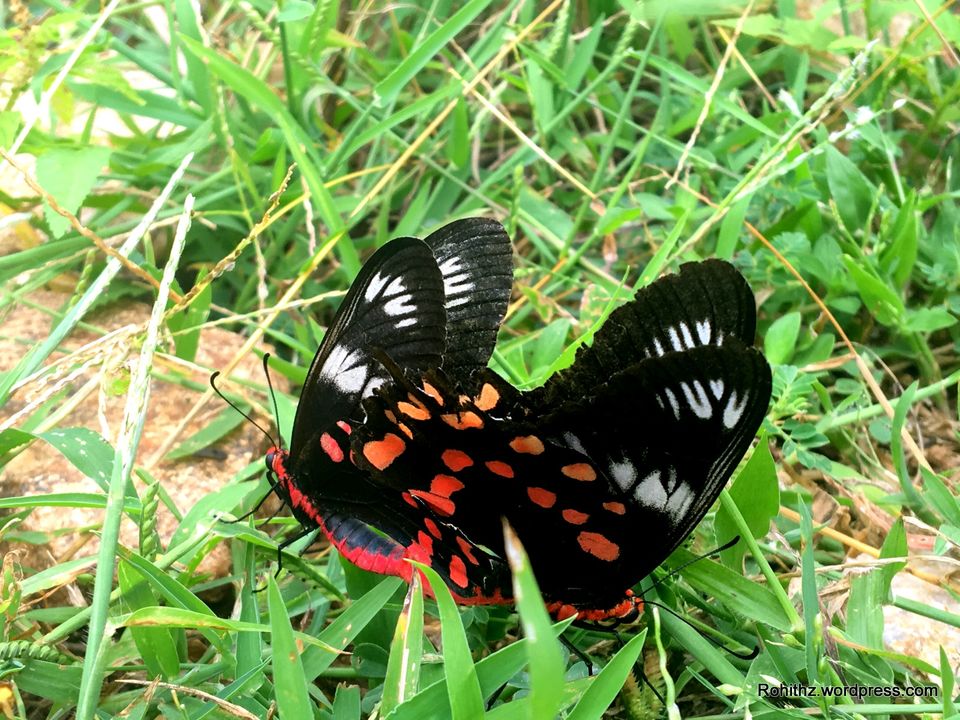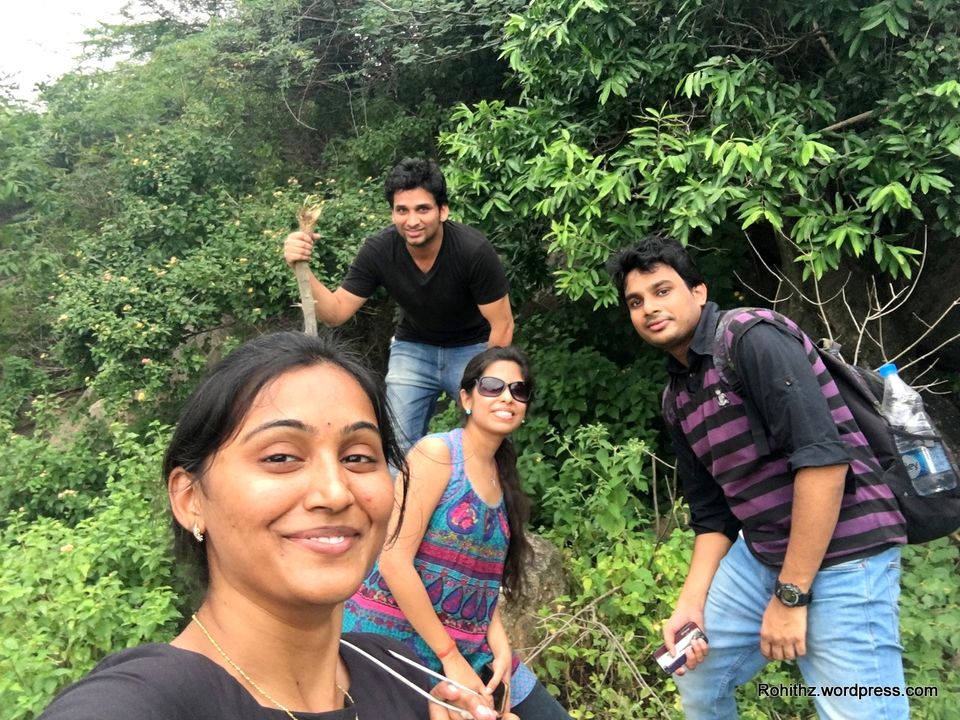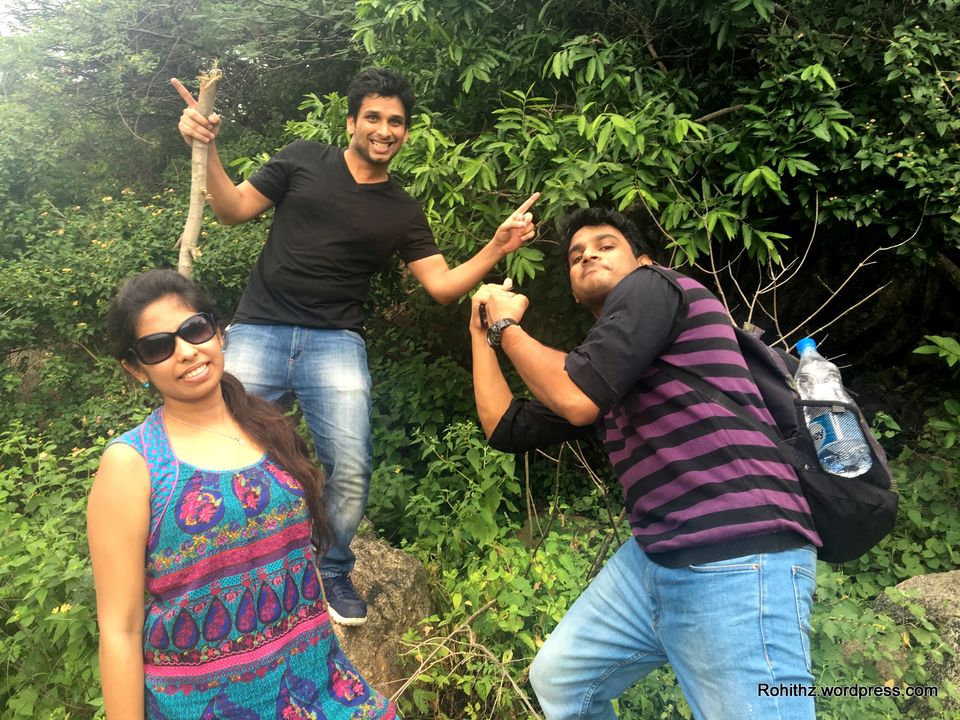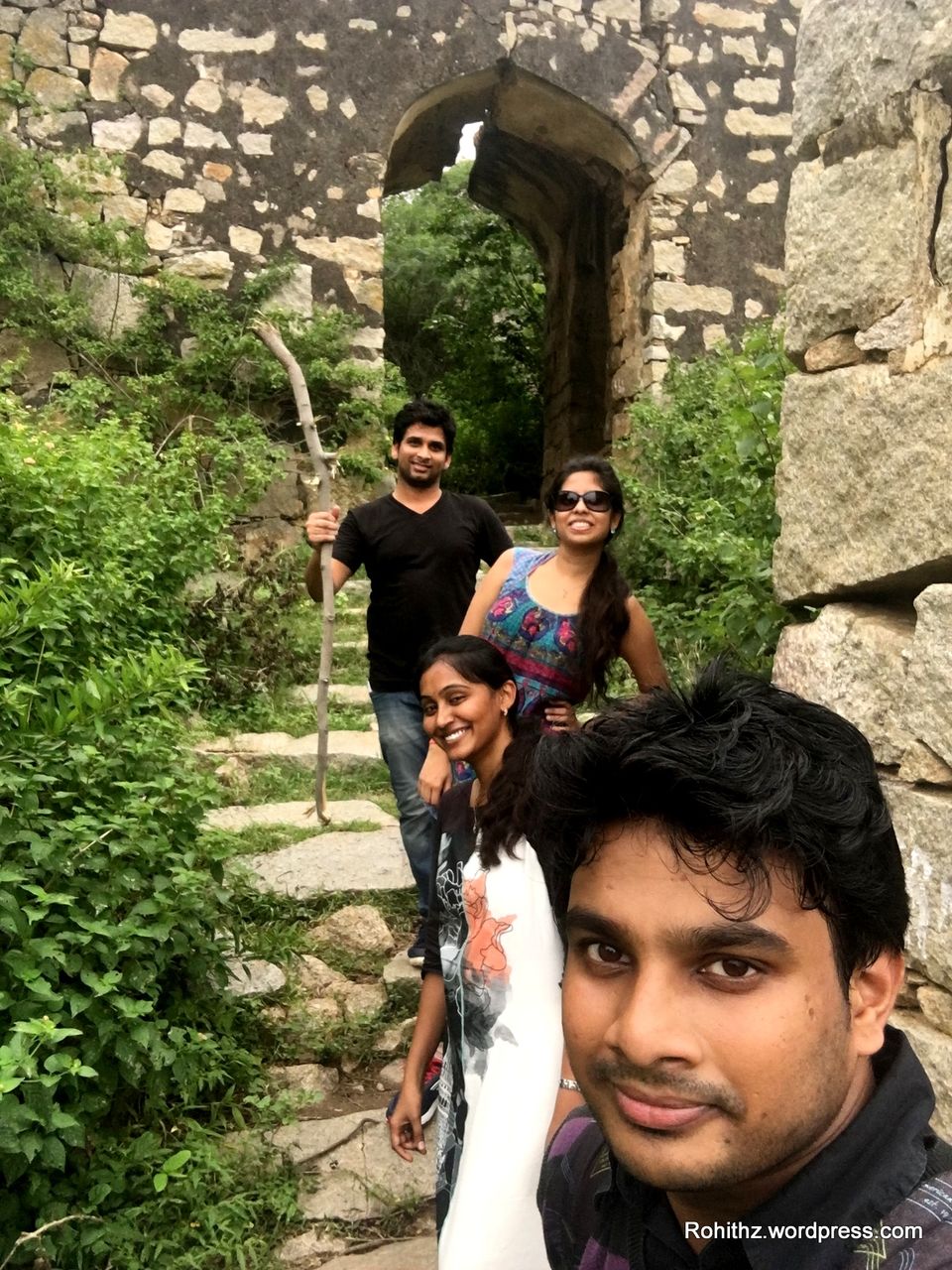 On a bright Sunday morning, when we hit the roads to explore places around Mahabubnagar little did I know that it would mark a beginning to quite a few things in my life.... like my first outing with my new buddies while pursuing post graduation, my first time properly exploring Palamoor and getting lost in its mesmerizing beauty and then writing about it in my very first blog!!
So we started our journey after finishing quick rounds at the Hospital we work at, around 12 noon ( yes you guessed it right, we are Docs!) and picking up some snacks and drinks for our journey to The Khilla Ghanpur, located at a distance of around 26km from mahabubnagar. We managed to cover the distance in about 30 mins with loads of enthusiasm and predictions about the place as we didn't have much idea about it. Ghanpur is a small village and the roads were pretty narrow so we decided to park the car at a safe spot and start our trek to discover the fort. We managed to reach the top in another 40 mins with an amazing drizzly weather to increase the beauty of the hike.
It was a magnificent view indeed from the top of the rocks with remnants of fort wall, and a lovely pond underneath. We passed through a giant fort door, saw some great Flora and Fauna an absolute treat for a nature lover to finally reach the top. We were a little distracted in between though by a group of wild monkeys far away making gruesome noises. All this was soon forgotten after reaching the hilltop and capturing the scenic beauty of the less trodden fort in the memories forever!!
A brief insight into the history of the fort...
The Ghanpur Fort is a hill fort built on a rocky hill by King Gona Ganapa Reddy in early 13th century. He ruled this area as a feudatory to Kakatiya rulers. Gona Ganapa Reddy is son of Gona Budda Reddy who was famous as the poet of Ranganatha Ramayana, a pioneering Telugu Literature. Khilla Ghanpur also known as Ghanpur, Ganapuram, was named after Kakatiya king Ganapathi Deva. Since this Ghanpur has a Khilla (fort). The name "Khilla Ghanpur" became much more popular. There are several towns in Kakatiya kingdom with its name as Ghanpur.
Khilla Ghanpur was built by joining two mountains by Recharla Padma Nayakulu and Gona Ganapa reddy in 1224 A.D. This fort has witnessed many wars between Bahamanis, Vijayanagara Kings, Bijapur Kings and Qutub Shahi Kings etc. The cannons which still exist have been kept on the top most side of the fort.The fort is spread on rocky and hilly area of 4 Sq kilometers and though its dilapidated there are several remains of the walls and building blocks inside the fort. The fort has beautiful rockscapes and greenery with 2 ponds which were used as drinking water supply for the fort army.
People believe that there are two secret tunnels inside of the fort. One is connected with the village at the bottom of the mountain and the other one is connected to the Panagal fort. After Buddapuram war,this fort has witnessed a historical wedding of Kakatiya's last king Pratapa Rudra with Gona Ganna Reddy's daughter.
Some of the beautiful Landscapes:
So that's a take on its past but right now it's a quiet and serene place which was a treat for the wanderlust in me and my buddies.
After spending a wonderful evening, when the sun was setting, we headed back to our car as the clouds were also getting darker indicating more rainfall. We Had dinner at our local favorite hotel 97 on the way back and reached our place to end the eventful day.
This entry was posted in India, Travel and tagged discovertelangana, Doctors, Flowers, forts, friends, ghanpur, Guest blog, Guestpost, hike, hiking, hills, hyderabadweekendgetaway, Incredible India, India, khillaghanpur, lakes, mahbubnagar, nature, palamoor, Photography, southindia, svsmedicalcollege, Telangana, Temples, Travel, trek, trekking, Weekend getaway. Bookmark the permalink.