There's no better way to understand a culture than participating in a grand festival. Here's how you can celebrate Diwali in India.
Diwali is undoubtedly one of the biggest festivals in India. Every year at the end of autumn, people come together in all corners of the country, to commemorate this joyous occasion with much fanfare.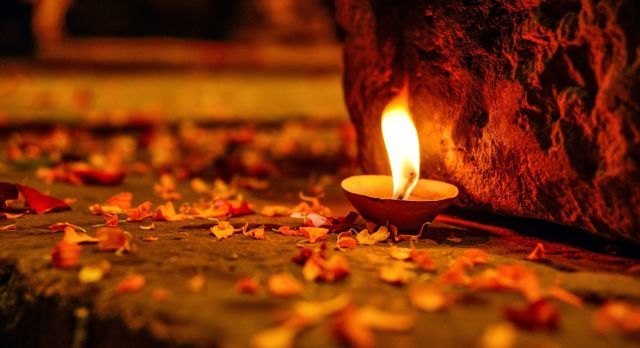 One of the most prominent festivals in Hindu culture – Diwali is celebrated with much fanfare throughout various communities in the Indian diaspora.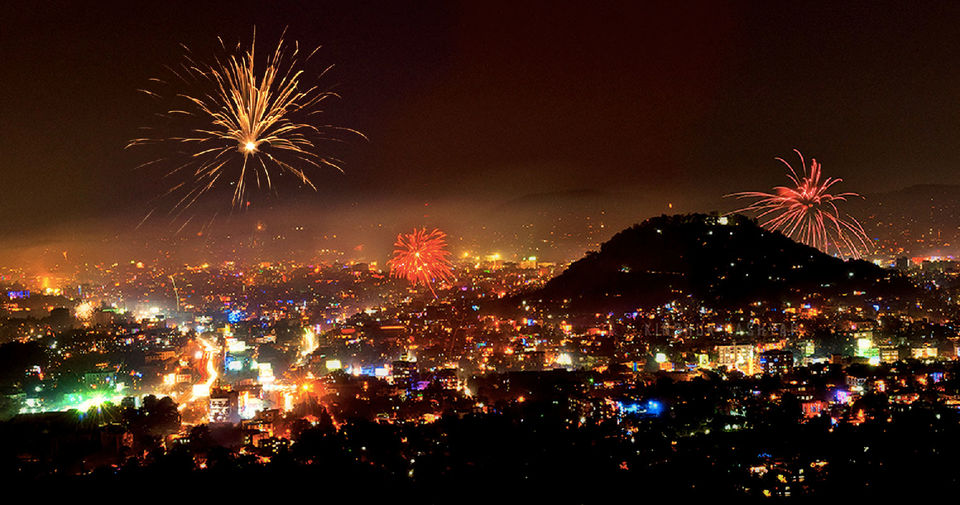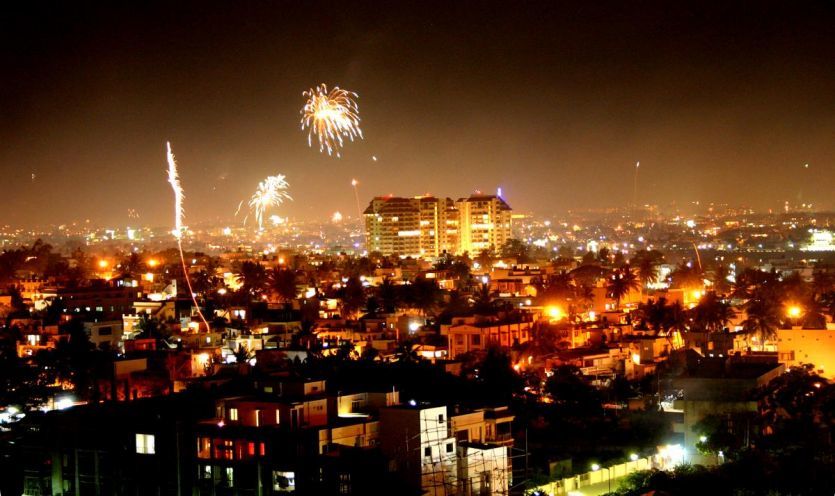 Colloquially known as the "festival of lights", it is generally a five-day celebration wherein families get together, friends indulge in merry-making, light lamps and diyas as well as gorge on sweet delicacies. This festival is celebrated on Amavasya or 'no moon' day and heralds the dawn of a New Year according to the Hindu calendar. It also foretells of fresh beginnings as we open new checkbooks and diaries as well as clean our homes. Whoever said that after every dark night, comes a new dawn was surely right on the money!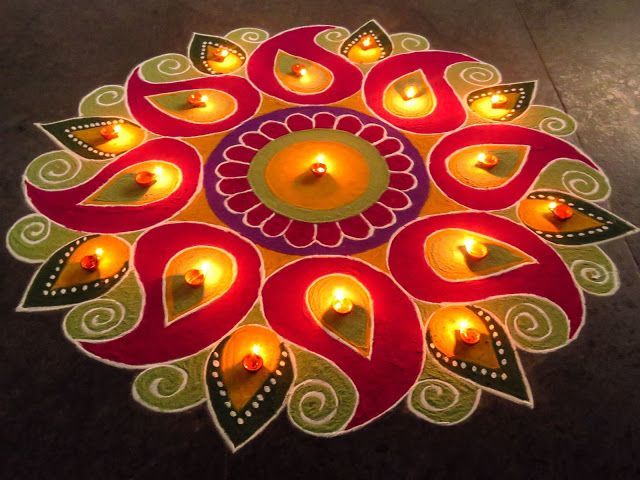 As with other Indian festivals, Diwali signifies different things to people of different religions, across the country and is celebrated in a unique manner. Opt for taking an expedition to the charming lands of North India or egregious locales of the South, as they welcome this divine festival. North India celebrates Diwali as Lord Rama's homecoming to Ayodhya after defeating the Rakshasa King of Lanka, Ravana. One can witness the exuberance and splendor of this festival at hotels in Shimla, Haridwar and experience other Northern delights. Revel in the miraculous ambiance and undertake a soul-enriching journey, this vacation.
On the other hand, Western India celebrates this festival for over a fortnight and honors Goddess Lakshmi, harbinger of wealth. States like Maharashtra and Gujarat welcome tourists with their authentic traditional flavor and legendary spirit. Many hotels in Mumbai, Ahmedabad, Pune and Surat offer special offers and discounts for the visitors. Bengal and East India go a different way, as Diwali is associated with Goddess Kali and diyas are lit to commemorate the souls of departed ancestors. Typically, Southern India celebrates the festival of lights for three days with festive exuberance, eclectic garbs and a mellifluous tone. Observe the faux blanket of glitterati adorning the skies and let the feel of the beatific countryside in God's own country and Garden City, seduce you.
Not just in India, Deepavali is also celebrated by Indians all over the world with great enthusiasm. In fact, every year the White House also observes the sanctity of this occasion dubbed as the "Indians Christmas" with great honor and respect. Australia and New Zealand embrace this glorious celebration with a carnival mood including fairs, exorbitant performances and cultural shows. Diwali, a diminution on its Sanskrit name of Deepavali, is also popularly celebrated in other corners of the world like Malaysia, Fiji, Singapore and Europe.
However, Diwali is not just about burning candles, fireworks and gambling but also rediscovering your inner peace. Hang lanterns this Diwali keeping in mind that they signify God's grace and bathe your home in such luminescence that there is no place for any darkness. Make this holiday truly momentous and savor the differing tastes and cultures of India. May this festival of lights bring you peace, prosperity, success, health and great happiness.
Dressed in colorful new clothes, families get together to eat and make merry, and there's plenty of light and sound everywhere. ! Happy Diwali!