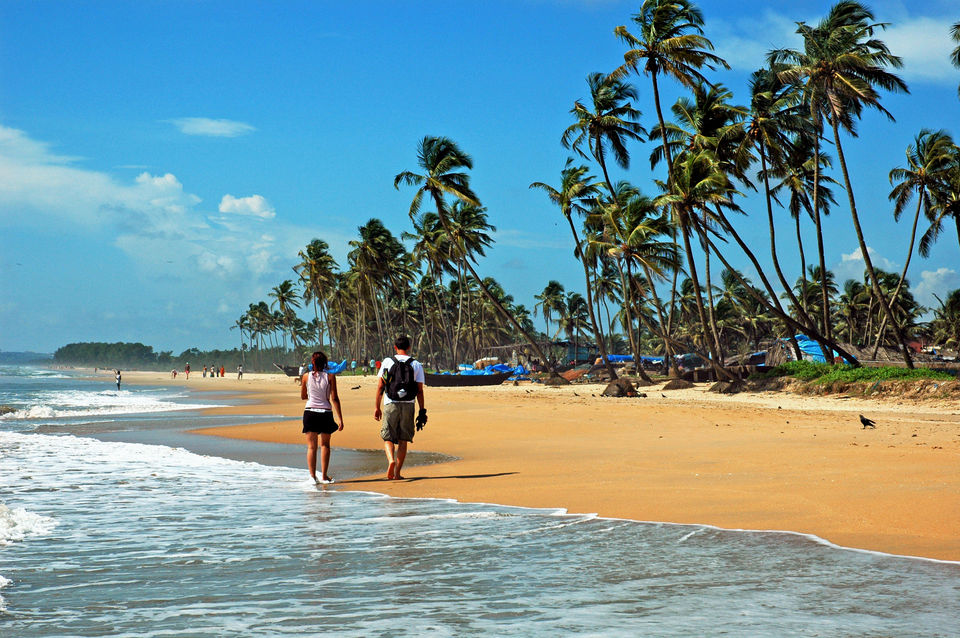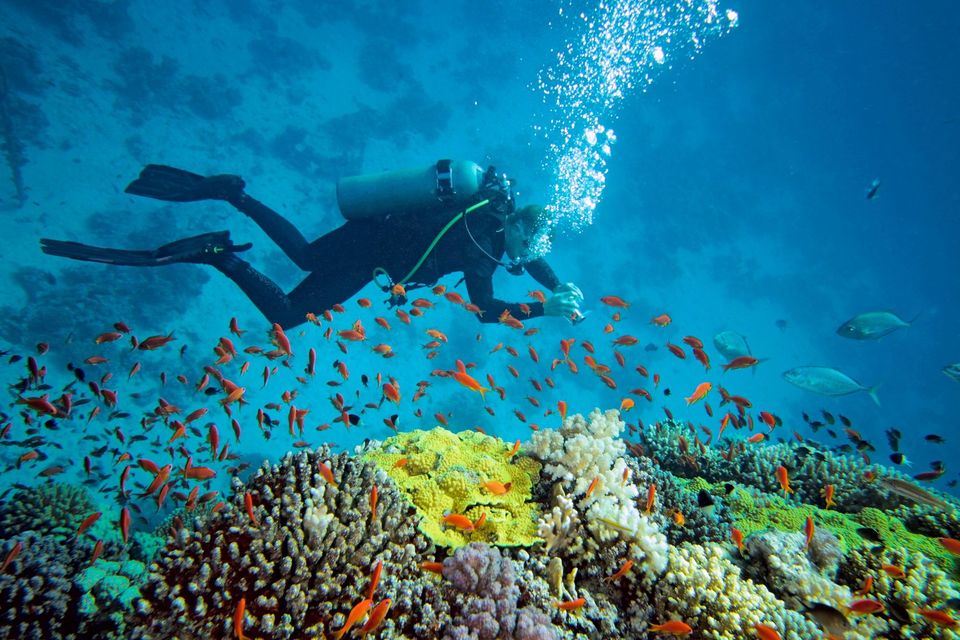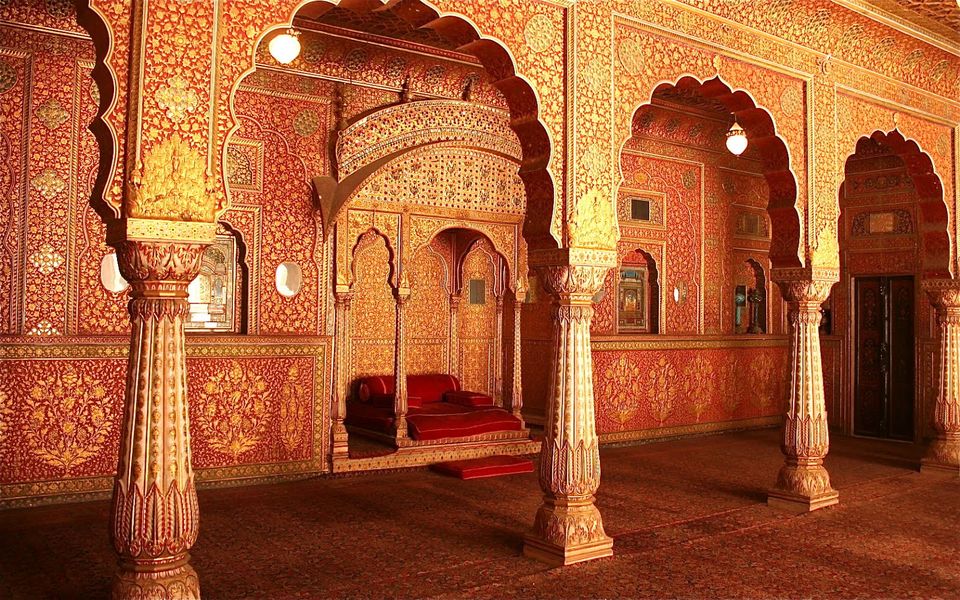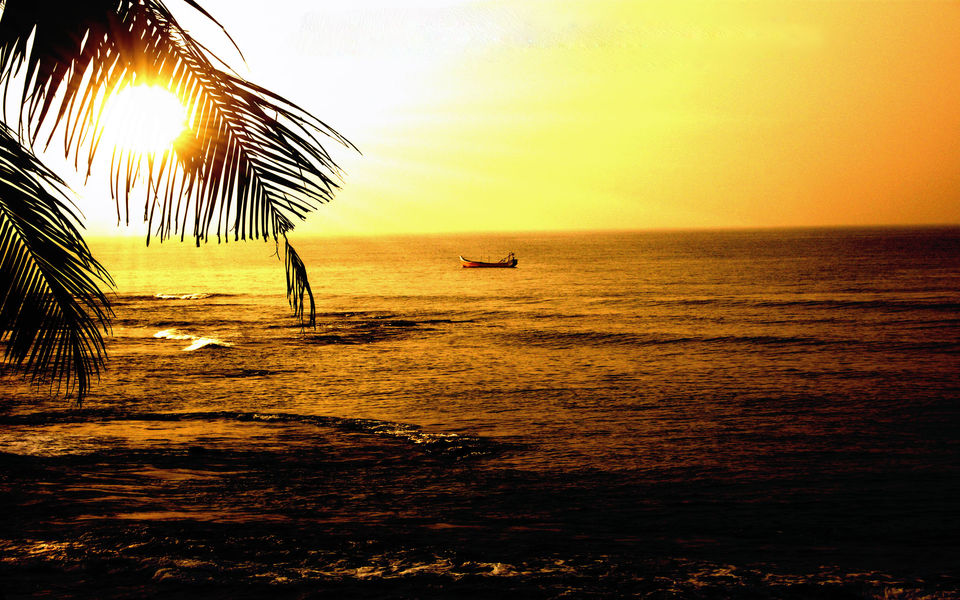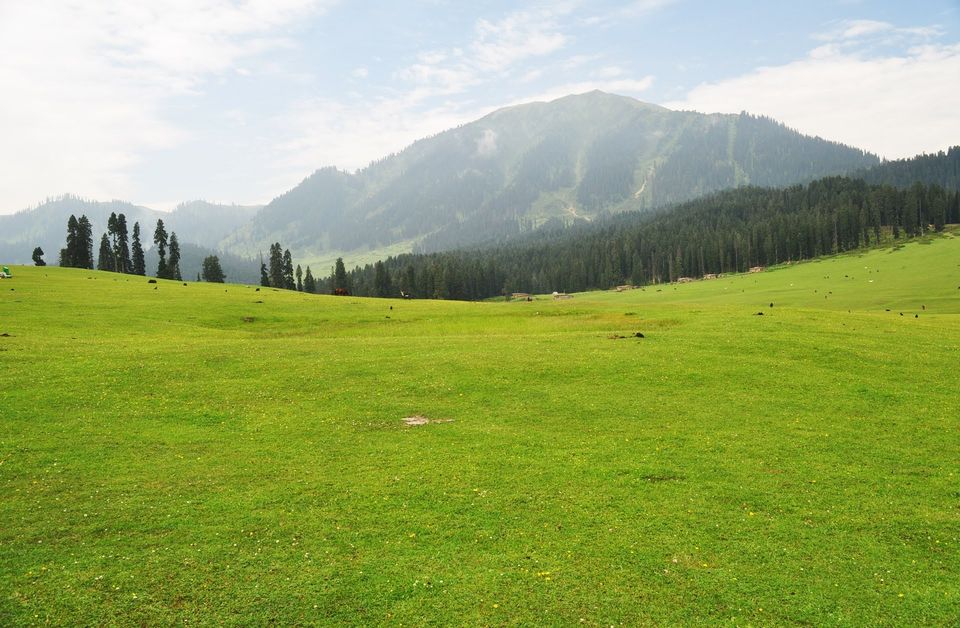 You are soaked in the warmth of love and happiness when you exchange vows with the person you love and make a step forward, marking the start of your relationship. It's like a dream come true as you look straight in the eye and build dreams together.
Marriage, the union of two lives, is evidenced by the tide of guests and the large number of rituals. Since the bride goes to the new destination and the groom promises to make her happy forever, they speak in silence to spend some romantic moments together and make their new start unforgettable.
Moving to an isolated destination away from the congested city and sleeping in the lap of nature makes your holiday romantic and special in all ways. Planning a honeymoon getaway is always special because it carries with it bundles of surprises, excitement and romance. Whether on sunny beaches, snowy mountains, desert safari or adventure walk, holding hands of your partner through the dense forest, the honeymoon carries the romantic melodies and charming stories of your new journey.
There are some exotic honeymoon destinations in India which have become a paradise for all couples through time.

The charismatic Kashmir
Kashmir, the paradise on earth promises to be the ultimate honeymoon destination of all time in India. You seem overwhelmed by the power of romance, serene witness of runoff water from Lake Dal, juxtaposed with mountains covered with snow and night Shikara ride. Couples come to Kashmir to enjoy their first holiday in union hospitality hotels and world-class complex. Kashmir continues to hot romantic destination because of the romantic Shikara at Dal Lake in Srinagar, the opportunities for trekking in Sonmarg, Shalimar Bagh Jahangir, Gulmarg ski slopes, Mughal picturesque gardens and the majestic hills of Pahalgam. Visit Kashmir with the love of your life and make your honeymoon unforgettable.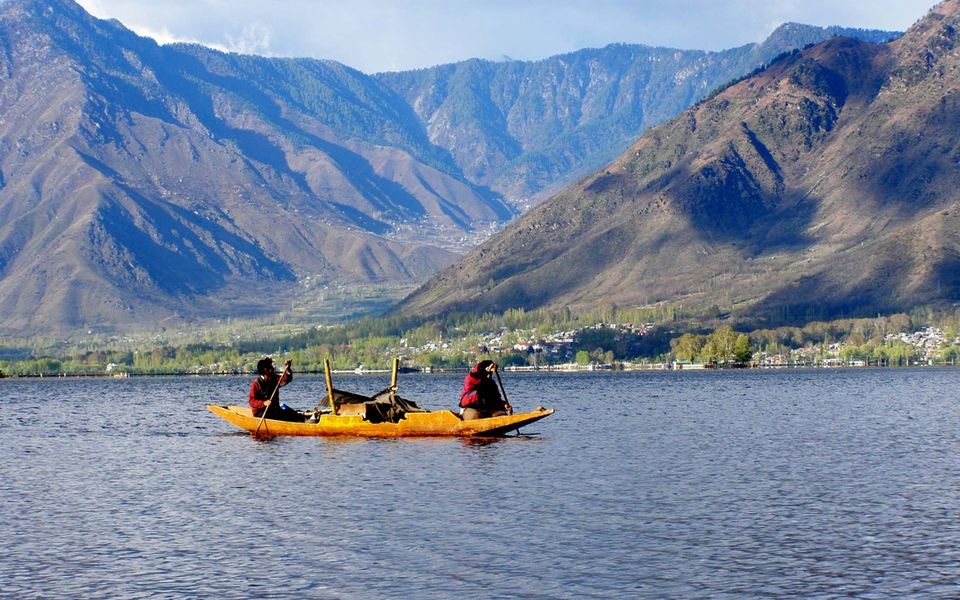 God's Own Country, Kerala
One of the most romantic getaways, Kerala, has the effect of bringing the couples close and they share their wonderful love story with mountains and beaches. The backwaters, sunbathing on the beach in Kovalam, the verdant valleys of Munnar and Wayanad hills and backwaters Alleppey houseboat cruise are things that will hold you forever. Plan your honeymoon in Kerala and enjoy the finest cuisines of Southern India. All these make your romantic getaway a peaceful and exciting moment.
Goa, the fun of a honeymoon
If your partner is in love with the sea and wants to take a bath in blue and pristine water, then Goa is the best option for you. Its sunny beaches, palm trees and coconut trees, lush gardens, sacred churches and Portuguese monuments attract lovers forever. A glass of champagne in the morning with your partner, sunbathing and a stroll on the beach, a candlelit dinner on the balcony of your hotel room overlooking the sea and night parties are a few things that Goa has to offer every fiancé. Goa remains wrapped around the clock to attract world travelers.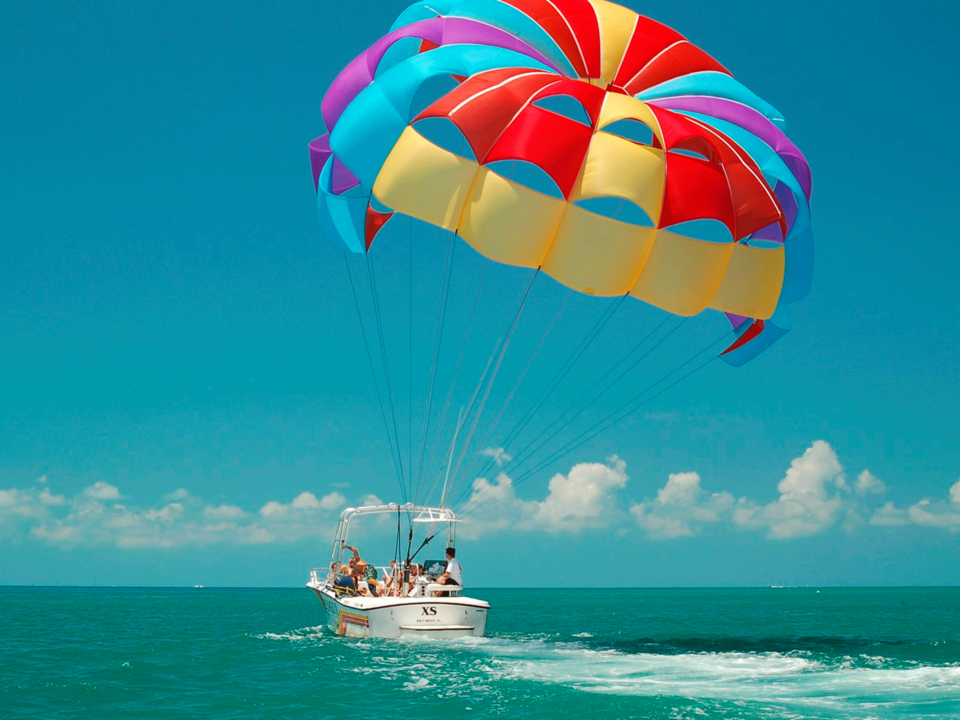 A fun getaway in the Royal Rajasthan is a perfect romantic getaway for each couple on their honeymoon. Discover the charm of the Royal India sitting on the lap of nature. Starting from forts and palaces to desert safaris, Rajasthan hides many surprises for honeymooners. During your visit to Rajasthan, drive your partner to Amber Fort, Jal Mahal, Hawa Mahal, City Palace, Nahargarh Fort, Umaid Bhavan Palace, Mehrangarh Fort and Lake Udaipur. Come to Rajasthan, soak in the romance of the cold desert nights and make your honeymoon a royal and princely time.
Exotic beaches of Andaman
Spend your dream honeymoon on the exotic beaches of Andaman and rediscover yourself with your beloved. The beaches covered with rocks, shells and tree branches allow all couples to dive into sunbathing and exploring the exotic Andamans. During your honeymoon, relax under palm trees in clusters, board a ferry to Havelock and Neil Island, drive to the beach Corbyn Cove, take a look at the Jarwa tribe on 'Baratang island and walk the beach Radhanagar and enjoy Bharatpur at sunset. Engage with your partner in scuba diving, snorkeling and add some adventurous moments to your trip. Far from the chaos of city life, live only a moment of happiness with your life partner and carry with you the romantic memories to cherish forever and ever.