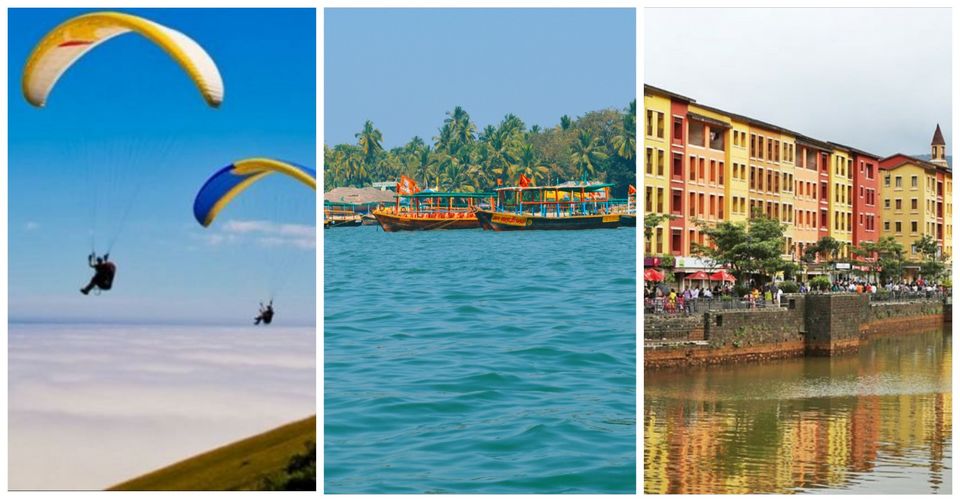 That the vaccination drive is going strong and relaxations in travel restrictions are picking up across the country has come as a pleasant news to all the teary eyes travel enthusiasts. And why not! It has been more than an year postponing those thrilling paragliding trips to Bir Billing, enthralling scuba diving in the Andamans and rafting expeditions in Rishikesh!
Although Indian states are gradually easing restrictions for essential and non-essential travel, what still needs to be taken with a pinch of salt is that to act like a responsible citizen, one needs to still avoid non-essential travel to the extent possible.
But does that mean further abeyance to experiencing all those enthralling activities? Certainly not! Because here's a curated list of five blood-pumping activities and vivacious destinations, which you can experience in Aamcha Maharashtra without having to step out of the state!
Tell Bir Billing to Wait, Coz I'm Soaring High in Kamshet!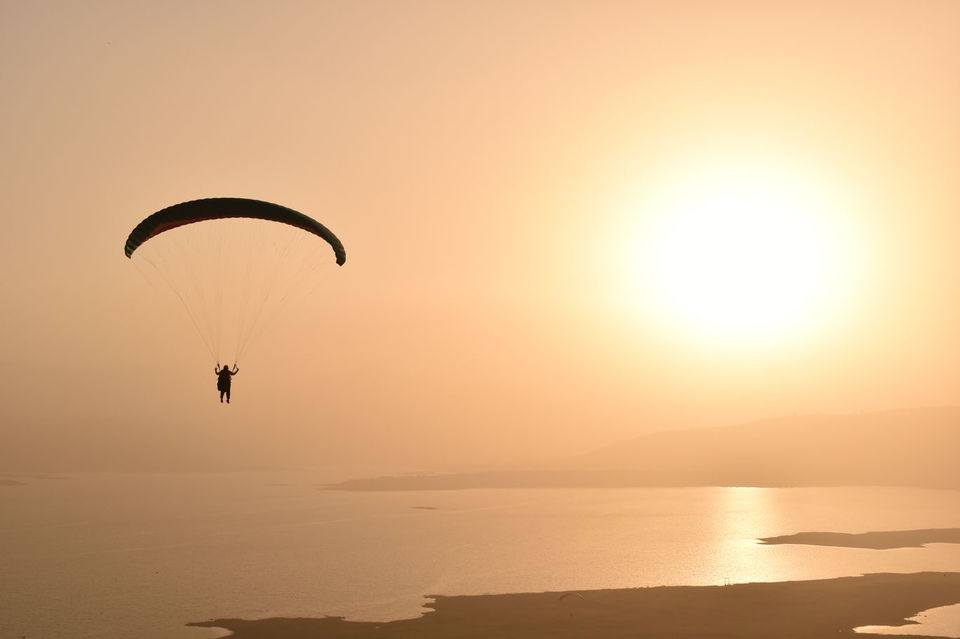 At a distance of barely 2 hours from Mumbai and of 1 hour from Pune, lies a place which may safely be called as the Mecca of paragliding in Maharashtra. This place has in its kitty all kinds of paragliding experiences - whether you are a certified flyer looking for brushing your wings (ahem, hands) at the skill, or if you are keen on learning paragliding on your own, or even if you are simply looking for a rendezvous with the skies in tandem with a professional.
The most trusted paragliding school among travelers in Temple Pilots Paragliding which offers internationally acclaimed paragliding courses with duration ranging anywhere between 3 days to a week depending on the course one opts for. The tandem paragliding activity starts from Rs. 2500/- and it allows you a flight time of 12-15 minutes. More sophisticated packages wherein flight controls are with the flyer are priced higher.
Not sure whether your heart, beating hard up there in the air would make out the difference between soaring at Bir and at Kamshet. Why don't you go pack your bags and find out? ;)
Raft Your Heart Out at Kundalika River, I'm Sure Ganges at Rishikesh Won't Mind!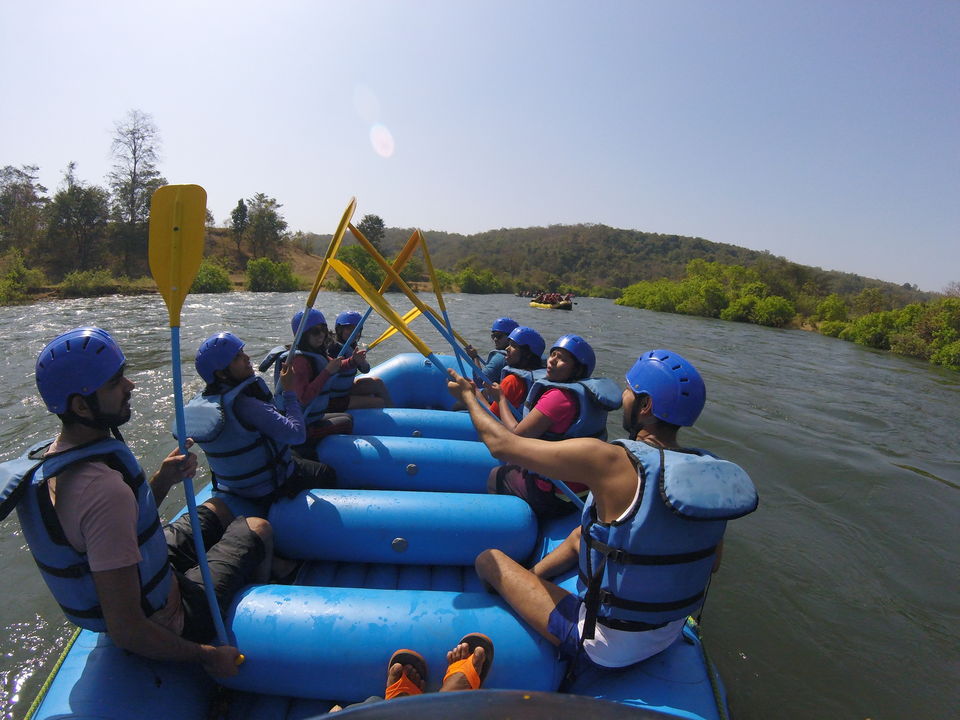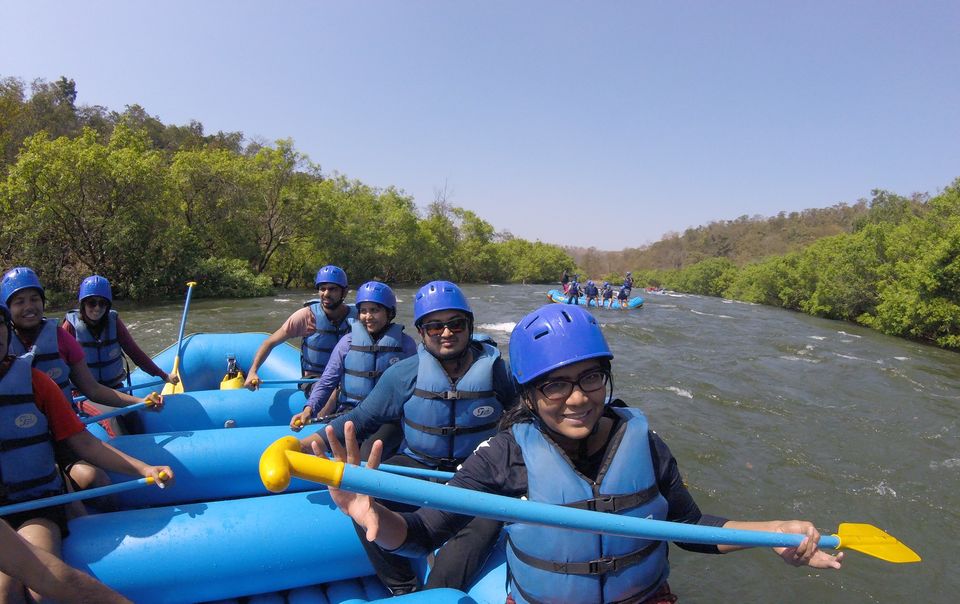 You have probably been swooning over the invigorating videos of your friends rafting across the white waters of Ganga in Rishikesh or Beas in Manali or even in Zanksar at Leh for a long time. And while the icy cold waters keep splashing them in those videos, all the splashes your feel are that of your own tears. Wipe 'em away, mate, wipe 'em away!
At about 3 hours drive from each Mumbai and Pune lies a small town named Kolad on the banks of Kundalika River. The exciting water of this river which are embellished with some thrilling rapids make this a popular spot for white water rafting. The stream takes you through serene forests. At some spots where the tides are clam, you can a dip in the soothing waters and forget about that Monday meeting (well, at least for a little while). A lot of local operators are functional in the place and price per person for rafting expedition starts from Rs. 800/-.
Although Diving at the Andamans Is Your True Love, Having a Fling at Tarkarli Won't Hurt! ;)
Have you lost count on how many times you have watched Zindagi Na Milegi Dobara and day dreamed of scuba diving in blue waters? It's time to come out of the dream and have a slight taste of what its like to be under water, surrounded by corals and fluttering fish!
About 500 KMs south of Mumbai, lies in the divine Konkan Belt, a small town called Tarkali. Being blessed with corals within reachable distance from the coast, this place is gaining popularity as Maharashtra's inhouse destination for Scuba diving and snorkeling. Although the waters here are not as blue and as magical as that of Andamans, but going for a Scuba trip at Tarkarli will surely, for the time being, quench your thirst for an under water experience.
As an added advantage comes the serene beaches of Tarkarli, spending long and lazy evening on which, will make your weekend trip a complete package in itself.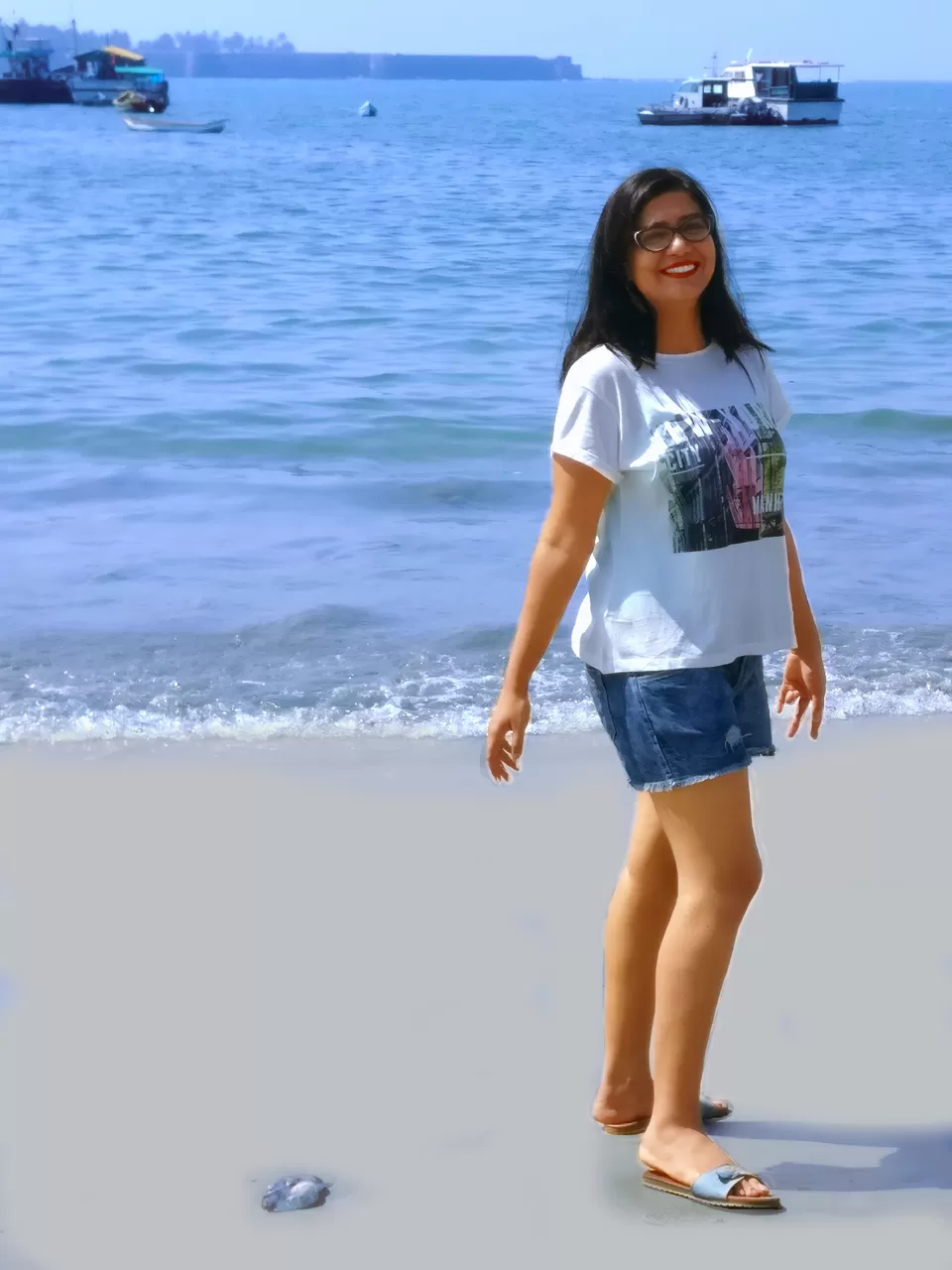 Buck up Baga and Anjuna, or You Might Lose Your Throne to the Water Sports at Malvan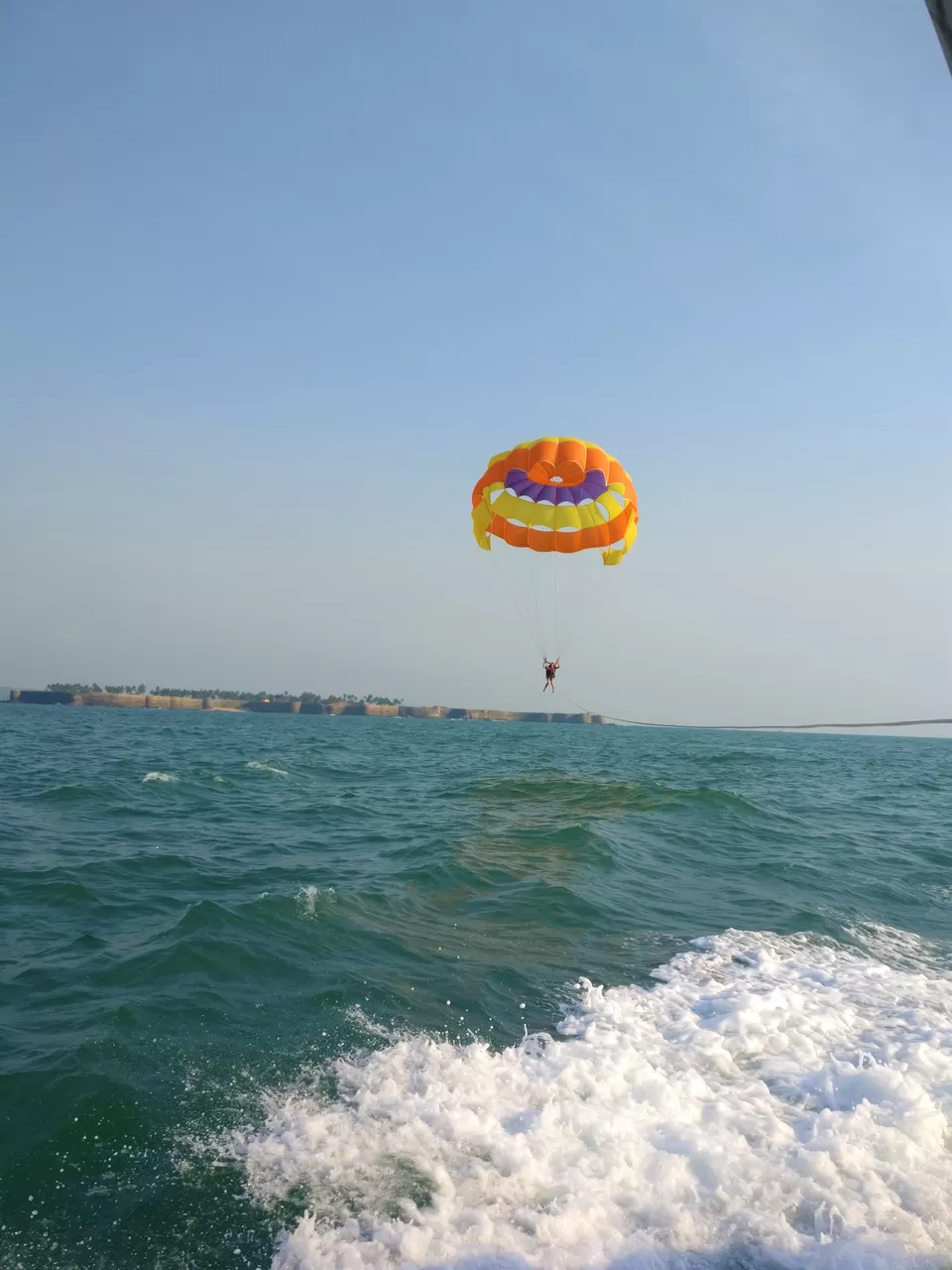 If the idea of thrilling water sports like para sailing, jet skiing, banana ride and the likes instantly makes you think about Goa, you might want to reconsider. Malvan beach, which lies about 500 kilometers from Mumbai has gained popularity among travelers for offering all the enthralling water sports which Baga and Anjuna have in their kitty. A number of local operators offer vide variety of water activities like banana ride, bumper ride, para sailing, jet skiing, etc.
What makes para sailing at Malvan unique is the pretty sight of Sindhudrg Fort beneath you as you are up there in the air. Once you are done with the water activities, you can board a ferry from the beach and visit this historic fort, which is perched atop an island in the middle of the sea.
Ciao Lavasa, Will You Be My Friend Till I Visit Italy?
Brush aside all those articles you had read in the past proclaiming Lavasa to be a ghost town, crumbling under its own pile of huge expectations.
What Lavasa in reality will offer you is some exotically adorned colorful buildings, which strikingly resemble the Italian town of Portofino, or even streets of Amsterdam. A picturesque way, winding across Sahyadris lead you to this pretty town. Taking long walks beside the Mutha River, renting a bicycle to ride across the town and enjoying nippy breeze at nights with your gang are a few activities which will await you, if you happen to travel to Lavasa. Renting an entire apartment through AirBNB is a good idea in Lavasa if you are travelling in a group - its super affordable and you can find great views of the hills and the river.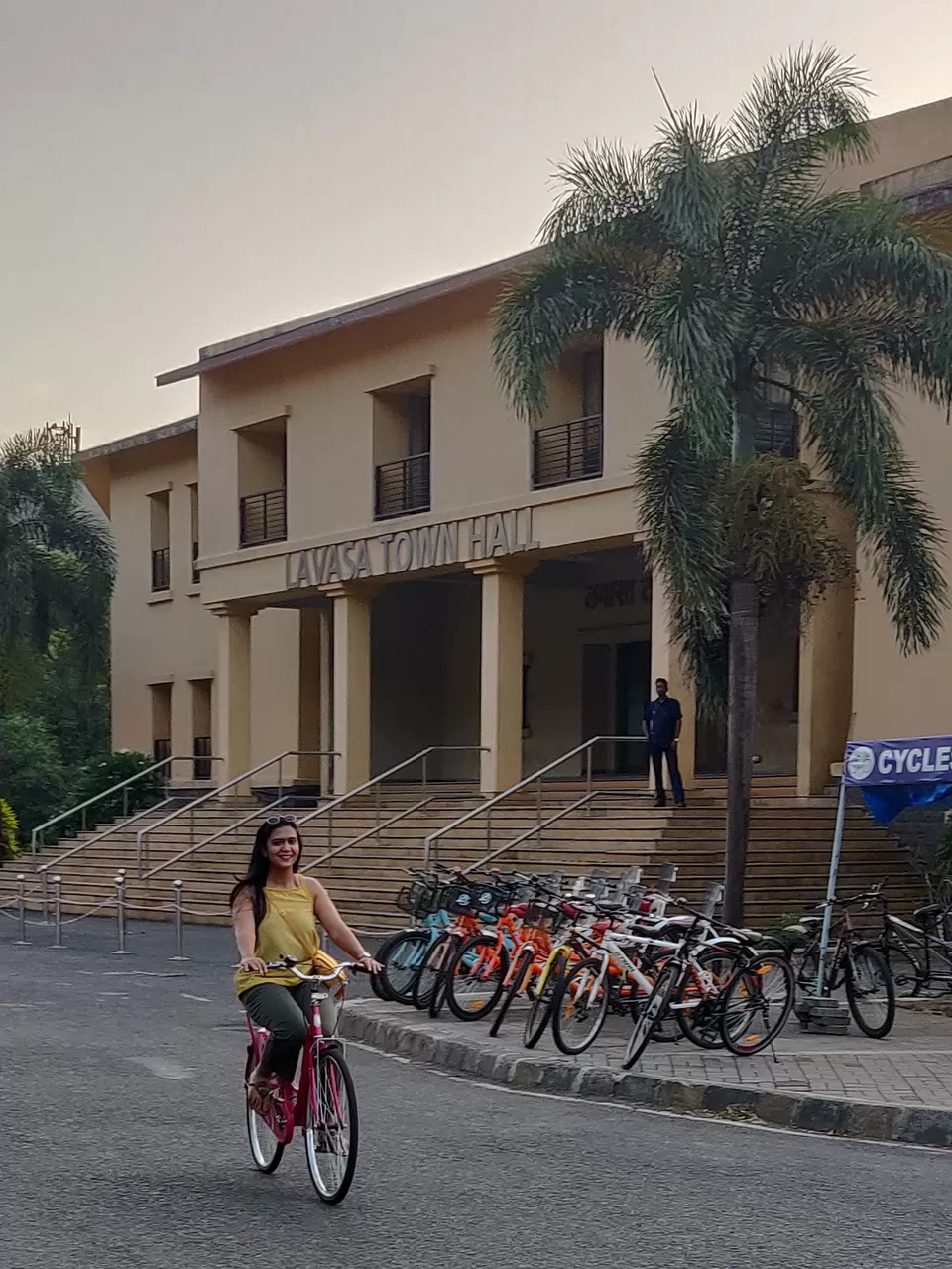 Test Your Nerve at These Waterfall Rapelling Destinations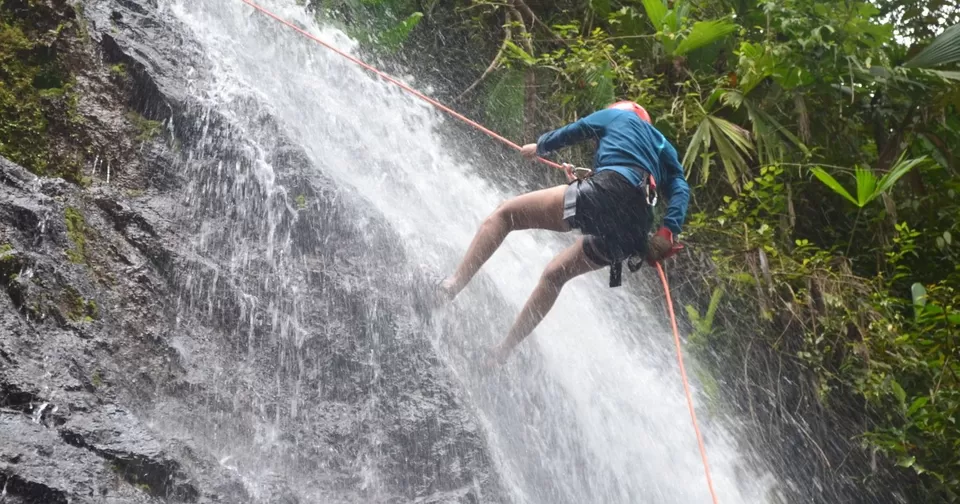 Sahyadris in monsoons get laden with innumerable waterfalls. And bless those thrillseeking protagoninsts, whose efforts have resulted into a blood-pumping adventure sport like Waterfall Rapelling to make an advent in Maharashtra. There are a number of waterfalls where operators arrange for a guided trek plus waterfall rapelling tours. A few of these are Kataldhar Waterfall, Sandhan Valley Waterfall, Bekare Waterfall, Dudhiware Waterfall and Karjat Waterfall. Almost all of these places are at a drivable distance from Mumbai and Pune and make for a great one day trip.
Now that half of your worries about looking up for a place to go is resolved, what are you waiting for? Grab that calendar and mark your upcoming weekends with 'busy being outdoors'! Which one of these places will you visit first?
Click here to follow me on Instagram, where I share snippets of my travel-tales