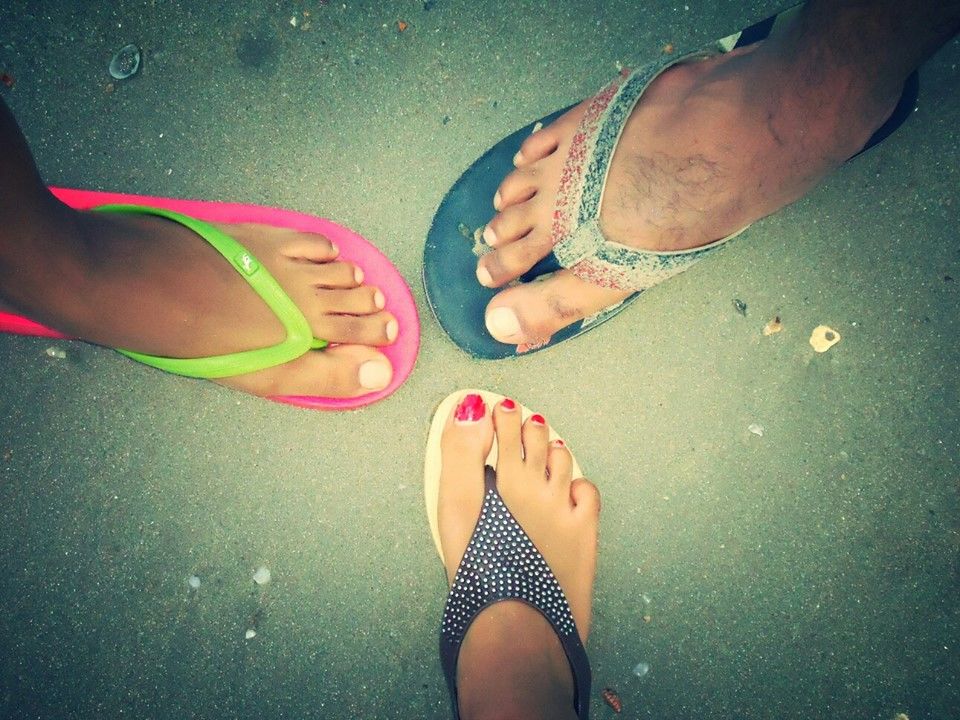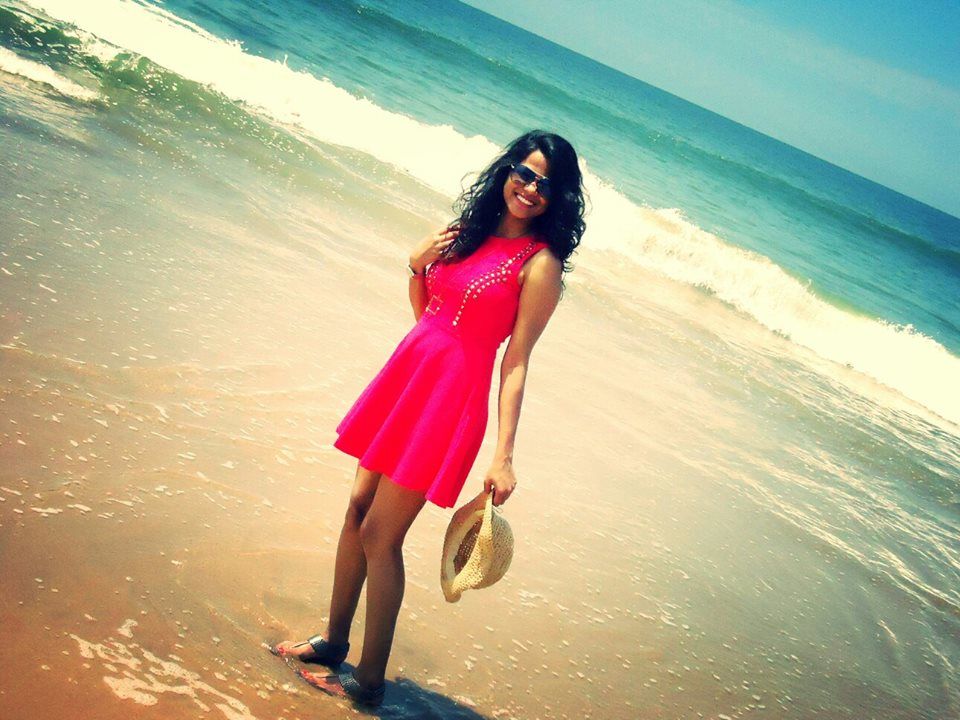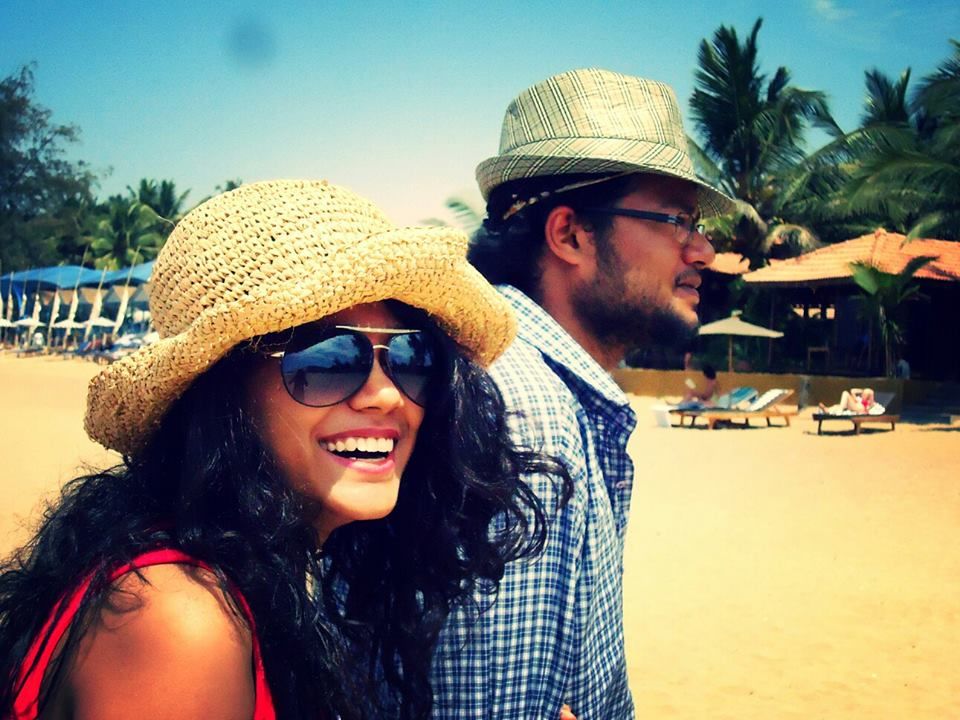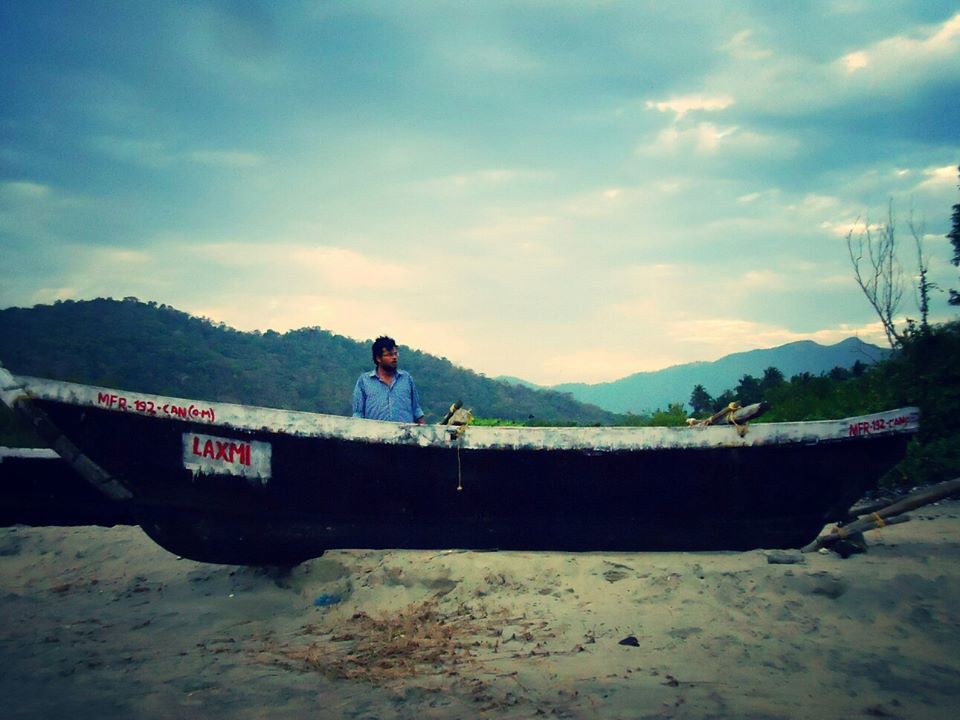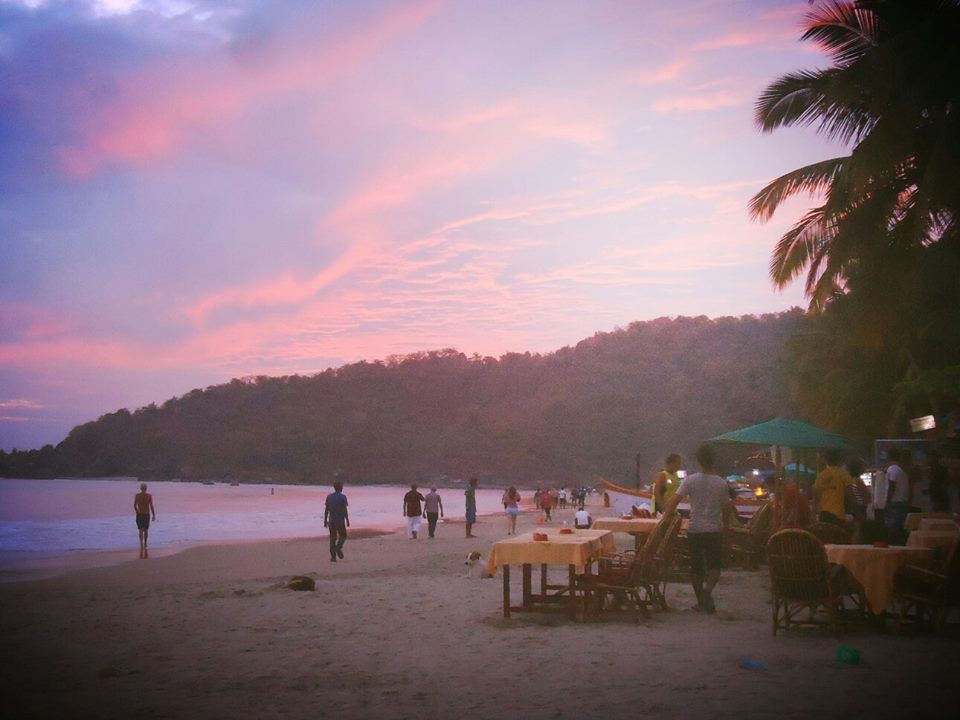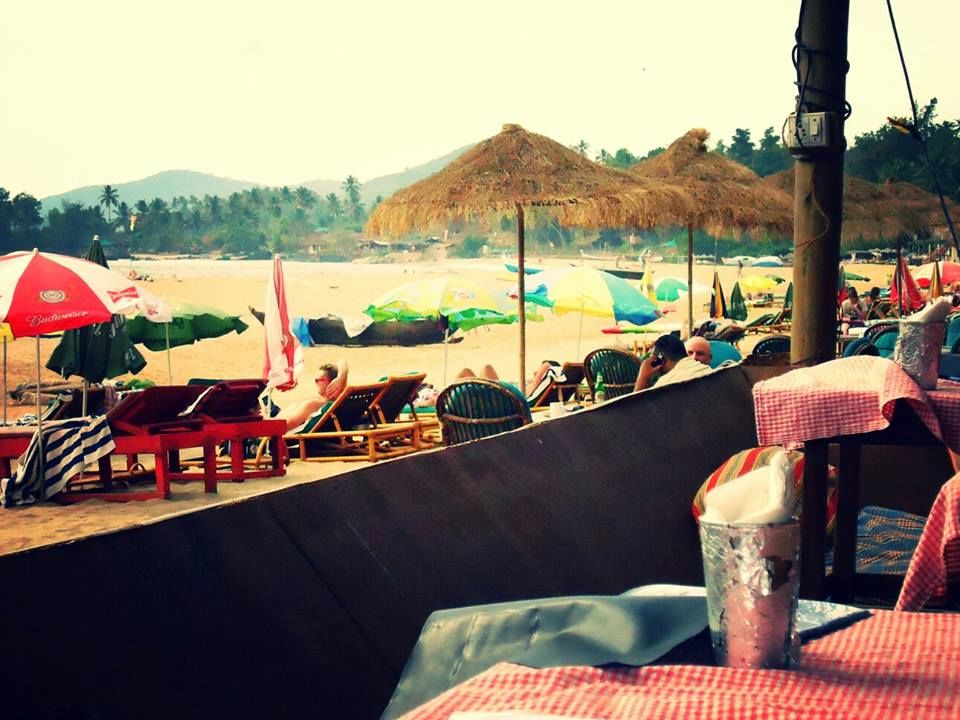 o now when I am 27, I get swamped with this question by people around me, 'Why don't you get settled?' Sometimes, I also get this question in my head. But what bothers me more is the literal meaning of this term, 'Settled'. What it means to be settled? Is it to get married? And to buy a car and house? May be to give birth to a couple of children? Or to get promoted? And be invited for dinner? I think these things are not happening soon for me. Because in precise terms I have not been doing anything to achieve it. At least from last two years since I started travelling.

It was Puri that changed this definition for me. And since then came series of experiences for me – Sundarbans, Pondicherry, Mangalore, Mysore, Pune, Alibaug, Rishikesh, Chandigarh, Dehradun, Manali, Kasol, Kullu, Mcloedgun, Nainital, Jaipur, Haridwar, Udaipur, Ajmer, Pushkar, etc and I got more educated, happier and calmer. And then it just clicked my head. Is this the settlement I am looking for? To travel? To go far? See places? So, the more I travelled, the more I fell in love with this land and especially with self. It made me realize how significant and insignificant we are. How wonderful it is to be a human. How fortunate we are to be able to relish the exquisiteness around us.

Then why do we spend most of our lives paying for house and car loan. Waiting in a queue. Spending hours in traffic jams. Getting thrashed by our boss. Losing Weight. Crying. Fighting. Bulling. Betting every decision of our lives. Why?

And I started searching my answer to this term settlement in the murkiness of Travelling. I have not stopped since then. It has been like meditation to me. I have been meeting new people. Trying new food. Learning more about their states. Thinking like they do. Seeing the early morning sunrise. Witnessing the sunset. Watching the birds peak in my plate. Taking a ride down to unknown roads.

And then one trip defined what settlement is? Goa!

A few months back I flew to GOA, skeptical, but excited. Straight from the airport we drove to hire a couple of bikes. And then drove all the way 70 kms from North Goa to South Goa. That one and a half hour journey took us through the woods, under sky where stars glittered in the pitch dark fabric of sky. The wind besieged my senses. I could smell it. Feel it. Listen to it. Taste it. The feeling of my presence in Goa itself gave me Goosebumps. I had never been so inquisitive in any of my trips. I was waiting for that first wave to touch my feet, for my fingers to dig in the sand, for my hair to get wet in the Ocean and for the tide carry me away.

I drove through the hills. Passed by the forest spread in acres, narrow bridges on the backwaters, and sludge with lilies shining under the fluorescent light of sky. The small towns on the way were asleep, credulous of strangers crossing their homes. The stray dogs didn't bark either; of course they knew how to welcome new folks in the town. We kept driving; taking halts to check our GPS, taking several turns at deserted squares, parking for maybe one or two fag. It was when through a ravine we saw the crescent shaped radiance next to the shore. It could have been nothing but Palolem Beach.

I accelerated and drove through the grimy road till my bike started to wave on sand. That gush of excitement was so high that it inundated my mind. I don't even remember parking my vehicle or taking off my helmet or my jacket, even hopping into the water. All I remember is I was running towards the shimmery water surface that reflected the moon half concealed behind a small island. All I remember is I could hear the music of the Ocean in my head. I felt I was a part of Mother Nature and this is where I was supposed to be. My hair waved in water like a paintbrush colour dissolving in the mug. My body and mind never felt so light. I had never felt so tranquil.

Later, I witnessed the moon tumbling from the sky into the depth of the Ocean. And that night I slept on the beach next to my cottage.

And during the next four days we relished the vagaries that this city has to offer to its travelers.

Goa is not the destination. It is the journey. It is a connection to the Nature. It's a celebration of people from around the world.

We had our breakfast at Colva beach- sandwiched between a natural fish pool and the Ocean. We walked through its isolated stretch and photographed magnificent pictures of Dolphins dancing above the Sea.

Next, our craze for food took us to Colva Beach. Goa treats you in two ways beaches and food. We had the best Italian food there. And if you are not a seafood lover, you might just turn into one. These people can trick you into liking prawns and fishes.

And if you are in Goa, you gotta be scare-free of dogs. They like tourists. They might even lie next to you on beaches. Don't forget to share your food and snacks with them.

Don't ignore firangis. Follow their vehicles in the mid of the night. You might land in their covert parties.

And with such an enriching experience of life, all I have learnt is – to Travel. As much as you can. As far as you can. Life's not meant to be lived in one place- Elia Locardi

And in the end I understood that settlement is just an illusionary world we live in.