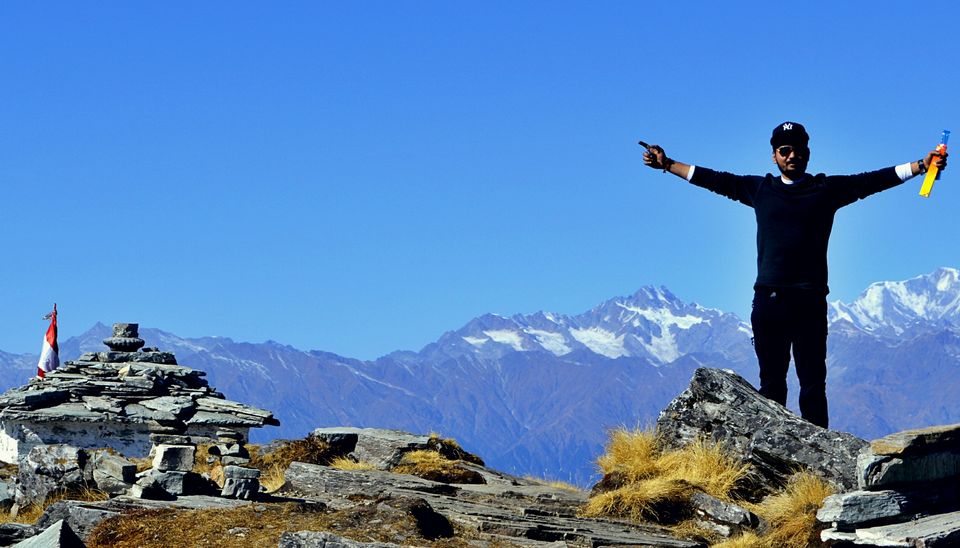 we are on the way to Kalpeshwar temple 3km from urgam village.. this short clip explain how we get there with our bikes
.
This wonderful motorbike safari to the lower garhwal himalaya is one of the best ways to discover the "Land of God" Riding through the ancient town of the lower Himalayas and visiting some of the most ancient Hindu sacred, pilgrimage
We Starts our Journey to tribute river "maa ganga".
Uttarakhand is not often explored on motorcycles. However, that is changing. Be a part of the change. Explore the wilderness of Uttarakhand on a bike.
This short clip showing, how we get there and also you advised by locals in this video
says "Get off from your bike because none others done bike through this road" we said "big OK" and tried to get our bikes through... Rest is story watch it & comment.