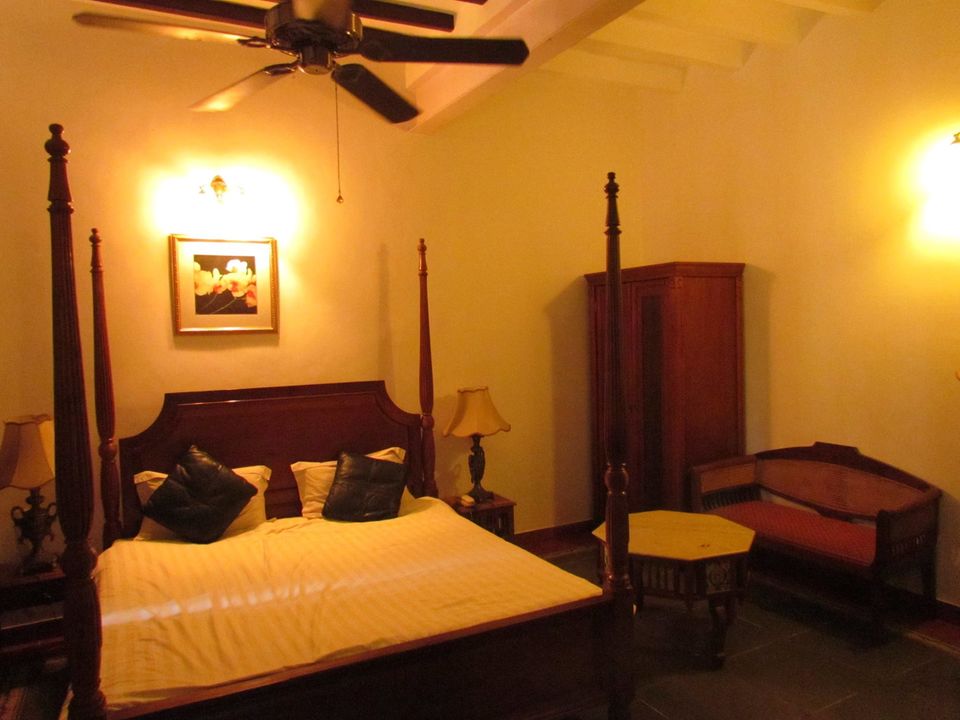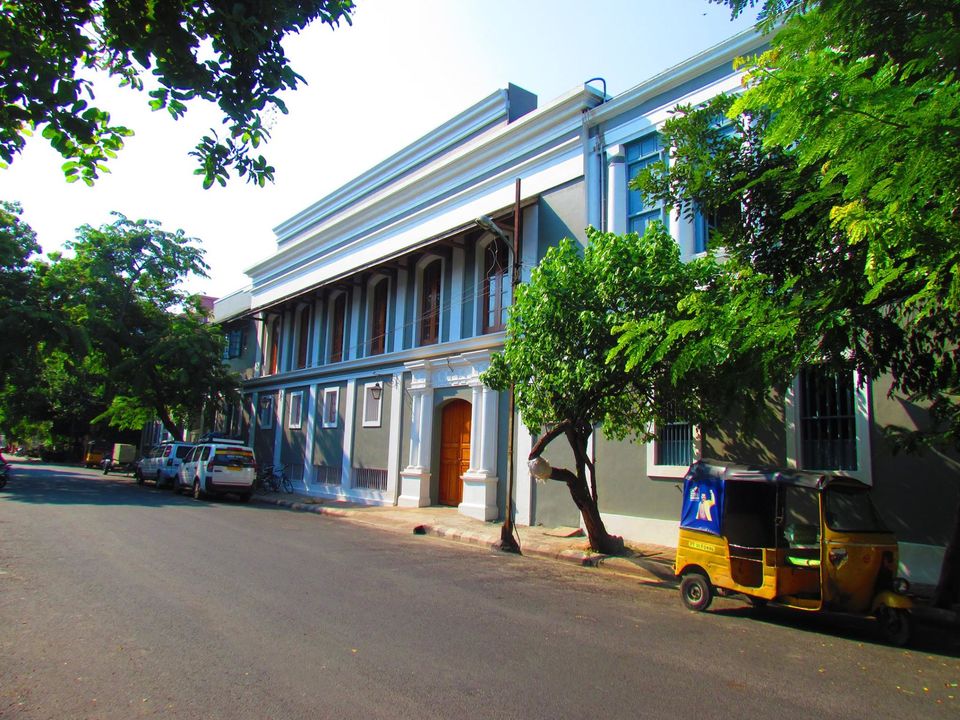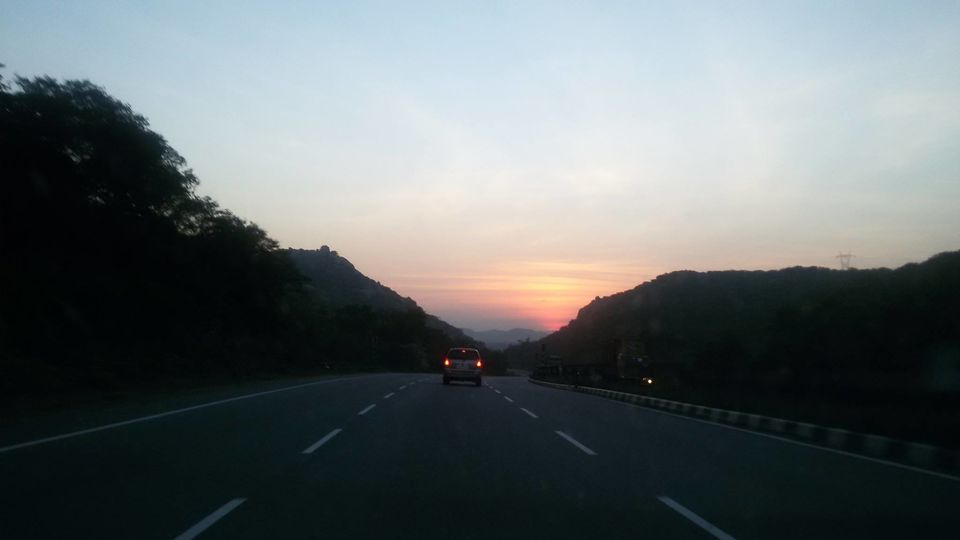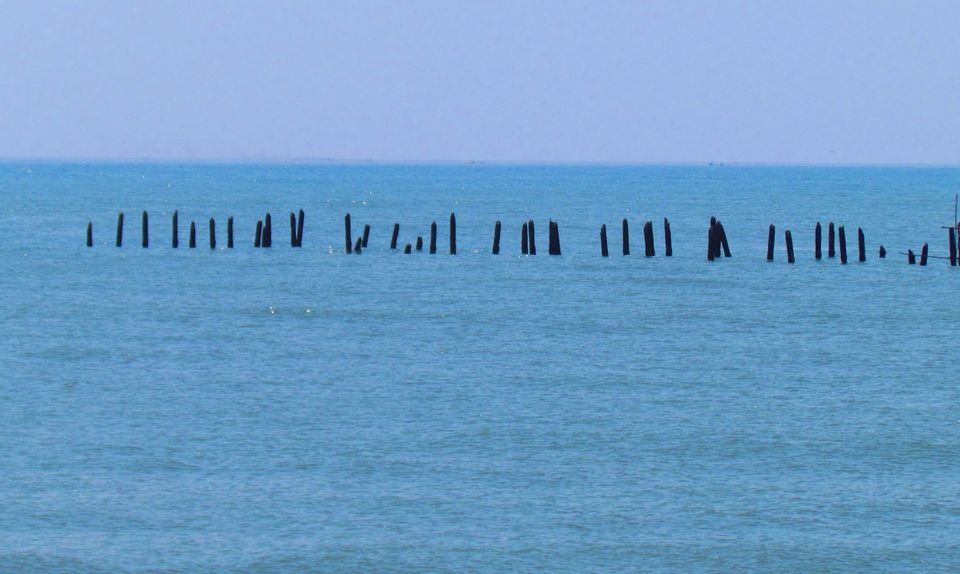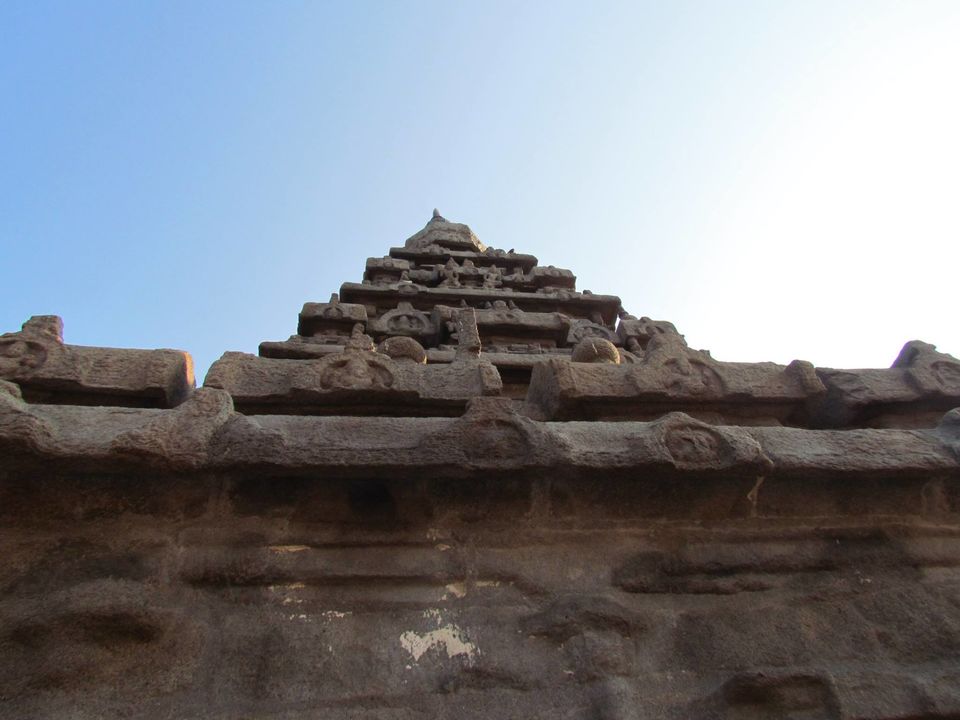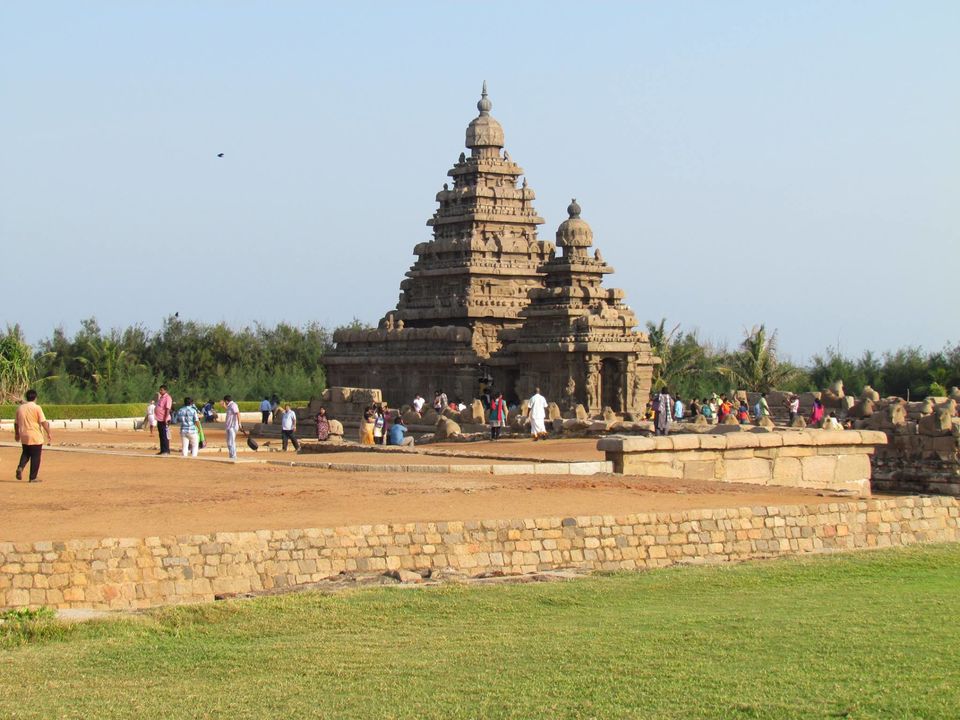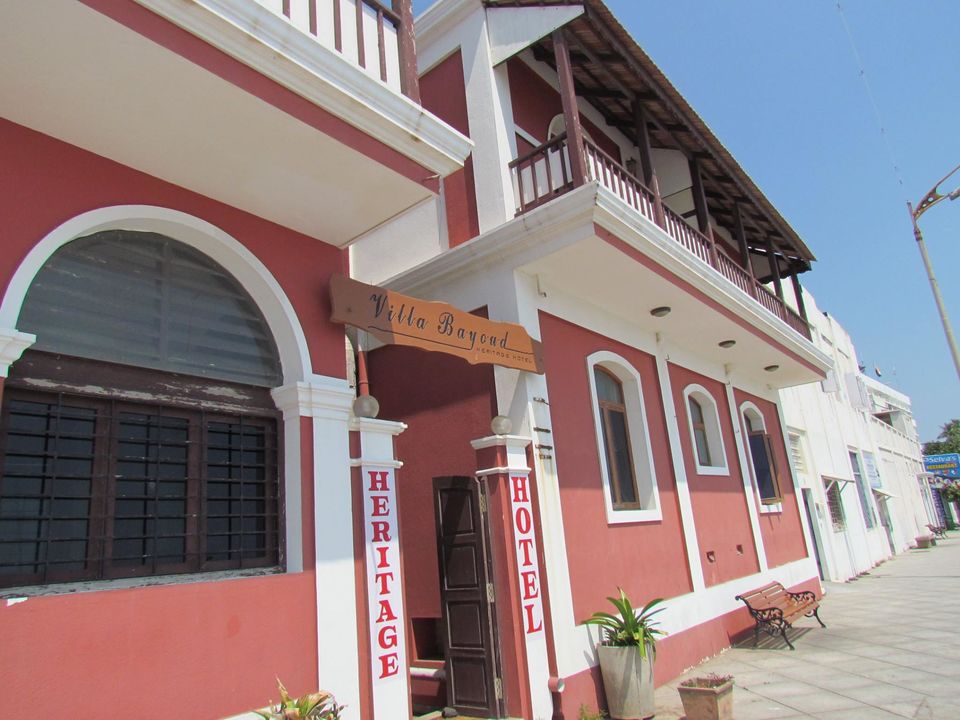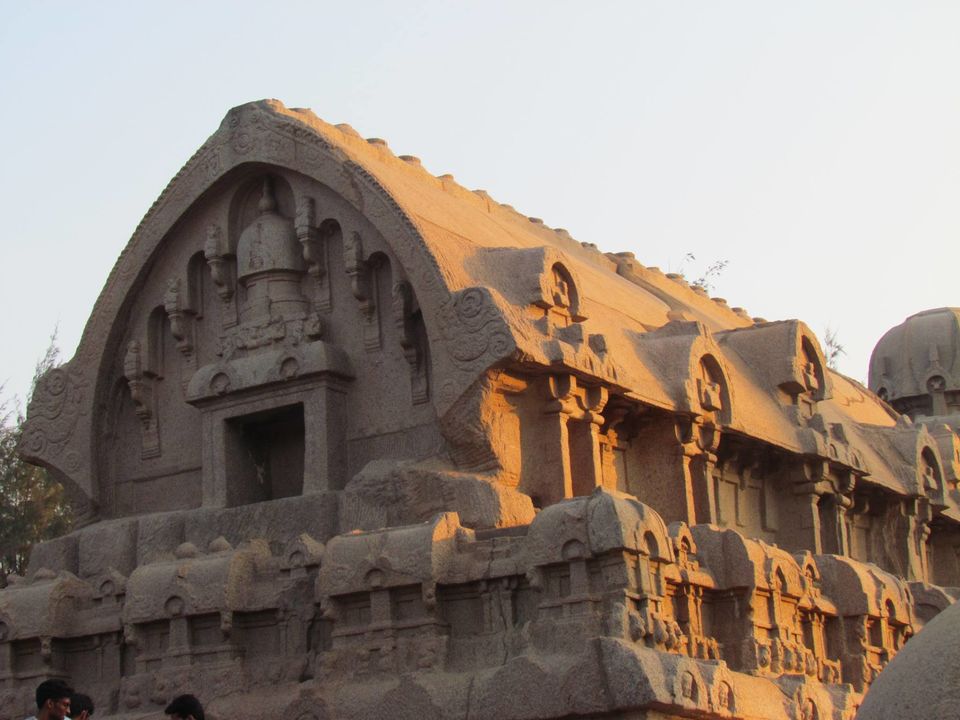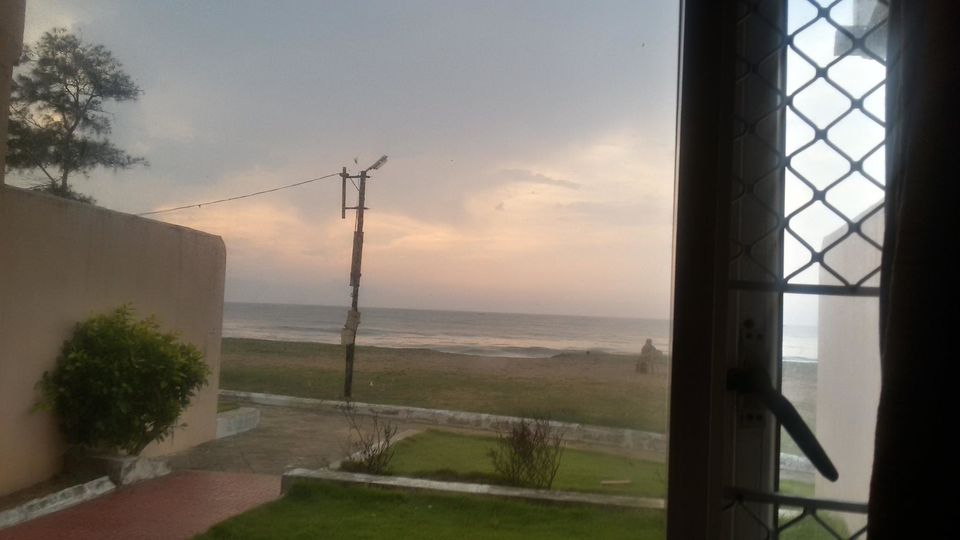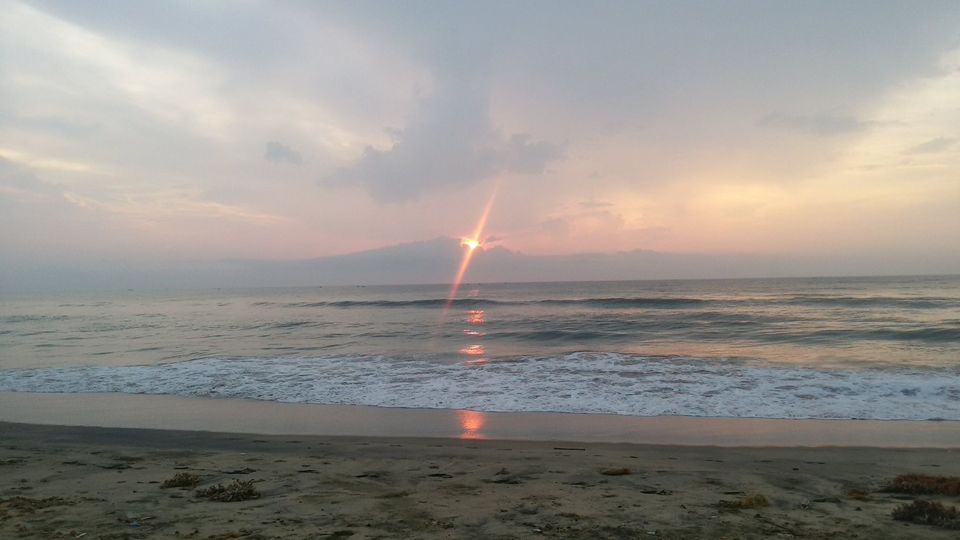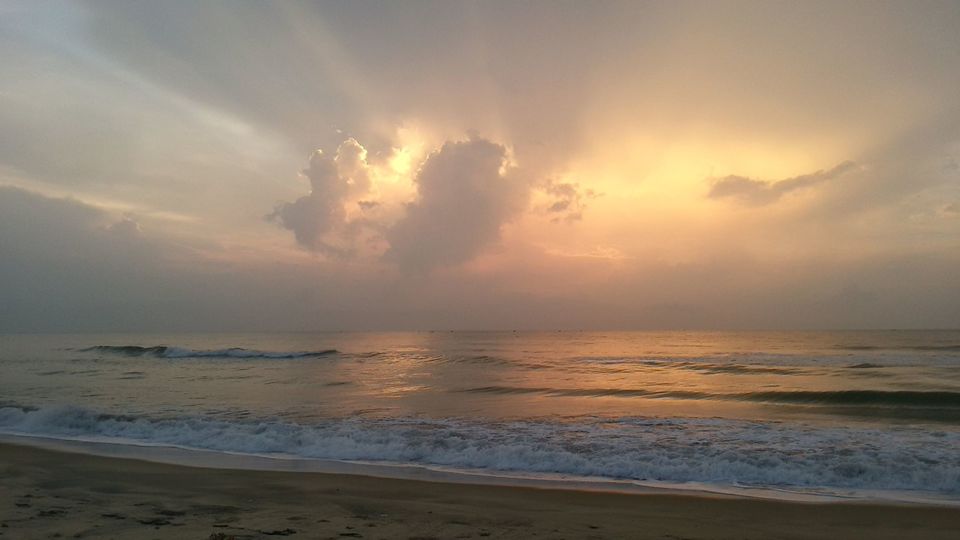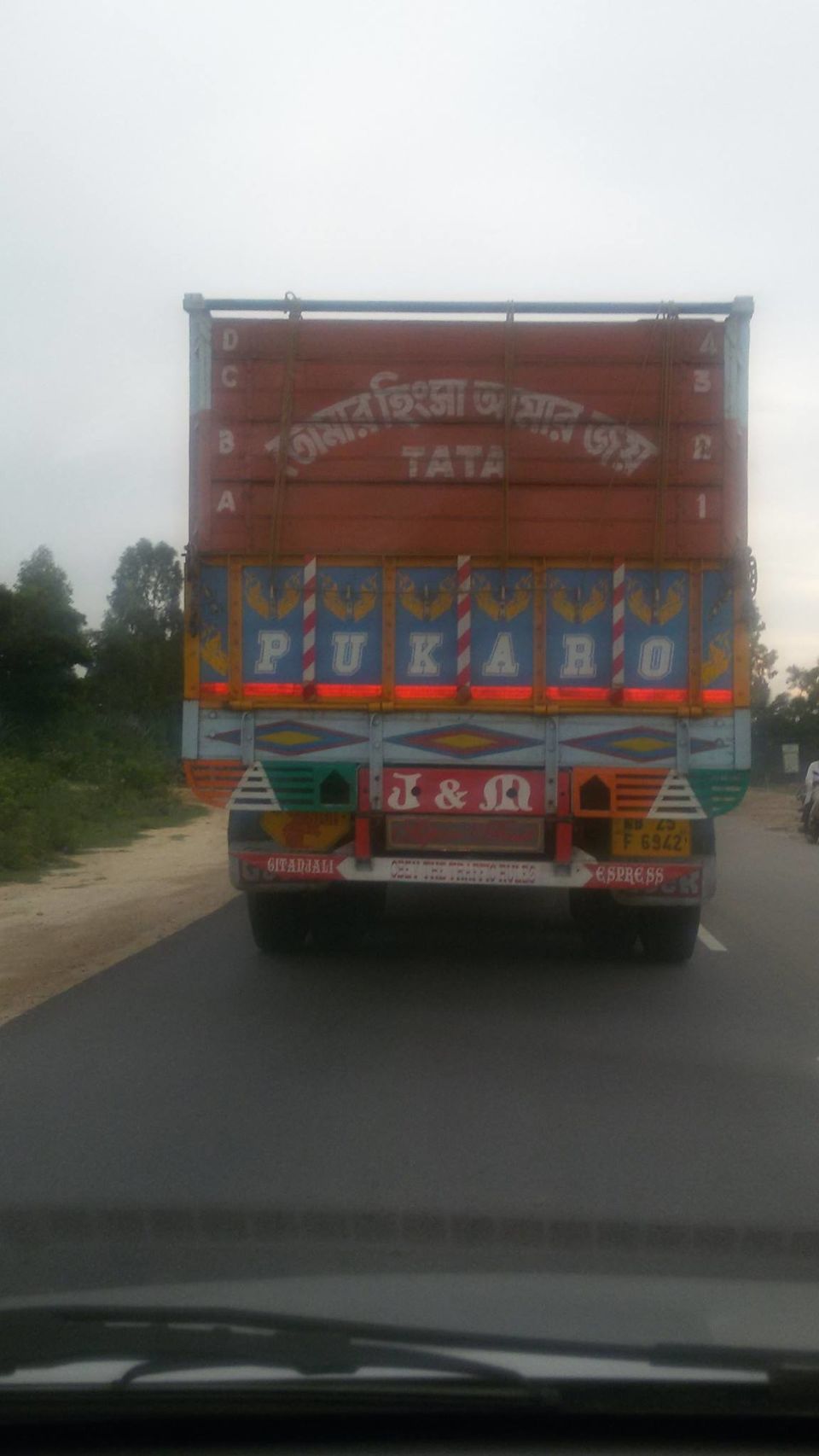 It was September and after few very hectic months we all needed a break. Just like most of Bengalis my mother wanted to visit Aurubindo Ashram , the place where Indian revolutionist turned spiritualist Sri Aurobindo Ghosh spent most of his life. I had been to Pondicherry before so decided to spend one day there and one more day at Mahabalipuram which is just 100 KMs from Pondi.
The route
===============
Google Map was showing several options to take from our home at Whitefield shortest being
NH4 ( AKA Old Madras Road) i.e. Hoskote > Kolar > Mulbagal > Chittor > Arkot > Vendavasai > Tinvidanam > Pondy
But I have heard that this route is always busy with truck traffic specially during night and early morning and a considerable stretch is two lane without marking through some ghat sections. Since my plan was to start very early in the morning this was a no. I preferred a longer but safer and wider route via
Hosur > Krishnagiri > Ambur > Vellore > Arkot > Vendavasai > Tinvidanam > Pondy
Day 1 ( Bangalore to Pondy)
=======================
We started from home at 4.30 AM and reached NH7 in 30 minutes. From this point till Krishnagiri the road was full of trucks ! As we approached Krishnagiri the dawn broke; we got a superb view of sunrise from the highway.
From there we took left towards AH45 (NH46) . This road was total fun to drive; 4-lane highway with very good surface and little traffic passing through picturesque landscapes.
Reached Vellore around 8.45 and had our breakfast at Bala Reastaurant. We resumed the journey at 10 continued on NH46 till we reached Arcot. The drive was awesome and I was doing mostly between 90 and 110. After reaching Arcot we took diversion on SH5. This state highway had good surface but only two lanes and lots of traffic in both directions so my speed dropped below 60-70. And finally we entered Pondicherry at 12.30.
The roads of Pondy are pretty much narrow and congested with lot of traffic and people. With help of Google Maps we were able to reach our guesthouse Villa Bayoud. This is not a hotel rather some old French residence renovated and turned into a heritage guesthouse, right on the promenade
The room was very spacious and had old mahogany wood furnitures; high ceiling and very tastefully done interior to give feel of old French style of living.
But the toilet was quite shabby and not maintained well, we saw cockroaches which is not quite expected when you pay nearly Rs 3000 / night.
The mercury was soaring outside and humidity was very high to make it quite uncomfortable. But we freshened up and left our room for Aurobindo Ashram. The Ashram is just 5 minutes walk from Villa Bayoud as you cross through the beautiful streets of the French Quarter. Its delight to walk through the well paved streets of Pondy through colorful French houses and shades of trees.
We switched off our cell phones and entered the Aurobindo Ashram. Sat under the tree near the Samadhi (Sepulcher). Hundreds of devotees from every corner of the world come here every day to seek peace. Though I am not a spiritual guy but always like the calm, peaceful ambiance of this place. In the evening we went to the promenade for walk; which is awesome place to hang around. All vehicles are prohibited from 6 PM to 6 AM so pedestrians walk freely on the road. People walk from one end to another or just sit on the rocks to enjoy the breeze and roars of the waves. This is the only place in India I visited so far where footpath (sidewalk) is broader than the road!
Compared to my earlier visit I found the promenade much cleaner. Thanks to the ban on plastics and road side food stalls.
Day 2 ( Pondy to Mahabalipuram)
=======================
We woke up, took nice shower and had our complementary breakfast in the hotel. After stepping out in the promenade once again to click some pictures we came back, packed out stuffs and checked out from hotel. It was 10 AM in the morning but the mercury was in rise.
I took the famous ECR ( East Coast Road) to reach Mahabs. The drive was quite pleasant but I was expecting more. May be thick population in this stretch has taken the appeal of ECR away.
We reached TTDC Mahabalipuram by 12 and the check in process was quite smooth. This is a huge property bang on the beach. All rooms are sea facing and quite big but not maintained well. The only good point of this place is access to the sea otherwise its costly compared to the quality of stay and room.
Shore Temple as the name suggests was built on the shore of Bay of Bengal by Pallava dynasty. The granite temple dates back to 8th century AD and it is a UNESCO World Heritage Site since 1984. We stopped at restaurant near it to have lunch.
Being the most popular destination in Mahabalipuram the temple site was quite crowded and it was hard to find parking space. But the temple is amazing! The architecture may not be finest amongst other temples in South India but the way its standing for 12 centuries despite of harsh climate is matter of amazement! The nearby areas were washed off by devastating tsunami of 2004 but damage to the temple was minimal. It is believed that Shore temple is one of the seven marvelous temples described by many travelers and explorers and other 6 are submerged under the sea.
After spending some great time we left for another wonder of Mahabalipuram ; The Pancharatha. This is another UNESCO site, which has five big monolithic rock-cut sculptures each in the shape of a ratha (chariot). Impeccable works all over such big sculptures to the minute details show example of great Indian craftsmanship even during that age!
It was dark by the time we reached but we could spend some good time on the beach. As this is a private beach of TTDC resort its quite safe even after dark. We ordered dinner and it was delivered to our room. The food was ok, nothing extra ordinary.
Day 3 ( Pondy to Bangalore)
=======================
Sunrise of Mahabalipuram is very famous and it's a must specially if one is staying in the TTDC resort.
The ground floor rooms have very huge windows and lazy ones can enjoy the sunrise from the bed itself.
But I decided to go outside, right on the beach. The sunrise was spectacular. Plus the cold breeze, splash of colors on sky, early morning tides, chirping of birds was making the entire atmosphere very pristine and soothing.
While coming back I took Mahabs > Chengalpattu > Kanchopuram > Ranipet > Palmaner > Mulbhagal > Kolar >Hoskote > Bangalore route becasue I like to explore new roads.
It was not a very exiting drive though. 80% of the road was two lane highway and populated areas. It passed through some beautiful ghat and forest section of Andhra but apart from those there was nothing worth mentioning about it. There were lot of trucks as well, specially on NH4; and it was very difficult to drive at high speed. One more issue is finding a decent pit stop because there are not many options. We stopped at a small dhaba at Mogili; nothing fancy but that was what we had after searching for a while.
The trip ended but we returned with refreshed mind and soul and collage of happy moments
Total distance covered: 815 KM
Fuel consumed: 45.47 liters
Fuel economy: 17.92 km/lt
Highest Speed : 120 Kmph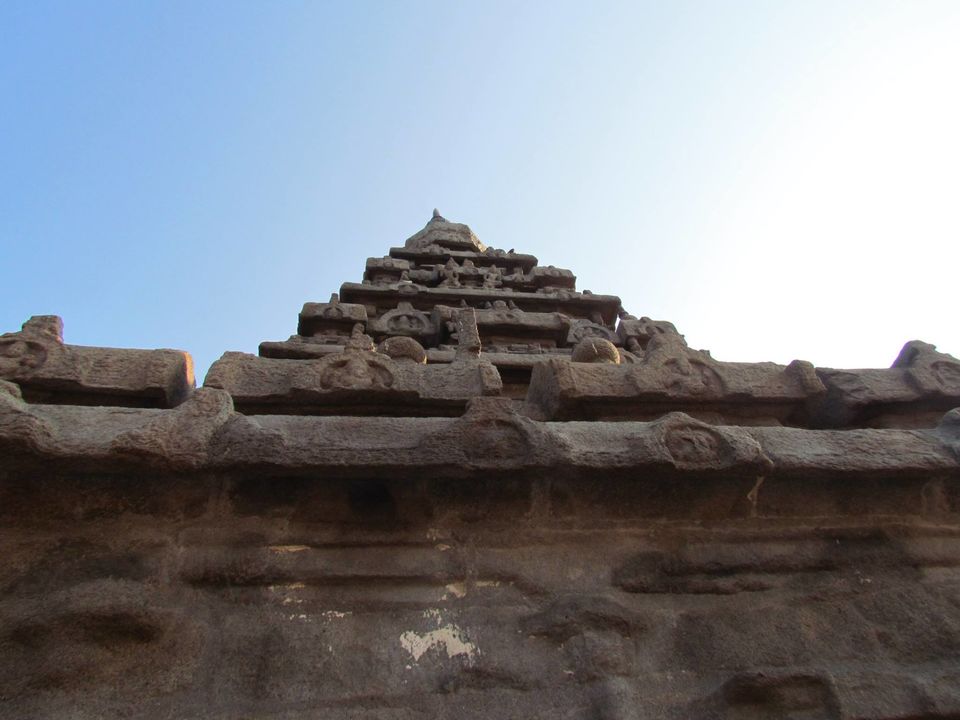 Please click below to see my travel vlogs here and subscribe to my Youtube channel.