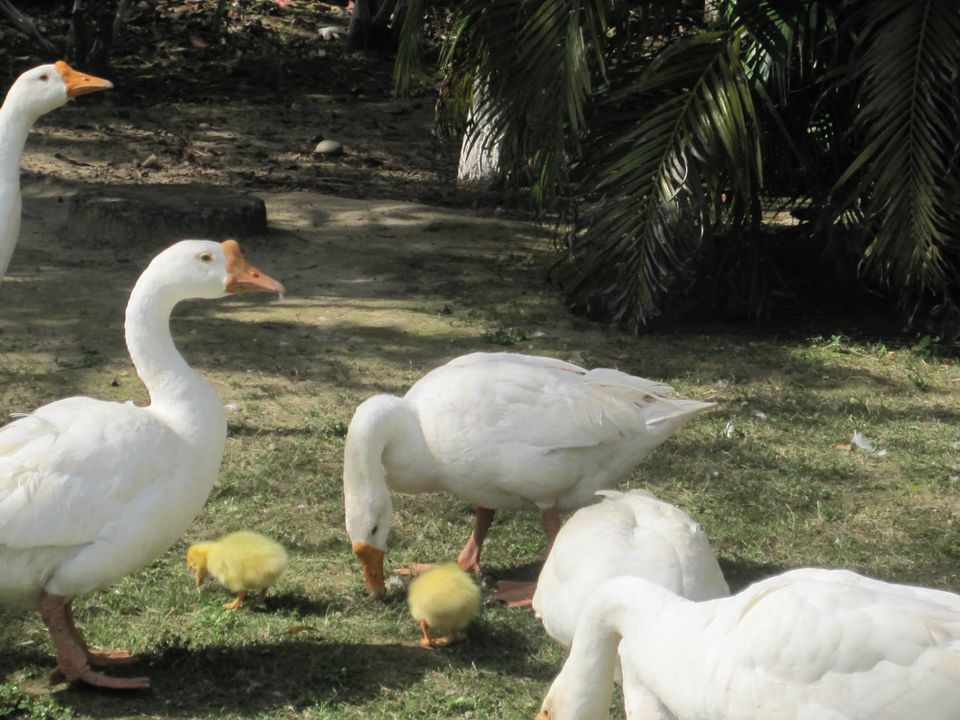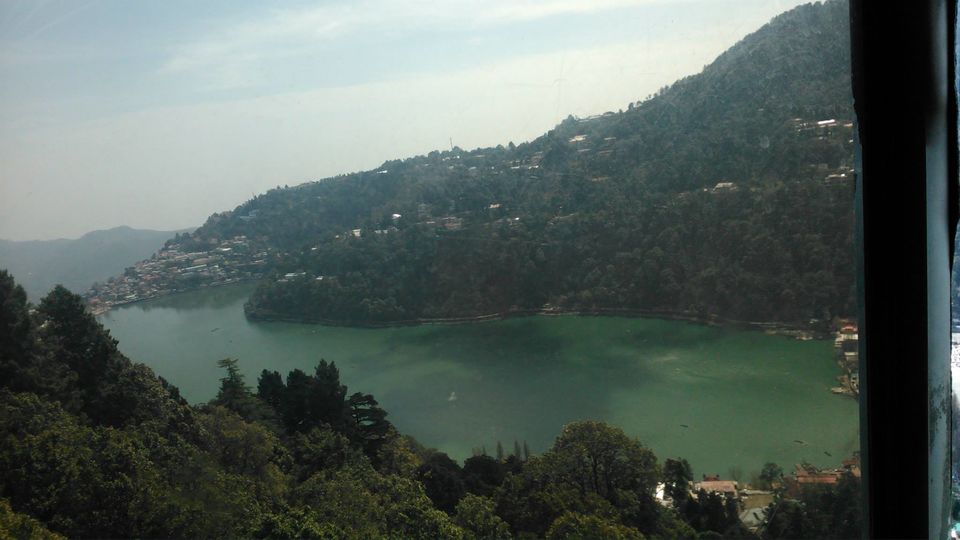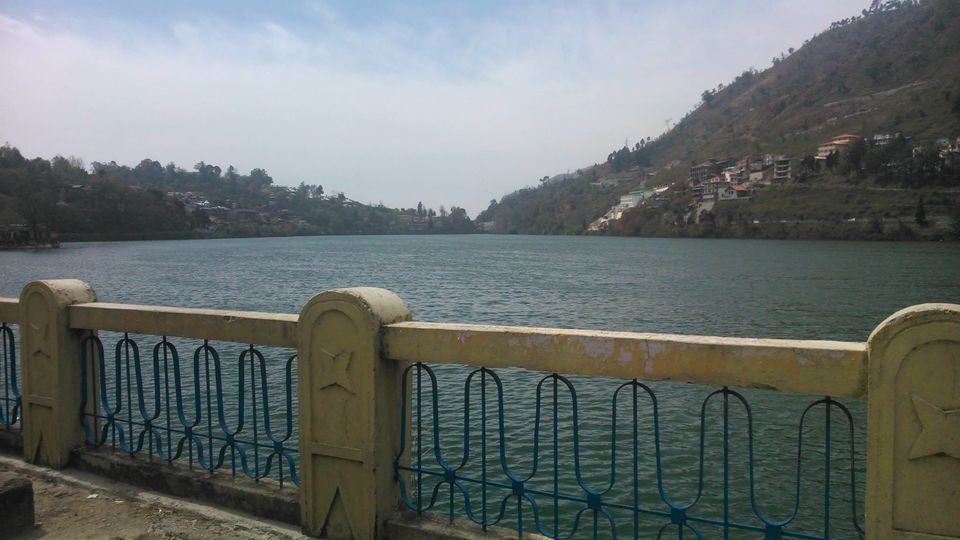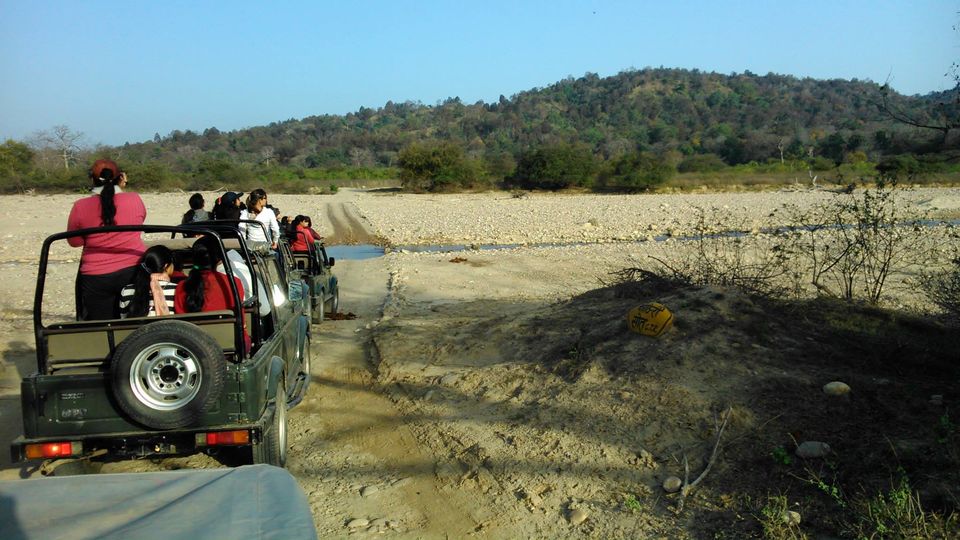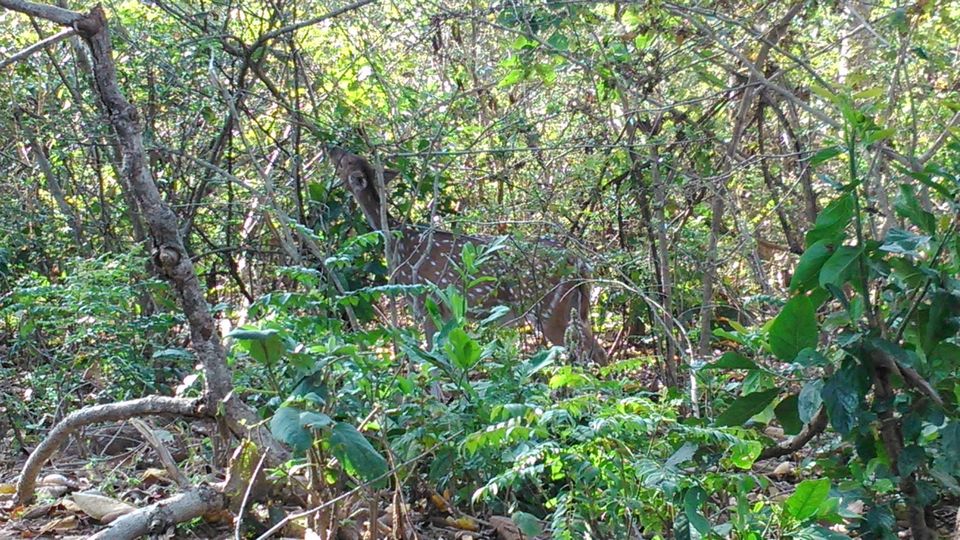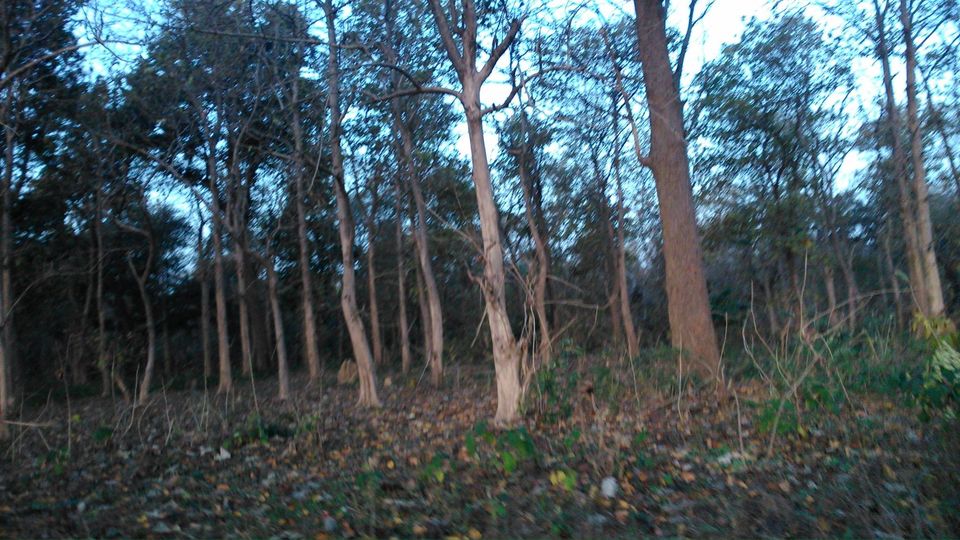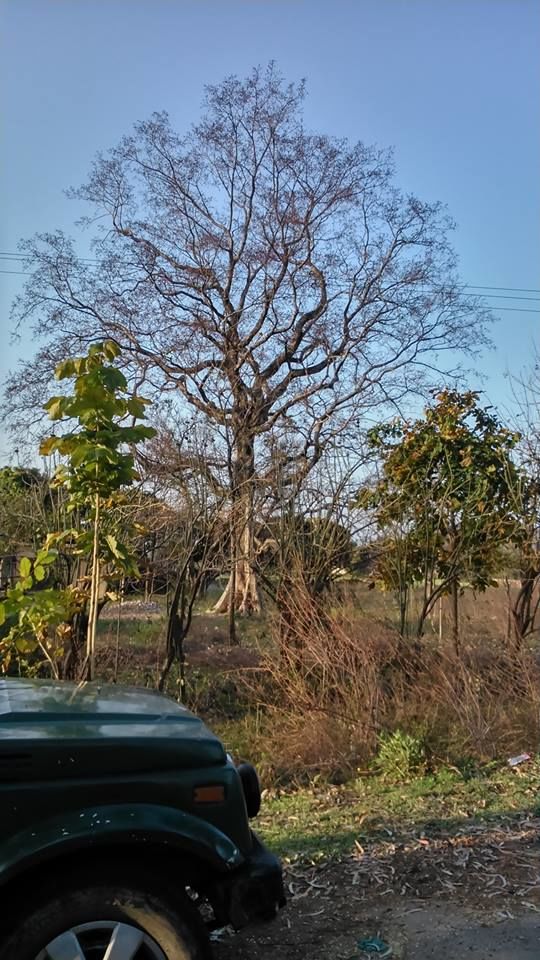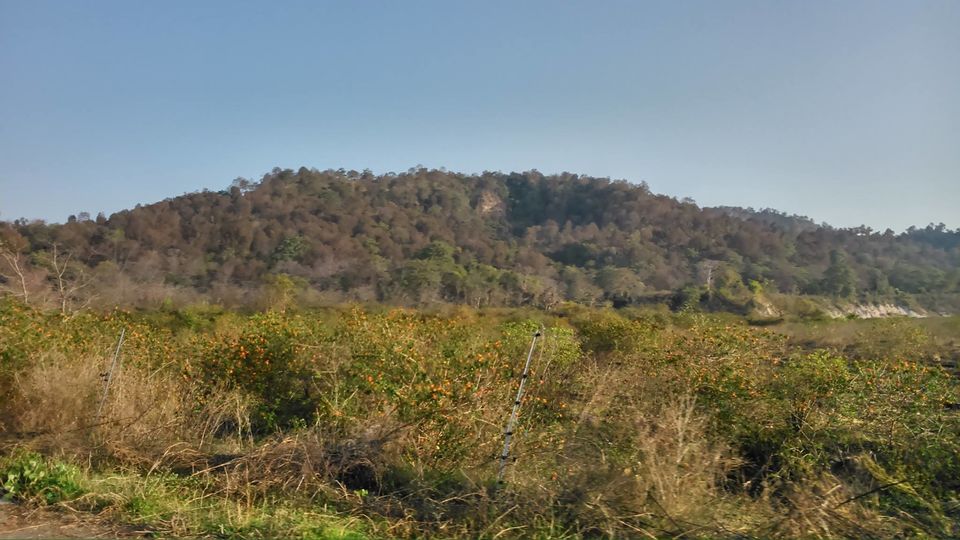 The districts of Nainital and Pauri in the state of Uttarakhand, India are blessed with the presence of the first wildlife reserve and national park that was established in Asia. In 1936, when the landscapes that this area is comprised of came into light, it was decided to keep this zone safe for preservation of wildlife especially the Bengal Tiger.
521 sq kilometres, spread between the Himalayas, the river, the streams and the terrains the national park has the most diverse landscapes of all; making it all the more unique.
The Flora as well as Fauna of this place is of remarkable nature, 488 species of plants, over 50 species of mammals, 25 species of reptiles, over 580 species of birds, a large number of Bengal tigers, Asian elephants, 4 species of Deers, cheetahas, Jackal and other animals are a part of Jim Corbett family. The name Jim Corbett was decided since Jim Corbett had a very important role towards establishment of this institution.
Every season around 65000-70000 people pay a visit to view this awe striking combination of plants, animals, birds and of course dedicated people (workers). The Corbett forest zone is divided into four main parts- Dhikala zone, Bijrani zone, Jhirna zone and Sonandi zone. Apart from Jhirna zone, the other three zones remain open during open particular part of the year only; Jhirna zone is open throughout 365 days.
There are a number of activities that the visitors can indulge in, including Rock climbing, River crossing, Bridge slithering, Jeep safari and others. To avoid hassle at the time of visit, book your safari in advance, the hotel or resort you plan to check in at can help you with the pre bookings.
The Jim Corbett national park observes a strict code of conduct and visitors are expected to do the same for their own safety. Safaris and tourists are allowed in a particularly marked zone and differing to these restrictions can be very harmful, also the park has some colour codes to follow so that the animals do not get distracted and you move away from you, allowing a better and closer look at them.
It is advised to take a permitted tour guide along so that you can enjoy the most of this visit and understand the little details only locals know about.
Jim Corbett is a must go place in any tourists list for Uttarakhand or nearby Himachal Pradesh. With a little precaution and carefulness you will have the experience of a lifetime. One does not get to encounter over 1000 species of living beings at one place and the amount of adventure this diversity brings is insurmountable.
When I went to the trip, sure I clicked pictures, but then after a point of time, I kept my camera inside and just enjoyed the scenic view and the wildlife which was there to welcome me, I suggest, click pictures but don't Just Click Pictures, enjoy the place because the mind is something which remembers anything in the tiniest details if you have recieved it in the most profound manner.
Make sure you do all the bookings in advance, or else you will get a bit annoyed. the place can get chilly, so take clothes which will support you throughout your stay.
Have a safe and sound trip, enjoy the wildlife and landscapes all at once an immerse yourself in this beautiful place which is the result of both the efforts of Nature and the mankind.
Starting Point. A bus was booked and we started our journey.
An overnight journey and you reach to this wonderful place.
One of the best places to stay in the place, Classy Interiors, with an awesome pool, a lobby to sit and do some chit-chat, a view of the hill and with quality food. Don't hesitate to check in if you want to avoid any hassles.