2020 has made us all realize how important travelling is. After being confined to the four walls of our home (which btw, was so important and necessary), it's finally time to step out and take a breather. And what's better than travelling to a beautiful place? Who doesn't love a magical getaway with their loved ones, right?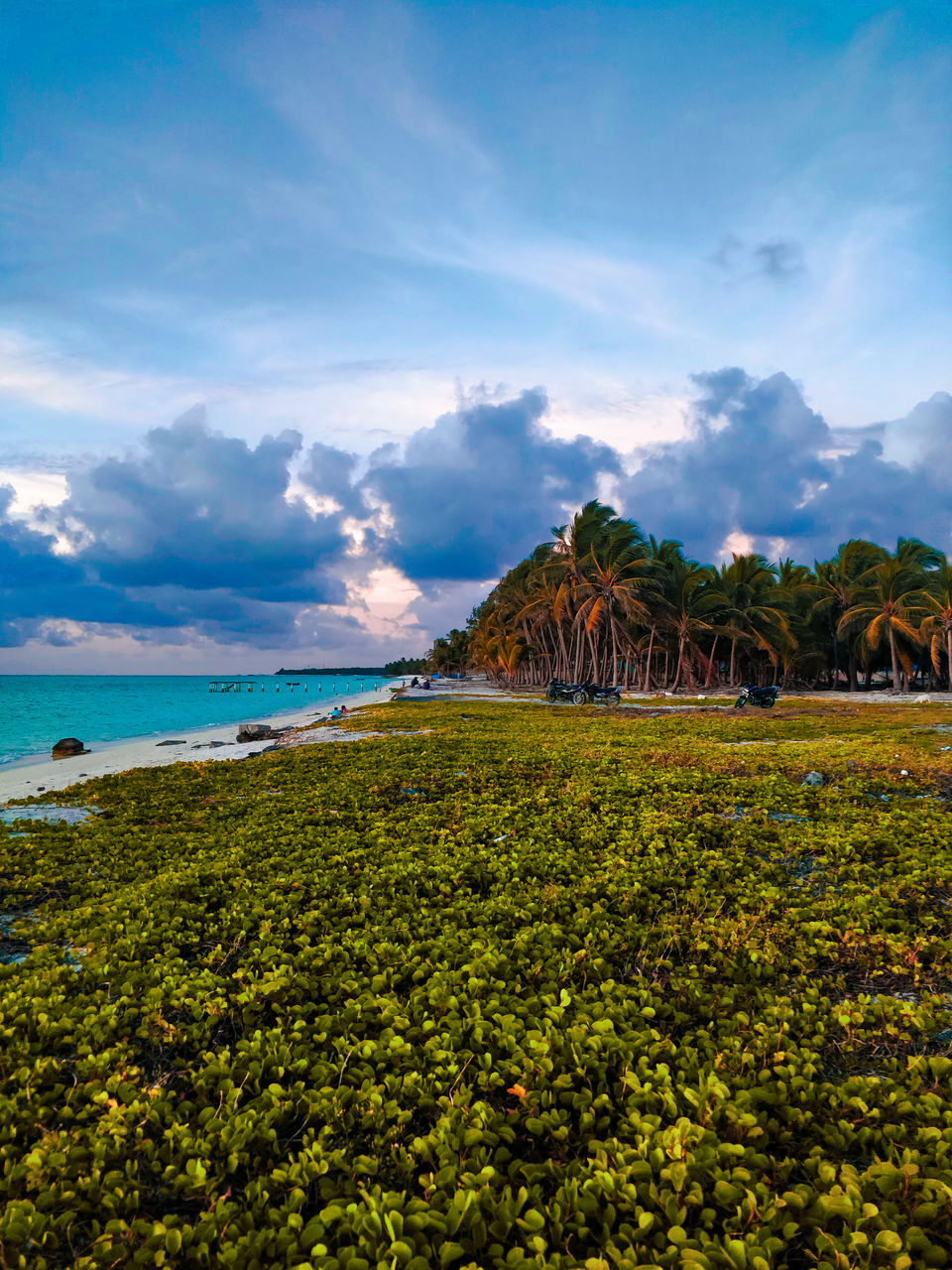 Well, the idea of travelling sounds all fun and games until the real struggle begins. From selecting what to pack, how to go, to the most important question- where to go! It's a difficult task. Not because we don't have options to choose from, but because we have them in abundance.
From the beautiful beaches in Lakshadweep to the lush-green grounds of Tripura, India is a palette of magical colours waiting to be used for a painting by an artist. Once you reach your desired destination, there lands another problem. We all have this long list of places to visit'- which is the outcome of hours and hours of research on laptops before the trip begins. There must be a hundred thousand sites titled,' famous places to visit here' that you might have searched. But how many times have you actually liked such touristy places? With thousands of people taking pictures everywhere... it's not that fancy, let's just admit that.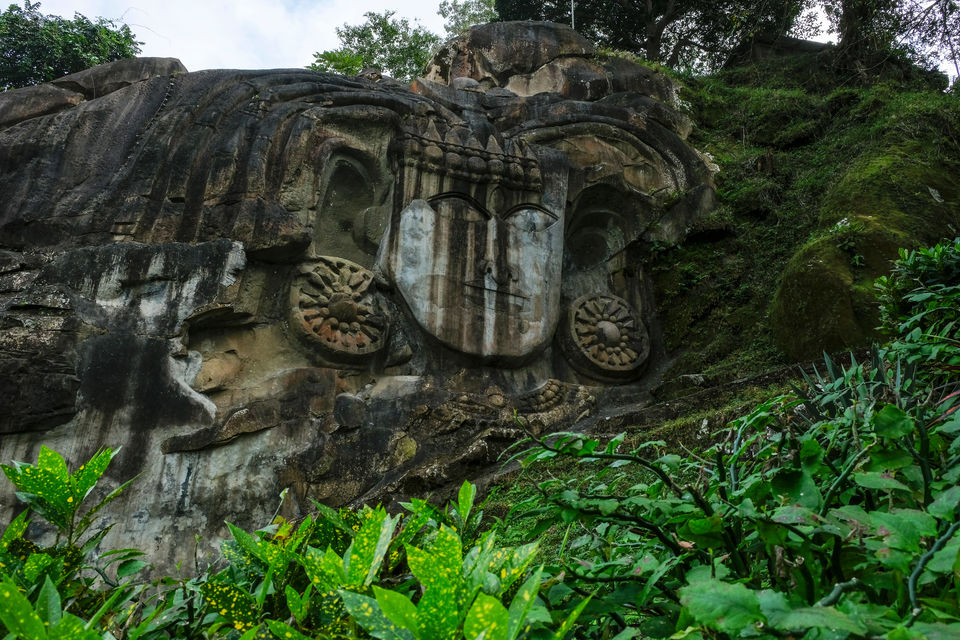 How to make the most of your trip post-COVID-19?
Quarantine has been extremely stressful for all of us, and we deserve some detox days. So, we're here to help you with that. We recently came across this beautiful video by MakeMyTrip, which encourages everyone to ditch all the mainstream tourist places and explore hidden gems in India that not many people know about. It shows how each state has multiple unseen places waiting to be discovered by tourists.
We always tend to go to famous places that are the topmost tourist attractions. This year, let's do it a little differently? The past year has made us realize that no matter how much you plan, life is uncertain. So, let's not spend our vacation where we keep crossing checking our list of famous places. This year, let us roam with free minds and hearts, and explore the unseen-hidden gems of India.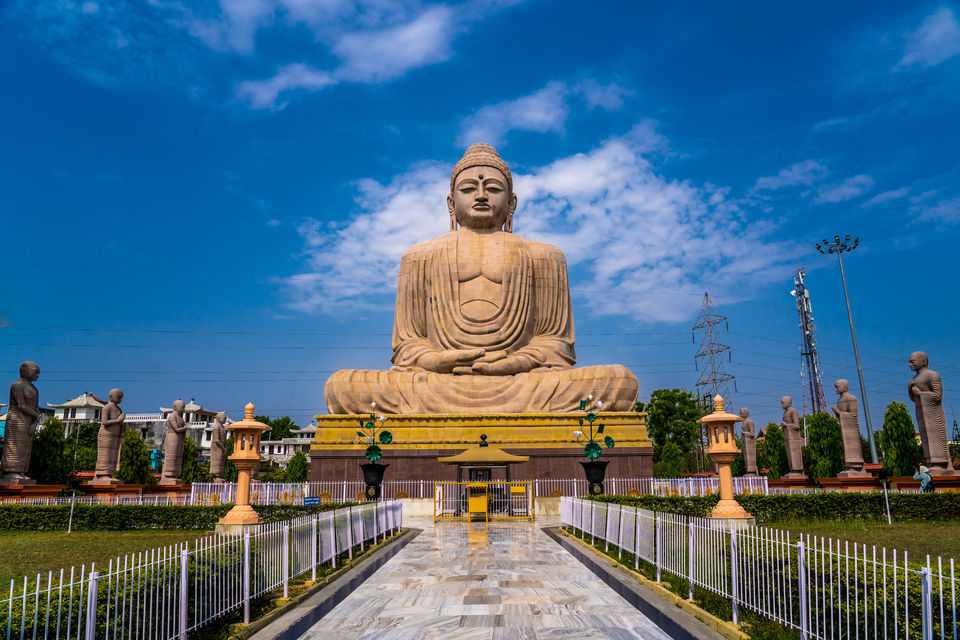 MakeMyTrip's inspiring video is for all the travel lovers, who love the very essence of India and who are ready to explore the country with a new lens. Here's to experiencing India, with a fresh perspective:
Exploring hidden places in India- travelling in 2021
There are a million reasons why exploring hidden places in India is a great idea. Well, we obviously can't mention all those reasons here. But here are a few of our favourite ones:
● Such places are less crowded (plus points, because COVID-19)
● You get to have the entire place to yourself, which means more Instaworthy pictures with no people in the background (yayy!)
● The satisfaction of exploring something new
● Getting a step closer to your countries culture and traditions
Each state has a story to tell, all you have to do is explore. Along with this magical video, Makemytrip will also tie-up with travel influencers to cover each state on their social handles over the next 45 days, really giving the boost India tourism needs.
MakeMyTrip's #MyIndia campaign Instagram leg features India's first travel parade on Instagram stories where 36 influencers come together to put up their favourite travel destinations and unexplored gems on MakeMyTrip's handle.
While Pankaj Tripathi talks about places that make Bihar special for him, Savi and Vid from Bruised Passports are seen talking about Gujarat and how kicked they are to explore the road less travelled. We can find many more travel stories of our favourite influencers through the #MyIndia campaign on their Instagram stories or on MMT's official Instagram page.
You can access this online travel parade of influencers with just one tap and decide where to go next!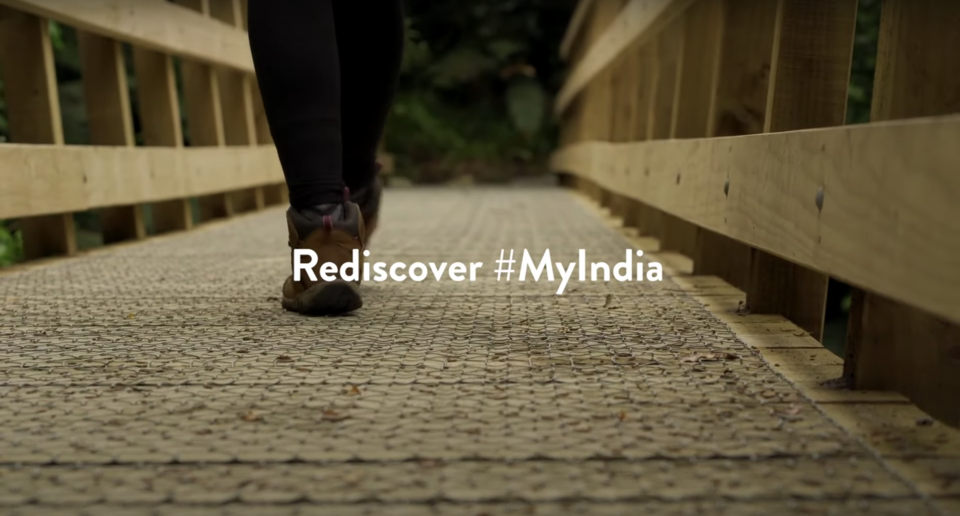 We, at Tripoto, are planning to take some time off our busy schedules, and explore the majestic Sunderbans in 2021! We hope you also got inspired through MakeMyTrip's #MyIndia video and are ready to find some hidden gems in our Incredible India!
In association with MakeMyTrip.
Ready to travel for free? Earn credits and redeem them on Tripoto's weekend getaways, hotel stays and vacation packages!