About Lansdowne
Lansdowne is a hill station in Uttarkhand , about 100 kms from Rishikesh and 275 Kms from Gurgaon . It was originally established as a military garrison by the British know as The Garhwal Rifles and they still train in town today .
One interesting fact I came across while interacting with one of the military personnels was that unlike other military regiments in India which are mix of soldiers from various parts , Gharwal Rifles is still indigenous and only consists of people who are native to that place.
The Trip Begins......
Lansdowne is about 275 kms from Gurgaon , so we expected 7-8 hours of motorcycle ride .
The trip was pre-planned and since it was a along weekend , we decided we would leave on Sunday and be back by Tuesday . Me and my friend had taken leave on Monday , and Tuesday being a holiday , we had ample time for the trip.
We left Gurgaon , at around 8 am (we had decided to start the trip at 4 am , but none of us could wake up ) , started towards our destination . The trip took us through Noida , Greater , Noida , Ghaziabad & Meerut . The moment we entered Meerut , we were caught in a nasty traffic jam at around 9.30 am . We regrettted immediatly for not waking up early . So we decided to have our breakfast .We stopped at one of the road side dhabas , and had a light breakfast. Even after 45 mins of waiting , there was no sign of easing up of congestion . Without wasting another minute we doned our riding gears , and continued the journey forward .
The roads were good apart form minor potholes . Traffic was light as soon we crossed Meerut and our average cruising speed was 70-80 km/hr.As it was the starting of the summer season , we had to have several pit-stops to quench our thirsts with sugarcane juice . We even stopped at one of the police stations for filling up our bottles .
We reached Kothwara , at around 1 PM , which is a major town before Lansdowne.After Kothwara , our journey through dangerous , narrow , & spiralling roads was to begin .So we decided for a brief pit stop.
After resting for half n hour , we regained our journey.
The drive through these mountainous roads will put your driving skills to test.It is totally advisable not drive harshly on these roads otherwise .
We had pre-booked a hotel amidst the mountains on a hill-top , in the middle of nowhere .The view was breathetaking and even at night we did not feel the requirement of a fan and as vaguly I can recall , I had to put on a blanket at night .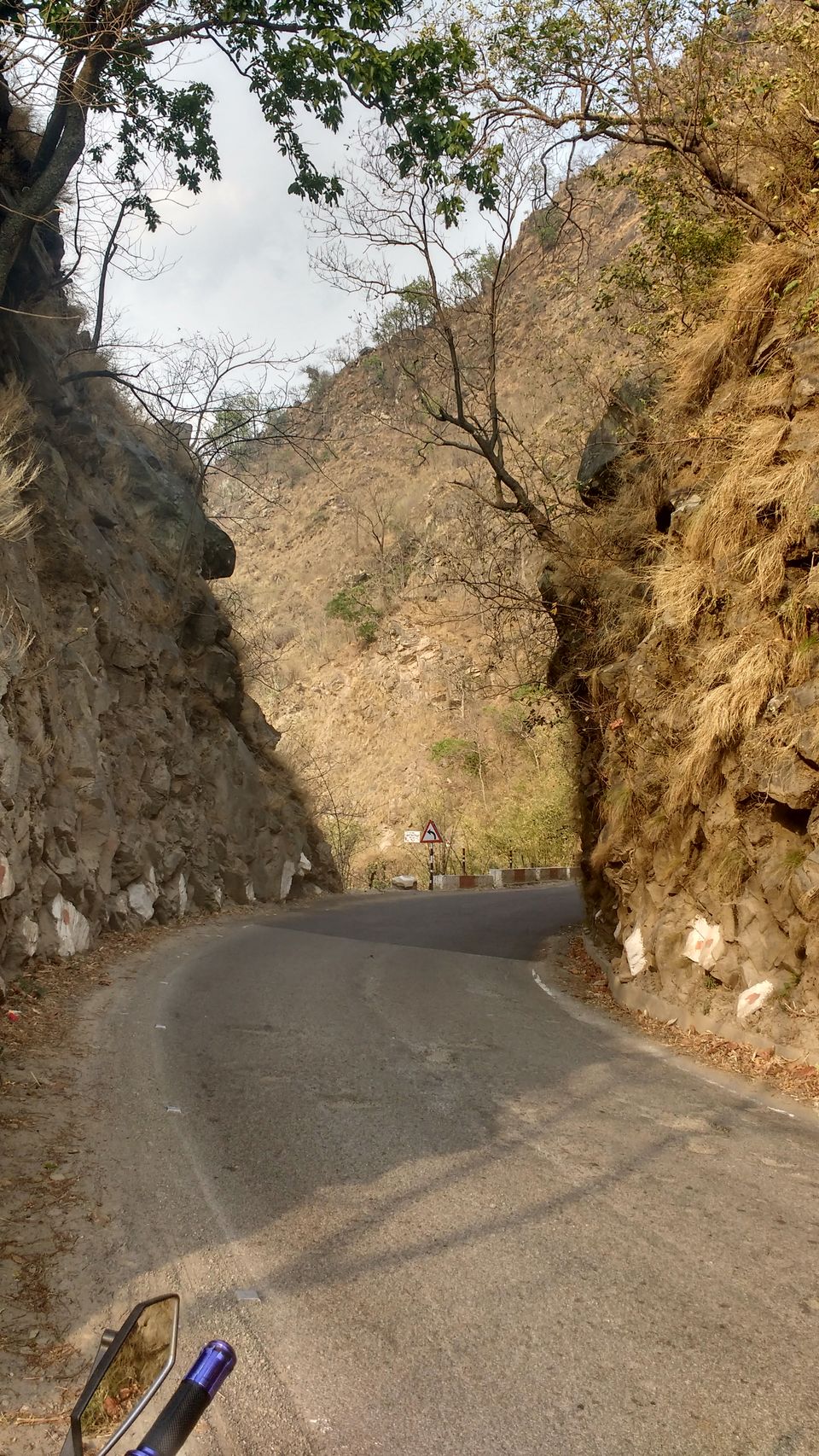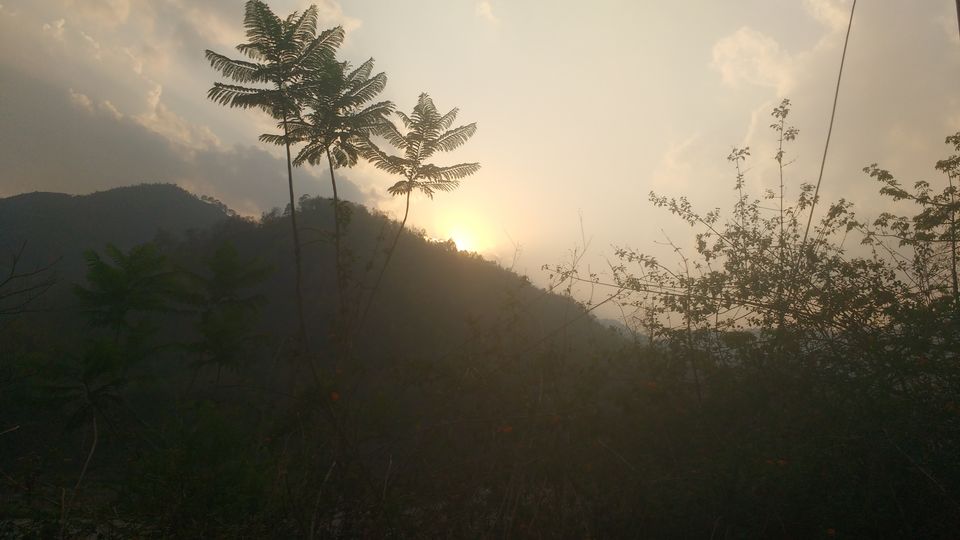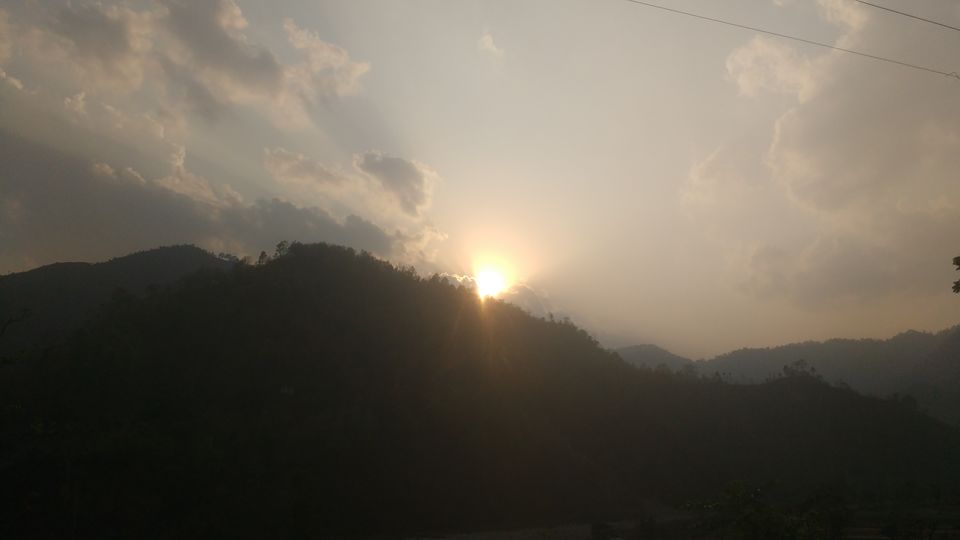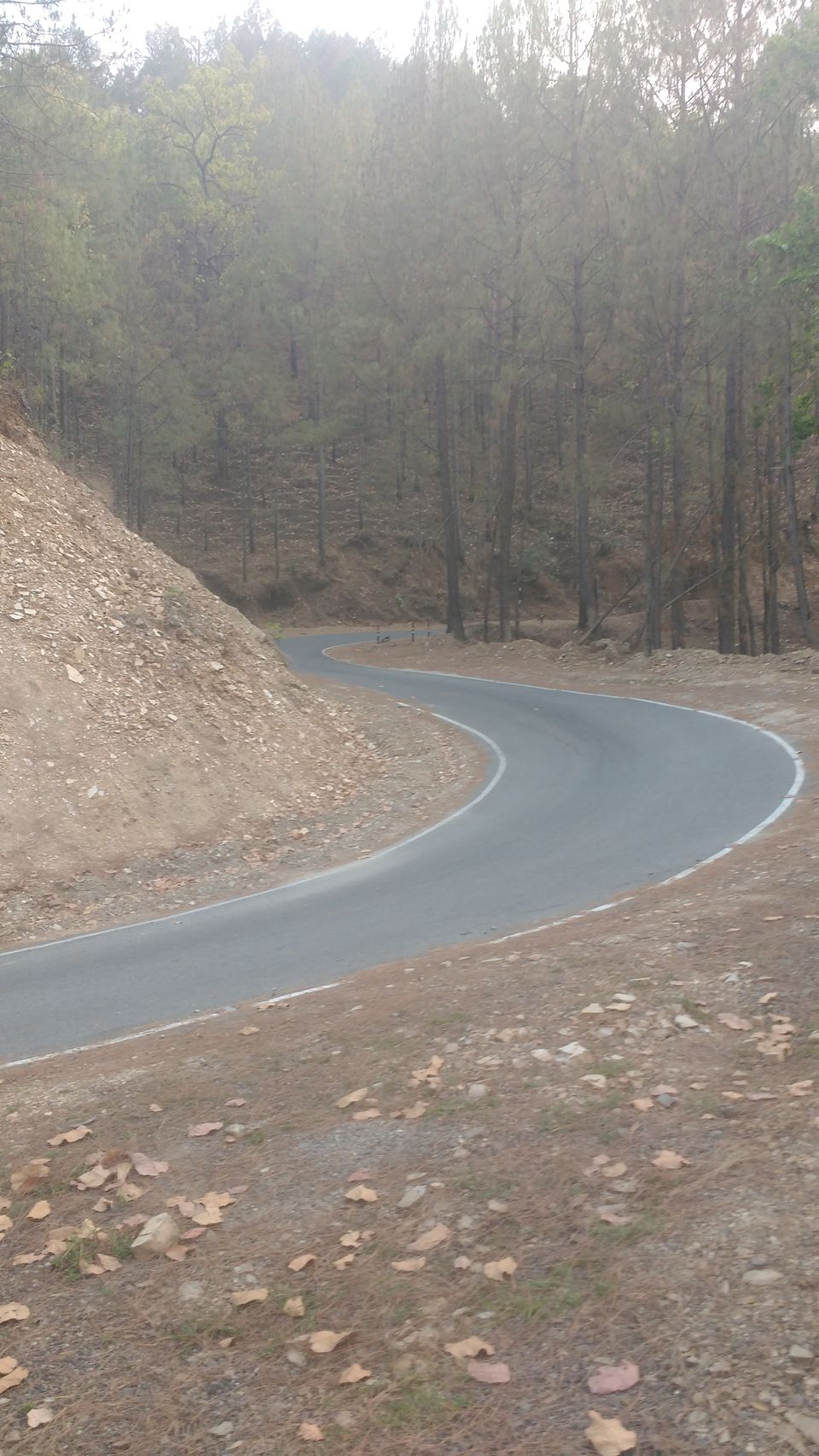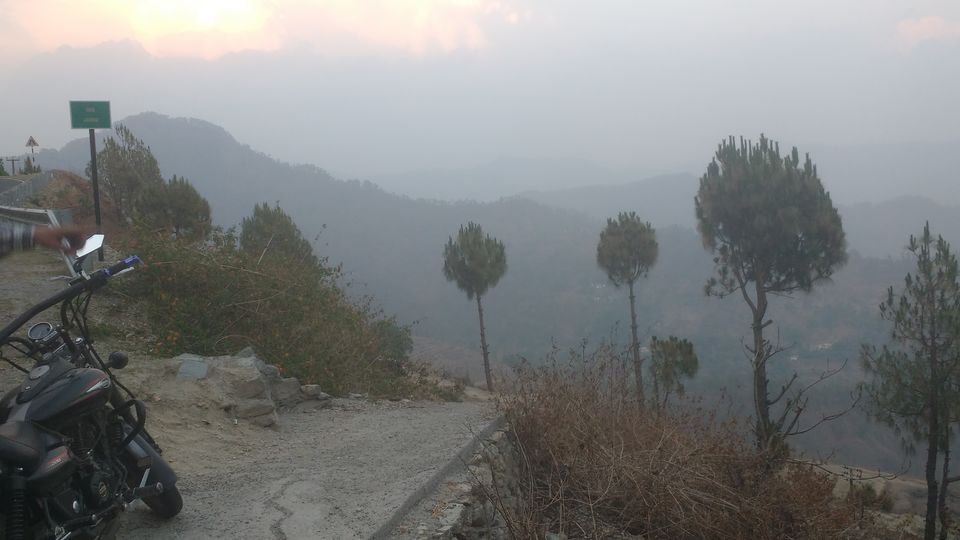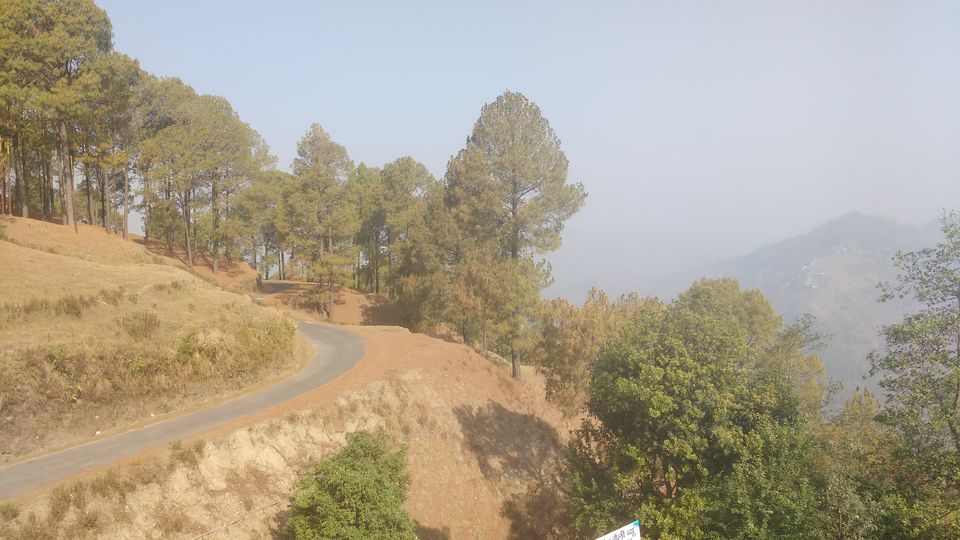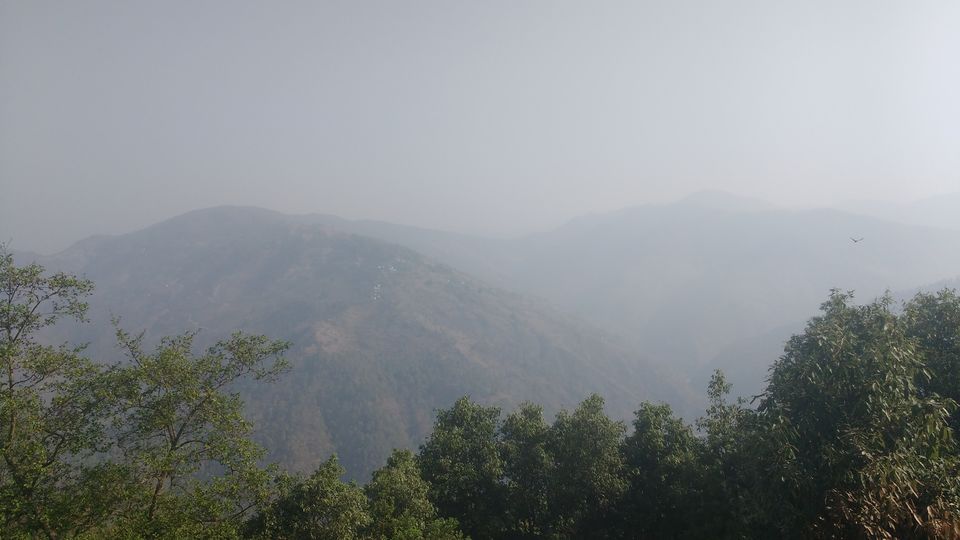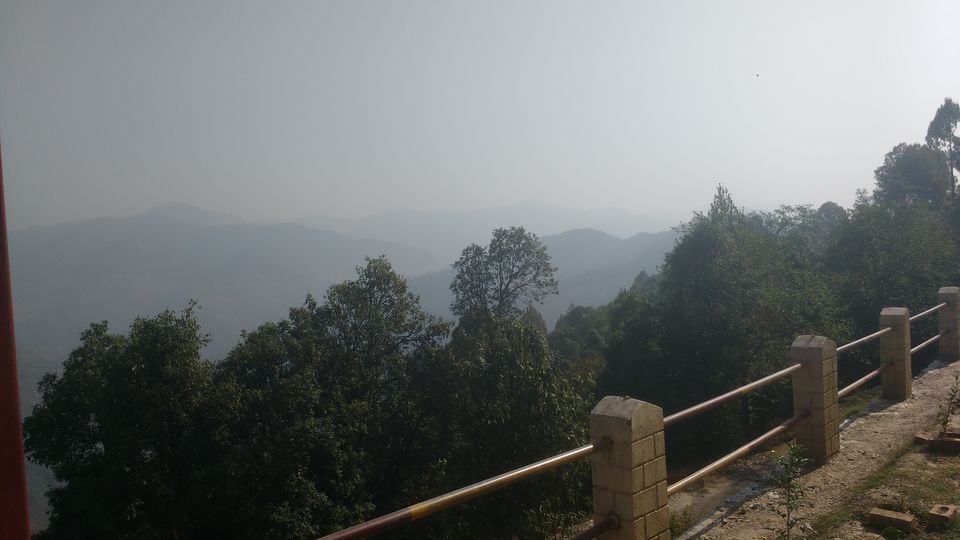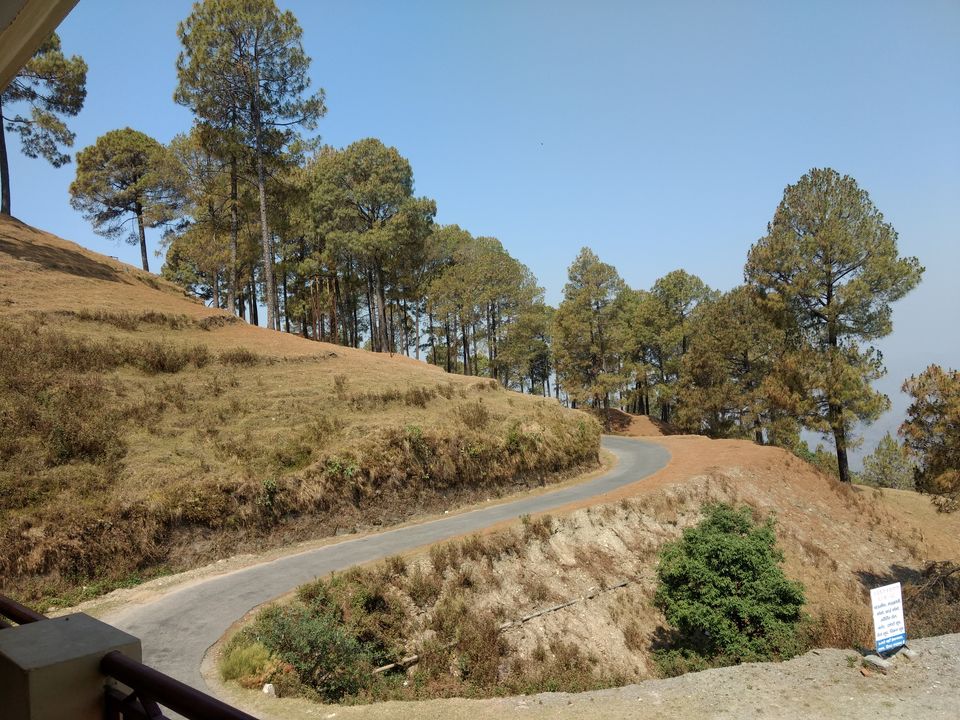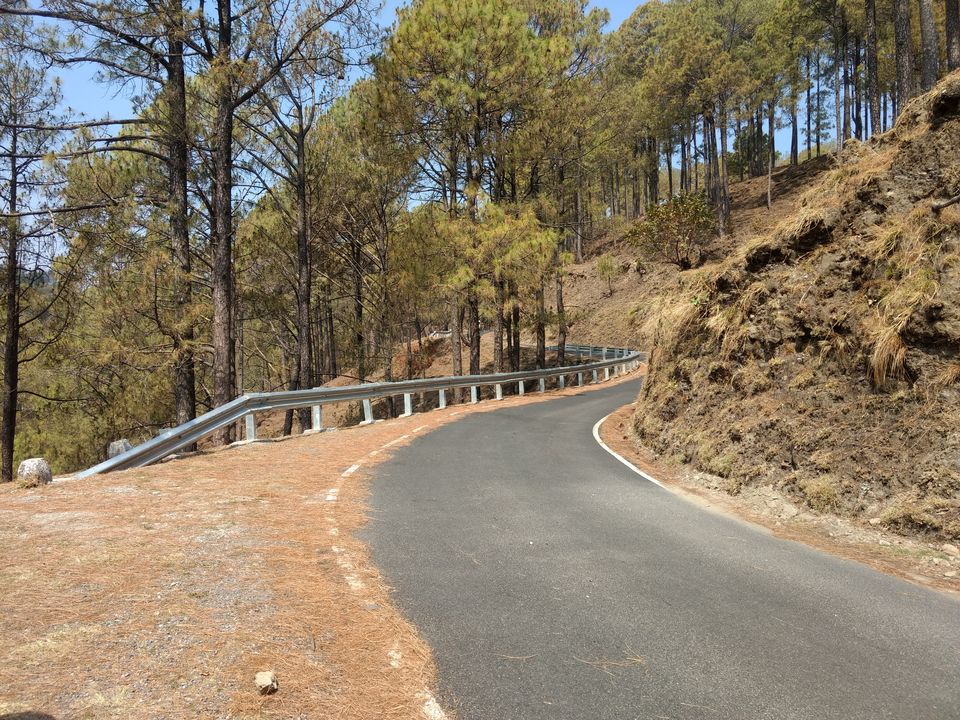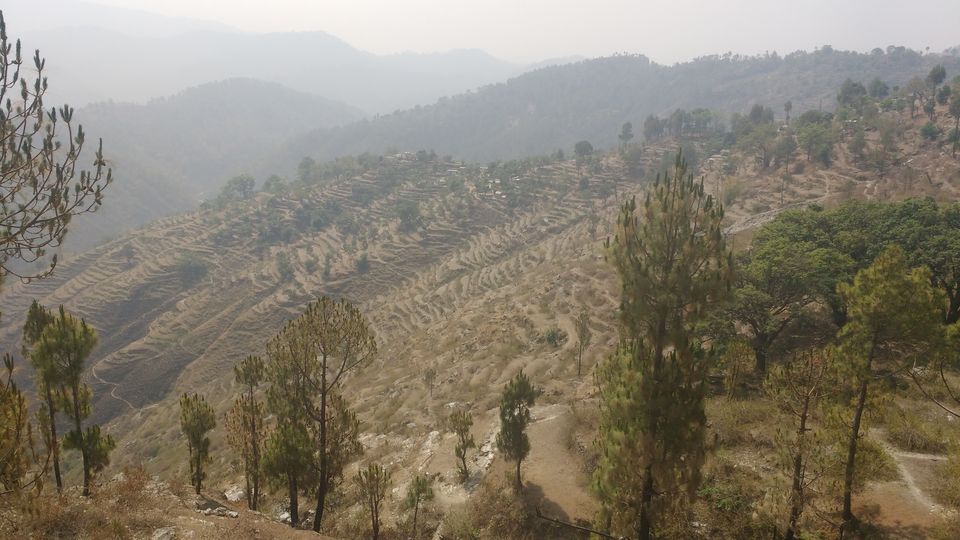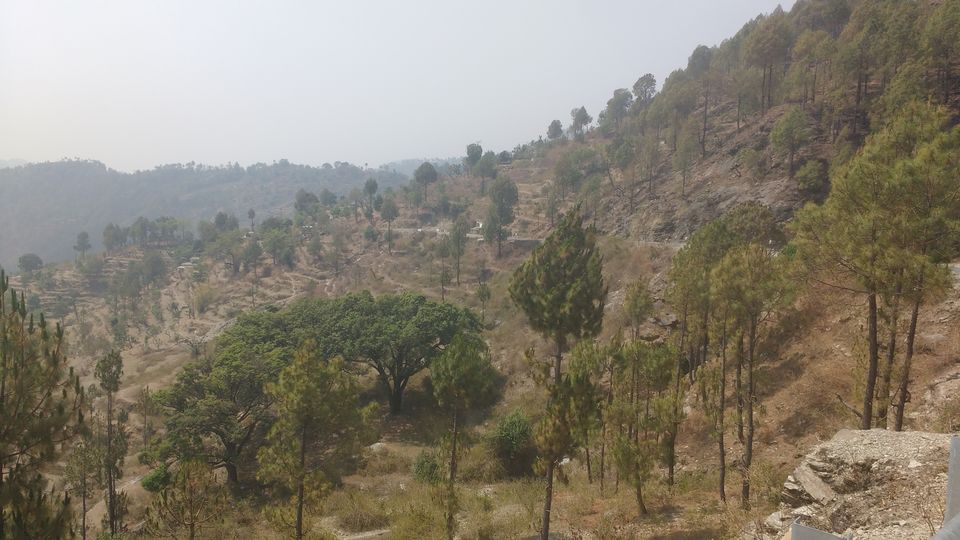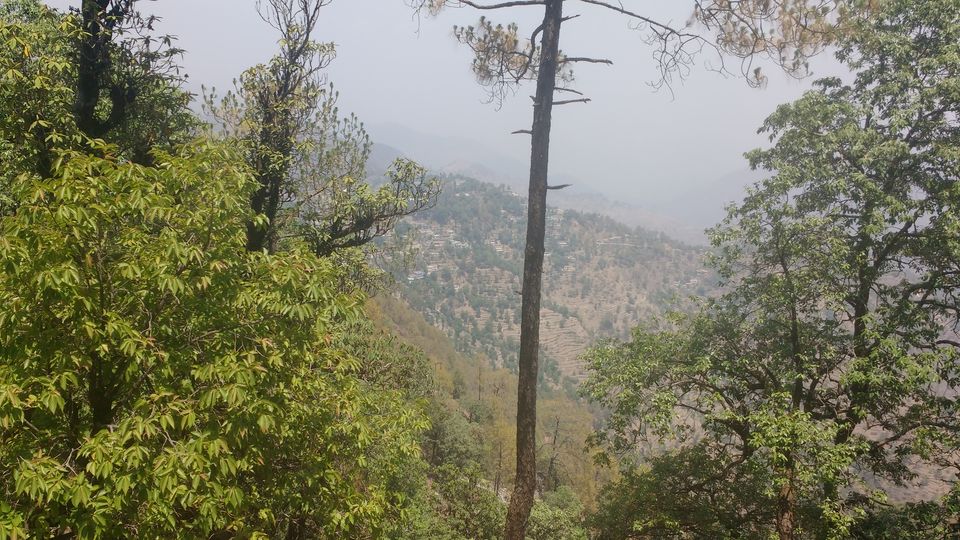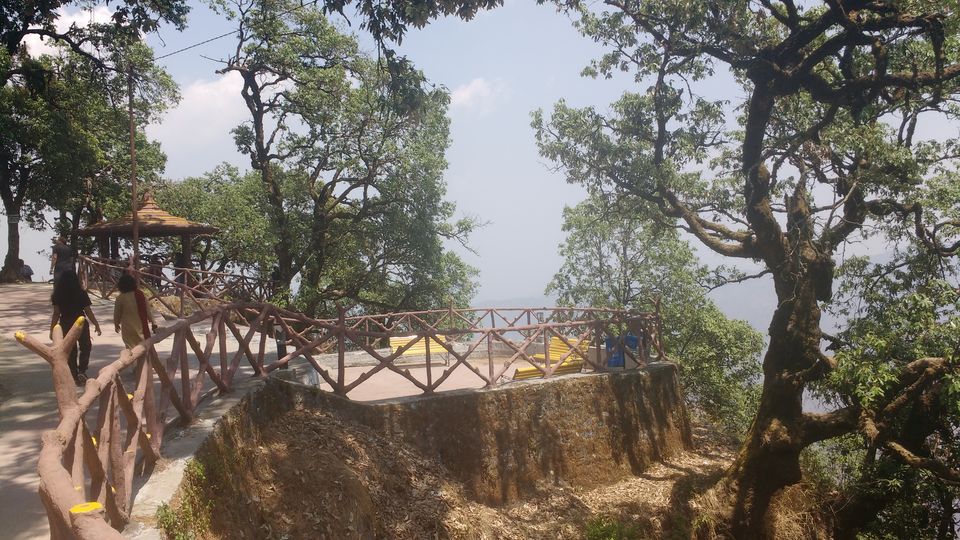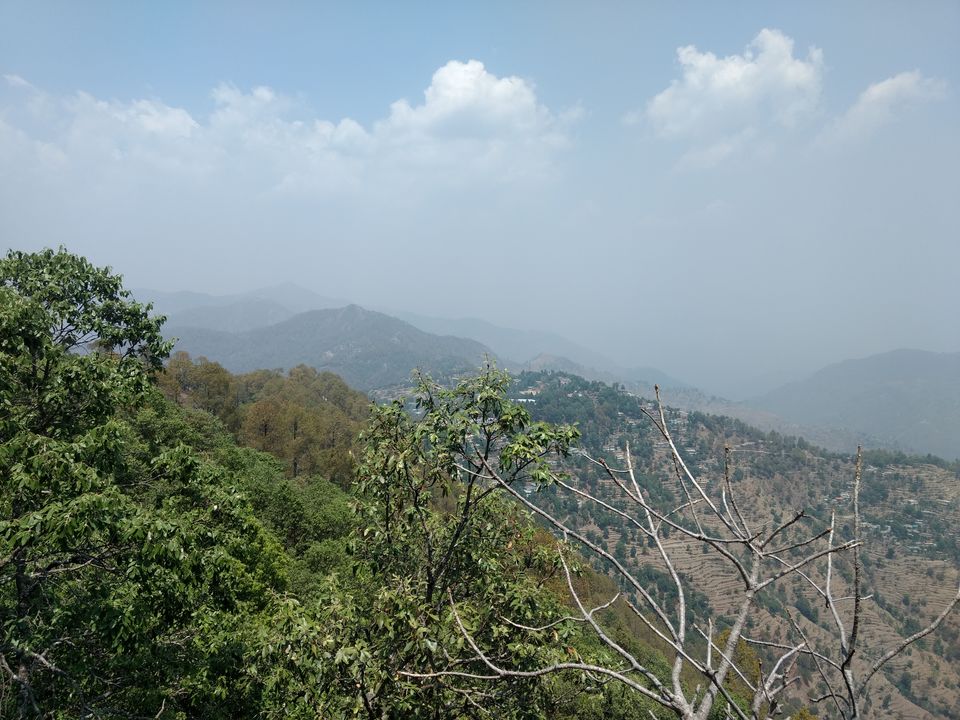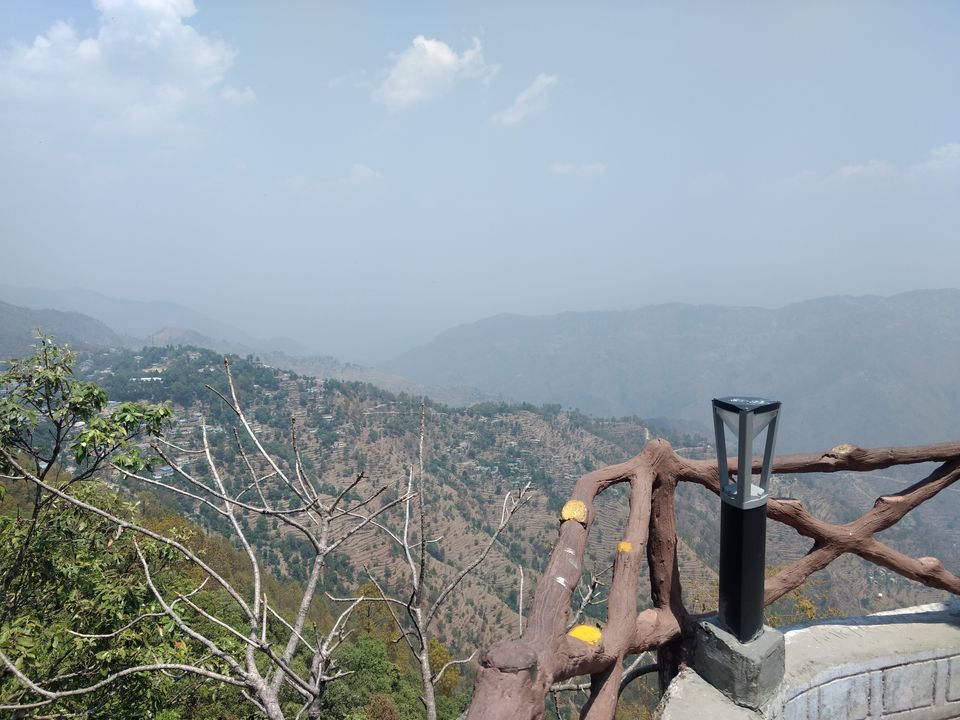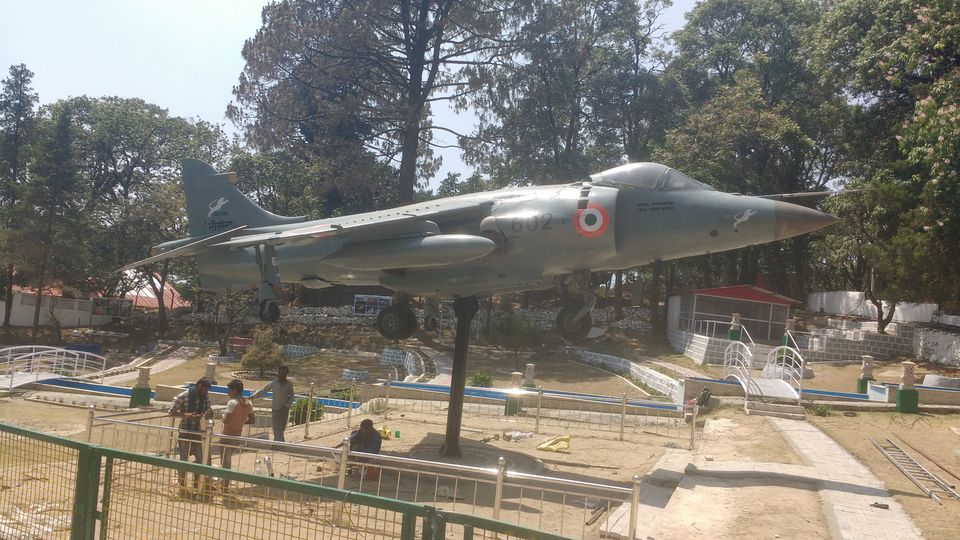 There are not many places to visit in Lansdowne.But one can definately find Places like Gharwali Museum , Tip n Top , ST Mary's Church , all in the the vicinity of each other.