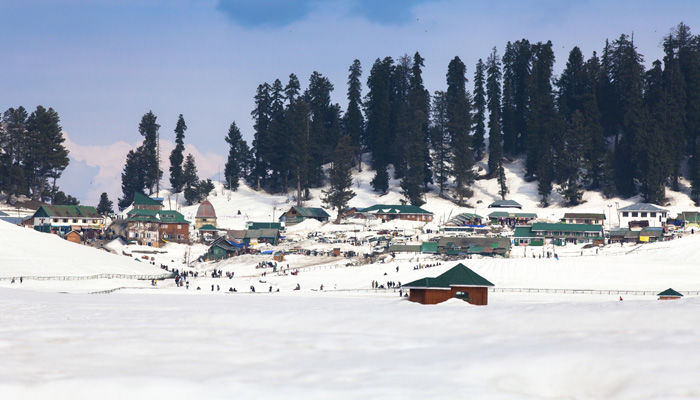 Have you always wanted to take a walk in the mountains, with the mist rolling down and the fog hiding the sun? Do you want to catch snowflakes, or start a snow fight? If you live in the hot southern or western states of India, odds are you still find snowfall in India fascinating and it is at the top of your travel bucket list.
Whether you like snuggling in bed with a warm quilt or put on snowshoes and look around, build a snowman while sipping on piping hot tea, a holiday in the winter is a unique experience entirely. India is home to several striking and panoramic places of which, some are well known while others are pristine and untouched. Try something different to experience snowfall in India and find out what makes these places stand out. Be ready to get adventurous on your trip.
1. Pahalgam, Jammu Kashmir -Trekker's Heaven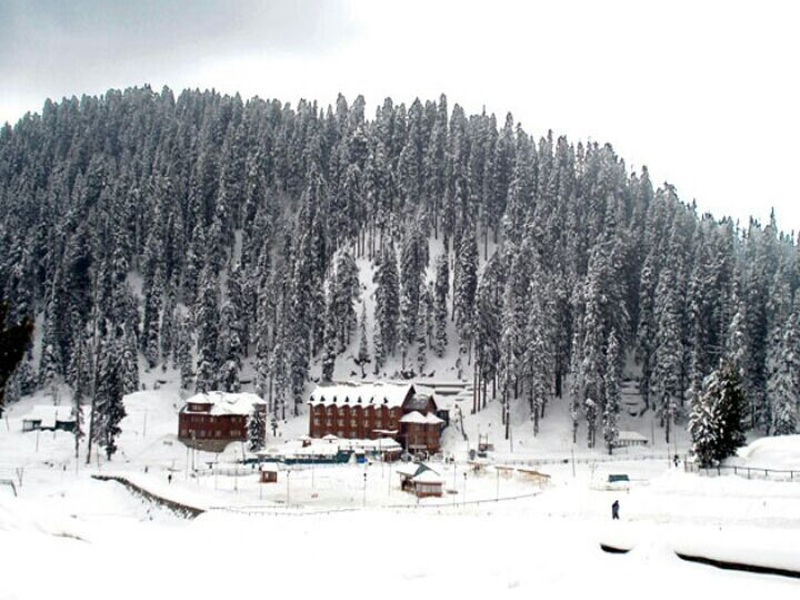 Tall pines, snow-covered slanted roofs, paint a postcard-perfect picture. Located 8957 ft above the sea, Pahalgam in Kashmir is a pristine snowbound city with everything in its favour, from its riverside location, freezing low winter temperatures to snow-covered mountain tops that are best for skiing. To experience nature's magic, opt for one of the long trek routes that take you through the tranquil mountains away from the crowds and cacophony of the city.
Best Time to visit : August -September
2. Sonmarg, Jammu Kashmir -The Snow Paradise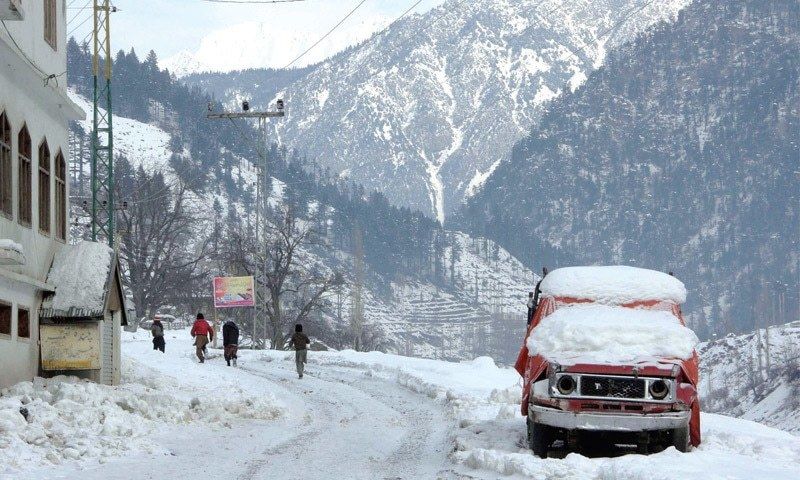 One of the few hill stations that stays snowbound the longest from November to April is Sonmarg in Jammu Kashmir. Literally meaning the meadow of gold, Sonmarg is home to large glaciers, snow-covered landscapes as far as the eye can see, frozen lakes, snow-capped mountains, deep valleys offer plenty of snow action.
Best Time to visit : August -September
3. Auli, Uttarakhand –The Ski Wonderland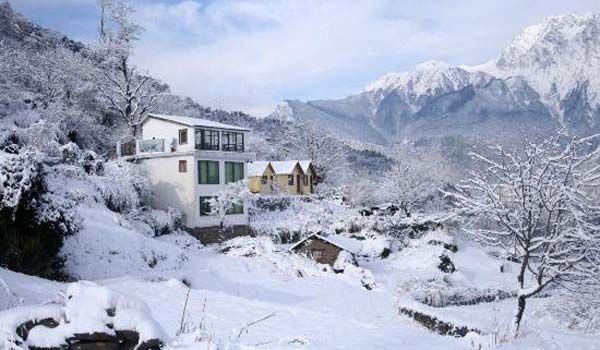 Can't visit Switzerland yet? Try India's version of a ski mecca Auli, which is surrounded by verdant forests and tall mountains offering some of the best panoramic views of the Nanda Devi Parbat, Kamat Kamet and Mana Parbat. With tempting mountain grades, country cottages, Auli one of the places with plenty of snowfall in India and the best hill station for adventurous activities. Dotted with scores of mountain resorts and plenty of high ski slopes that can give a few international ski destinations a run for their money, Auli lies on your way to Badrinath, around 16 km away from Joshimath.
Best Time to Book: June – August
4. Katao, Sikkim -The Timeless Snow Shangri-La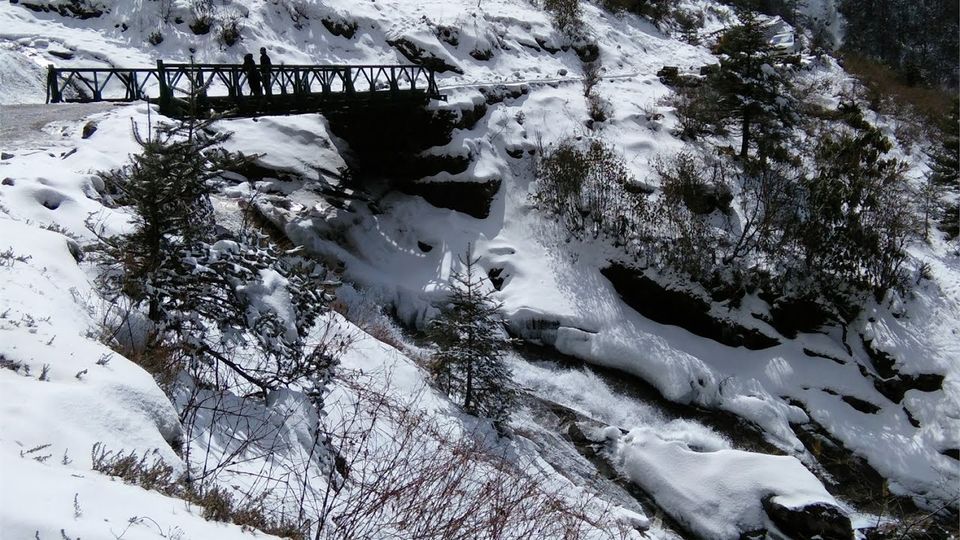 Several parts of the northeastern state Sikkim are snowbound throughout the year. Katao -the secret gem in Sikkim is home to downhill grades, snowy beauty, and dramatic lands, peaks, vales and perennial streams. Despite its harsh winter temperatures, North Sikkim offers some of the most stunning vistas you've ever seen. It is also one of the best places to experience snowfall in India. Most often a visit to these places is shut due to heavy snow blockades, so check the weather conditions before you plan a visit.
Best time to Book: July -September
5. Ladakh – Ultimate Frozen Slice of Heaven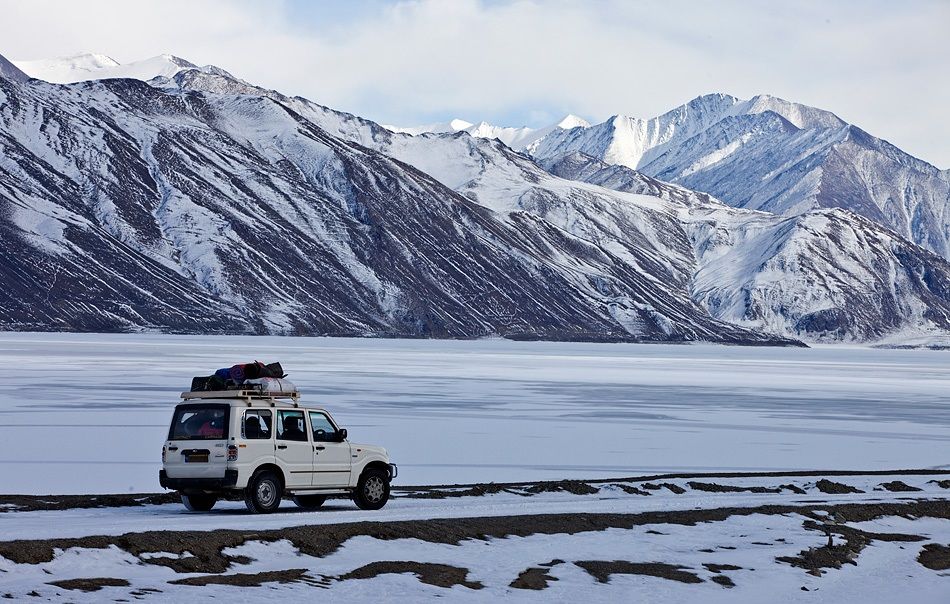 One of the best places to experience snowfall in India is in Ladakh. The moon shaped land is covered in a thick blanket of snow from October to March. Winter in Ladakh ushers in throngs of snow lovers and adrenaline enthusiasts. Make time to visit the Leh Palace, Spituk, Shanti Stupa, the Magnetic Hill, Sangam, the stunning Pangong Lake, various monasteries, the Stok Palace, Khardungla and the Nubra valley.
Best time to Book: July to September
If you have any similar story to share with Tripoto community, create your account right away and share your experience here.