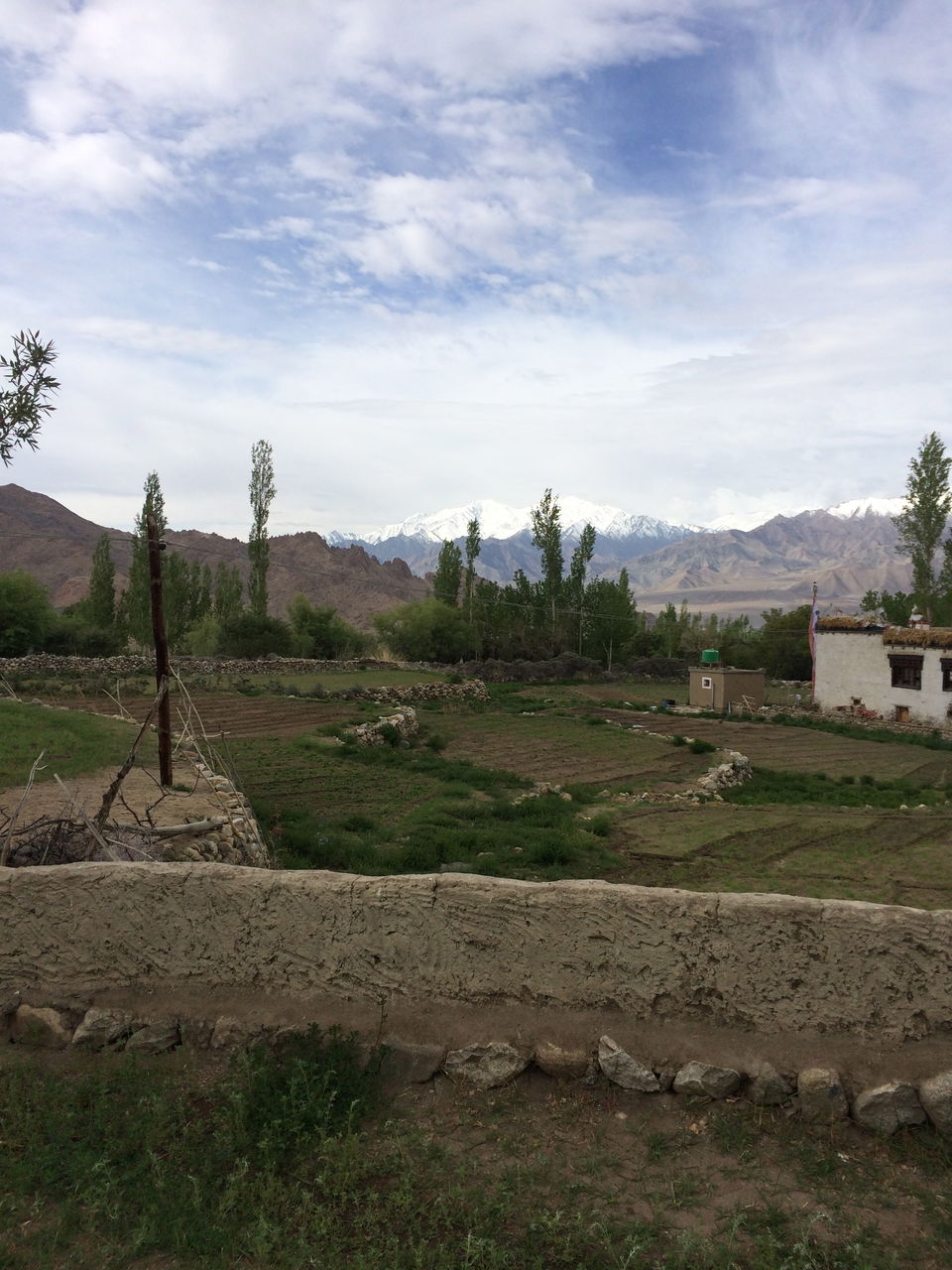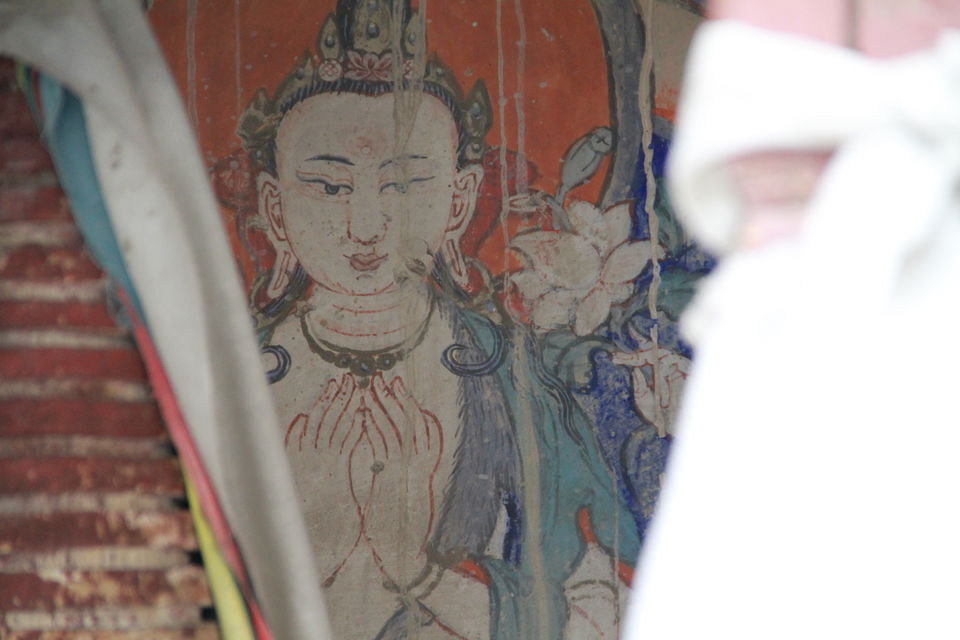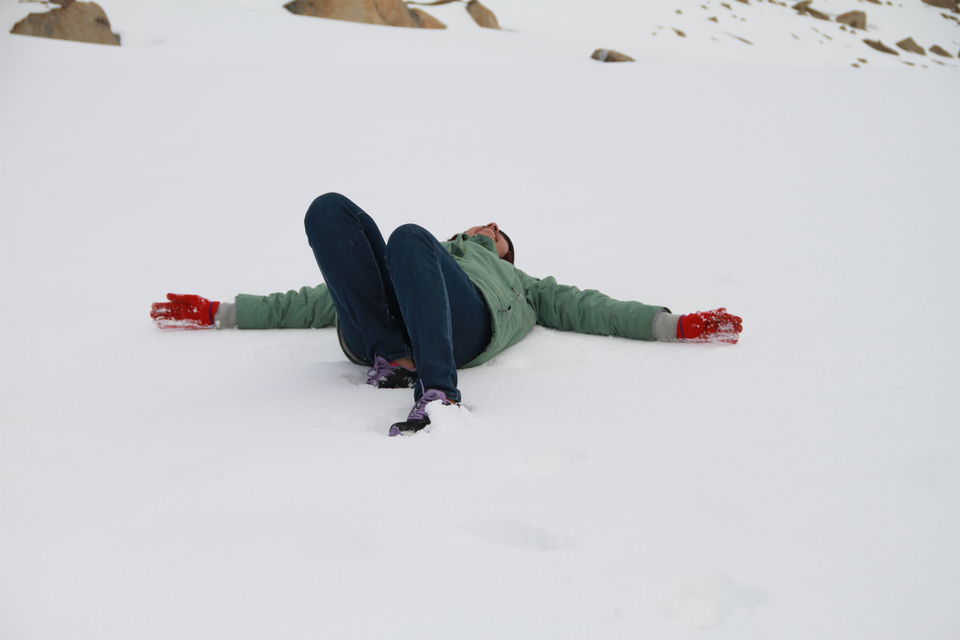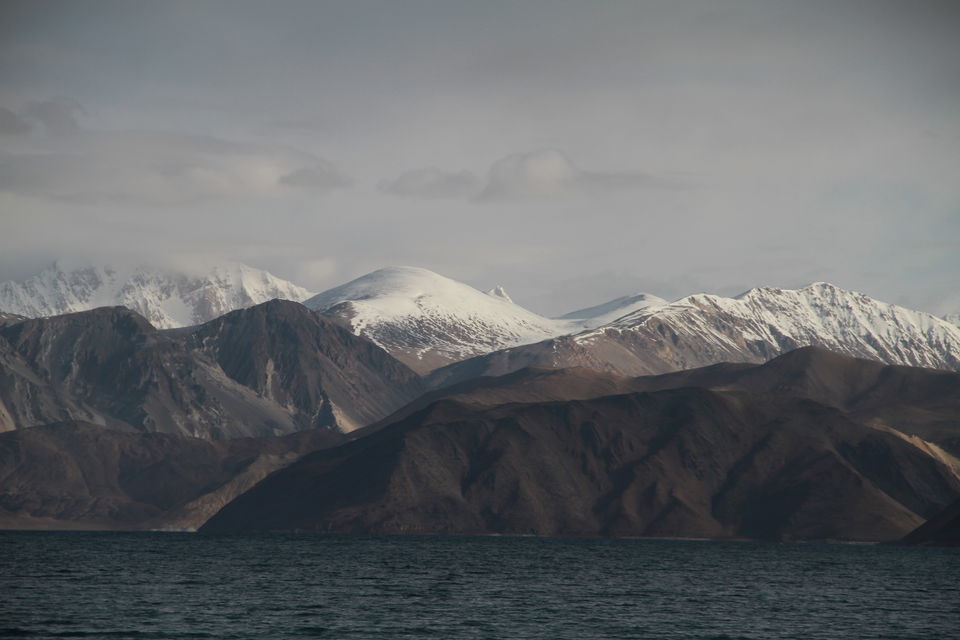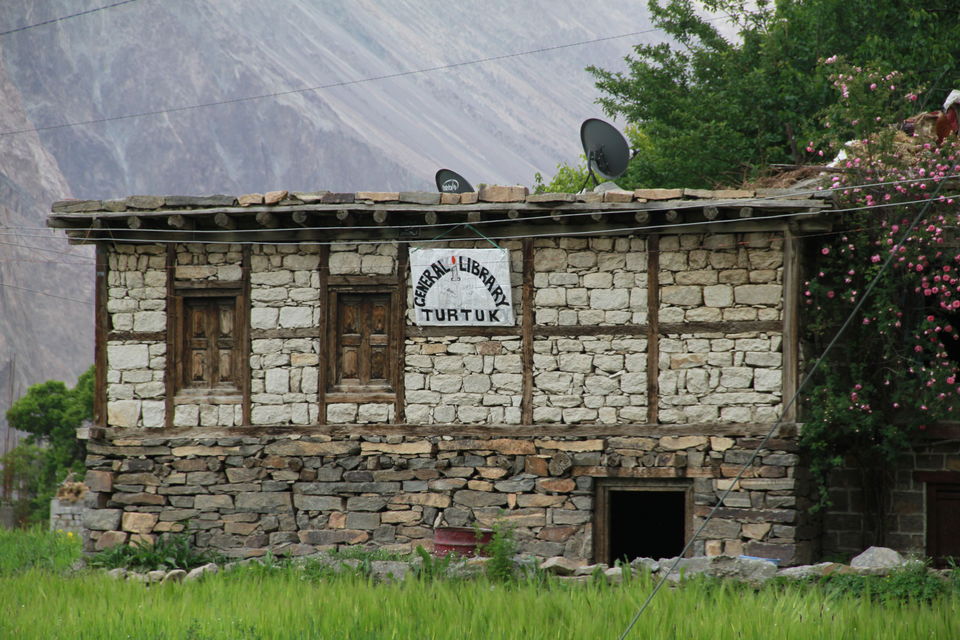 Ladakh is a place commonly associated with back-pack hoisting trekkers and mountain bikers. However, if your idea of reckless heart and steely sinew are a little different (like my mother), or if your glory days of spontaneous home stays and long walks in the snow are behind you (like my father), Ladakh still has plenty of luxury oriented adventure to offer.
First Impressions
We arrived by flight from Srinagar. A heavy contrast to the lush green mountains of Kashmir, the powerful Ladakh landscape hits you the minute you step out of the airplane. Mountains, not hills, of every possible shade of brown, black and grey tower above you (lending quite the existential crisis).
We went straight to settle down for our one-day bout of acclimatisation to Ladakh Sarai, a beautiful conceptual resort in Saboo Village on the outskirts of Leh city. Run by Ladakh enthusiasts, the Sarai is sprawled over a low mountain. You have the choice of settling down in an insulated luxury tent or a traditional Ladakhi architecture inspired mud house. We went for the mud house because they seemed to be so much more quaint and warm.
Hospitality at the Sarai was excellent. You would be served ginger lemon tea and goodies to eat every couple of hours, to help keep the body warm and nourished. Meals were in a candle lit dining hall with variety ranging from Indian to Lebanese to Mexican to Italian, courtesy an enthusiastic YouTube inspired chef.
Our first day passed entirely in acclimatisation. Long strolls along the Sarai, curling up by a window with a book or simply lying in bed and gazing out at ranges upon ranges of snow covered mountains (which seemed to be a few hours away but in reality a five day trek).
Traipsing Around Leh
A day around Leh city is a must. You have the Ladakh ecological stores (LEDEC for short) with their ridiculously reasonable pashmina shawls, stoles and caps; their organic produce and ever helpful owners. There are always the many German Bakeries dotting the city landscape with their scrumptious cakes and coffees (searching for the original is quite amusing if you enjoy wandering amongst narrow alleys).
Personally I would suggest a coffee shop run by Chosang Namgial called Ladakh Fine Foods, down Changspa Lane. Not only does he serve filter coffee straight from Kerala, he also makes his own tangy marmalades, dill pickle and locally grown caper preserves. Additionally, the ambience in his café with a 'book exchange corner' makes for a delightfully relaxed afternoon.
For sure, visit Bon Appetit, a fine new restaurant that serves pastas, pizza, khao suey and one of its kind chocolate momos.
When Plans Go Awry
Travellers to Ladakh must go with a certain flexibility of expectations and schedule. Our planned drive to Nubra Valley via Khardung La had to be spontaneously shifted twice; because of heavy snow on our way and an avalanche on our return. We set off for Pangyong Lake instead, a six-hour drive via Chang La (at 17,694 ft the third highest motor-able mountain pass in the world). Driving at high altitude has its own risks. A constant state of mental alertness has to be maintained. The higher you climb the more likely you are to fall asleep. Don't do it.
When we reached Chang La, I immediately launched myself out of the car and into the snow. Don't do that either. You will have to be dragged into the only chai shop there is for a ninety rupee cup of chai to replenish your energy.
We stayed the night at Pangyong in Ladakh Sarai's sister establishment - Pangyong Sarai. Not quite the luxury experience as of now, spending the night at Pangyong is not for the faint hearted. Temperatures drop down to minus 10 degrees with cold winds from the lake. Tents are not heated and your nights would be spent shivering under a thick blanket with six layers of your own clothing. Incidentally, our thoughts that night went out to 'that crazy man sleeping outside in a sleeping bag with a funnel where his mouth should have been'.
Here's why a night at Pangyong is worth the struggle: when you walk away from the camp lights towards the lake, you will be surrounded by mountains with snow till their feet, beside a large lake rippling in the moonlight, mirroring a midnight blue sky spangled with a million stars. That existential crisis we spoke about earlier hits you again. Harder, this time.
The Far West
Nubra Valley was next on our list. We navigated through the rocky bed of the seasonal Shyok river, in a bumpy ride reminiscent of Harry Potter's Knight Bus. Thankfully our driver was more cautious than Ernie Prang. North West Ladakh is entirely the opposite of cold, harsh Pangyong. A valley green in several pockets and with its own set of sand dunes, Nubra is famous for its agriculture produce and the double humped camel. We stayed at the Organic Resort in Hundar. A little over rated on the organic meals front, the experience was nevertheless satisfying. Remember to take a walk around Hundar village, and watch how stories upon stories unravel in your mind as you skip down winding lanes and over narrow streams, fingers brushing past stone walls and the odd tree trunk.
Our last stop on the onward journey was Turtuk, a small set of villages in Baltistan, reclaimed by India from POK in 1971. The owner of the Camp Resort in Turtuk, Riazudaullah's hospitality extended to taking us around Turtuk Faroul and Turtuk Yowl, two villages on either side of the river. Riazudaullah showed us homes of traditional Balti people, descendants of Aryans and Mongols. That evening we were treated to a taste of Balti food, different from Ladakhi and just as delicious.
Go, go, go!
Travelling around Ladakh is an experience worth pinning to your bucket list. You will be drawn back to it over and over again, whether through luxury stays or spontaneous adventure with college friends. It is a land where mysticism and magic overwhelm your senses day after day.
Travel to Ladakh. You will not regret it.