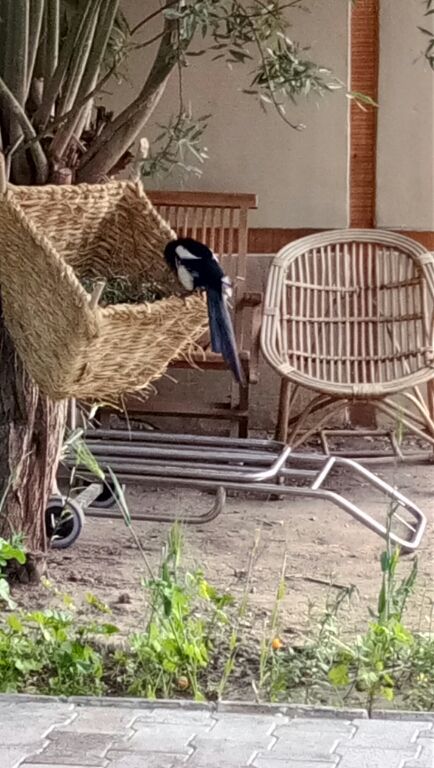 After having a scrumptious breakfast at Nubra organic retreat, we left for Leh around 8 am. Nubra is much more peaceful in the morning as compared to evening. Wind is easy and there are lesser people. We reached Leh around 1.30 pm and straight headed to the most talked about restaurant in Leh, The Tibetan Kitchen. It's situated at Fort road and is very crowded most of the time. It's a vibrant and cosy place with seating arrangements both inside and in the lawn. We ordered Thupka, half fried momos, Salyag bread with sauce, chocolate shake and Banana fritters. We loved everything except the banana fritters.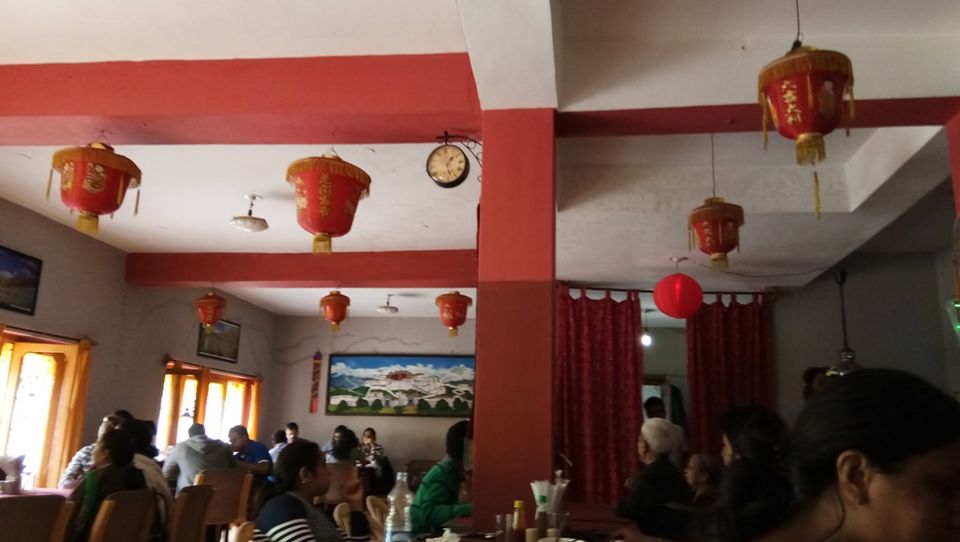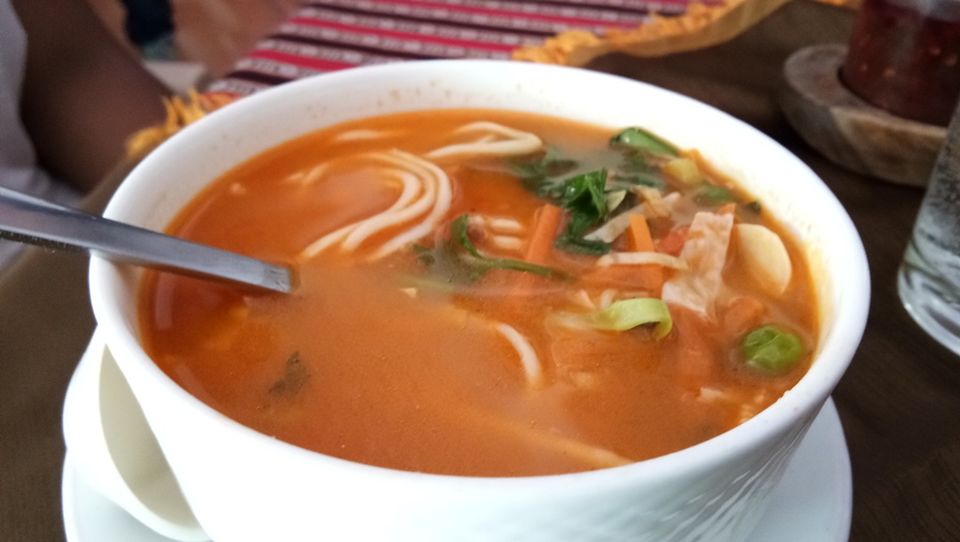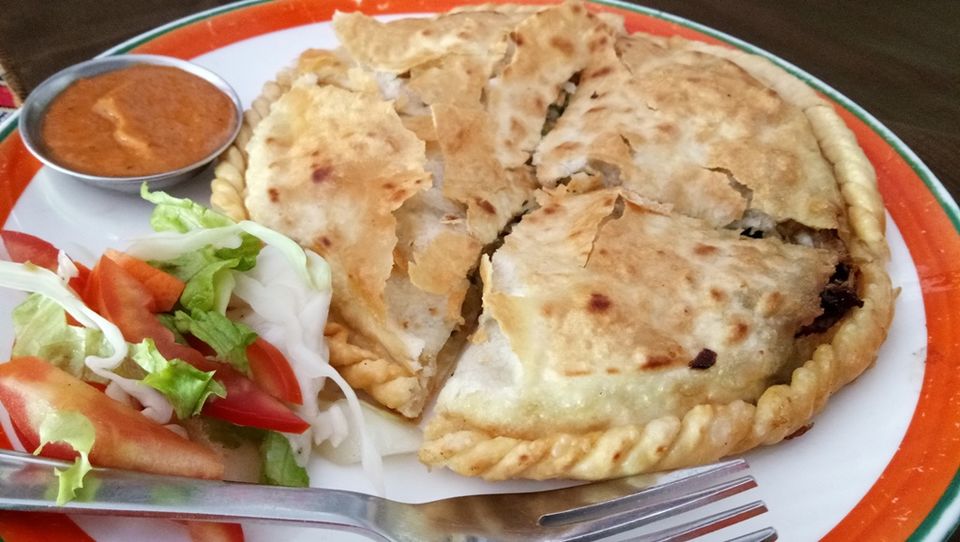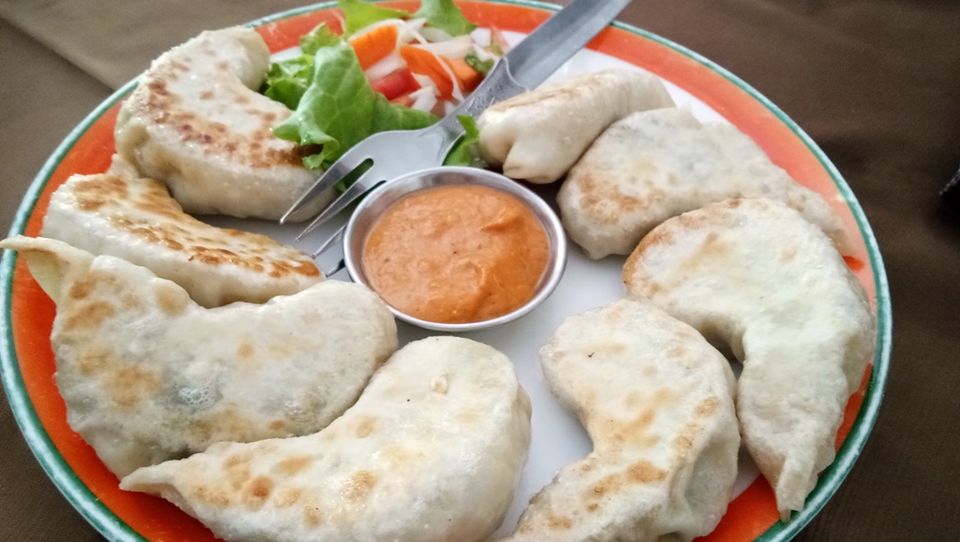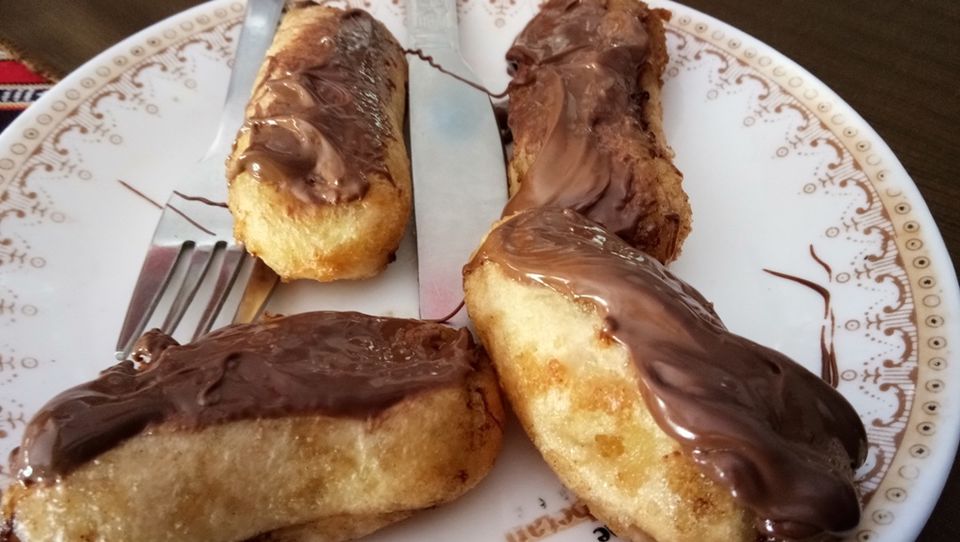 With our tummy filled with some authentic Tibetan food we then went to Leh Post office. It's a different feeling to send a post card from one end of India. In the era of digitization, sending postcards is not on everyone's to-do list. Lavi and I were surprised to see no Indian except the two of us at the post office. Around 5-6 foreigners were glued to the seats, busy writing elaborate letters. I was impressed seeing the huge variety of postcards available with them. The postcards are priced at INR 15/- Once I returned to Mumbai, I was eagerly waiting for the postcards to arrive. The first post card arrived in around 7 days and the rest in 10 days.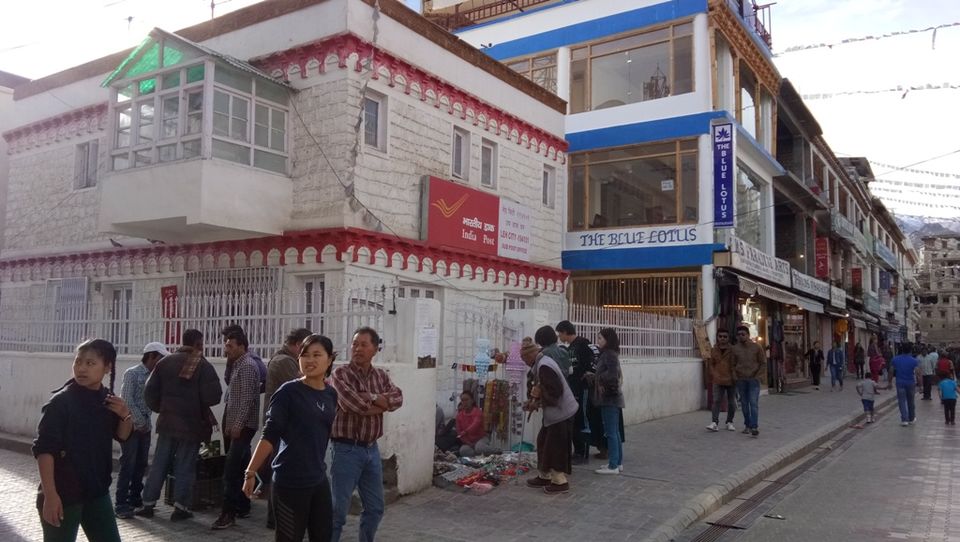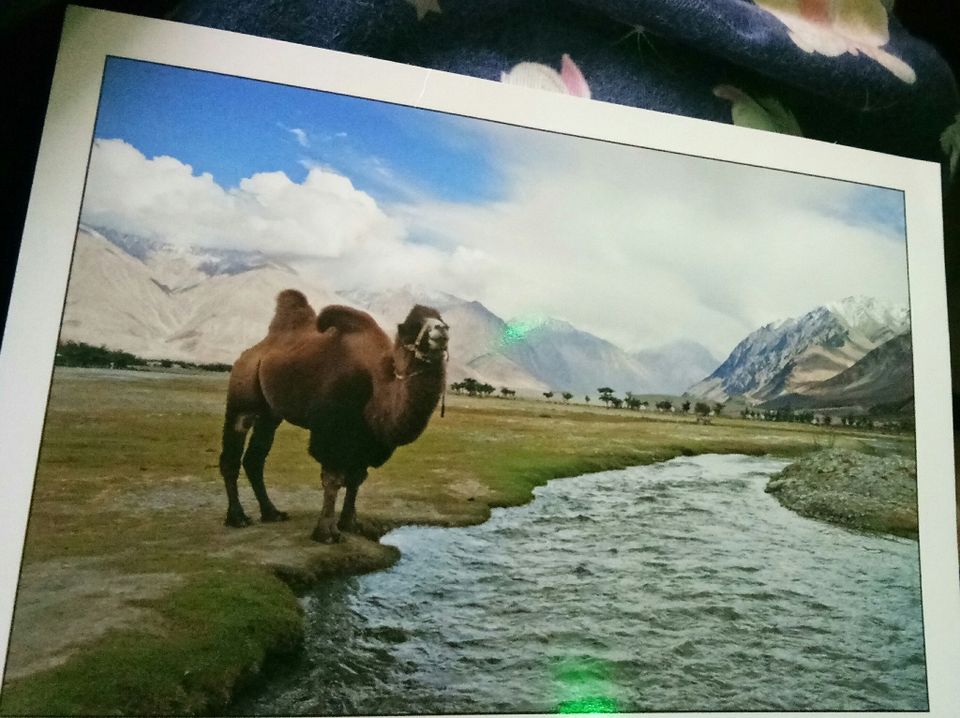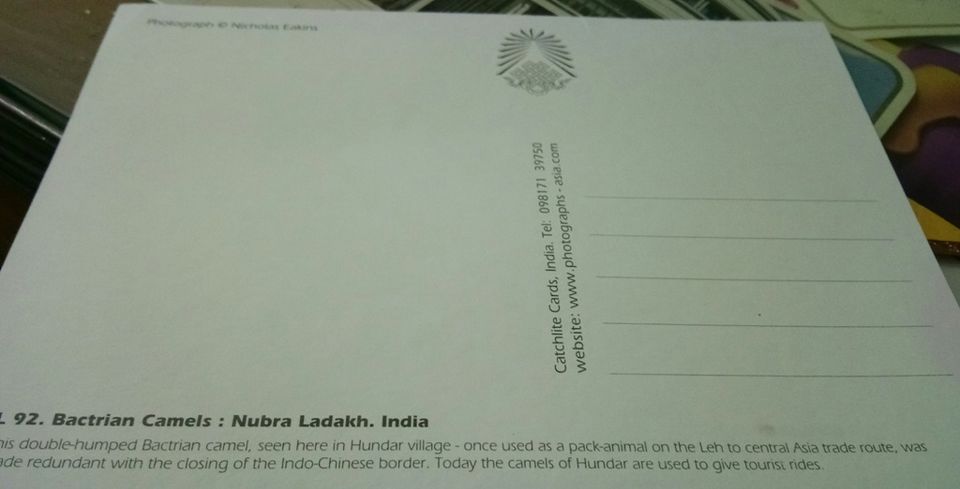 From witnessing sand dunes and organic farming it was now time to relax in the lap of luxury. Ladakh Sarai – is nothing short of "luxurious haven" in Ladakh. A warm welcome at the reception and enchanting ambience throughout the property is USP of this place. We were placed in Mud house. The ethnic and traditional look with the best amenities can ride away all the fatigue that is crawling upon you. A warm and delicious welcome drink adds to this bliss. This property has some amazing facilities and hospitality. The staff is so courteous and on their toes to help you. The view of stok kangri from the room was magnificent. Everything about the place makes me want to keep going back to it. It was Dalai Lamas birthday and hence at night the mountains were lit up with diyas. The owner Mr Reingzing, is one of the most down to earth person I have met recently. Extremely hospitable and loves to share the history of Ladakh and his journey with his customers. The Dinner and Breakfast spread was huge and you may get tired of eating but the variety doesn't seem to end. They have a very cosy corner to play board games too. It's a must visit property and I m in awe of it since Im back from Leh.
I'm so glad I came across this place while doing my initial research. We sat in the lawn and witnessed the beauty of Stok kangri before winding up for the day. Some good local food and amazing hospitality can double the happiness on any holiday!