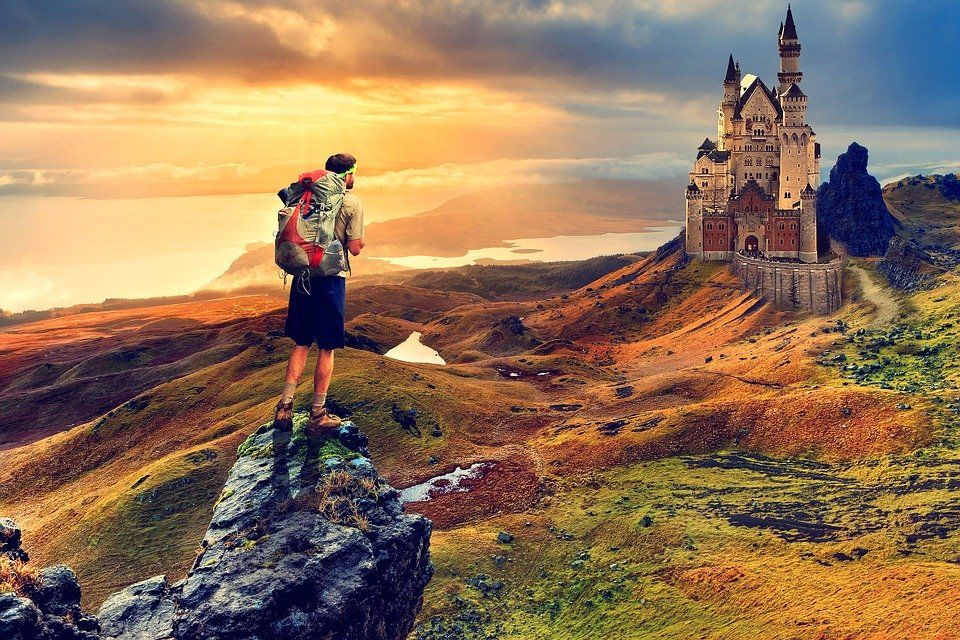 The Secret Santa for Indian travellers this season, or IRCTC has surprised explorers on the occasion of New Year's with a unique gift. It has introduced exclusive new travel packages to South India, Goa and Andamans, and it doesn't get any better for those who've been waiting to explore these destinations. Read on to find the details for what's on offer.
Goa calling!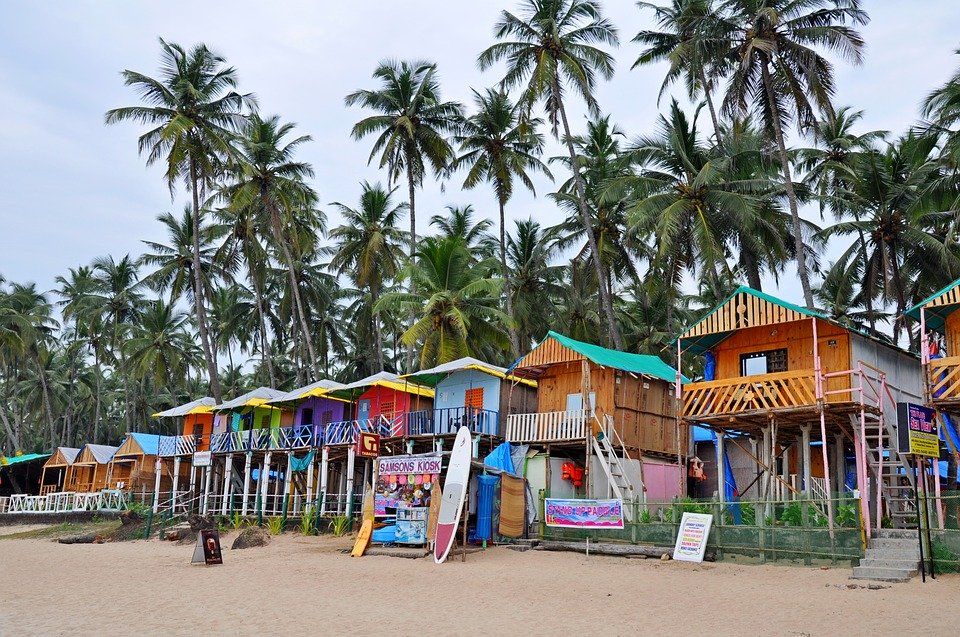 The tour package curated for Goa features a three-night air tour from January 25 to 28, 2020. Flights start from Lucknow. Local travel and sightseeing in AC buses and accommodation in three-star hotels are included.
Duration: Three days
Accomodation: Three-star hotels
Price: Rs 26,100 per person for double occupancy, Rs 24,900 per person for triple occupancy.
Treasures of South India!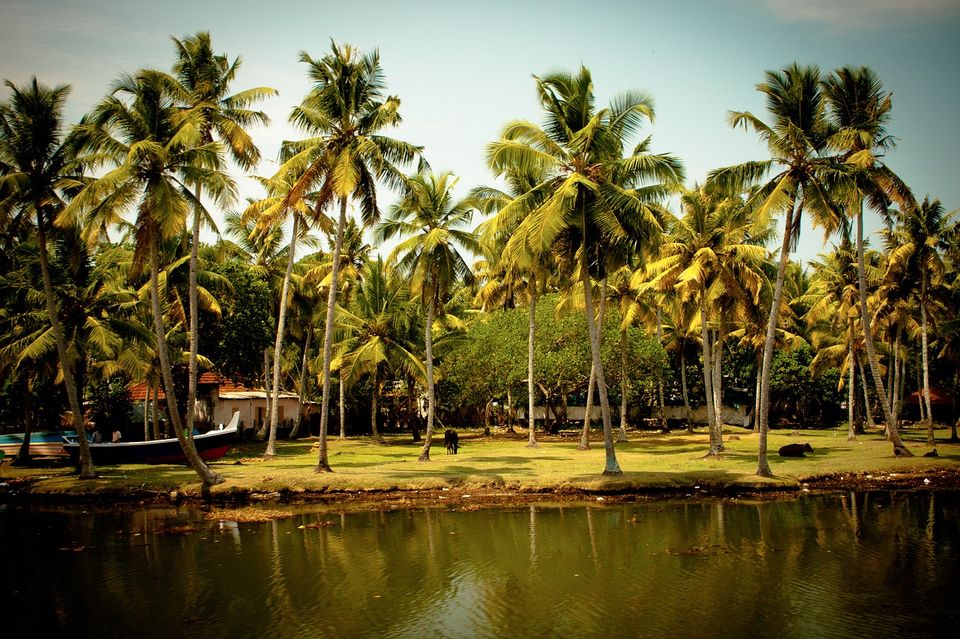 This one is scheduled from 26 January to 2 February, and passengers will be taken on a tour to prominent places across South India. The eight-day-long trip includes air travel and starts from Lucknow. Accommodation in a three-star hotel is included.
The tour includes a visit to places like Tirupati Balaji, Padmavathi Temple, Kalahasti Temple, Ramnath Temple in Rameswaram, Meenakshi Temple in Madurai, Padmanabham Temple in Trivandrum and KanyaKumari.
Duration: Eight days
Accomodation: Three-star hotels
Price: Rs 51,300 per passenger on non-sharing basis, Rs 39,700 per passenger on twin sharing basis.
Marching to Andaman and Kolkata in March!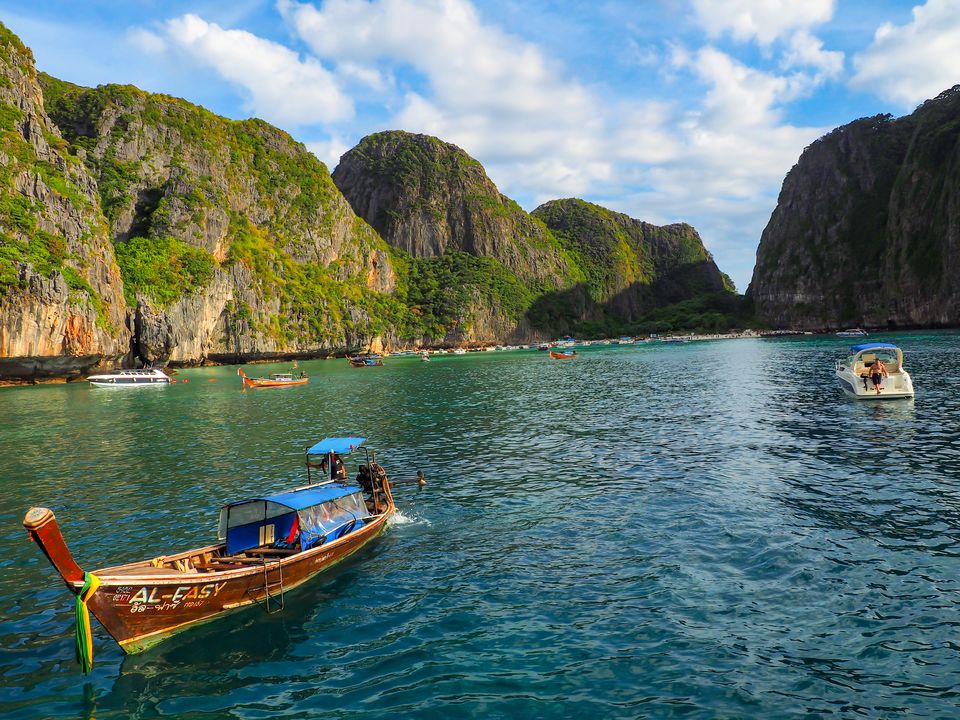 Another promising tour from IRCTC is the five-nights and six-days air travel package for Andaman and Kolkata. The tour is scheduled from March 1 to 6 and includes a visit to Kali Mandir in Andaman and Kolkata. Flight will start from Lucknow and land at Kolkata. After exploring the region, the next flight will depart from Kolkata for Port Blair.
Duration: Five nights, six days
Accommodation: Three-star deluxe hotel
Price: Rs 50,200 per person on twin sharing basis, Rs 48,700 per person on triple sharing basis.
There's no better way to start a year than with affordable travel packages to your dream destination. Let your friends know and grab your tickets before they disappear. Happy travelling!
What do you think of this news? Share in the comments below or here on Tripoto!
Need travel inspiration for the new year? Click here to go around the world in 2020!