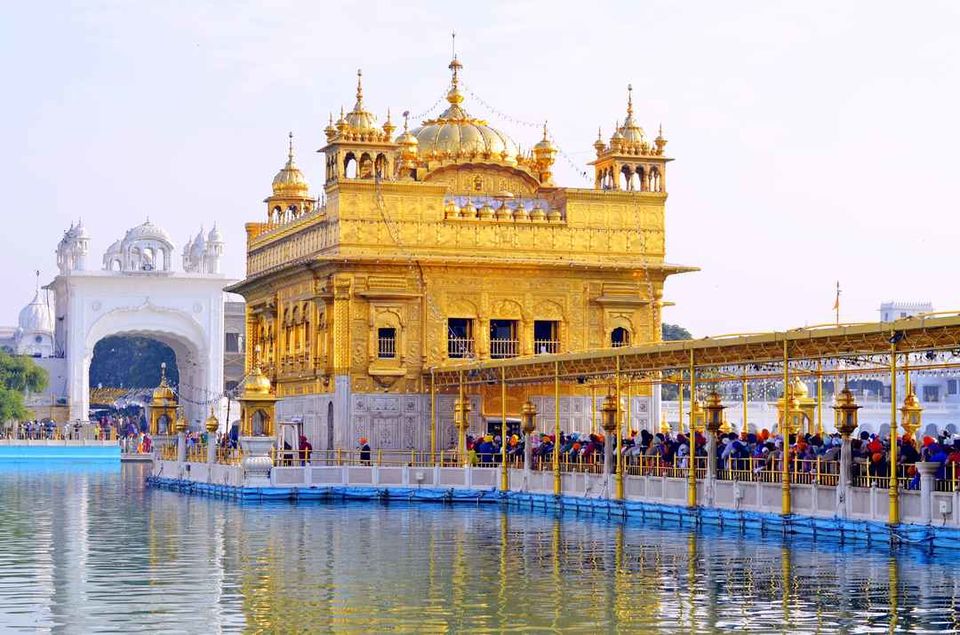 To other countries I may go as a tourist, but to India, I come as a pilgrim.
-Martin Luther King, Jr.
India is a land of spirituality that world renowned for being home to the oldest civilisation, rich, and religious centres, it is also a country rich in various temples. Temples here aren't just places of religious worship but are the epitome of design and affluent architecture. Rightfully so, devotees come here with high hopes to fulfil their dreams and hope.
Hence, these temple amass wealth that is said to be even higher than GDP of many countries! Get a glimpse of all these crazy-rich temples of India!
How many of these temples have you visited? Tell us in the comment section below!
Explore the best of travel inspiration on Tripoto Instagram!
Ready to travel for free post pandemic? Earn credits and redeem them on Tripoto's weekend getaways, hotel stays and vacation packages after the pandemic is over!