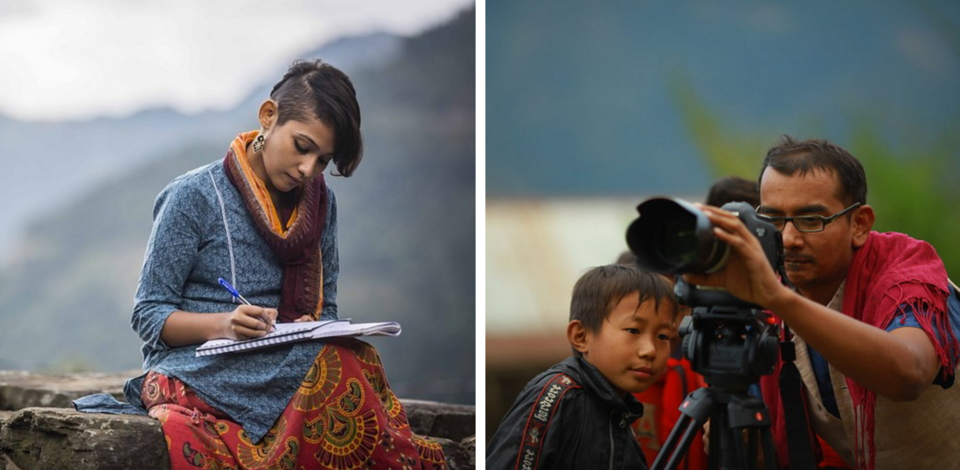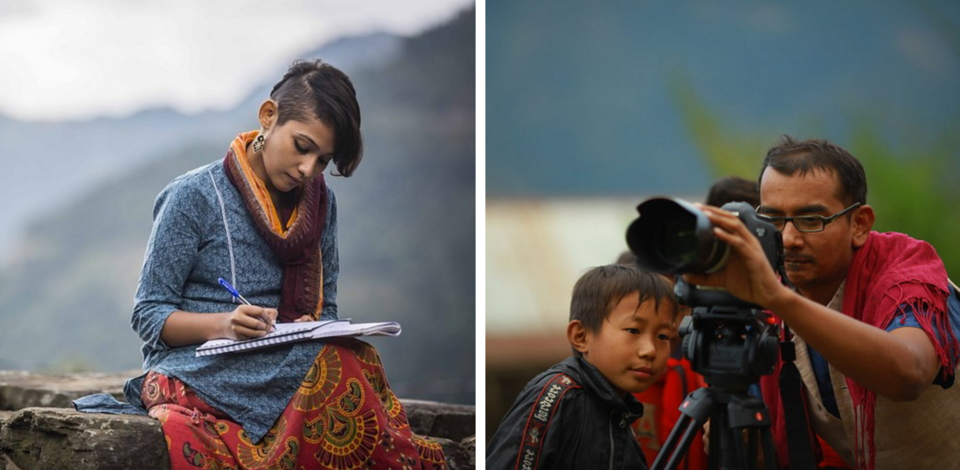 He had a dream to capture life with his lens.
She had a strong voice to write for the deprived social class of India.

Both of them together wanted to bring about a change.
But is making a change that easy?
Akshatha Shetty (writer & journalist) and Piyush Goswami (film-maker) were just two regular engineering students.
Like the majority, they settled for a job in the same sector.
But soon realised their life's purpose lay elsewhere.
And like people who can't ignore their heart's calling often do, they gave up their respective jobs and set out to travel.
But to travel with meaning.
They wanted to explore the not-so-fabulous part of India. The part where all the grime sets in; the under-developed India.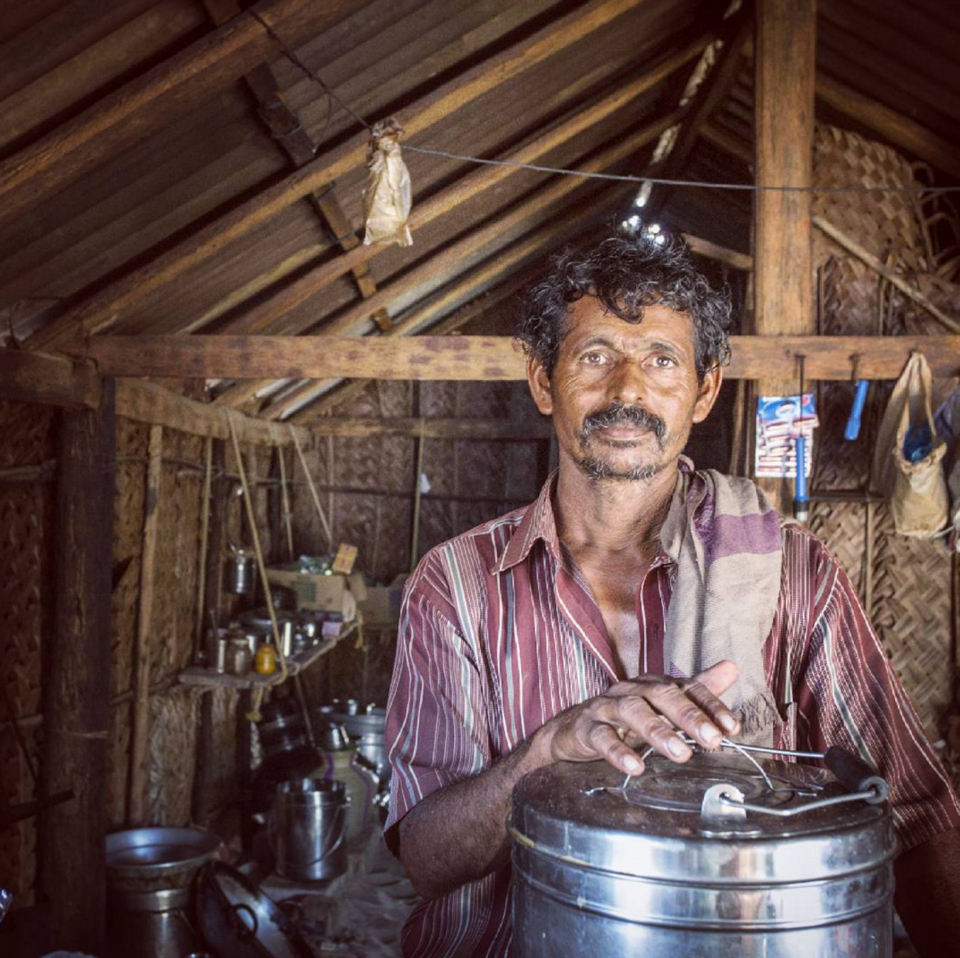 After travelling for 4-5 years in the heart of rural India they understood, experienced and documented different cultures and the common challenges faced by the people across the country.
Their explorations brought them great clarity about the current social scenarios (ranging from lack of infrastructure, poor sanitation, education, water, electricity, female infanticide, untouchability, etc).
This inspired them to utilise their creative voices to tackle and create awareness about these issues.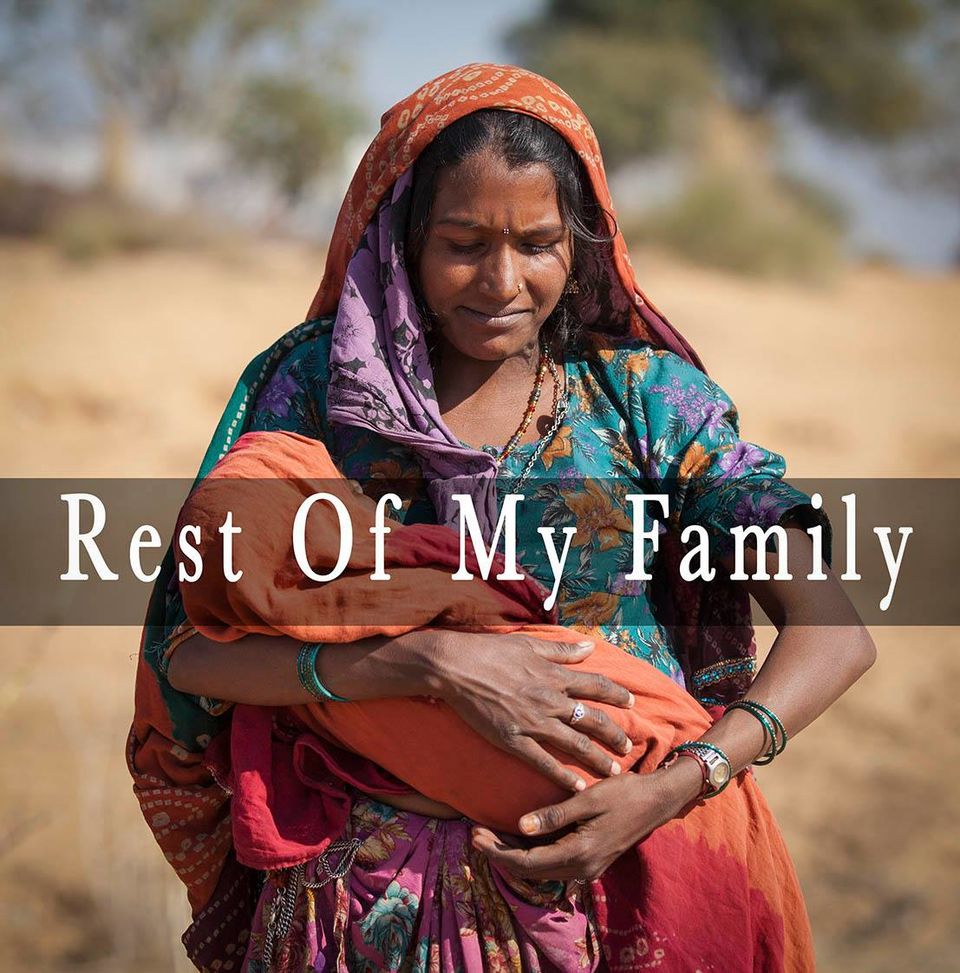 Inspiration struck in the form of a movement under the name "The Rest Of My Family"
The idea behind the campaign deals with altruism, at its core.
Both Akshatha and Piyush believe that in this societal race of securing resources for our ourselves and our loved ones,
more often than not we forget the relationship and responsibility we have for others.
It is thus, their desire to aid and reach out to the rest of our family; the world.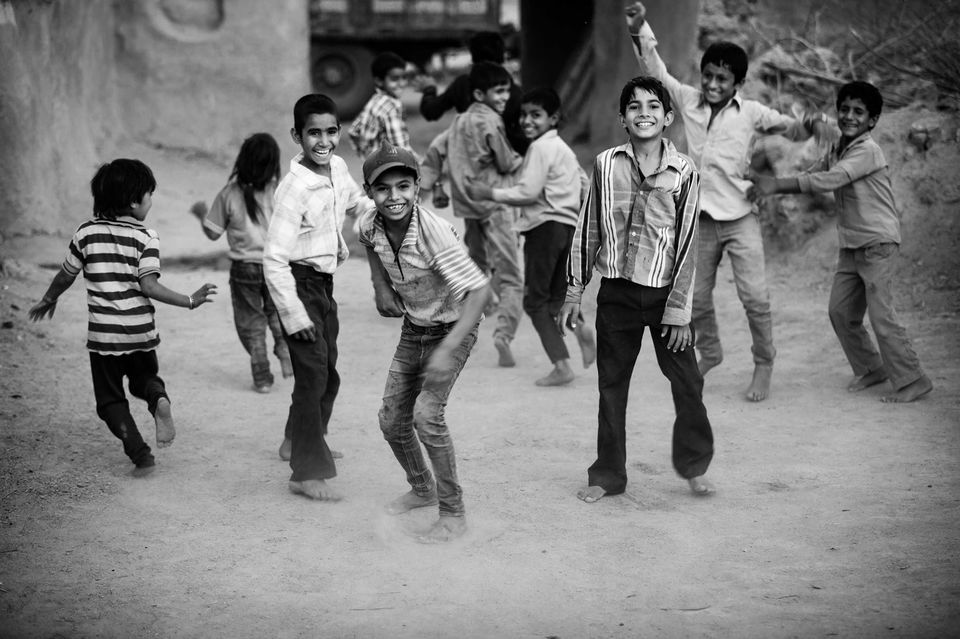 What are they doing now?
This year, they are starting a campaign called #DriveForChange, where they will embark on a drive through India's different regions, non-stop, for a year.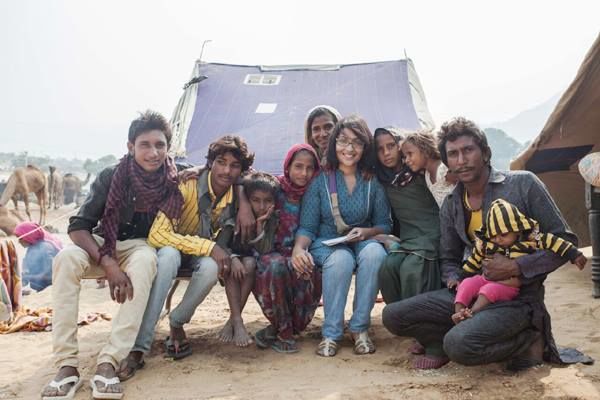 "Through this journey, we will focus on highlighting the social issues and human interest stories, documenting the triumphs of the ordinary man despite all the hardships they face constantly, and help these stories reach a larger audience and wherever necessary raise funds through fund raisers and crowd funding campaigns to extend necessary support to the individuals and communities that we write about.
We hope to connect the ones who need help to the ones who can help."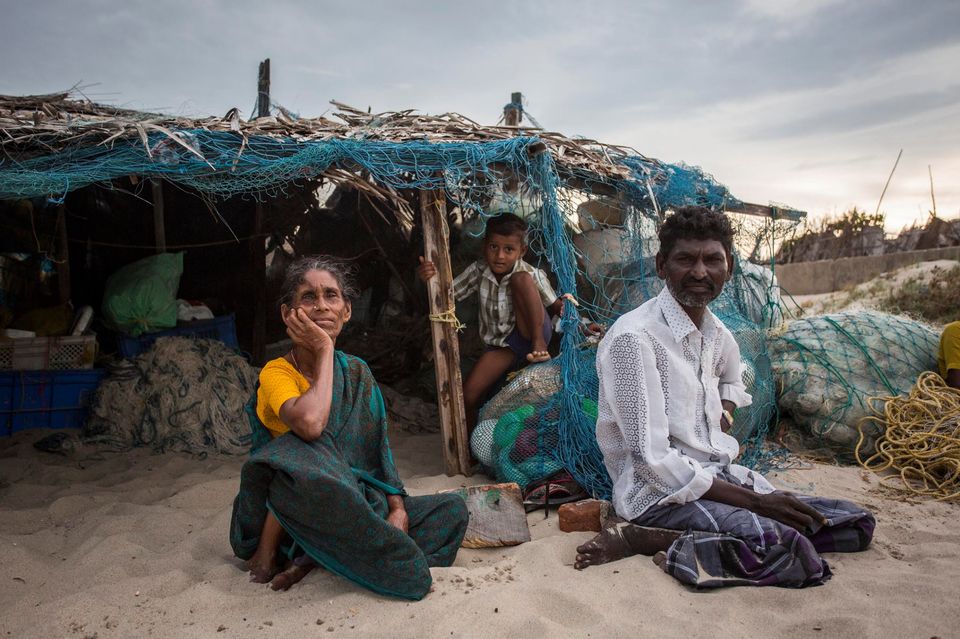 The word has been spreading and social media is working wonders.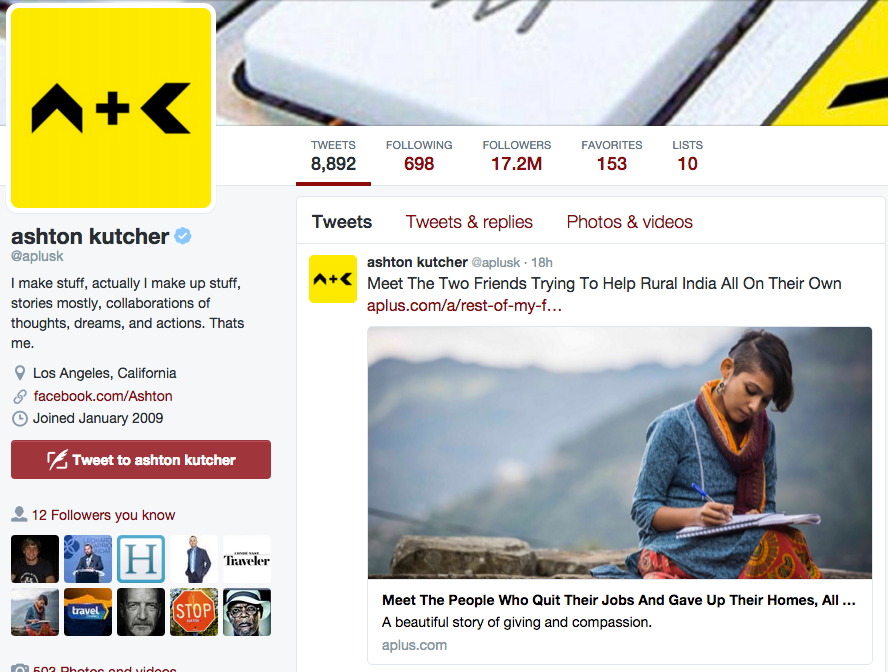 But they still need to go a long way ahead.
Want to know more about them?
Follow their journey and get to know how can you help, on Facebook , Instagram and WordPress.
Hear them speak about their campaign here.
Spread the word and help share their journey with people around you.
In the end, it's the little initiatives that every individual makes that has the power to transform the world.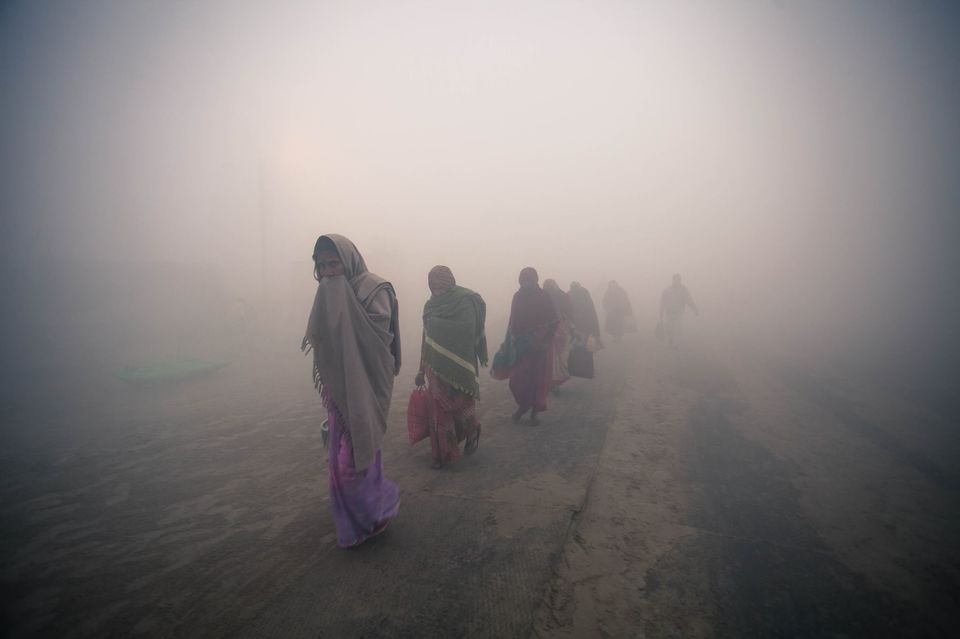 *All images are a property of Piyush Goswami
Do you have a story that could inspire the world?
Share it with us here.

Find stories that shift your perspective and give you food for thought, only on Tripoto.