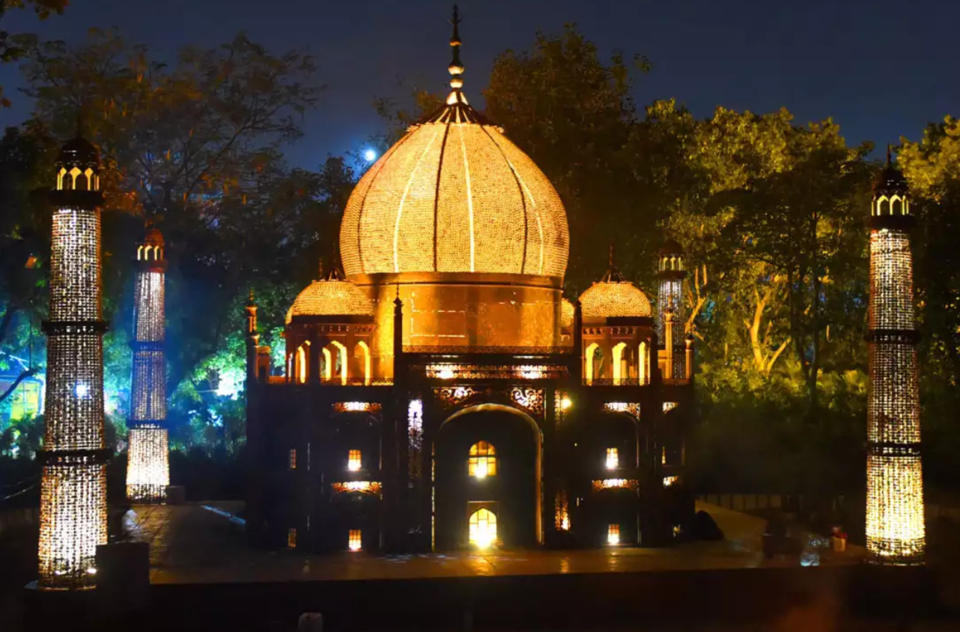 We all know that Mumbai v/s Delhi is a never-ending debate. Each city has its own way to flaunt the culture. But sometimes, one of them gets the bragging right and then the conversation between Mumbai & Delhi can get really hilarious.
"Our food is awesome!"
"We have chowpatty."
"Our metro network is the best."
"So is our train network!"
"We are close to the mountains."
"And we are to Goa!"
But this time surely Delhi has the upper hand because of this beautiful park that has replicas of all the 7 wonders.
Come let's find out more about it!
World Park
This complete eco-friendly park which will have replicas of all the 7 wonders of the world is soon to become an iconic tourist destination in South Delhi.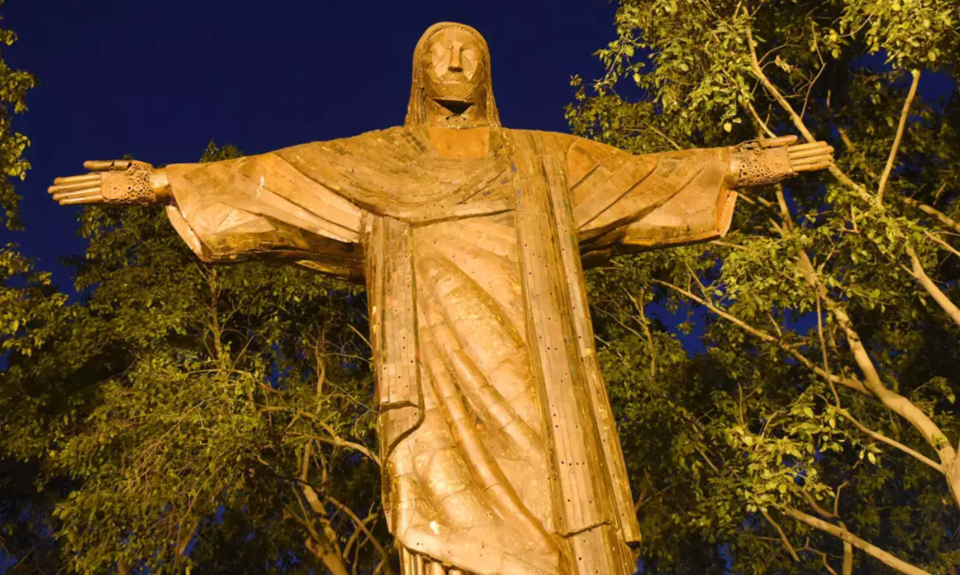 From Taj Mahal to Christ the Redeemer statue of Rio de Janeiro, this park will have it all. And the biggest highlight of these replicas is that they are made completely out of scrap automobile parts.
The project has cost South Delhi Municipal Corporation INR 7.5 crores and the idea is inspired by a similar park in Kota.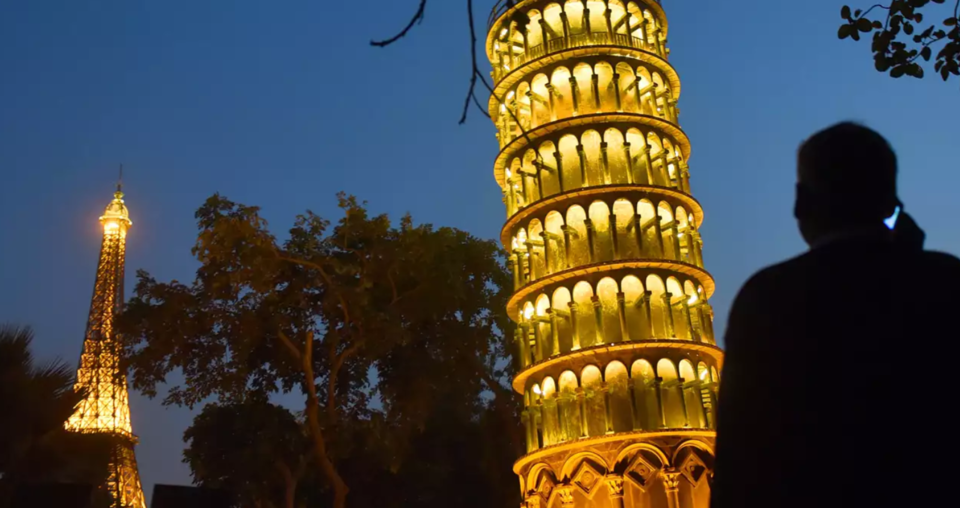 South Delhi Municipal Corporation has relied completely on solar and wind energy to power up the park. The three solar plants installed in the park will be able to track the sunlight which will help improve the output by 40% as compared to the traditional solar panels. The power consumption at this park will be far lesser than the production, and hence, the extra 12-14 kilowatts will be transferred to the grid.
The solar trees are also equipped with mist cooling technology that will release water droplets in the air. Once released, the droplets will evaporate due to heat and cool down the surrounding environment.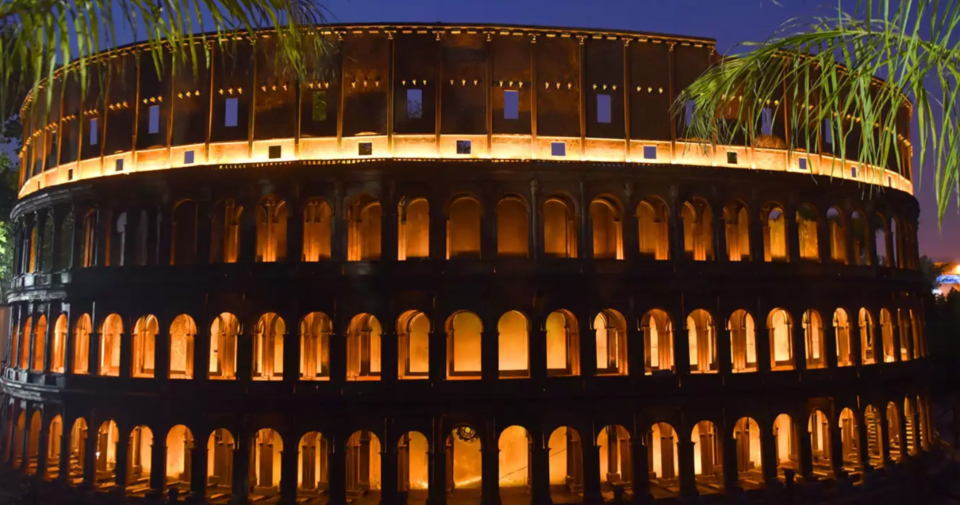 All the replicas are made out of scrap metal like old iron benches and bicycle parts. Also, apart from the information board, the replicas will have a selfie spot nearby for the visitors to click selfies with the wonders on the backdrop. Each replica will be further beautified by individual lightings and pathways.
The park opens for visitors from 9th February 2019, however, the entry fee of the park is not yet revealed by authorities.
Looking at this innovative approach at designing a park, Delhi has clearly set the benchmark for other cities in India. So for the time being it's 1-0 for Delhi. Common Bombay...it's your turn now!
Would you like to share your travel stories with us? Don't be shy and just write to us here.
Why should English readers have all the fun? Tripoto is now available in Hindi: https://www.facebook.com/TripotoHindi/