Full disclosure, I love eating on flights. Sure, aircraft food is mostly disappointing, but there is something about feasting in that enclosed space while flying 20,000ft in the air, that I absolutely love. But unfortunately, it is quite impractical to hop on to a flight because I have a random urge to eat on an aircraft.
Well, it turns out that a certain hotelier in Ludhiana knows a lot of people like me and therefore decided to open Hawai Adda, a restaurant inside an aircraft. Situated in the heart of Punjab, Ludhiana, Hawai Adda is Punjab's first airplane restaurant.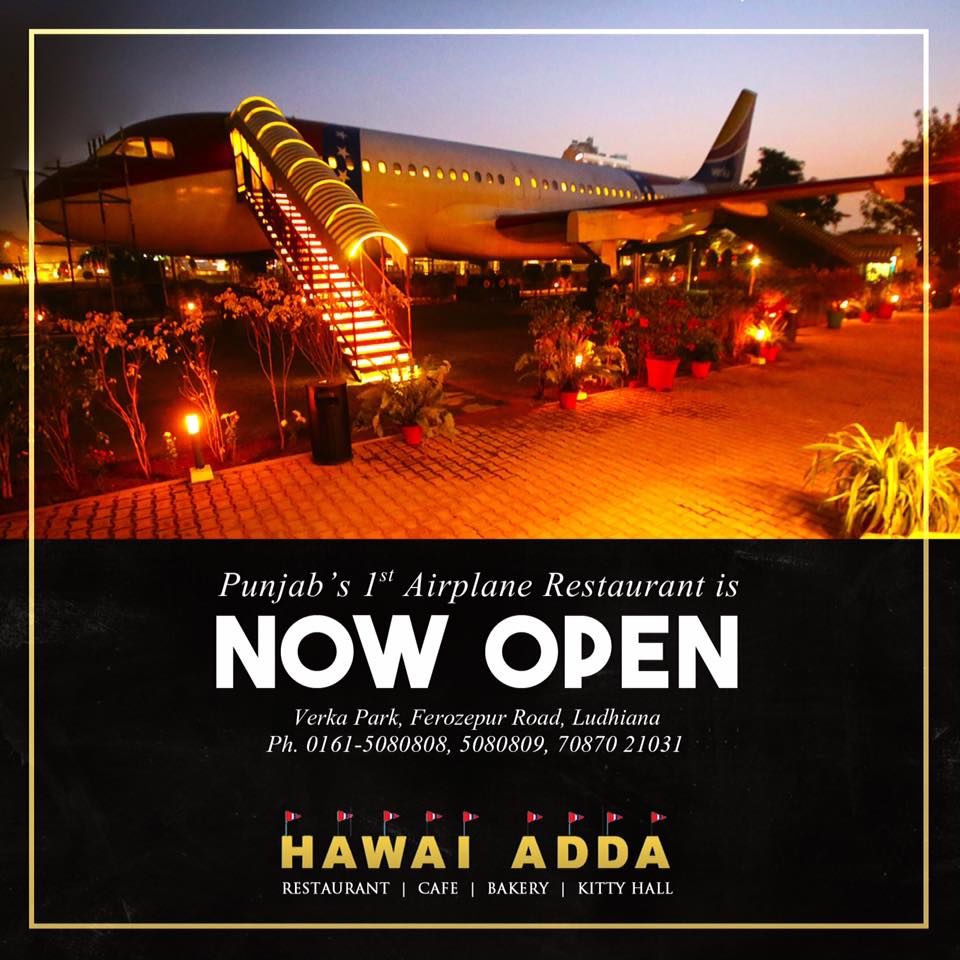 Now parked in the Verka Milk Bar premises, this airplane restaurant was originally a 180-seater Airbus A320, which flew around the country with Air India. Now, to make the place more spacious, the seating capacity has been reduced to 65. It took four trucks to transport the massive airbus all the way to Ludhiana from Delhi.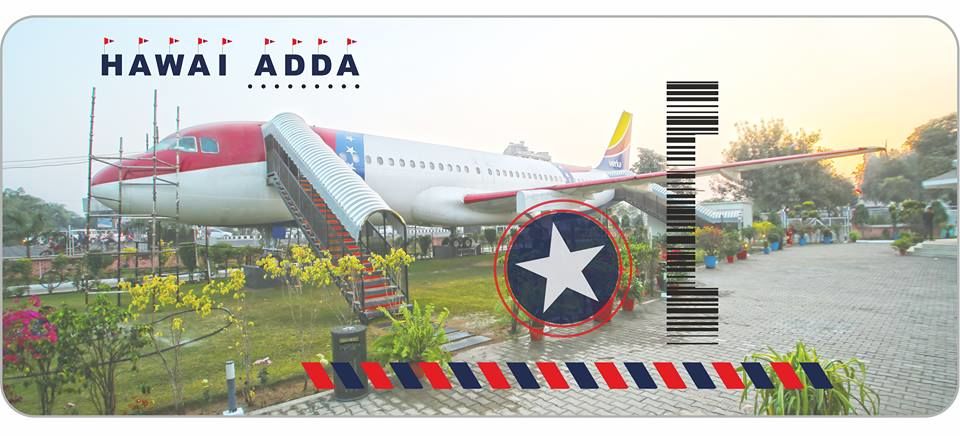 The Hawai Adda has been under works for quite some time as it ran into technical difficulties with the municipal authorities. The Indian Express reports these concerns,
"The project ran into trouble with the authorities as the municipal corporation was not sure if they could allow putting together of the plane here as a new building. The fire safety wing too gave its no-objection certificate after much controversy and delay before the place opened for business around two months ago."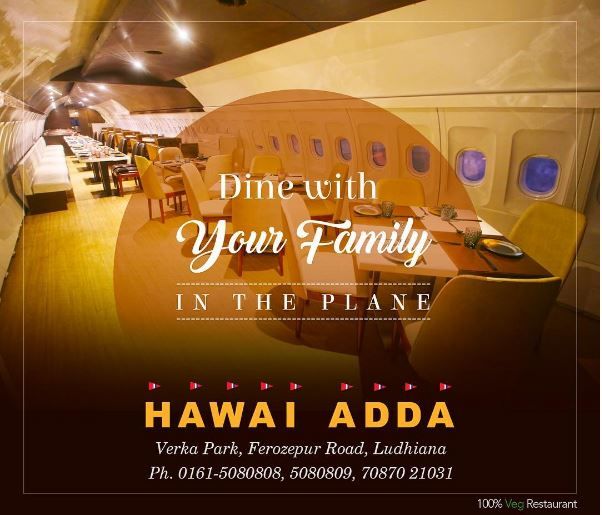 Now, after clearing all security checks and prerequisites, Hawai Adda is up and running, and has become a must visit for foodies all around Punjab. If you are in Ludhiana for some reason, definitely head to this quirky masterpiece, and grab yourself some delicious food that you will never find on any other airplane.
Food: Food at Hawai Adda is a good variety of continental and Mughlai cuisine. The massive aeroplane restaurant has a cafe, restaurant, bakery and a dining hall that can be booked for small functions. The Hot Fudge Sundae Cupcakes and Vegan Club Sandwich are a favourite with first-time visitors.
Where: The Hawai Adda airplane is parked in the Verka Dairy Park on the Ferozepur Road, Ludhiana.
Contact info: 0161 508 0808 or drop a message on their Facebook page.
The best way to visit Hawai Adda would be to plan a quick weekend getaway from Delhi to Ludhiana. Some other famous attractions in Ludhiana are the Gurudwara Nanaksar Jagroan, Nehru Rose Garden and Phillaur Fort.