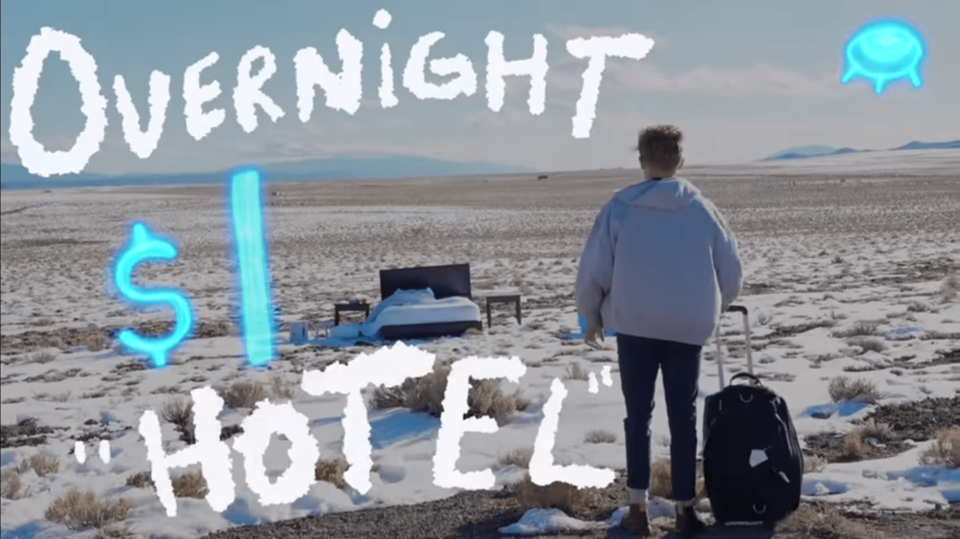 Youtube is a crazy platform, creators keep pushing themselves to attract the love and support of the audience and one of those crazy creators is Ryan Trahan. You'll see him doing mostly life experiments kind videos where he takes challenges to push himself out his comfort zone each time and one of those videos is Staying Overnight in the Cheapest $1 BnB hotel, surely you wouldn't call it a hotel if you have seen the thumbnail of this article.
So when he took this challenge, he was looking through Airbnb and saw this property for $10 which was the cheapest among others. He didn't waste any time and directly sent a message to the host for booking.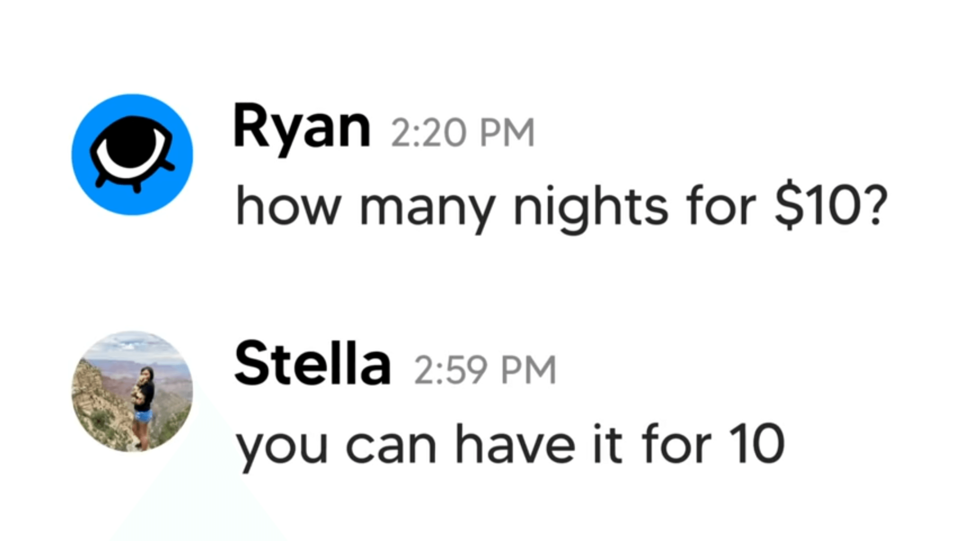 And when he shows up to the place where he was supposed to stay he sees just a bed! and with those side tables too because just a bed alone would have been unprofessional.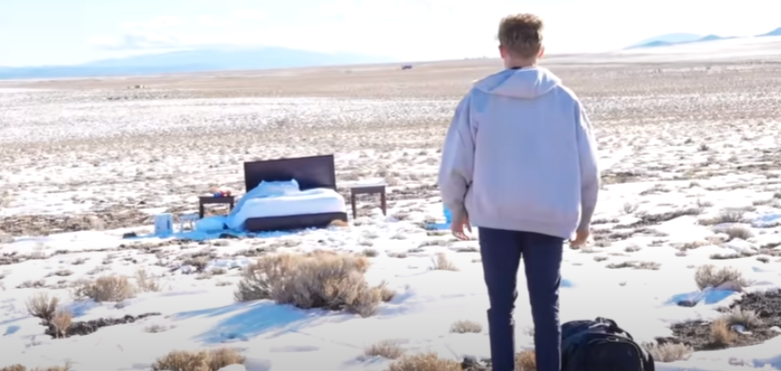 Regardless of the situation he was in, he didn't let his biased opinions overpower his thinking and decided to stay there anyway. So the main idea was to rate the experience as you would when you go to some fancy hotel.
He planned to rate his stay on the following factors: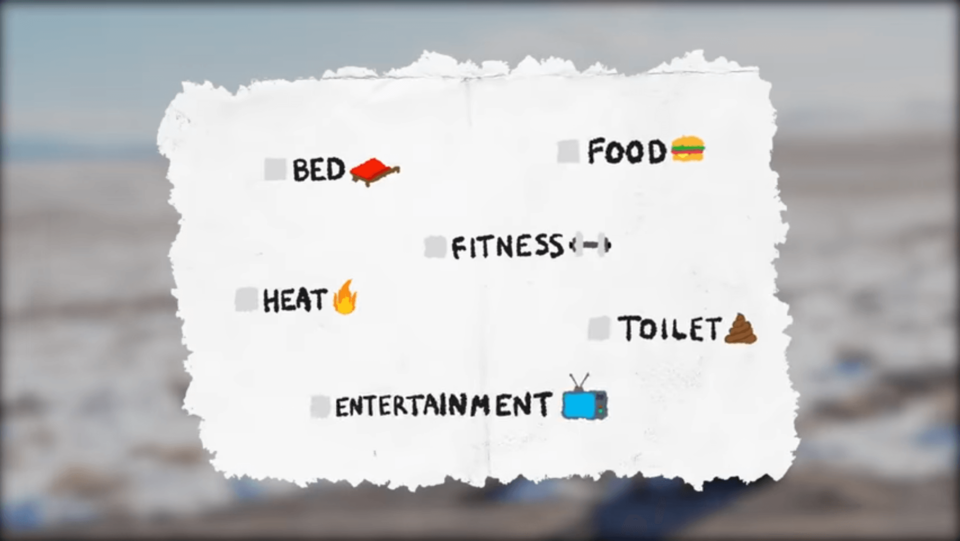 If this gets you excited enough, see the full video
And the most bizarre thing is this place had a Reception too for assistance but like 6 hrs away in the nearby city. I mean c'mon, what more could one ask for, am I right?
Follow me on Instagram & Facebook for more such interesting blog updates travel stories and photos from across India and the world!