The notorious virus is back in our lives just like that sinister villain in every Marvel movie.
Offices have extended their work from home policies, schools and colleges have again shut down and exams have got postponed indefinitely.
Overall, it's a very dark time all around.
This grim situation might test the patience of the travel lover inside us but it's for our own safety that we stay put in our homes, eat healthy and take proper care of ourselves and our loved ones during these trying times.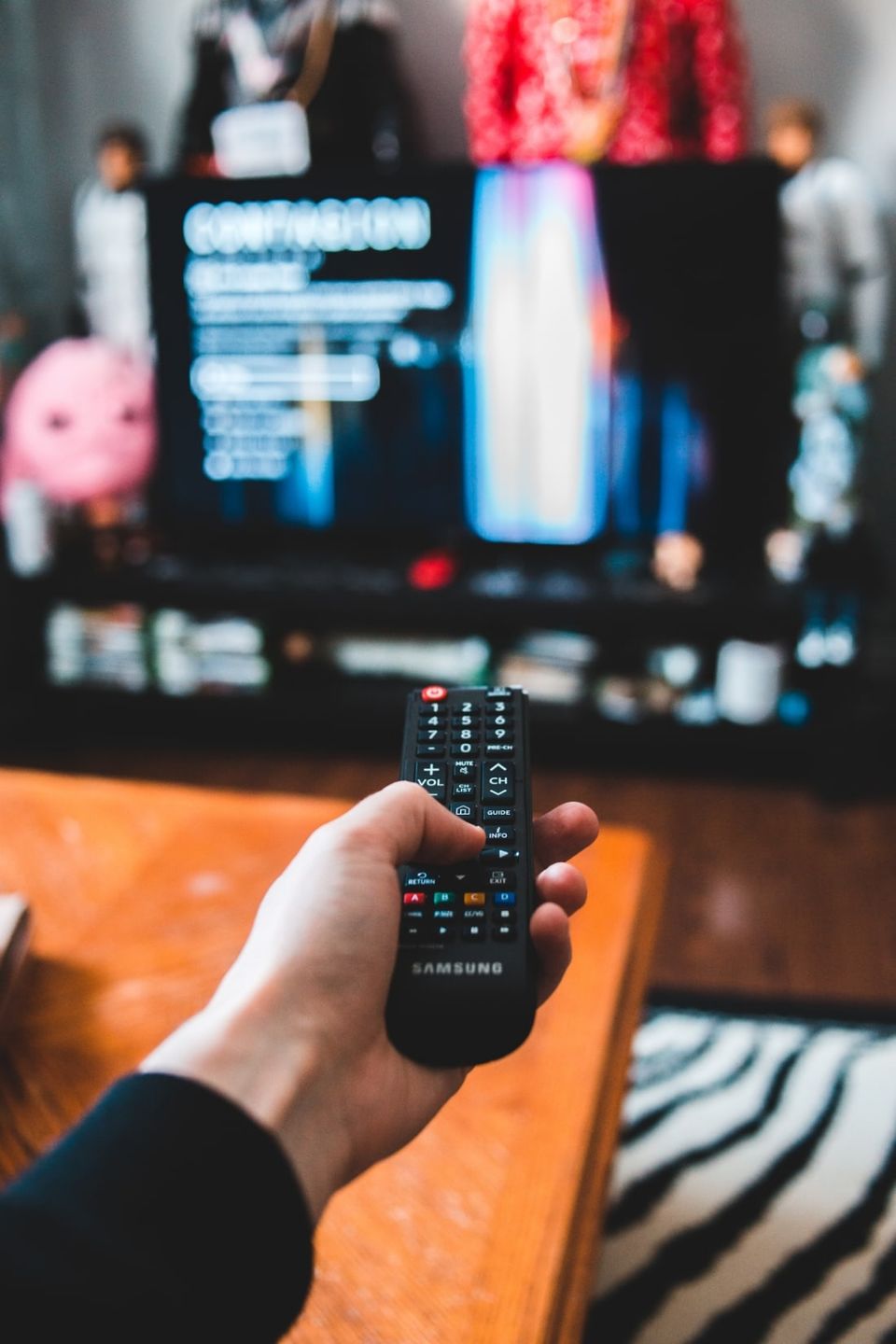 And, while doing so, binging on some travel content across different OTT platforms will definitely help in keeping our travel blues away till the pandemic is over.
Here's a list of some lovely travel series, some old and some new, curated especially for you.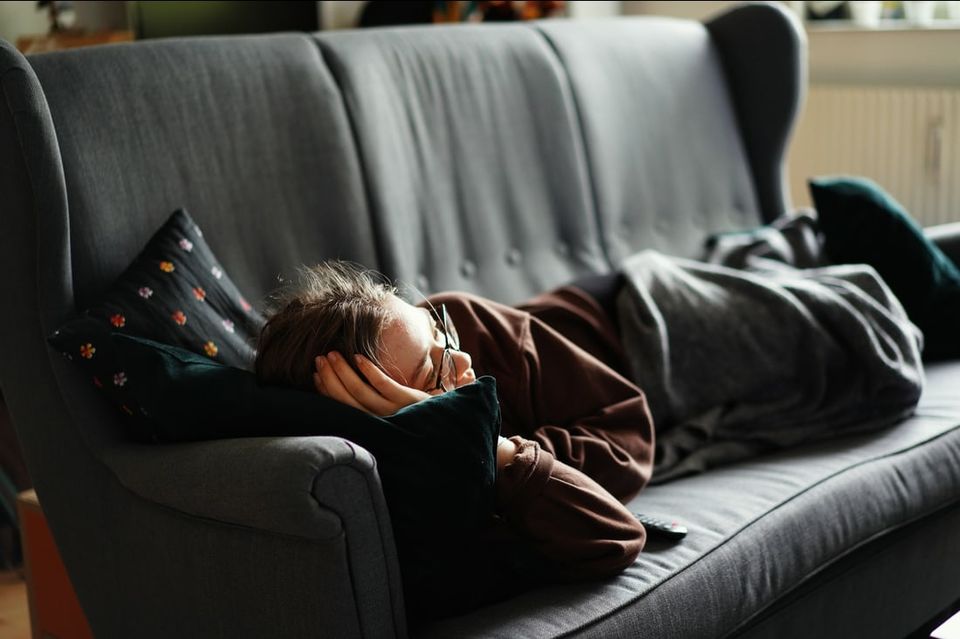 1. The Zanskar Series by Ronnie and Barty on YouTube
If you are feeling a little out of your mojo in recent times because you couldn't make it to the mountains since almost a year now, just like yours truly, Ronnie and Barty's The Zanskar Series is the next best thing you can indulge into to curb your call for the mighty mountains. This show is for those travelers out there who thrive when it comes to sleeping under star studded skies, heading out to offbeat nooks and corners of Himalayan villages, exploring remotest monasteries one has hardly heard about or navigating through the various routes and passes, some good some bad, of the different terrains of Zanskar Valley in Kargil district of Ladakh.
2. Kalki's Great Escape on Hotstar
Is there anything more liberating and fun than a father- daughter bike trip across northeast India? Well, some might debate on that but the concept is definitely refreshing and the show is equally refreshing and fun to watch. This show is based on the bike journey that the Koechlins, Kalki and her father Joel Koechlin embark upon through the north-eastern states of Assam, Meghalaya and Arunachal Pradesh, covering a distance of almost 4000kms and exploring the different cultures, food and other aspects of these states.
3. Away from Home -Discovering the Andaman Islands on YouTube or TheVibe Originals
If there is ever a show that will make you miss the beaches a little more from the comfort of your living room, it has to be this eight episode long web series - Away from Home. This show unfolds the hidden corners of Andaman & Nicobar Islands and also subtly encourage you to pursue your passion over the usual societal norms (the protagonist's choice of settling down in these beautiful islands has much to with it). Don't forget to take notes while watching this short series so that when you get to travel again you know exactly which places to visit in Andaman & Nicobar Islands.
4. World Of MG Series by Tripoto on YouTube
This series is a beautiful mix of epic road trips, some of your favorite YouTubers/digital content creators and some state of the art MG cars. Can it be any better? Probably, no. This series takes you on a road trip through various states of India, explores the culture, the food, the insight to the famous tourist places in each of these states. It's an absolute delight to binge watch this series during current times.
5. Jestination Unknown on Prime
Well, when the revered Vir Das and other equally revered stand-up artists are in the show it definitely cannot be your regular travel show. This show is the wonderful byproduct of comedy and travel. Vir Das and other stand-up artists travel across the country to explore the culture, history, heritage and interestingly the local sense of humor aka what is funny and what is not funny in different parts of India. If you are that travel lover with a funny bone, then do not miss this show.
6. Bazaar Travels by Gobble on YouTube
Do you love travelling? Do you love shopping while travelling?
If the answer is yes, then Gobble's Bazaar Travels is the perfect show for you. This one of a kind show, hosted by the very popular digital influencer Barkha Singh takes you through some of the oldest and most popular bazaars across India. From the iconic markets of Jaipur and Jodhpur to that of Kolkata and Delhi, this show has got you covered in the best possible way.
7. Mini-Me by TLC India on YouTube
Who said you cannot travel when you have kids? Well, Mini Mathur's 10 episode long Mini-Me has surely broken that myth and is a wonderful travel tale of a mother with her school going daughter across six countries for 25 days. As unique as it sounds, the show is definitely a fresh take on travelling, especially when you are a mother with lots of responsibilities. So, all the mothers out there who have been struggling to gather the courage to travel post pandemic with their little ones, do watch this show. This one is especially for you!
8. Way Back Home| A Himalayan Travelogue on YouTube
To be honest, this show had me at the title itself. Isn't, the pandemic been all about "Way Back Home" than ever for most of us?
This series is almost like a documentary with the protagonist Rohan Thakur aka Ronnie, a Himachali takes an introspective and self - discovery kind of a journey through the seven valleys of Lower Himalayan ranges. Well, it won't be much wrong to say that this is one of the very first Indian series that helps you to understand the difference between travelling and touring. So, for all the people out there who love to enjoy a true, authentic experience of a place rather than going to the crowded tourist spots, here's a show exclusively for you. Go watch it before the pandemic ends and you are back on the road again.
Do let me know if you have watched any of these from the list in the comments. Do you have a favorite among these?
You can connect with me and follow my content at Tripoto and Instagram.
Ready to travel for free? Earn credits and redeem them on Tripoto's weekend getaways, hotel stays and vacation packages!
Explore the best of travel inspiration on Tripoto Instagram!