The past few months have been extremely difficult for everyone confined to their homes, isolating from the world. With complete lockdowns imposed in most countries across the world, the year 2020 has been especially uncomfortable for those who cannot live without travel.
While there is a long way to go before things get better again and the world as we knew before the pandemic begins to revive, there is some hope around the corner for those bitten by the wander bug, thanks to the efforts made by the hospitality industry to make travelling a safe experience.
One such initiative has been taken by goSTOPS, a popular chain of travel hostels. In a completely new avatar, keeping in mind the safety of its guests, the hostel chain has reopened for travellers who have been waiting for too long to get out of their homes. With new hygiene and safety protocols in place, multiple goSTOPS locations are welcoming back travellers to their home away from home!

What's new?
Reimagined common areas: You don't have to miss out on the fun of socialising while travelling even with social distancing. With spaced out common areas that have spatial dividers, goSTOPS is ensuring that travellers don't have to compromise on fun or worry about their safety while interacting with fellow travellers.
Physically distant dorms: You can still live the dorm-life that you've been away from all these months without worrying about your safety. By keeping its dorms at just 50% occupancy, the hostel chain ensures solo travellers maintain safe-distancing. Those travelling in groups can opt for exclusive group dorms, away from the worries of the world.
Next-level sanitisation practices: Apart from an upgraded layout, the hostel has opted for the best possible sanitisation practices to make the premises extremely safe for all its guests. Frequent fumigation of all areas, antiviral disinfectant mats, UV-ray sanitisation for luggage, sanitiser bays all across the hostel areas and a 24x7 cleaning request facility are some of the practices that goSTOPS has implemented so that all you have to do is enjoy your vacation.
With your safety taken care of, here's a list of all the open goSTOPS destinations that you can travel to: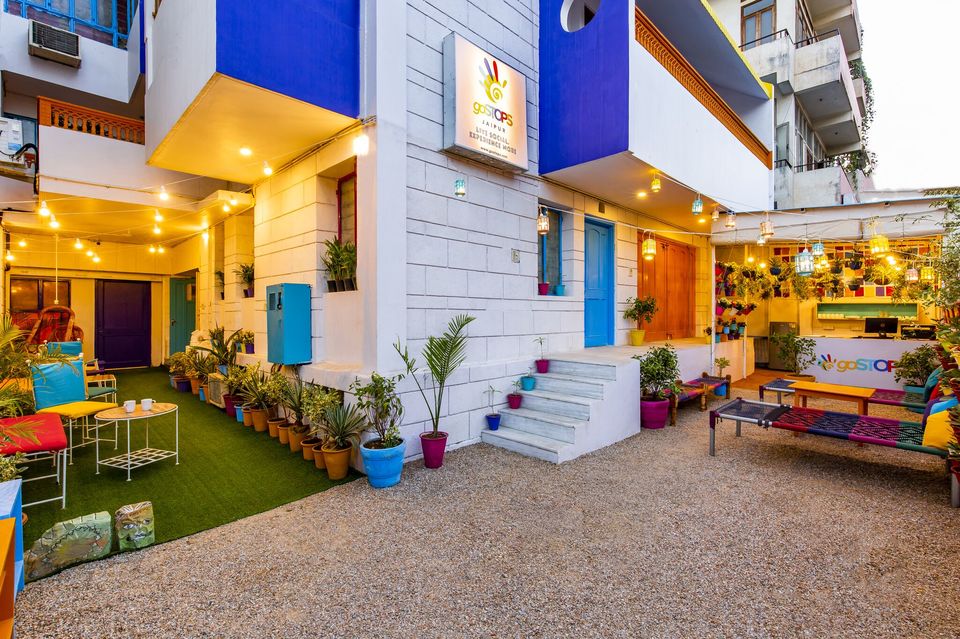 The Pink City might just be the ideal place for a staycation with its old-world charm and heritage. Just imagine, a hot plate of lal mass from Spice Court being delivered right to the comforts of your hostel.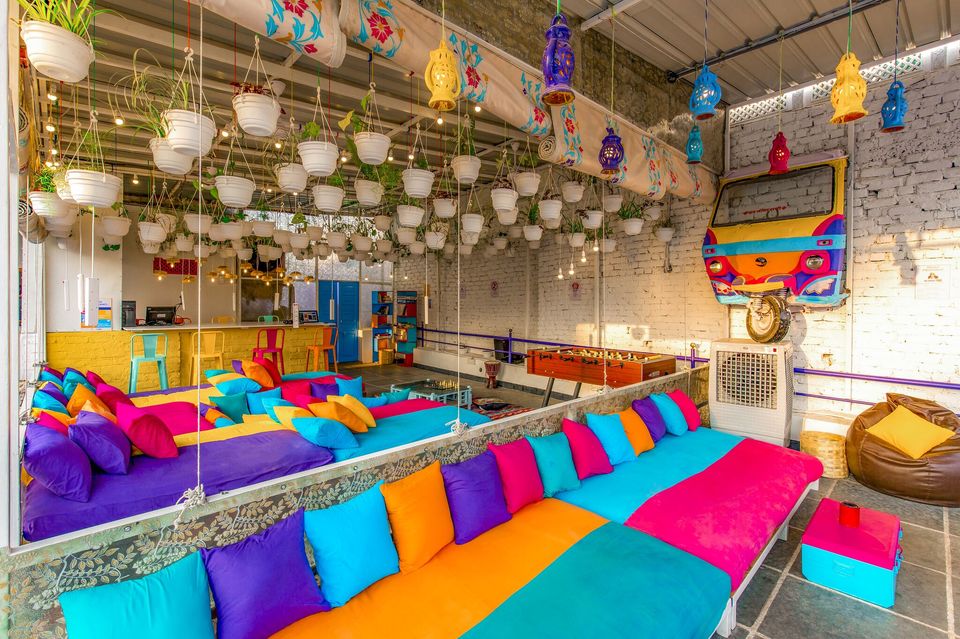 The city can offer a much-needed break from your routine and thanks to goSTOPS, it might just be that the next time you take a Zoom call, there's a beautiful lake in the background!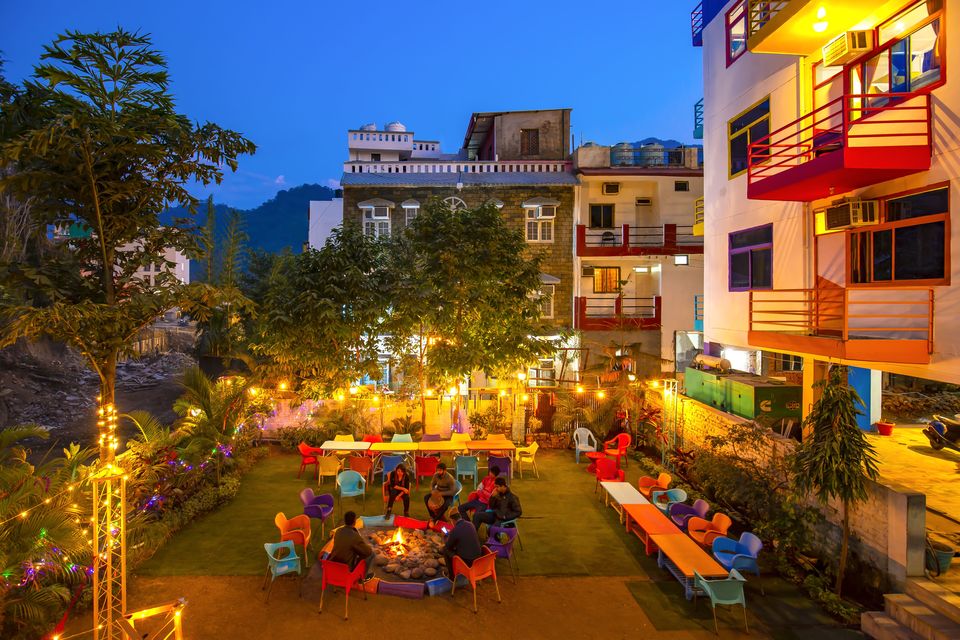 Living through a pandemic has caused jitters to even the best of us. Rishikesh is a perfect place to destress with those yoga classes by the banks of the Ganges.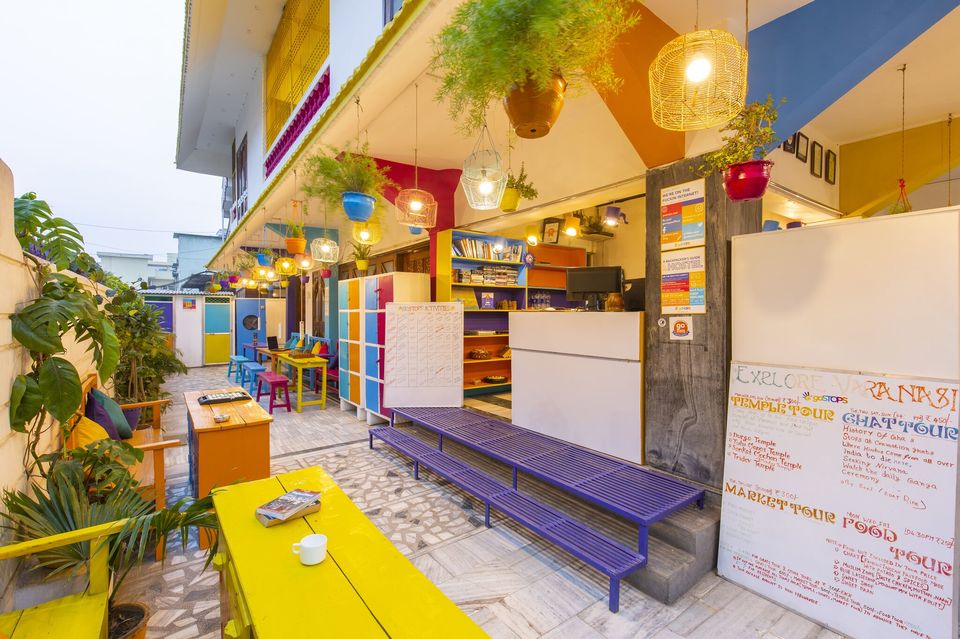 With lesser crowds and isolated streets, this might be a good opportunity to discover the holy city like never before.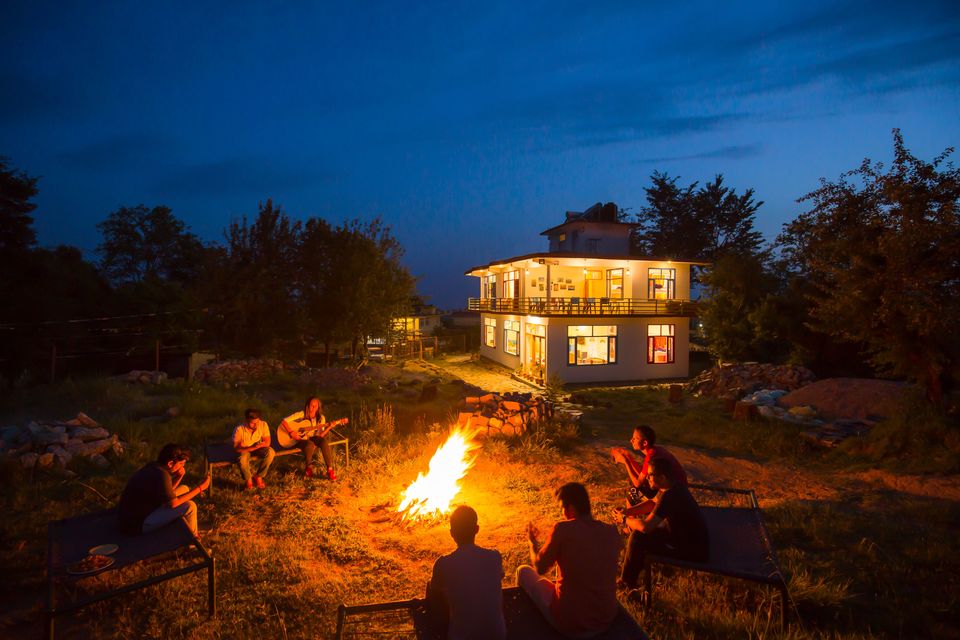 Just imagine signing up for a paragliding course and flying over the gorgeous hills of Himachal. Nothing more needs to be said.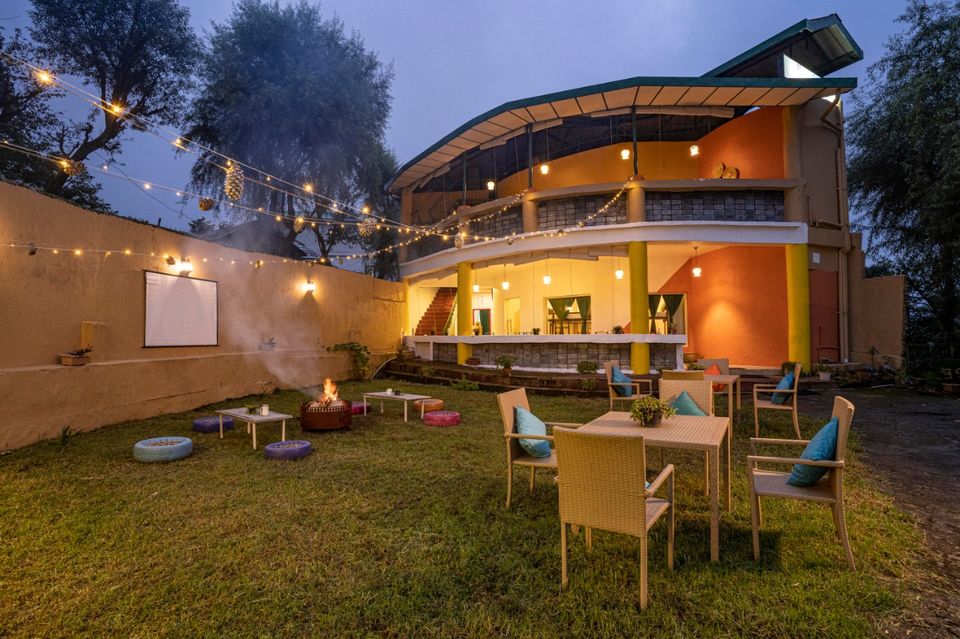 Take in those pahadi views on regular morning walks or choose a nice corner at the hostel with views of the lush green hills.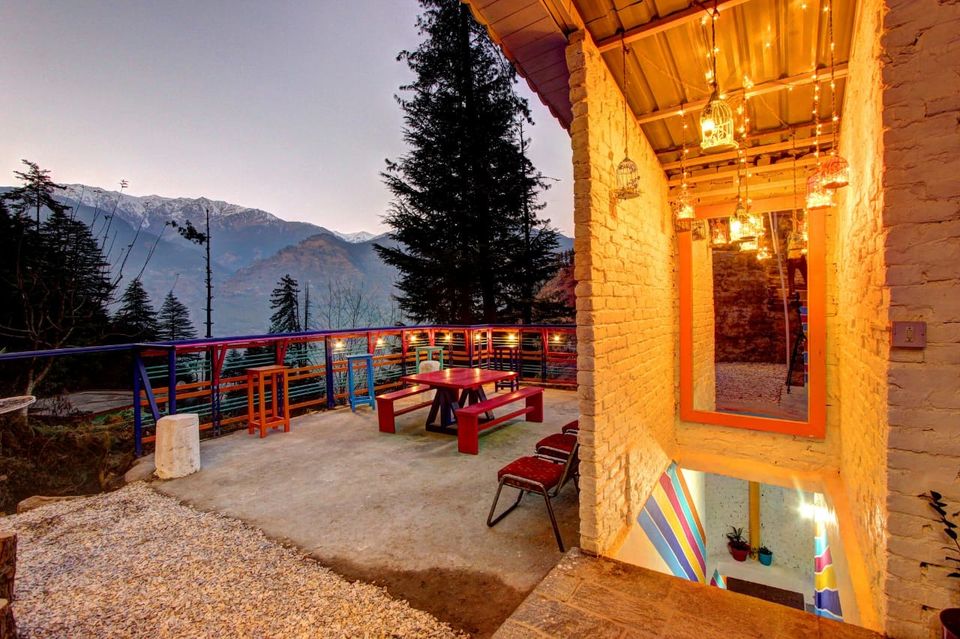 Snuggle up in coziest beds and crank up the mini home-theatre or conquer the stunning hiking trails around, when you choose goSTOPS in Naggar, Himachal Pradesh.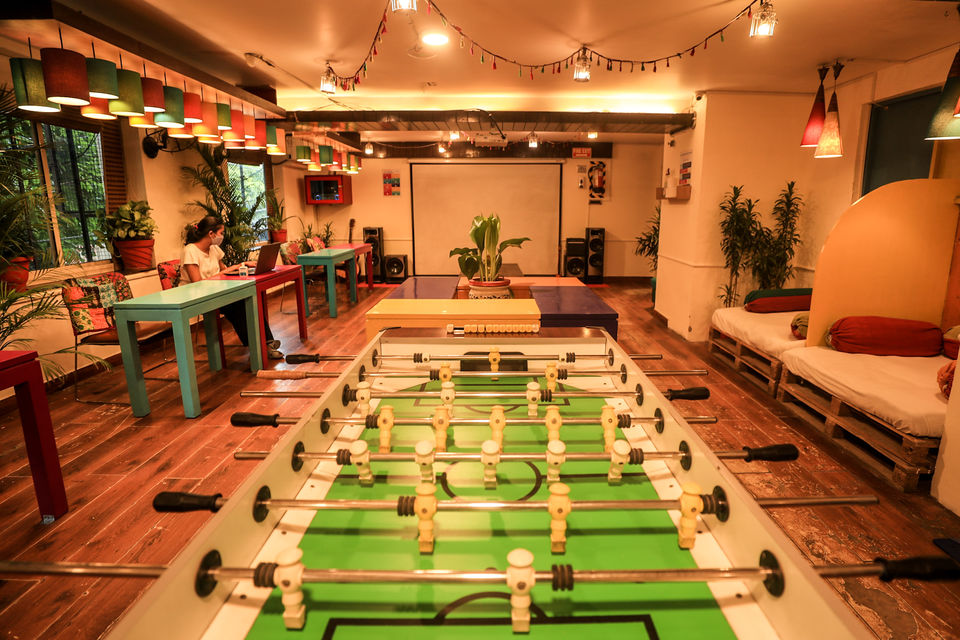 Nothing feels more homely than Dilwalon Ki Dilli. Whether it's the charm of India Gate and Connaught Place or the mouth-watering delicacies of Old Delhi, the capital city is perfect to find joy in the little things after months of lockdown!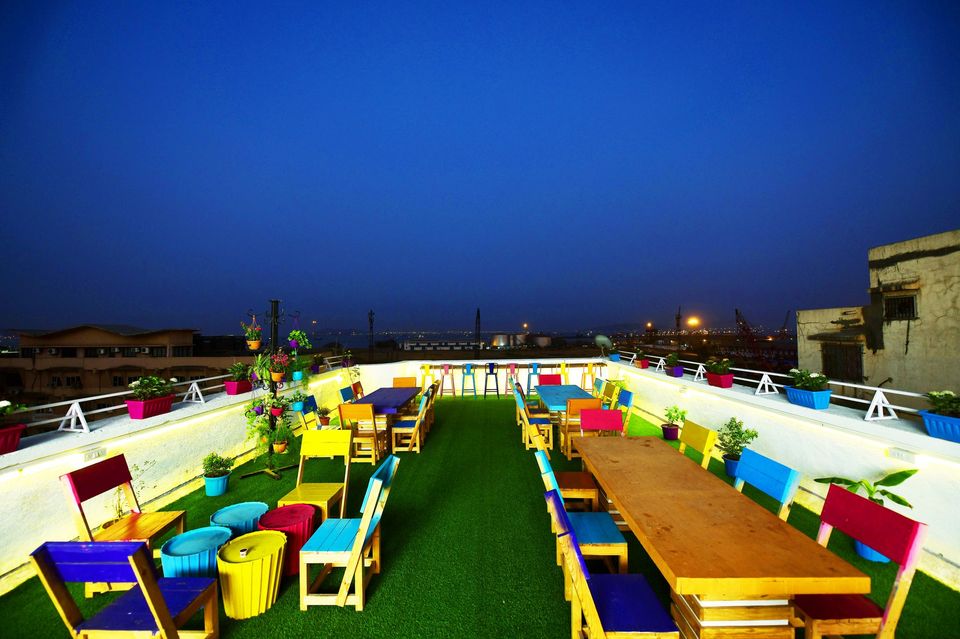 Whether it's taking a walk on the by-lanes of Worli Sea Face, Nariman Point or Carter Road or simply relishing the delicacies of the Parsi Café – the city has a lot to offer to every kind of traveller.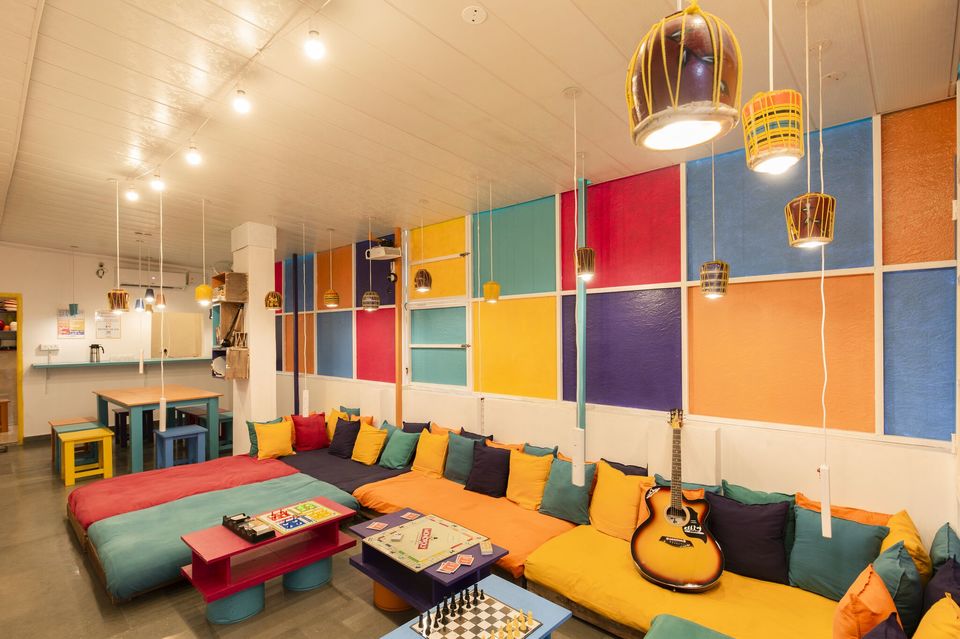 There are spiritual places and then there is the Harminder Sahib. With easy access to Amritsar's mouth-watering kulchas and lassi or the Amritsari fish, this is a perfect destination for foodies who've been missing eating outside. goSTOPS has introduced another hostel in Amritsar so you can choose from two stay options within the same city.
Spending months isolated at home with only concrete buildings for a view, we all have been waiting for the 'new normal' in travel. With all these safety measures in place, it looks like goSTOPS has made it extremely easy for travellers to return to their favourite destinations without a worry!

The cherry on the cake is goSTOPS' #WorkAwayFromHome initiative. Perfect for those who are tired of working out of their beds, goSTOPS' pocket-friendly deals for long term stays is available for all the destinations listed above. Click here to find deals that allow you to work away from home for 15 days for as low as Rs 7,000!
In association with goSTOPS.

Chat with us on Whatsapp to help us plan your next trip!
Be a part of the largest online community of travellers on Tripoto's Facebook page!