Italy boasts of fabulous terrains & rugged cliffs that literally Wow you! One such 'must-see' place is definitely Cinque Terre in the La Spezia province of the Tuscan region. You can take a train from Pisa, Florence or Rome directly to La Spezia. 'Cinque Terre' meaning 'The Land Of 5 Villages' is a small rustic group of 5 villages that date back in time and offer the most authentic experiences of travelling Italy. An adventure lover like me, opted for a hike that starts from Corniglia to Vernazza. This was quite a tiring one but offered such gorgeous views of the Italian coast it was hard to keep my eyes off the serene waters.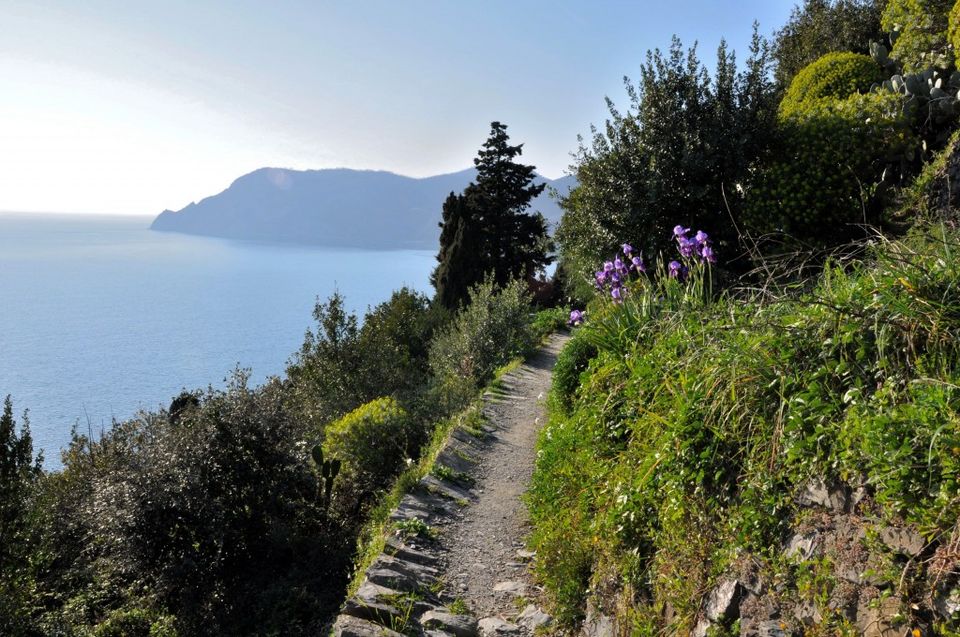 While in Manarola you can just relax and visit one of the famous cafes nestled on the cliff called Nessun Dorma. Use the app 'Yelp' for nearby restaurants as there are quite a few options there.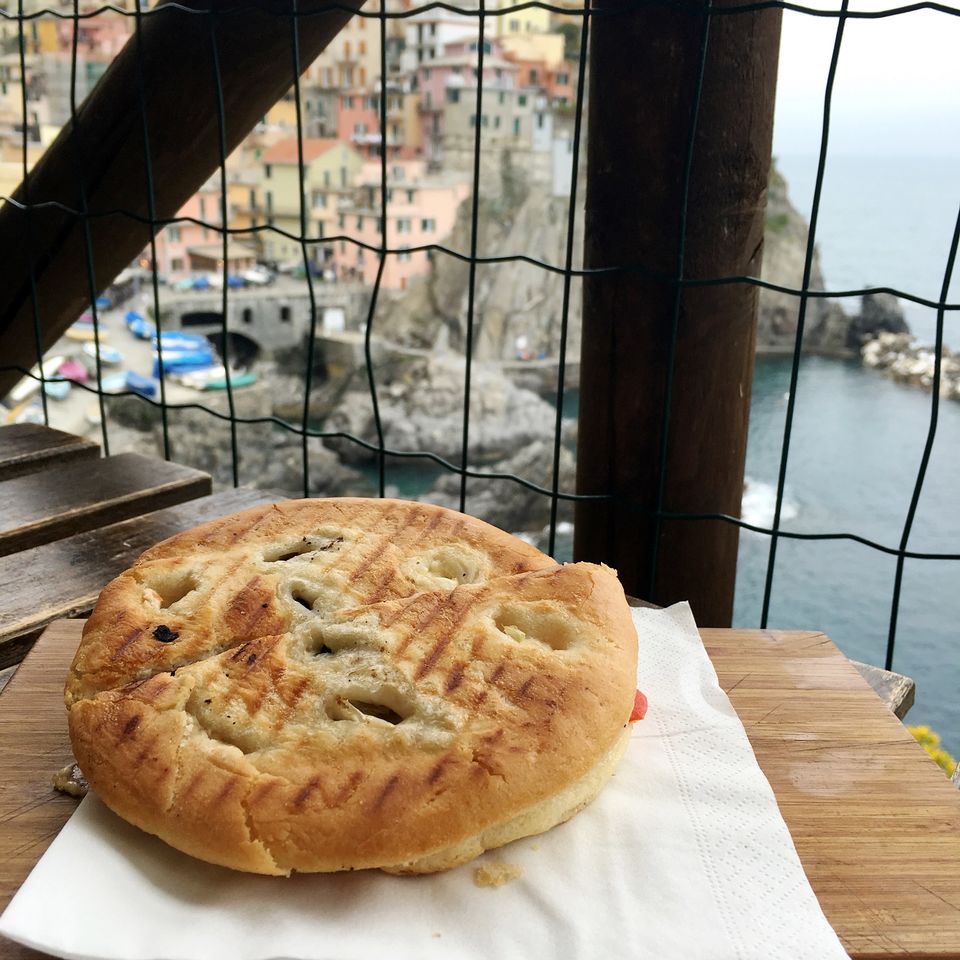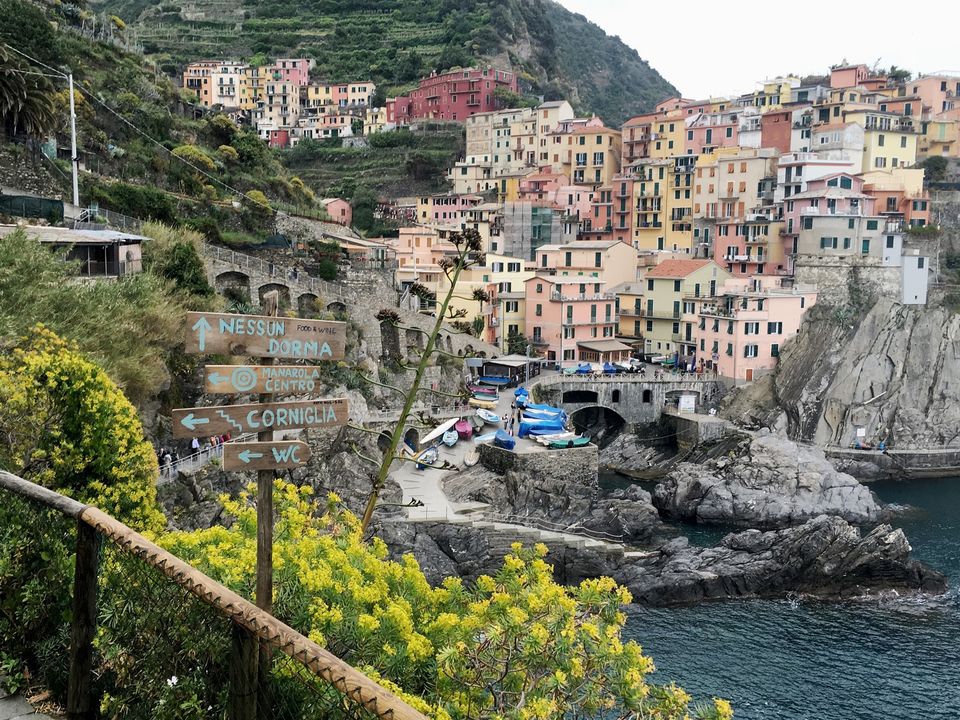 All the villages on the cliffs are decorated with colorful houses and vineyards that cling to steep terraces, harbors are filled with fishing boats and trattorias that dish out seafood specialties like the region's famous sauce, pesto or squid ink pastas with truffle oil.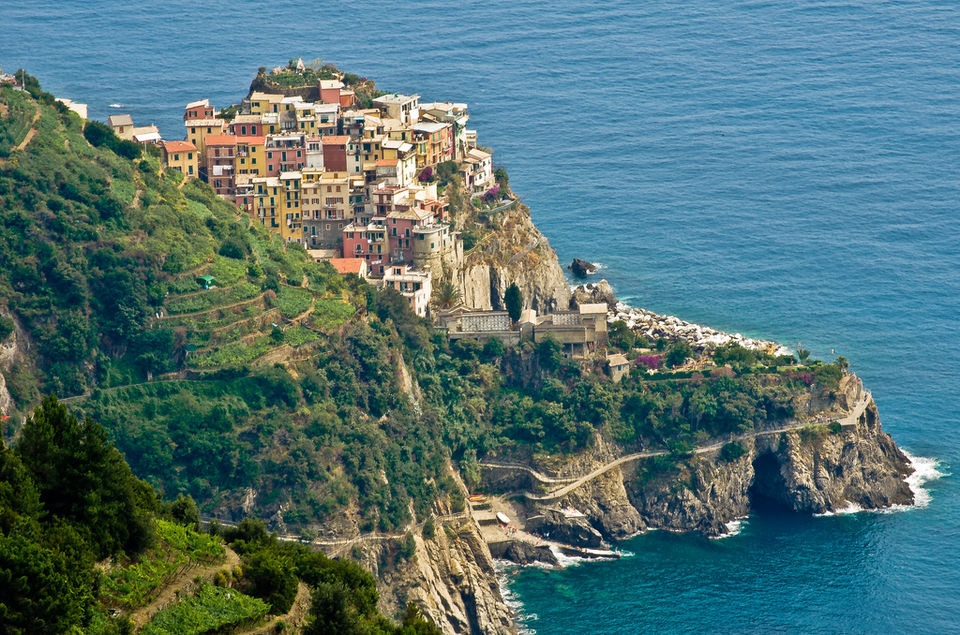 While in Corniglia do try the pastas in Pesto Sauce which is a speciality of the Liguria region.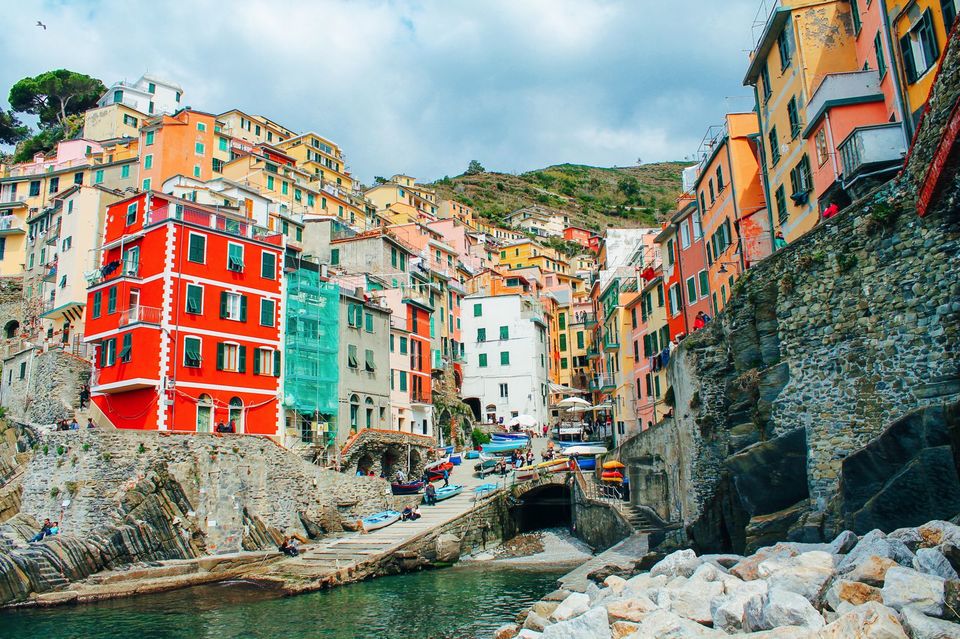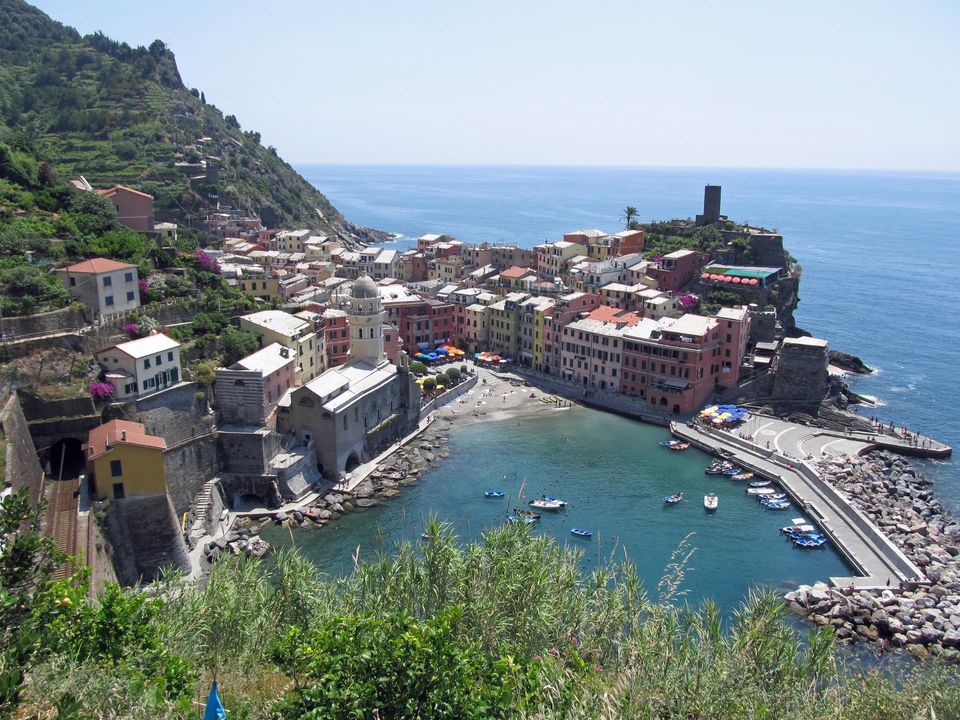 Hope you enjoyed my photo diary of Cinque Terre! I will be writing more about all my travels soon.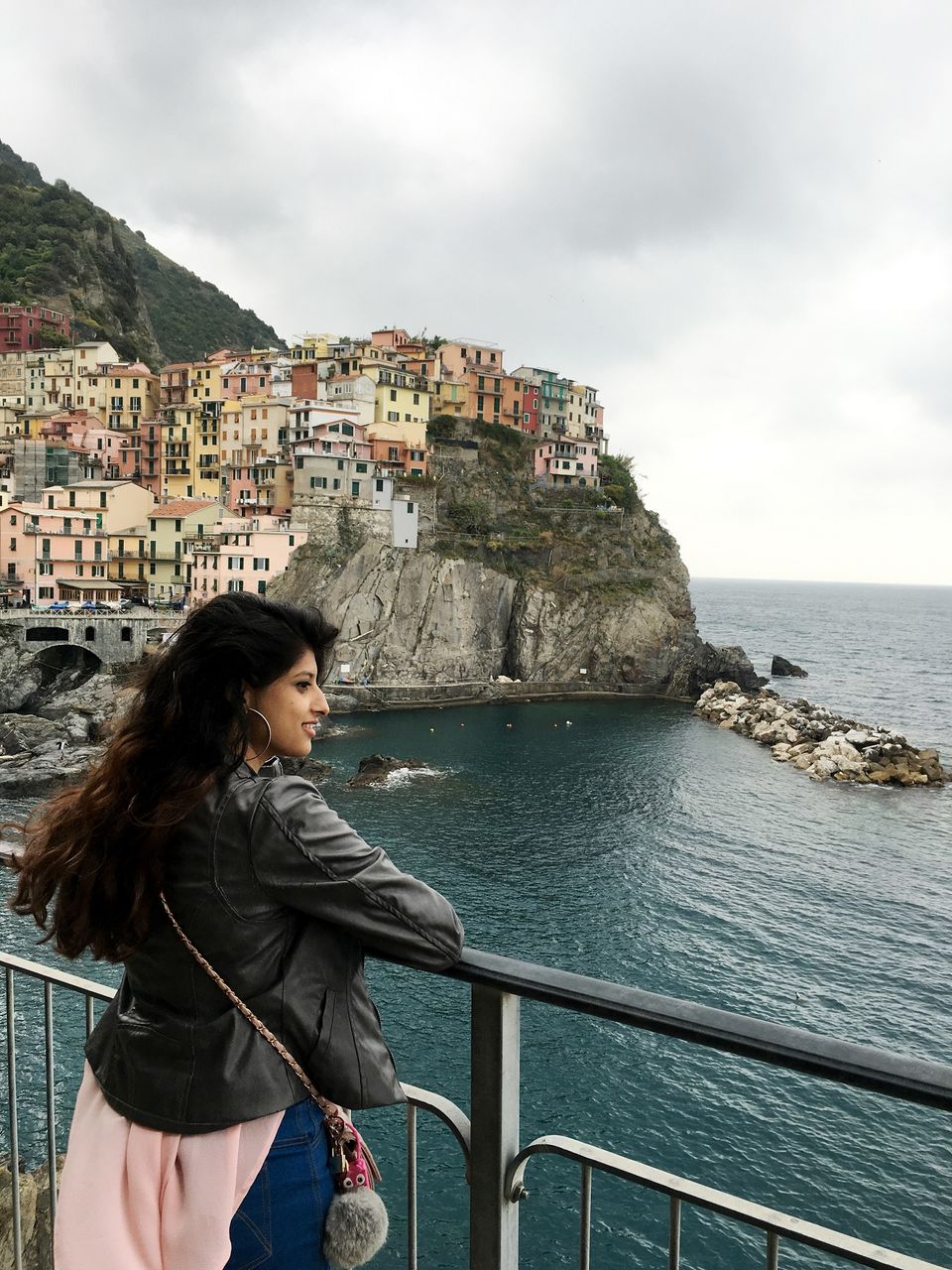 Do check out my fashion, food & travel blog at www.tresenvogue.com & my Instagram at @tresenvogueblog :)
With Love,
Madhumita