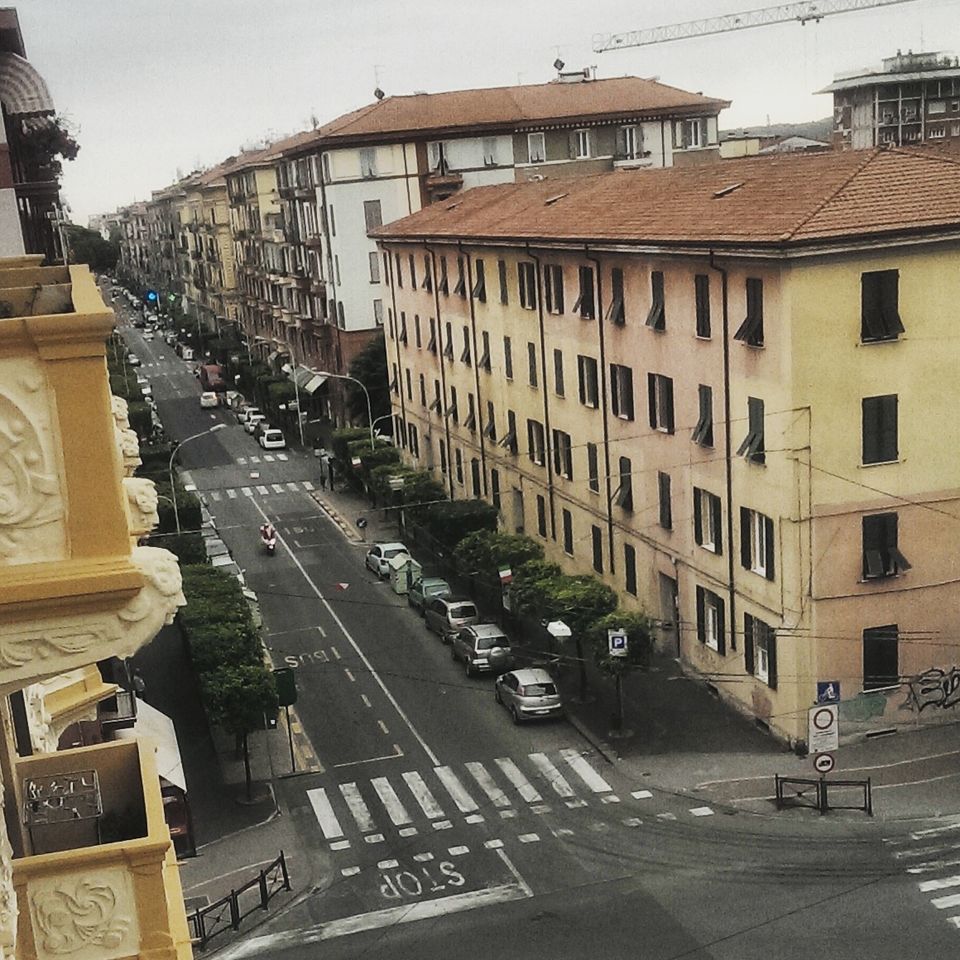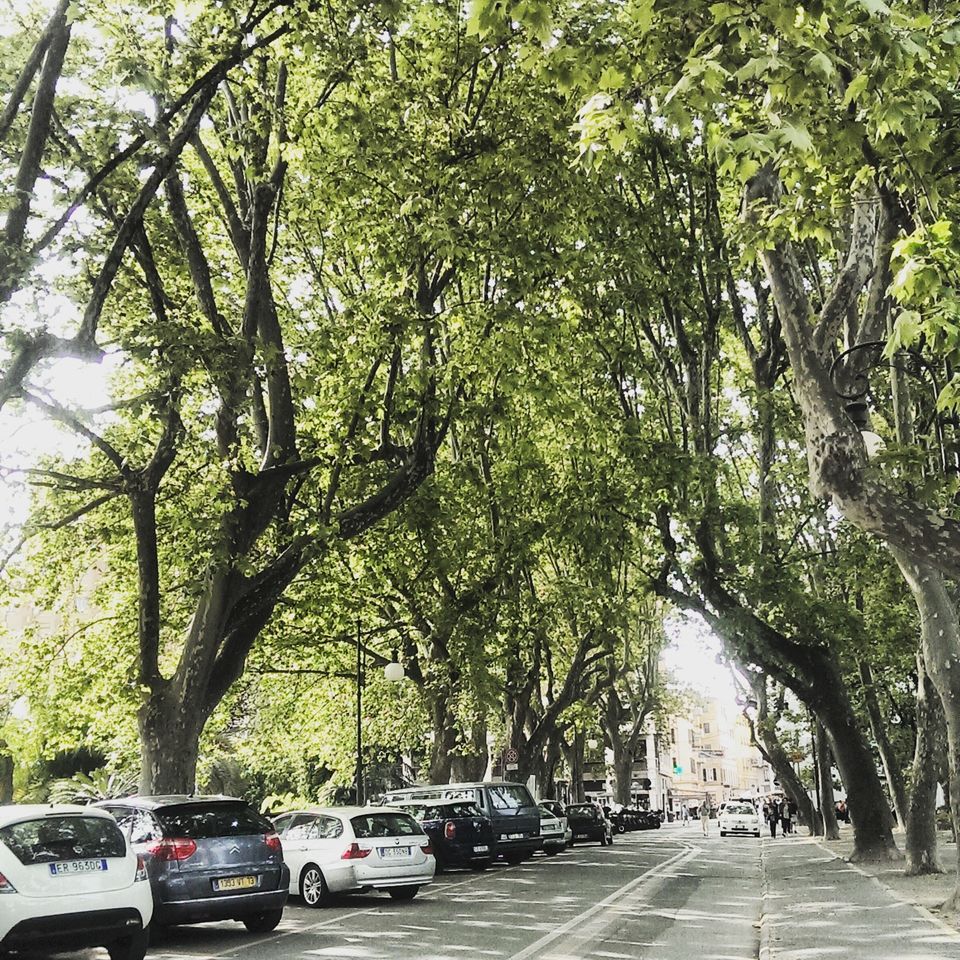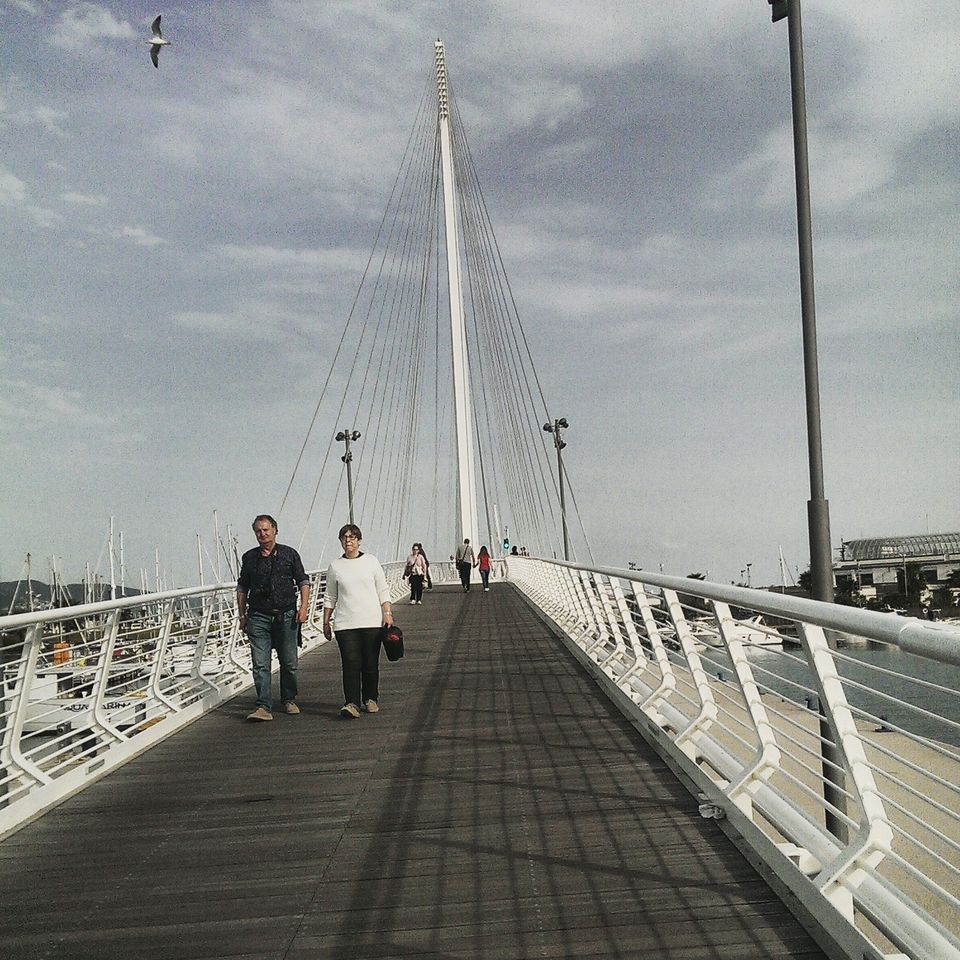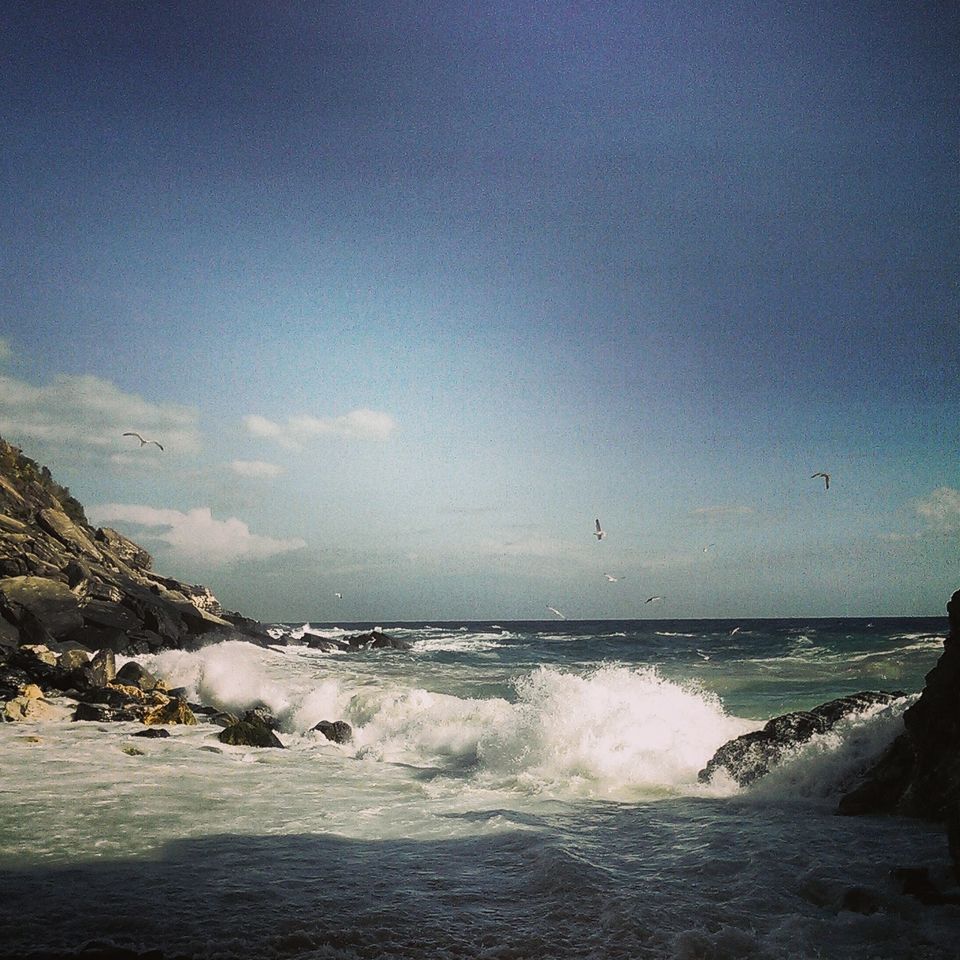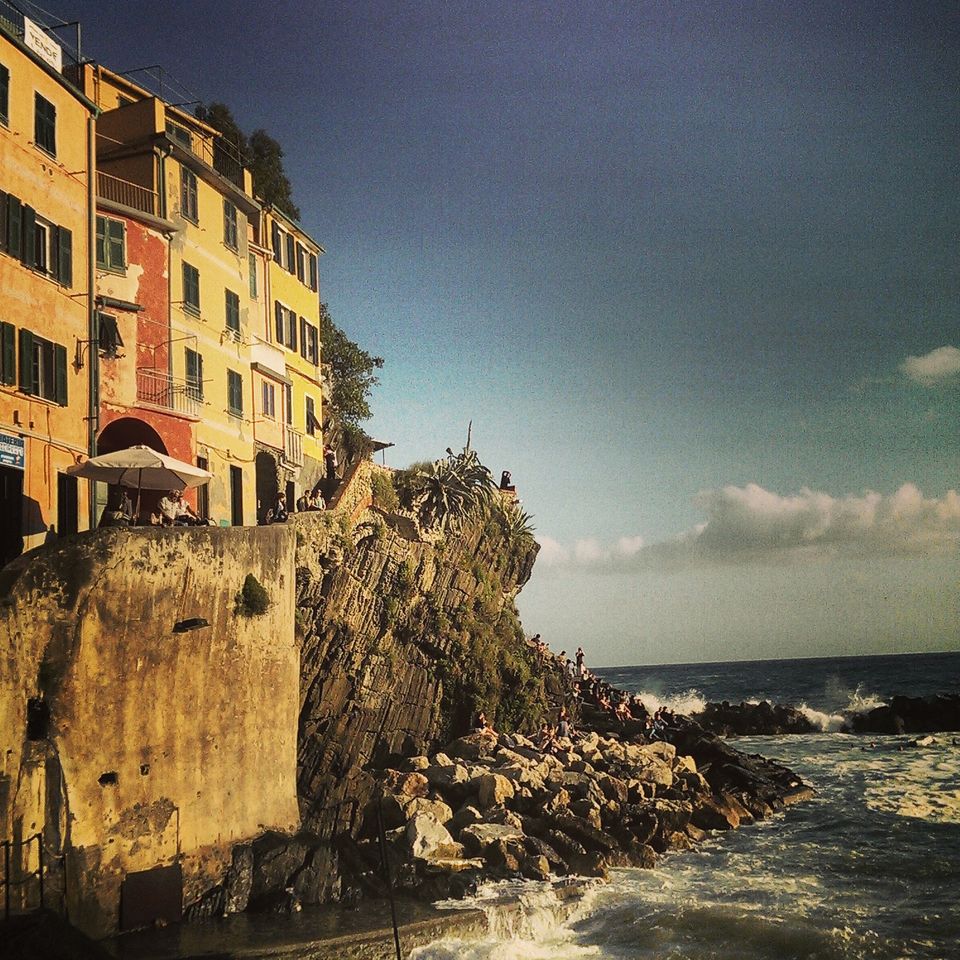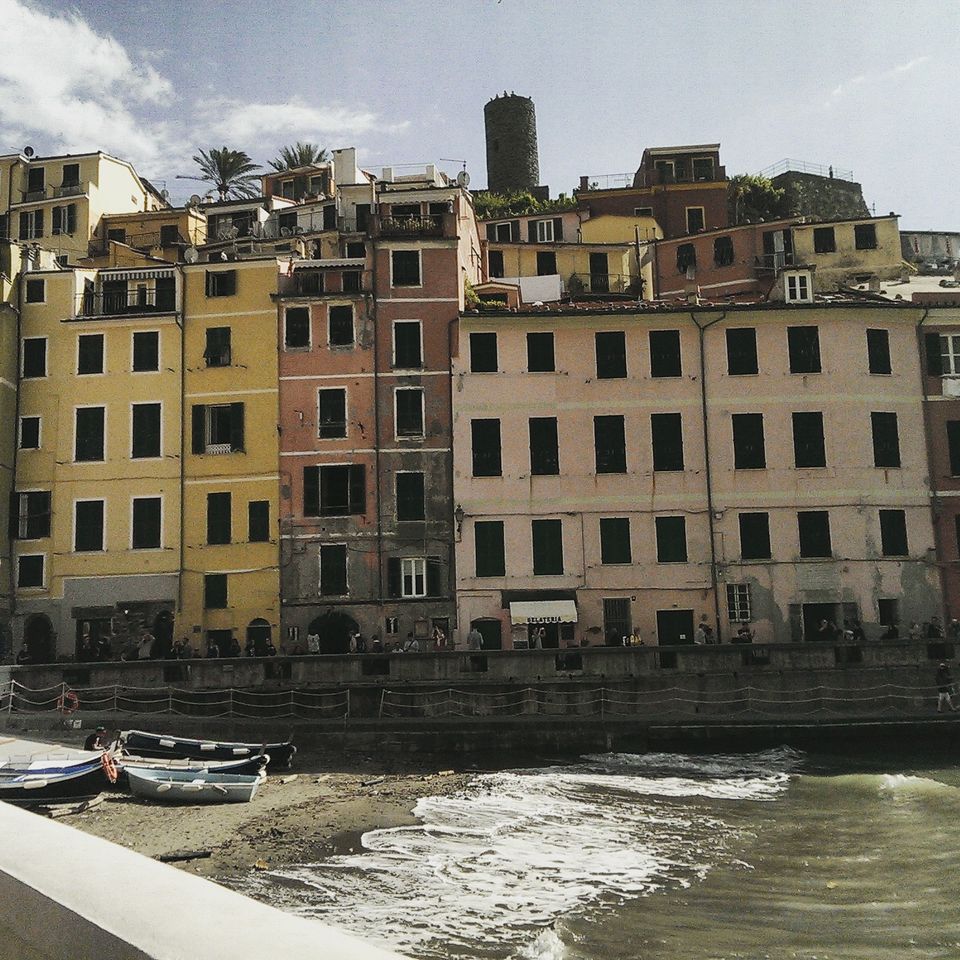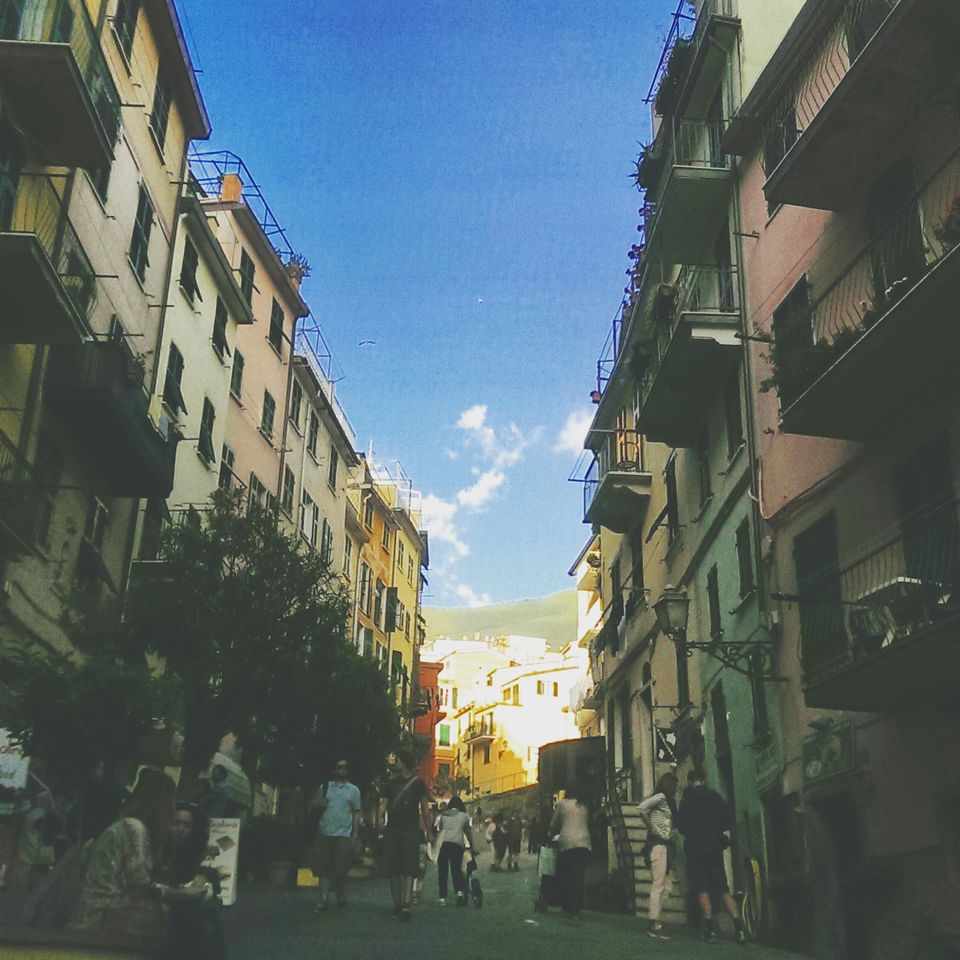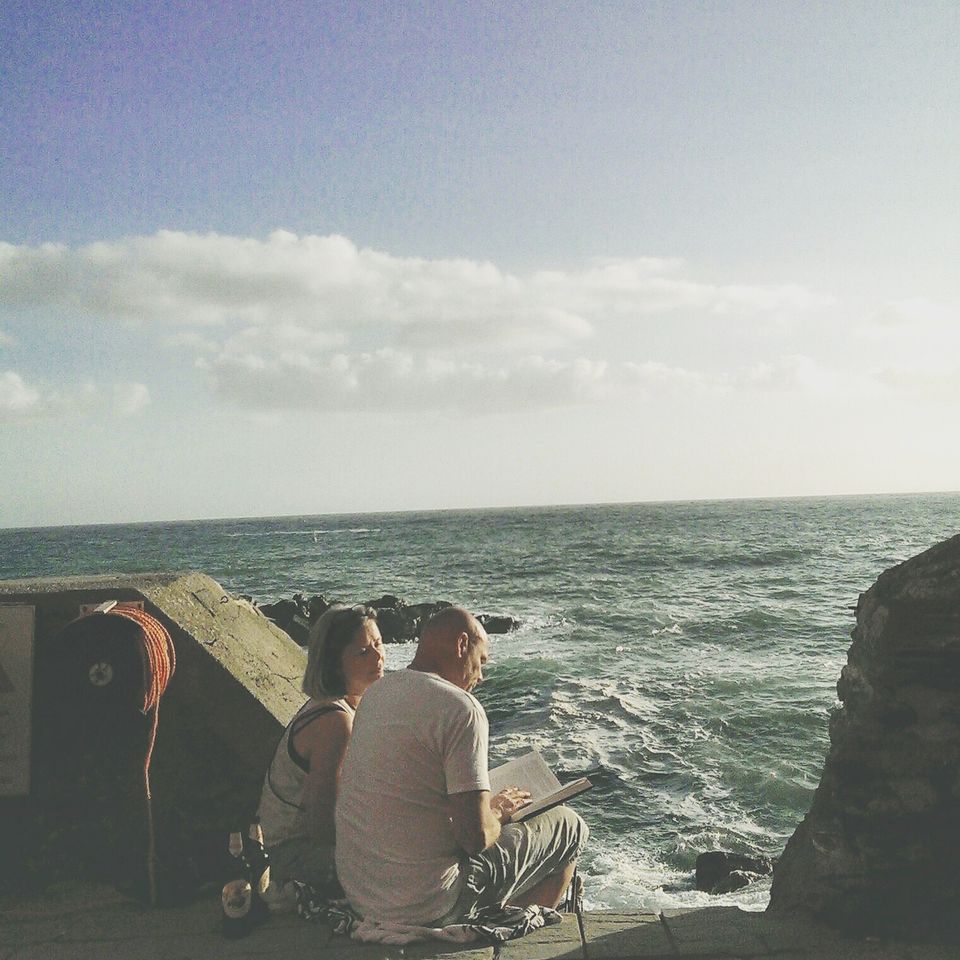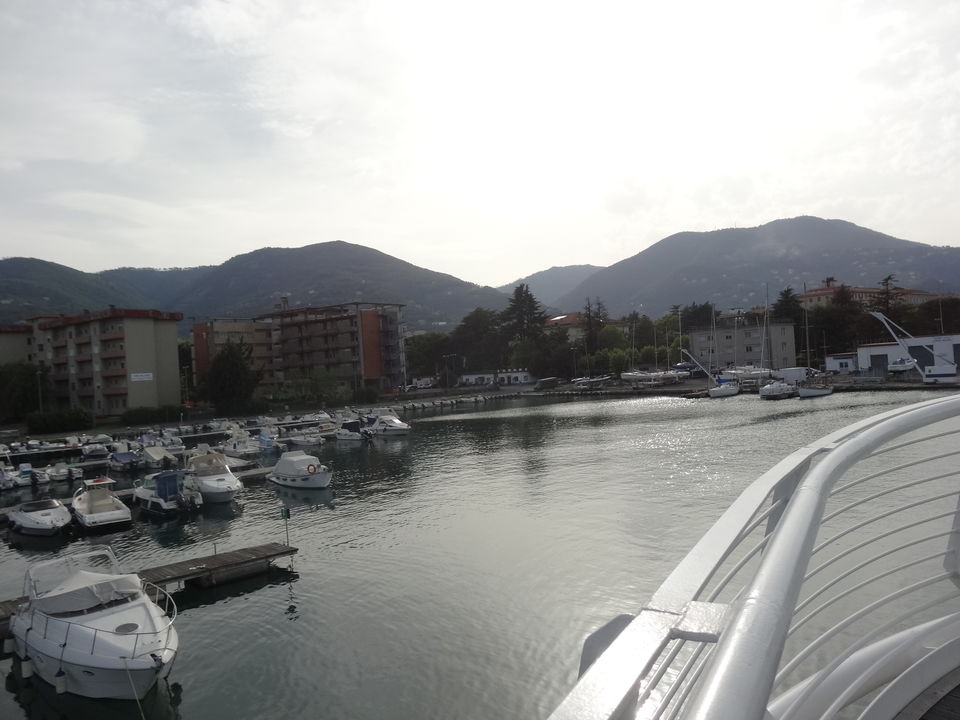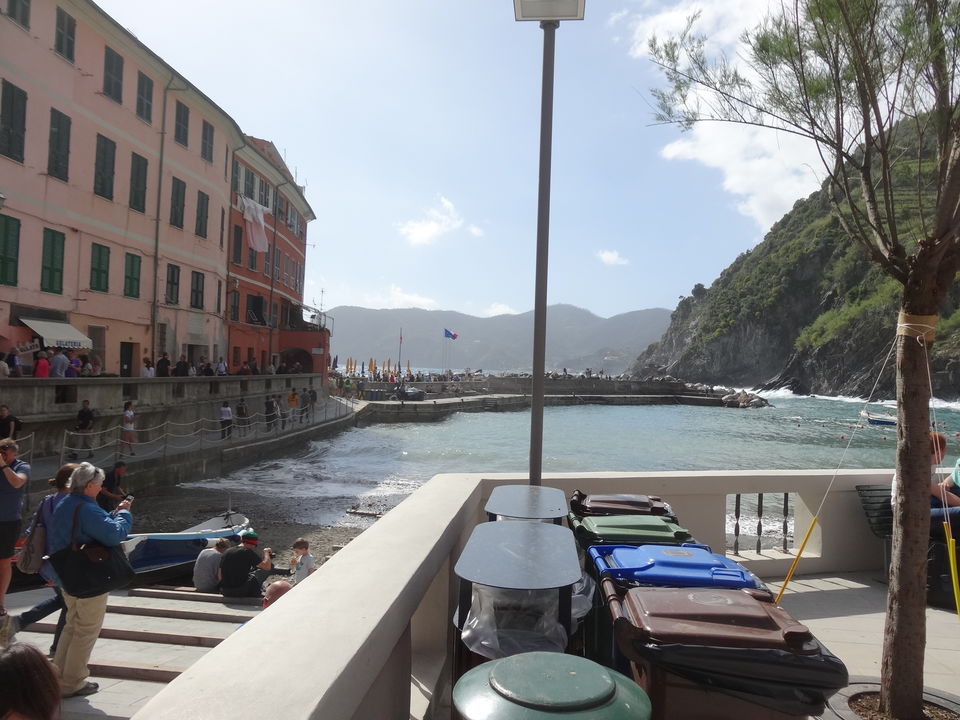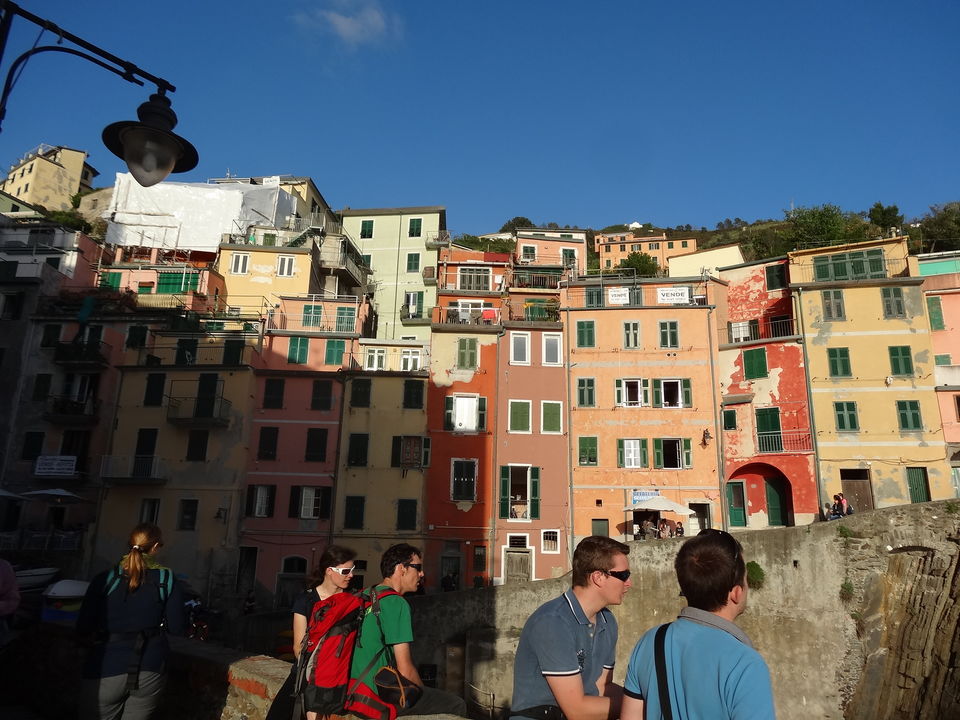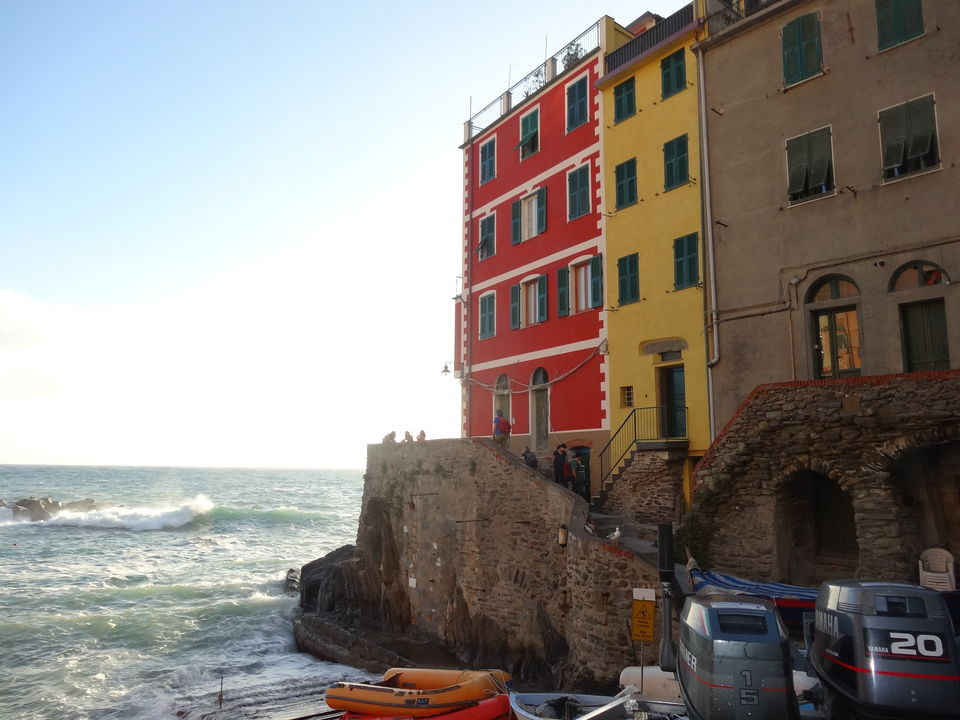 Cinque Terre, which translates into 'The Five Lands', is a rocky yet exceptionally picturesque portion of the Italian Riviera coast. The five fishing villages: Riomaggiore, Monterosso al Mare, Vernazza, Corniglia and Manarola are collectively known as Cinque Terre and they are all a few kilometres away from the cities of La Spezia and Levanto.
The Cinque Terre villages could easily be figments of a gifted author's imagination or they could find place in a fairy tale sans human protagonists. That is because the landscape and the colours, the charm and the virginal beauty of these villages are collectively capable of overshadowing any principal mortal character. Tall, narrow structures, that are reminiscent of those in Amsterdam, just more rustic, come in a plethora of hues and protrude from terraces one after the other. They are homes to the local fishermen, vineyard keepers and a handful of tourists who decide to stay for short periods of time. When seen from a distance, these beautiful houses remind you of a box of oil pastels, arranged in random shades with a peach coming after a teal and a ruby preceding the yellow. The sea keeps washing over the cliffs, spraying a traveller or two because of the force with which she strikes, as if it were some form of a friendly greeting. You then get lost in the gastronomic feast that these villages have to offer because the produce is as fresh as it could get. Sweet wines that linger for the longest time, bread so firm that you can hear the crunch, the juciest olives, the nuttiest cheese, the most pungent garlic, rich golden honey and the local salty fish, as a matter of course- this could have been paradise.
The villages are all proof of the fact that human endeavour can sometimes keep nature together, else everything would be gone in a matter of minutes. The stone walls carefully built around the five lands have kept them from falling into the sea. There are no cars that can access the villages, with Monterosso being an exception. However, the train connections are wonderful and so are the boats. I must add that somehow, every picture you take of this UNESCO World Heritage Site comes out just right. This place really restores your faith in magic.
The three goddesses of fate decided to be slightly unkind to me, therefore the Blue Walking Trail or the Sentiero Azzuro that is 12 kilometres long and connects the five villages was shut for repairs owing to landslides and I was forced to hop onto a train from La Spezia and visit the villages one by one. For those who are lucky enough to find the path open (find out well in advance), a Cinque Terre card can be bought at the La Spezia train station for around 12 Euros and you do not need to be exceptionally fit to do the walk starting from Riomaggiore and finishing in Monterosso. This card should cover all your second class train travel from La Spezia to the town of Levanto so if in case you do not feel like walking, the trains could help you experience the villages faster and better.This card also includes the usage of free WiFi at the train stations, public toilets and local buses. Yes, most public toilets otherwise cost money. There is also a cheaper Cinque Terre card that is available for 7.5 Euros but it does not include train travels. For those without a card (like me), tickets can be purchased at each station and need to be validated on the several validation machines lining the platforms prior to boarding. For more experienced hikers, there is a 38 kilometre long path called Sentiero Rosso which connects Porto Venere to Levanto, with La Spezia and all the Cinque Terre villages lying in between. Train and bus connections are easily available.