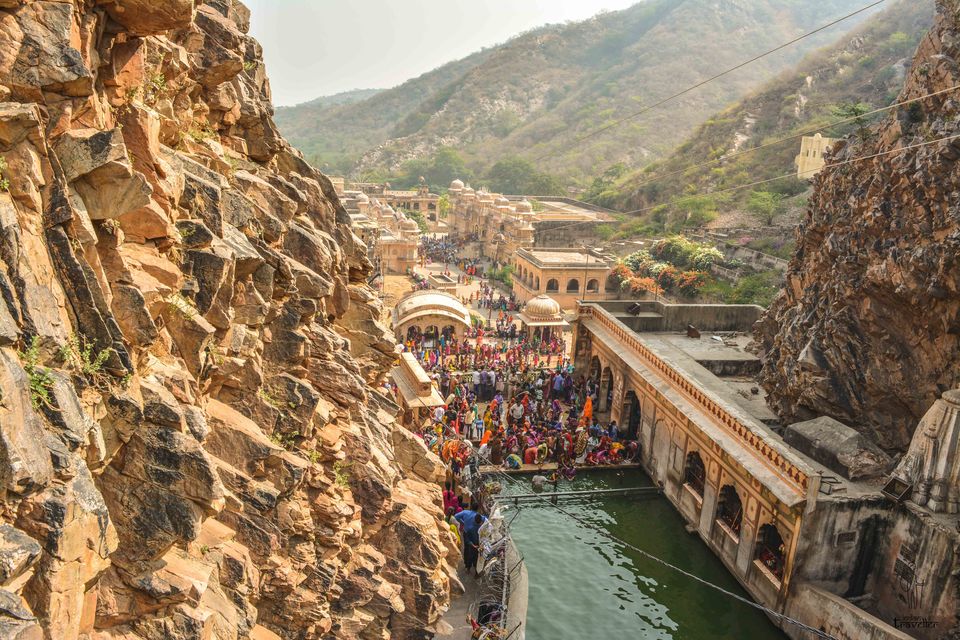 Galta Mandir, Jaipur in Pictures
A pre-historic Hindu pilgrimage site, the Galtaji Temple, is located only 10km away from Jaipur. One of the jewels of Jaipur, the temple complex encompasses natural fresh water springs and 7 holy 'kunds' or water tanks. Among these kunds, the 'Galta Kund', is the holiest one and is believed to never get dry. A spring of pure water flows from the 'Gaumukh', a rock shaped like a cow's head, into the tanks.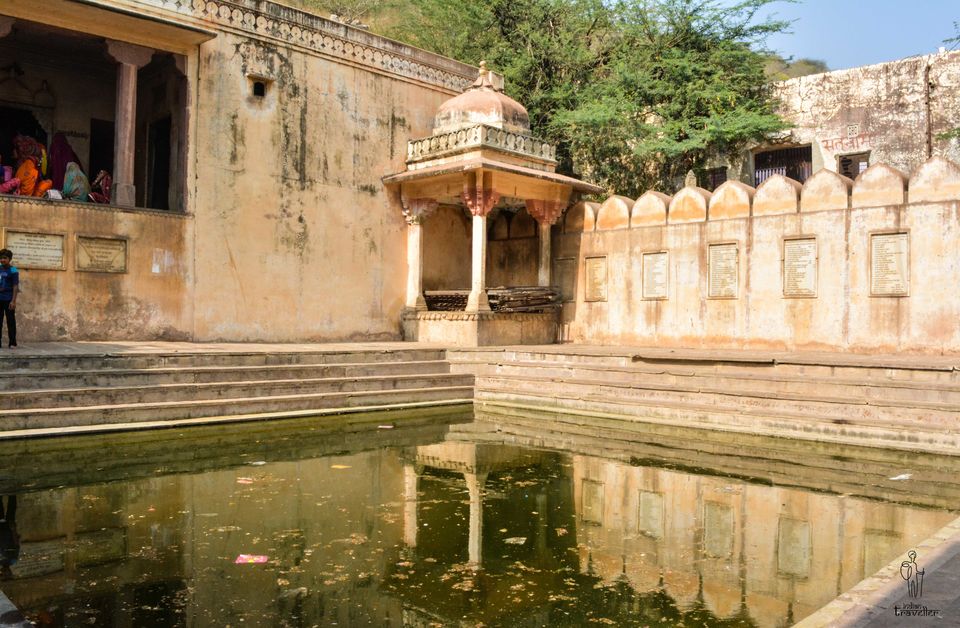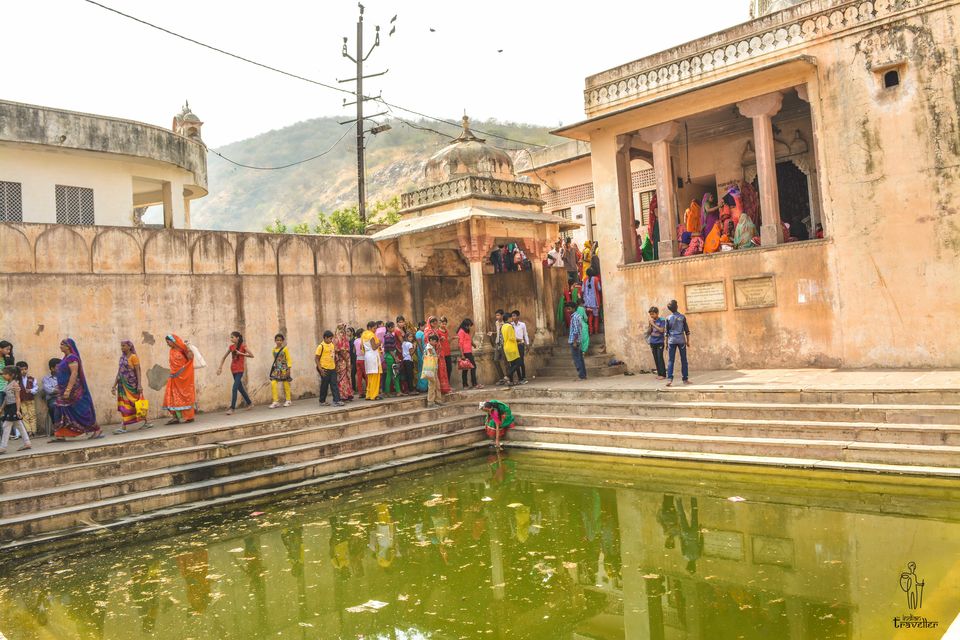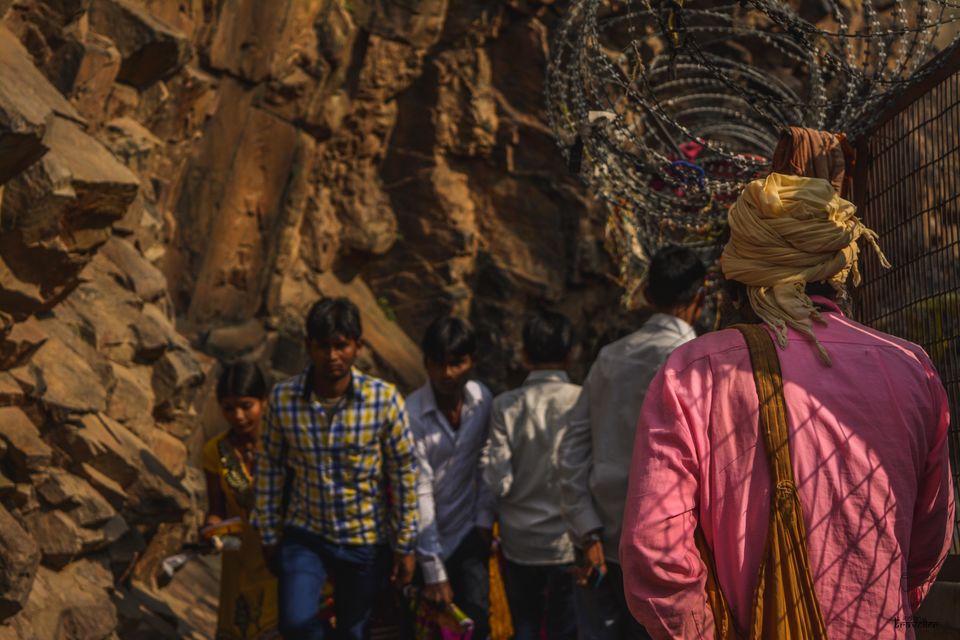 A spectacular structure, this magnificent temple is built in pink sandstone, amidst low hills, and is structured to look more like a palace or 'haveli' than a traditional temple. The Galta Monkey Temple has a back-drop of gorgeous landscape featuring lush green vegetation, and offers a fascinating view of the city of Jaipur. This temple is famous for the many tribes of monkeys that dwell in this area. The religious hymns and chants, combined with the natural setting, provide a peaceful ambience for anyone who visits there.