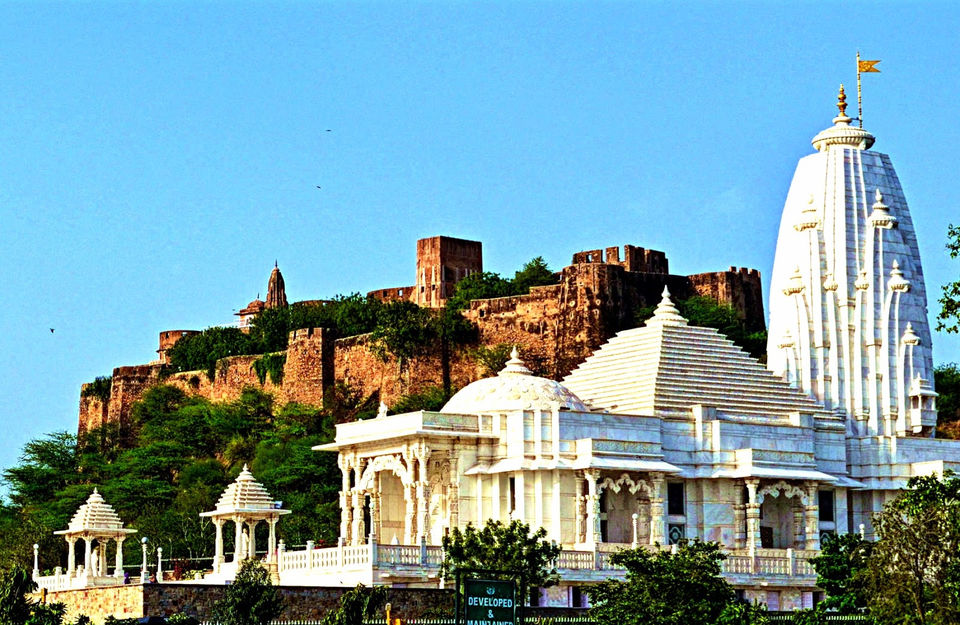 when we heard 'Jaipur' what was the first thing come instantly in our mind, history, culture, forts, palaces, but there is one more thing which most of the people don't know about Jaipur that is Temples, yes temples, Jaipur have such a great temples which you must go when you visit Jaipur. Some of the famous temples in Jaipur are,
BIRLA TEMPLE -: Also known as 'Laxmi Narayan Temple' known for the intricate marble carving in white marble, it's situated just next to the famous 'Moti Dungri' temple.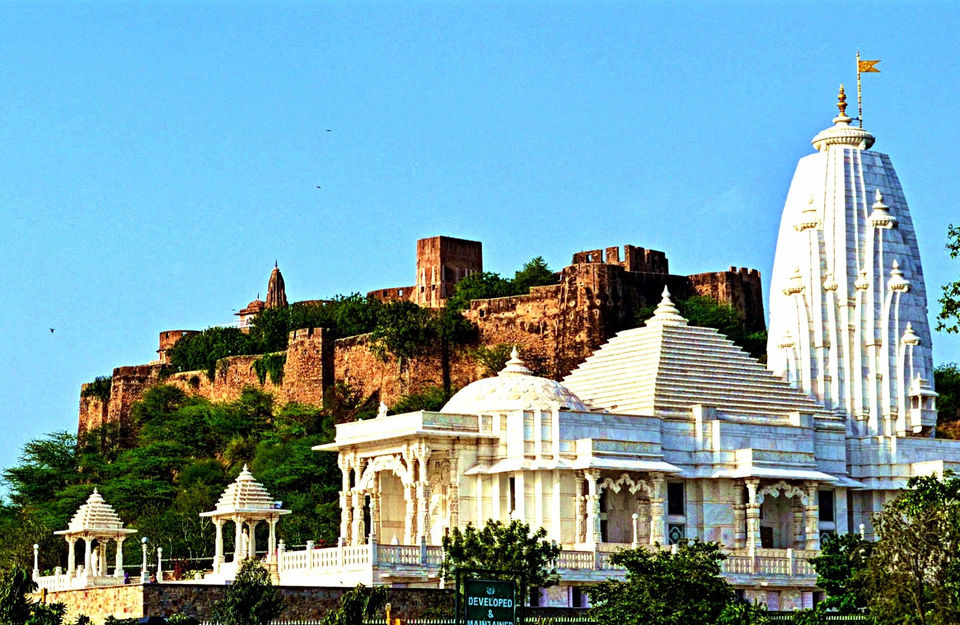 MOTI DUNGRI -: Famous Ganesh temple, there is a fort over the temple but it's open once in a year on the occasion of Naagpanchmi.
GOVIND DEVJI -: In the middle of the old city near Hawamahal, built in 18th century by Maharaja Sawai Singh, this temple name in the Guinness book of world records for having the widest single span Rcc flat roof, the costumes of the idols was highly decorative bejeweled, worth of Rs 25 to 30 lakh each.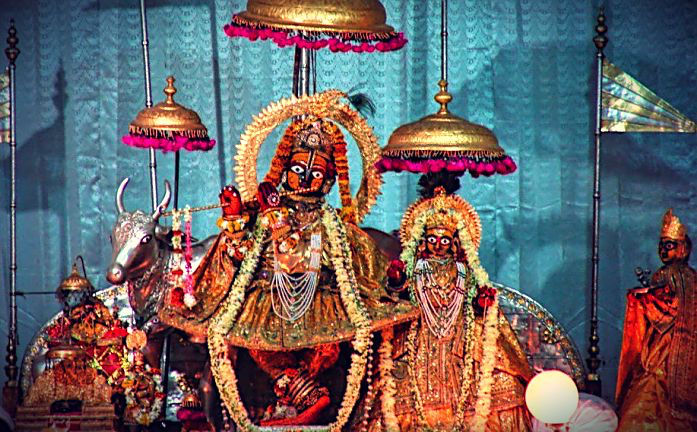 GALTA JI -: Built on a hill with an amazing architectural design, also known as 'Monkey Temple' there were hundred's of monkeys in the temple premises, temple is famous for natural water springs from though a series of kunds (water tanks) are formed in which pilgrims bath.