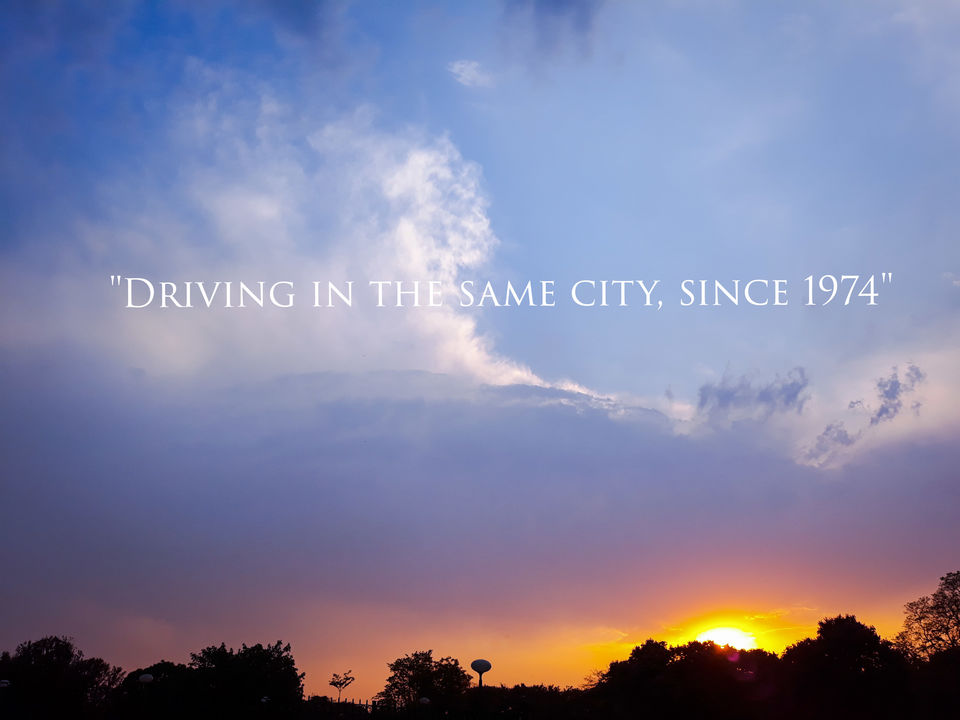 If you travel with a purpose, life will often gift you a valuable lesson. As a solo traveler, I come across many experiences and stories – such messages or insights that are unheard, hidden from cameras and limelight; but are precious.
One such incident caught me while I was traveling across Jamshedpur – the Steel city of India. Just for your information, this city is known as an industrial hub which is built by honorable industrialist and visionary person Mr. J.R.D. Tata, the nickname of this city is also named after him as Tatanagar.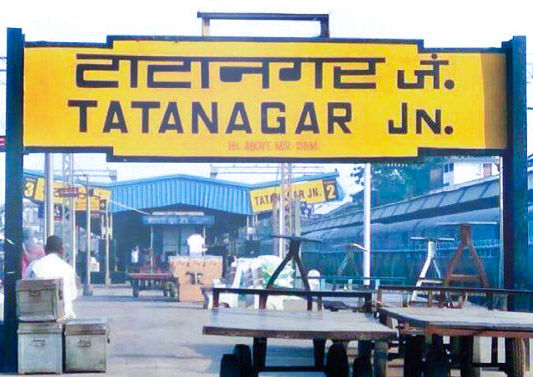 I have this one habit when I'm exploring a new town I prefer public transport over an App based-services. So, while I was looking for a good ride, I met an aged person who asked me, where would I like to go? I told him I want to go to Sakchi Market (a famous local market in Tatanagar). So without a second thought, I took the ride.

The first thing I asked him was, how many routes are there to reach Sakchi Market from here? He replied one, True (I checked on Google Map).
Next, I asked him how many years he has been in this city?
He replied, "since 1974 he is driving a rickshaw in this city". At that moment, I turned off my Google Map and asked him, can he take me around this city?
He nodded with a smile and replied: "I will show you every corner of this city".
I can't recall the last time I traveled without a GPS. This person named Mr. Siyaram Prasad for the rest of my journey became my GPS and guide. During this journey, I not only explored the city but also gained immense knowledge from this person, that's priceless.
Mr. Prasad shared lots of stories, life's experiences, and how he has seen the city transform from scratch. The stories followed the paths through we were crossing. This person from Bihar who moved-in with his wife for employment, today has two children's and two grand children's. I questioned him out of curiosity if his children's are earning, why he is still driving? He gave a beautiful answer that "I love to work and never want to be dependent on anyone". Such thoughts make you speechless. I agree it's equally important for everyone to never depend on anyone for any support.
Mr. Prasad took me to various locations, he patiently waited for me and never made me feel he is in a hurry, his constant kindness, and overjoyed expression showed how delighted he was to share stories about this city. The best thing about asking for information is that most people love to share. Things get so much easier when we enjoy doing them.
As we were heading towards my last destination, I asked Mr. Prasad for a shop around to buy some sweets for my family and friends, he said, there is this one shop known for its quality products, I said let's go. He quickly took a U-turn, and I had no clue where we were heading. He stopped by a shop named "Bhola Maharaj" – the King of Sweets as they say. Why I am sharing this instance is because, when I offered the packet of sweets, he politely refused and said, I can't accept this, if I want I can buy. A simple person with such a great answer, however, I insisted a lot, and finally, he took it.
This person may not be a millionaire, but his gestures and thoughts are worth millions. Together we can extend our help to such people, please sometimes avoid App-based services and take such rides. It helps these people grow financially and mentally.
I request all my friends, viewers and everyone if you ever visit Tatanagar don't forget to contact Mr. Siyaram Prasad on (+91) 8521159547 (I had asked for his number).
Moreover, Please NEVER bargain with such people, always end-up paying them more. Do we ever bargain at malls or with App-based services?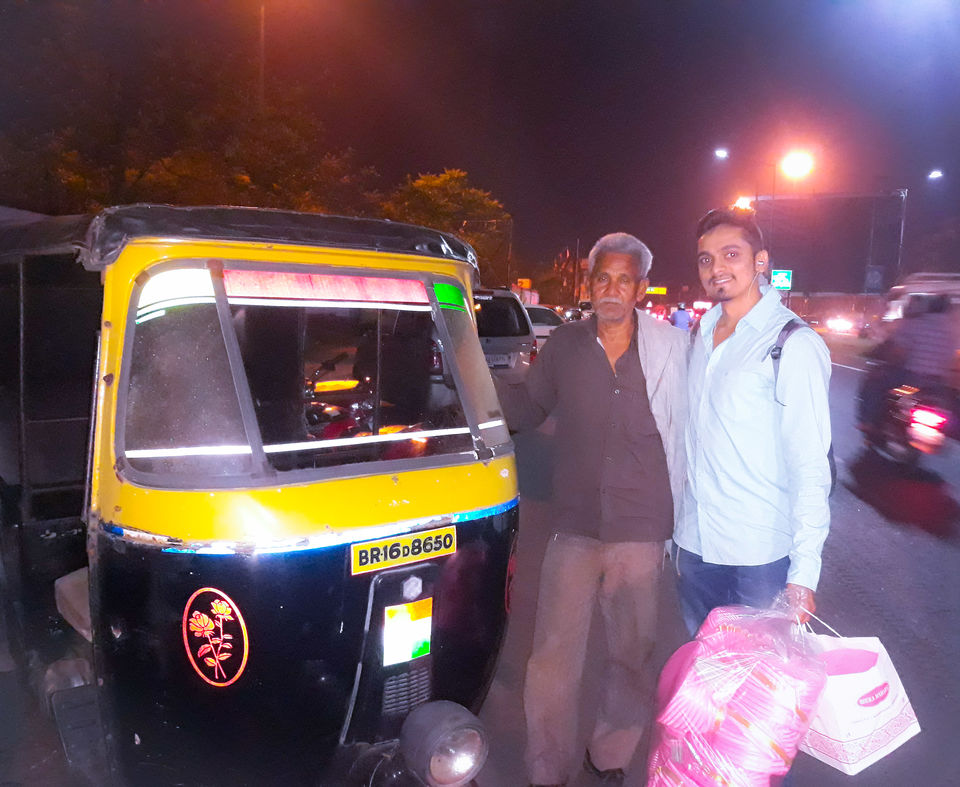 Such a traditional set of people are the most hardworking class in India who live in different regions away from the limelight. We need such sincere, honest, and hardworking people to inspire others. This world cannot turn better without such people.
Plan your trip to Tatanagar, take his ride, I bet, you will enjoy the journey and laugh at his amusing stories.

I will remember #tatanagar because of Mr. Siyaram Prasad. Thank you, Sir, for your valuable lessons!
#inspiration #inspirationalstory #truestory #story #motivation #reallife #hero