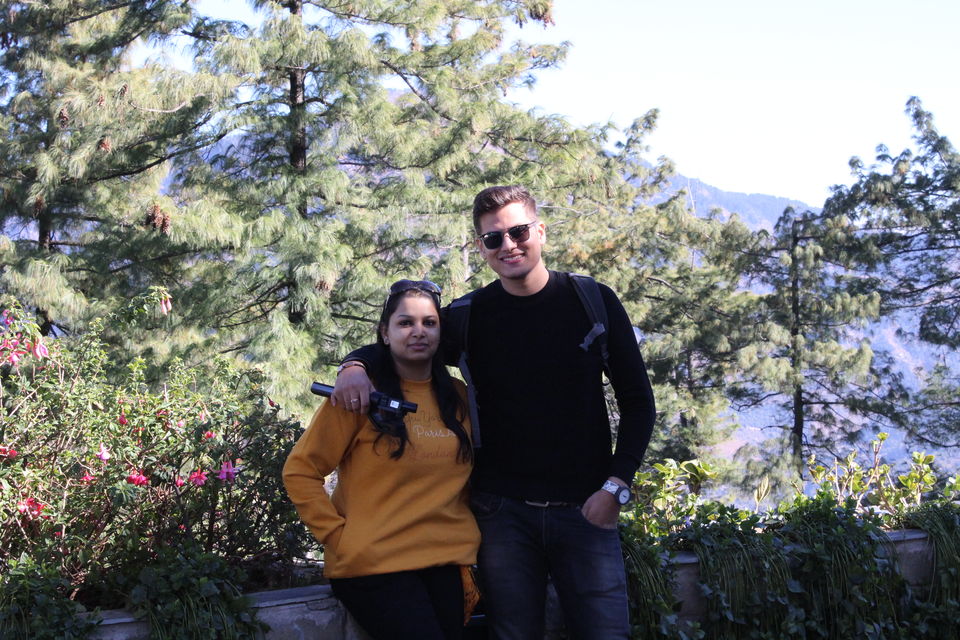 Hello Friends!!
I am back after a long time. This was my vacation after approx 18 months. So, I opted for a relaxing stay at the Club Mahindra Kandaghat. I am sharing my vlog about my trip instead of a written blog. Kindly check my vlog on the same:
Kindly share this video and my channel. Also, please comment about my channel and the vlog.
Happy Travelling!!
Wish you Good health and lots of travel.