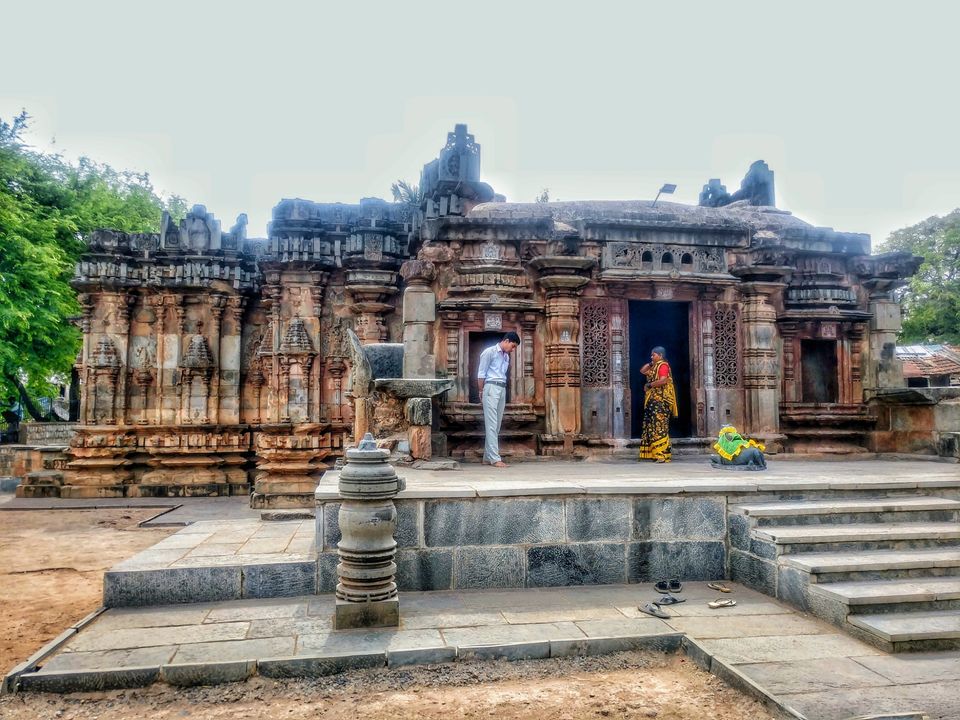 Hubli is the second largest city in south indian state of Karnataka. Hubli is one among the fastest growing city and also called as "Mini Mumbai" or "Chota Bombay" being commercially strong. Hubli means flowering creep in Kannada.
Hubli is famous for its beautiful handloom textiles and for being a trading hub of iron and cotton. The city also enjoys a rich historical influence since it has been a center of both literature and arts since the 12th century.
How to Reach?
Hubli is well connected to other major cities of the country by rail, road and air.
By Air
Nearest Airport: Hubli Airport(HBX)
Distance: 18km away from city
By Rail
Well connected to major cities in India via rail.
Nearest Railway Station: Hubli Junction(UBL),
Unkal(UNK)
By Bus
You can easily get regular buses to Hubli from other major cities
Nearest bus station: Hubli, Hubli Bypass
Best time to visit
Winter is the most favorable time to visit Hubli, from October to February. You should never miss this festival seasons:
November - Dharwad Utsav
August/September- Ganesh Chaturthi
October- Navarathri
Things to do in Hubli
1) Explore 900 years old temple
Chandramouleshwara temple a 900-year-old temple which lies in thehe Hubli-Dharwad city on the banks of the Unkal lake beside the Nrupatunga Hills. The temple has marvelous #sculptures and spectacular architecture that will attract any art lover. Lord shiva is the deity of the temple. The temple has big Shivalingas and two Nandi statues at the entrance.
One amazing thing about this temple is the temple was built overnight by a group of anonymous artisans and sculptors. Since the temple was constructed in a night, and as the artisans couldn't finish the whole work in one night, the temple structure is incomplete. Unlike other temples, the temple doesn't have a gopura.
2) Stay blessed in Shri Siddaroodha Swami Math
Siddharoodha Math, located 2 Kms away from Hubli is an important religious institution that holds a unique significance in modern hinduism and a centre of Advaita philosophy. Siddharoodha Math was built to honour the memory of Shri Siddharoodha Swamy, who took up Samadhi in 1929. Great yogi and spiritual Teacher Samy Siddhrudha was a exponent of Advaita Philosophy has preached Nijaguna Philosophy, Bhagawdgeeta, Upanishads, Panchadashi, Brahmasutra to his disciples.
The great Indian freedom fighter Bal Gangadhar Tilak, Mahatma Gandhi, the father of the nation visited the math and received the blessings during the freedom movement. The great saint was known for his simple living and high thinking. His Only property was Langota, a mud vessel and a ragged piece of cloth (ragati) Kowdi.
There are more than 3000 Ashramas and spiritual centres of Swamy Siddharoodha in India and abroad. The mutt serves as a temple and a place for food for all. Festival is organized during the auspicious occasion of Maha Shivratri which attracts number of tourists from around the place.
3) Explore the monks life in mini tibet
Mundgod a mini Tibet in India is one of the best place to explore the monks life as it offers to see monasteries, traditional Tibetan food and get a glimpse of an ancient culture. Mundgod is a excellent center of monasteric education. The Doeguling Monastic University is a replica of Tibet Monastic University which was destroyed by Chinese. The total number of monks in settlement is more than 8000.
Mundgod Tibetan Settlement Becomes First in South India to Sign Lease agreement. Mundgod was a non-descript panchayat town in the State of Karnataka in India. Today it is the repository of Tibetan life and culture. It showcases the life style and ambitions of the Tibetan refugees and reflects the gradual transformation of a traditional society into modernity.
4) Have a pleasant evening in Nrupatunga Betta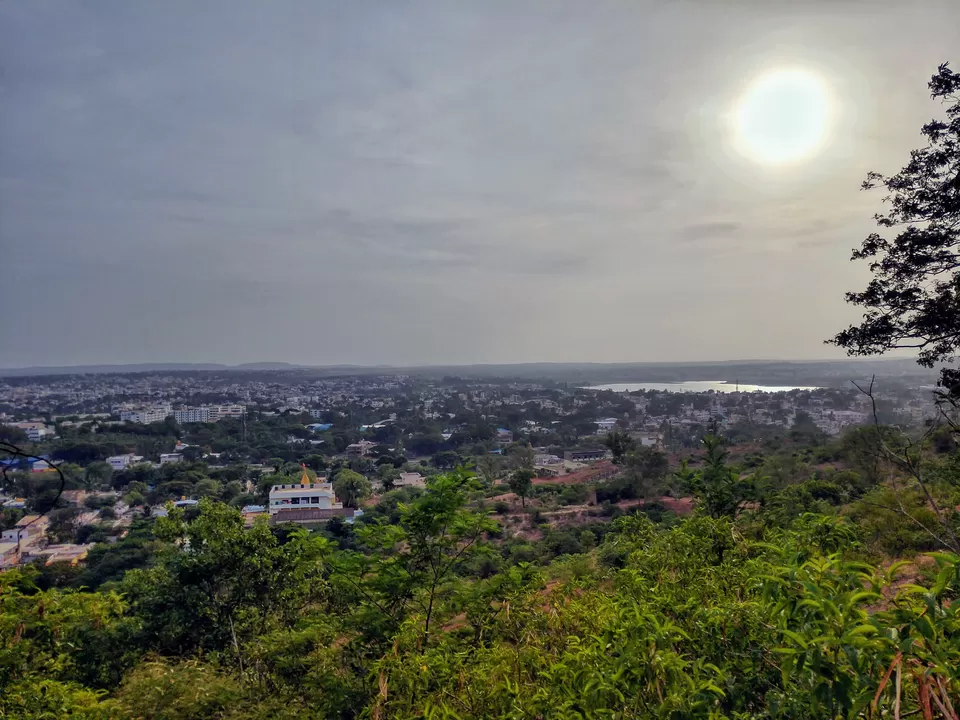 Nruptunga betta is one of my favorite spot in hubli as this charming location offers a birds eye view of the entire city of hubli. The atmosphere is filled with a kind of serenity that produces a calming effect on the mind, transports you to a world of peace. A hillock with asphalted roads leading from the base to the top, its a place for relaxation for the people of Hubli - Dharwad. The whole pathway from the entrance to the hill top is illuminated with lamp posts and the entire path is fenced on both the sides
The hillock has been recently developed by the Dharwad district administration which is more pleasant and refreshing now. A new entrance has been constructed at a distance of 1km from the hill top. People are required to purchase a ticket and walk from the entrance to the hill top. Vehicles have to be parked at the entrance itself. The ticket for each person is priced at Rs. 10 and for children below 3 years it is priced at Rs. 5. Elderly people who are unable to walk can avail of the transport facility for a nominal charge.
5) Explore the life of bold leader - Rani chemmama
Get motivated by exploring life of Rani Chenamma. Chennamma was the rani of kittur and the first female ruler to fight against british. On tribute to rani chennamma every year kittur celebrates the kittur utsav from 22 to 24 October. A daily train between banglore and kolhapur was named after rani as Rani Chennamma Express