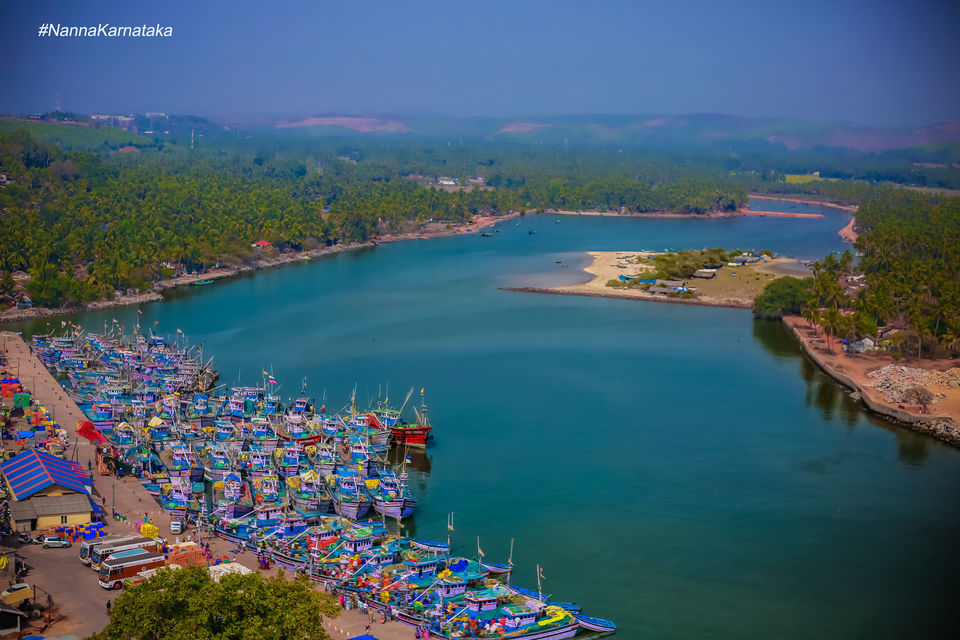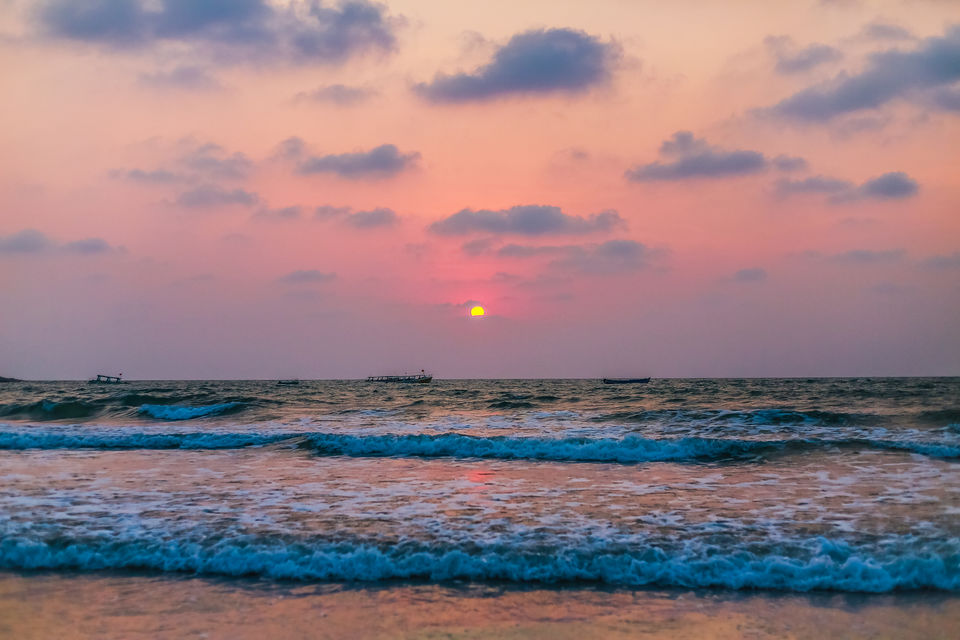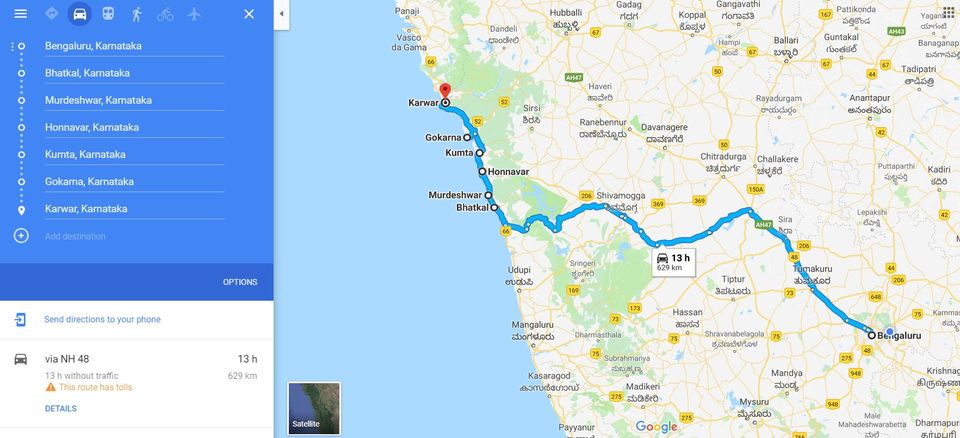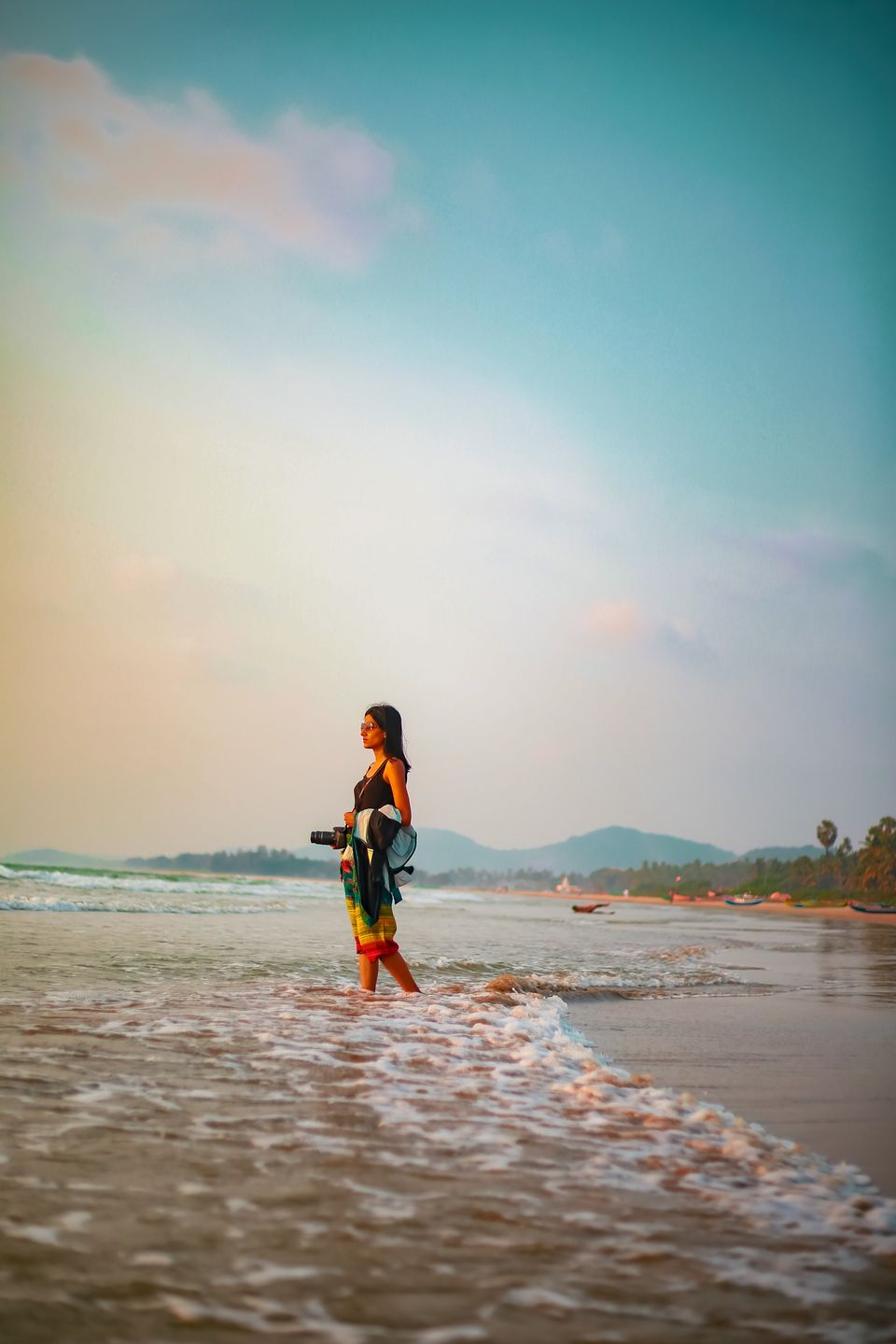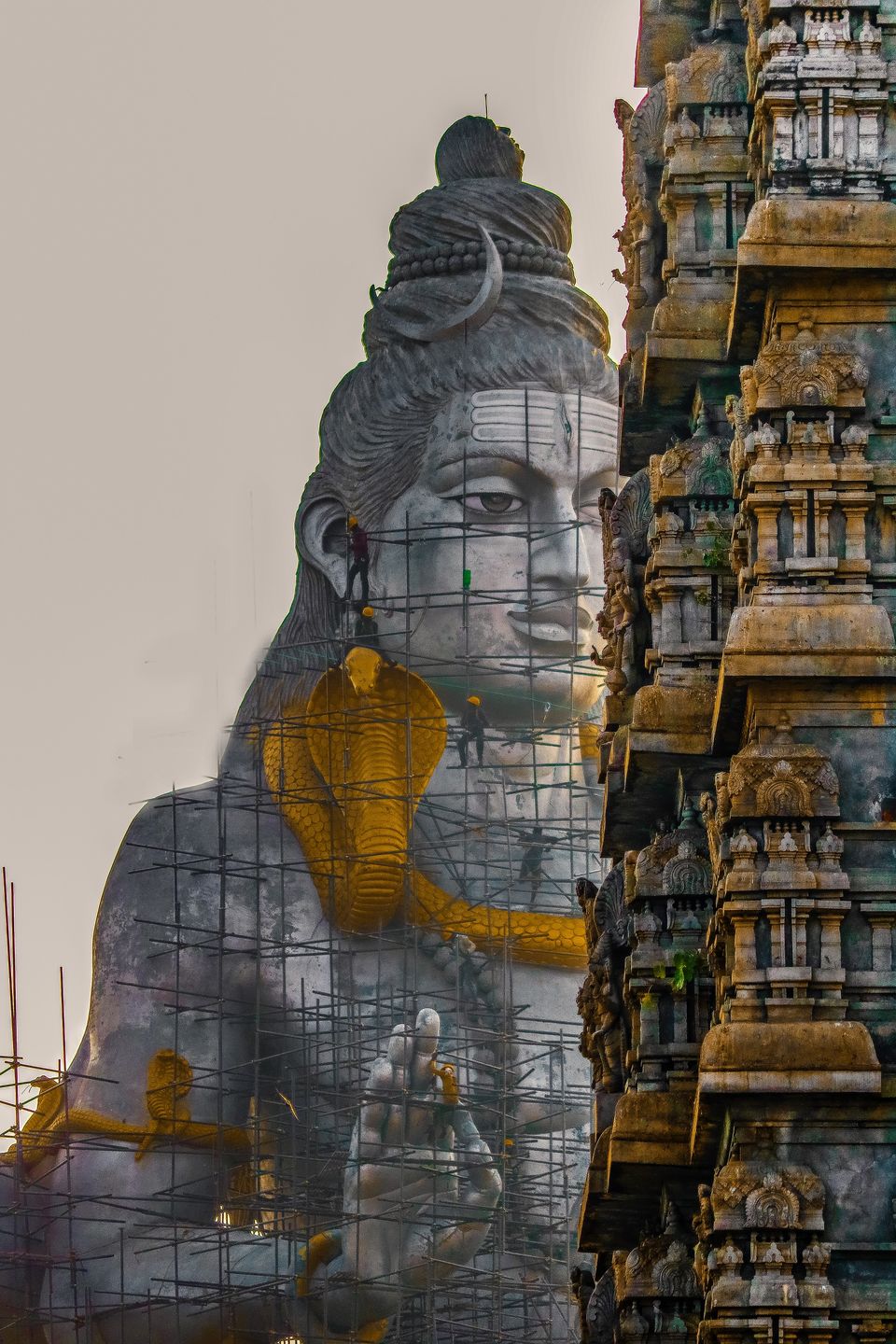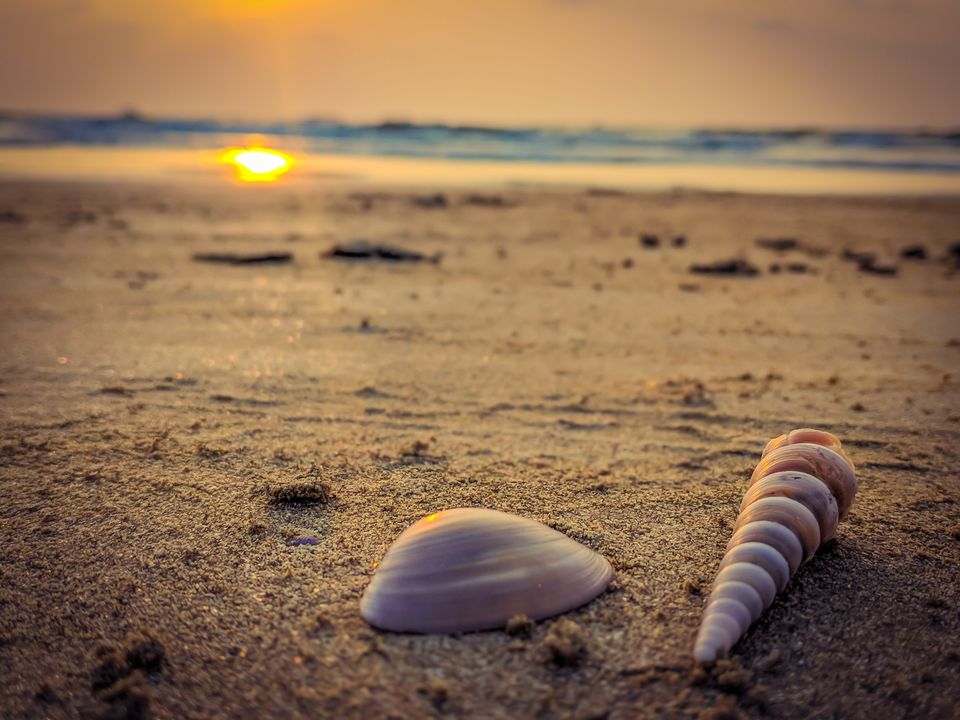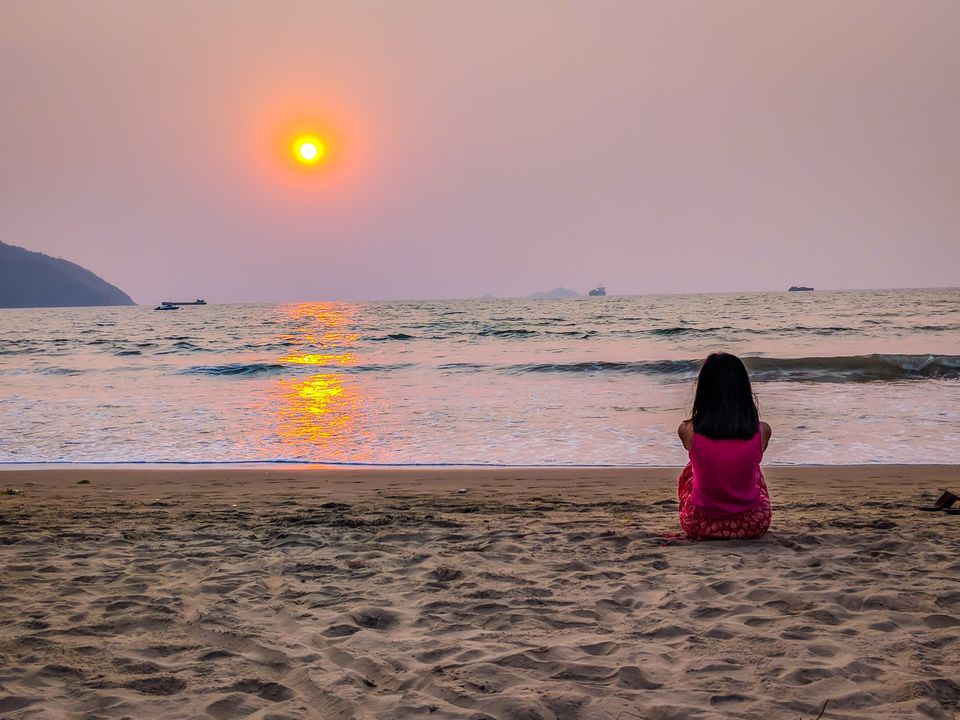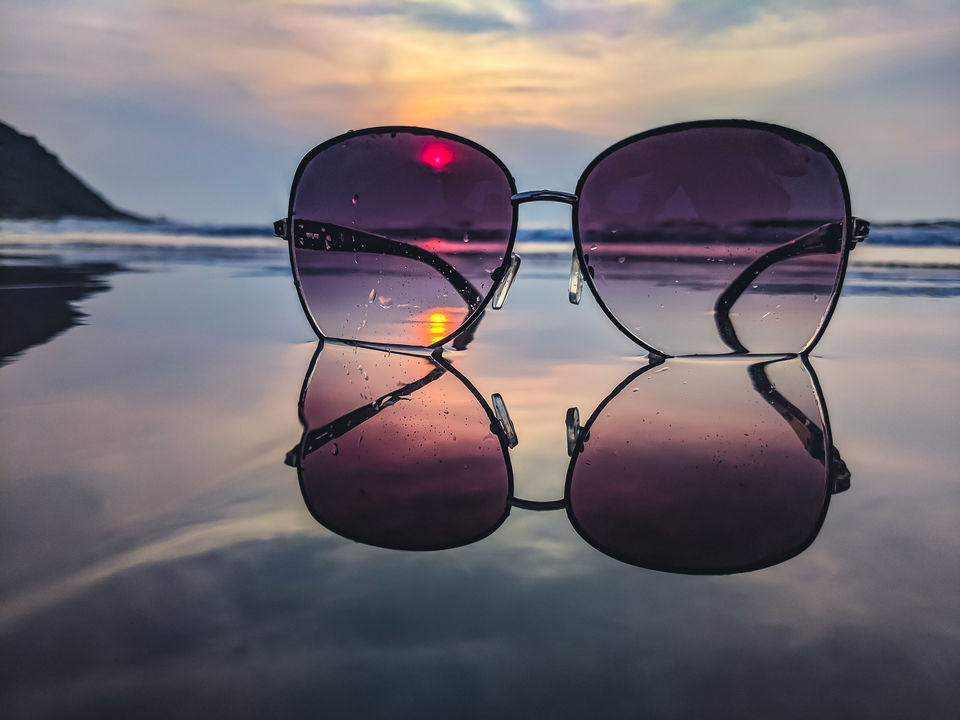 The North West coast of Karnataka is attracting more and more tourists everyday. There is so much more to the coast than just Mangalore and Gokarna. There is a great deal of unexplored beaches and islands here. In one of my road trips, I traversed a different route from Murudeshwara to Karwara. Read below to know more.
Bangalore - Murudeshwara - Bhatkal - Honnavara - Kumta - Gokarna - Karwara
After a sumptuous meal, the journey started from Bangalore at 9.00 pm. Overnight driving has its benefits with respect to making good time. Starting via Nelamangala-Tumkur road, we drove till Sira and further towards Hiriyur. At Hiriyur we took the road towards Shimoga and continued to Murudeshwara. After a good 10 hours drive we were amidst the salty windy beach. We reached by 6.00 am, rented a room and power-napped till breakfast.