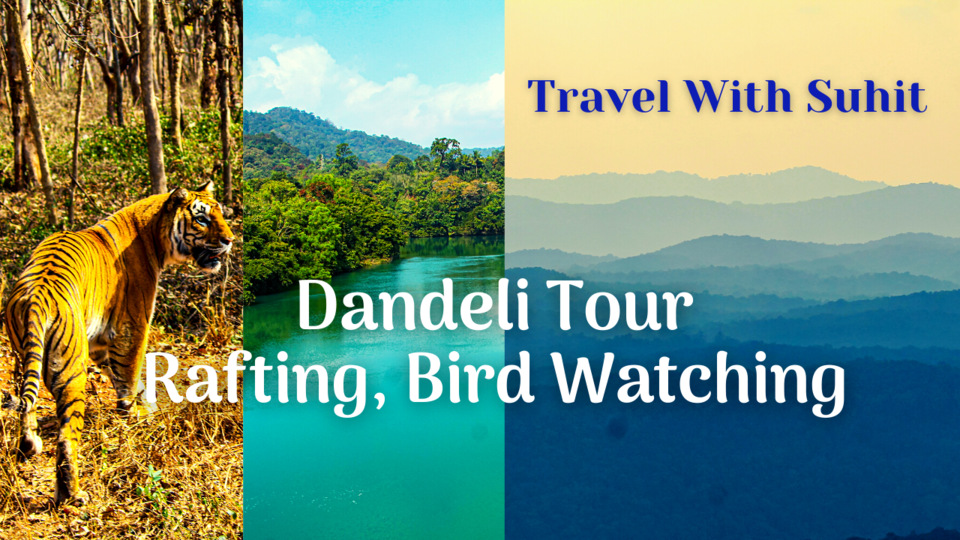 Karnataka is blessed with a vast wilderness spread across the Western Ghat Mountain Region and also over the vast plains, which is home to a wide variety of Wildlife. Karnataka is also blessed with serene beaches spread across from the northern boundary to the southern end of the state. The state is also famed for its Ancient Archaeological sites.
Namaste Friends, I am Suhit and in this Blog i will talk about one specific place in Karnataka, which has all the potential to be the Must Visit of your Bucket-list.
Dandeli - A Paradise for Nature lovers, Adventurer, Bird Watchers, Photographers or anyone who wants get lost in the wilderness for a couple days away from regular city life
Before i go in details , please do watch my full video about Dandeli, and if you like my videos then do not forget to SUBSCRIBE.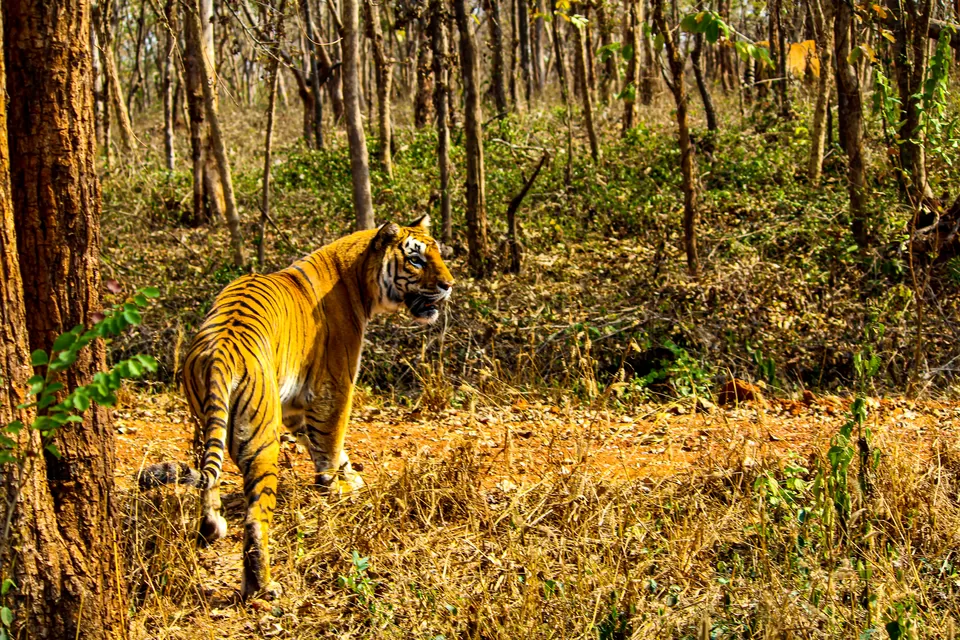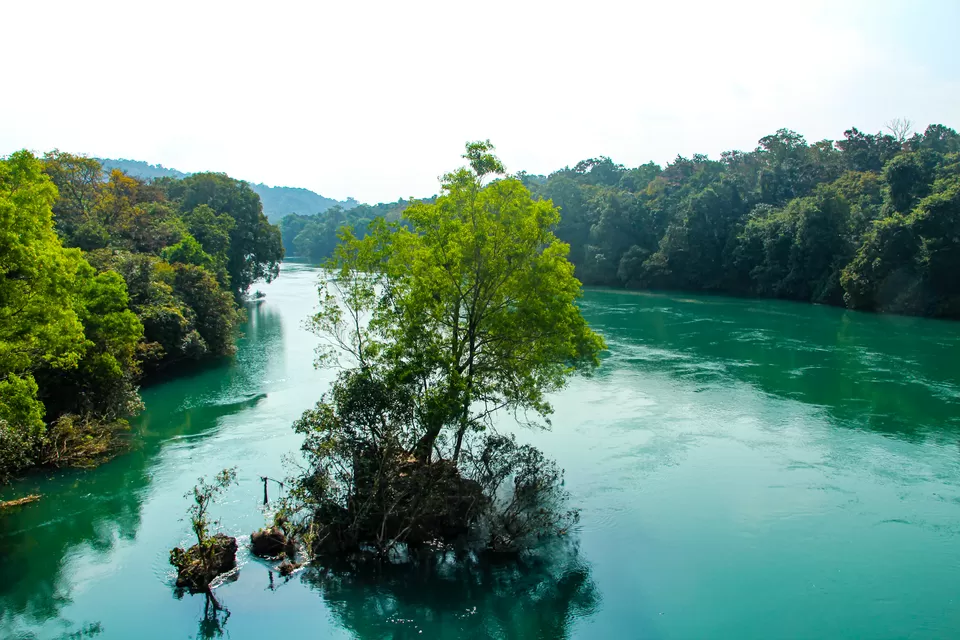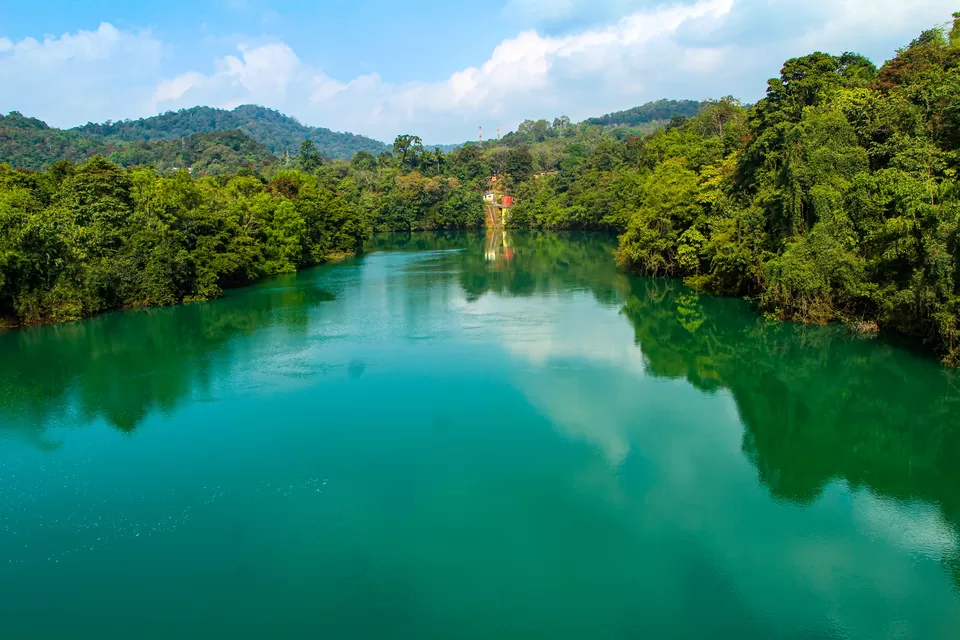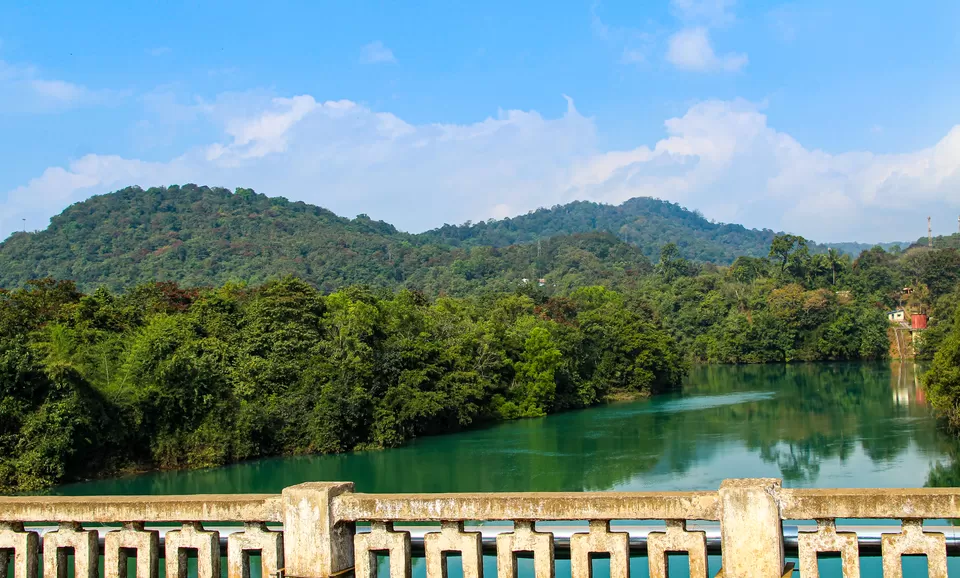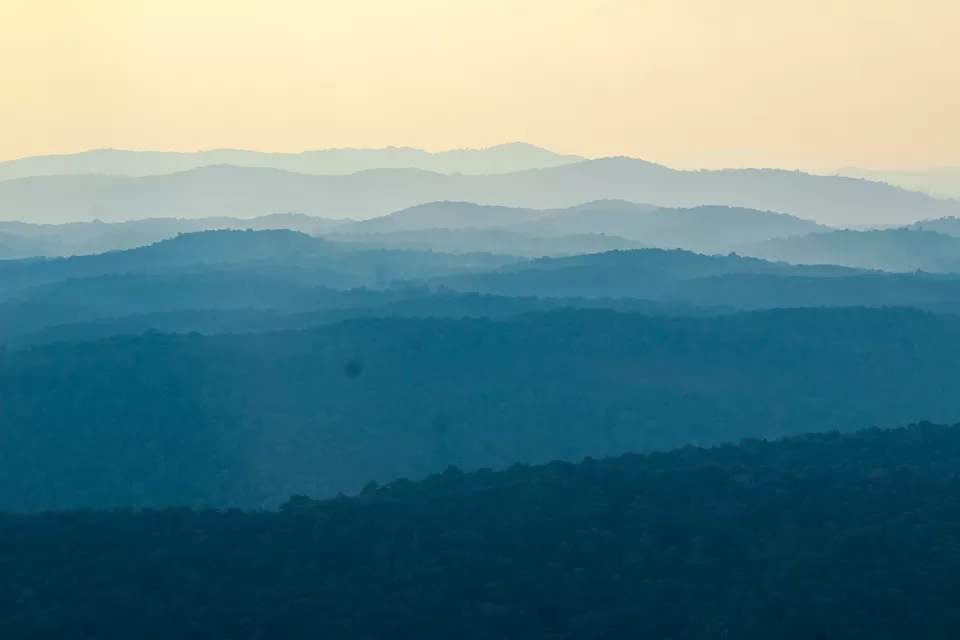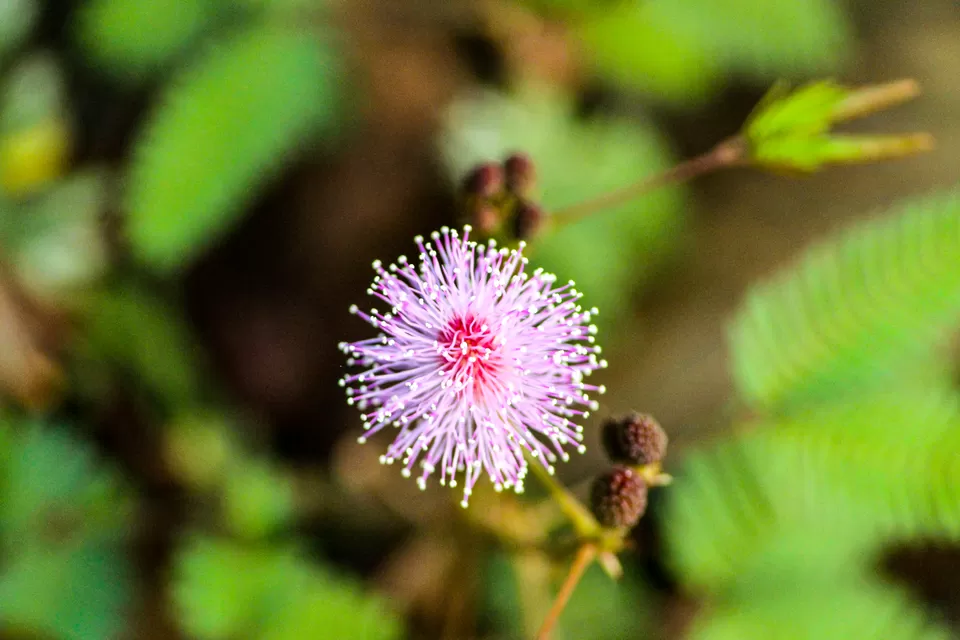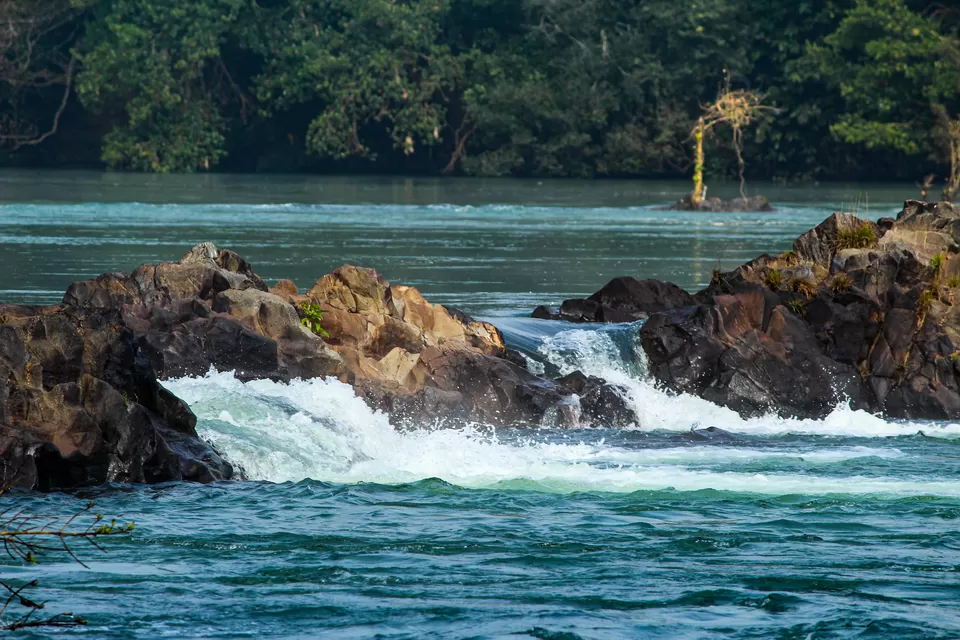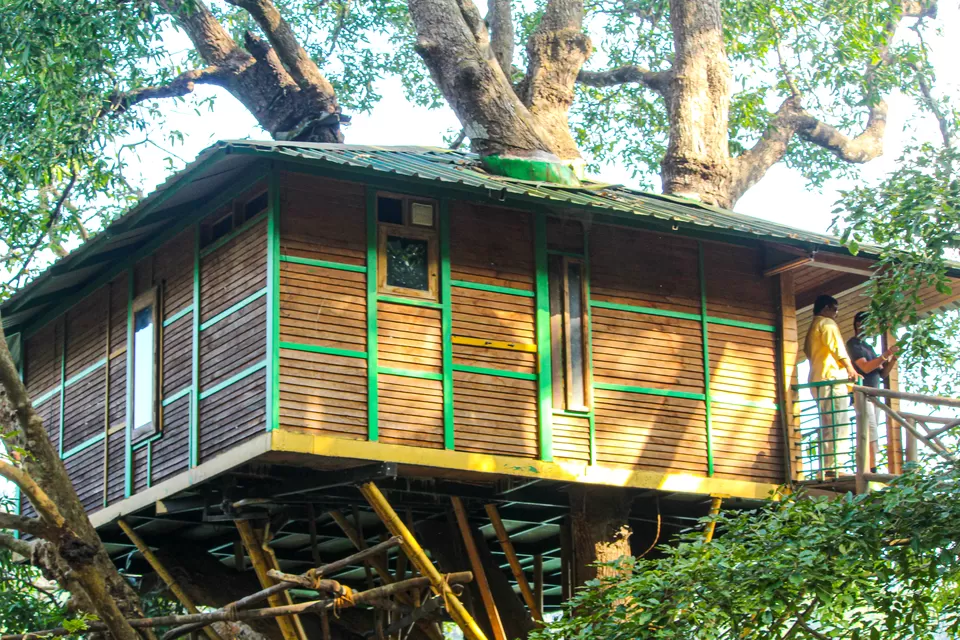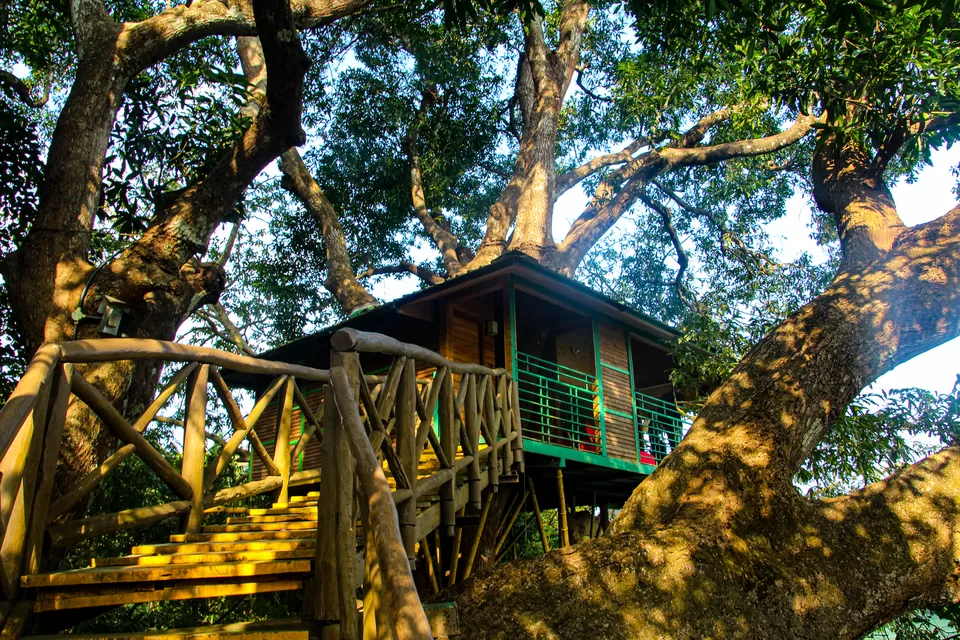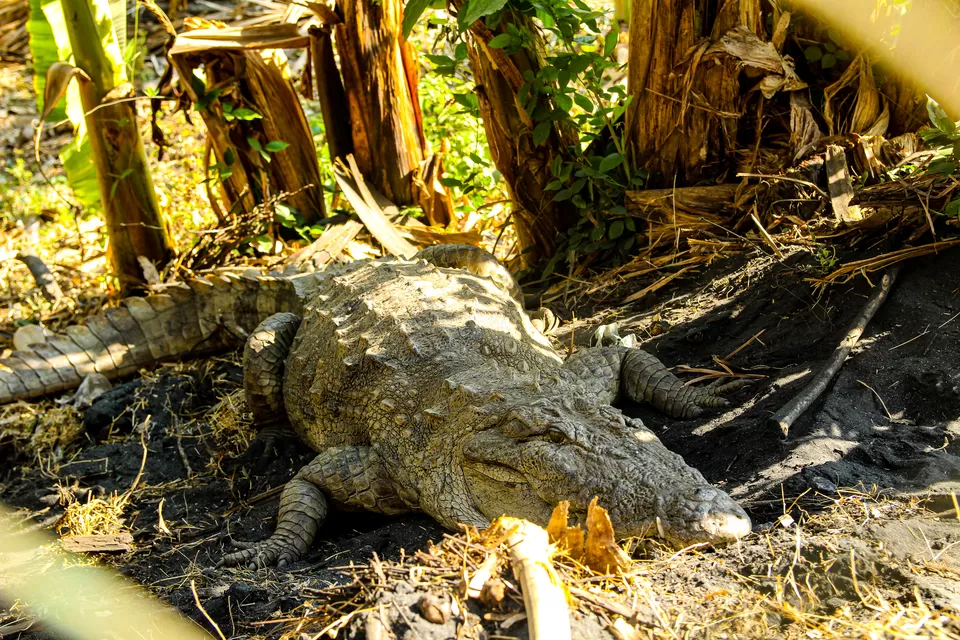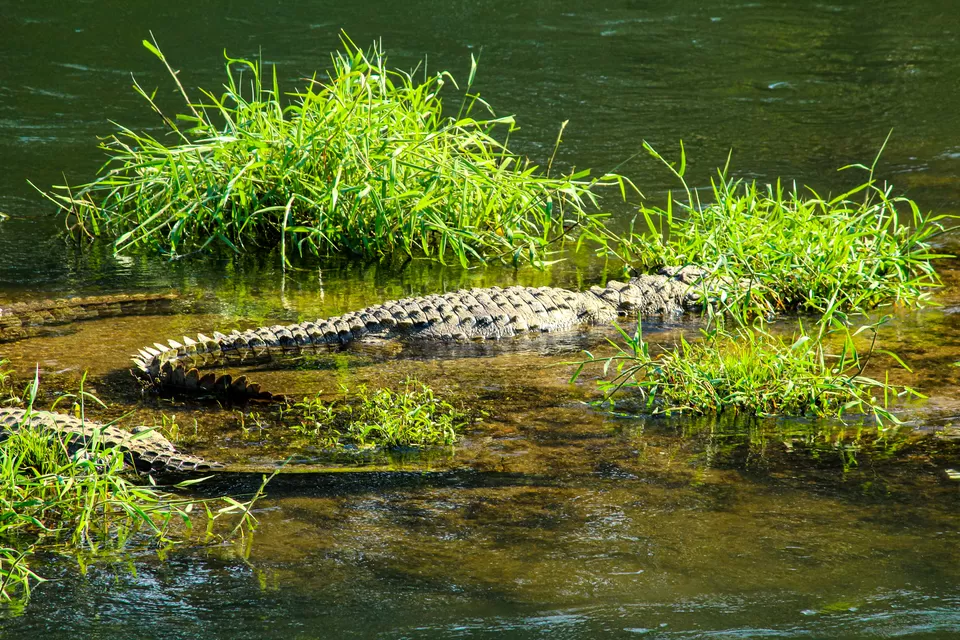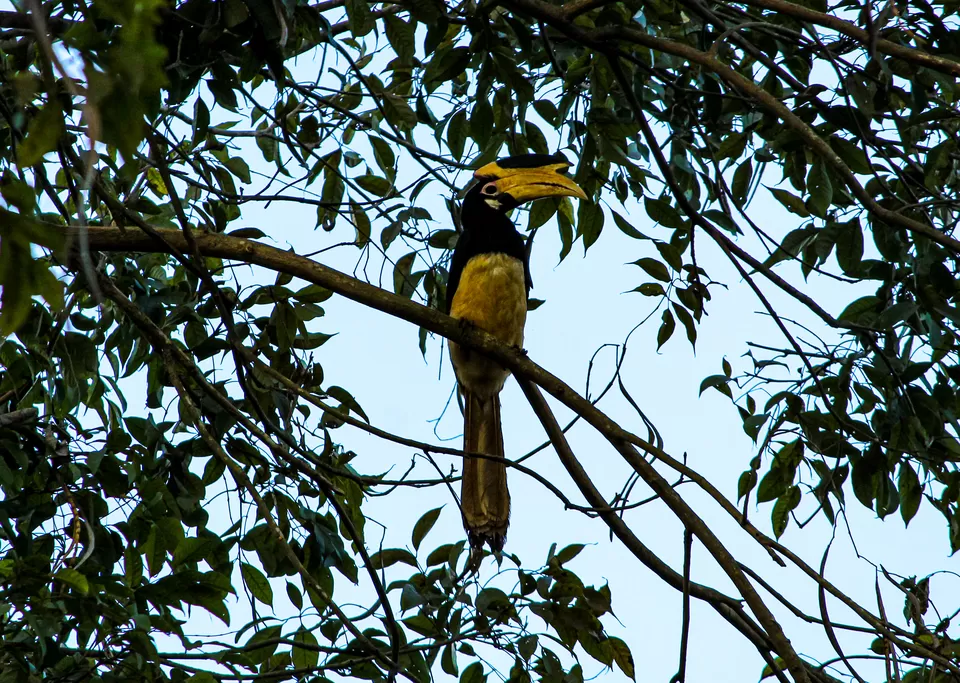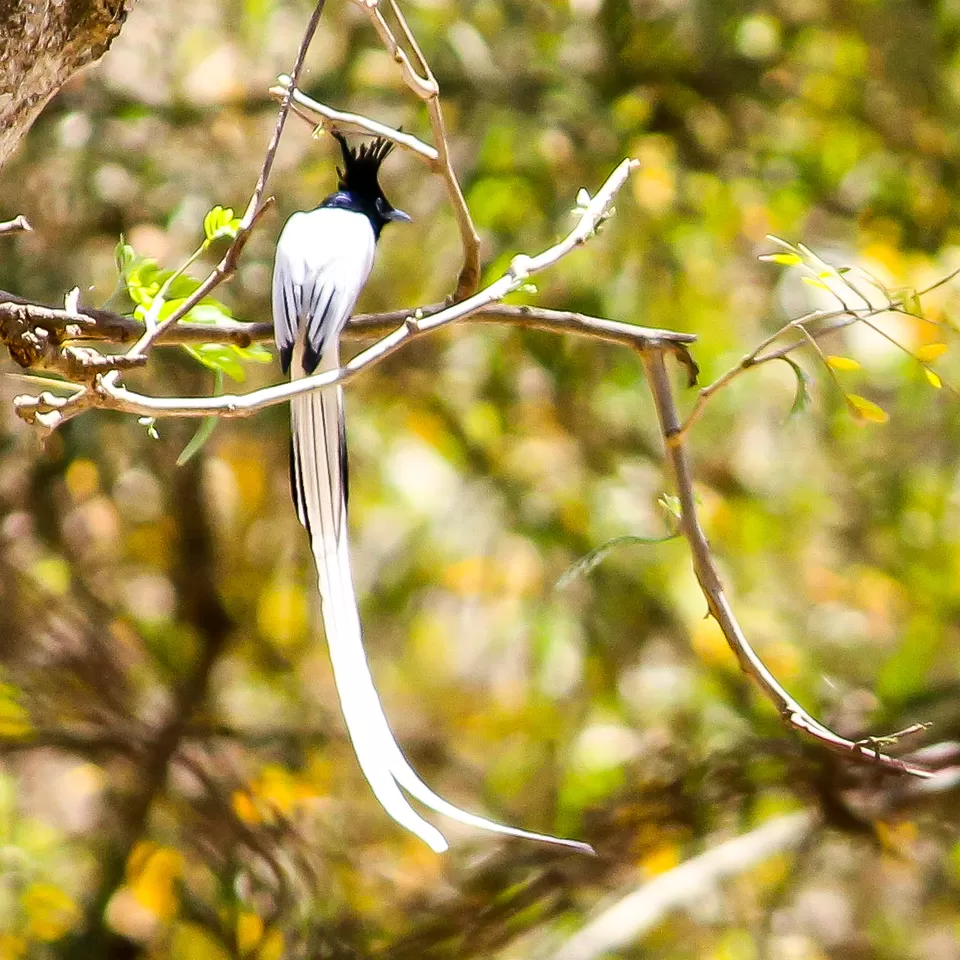 How to reach to Dandeli ?
Dandeli is a small town situated in the Uttara Kannada district of Karnataka.
The nearest Railway Station from Dandeli is Londa Junction which 36km from the town.
The nearest Airport from Dandeli is Hubli which is 64 km away.
From Bangalore to Dandeli the distance is 460 km
From Goa Dandeli is close by and easily accessible by Road and also by Train, it sis only a distance of 140 km from North Goa and 120 km from South Goa. The Train journey from Goa takes you through the wilderness of Bhagwan Mahaveer Wildlife Sanctuary and the famous Dudhsagar Waterfall of Goa.
Things to do in Dandeli :-
Most of the tourists come to Dandeli for a day visit or 2 from near by places just for Rafting and Picnic and a Getaway. But Dandeli has a lot to offer.
Bird Watching - Dandeli is one of the very rare places where you get to see 4 different species of Hornbills - The Great Indian Hornbill, Malabar Pied Hornbill, Malabar Grey Hornbill and Indian Grey Hornbill.
And not only there are hundreds of other Endemic and rare bird species like - Malabar Trogan, Black-naped Monarch, Orange Minivet, Dark-fronted Babbler, Puff-throated Babbler, Little Spider Hunter, Flame-throated Bulbul, Yellow-browed Bulbul, Oriental white-eye found here, Bird Watching here is almost Effortless, you could Spot most of the bird in your Resort Premises itself.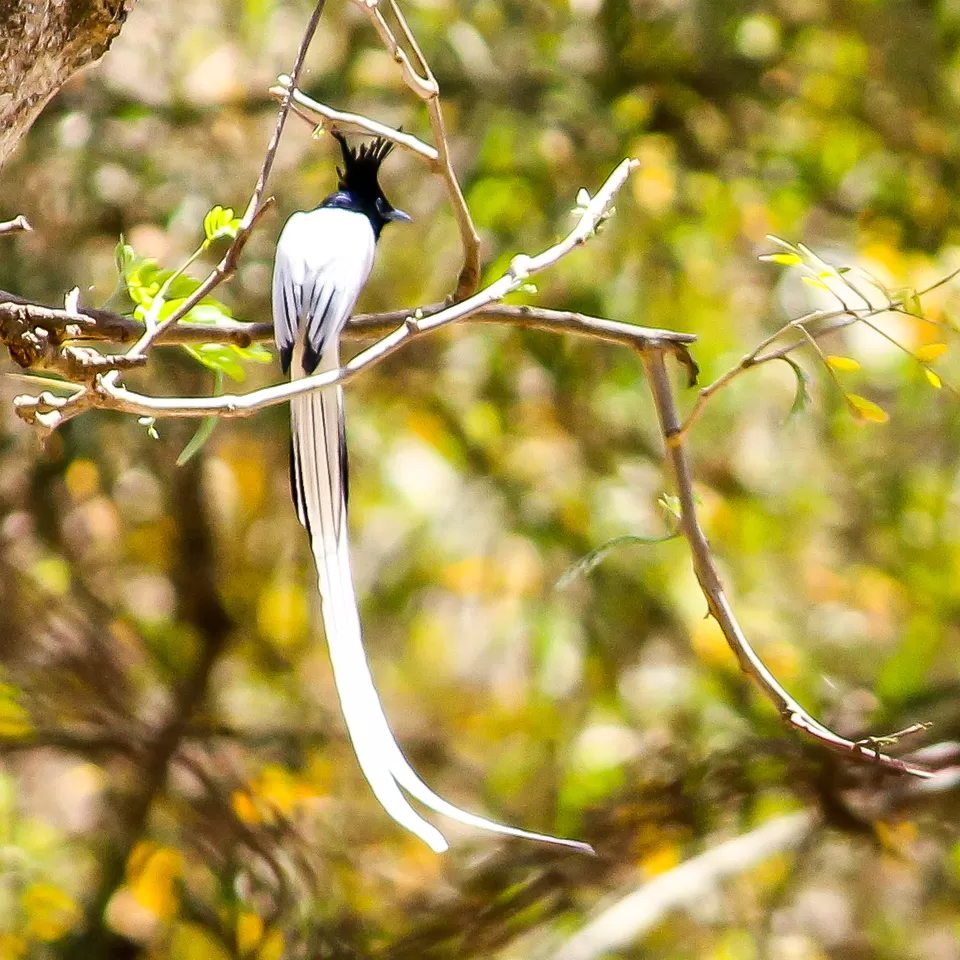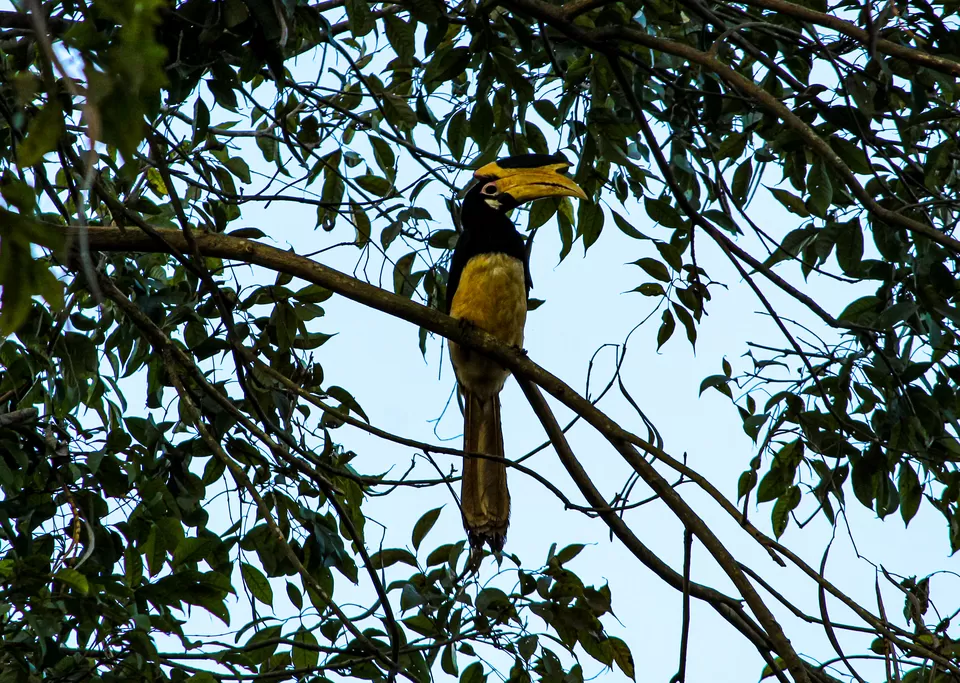 Rafting in Kali river
Rafting in Kali river, Dandeli is an amazing life time experience. The river is scenic, water crystal clear, but Dark Green in color. There are short Rafting, and long few kilometres Rafting for real thrill seekers as well. The starting price for Rafting for a person is 600, which includes the Life Jacket and Helmet. The Instructor gives a small brief and training and then go for Rafting.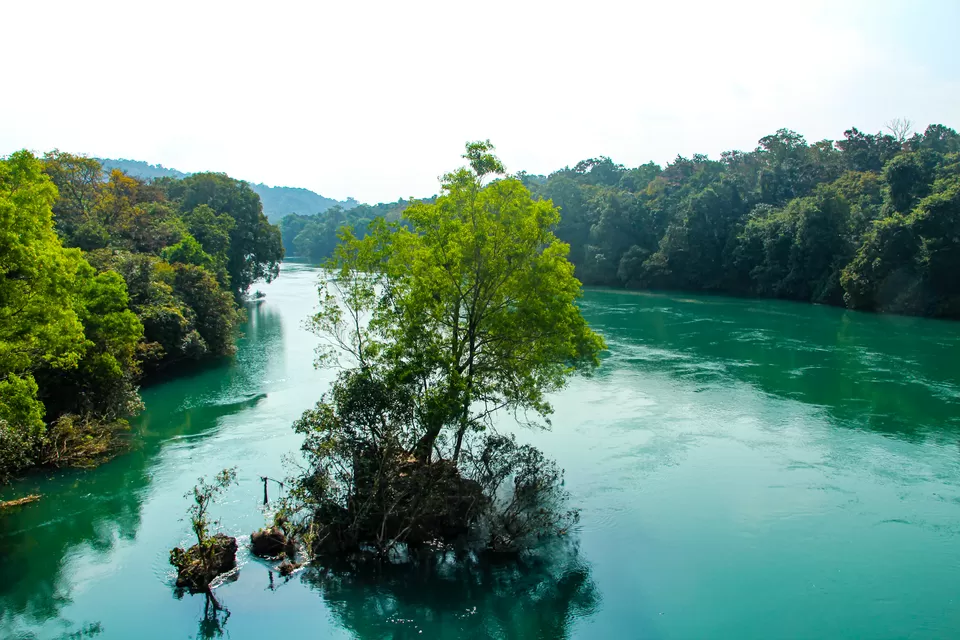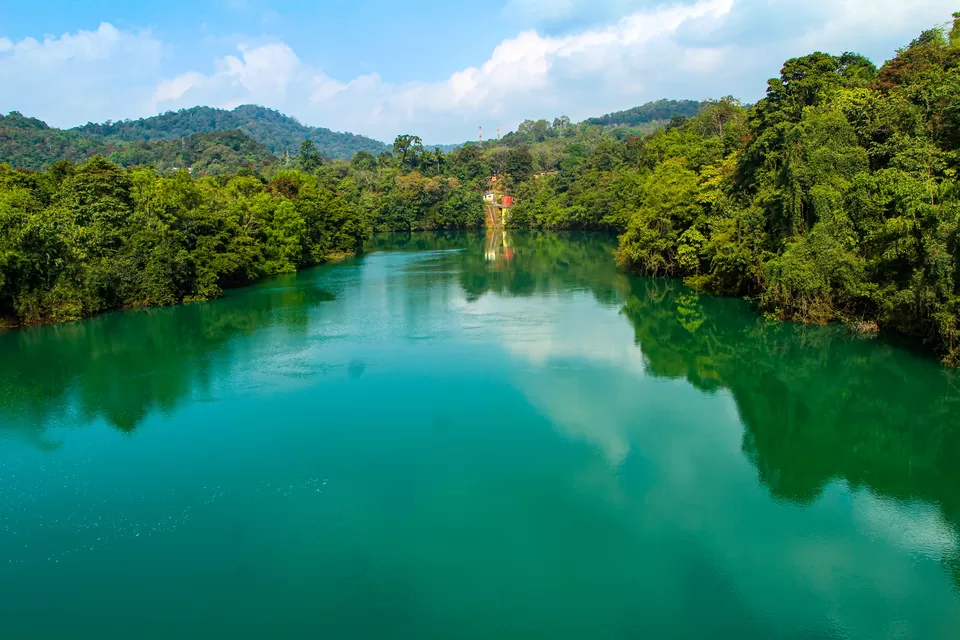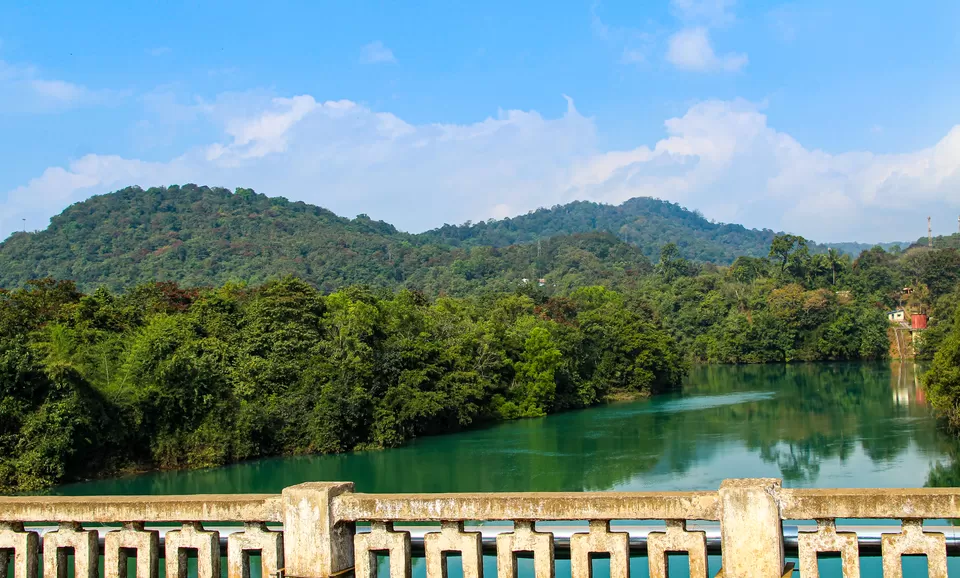 Crocodile Spotting
Kali river is also home to huge Crocodiles, far from the rafting point one has to take a drive for 30 mins and can the reach the spot where most of these Crocs reside, in the day they come out of the water and take Sun bathing on the river bed.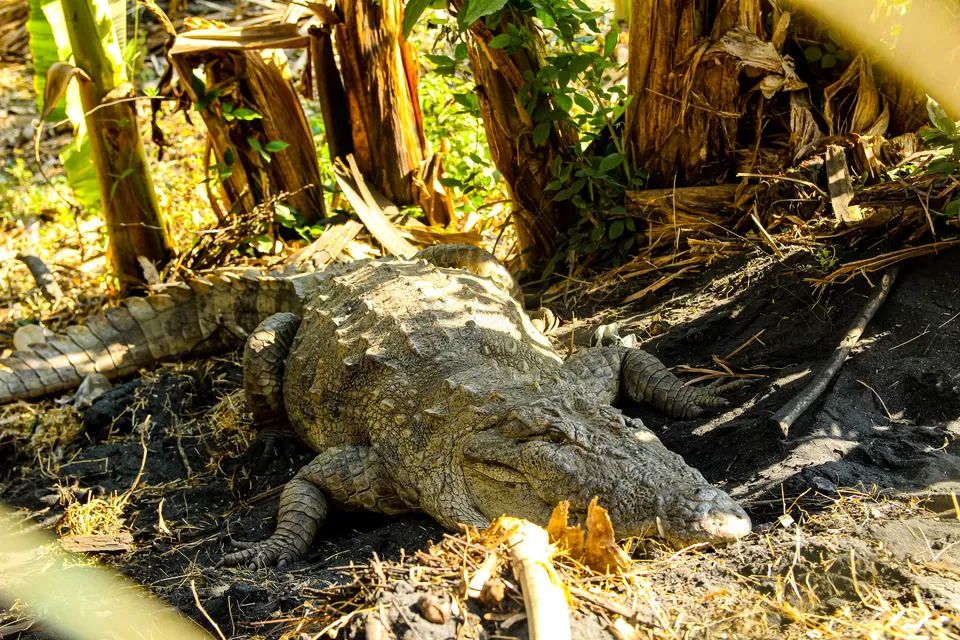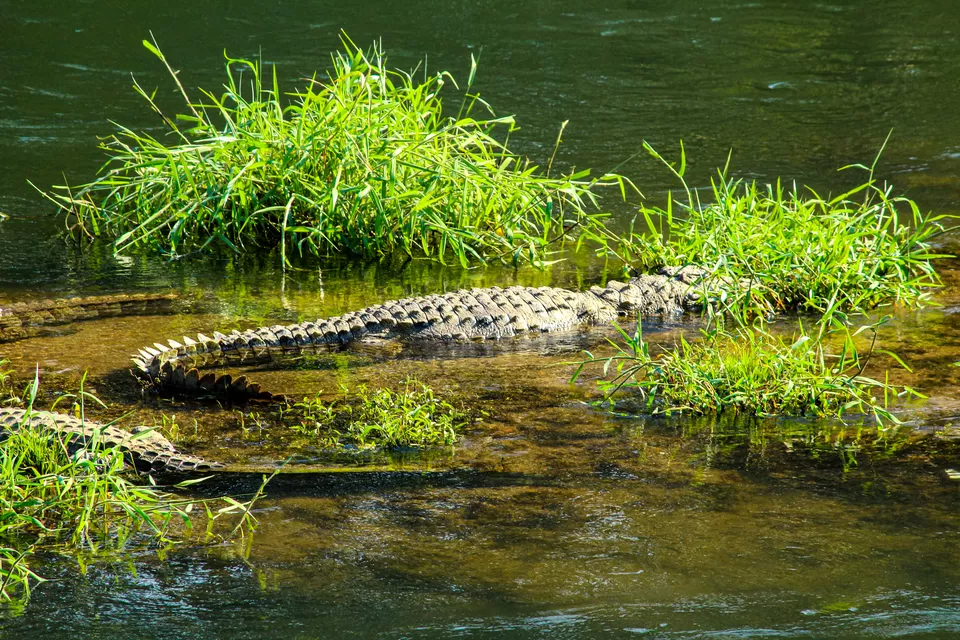 Jeep Safari in Anshi Tiger Reserve -
Kali Tiger Reserve, earlier known as Dandeli-Anshi Tiger Reserve, is located in the central portion of the Uttara Kannada (North Canara) district of Karnataka state. It is sandwiched between Haliyal and Karwar forest divisions and covers parts of Haliyal, Karwar, and Joida taluks. The Tiger Reserve comprises two important protected areas of the region viz., Dandeli Wildlife Sanctuary (475.018 Km²) and Anshi National Park (339.866 Km²). These two protected areas are contiguous to each other and form a single tract of the protected area located in the biologically sensitive Western Ghats. These two protected areas were administratively unified under Dandeli-Anshi Tiger Reserve (DATR) in the year 2007. The tiger reserve is headed by a Conservator of Forests. There are two sub-divisions, namely, Dandeli and Anshi wildlife sub-divisions, and consist of six ranges, namely, Kulgi, Phansoli, Gund, Anshi, Kumbarwada, and Castlerock wildlife ranges. Forests of the Tiger Reserve are primarily moist deciduous and semi-evergreen, with excellent patches of evergreen forests in the westernmost parts as well as in deep valleys.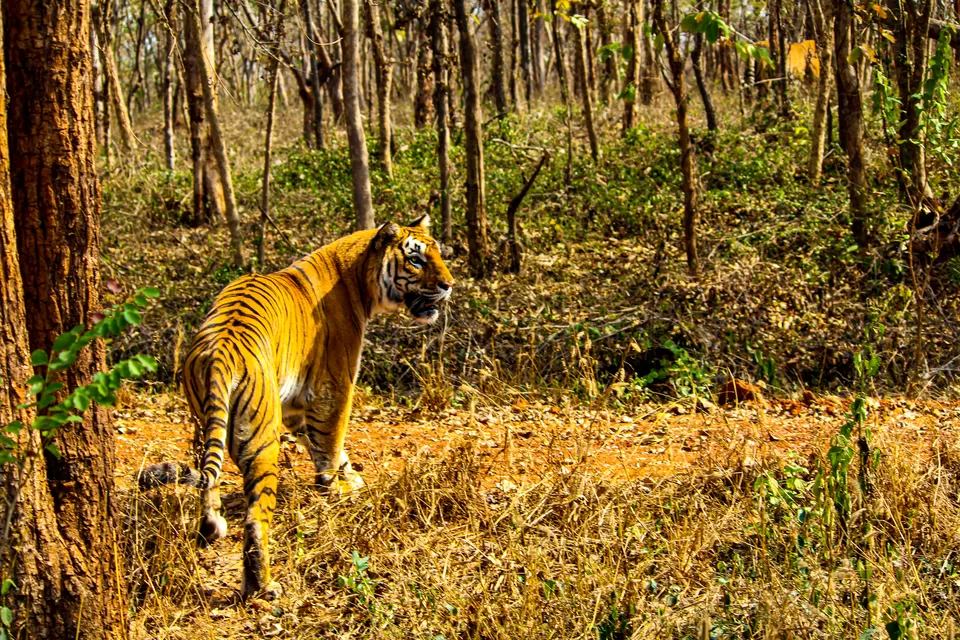 Animals found in the Tiger Reserve include Tiger, Leopard, Elephant, Bison, Wild dog, Sambar, Spotted deer, Sloth bear, Wild boar, Hanuman langur, Bonnet macaque, varieties of reptiles and birds including all four species of hornbills as its residents., etc.
Kali Tiger Reserve is home to rare black panthers.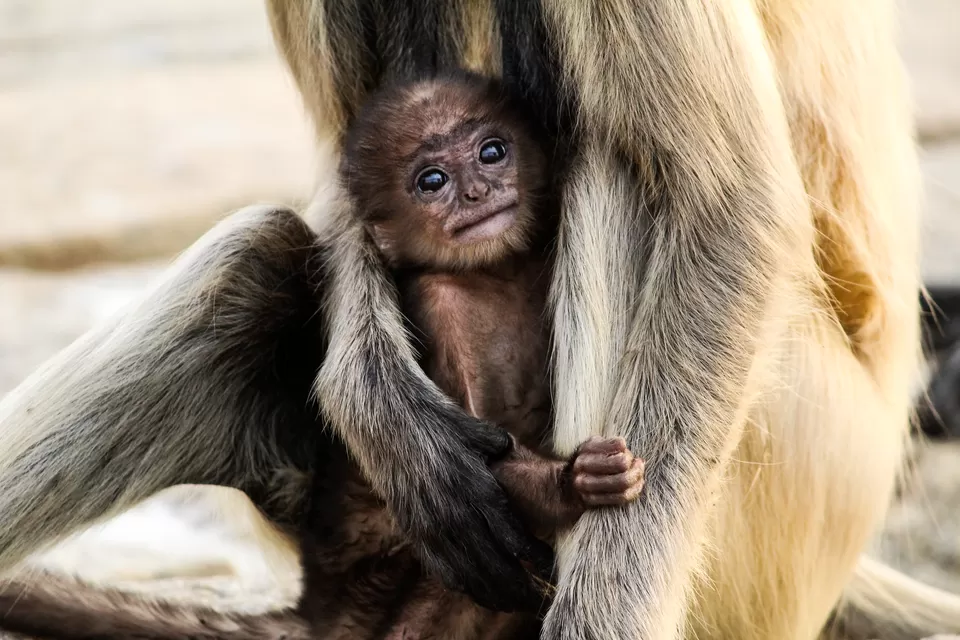 Activities and places of interest near Kali Tiger Reserve
Jungle safari is organized in Kali Tiger reserve twice a day- 6 AM to 8 AM and 4 PM to 6 PM. Phansoli is the reporting point and guests are advised to report at least 15 minutes prior to departure time. The current Safari fee is INR 450 per person .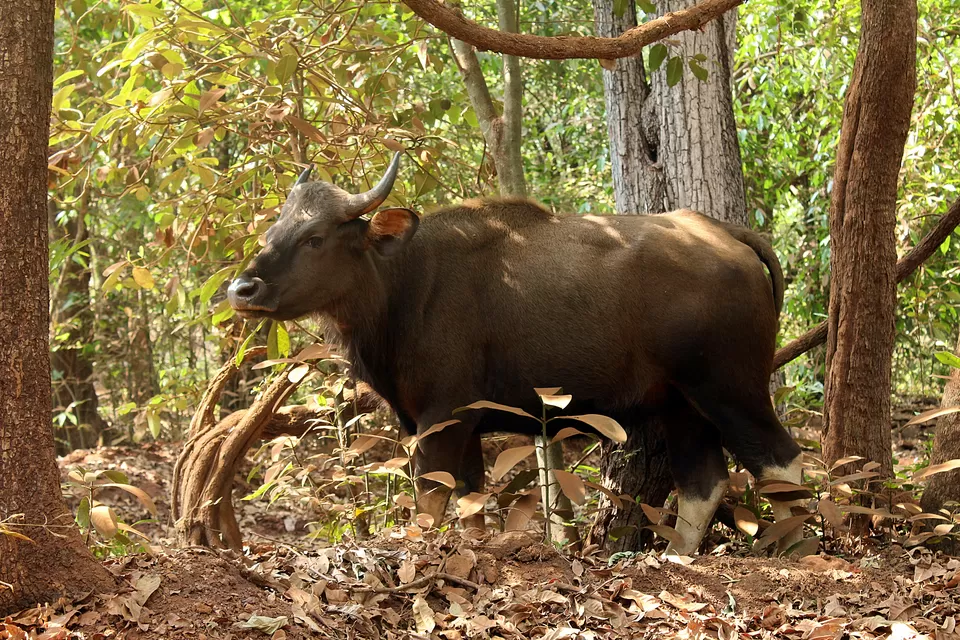 Ulavi Caves: Home to Chennabasaveshwara temple and multiple caves- Akala Gavi, Vibhooti Kanaja, Akka Nagamma Cave, Rudrakshi Mantapa are the main ones.

Syntheri Rocks: River flowing through sharp rocks, forming rapids
Kadra Dam: Dam across river Kali
Supa Dam: Another dam off Karwar-Dandeli road.
Shirve Gudda trekking: Popular trekking trail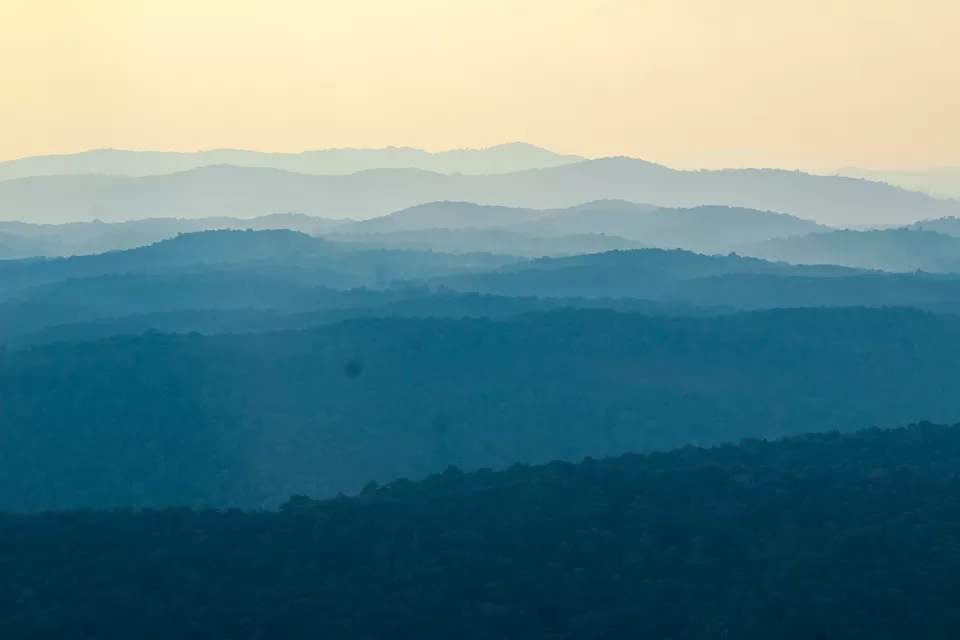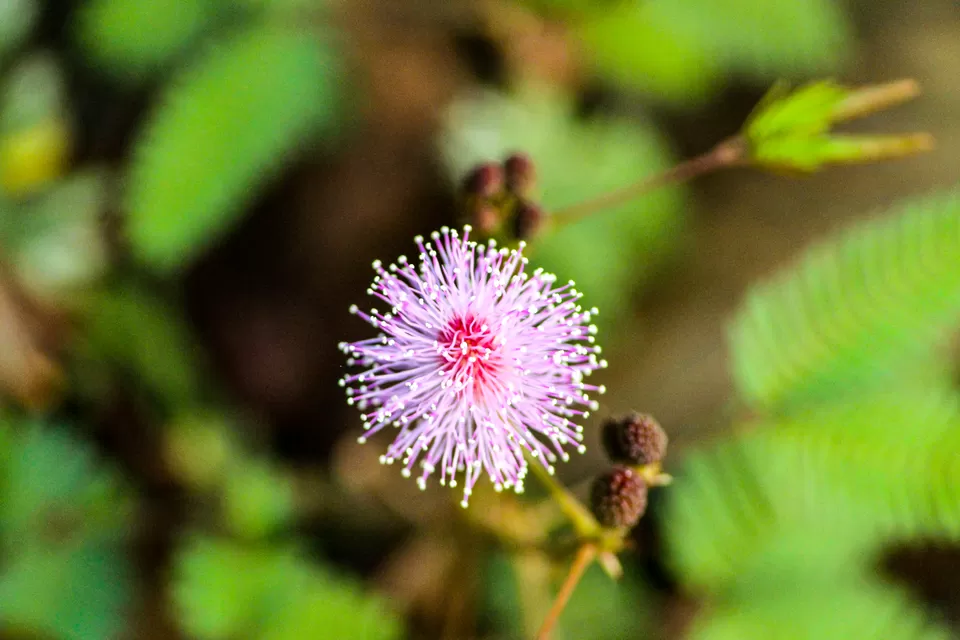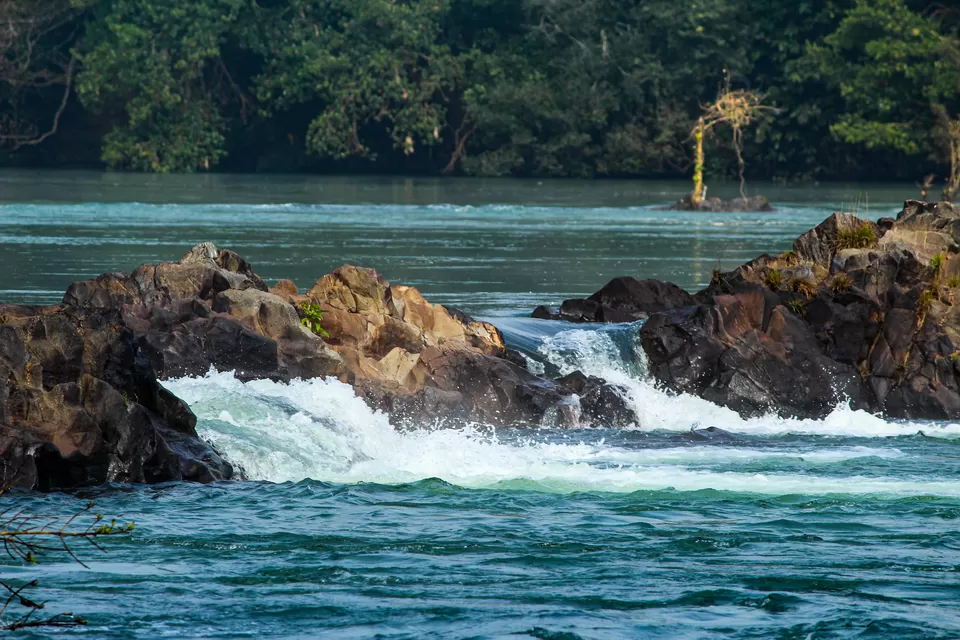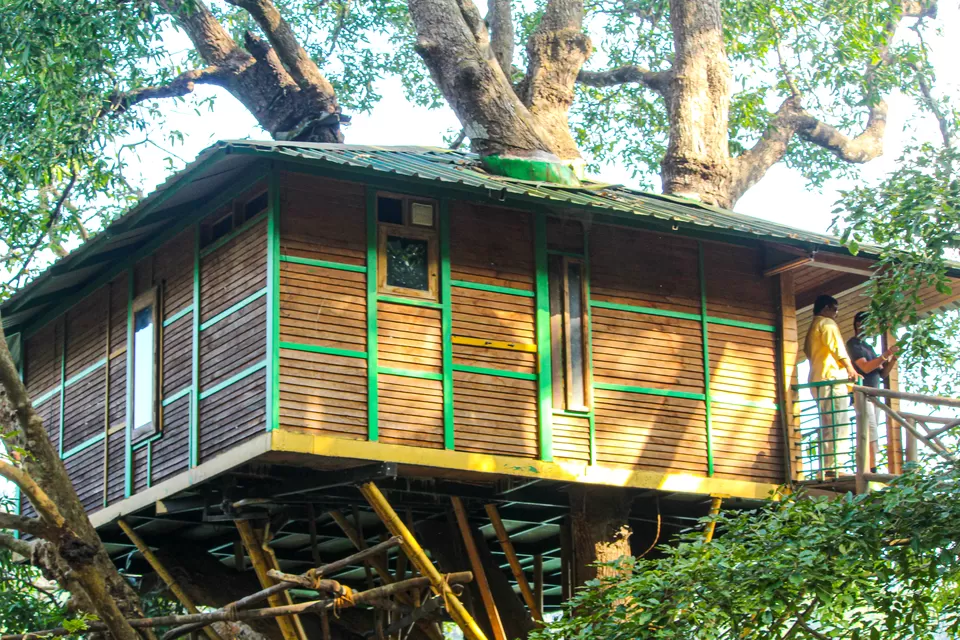 For more details Please visit - www.euphorictrail.com
Connect with me on Instagram to know my Travel Stories across India - https://www.instagram.com/travelwithsuhit/
Read my Blog Post - https://travelwithsuhit.com/