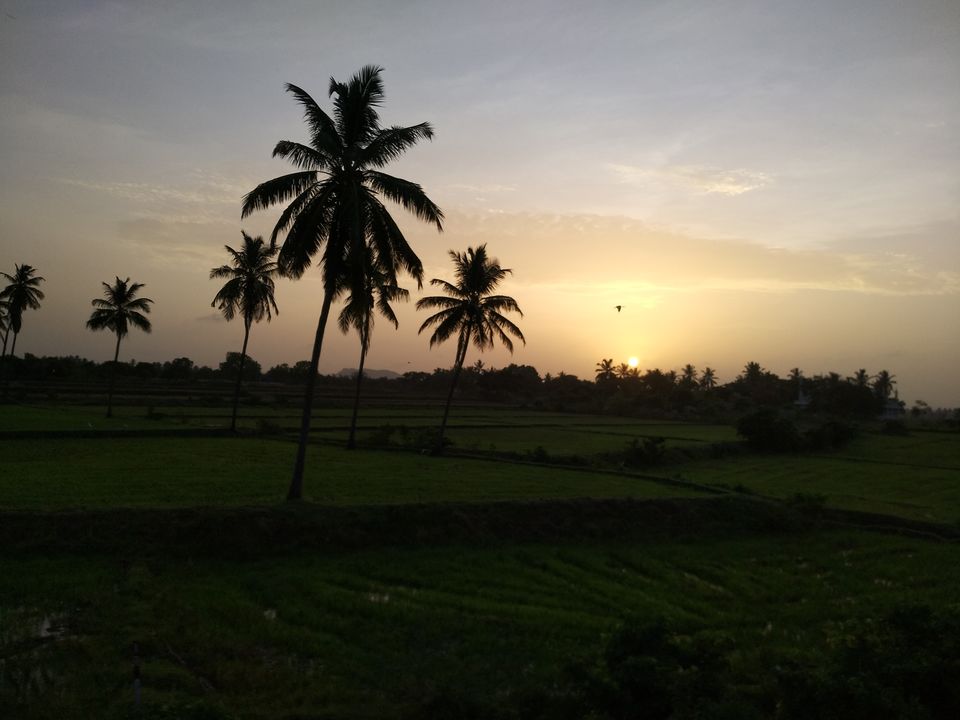 After months and months of planning and discussions,Me and 4 other friends booked our train tickets from chennai to travel around Badami,pattadakkal,Aihole and Hampi.
The Route Plan
Chennai central to Renigunta Junction-Tirupathy express
Renigunta junction to Gadag-Haripriya express
Gadag to Badami-Hubbali vijayapura Passanger Spl train
Commuting was easy breezy from chennai to Badami as we chose to travel by train.The climate was so good and the scenic views were amazing enough to keep us hooked to the beauty of the places we crossed by.We boarded Haripriya express from renigunta junction by 9:30 pm and reached Gadag junction by 8:00 am in the morning.From there,we took the Hubbali vijayapura Passanger Spl train to reach Badami by 10:30 am.
DAY-01 Badami-The land of Supreme Architecture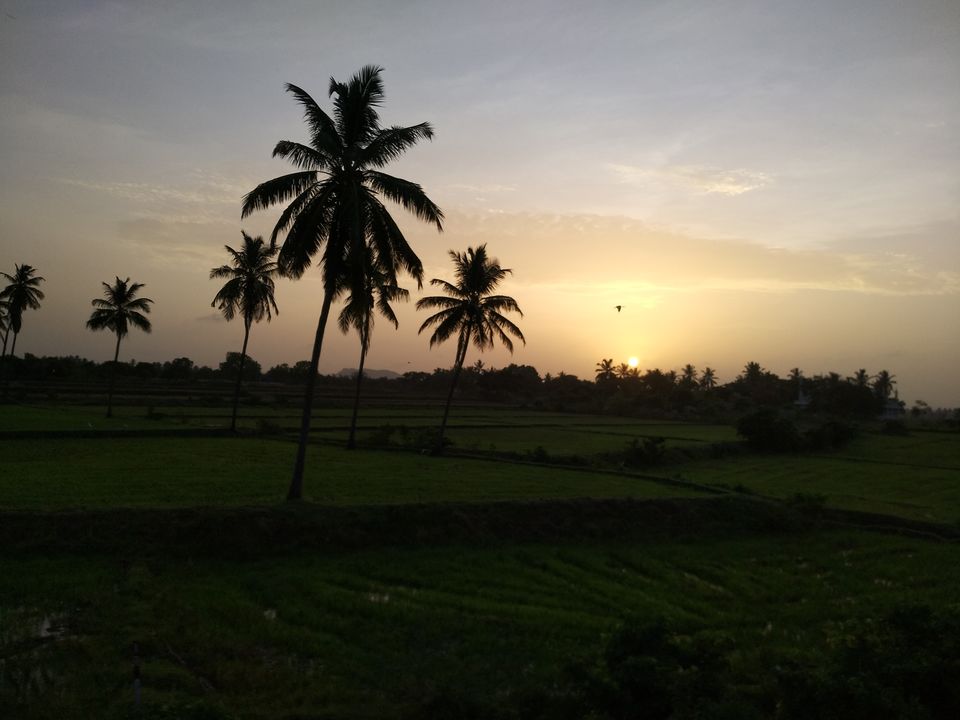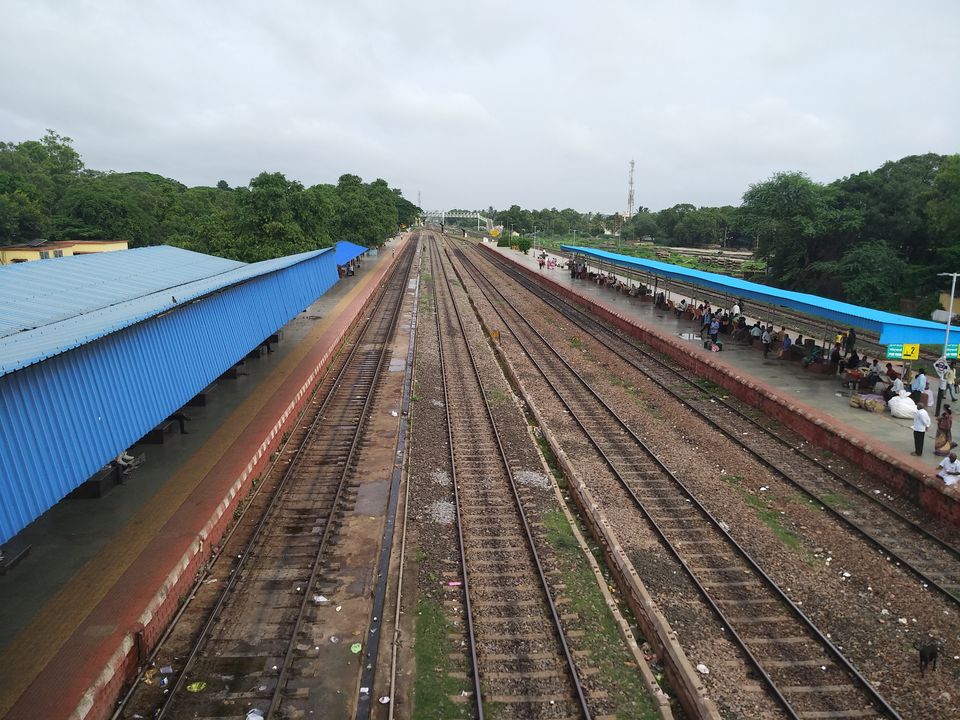 Badami is a simple small town surrounded by Boulders,cave temples and astonishing historic places.We hired an auto from Badami railway station and asked him to show us Badami,Pattadakkal and Aihole in a day and he charged us 150 Rs per head in total 850 Rs which was a nice deal.
BADAMI CAVE TEMPLES:
The beauty of the cave temples and architecture of the place was so so beautiful and we were awestruck by the history of the cave temples.The place was less crowded and it was serene and calm to take a look at the beauty of the monuments pillars and statues which left us in awe of the sense of artisanship of our ancestors.The monument is a protected site under Indian law and is managed by the Archaeological Survey of India (ASI).The cave temples were divided in to Four parts and the first one was dedicated to Lord Shiva,second and third one for Lord Vishnu and last one was a Jain temple. Posting few pictures to let you immerse in the beauty of the craftsmanship of the Chalukyas.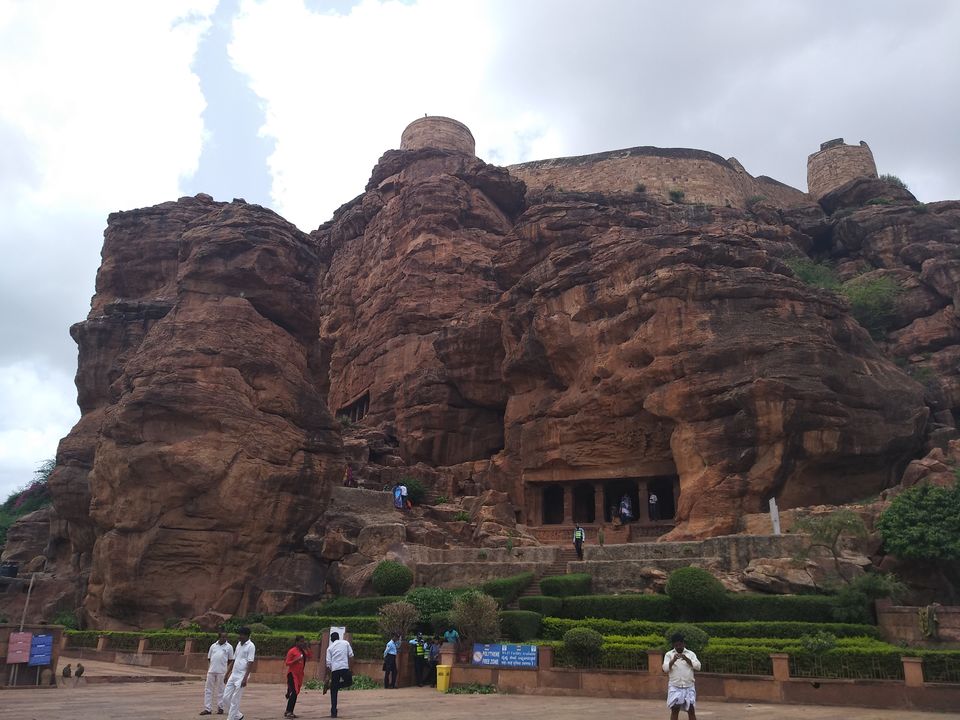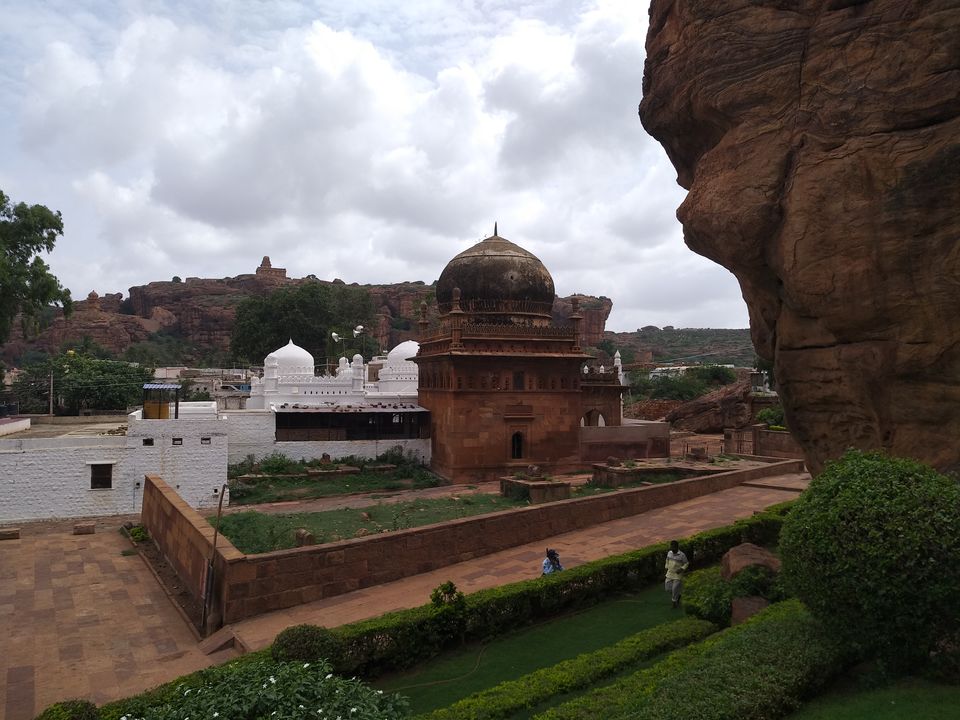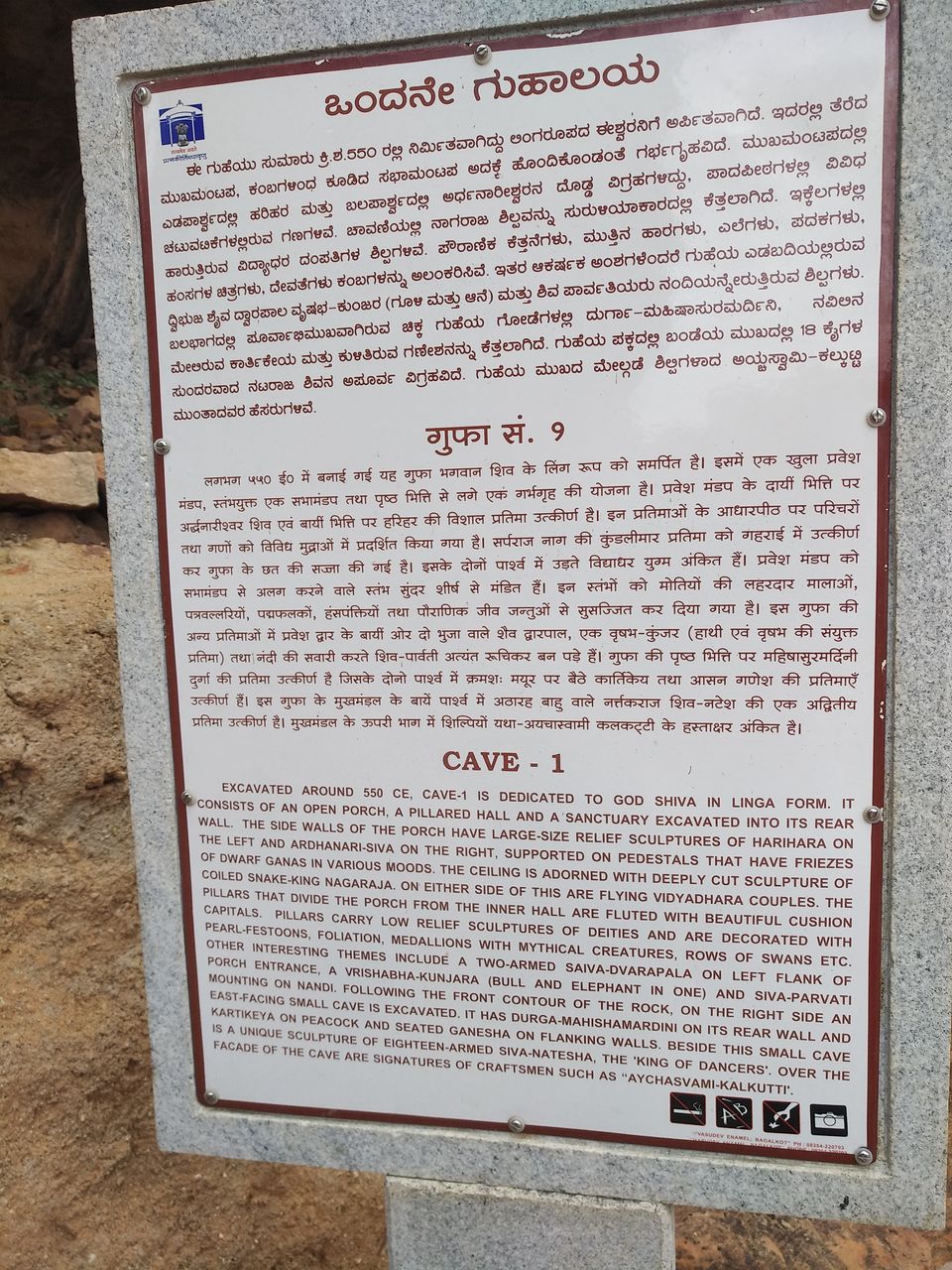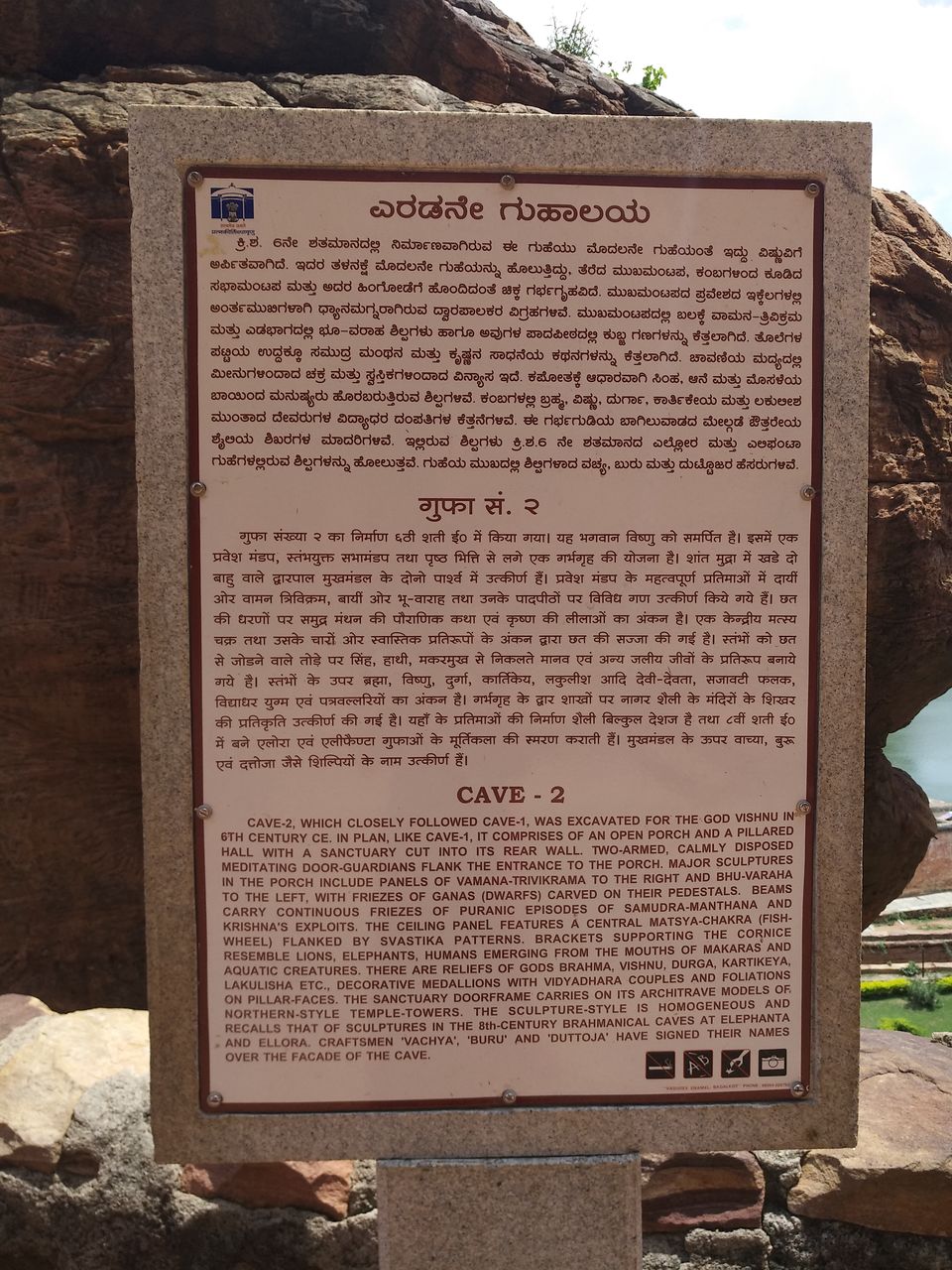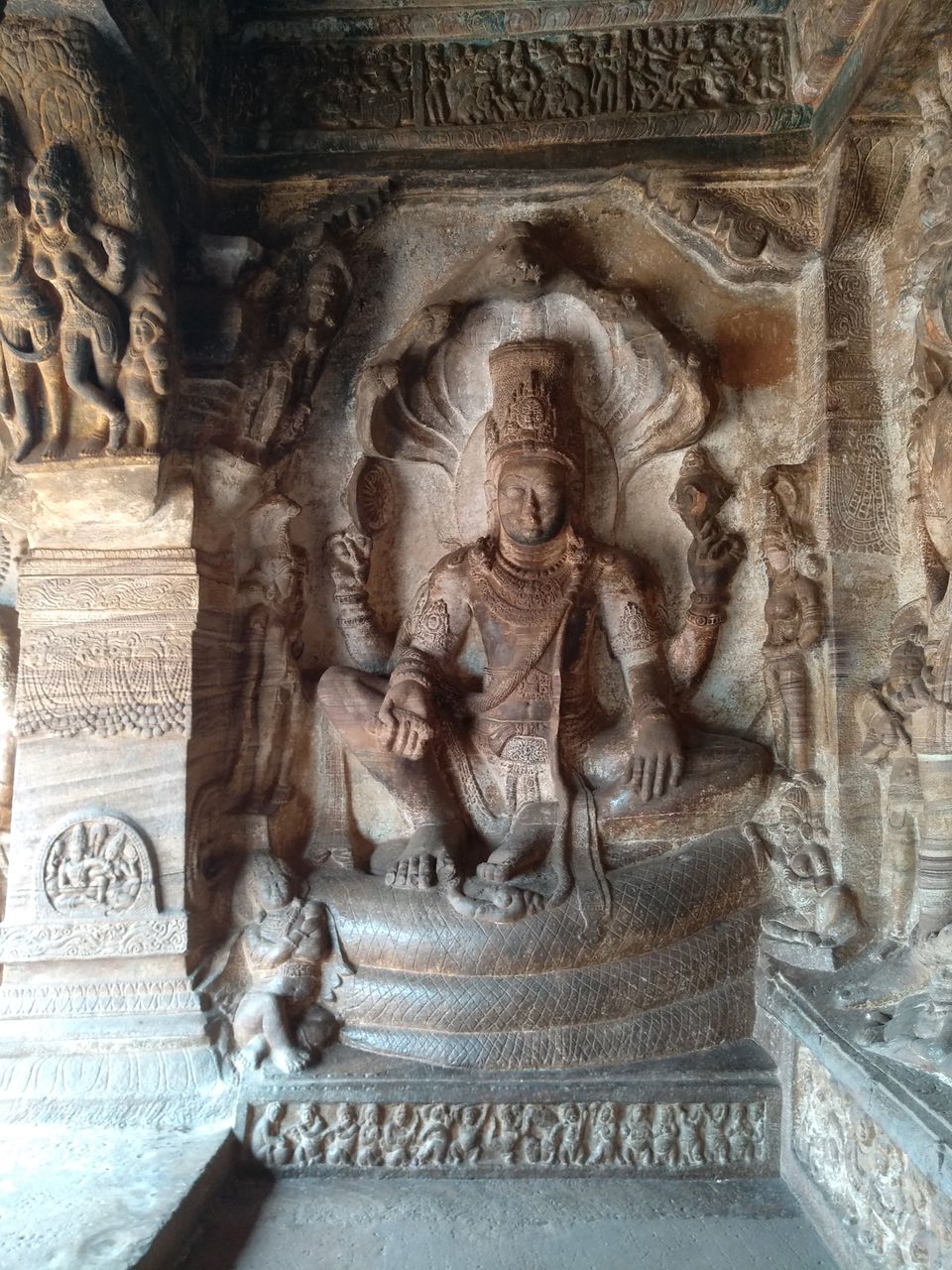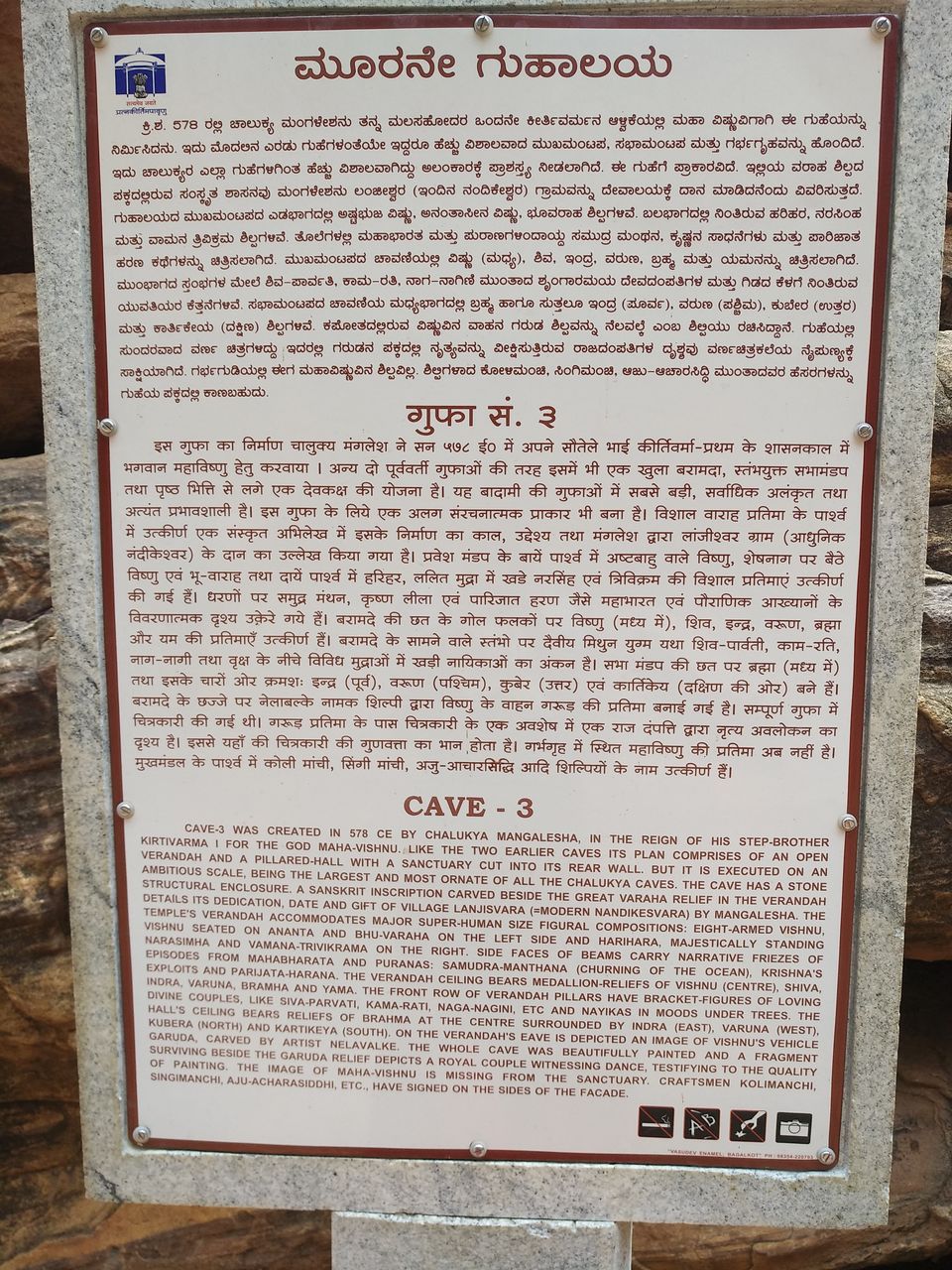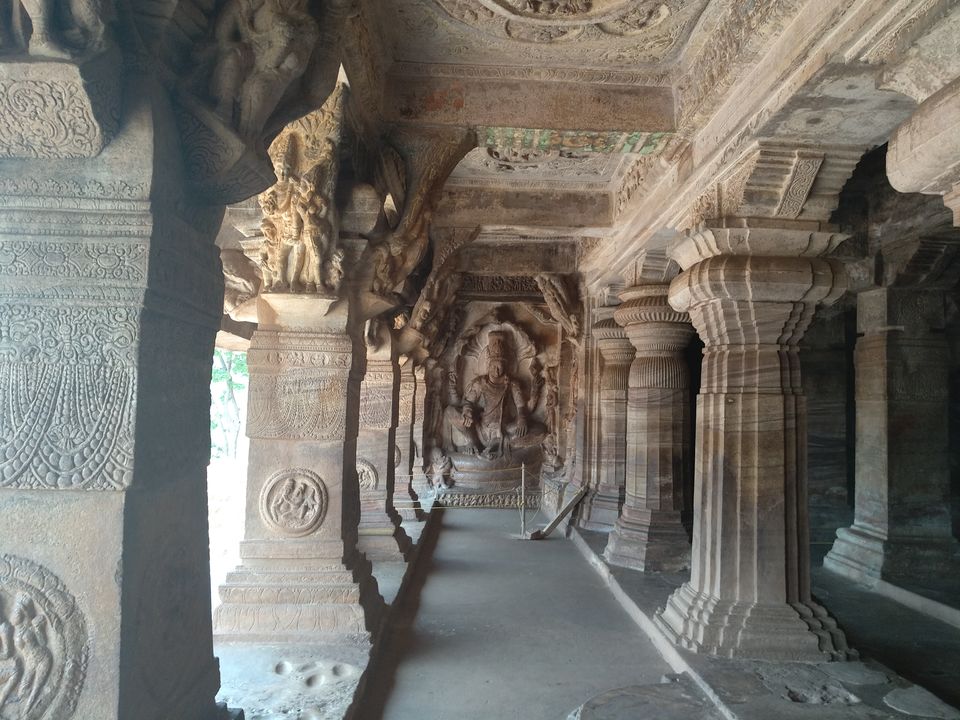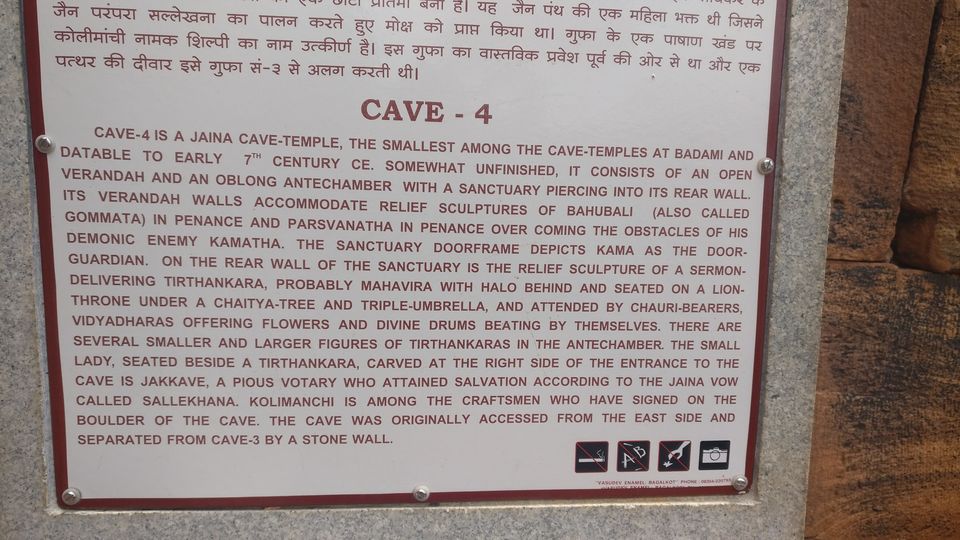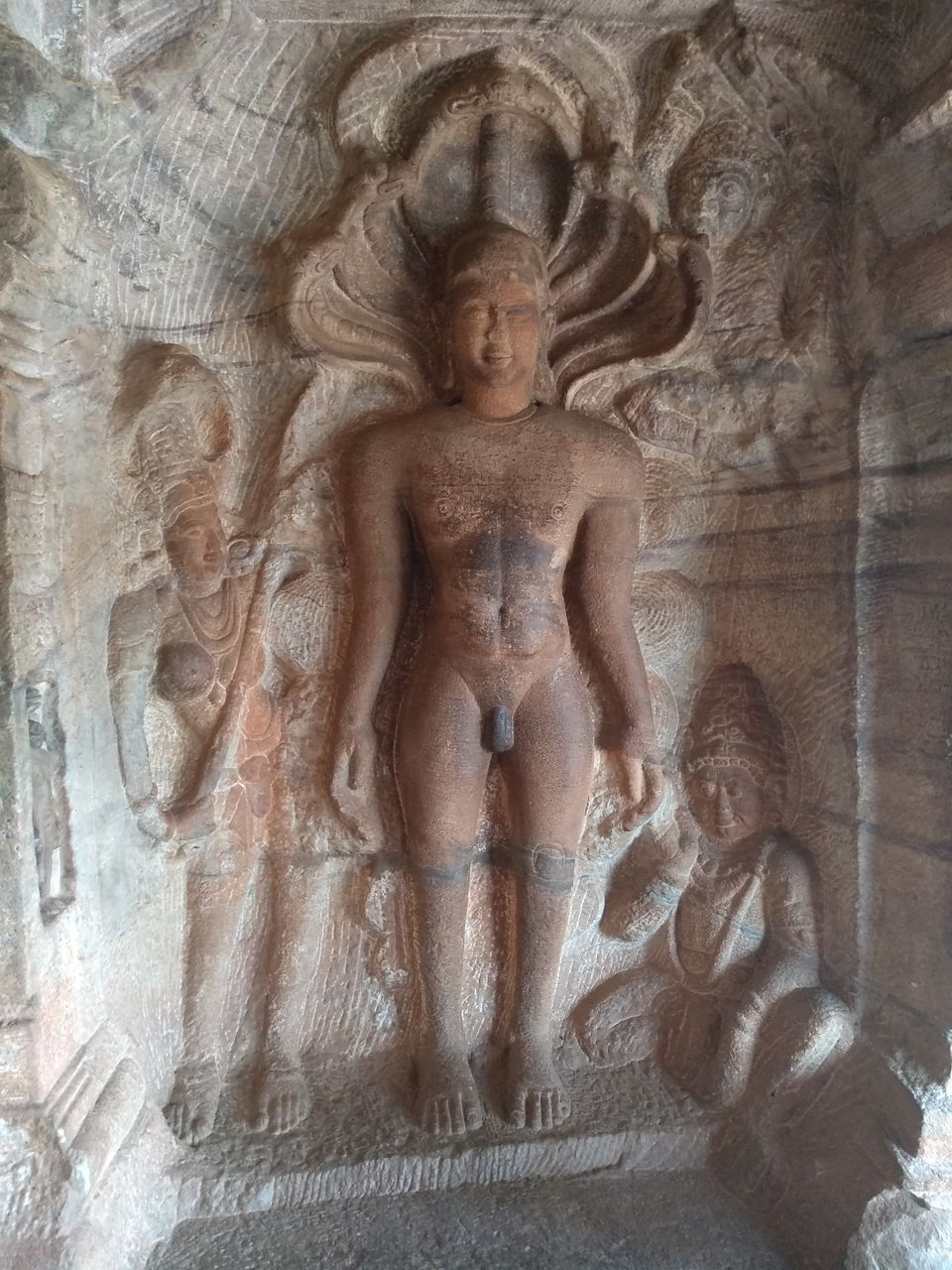 PATTADAKKAL-THE LAND OF TEMPLE ARCHITECTURE
The pattadakkal temple complex is 23 kms away from Badami and its an UNESCO World Heritage site.The monument is a protected site under Indian law and is managed by the Archaeological Survey of India (ASI).It comprises of various styles of temple architecture such as Dravidian style,Nagara style and many more.The complex comprises of nine Hindu temples and one Jain temple.The virupaksha temple is an active place of worship among the others.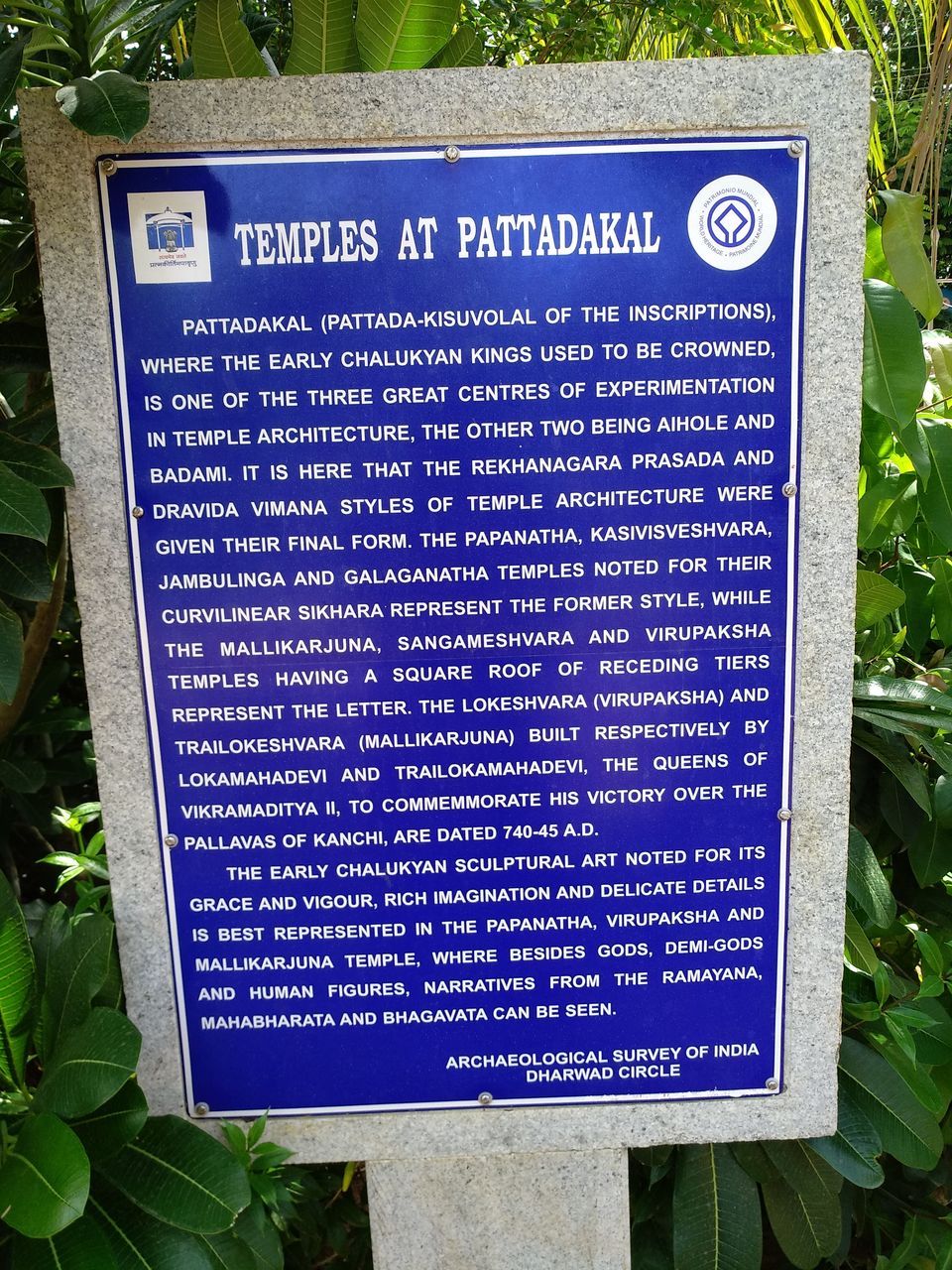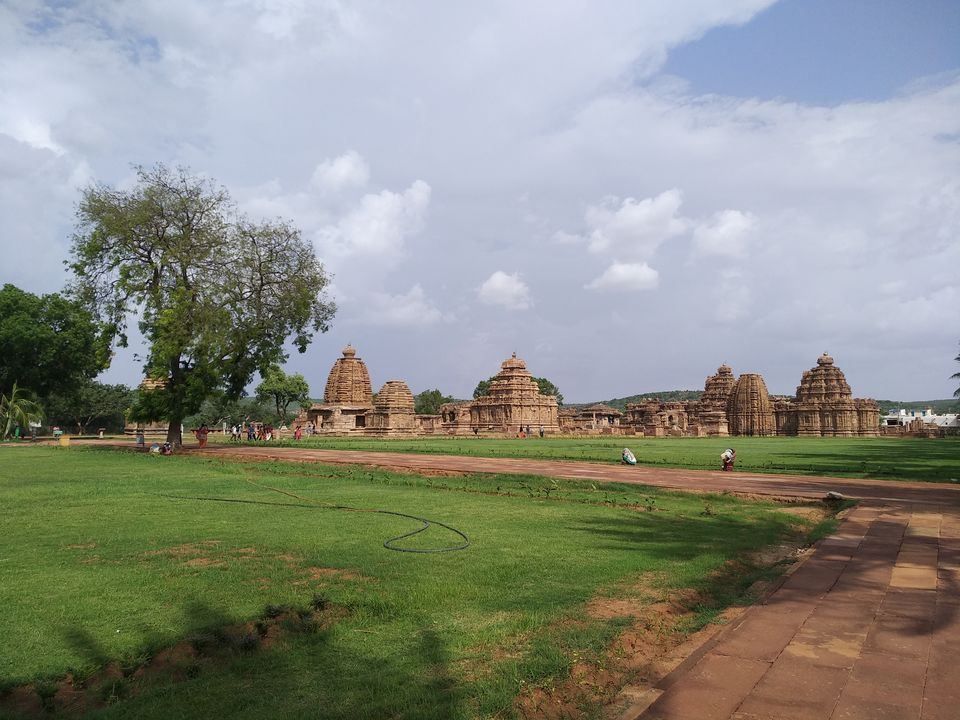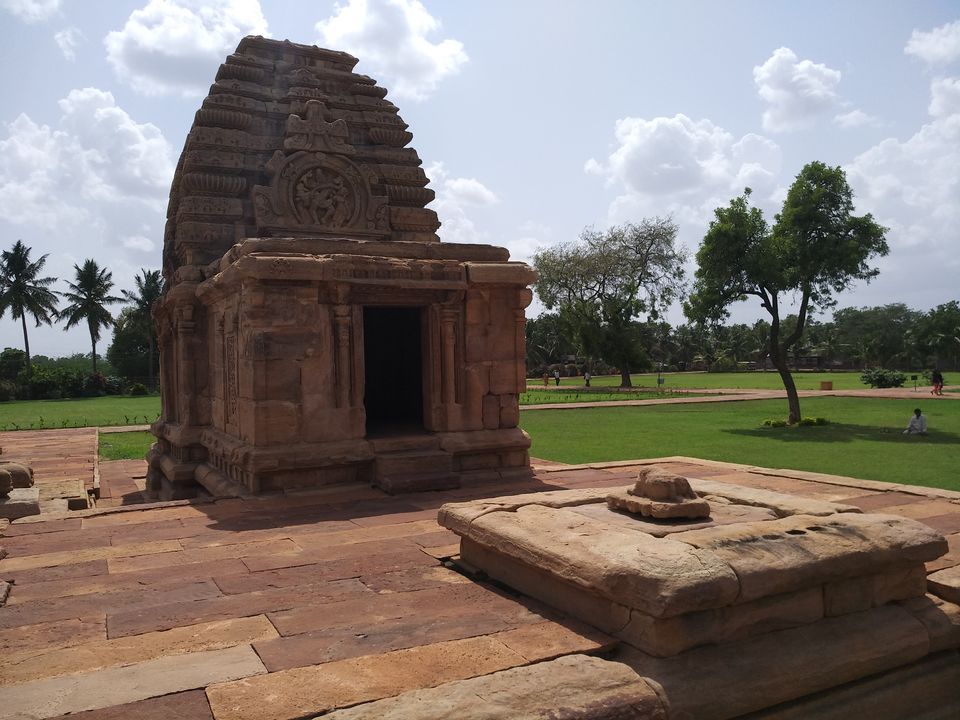 AIHOLE -A RURAL HISTORIC VILLAGE
Aihole is a small rural village which has its share of historic ruins and a group of chalukya monuments just like pattadakkal.Just 9 Kms away from Pattadakkal,Keep this place in your itinery,you will not be disappointed.Like badami,this is also an cradle of experimentation with temple architecture,stone work and construction techniques.The Aihole site preserves over 120 Hindu, Jain and Buddhist monuments from the 4th—12th century CE.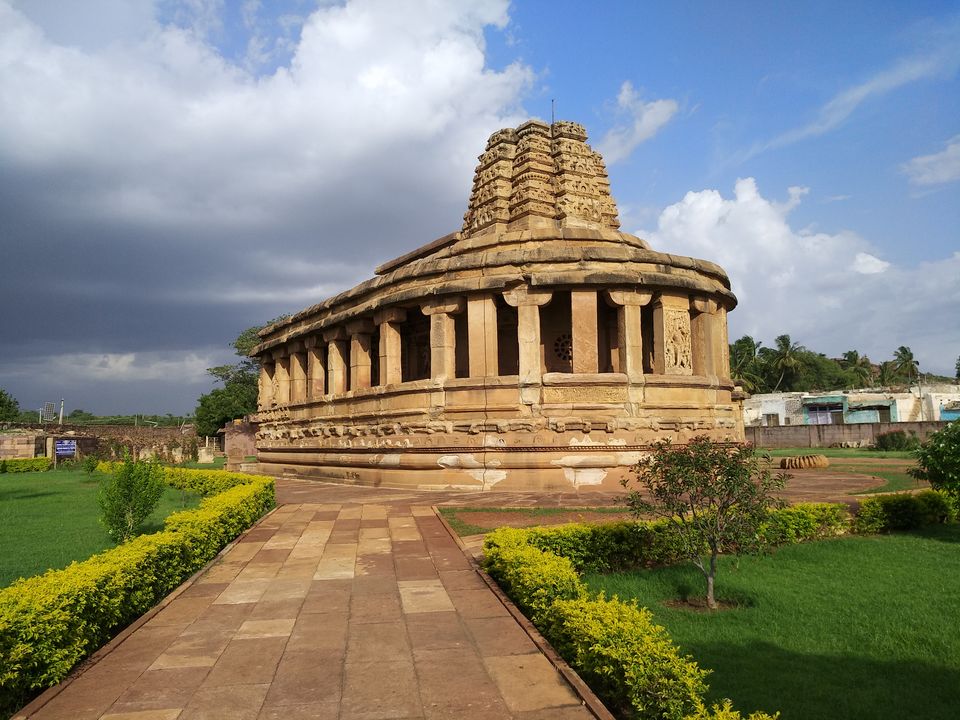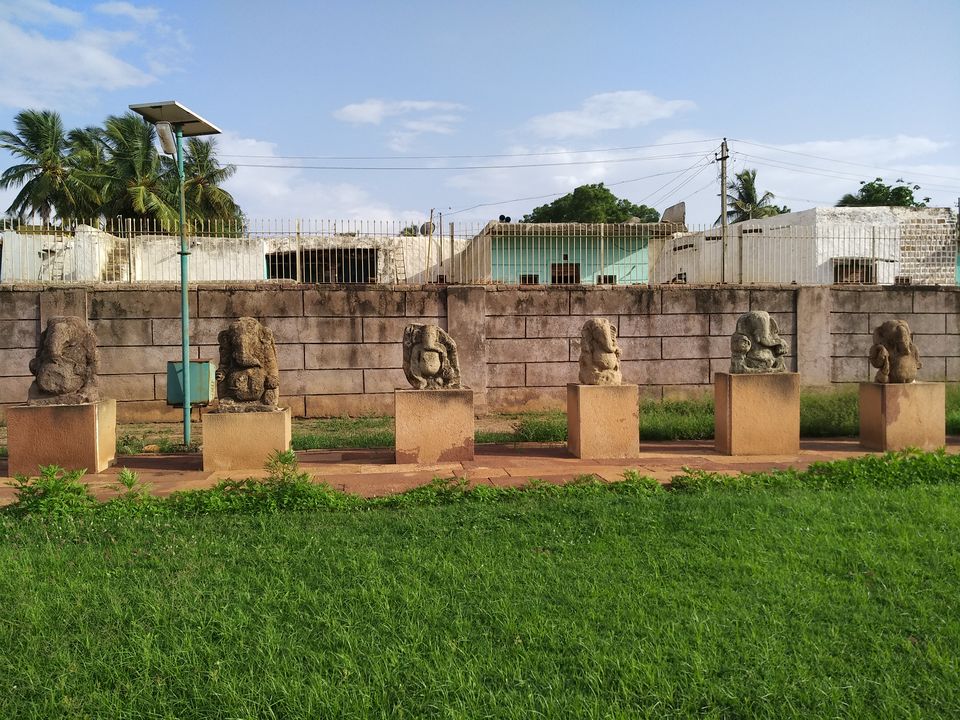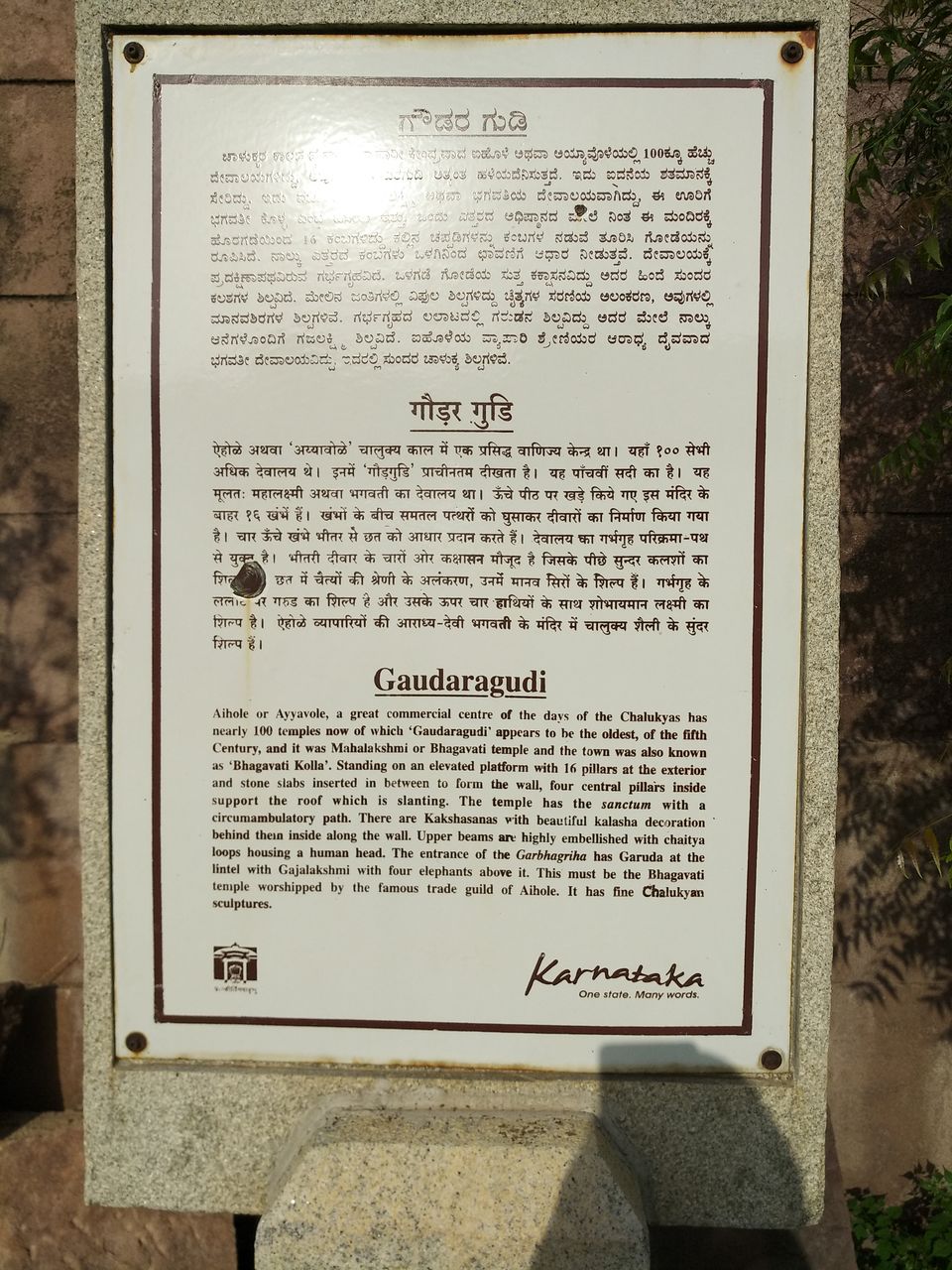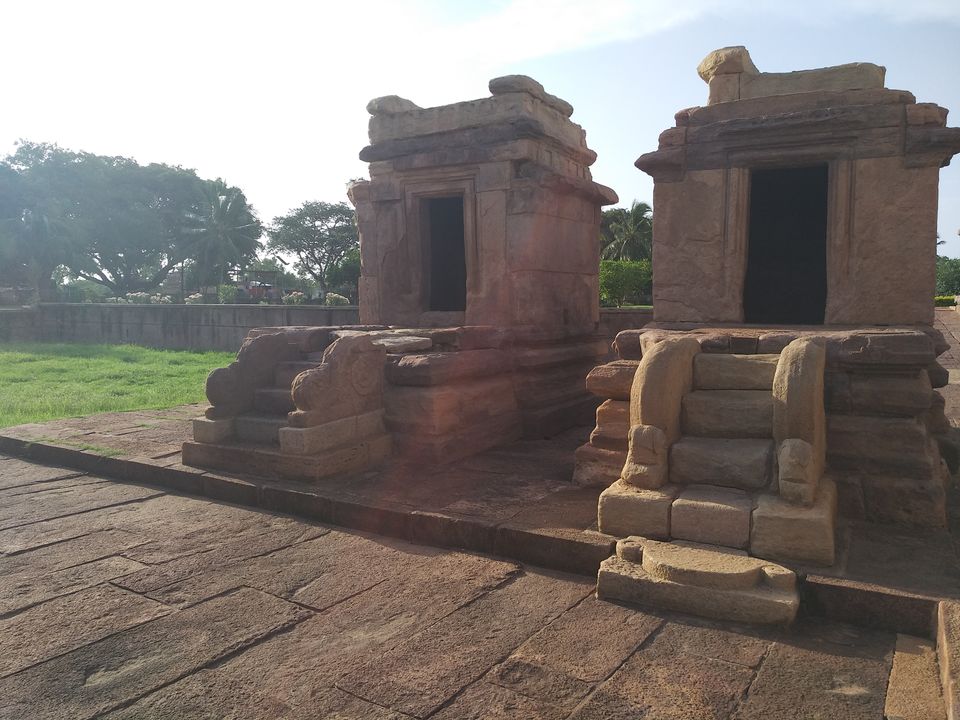 Next stop is the spritual BANASHANKARI TEMPLE which is located just 5 km away from the badami fort/caves. The temple is dedicated to the deity, Devi Banshankari who is considered as the pattern for city of Badami. The temple had a different style of architecture and it was a divine experience.The temple has a large pond across the road which at the moment is dried up and gets filled during the rainy seasons.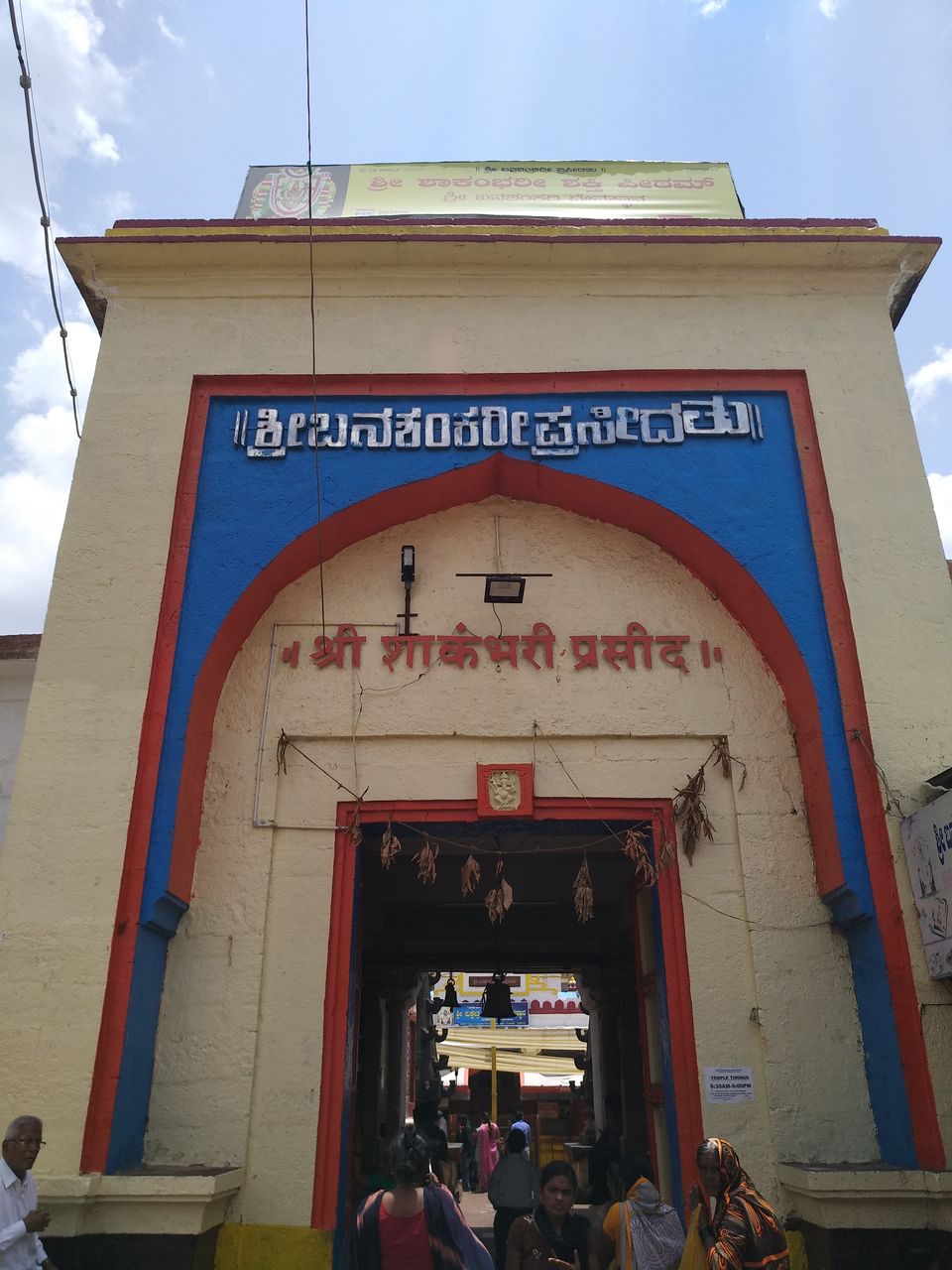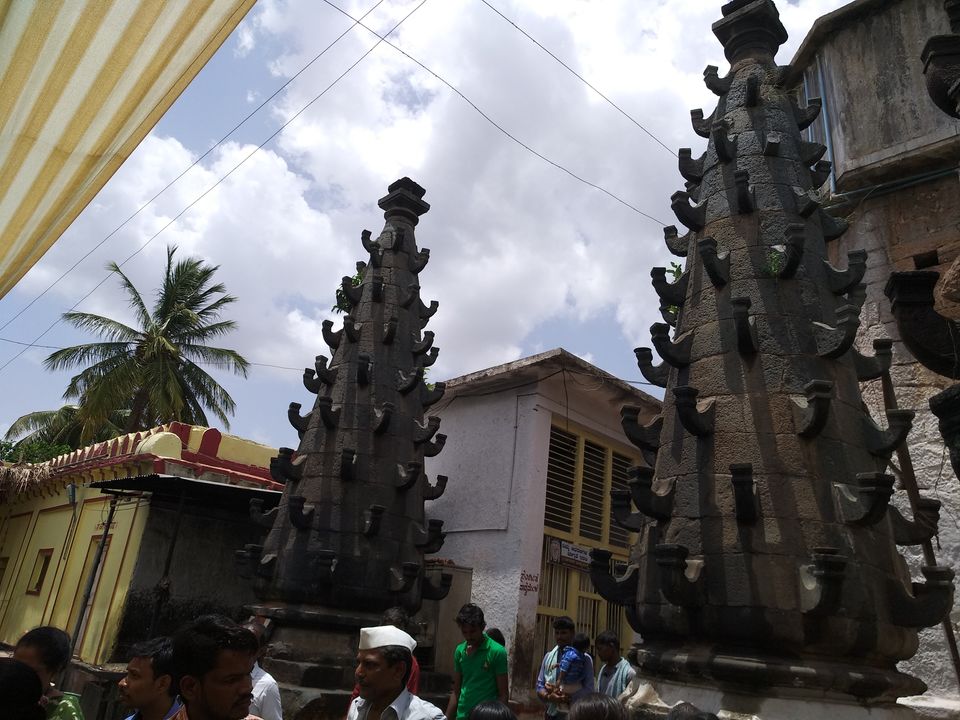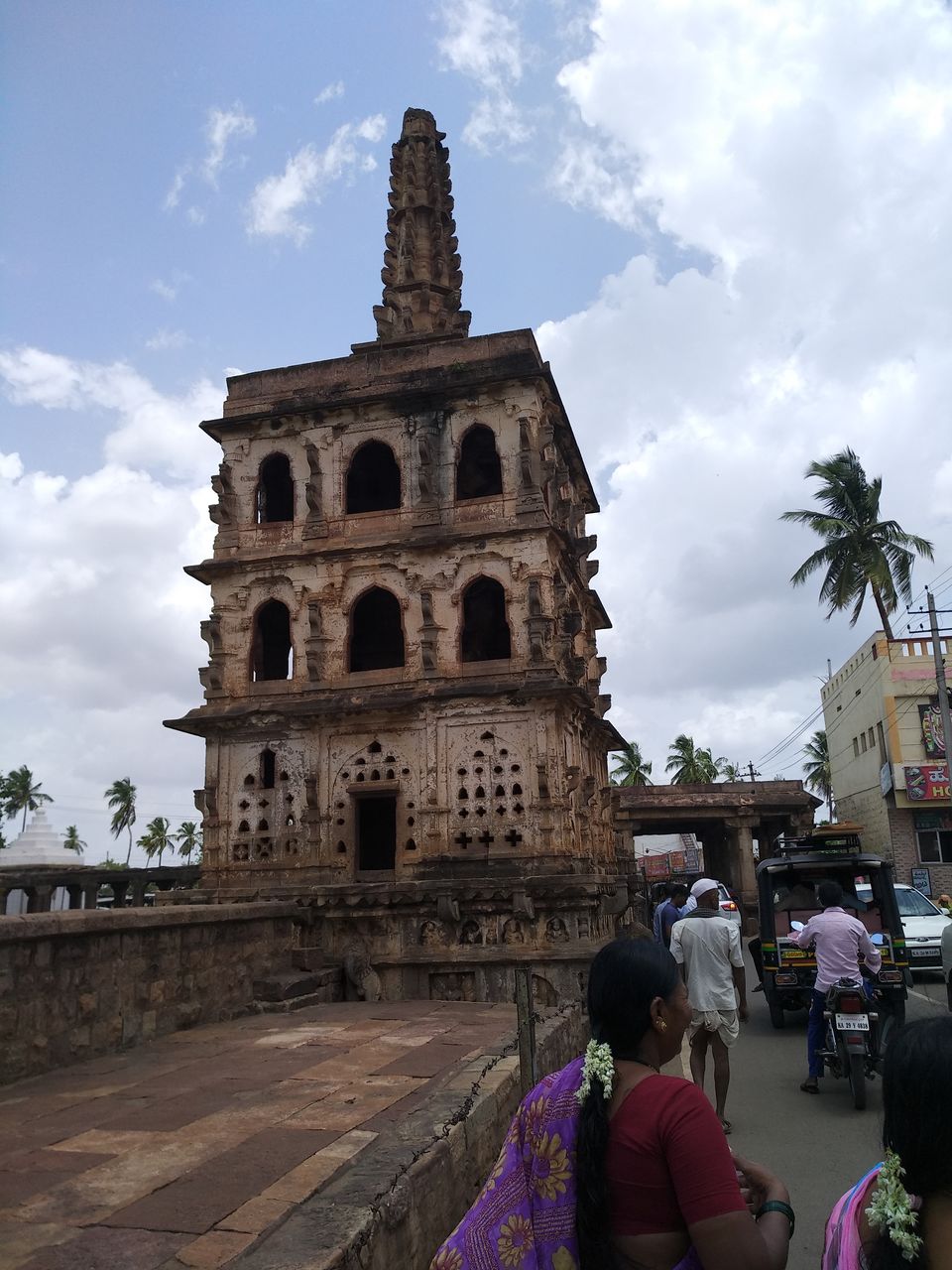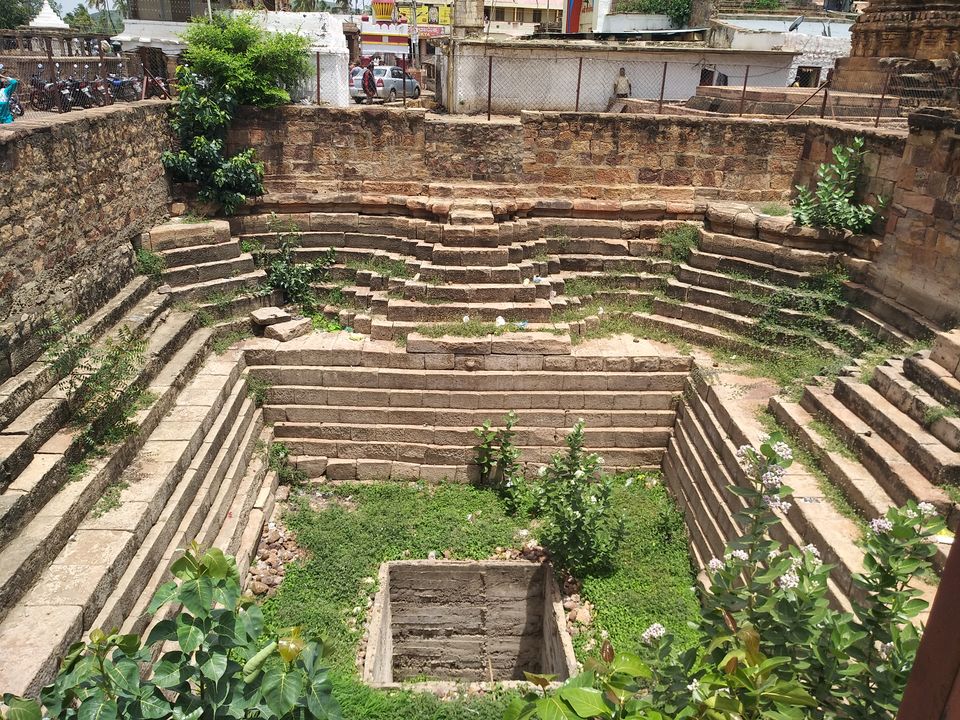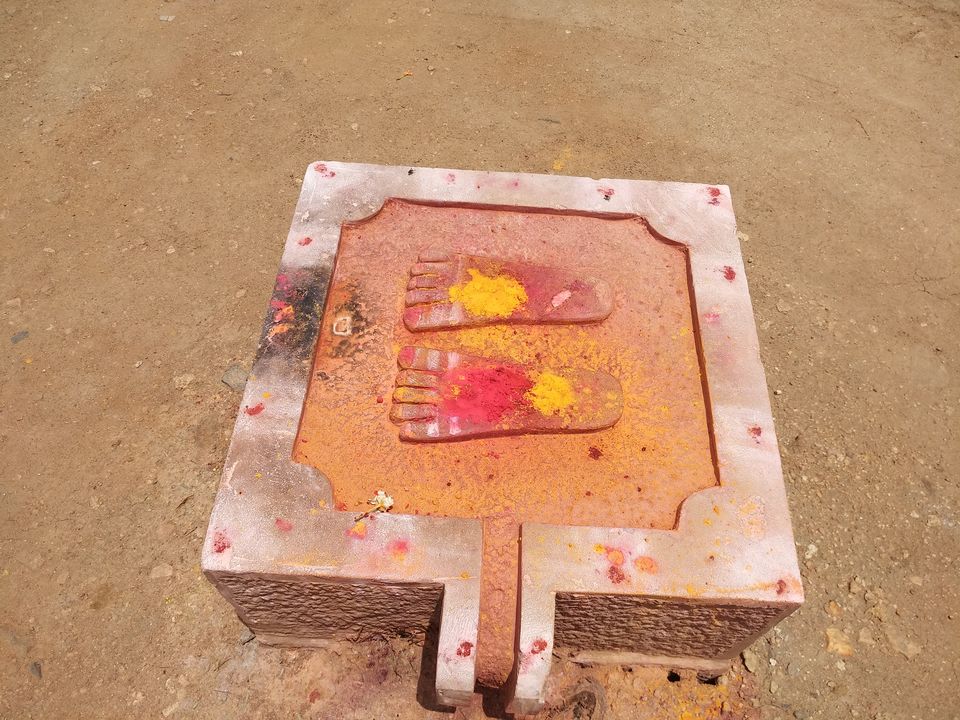 The serene Agastya Lake is Located Opposite to the cave temple which gives you a breathetaking view of the other side of the temple.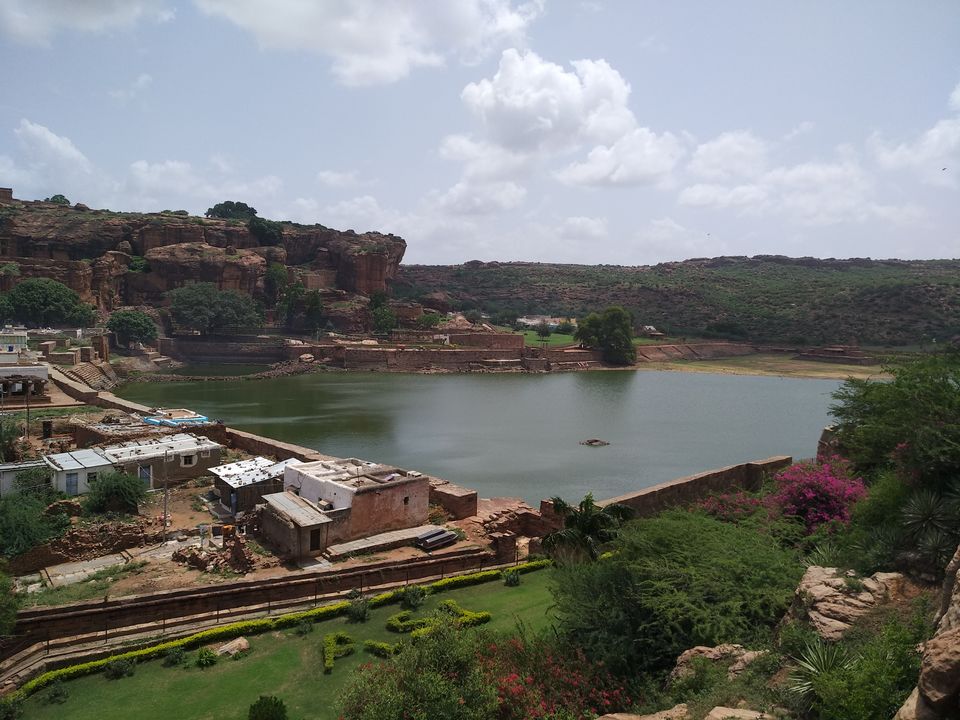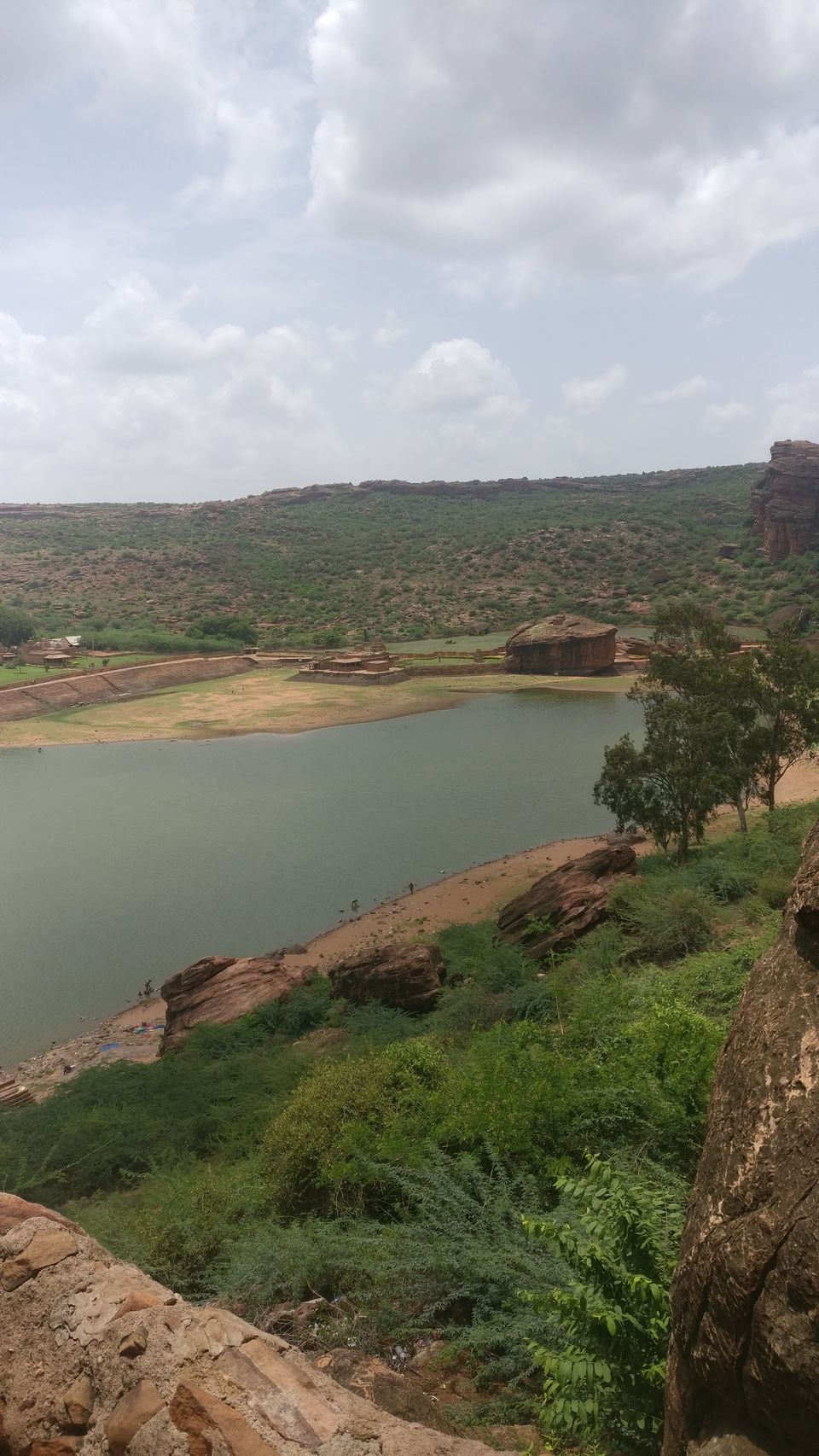 P.S Badami is a simple Town,but its rich and complex architecture and intricate monuments definitely needs a Guide who can take you through the elaborate history of the monuments.it was a great experience to know the history and making of the cave temples through him.We have hired a KSRTC approved Guide and he charged Rs 600 for 1.5 Hours.Thats a wrap from Badami.
Inside the temple are pillars and plinths intricately carved with incidents of Shiva purana,Bhagavatha purana and Ramayana.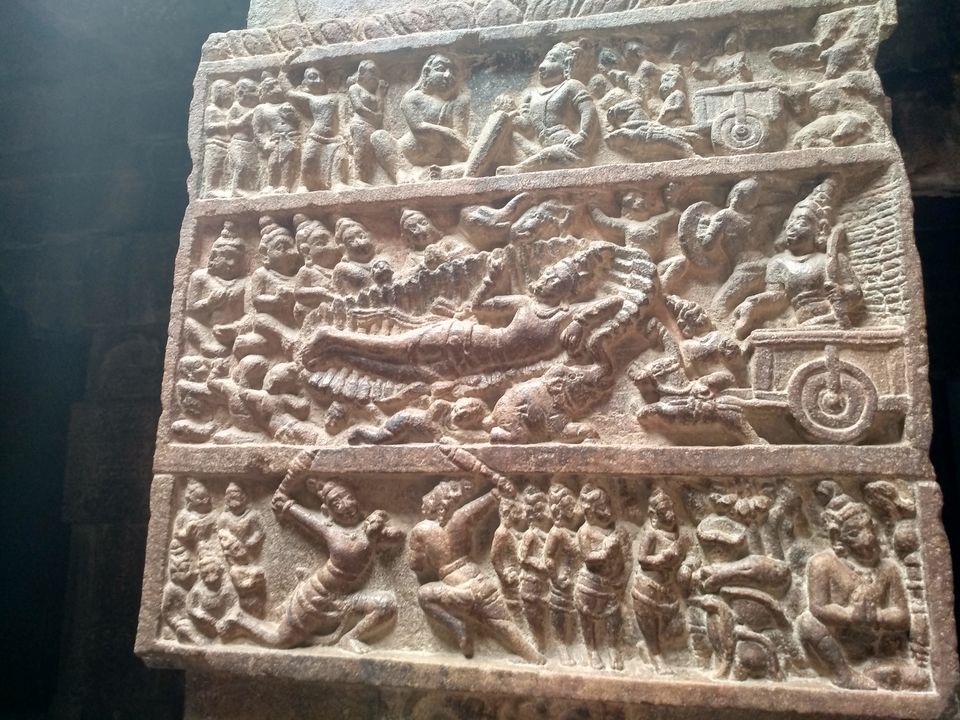 Virupaksha temple has significant inscriptions that provide the history and culture of 8th century india.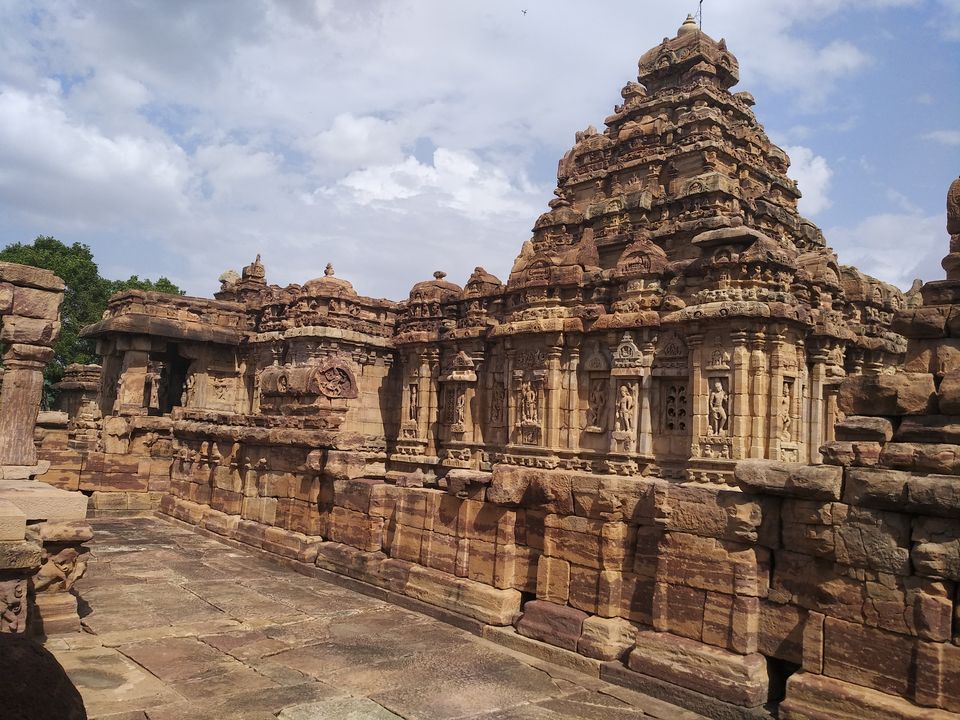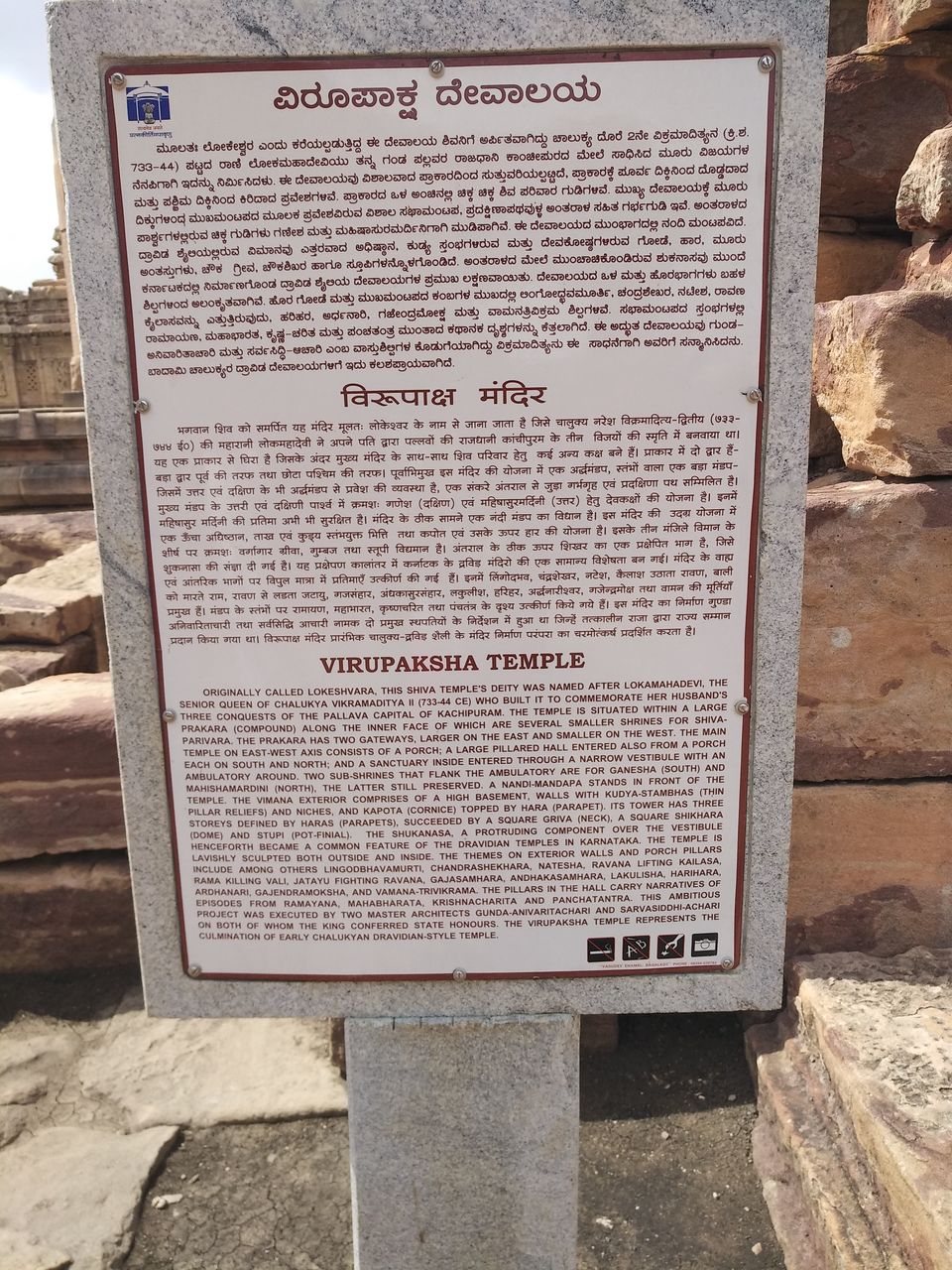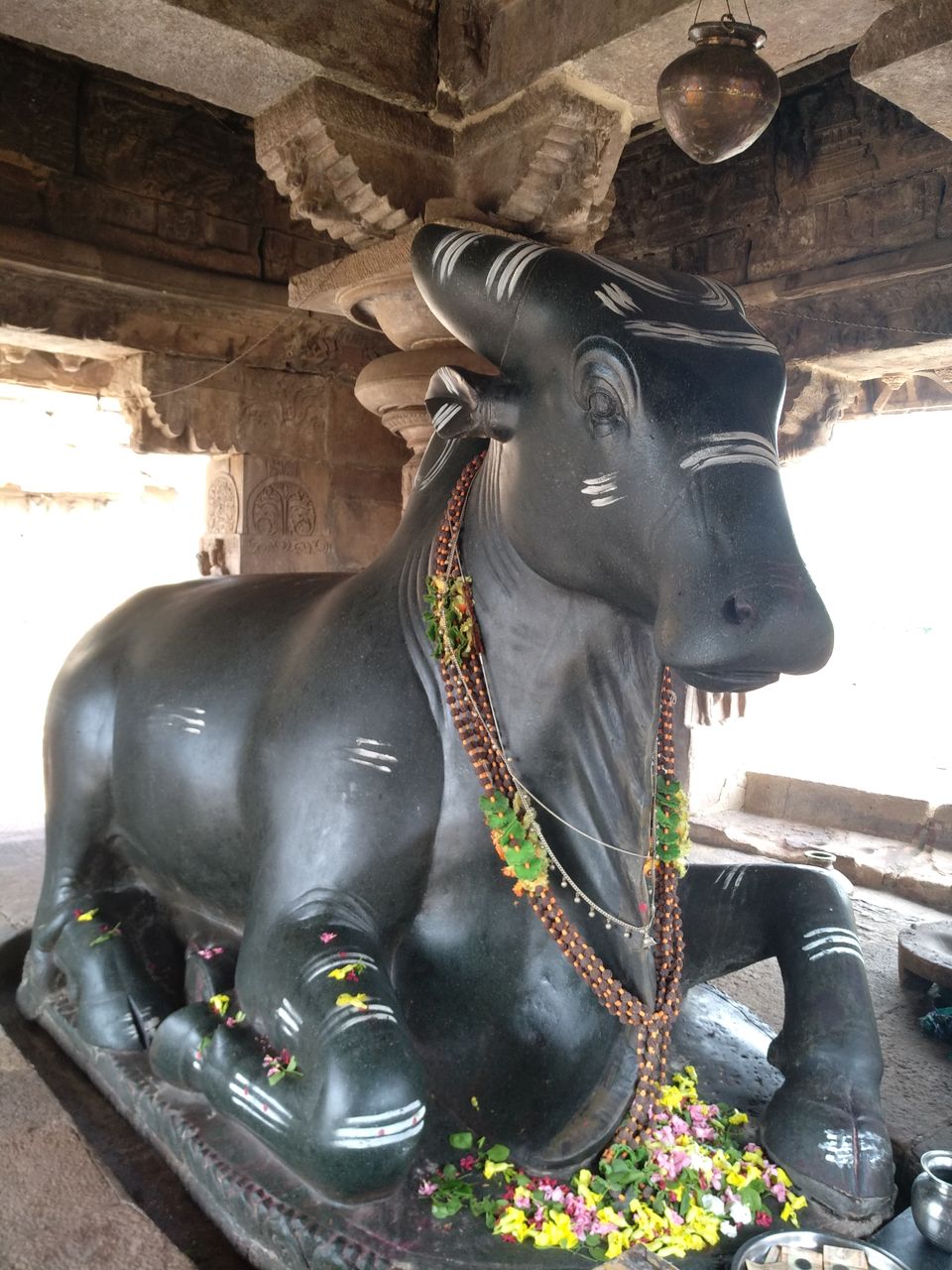 Virupaksha temple has significant inscriptions that provide the history and culture of 8th century india.
It was lunch time and we were craving for some nice food and we found a small shop opposite to the temple complex serving Jowar roti rice and curry where we had a sumptous meal before heading to Aihole,our last destination for the day.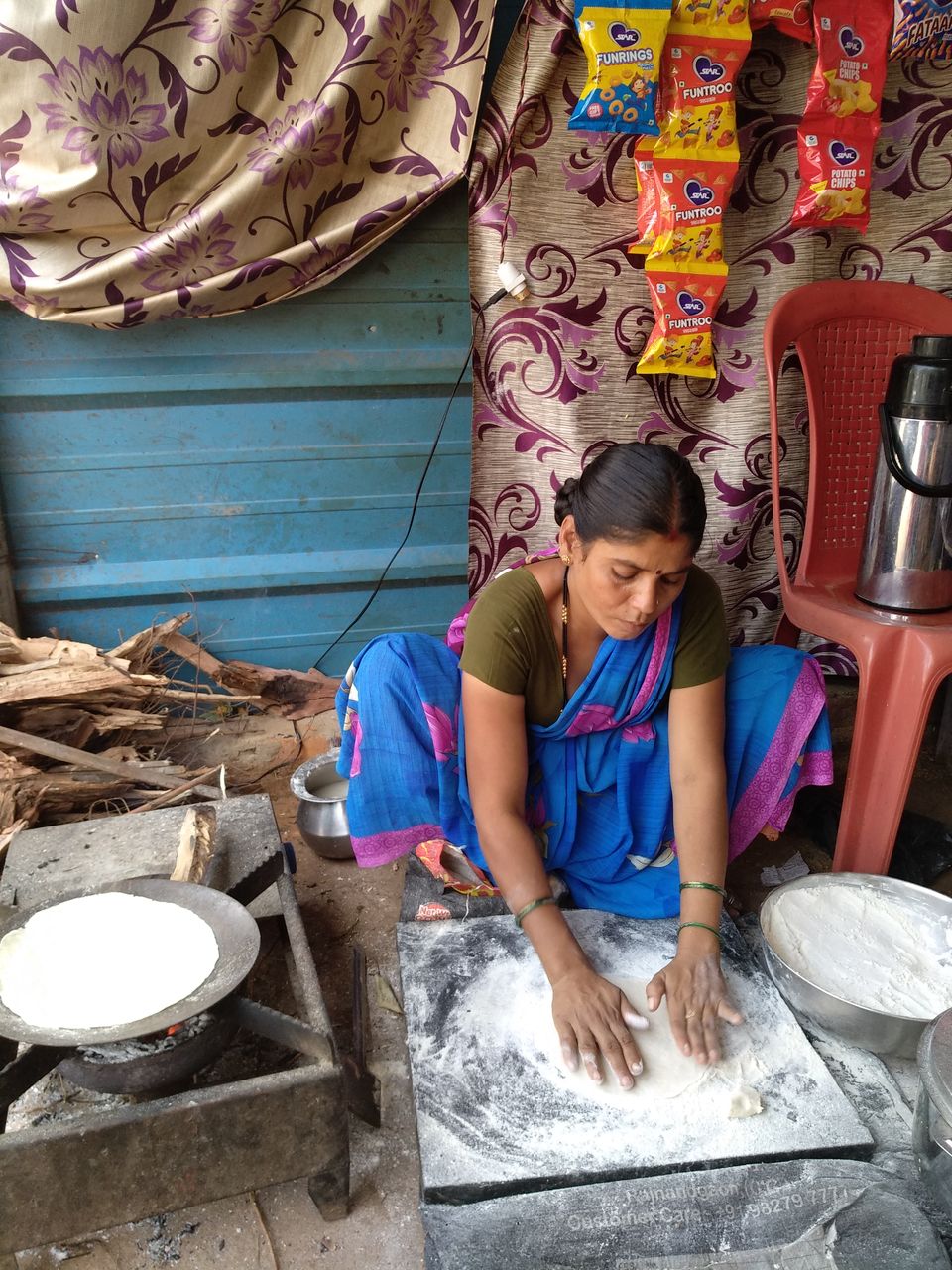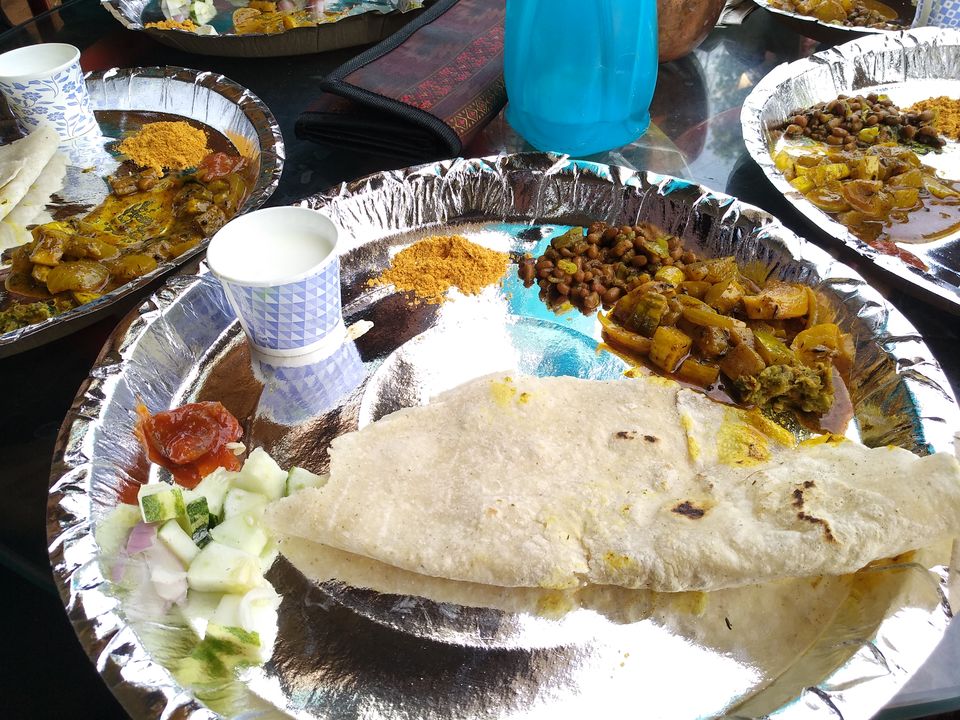 And its a wrap on DAY 01.Its been an amazing Day 01 as we got to know more about the chalukyan dynasty,its architecture and types of tehniques used in building those huge intricate monuments.Do carry enough water and snacks with you as the climate was very hot and humid which can easily cause Dehydration. We headed back to Ameenghat,a near by town in a share auto and then took a bus to Hospet to reach Hampi in a Share auto as there are no bus facilities to Hampi after 8 p.m which cost us around 400 Rs.Finally we arrived in Hampi by 11 pm.We have booked rooms in a Home stay called OM SHIVA GUEST HOUSE owned by Mr.Shiva, a sweet Gentleman who waited for us near the bus stand and picked us up Late night.We made ourselves comfortable and dozed off to sleep to wake up early in the morning to watch the Sunrise at MATANGA HILLS.
Day-02 and Day-03 HAMPI to be continued...