One fine long weekend I planned an impromtu trip to Gokarna. Being a long weekend after reaching Gokarna, I could not find any reservations in Zostel or any other well known hostel. Finally I decided that I would search accommodation on the beach. So on my way to kudle beach from main gokarna bus stop, I encountered a newly opened hostel named HostelAvie.
From outside it looked like it has opened recently as the construction work was going on. Upon inquiry at the reception and checking the rooms, I booked a dorm for 2 days. Here is what I experienced -
Location
Location was the major advantage for me as it was near to Kudle beach. Also it is at walkable distance from Gokarna bus Stop.
The hostel is located at high point from where one can get a awesome view of Gokarna Beach and there is tiny hill to its left which is beautiful sunset point.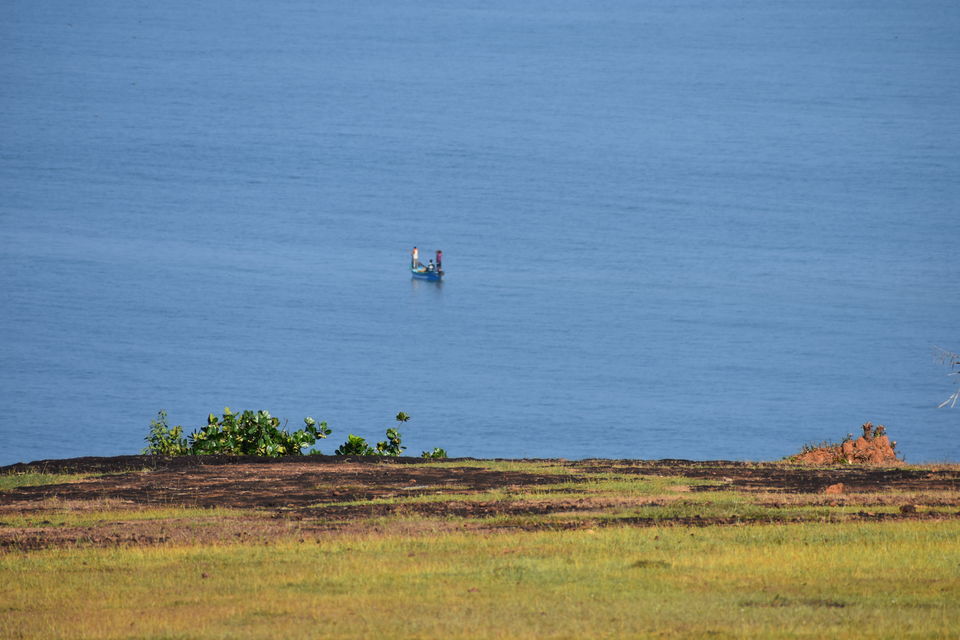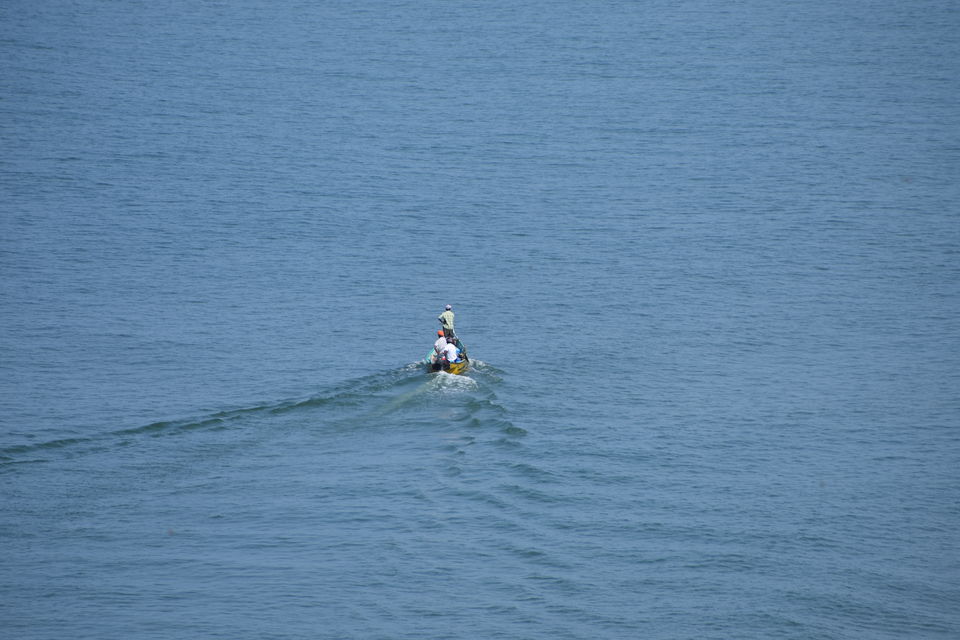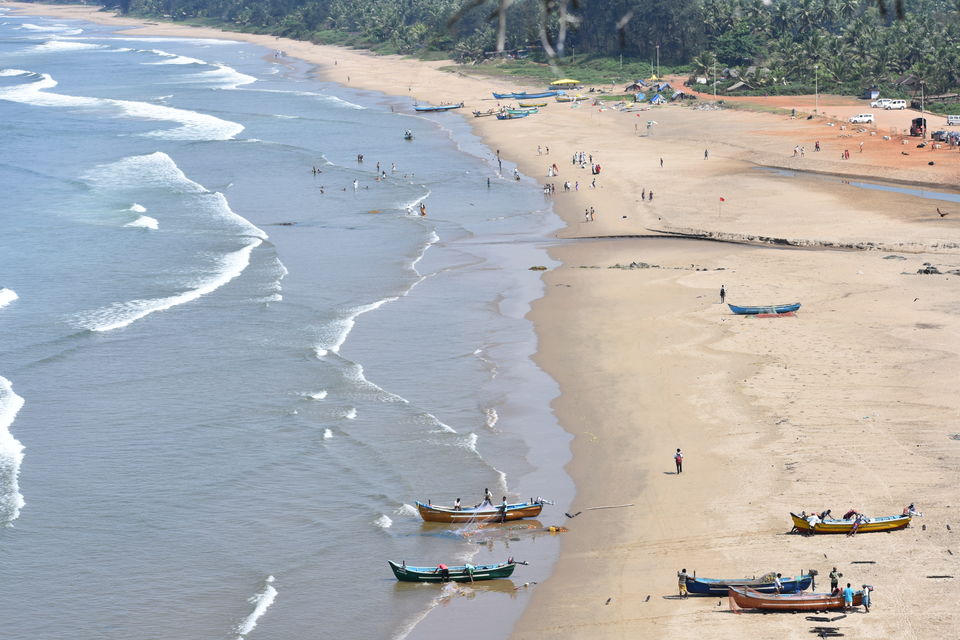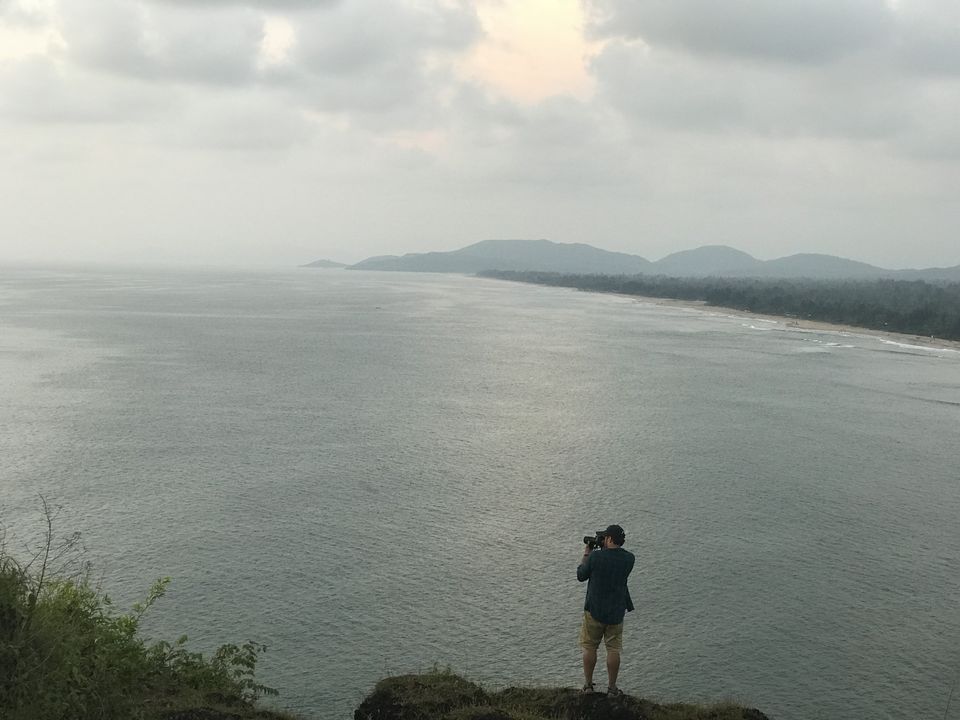 Rooms
The Rooms were clean, air-conditioned and had attached bathroom. Unlike other hostels, the rooms had limited dorms , maximum upto 6. The beds were comfortable.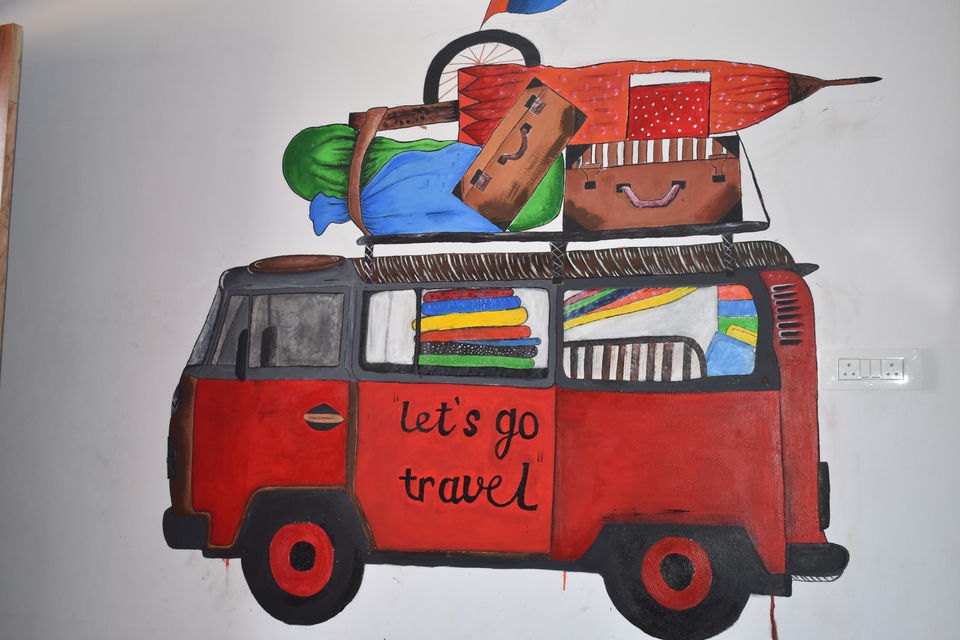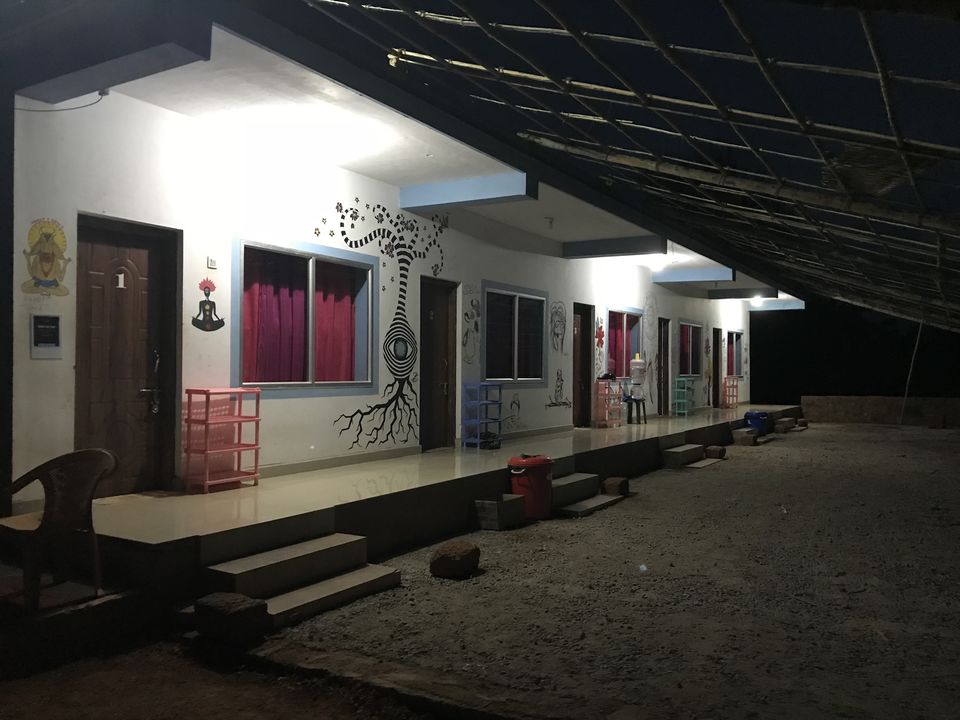 Tariff
The dorms were reasonably priced @Rs. 450 per dorm. Tariff includes basic toiletries and wifi as well.
Management
Staff was friendly and hospitable. They also suggested me to places that I could explore in and around Gokarna. They were courteous enough to allow early checkin as well.
Food
They have a small cafe inside their property. Before leaving to explore beaches, I had breakfast here. The food was scrumptious and decently priced as compare to what I got later on the Kudle beach.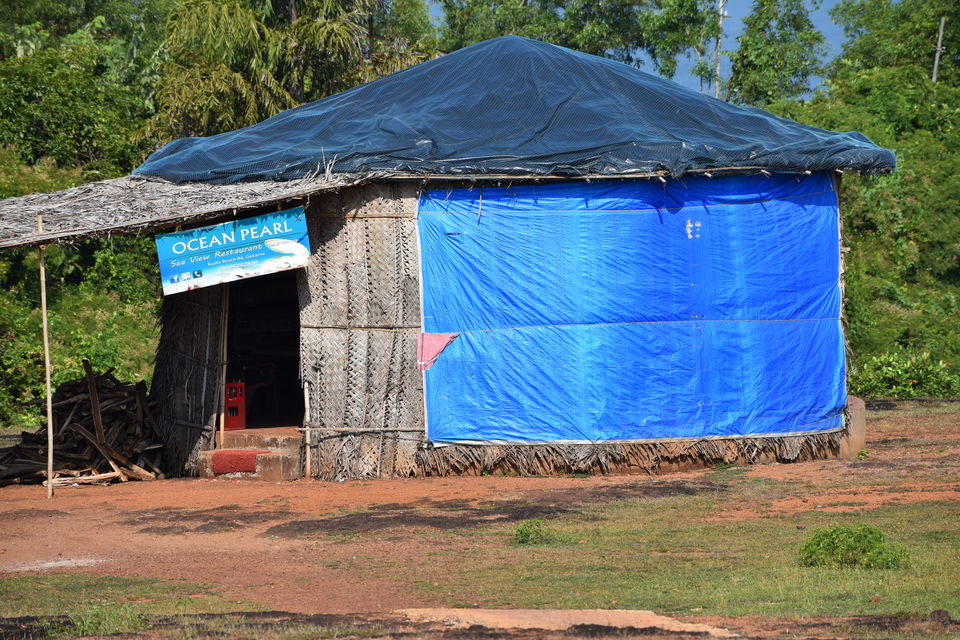 To Book
As the hostel has online presence, so one can make reservations online well in advance .
So guys, what are you waiting for. Go and check out this cool hostel in Gokarna for amazing view and great experience. Happy traveling :-)