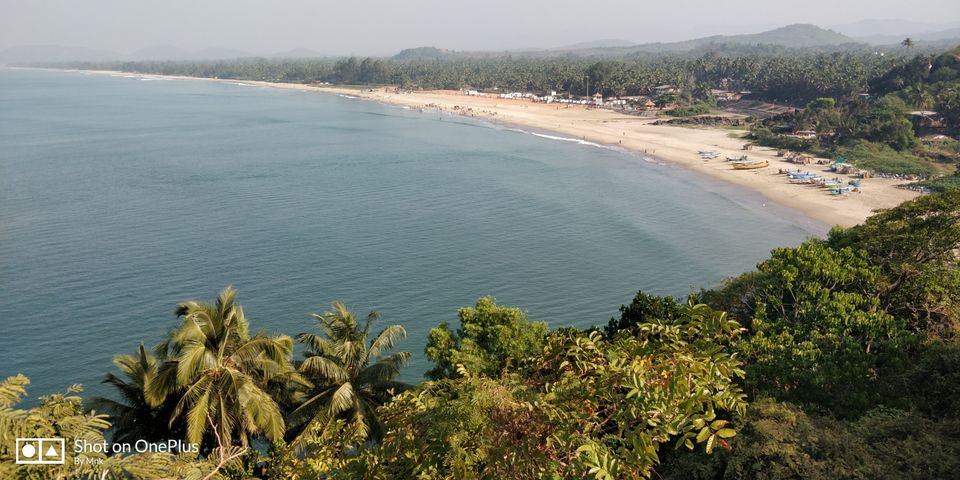 First let me tell you, Gokarna is a place with very less crowd which is covered with beautiful beaches and mountains. There are so many places to stay like shacks, hotels but if you want your trip to be pocket friendly then I will suggest you to stay in hostels. Hostels are really good for solo travellers and also for those who are coming in packs. In Gokarna I have stayed in 2 hostels so I am going to share experience of both. Beside that there is one more hostel Lavie but location wise I didn't find this worth as it is just beside Zostel and view of Zostel is really extraordinary. Let me start.....
1) Trippr
Trippr is really good for the beach lovers as beach is just 50m walk from the hostel. This hostel is having it's own private beach and situated in Gokarna middle beach where crowd is very less. They are having 4 bed, 10 bed dorms and tents are also available at cheap rate. So I booked this hostel just for 649 bucks and the rooms were really well maintained and also they provide electricity with the help of solar panel. They have their Cafe also named as Vedant Cafe and food served was delicious. As I was in South so I thought of trying masala dosa and it was so yummm.
The Manager behavior was really friendly and quite impressive as he (Mahesh) was guiding all the backpackers to where to visit, what are the attractions, where you can get the best food in cheaper rate etc. Did I mention that they are also having beach volleyball court in front of the hostel. I mean isn't it exciting playing just beside the beach😍😍. Late evening we enjoyed playing beach volleyball and after sometime games like UNO, Beer Pong etc. were organised for the travellers. After that we were tired and it was really cold in night. So Campfire is organised by the Managers where we chilled out for sometime and went to bed afterwards around 2 am.
So overall it was an amazing experience.
Link :- http://www.tripprworld.com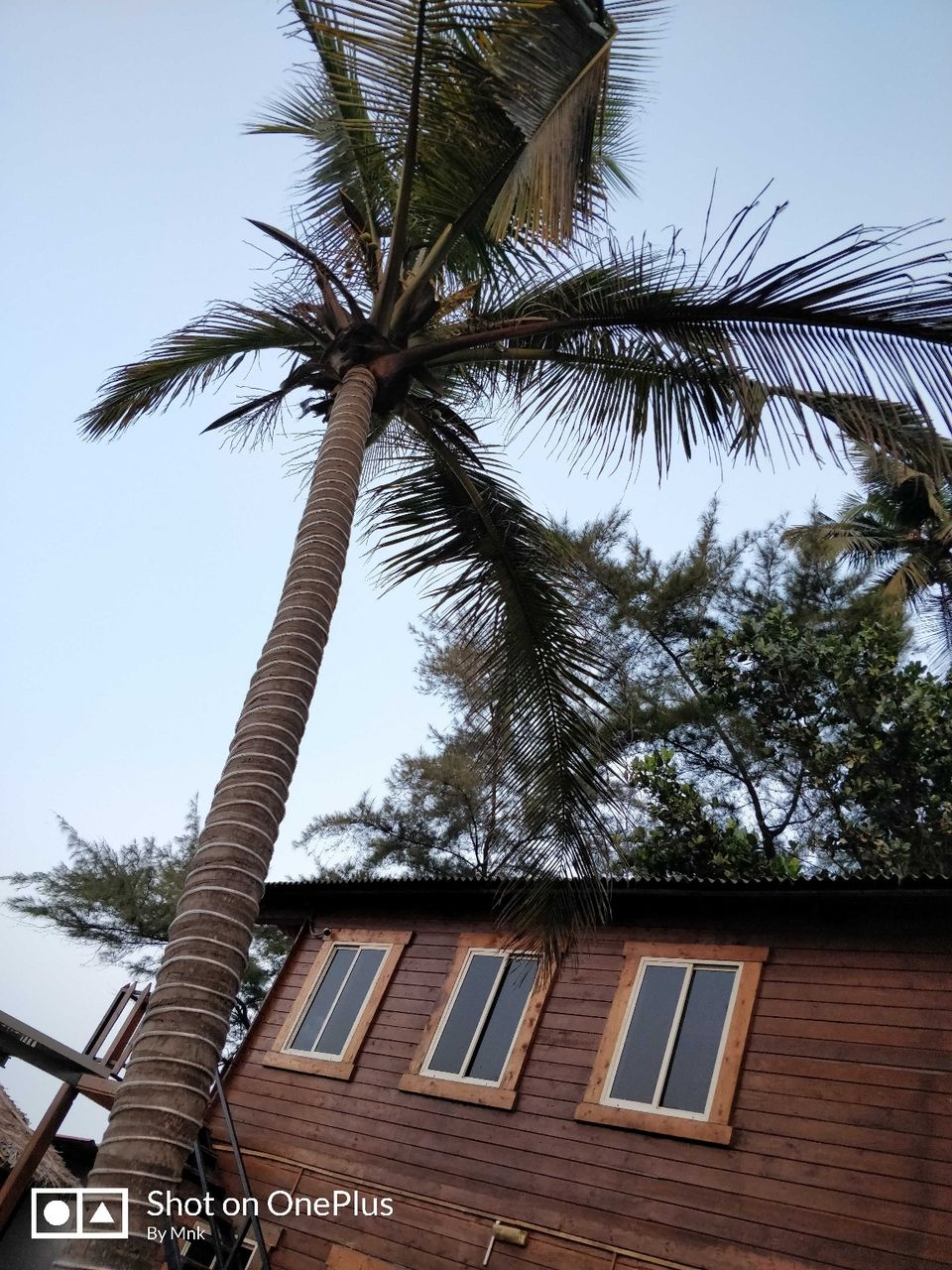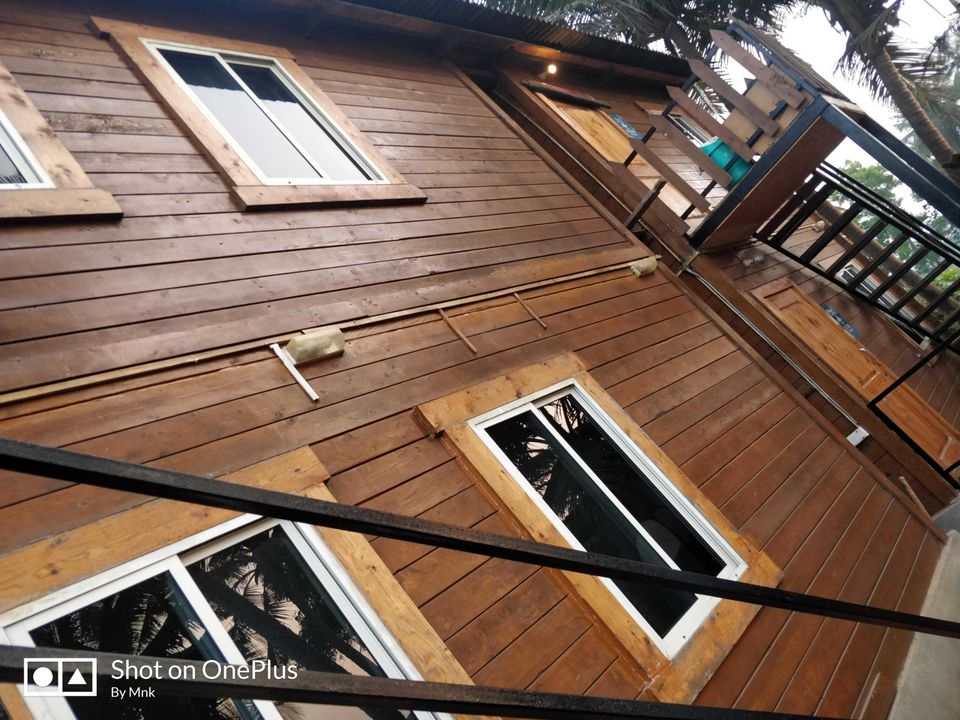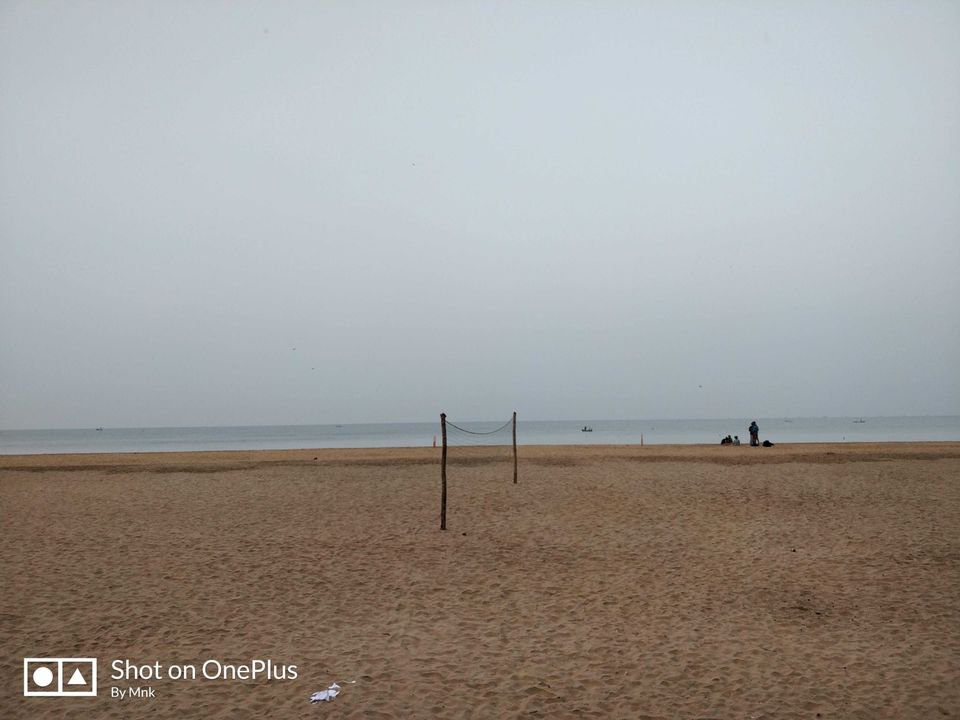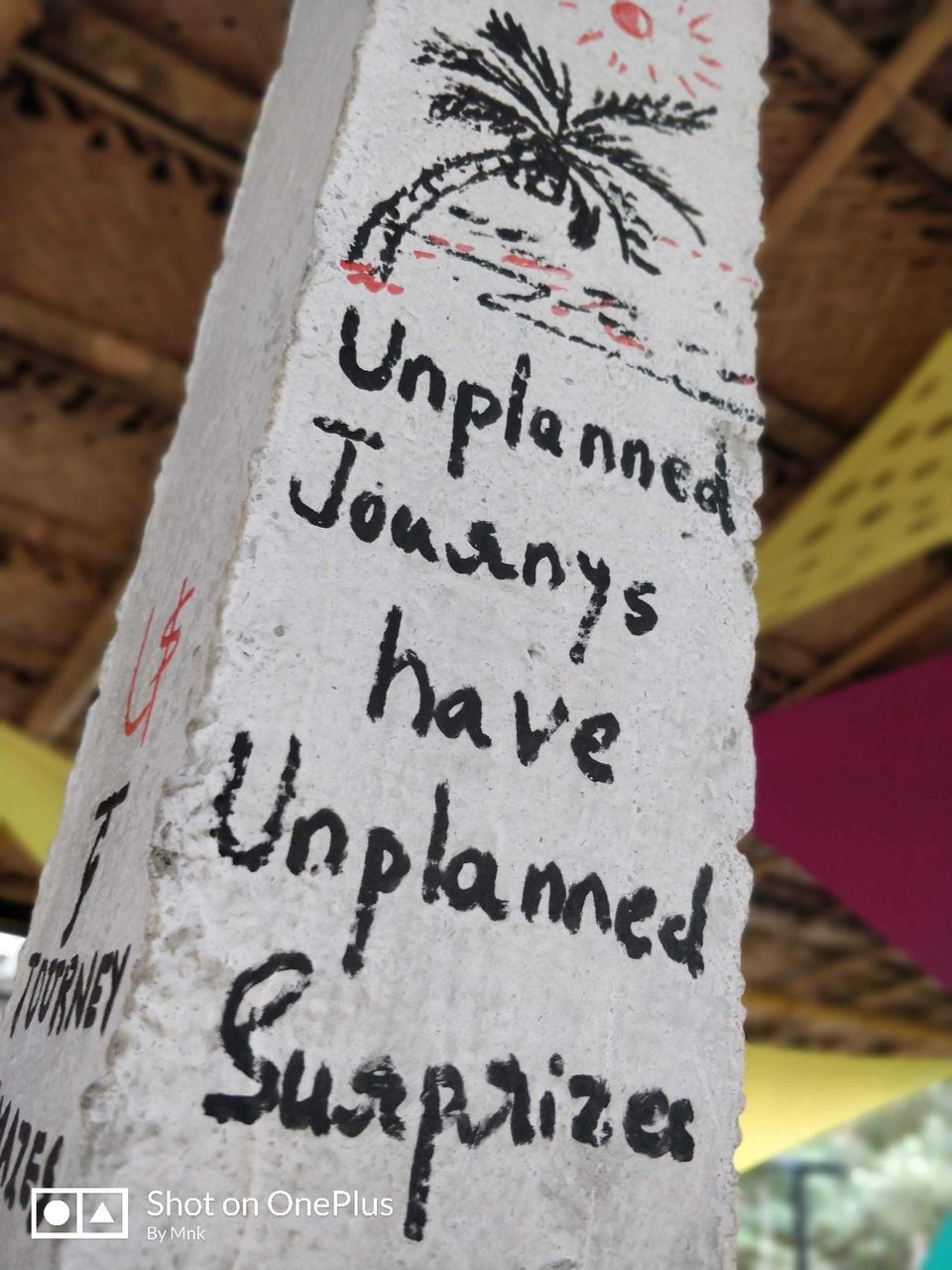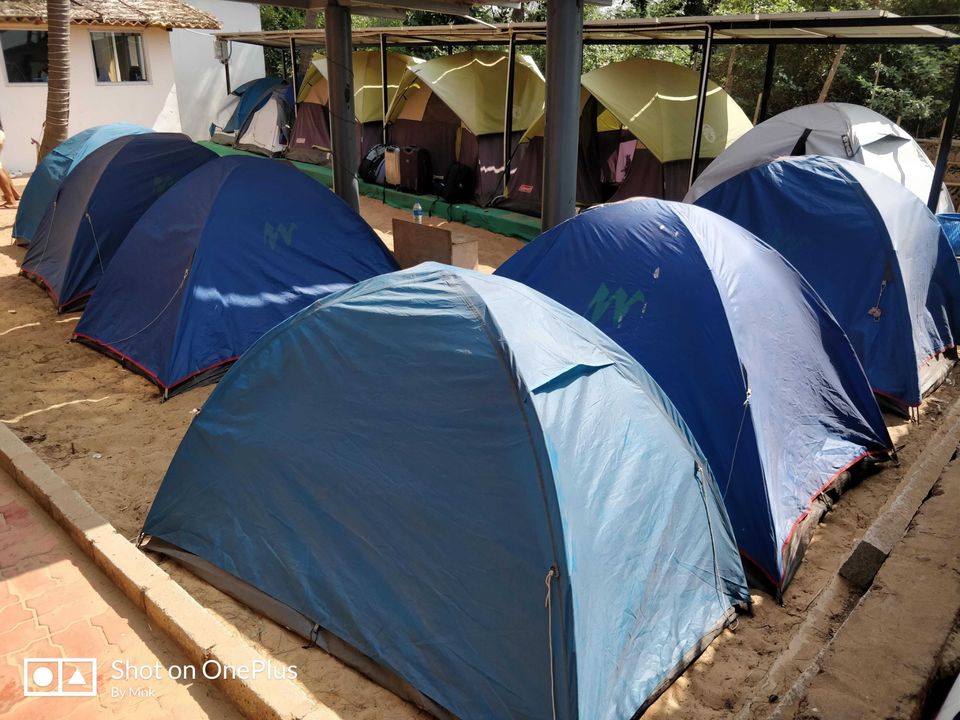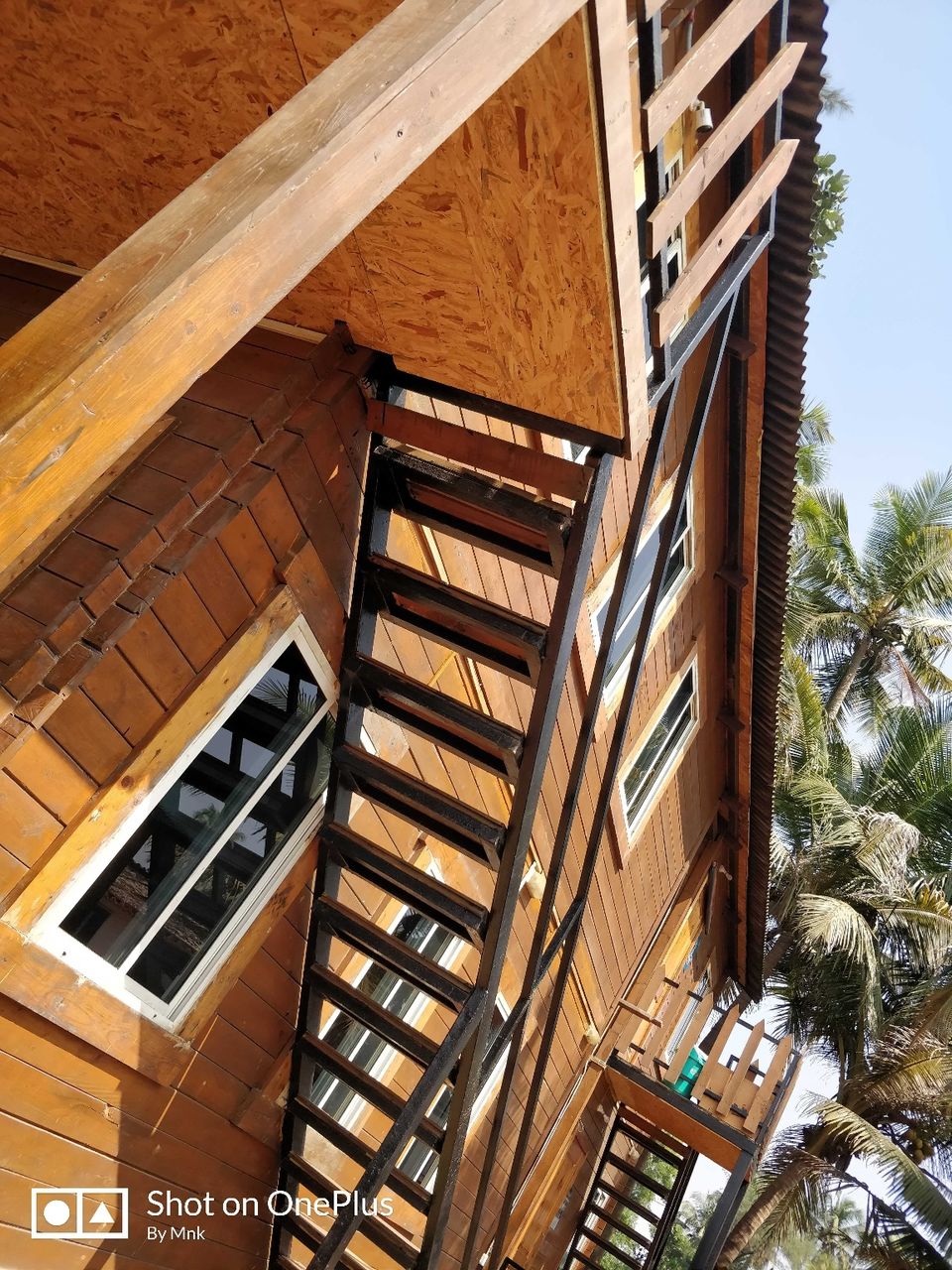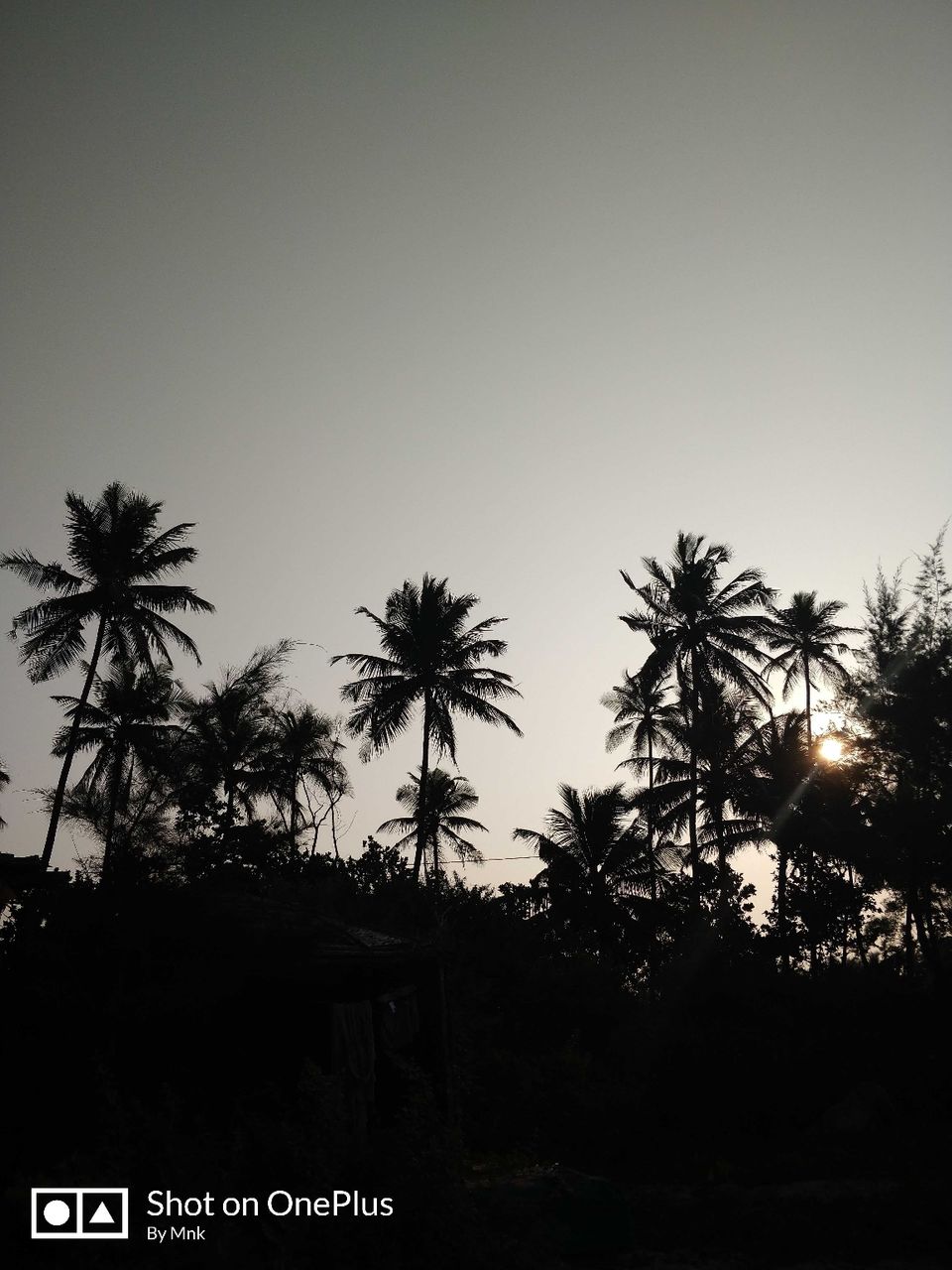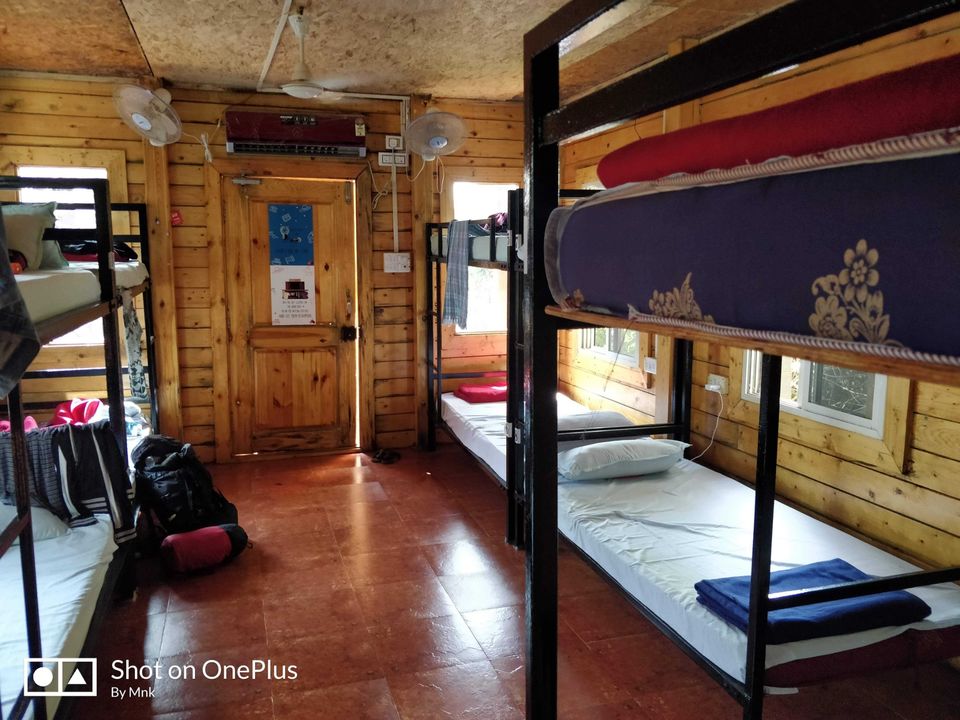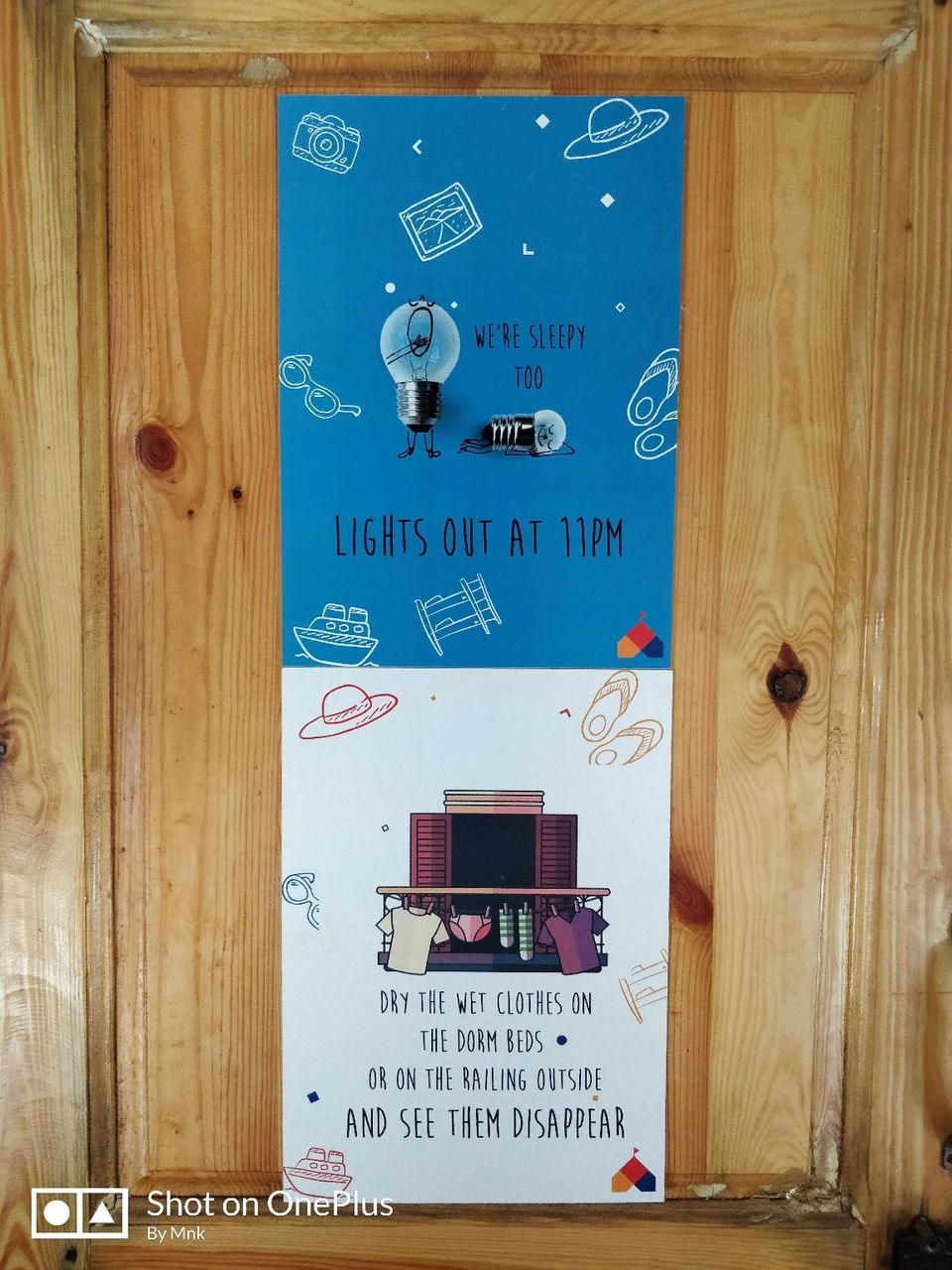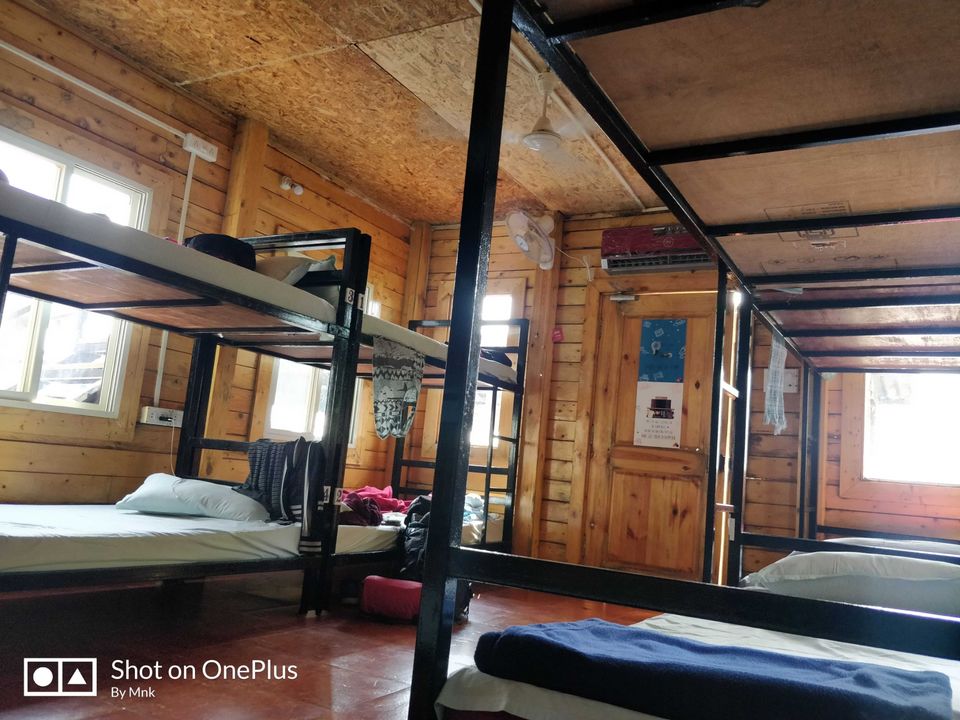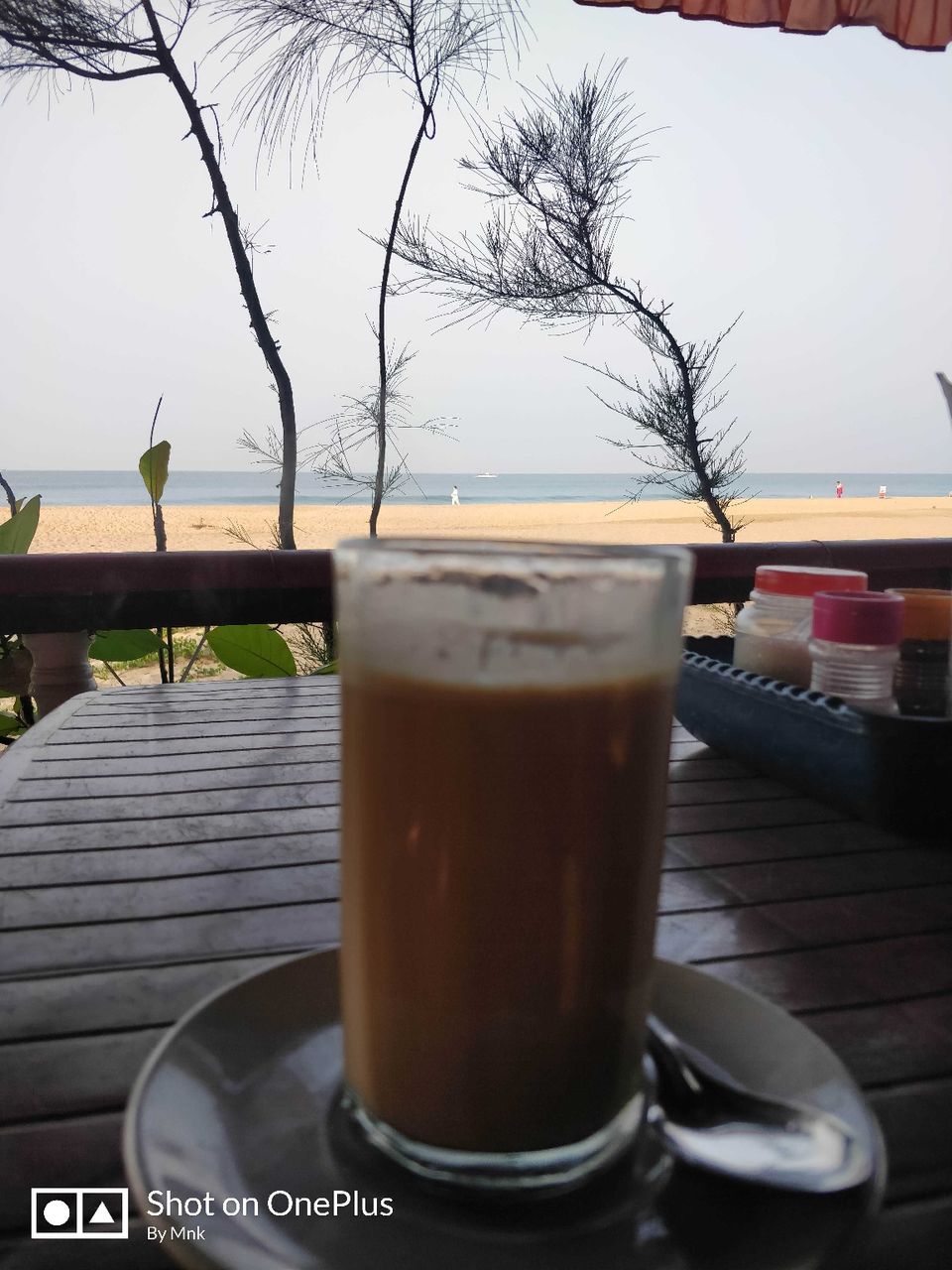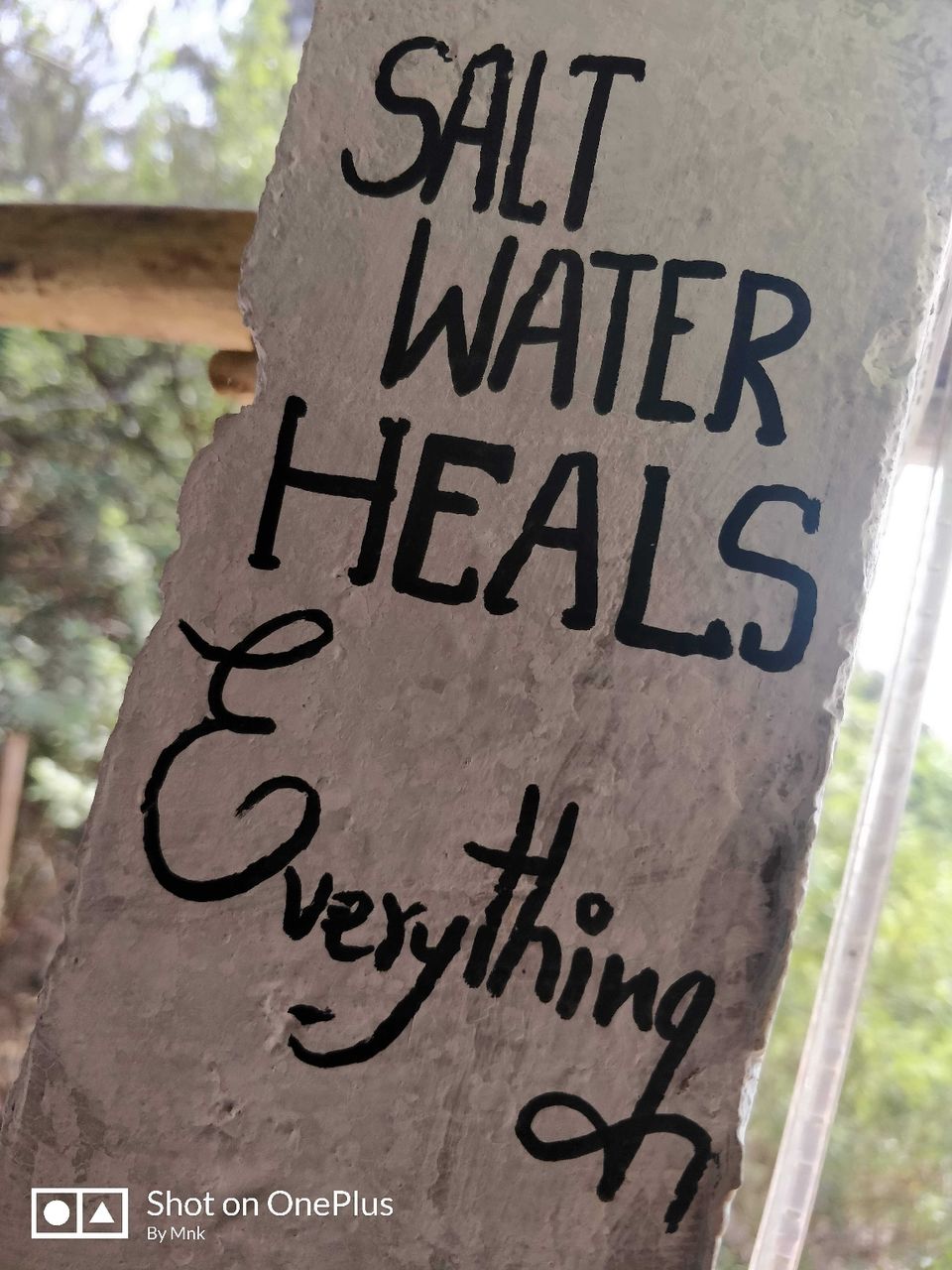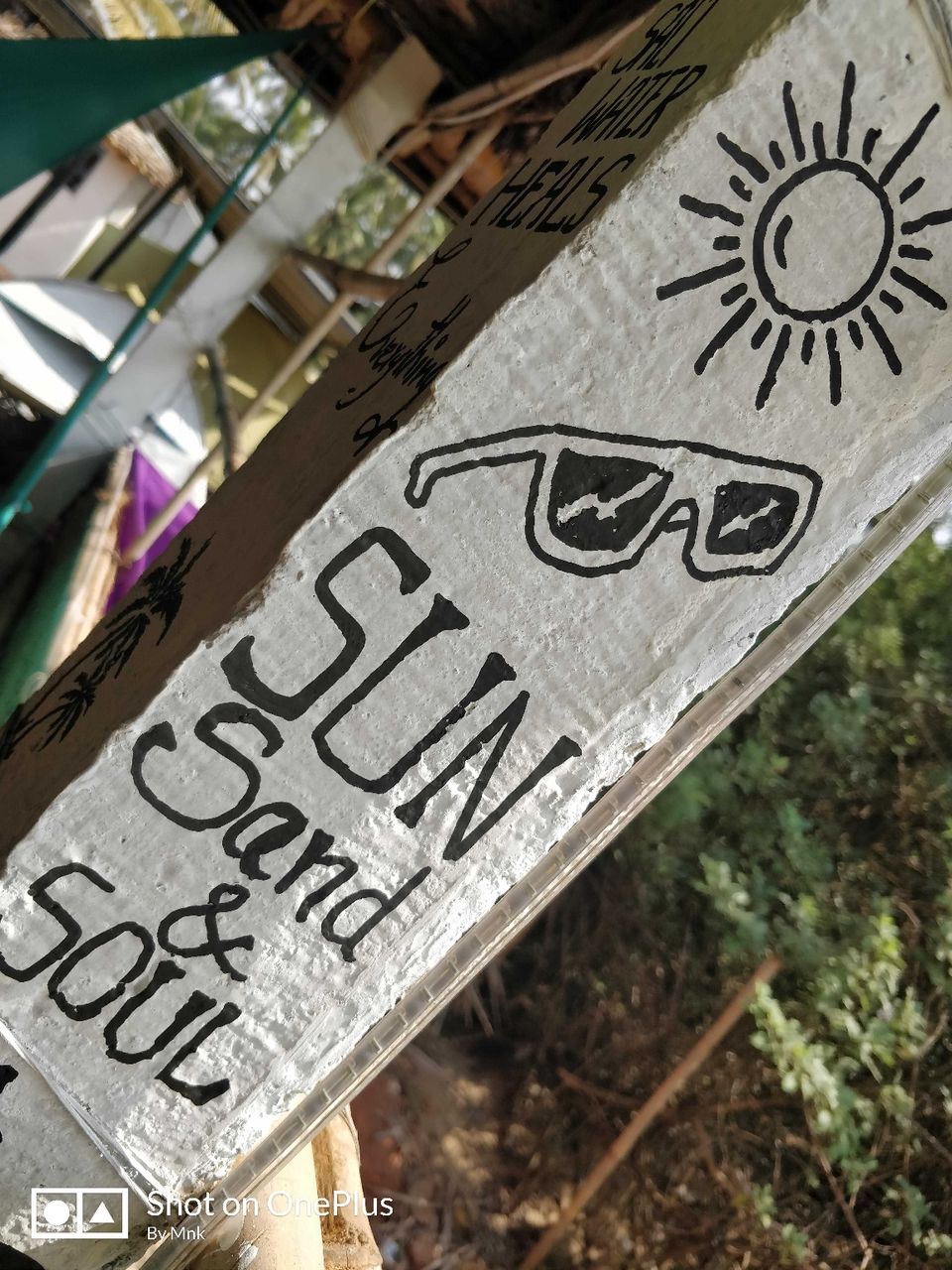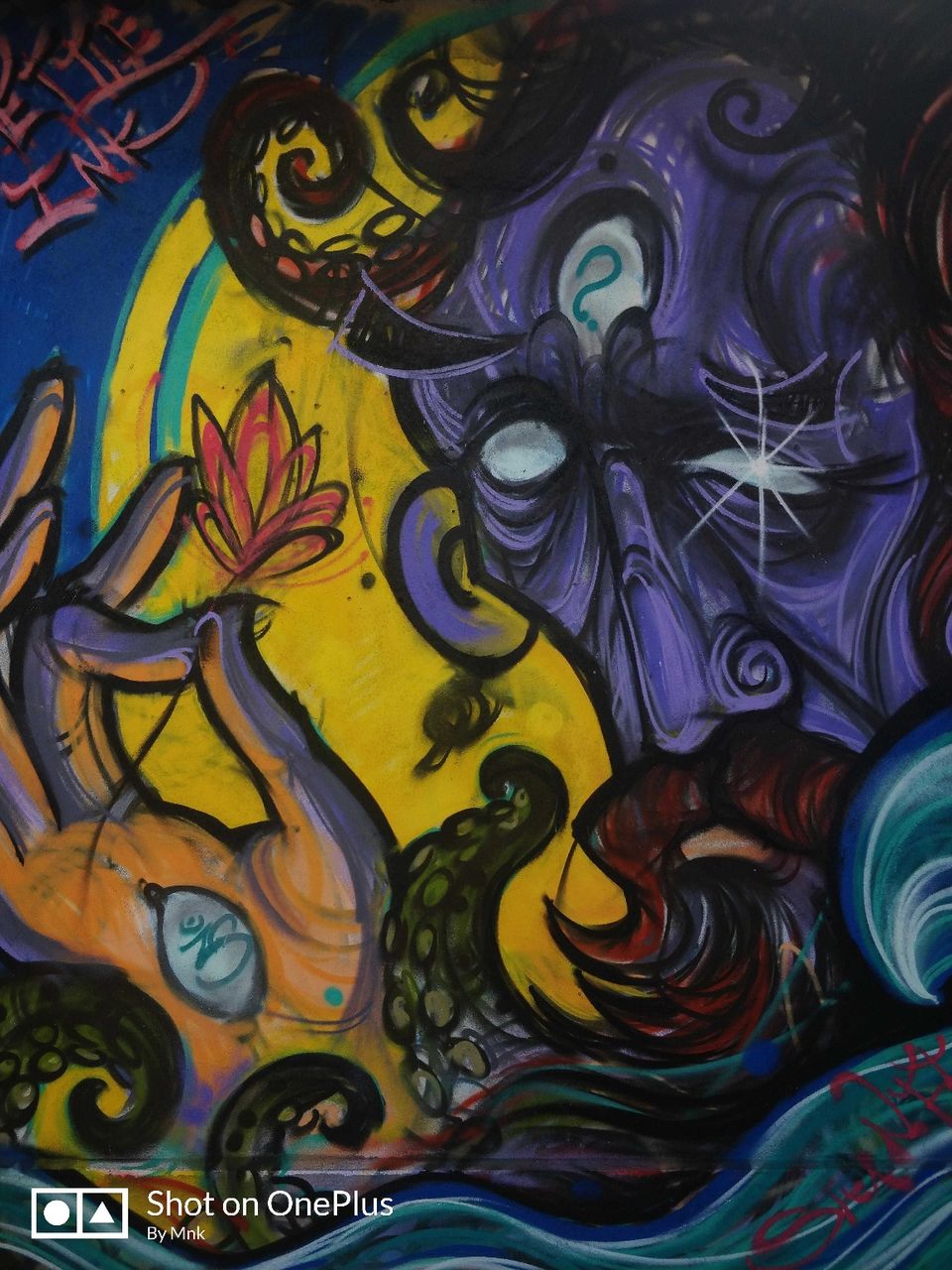 2) Zostel
Let me ask you first this question. Who all loves watching beache waves from the hill? I guess most of us right! Zostel is situated at top of the Mountain where you can enjoy the view of beaches. It is situated at top of the hill near by Kudle Beach. Kudle Beach is just 10 mins walk from the hostel. I booked this hostel for 849 bucks. The dorms were really good and well maintained. Lockers were also provided to keep your luggage and the best thing was the view from the Zostel. It was really marvellous. I mean just imagine watching beach waves from the top. They also have common area where we can hangout for sometime and enjoy games like UNO, Chess, Ludo with the travellers. While playing you can interact with other people and share your experience. I meant to say that I went on solo trip so I was interacting with many travellers and I loved the way when people were sharing their travel experience. They also have their own Cafe named as Mantra Cafe within campus which is quite famous. I had lunch in the cafe and it was good but expensive!!! I mean you can get food at cheaper rates at the cafes situated at Beaches but this one was Zostel's Cafe so it was costly.
Overall Zostel was also nice experience and I don't regret my decisions on staying in both the hostels.
Link :- https://www.zostel.com