When it comes to trekking in Nepal, a lot of you may assume it to be a task. Over 30 different trekking routes, Nepal is undoubtedly "THE" land for wanderers. Trekking in Nepal can either be easy or extremely challenging, depending on the weather, your age factor, fitness level, and the route you're going to take. One of the most difficult yet interesting treks in Nepal include the ABC trek, and if you're planning to hit this massive trek, you'd need to prepare yourself with the easy treks first!
I've listed 5 easy treks you can do before hitting the massive Annapurna Base Camp (ABC).
Poonhill (3210 m) is a 4-7 day trek that offers splendid views of the Dhaulagiri and Annapurna mountain ranges. For beginners, it's a great trek to get a sneak-peak of what the trekking world looks like. This also offers an unforgettable panoramic view of the Himalayas and is in close proximity to Pokhara.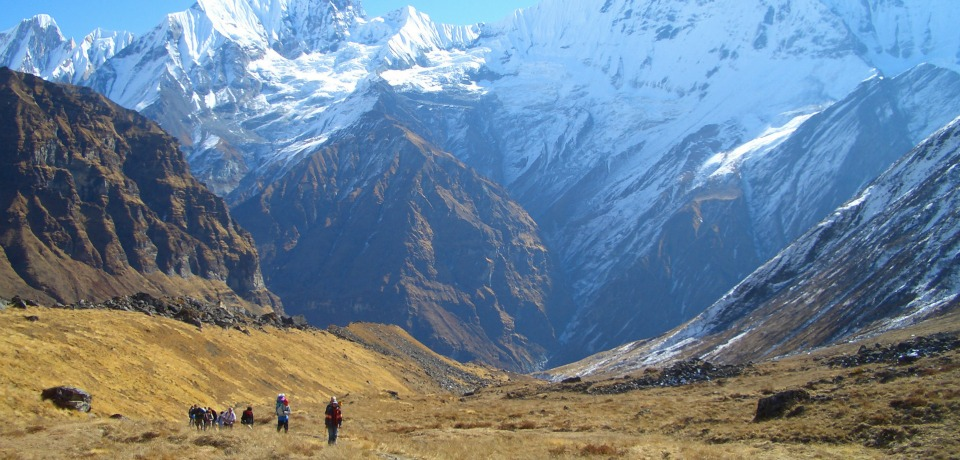 Best time to visit: March to May, and October to November
Difficulty level: Easy to Moderate – Level ½
The Manaslu trek got officially accessible for trekking in the early 90s. Without a doubt, it is one of the best teahouse treks with many popular tea houses located steps away. If you're not restricted by time, you can even explore the Bamboo forests located in Arughat which is the starting point of this trek.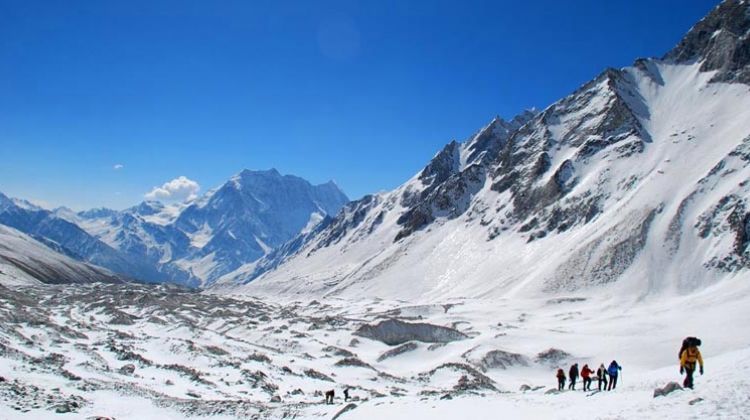 Best time to visit: March to May, and September to November
Difficulty level: Moderate
Landruk Village Trek, Nepal
Landruk trek usually starts from the River camp or Ghandruk Village, depending on the route that you wish to choose. Enjoy a spectacular panoramic view of the valley while you take the Landruk trek. The Landruk village itself consists of farming terraces that will instantly grab your attention.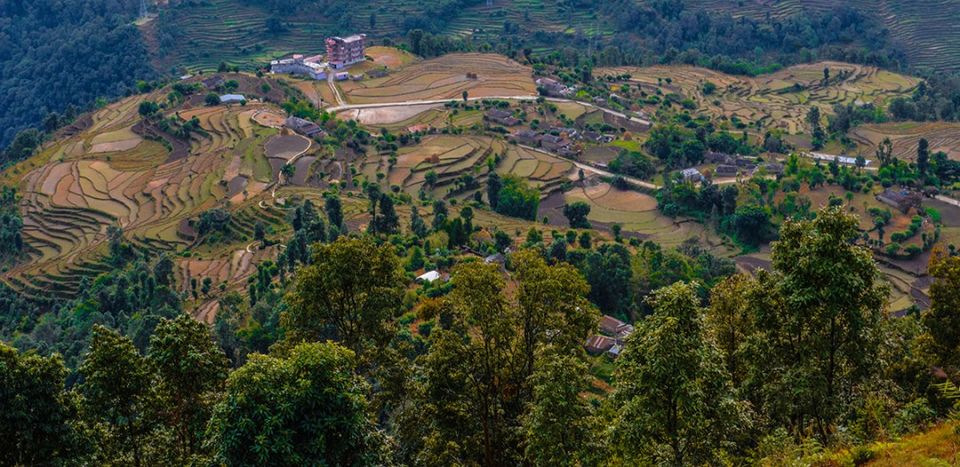 Best time to visit: April to May, and September to November
Difficulty level: Easy to Moderate
Royal Trek, Nepal
Royal trek is a short trek that is about reviving amidst the beauty of nature! This trek is specifically known as the Royal trek since it was discovered in the early 80s by Prince Charles of the United Kingdom. The real beauty of rue view of Nepal is visible through the end point of this trek.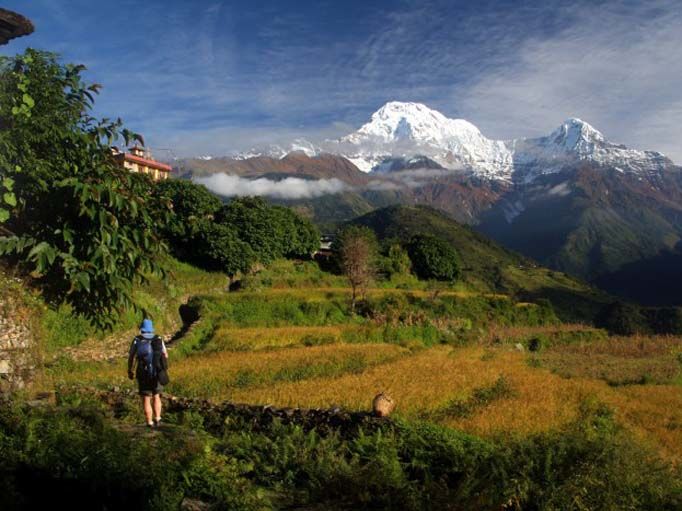 Best time to visit: March to May, and Mid-September to Mid-December
Difficulty level: Easy to Moderate
Langtang Gangja Pass Trek, Nepal
This is the best trek in Nepal, if only you have 7-8 days available to explore. If you are a true nature lover, then you must embark on this trek that's sure to make you realize the real beauty of nature. Langtang trek offers a cultural insight of the local villages, monasteries, and an option of hiking a 4984 m peak.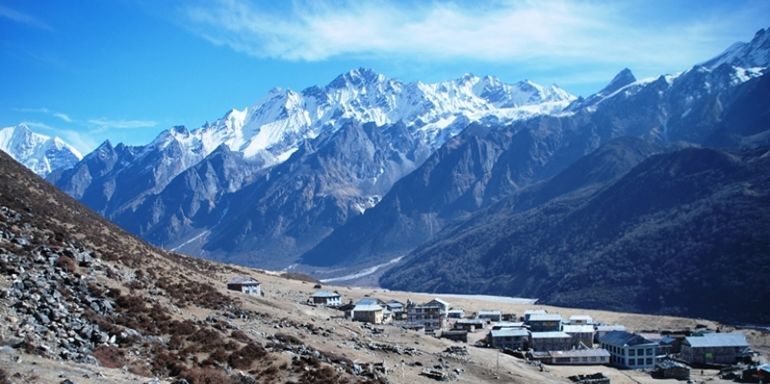 Best time to visit: March to May, and September to December
Difficulty level: Moderately difficult – Level 3
Estimated Cost
If you plan to take these treks alone, usually you'll find a room with multiple beds and shared washroom facilities. The charges include a nominal fee of approx. INR 200 for the bed, and meals are separately charged at the rates between INR 400–700. Be prepared to pay a little extra for other services such as hot showers, battery charging, Wi-Fi, or heaters during winters. Trekker's Information Management System (TIMS) is mandatory for everyone who wants to trek in Nepal. (TIMS Permit): NRS 2000/ USD 20
Best time to visit
Each season in Nepal has a distinct attraction to offer. The spring season (March-May) offers a distinct view of wild flowers and that's when the weather is mildly warm towards the lower elevations and gets colder as you move up! The other time to undertake treks in Nepal is during the autumn (September-November) when you can experience the best weather and tantalizing mountain views.
How to reach Nepal?
Railway: If you're a traveller from India, you can get to the nearest railway hub of New Jalpaiguri or Jayanagar, cross the border and hop on a bus to Kathmandu which takes about 12-14 hours
Nearest Airport: Take a flight to Kathmandu airport and then a 40 minute flight to Pokhara
Bus: There are direct bus service from Delhi to Kathmandu that takes about 25 hours. From Kathmandu, you can take a local bus to Pokhara and the travel time is about 7 hours.
Bon Voyage!