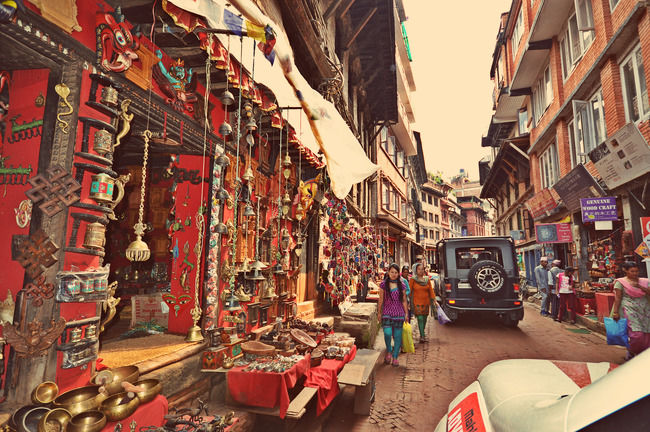 Nepal Tourism is a mysterious and a grossly thrilling affair. India's landlocked neighbour is modest to the core despite the fact that the most indomitable giant known to mankind, the colossal Mount Everest, calls it home while its other revered resident, as a matter of course, was the great Gautama Buddha. The places to visit in Nepal fall within a spectacularly diverse spectrum because on the one hand you have the intimidating Himalayas and on the other is the path to spiritual enlightenment. Every single second in Nepal is an adventure because you can never be sure as to what lies ahead of you. Circle the intricate and mighty temples of Boudanath and Swayambhunath to connect with the power unknown, discover Kathmandu's UNESCO World Heritage gloriousness in the form of the Darbar Square, let the beauty of the Pokhara valley captivate you and trek and climb mountains like you were born to do the same. Nepal, despite its rough terrain and societal challenges is a wonderful little drug.
Given the devastating earthquakes that ravaged the country in 2015, Nepal is also like a phoenix that rises from its ashes. It is a backpackers' delight and a luxury traveller's dream. There is no dearth of wonderful things to do in Nepal and we have therefore created a 5 day/4 night itinerary to help you explore the land of the daunting Everest, the Yeti and Lord Buddha.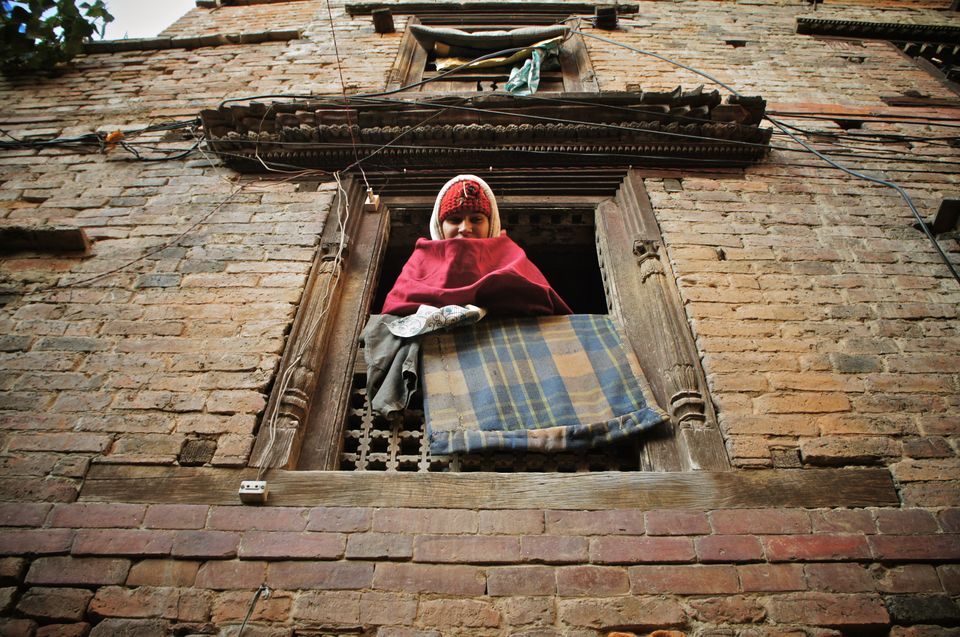 Getting Around in Nepal
Getting around in Nepal isn't as easy when compared to other countries. The roads are in a perpetually deplorable condition and accidents are common. However, none of that, including the devastating 2015 earthquake has deterred tourists from being drawn towards Nepal Tourism. Public buses are cheap but uncomfortable and extremely unreliable. Remember that long-distance express buses are faster and more pleasant and you can book your tickets in advance for the same. You can rent a 4WD or even a bike (a lot of riding experience is essential) to tour the country but the roads are a major challenge. In places like Kathmandu and Pokhara, taxis can be hailed easily but the drivers usually refuse to go by meter. Inexpensive cycle-rickshaws and tempos are also decent options to proceed with your Nepal itinerary.