"Long Weekend, Long Weekend!!! is here but where can I go that is not stomped by tourists ?" was exactly what was going on in my mind. After a lot of research, I came across a hill station called Idukki in the state of Kerala. The valley adjacent to the Cardamom hills, whose areas are sparsely populated.
Idukki is a district where nature creates spectacles with beauty and altitude. This second largest district in Kerela is a home for many forests, waterfalls, dams, wildlife sanctuaries, hill stations, hiking trails and spice gardens. As the high ranges and wooded valleys are encircled by three main rivers - Periyar, Thalayar and Thodupuzhayar, Idukki has many hyrdo-electric power stations and caters to 66% of the state's electricity.
The location of Idukki is such that it is at a driving distance from the famous hill stations like Munnar, Ponmudi, Thekkady and many more. If you have more than a weekend to spend here, you can explore these destinations too.
Getting There:
Idukki is situated at a distance of ~530 kms from Bangalore. Nearest airport is in Kochi located at a distance of 100 kms. Changanacherry in Kottayam is the nearest railway station which is 114 km away ,from here one has to take a bus to Idukki. There are no direct buses to Idukki ,one can reach the city by road on Government and private buses to Munnar. Regular buses run to Munnar at a starting price of ~900 INR. One can also drive down in their private vehicles or hire a taxi.
Transport:
Once you reach Idukki you can commute in the local buses. The easiest form of transport is taxis or jeeps. You can rent them for a fixed price per day.
Where to stay:
From budget to mid-range hotels one can find plenty of accommodations in different parts of the district. The starting price of a good hotel is ~900 per night. If you are looking to have a laid back luxurious vacation, you have plenty of 5 star resort options as well. Idukki is a marvelous location because wherever you stay, it will overlook a valley, tea plantations and never ending horizon of hills.
Where to eat:
Local cuisine is something that one must try. Although both vegetarian and non-vegetarian food is available, it is indeed a treat for the meat eaters as they have more options. Kerela parotta, beef curry, chicken biryani and mutton fry are some delicacies to try. The 'thattukadas' or small tea shops are places one might not generally wish to eat in but is so very tasty, it will leave your taste buds craving for more.
Highlights:
Distance from Bangalore - 530 kms by road.
Travel cost by Bus - AC Volvo from Bangalore will cost ~1200 INR.
Travel cost by car - ~6000 INR
Best time to visit - October to early May. Peak season is April and May.
Food cost - ~600 INR per day.
Transportation - Private vehicle or rented taxi.
Stay cost - ~900 per day, per room.
Places to visit - Idukki arch dam, Cheruthoni dam, Hill view park, Rajakkad, Ponmudi, Munnar, Mattuppetty dam, Echo point, Kundala dam lake and just drive around having tea, eating maggi.
Idukki: This is Asia's first arch dam, constructed across the Kuravan and Kurathi hills. The reservoir is surrounded by two dams, the Idukki dam and the Cheruthoni dam. You are allowed to walk on the Cheruthoni barrage to which the entry ticket is ~30 INR. The panoramic view from the Cheruthoni barrage is stunning. The view of the reservoir from the Hill View Park is extremely serene and peaceful.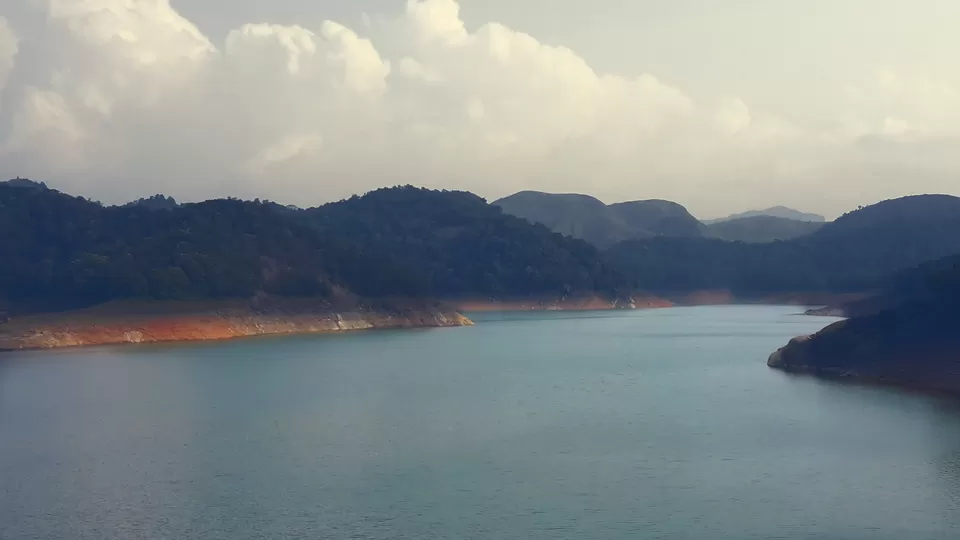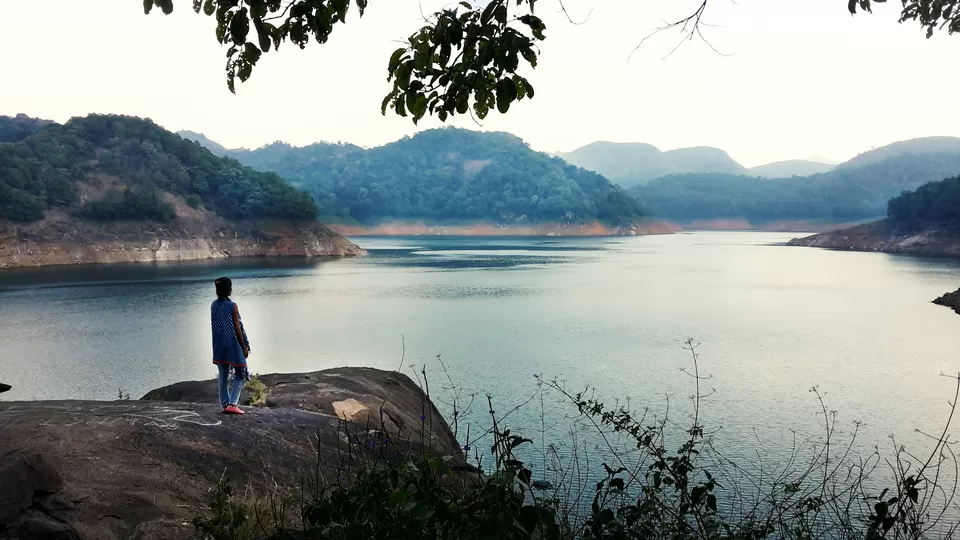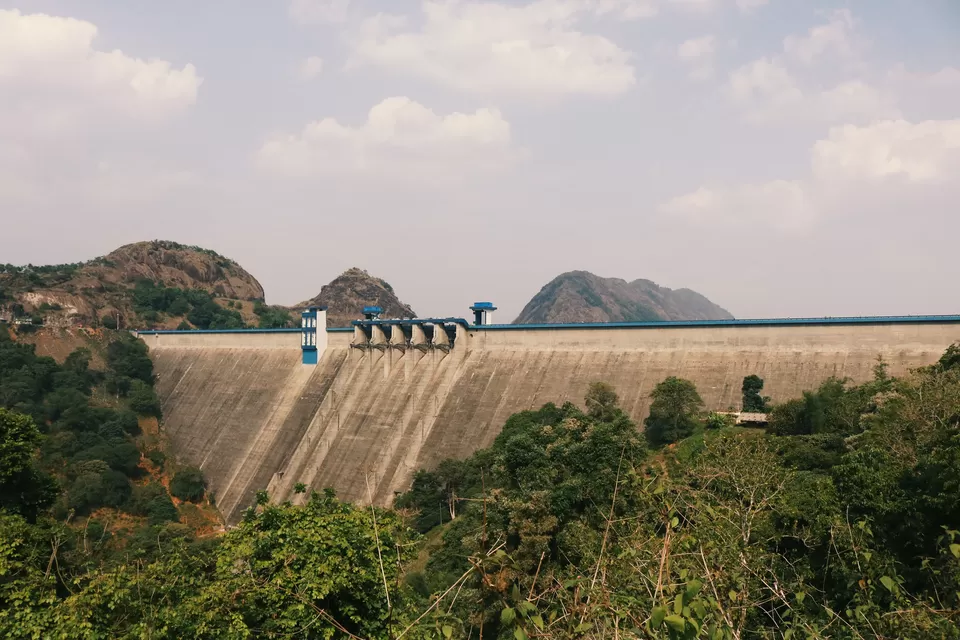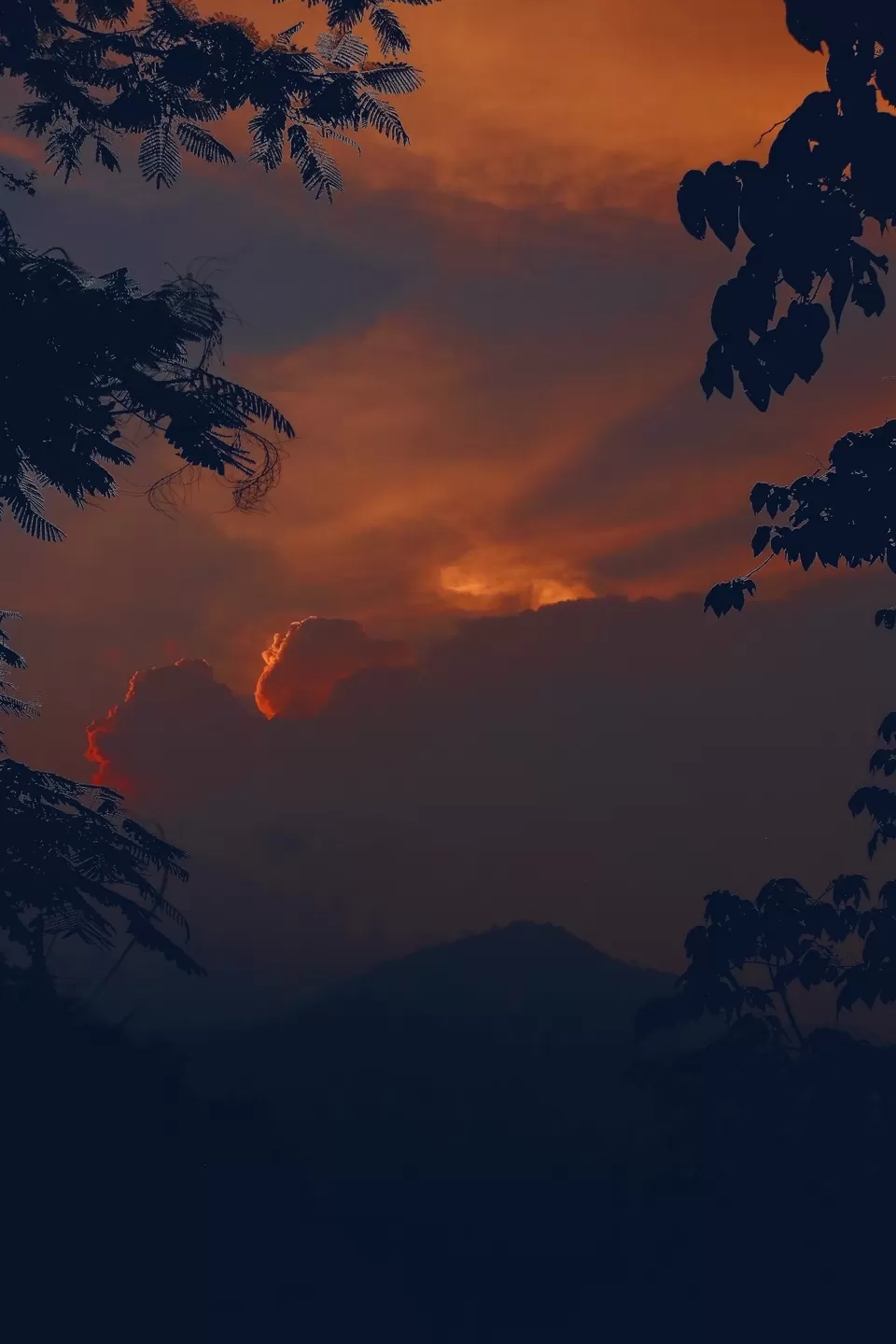 Rajakkad: It is one of the many hill stations in Idukki district. Hanging bridges, pleasant affordable homestays, sunset view point and dams are some of the things to see during your vacation here.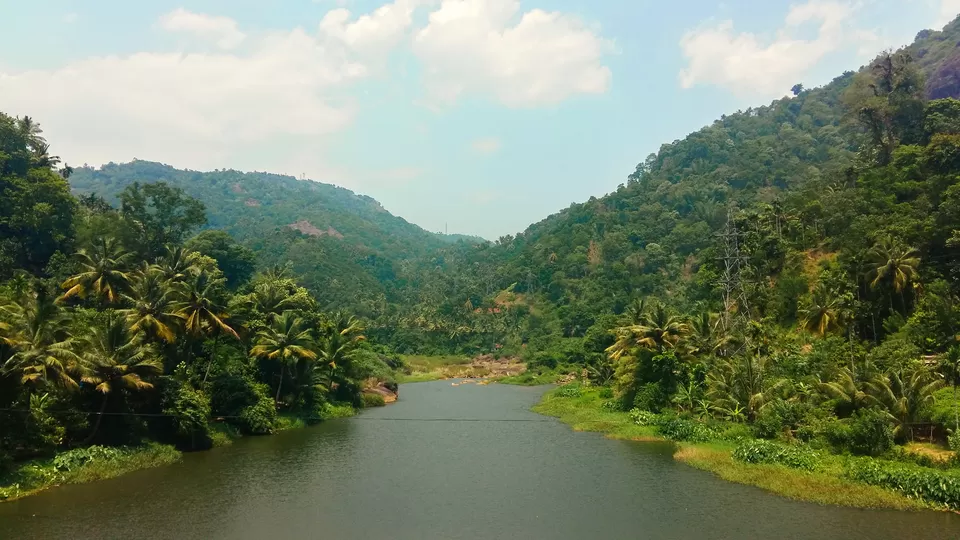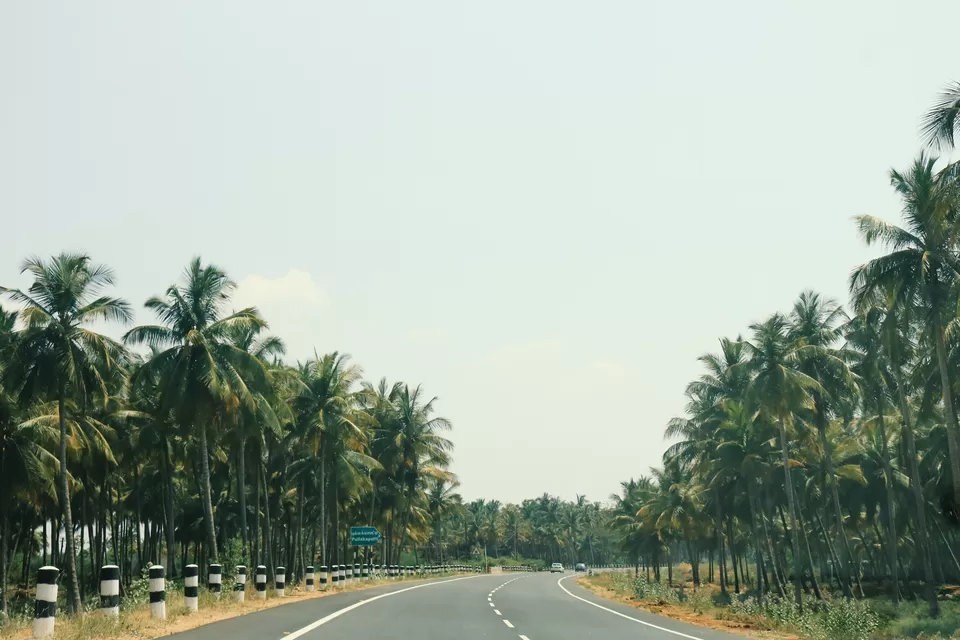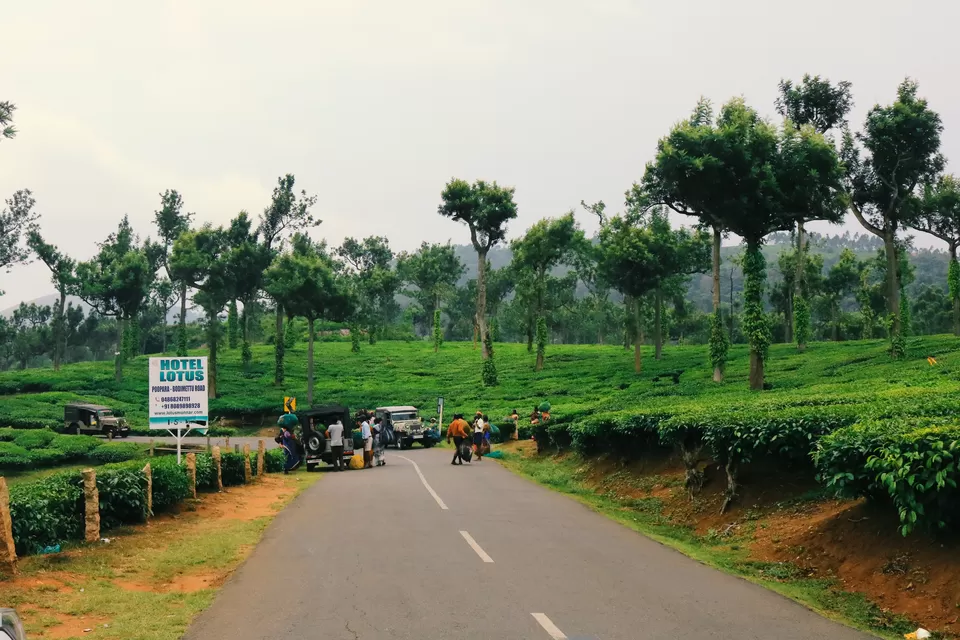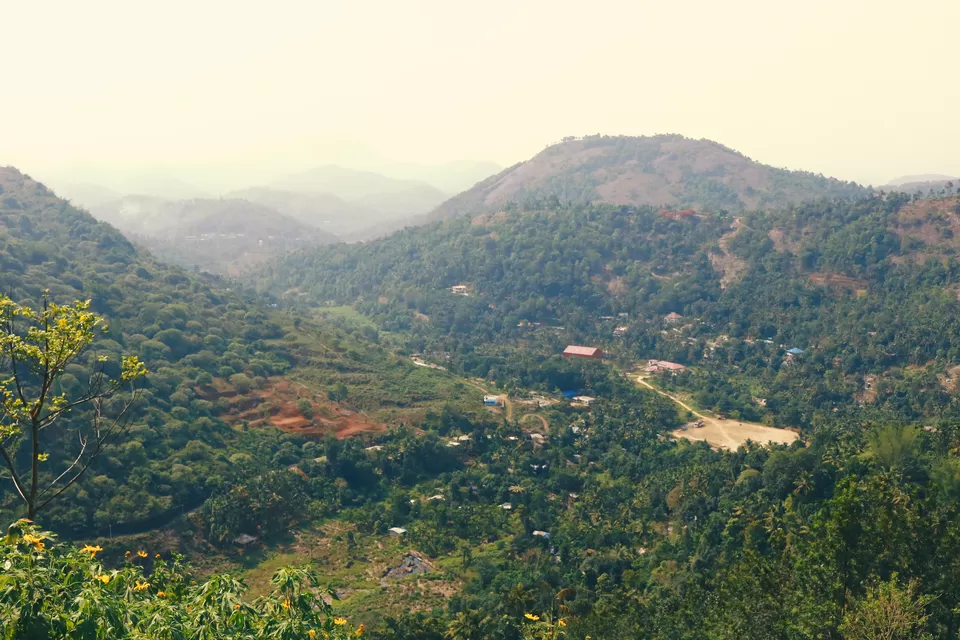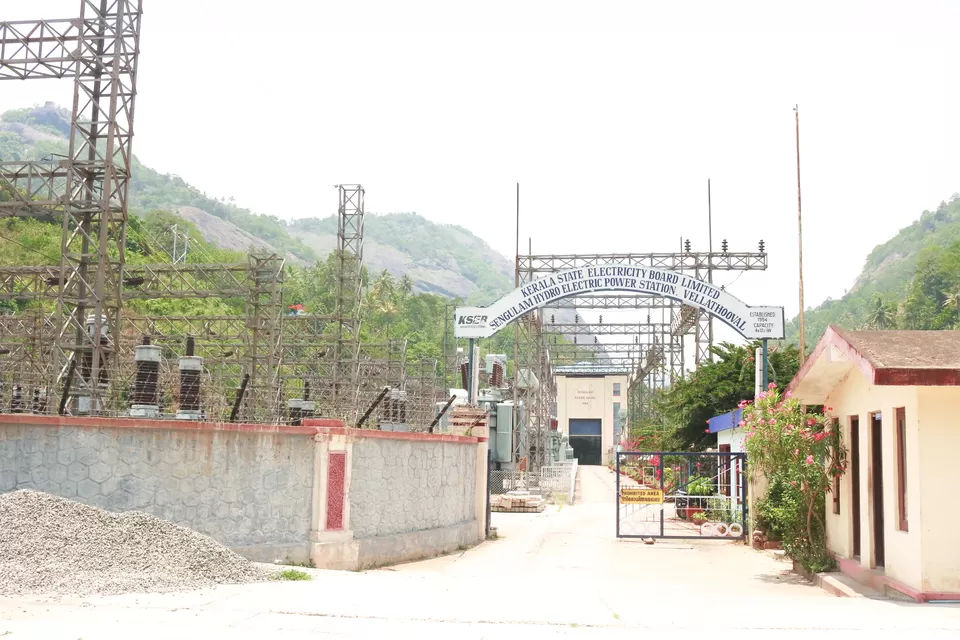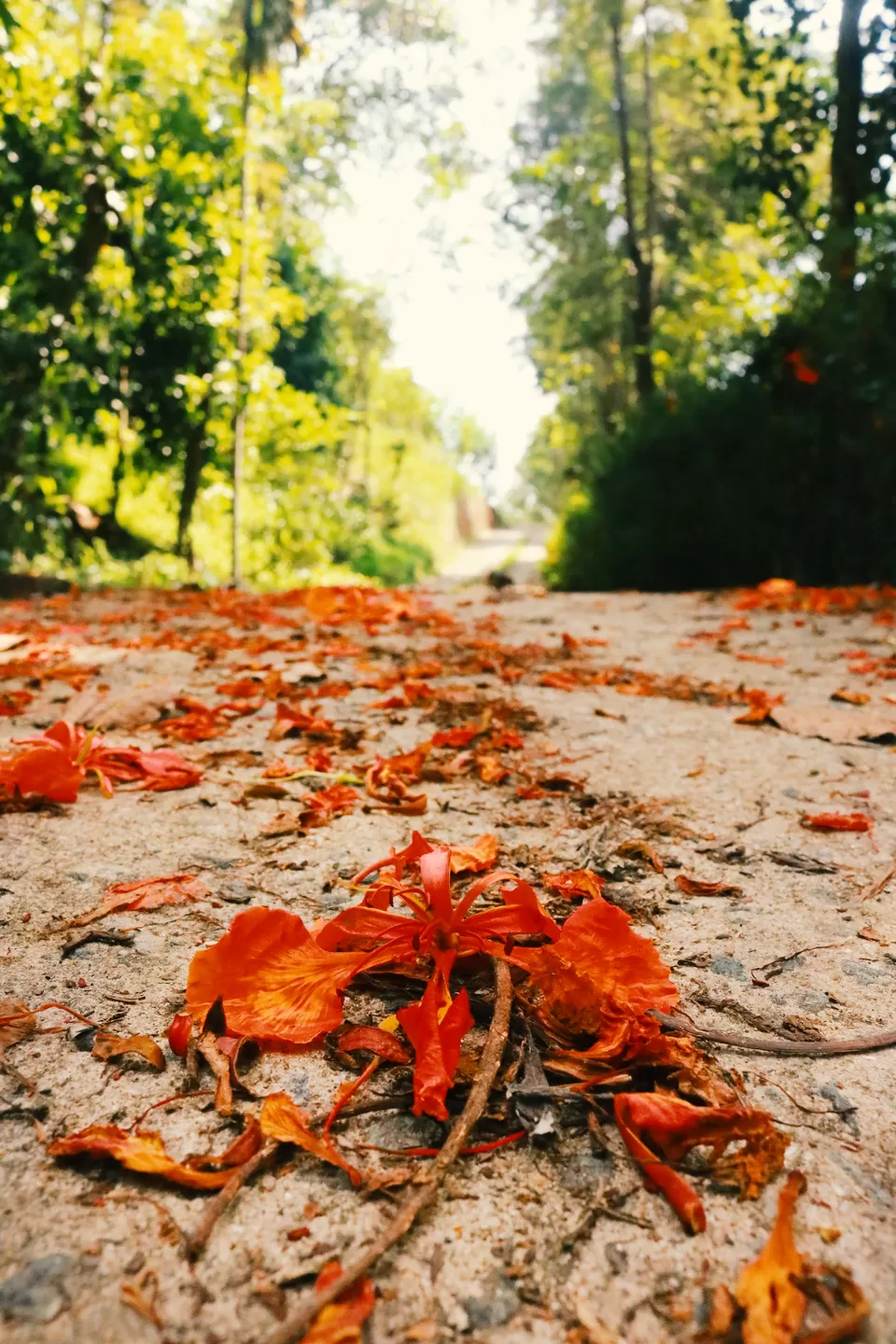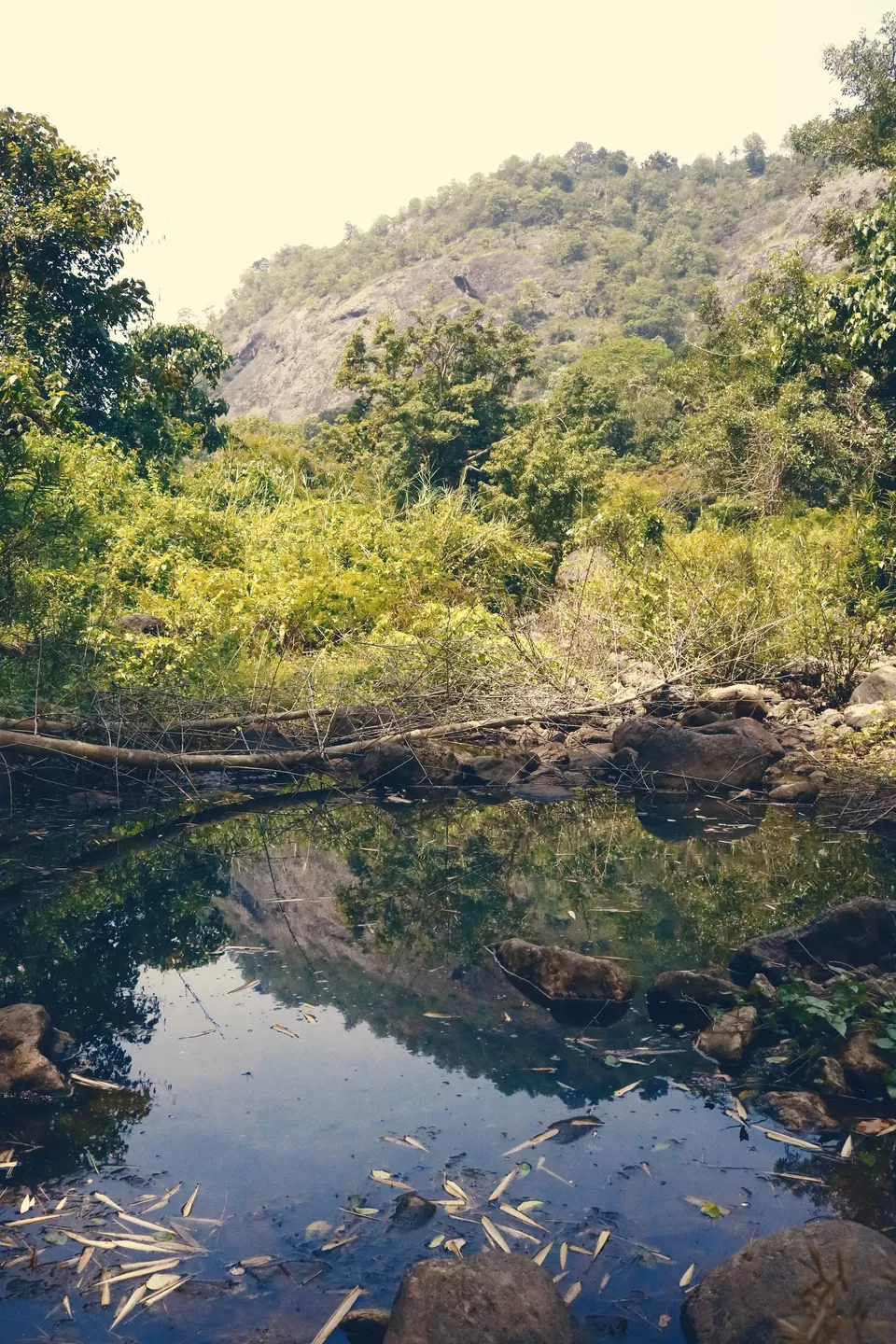 Mattupetty: The scenic picnic spot 13 kms from Munnar town is a lake, a dam and a cattle station. A trip to Mattupetty is desirable because of attractive spots such as Kundala tea gardens and Kundala Lake along the route. The reservoir is great for boat rides. The neighbouring landscape and picturesque Kundala, is well known for its trekking trails.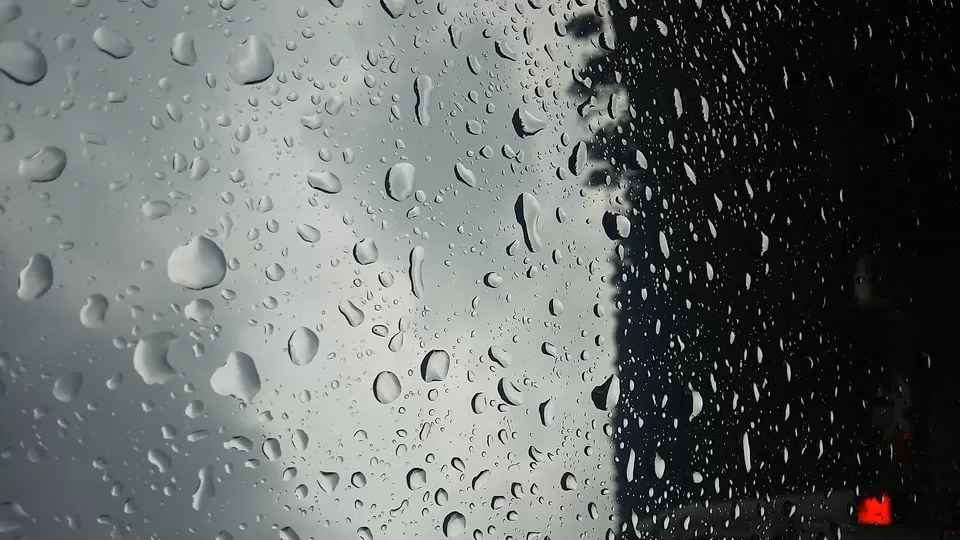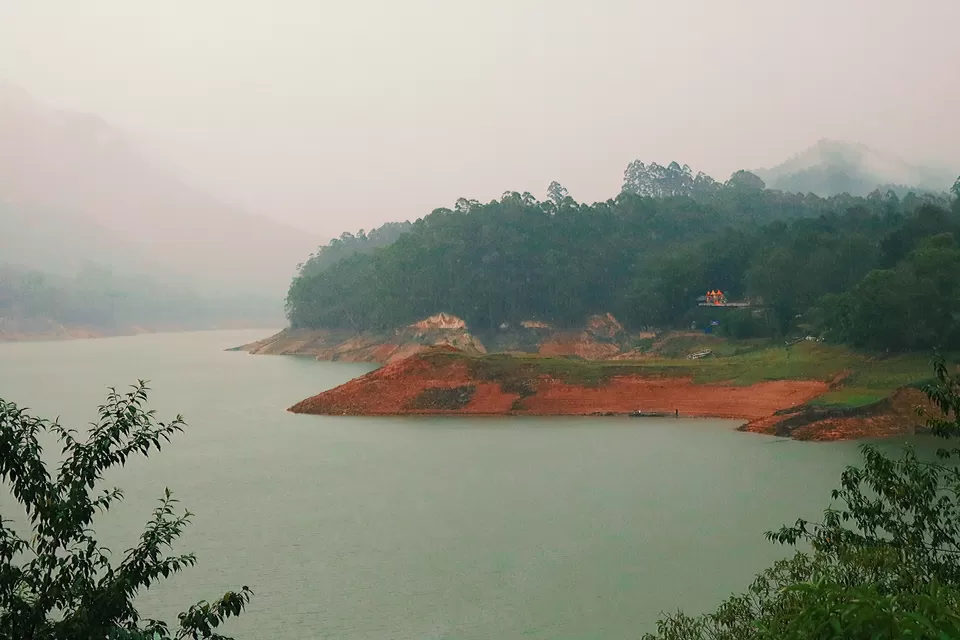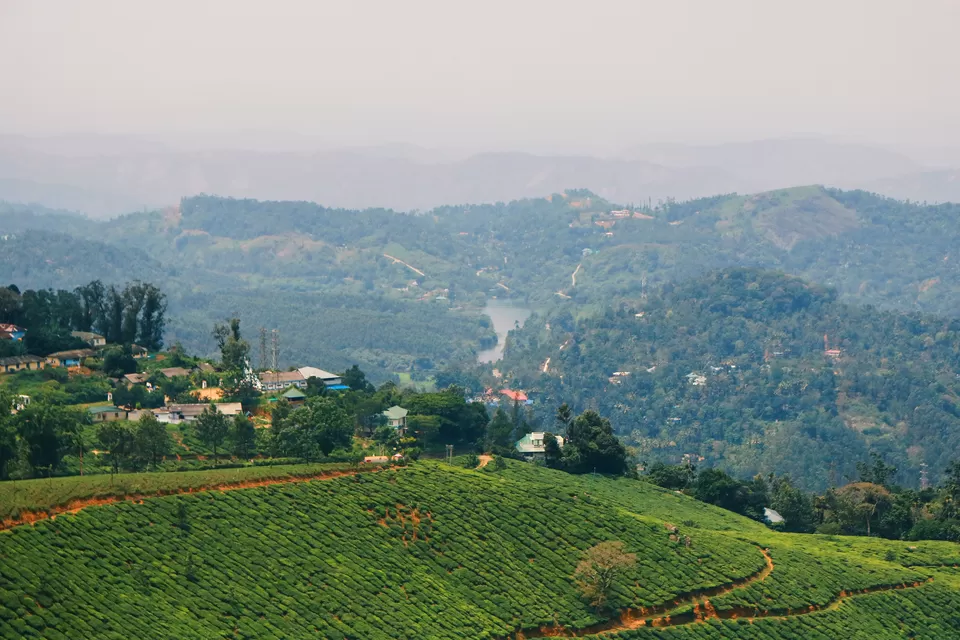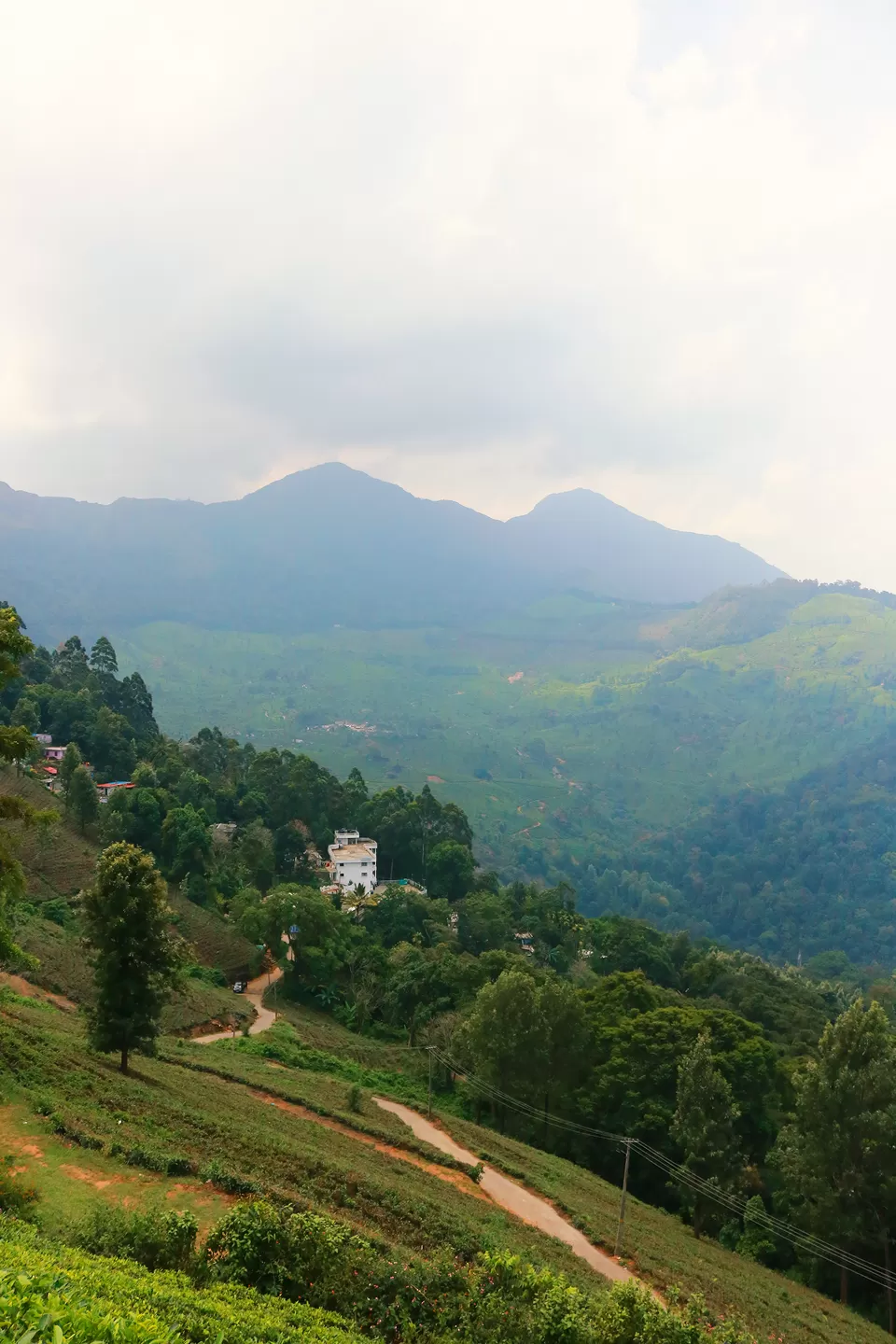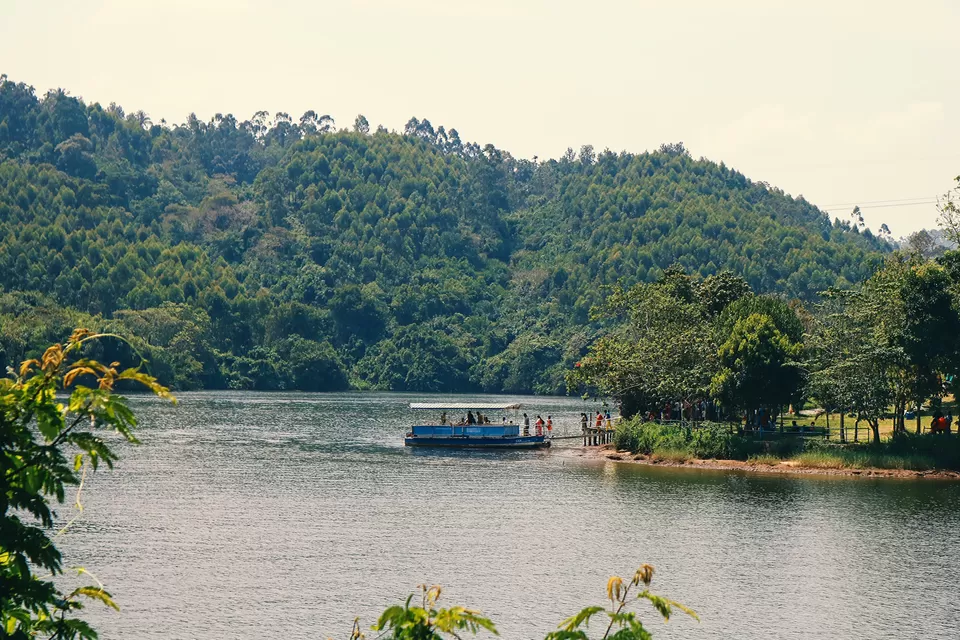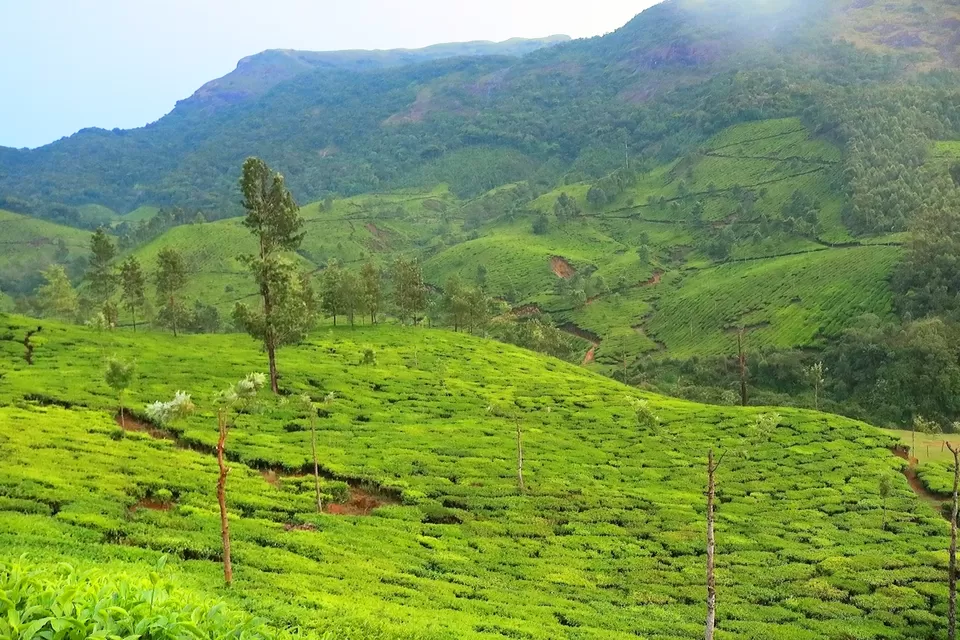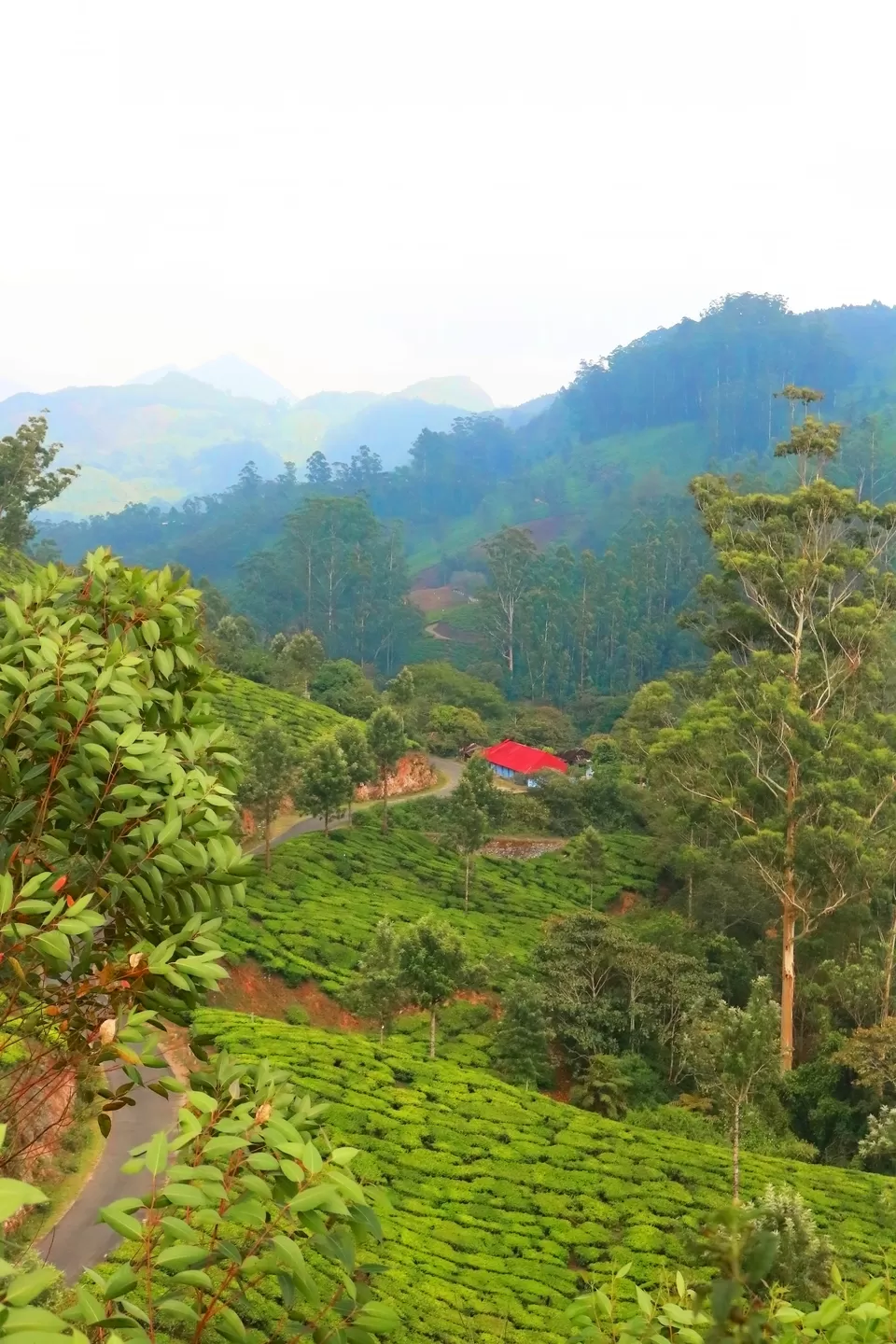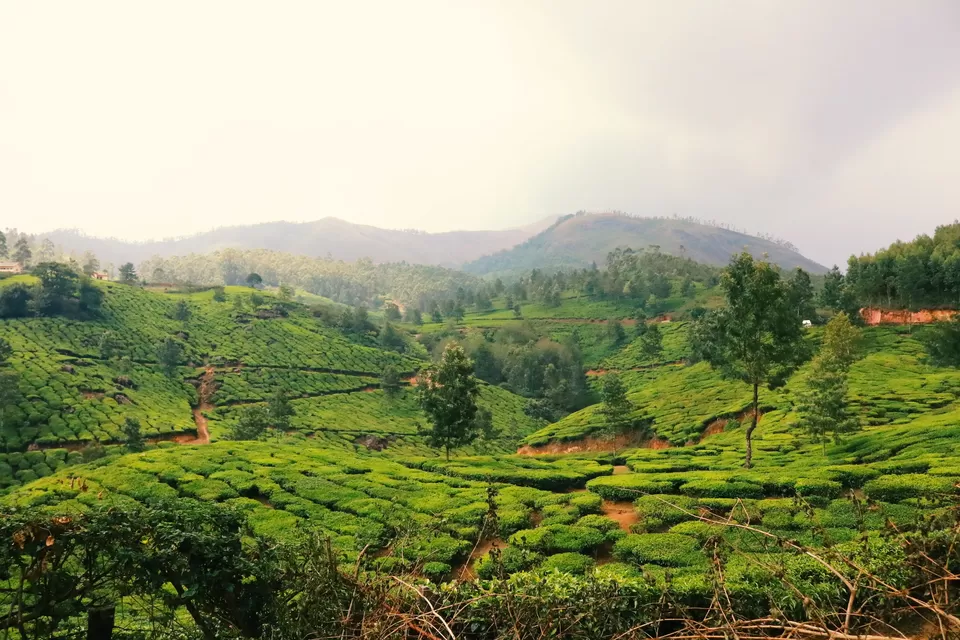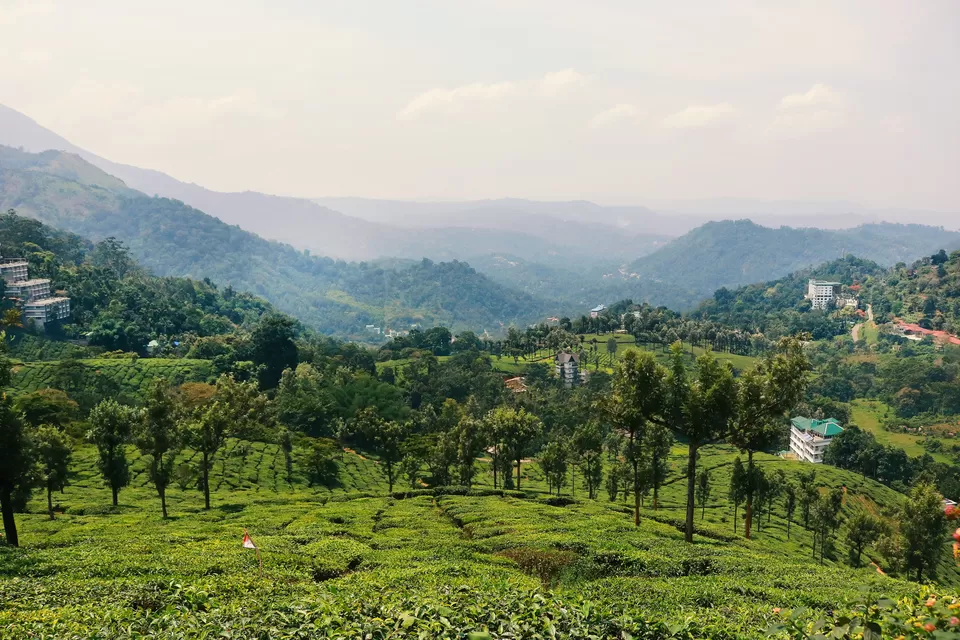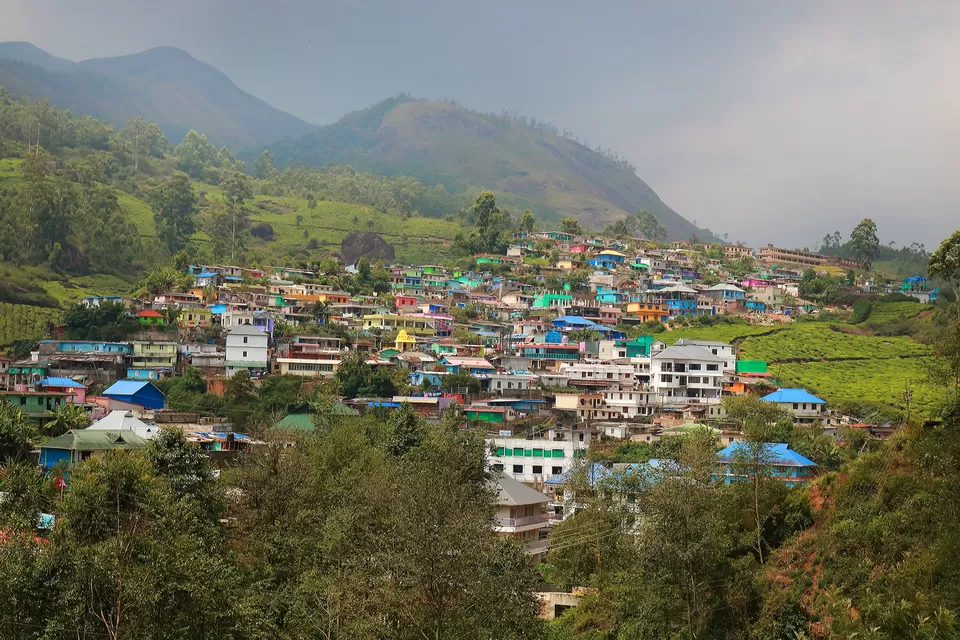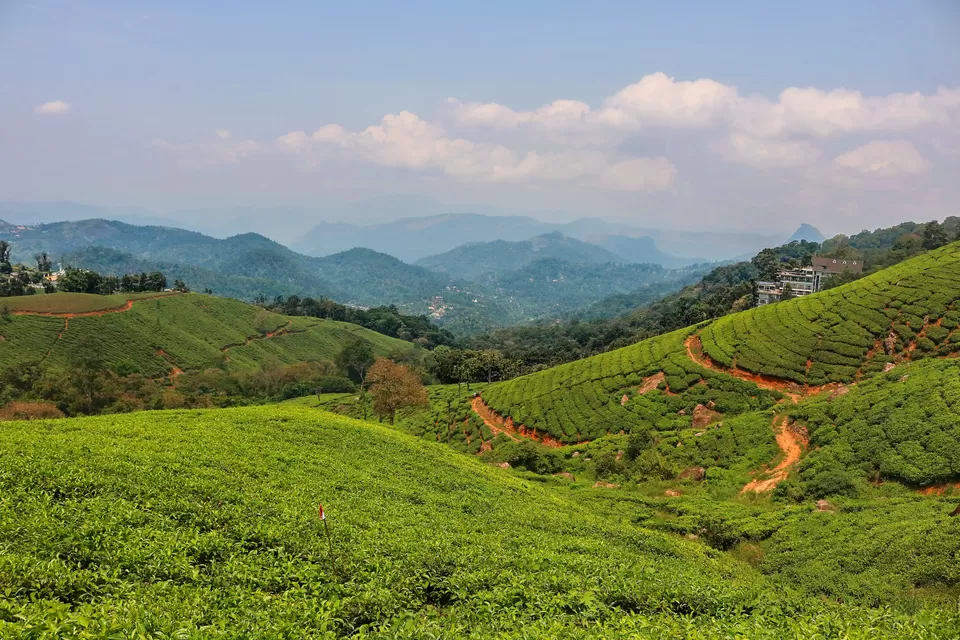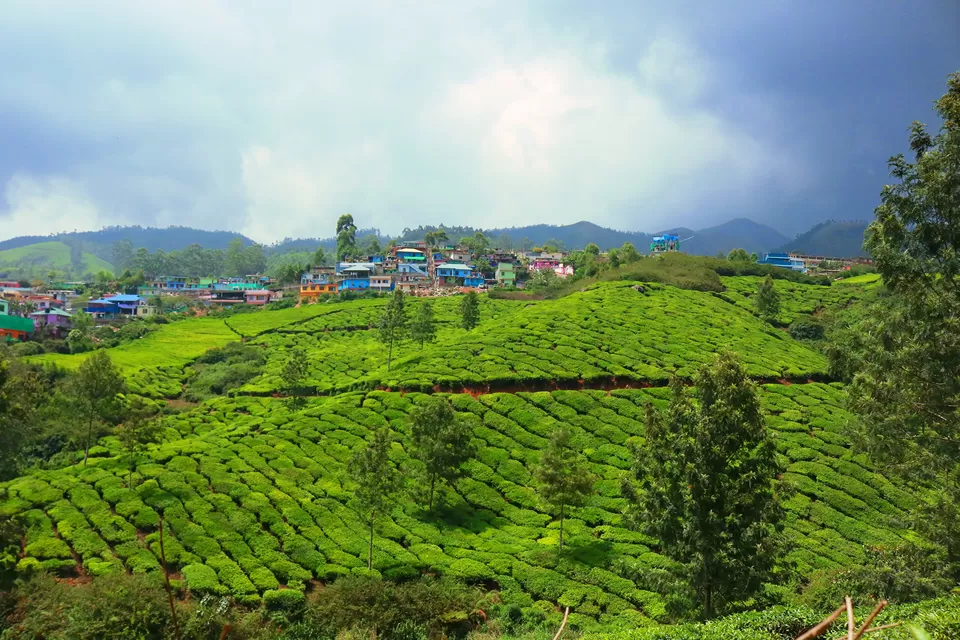 My Story:
The best part about having a vehicle is that you don't need to book your trip in advance. My plan was impromptu, three days of vacation away from the hustle bustle of the city.
Day1: We started from Bangalore by dawn and took the route via Salem - Dondigal - Rajakkad. After driving for 12 hours we reached our destination Ponmudi. We had booked a homestay here for 2500 INR per night, which was a good place to relax. The nearest town for food was 5kms away, after filling our stomach with surplus amount of "aile" fish fry and chicken fry we headed back for a good night sleep.
Day2: As we had an entire house to ourselves and the facilities to cook, we had carried bread, butter, jam and maggi for breakfast. Plan for the day was to drive to Idukki and explore the places. Little does the internet tell you about remote places and driving directions. We wanted to visit the famous Idukki arch dam but google maps was hell bent on taking us for a drive(literally). What most people do not know is that Idukki dam and Cheruthoni barrage form the famous reservoir. Entry is allowed on to the Cheruthoni barrage for 30 INR but we could not find a route to the Idukki dam. From there at 5 kms distance is the Hill view park. This garden is a perfect sunset point. One can spend 2 hours in the evening playing, sipping masala tea or just staring in to the horizon.
Day3: On the last day of the trip we planned to start back post lunch hence our day started early. We drove from Ponmudi to Munnar which is ~26 kms away. I starve for words to describe the scenery. I always wondered "how much of a tea estate can one see, don't people get tired of the same view ?" but I am glad to have been proved wrong. Every curve and each turn brought up something new and gorgeous. Although it was burning outside, I could not resist getting out of the comfort of my A/C to get that perfect click. We drove around Munnar for half a day before we decided it was time to head back.
Following maps to find the shortest route back to Bangalore got us stuck amidst the jungle and possible wild elephants. After we drove for 2 hours in Munnar traffic, we found out that the route we were planning to take was allowed only for Jeep Safari vehicles and we had to take a detour of 100 kms to reach Udmalpet via Marayur.
I certainly came back with the lust for longer weekends, improved driving skills and rejuvenized.
Time to make your memories now.
Bon Voyage!
Frequent searches leading to this page:-
Cochin packages Kerala, Kerala tour packages 2 nights 3 days, Kerala government tourism packages, Kerala tour packages for family, cheap honeymoon package in Kerala, Kerala tour packages with price from Mumbai