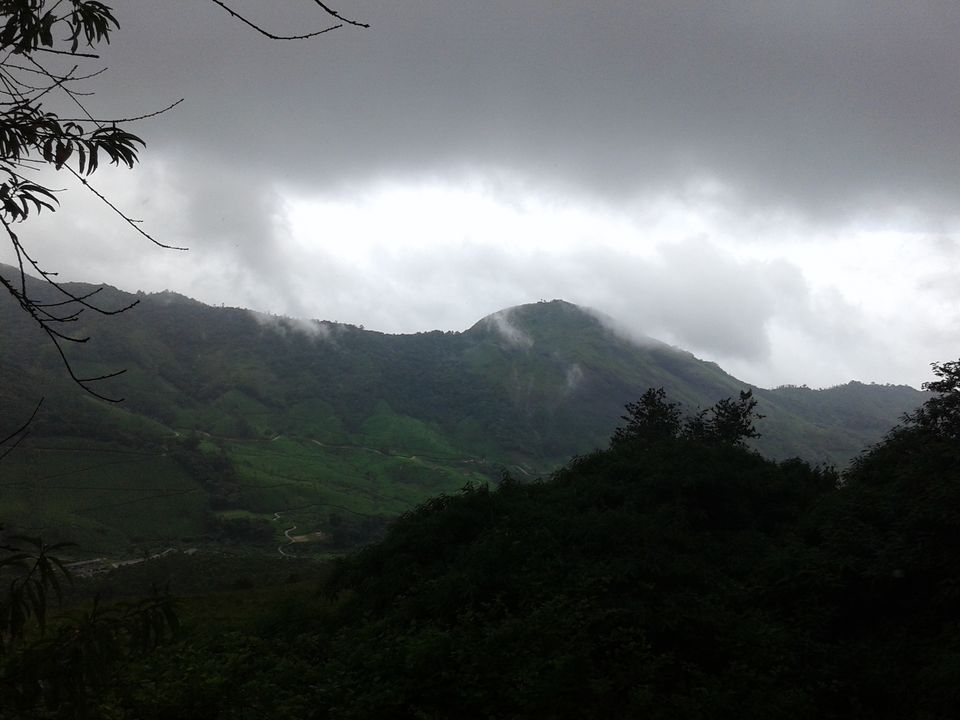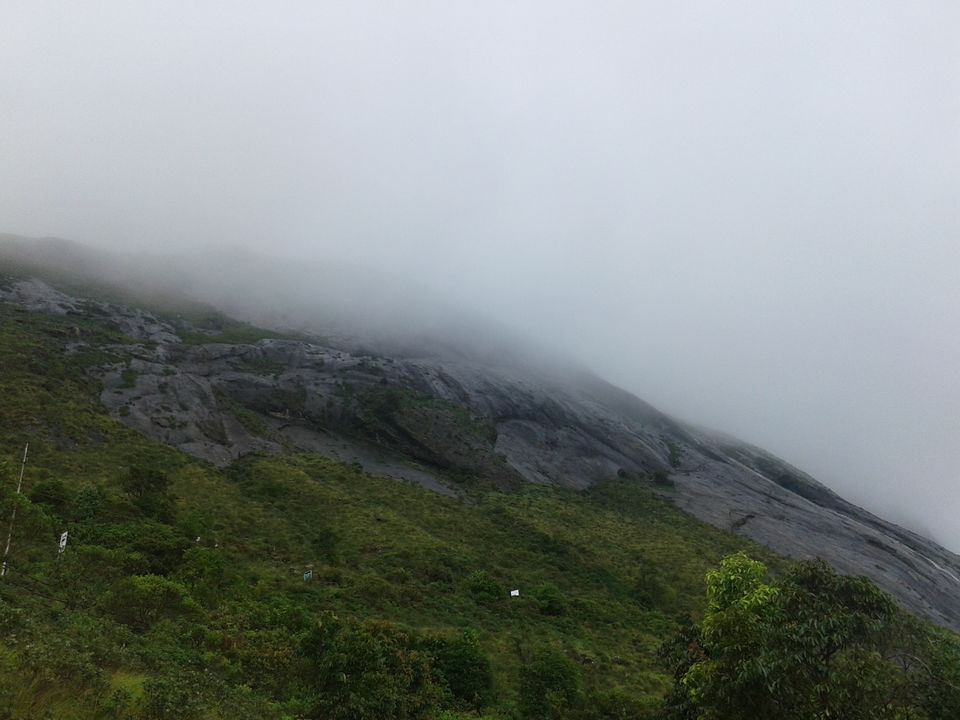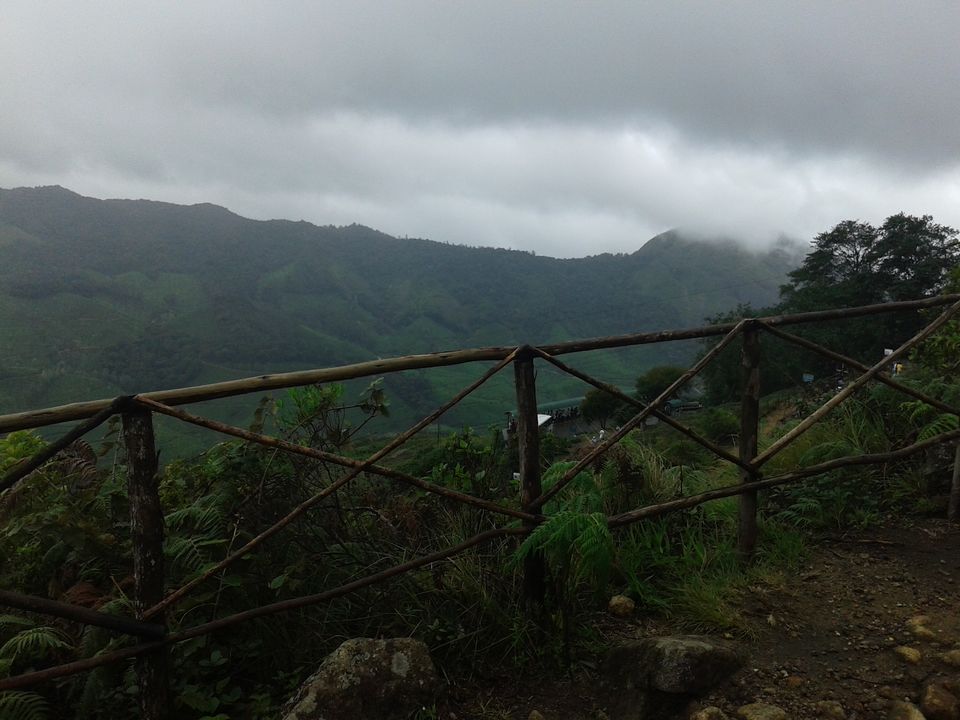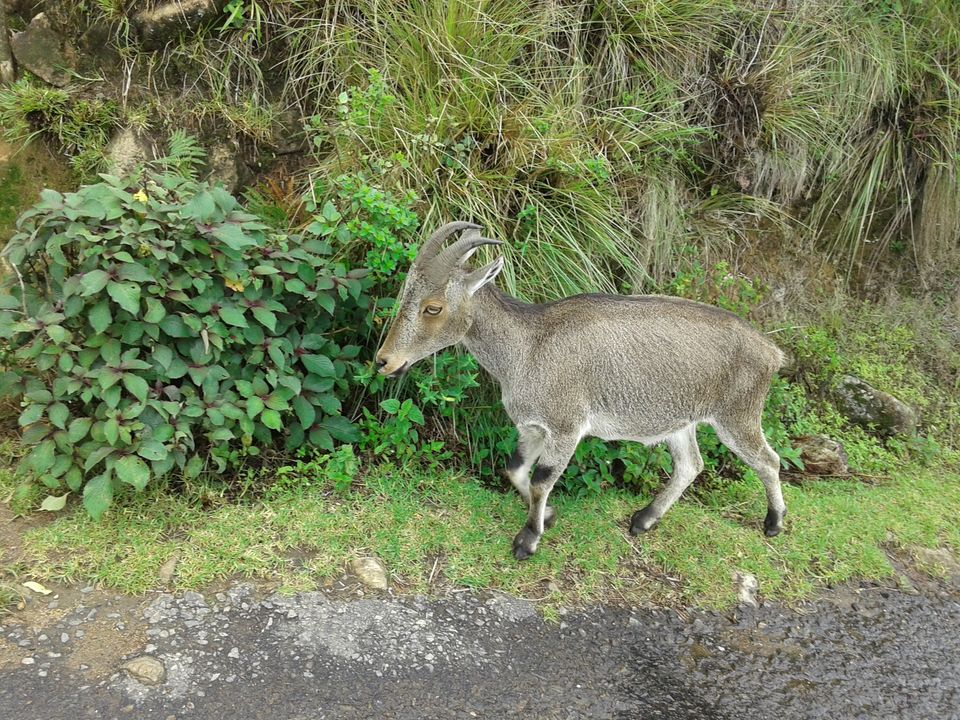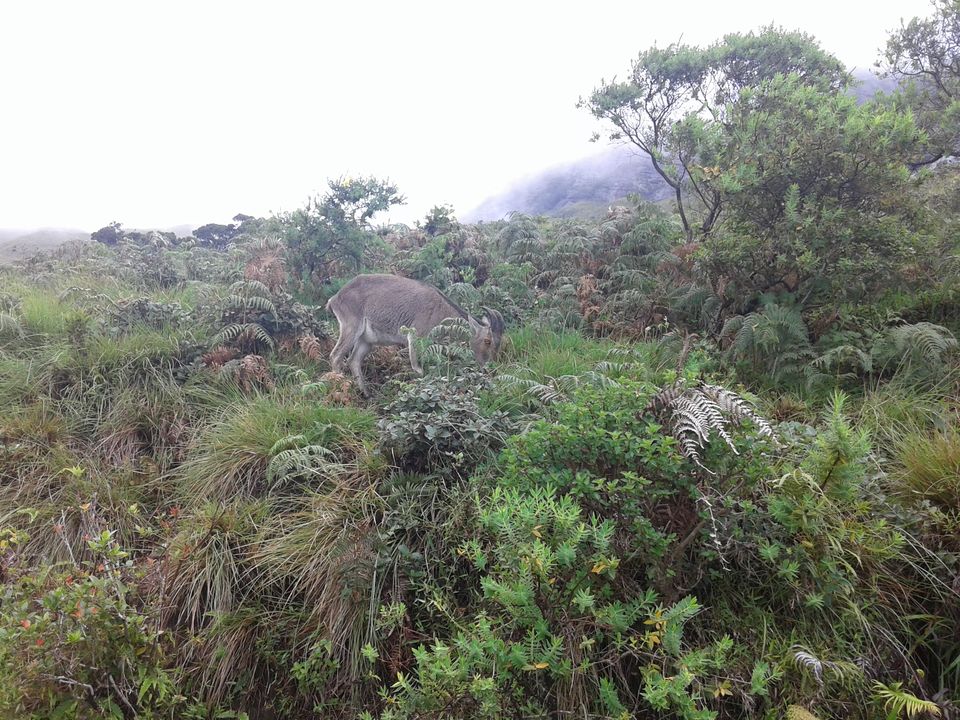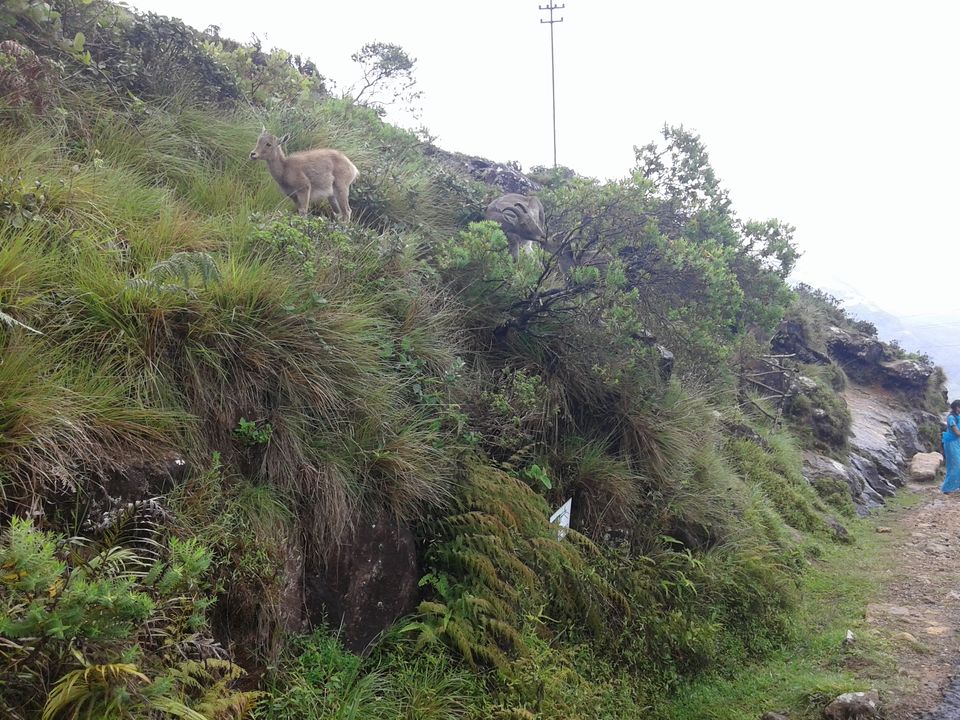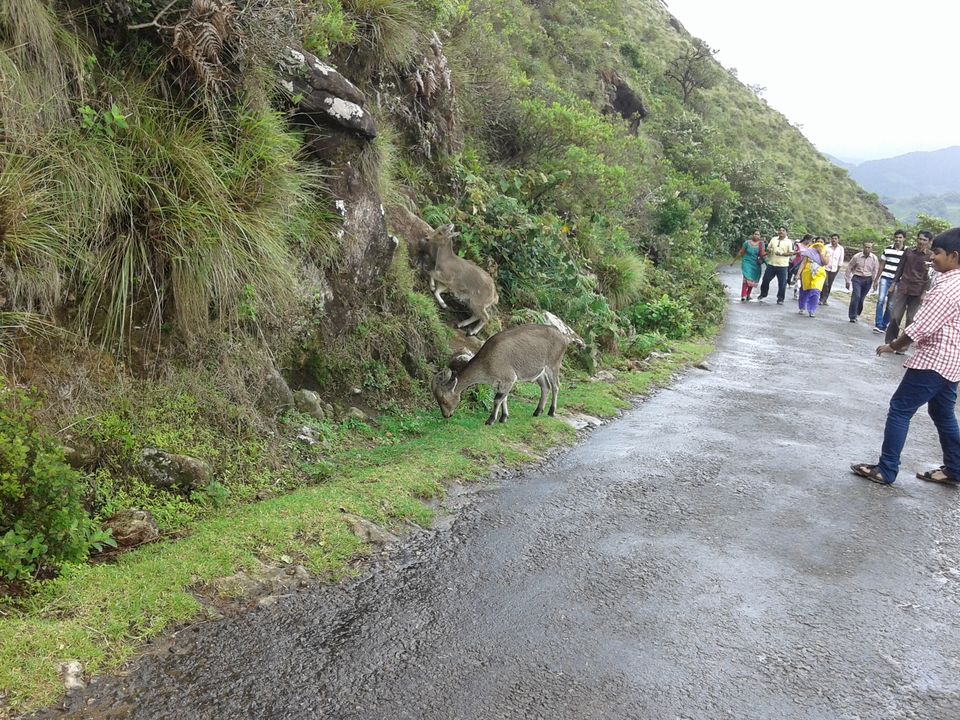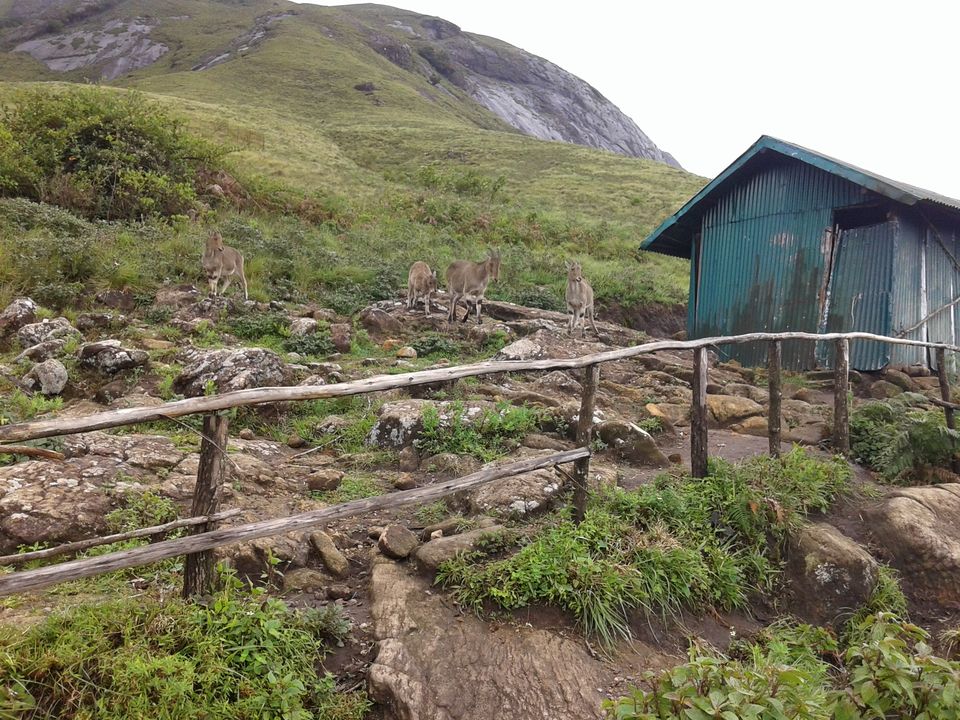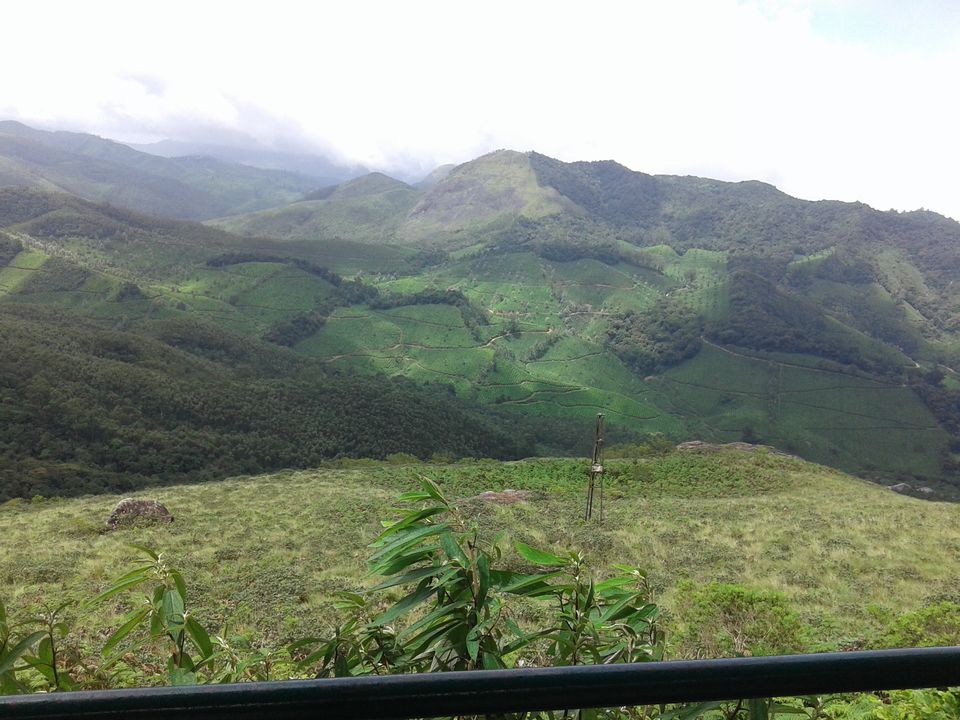 It was a great experience at the Eravikulam National Park, Munnar, India where you could perceive the nature with your eyes, cherish its beauty and have a cup of coffee while it rains! To begin with, it is a bus ride which takes you on a hilly journey (after standing in line and getting the tickets)while you enjoy the splendid mountains as you approach the park.
Splendid Nature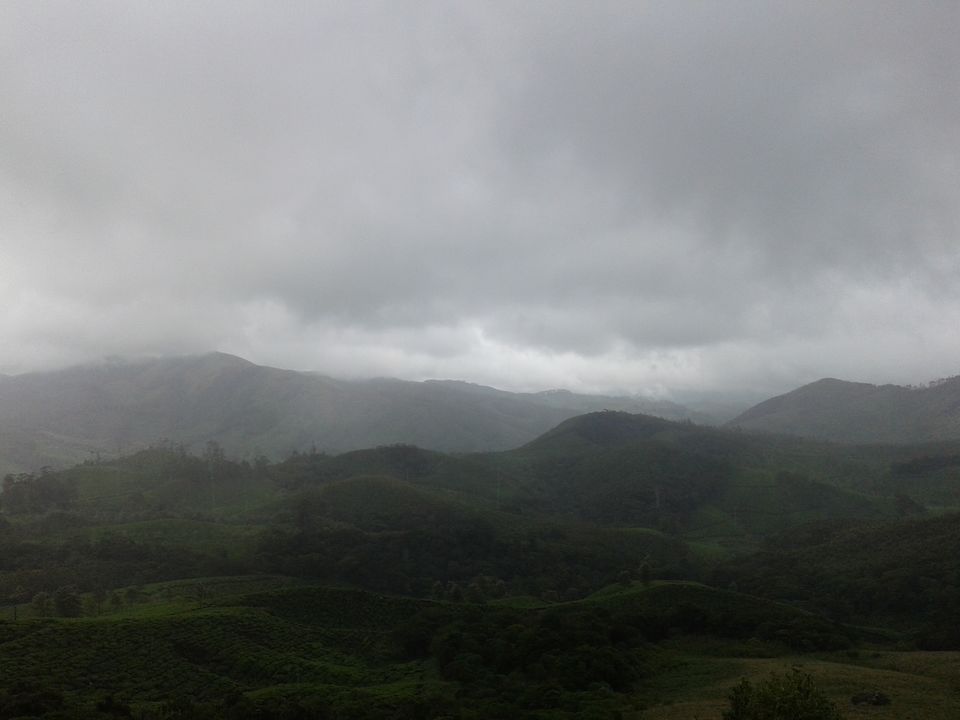 The park consists of a track where you can walk and also, spot the Nilgiri Tahr and take beautiful memories back home. Some of the captures:
The Family Reunion.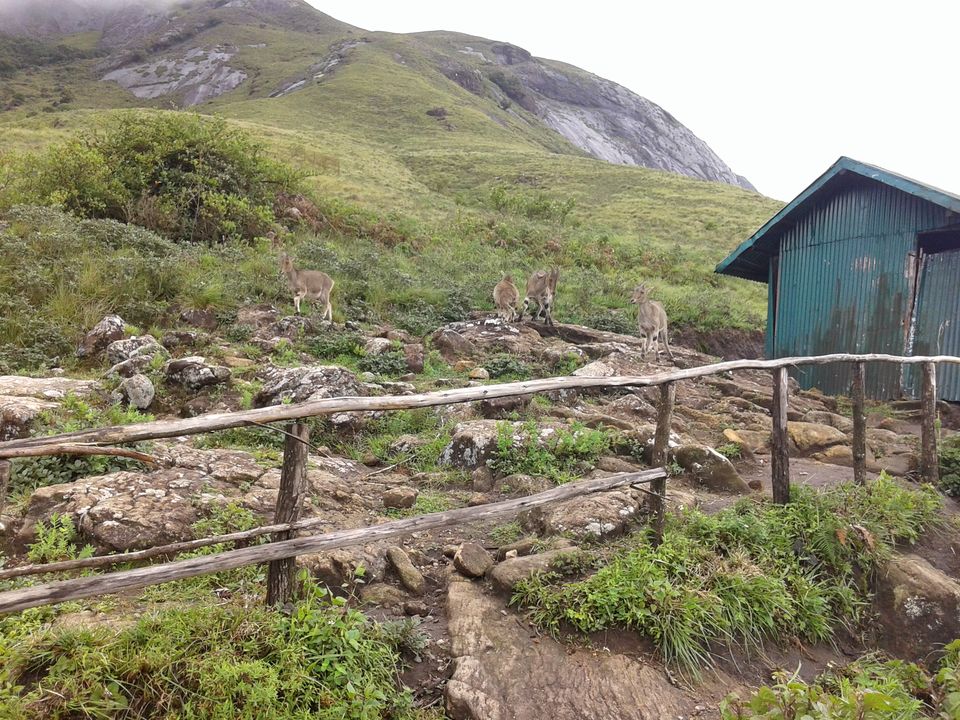 The Pose on the Cliff.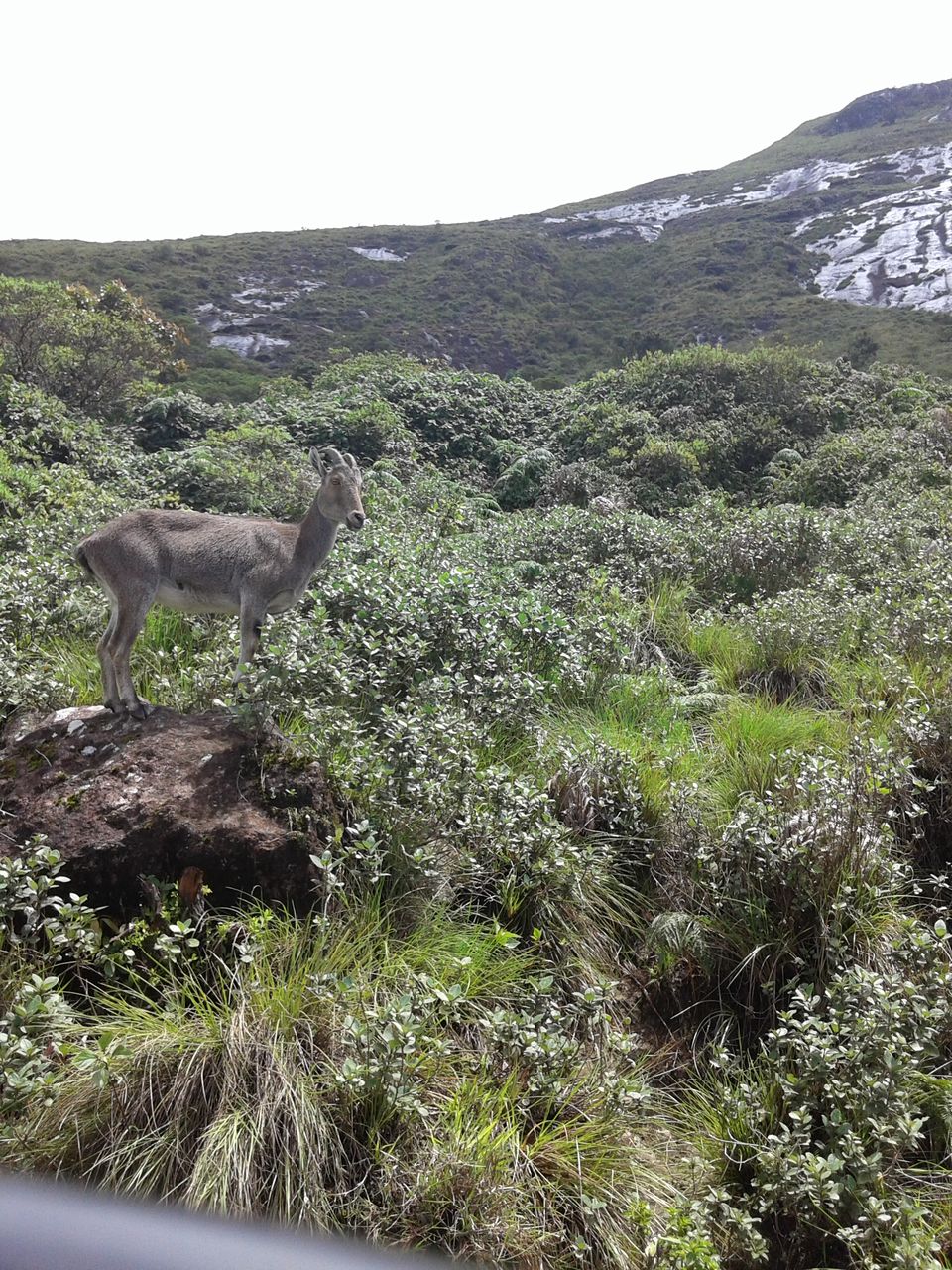 The Back Pose.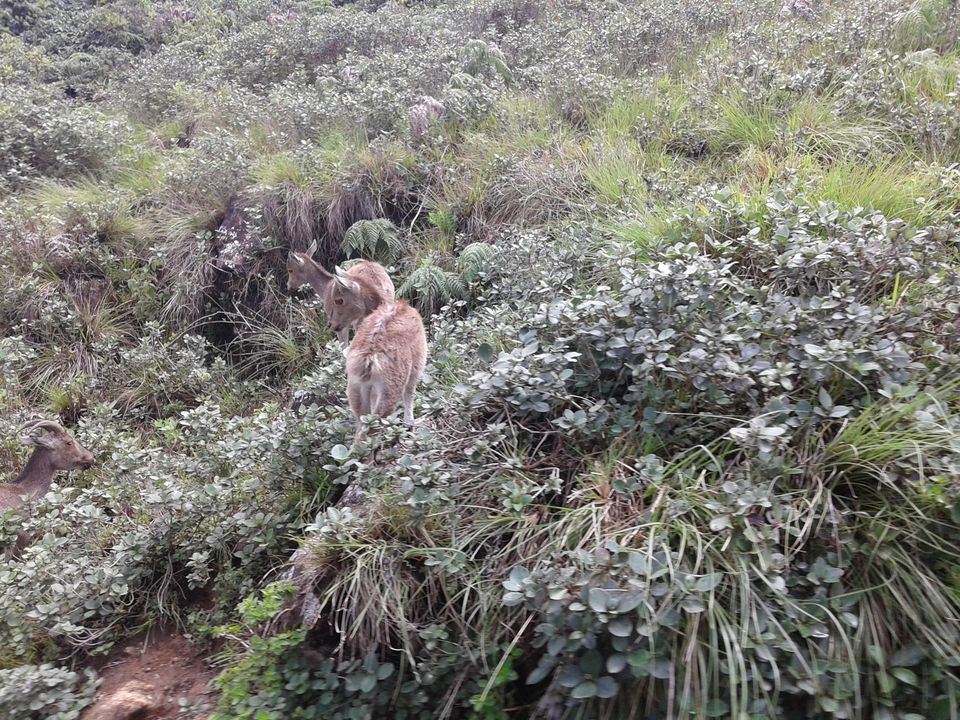 The Ramp Walk.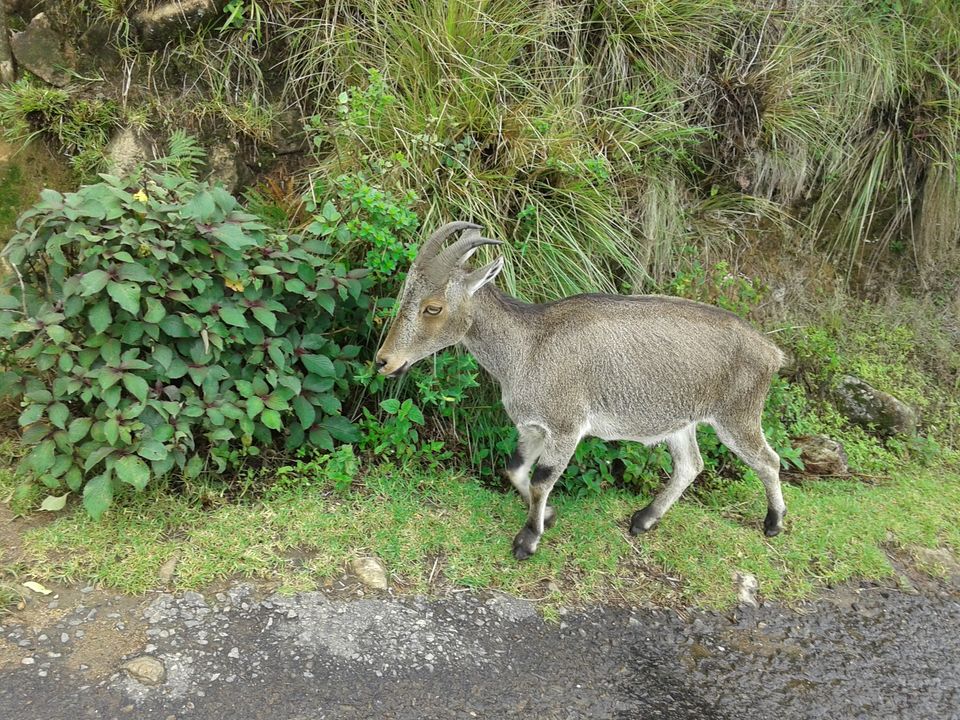 The humans.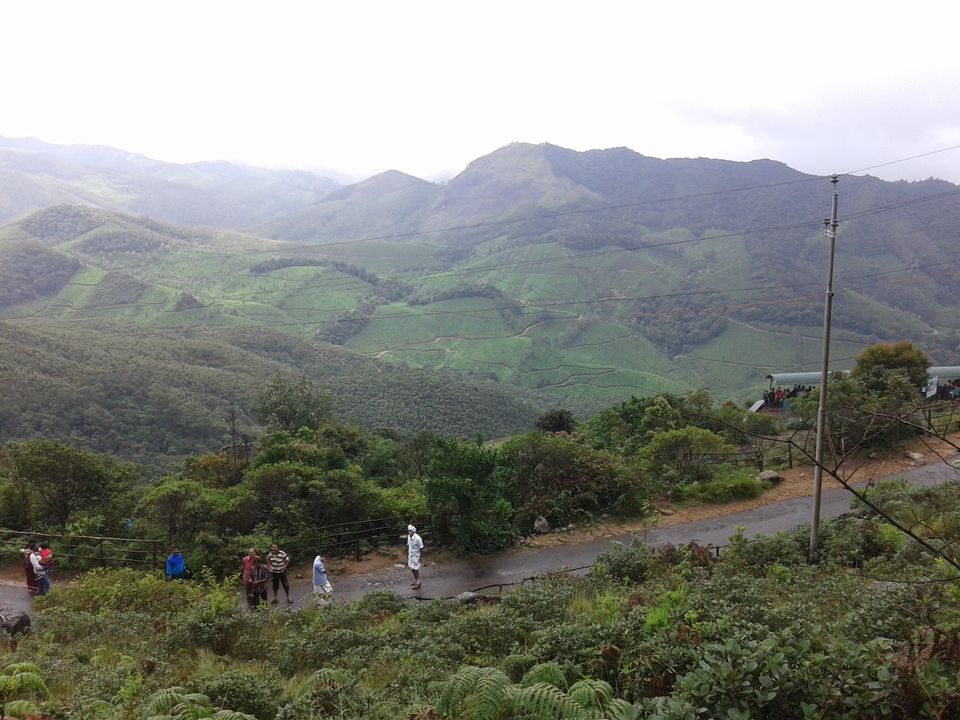 But, the photos cannot define the feeling of being so close to nature, the fresh air, and being miles away from the hustle and bustle of city, the Eravikulam National Park is undeniably a nature's paradise.