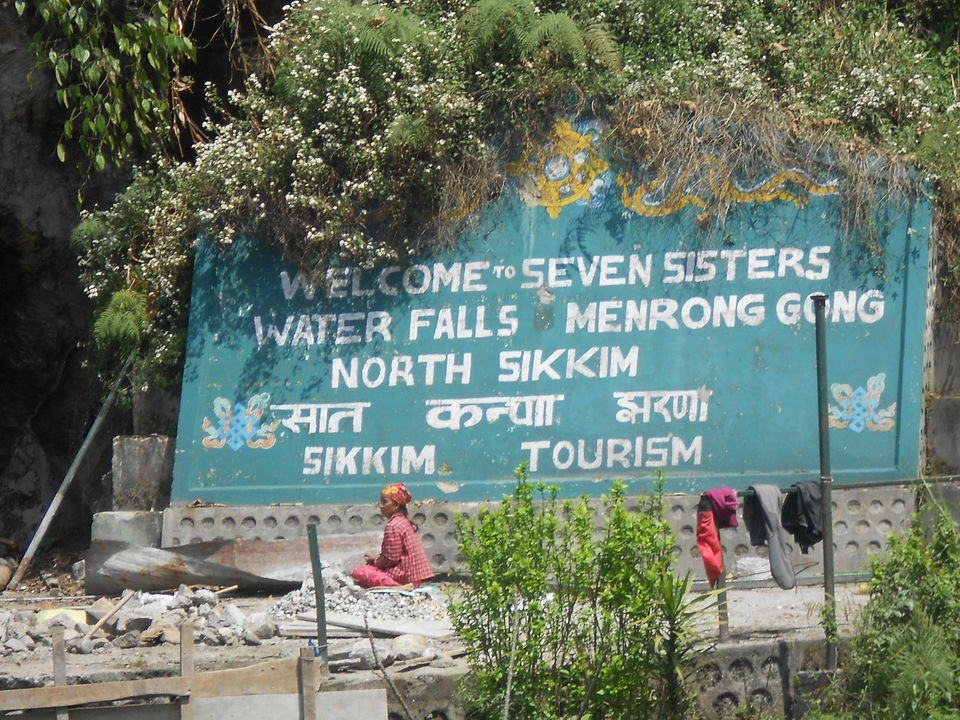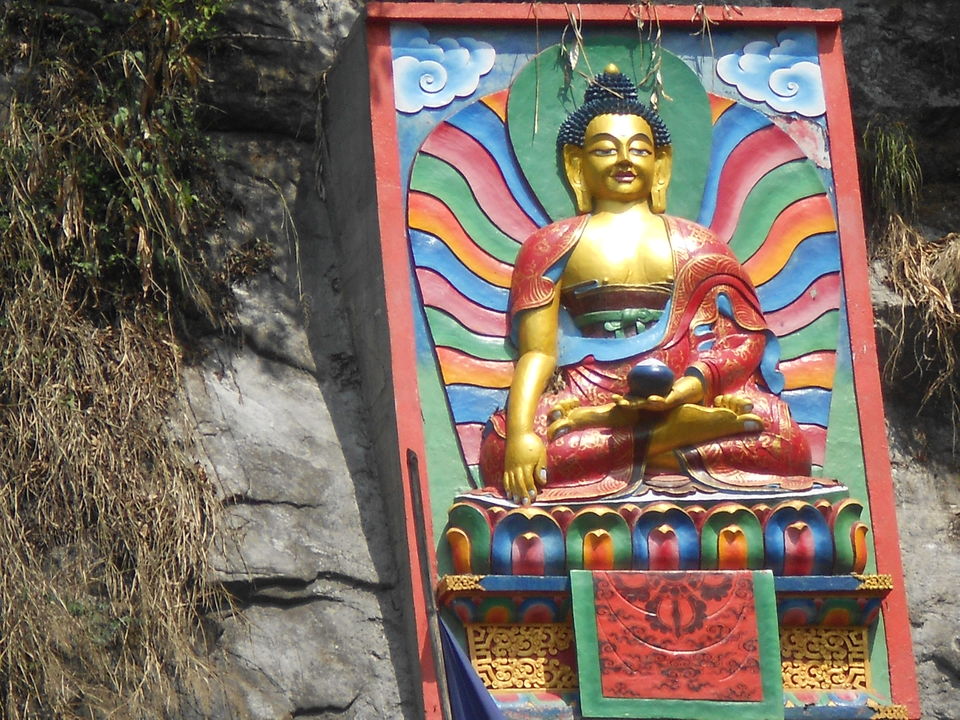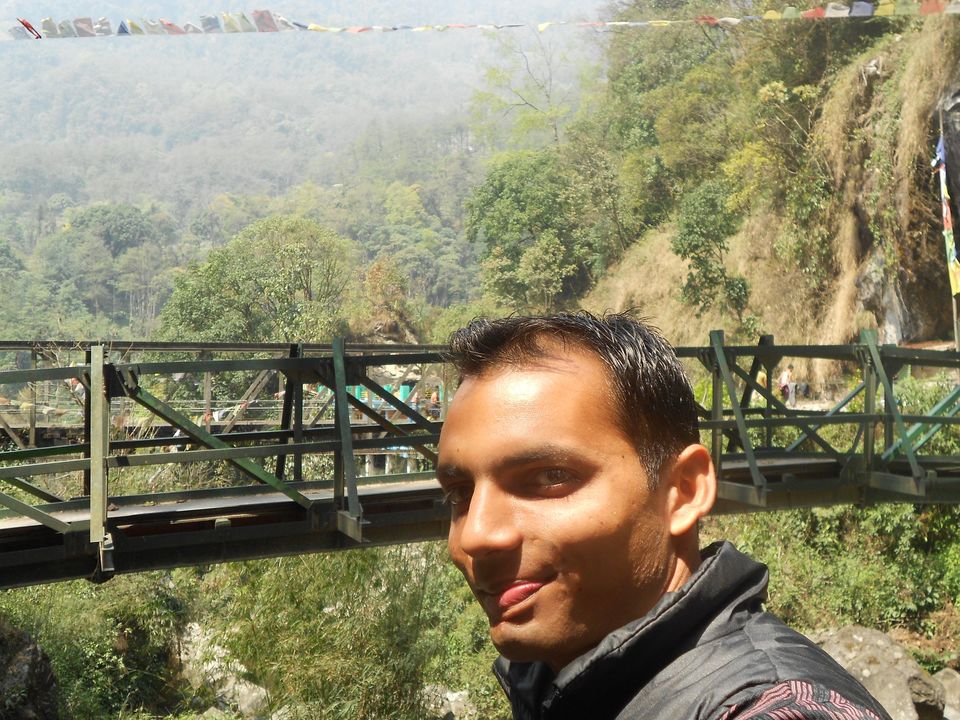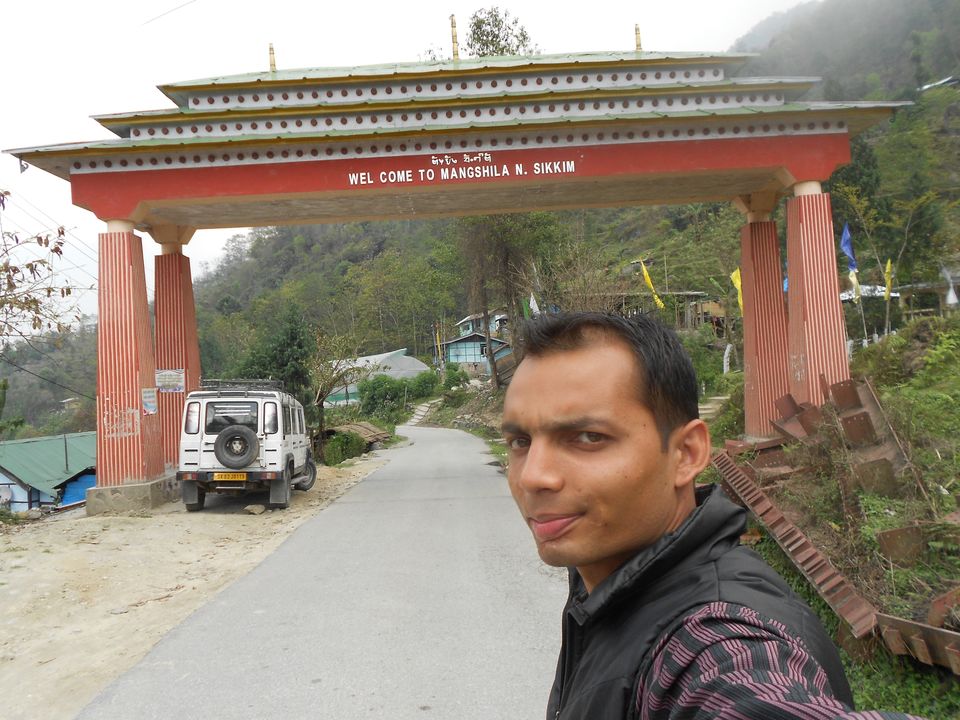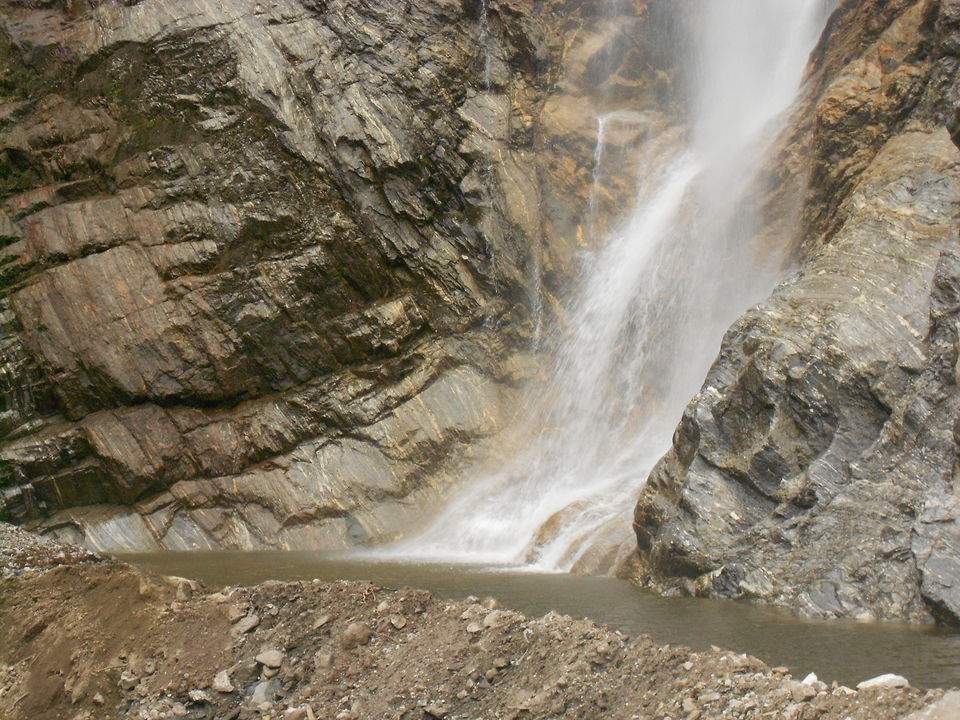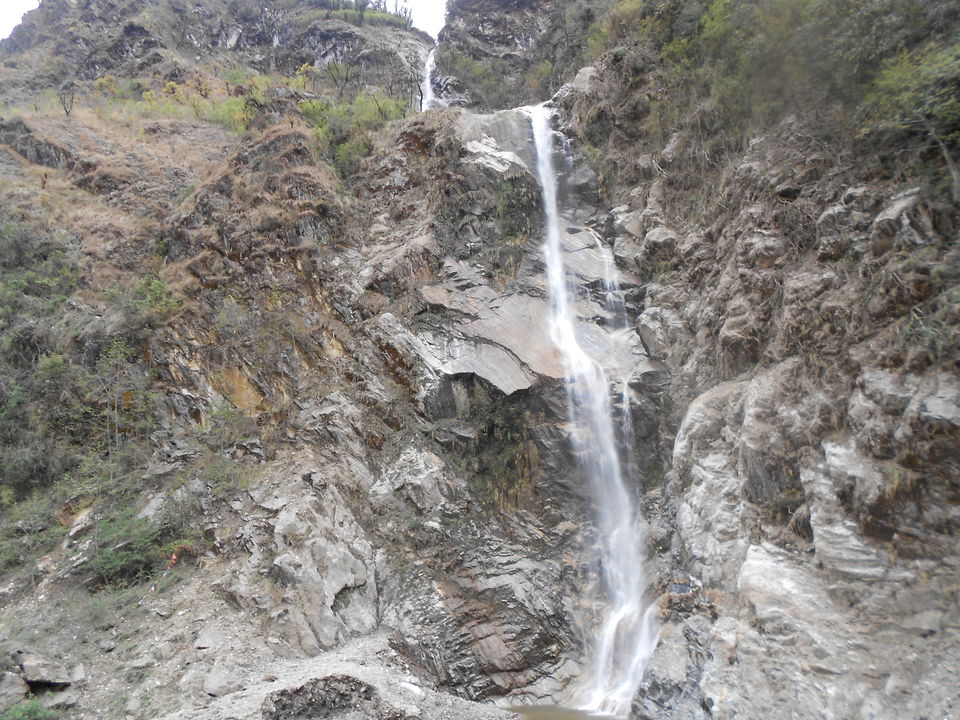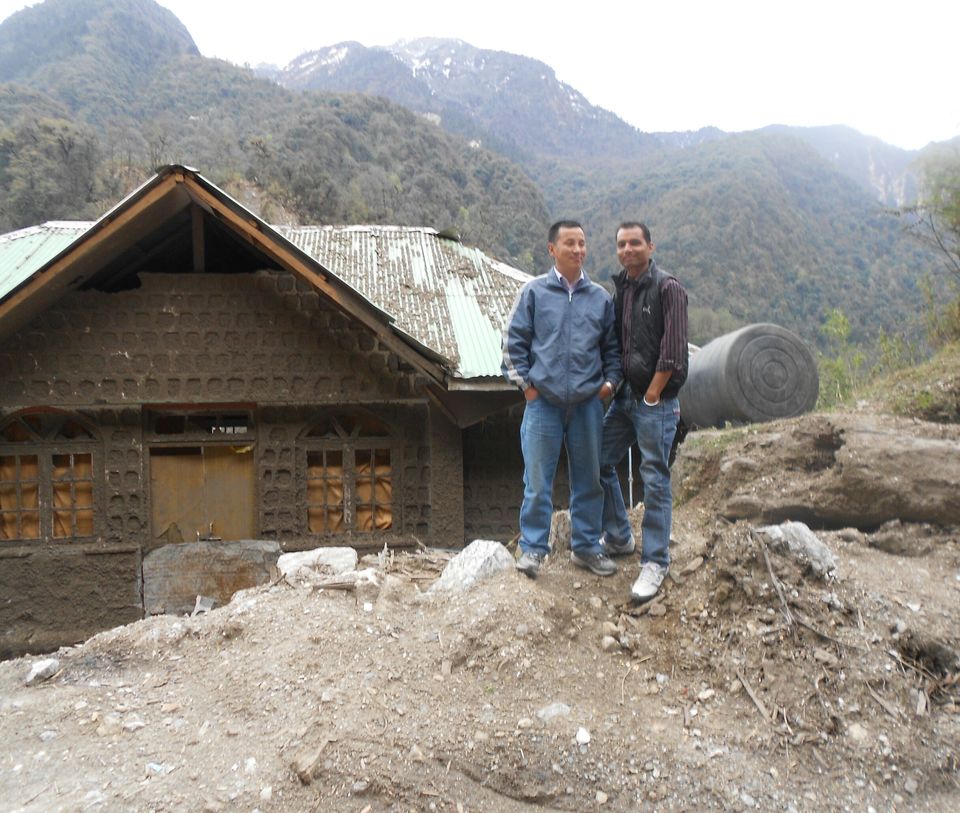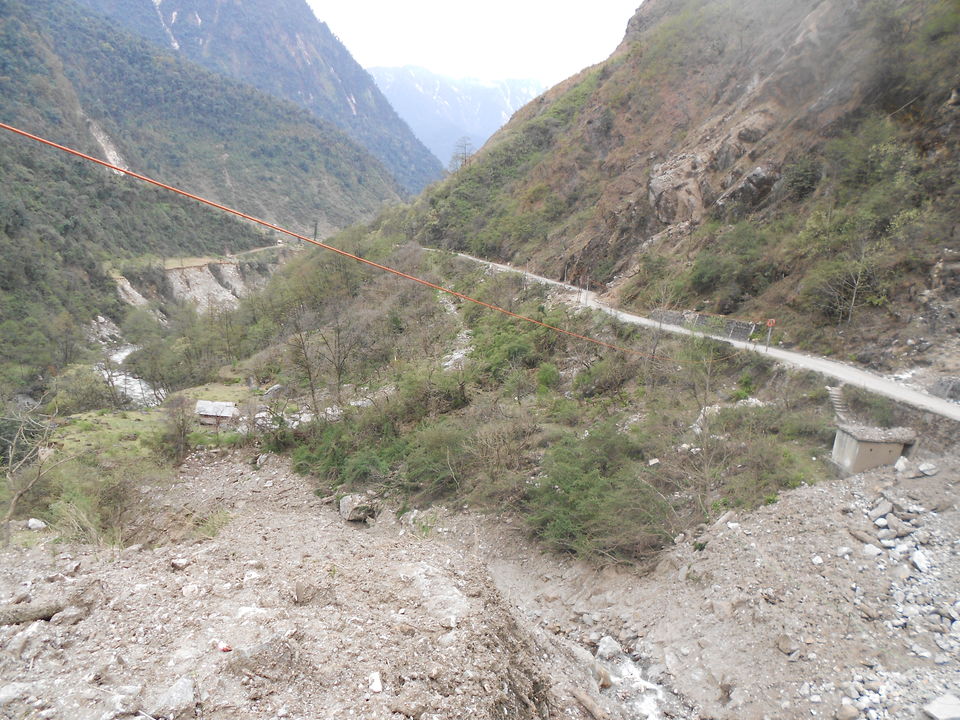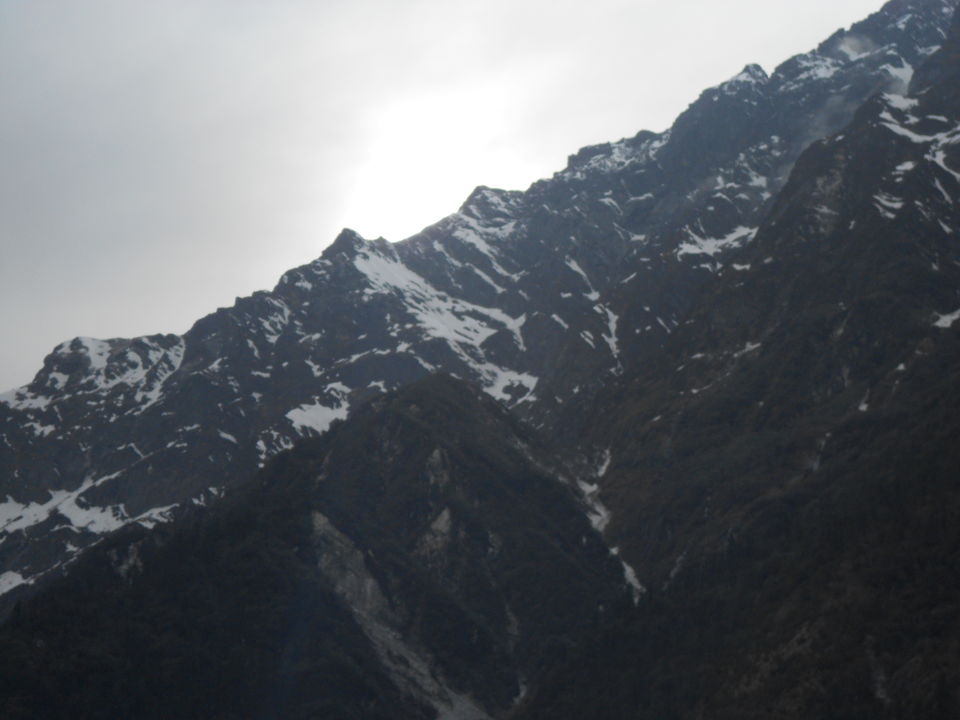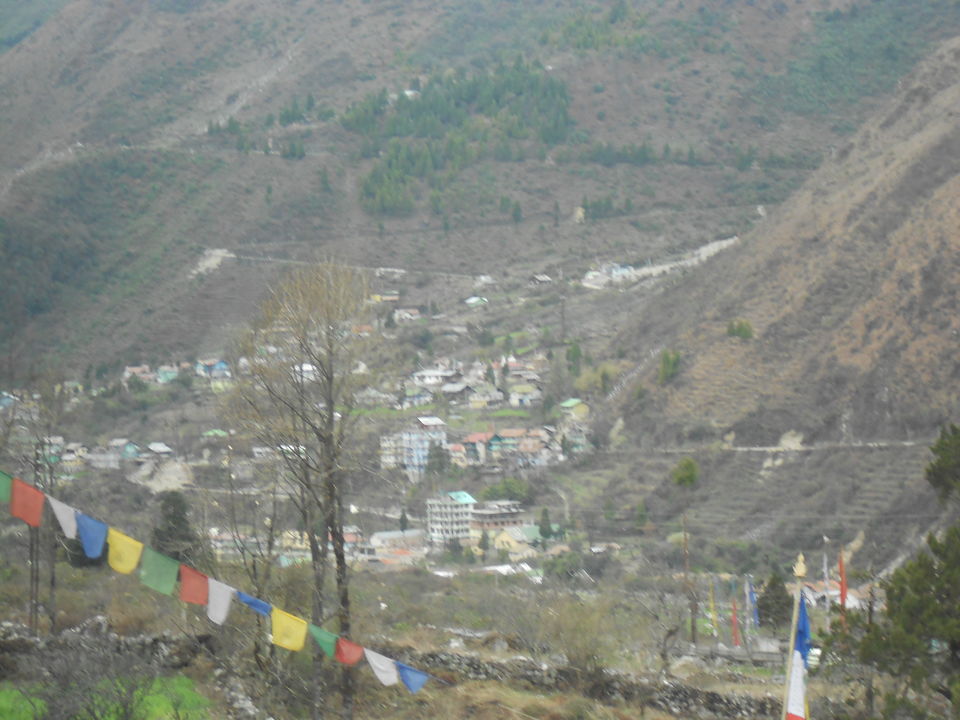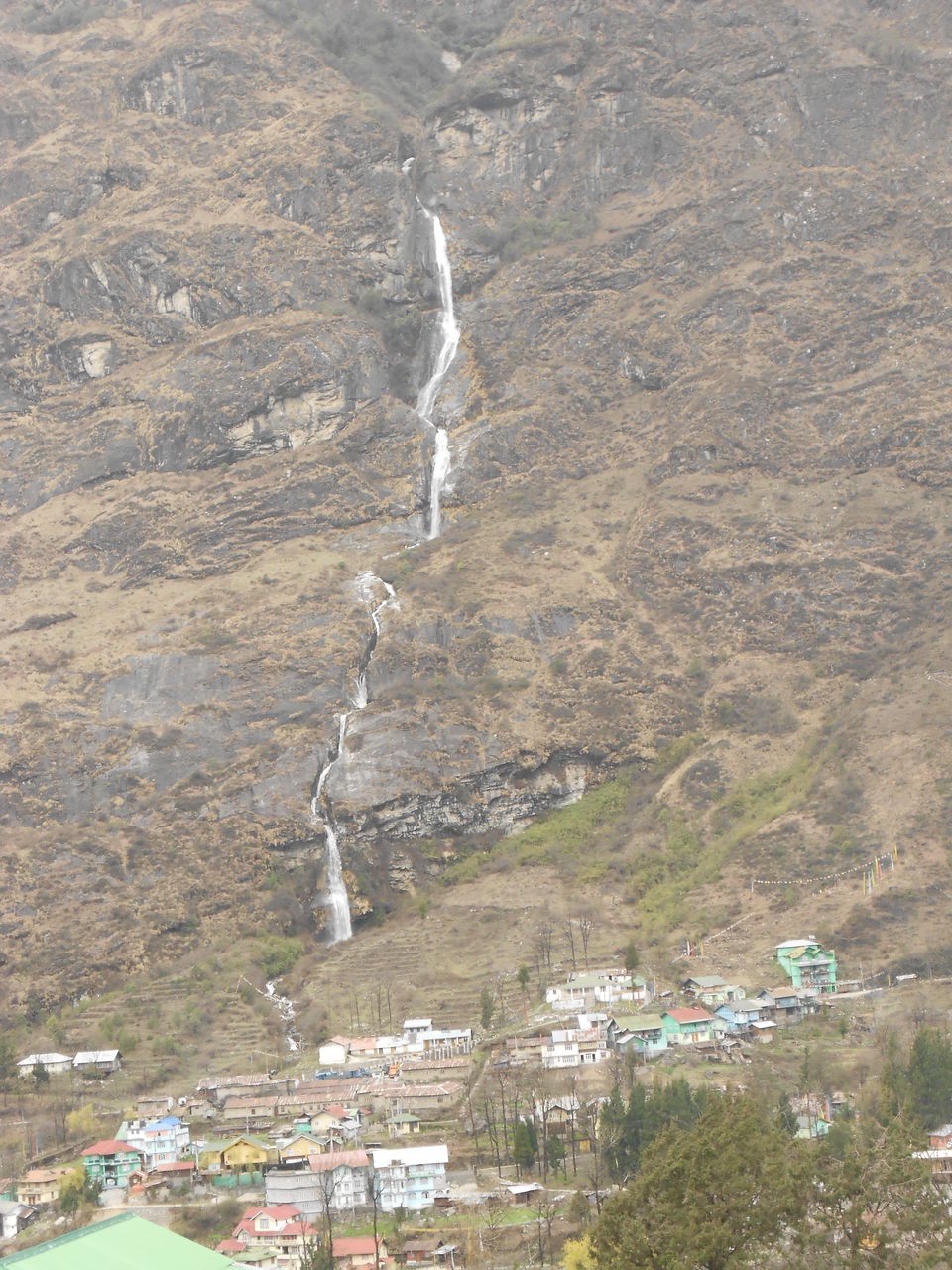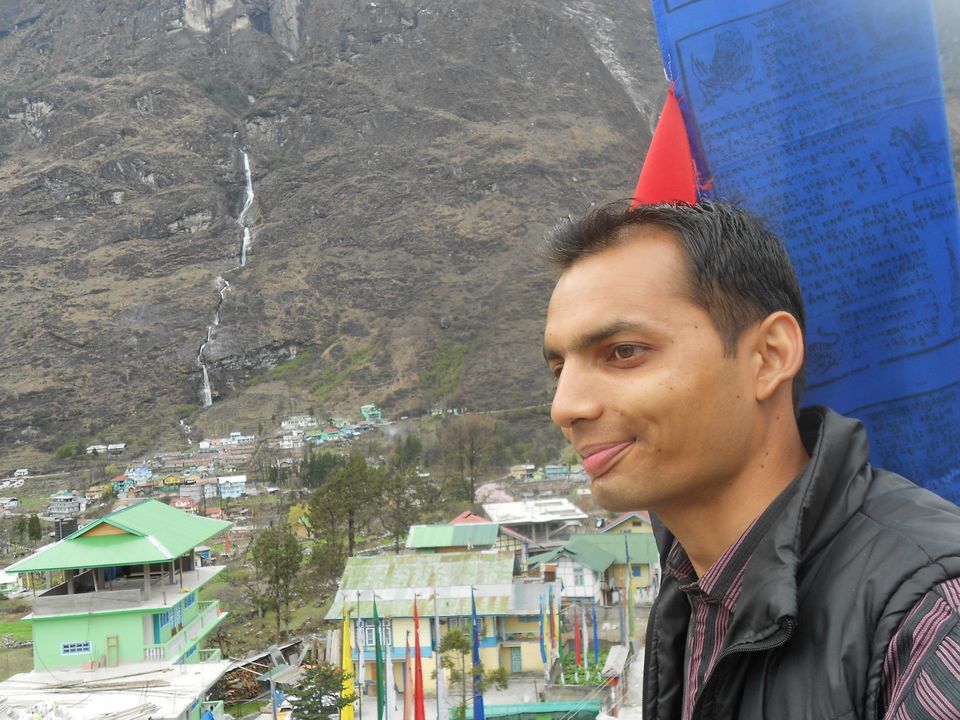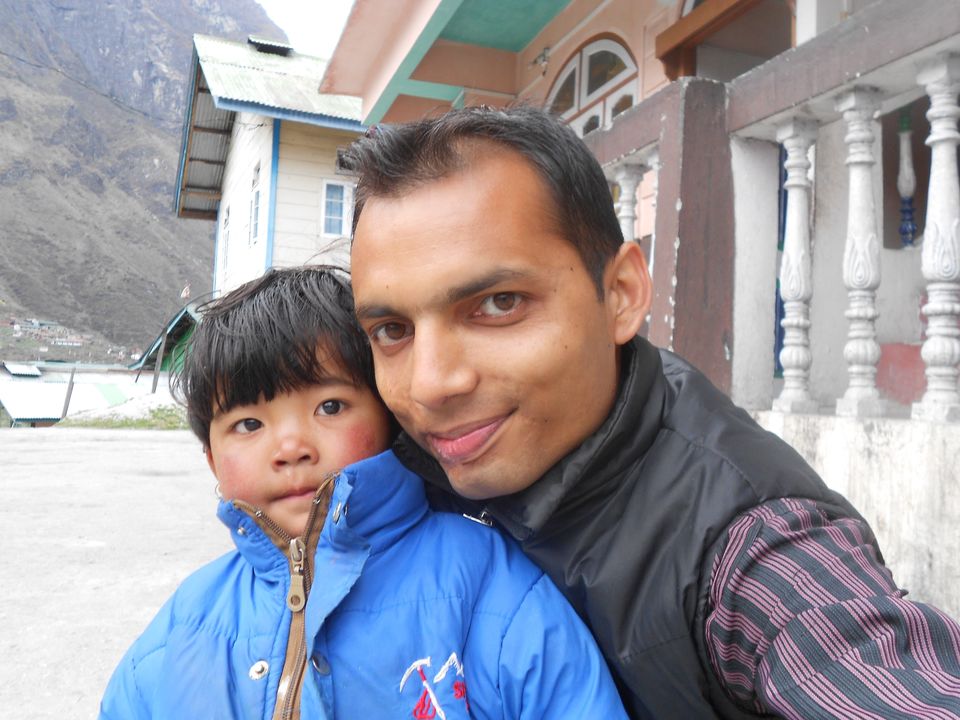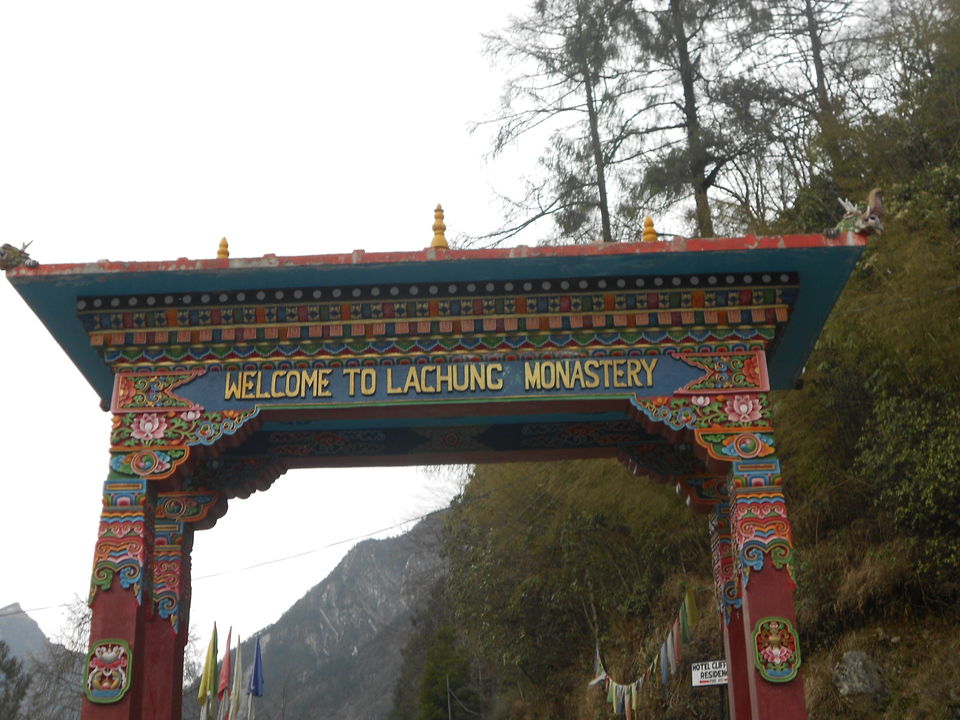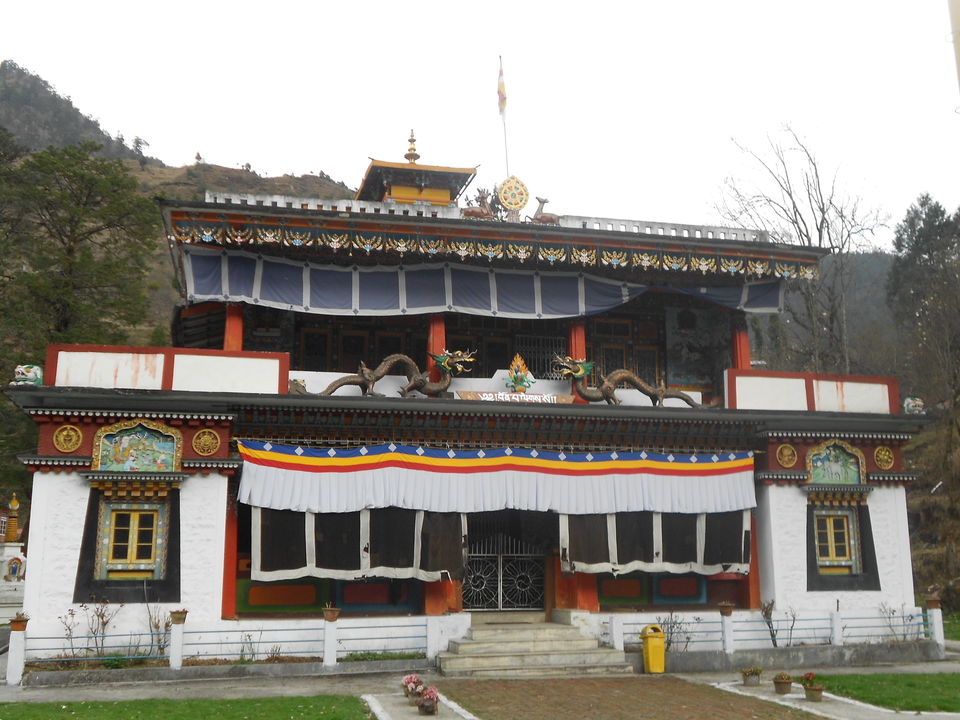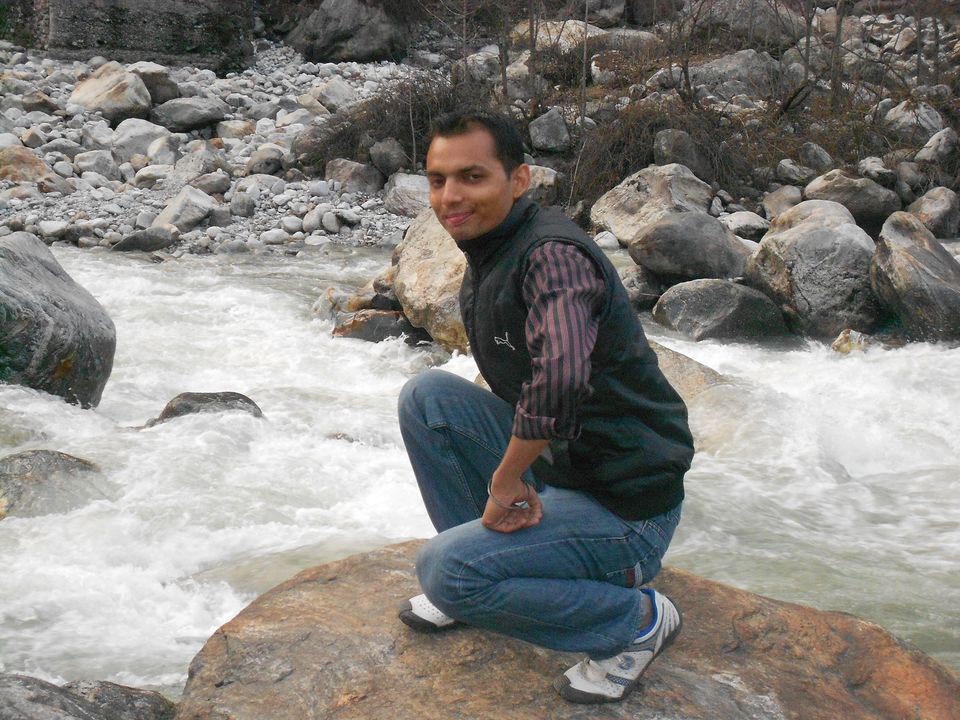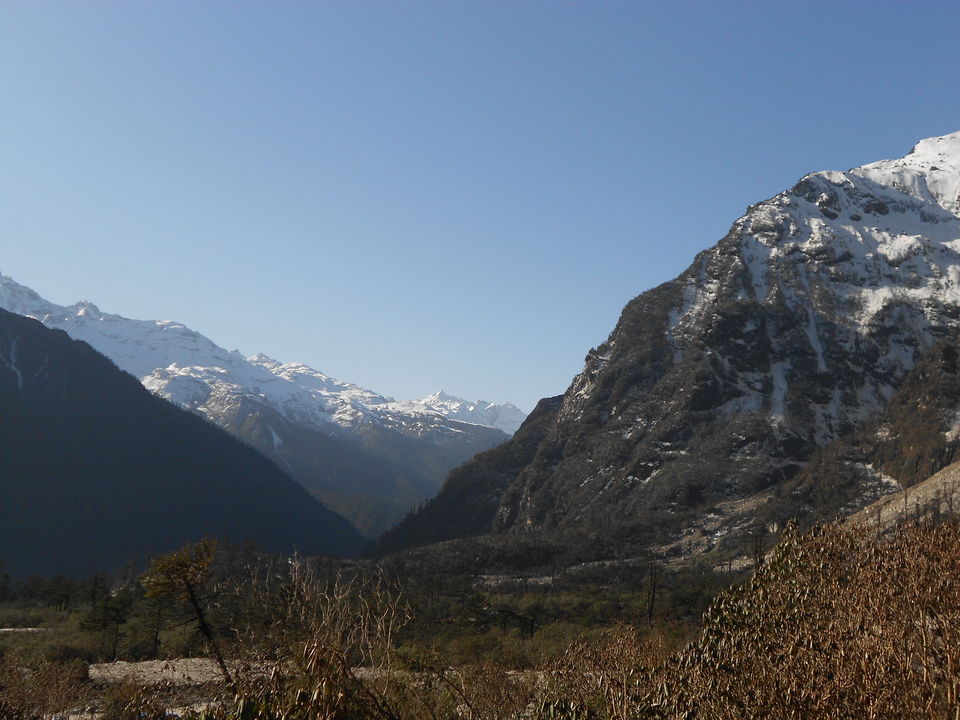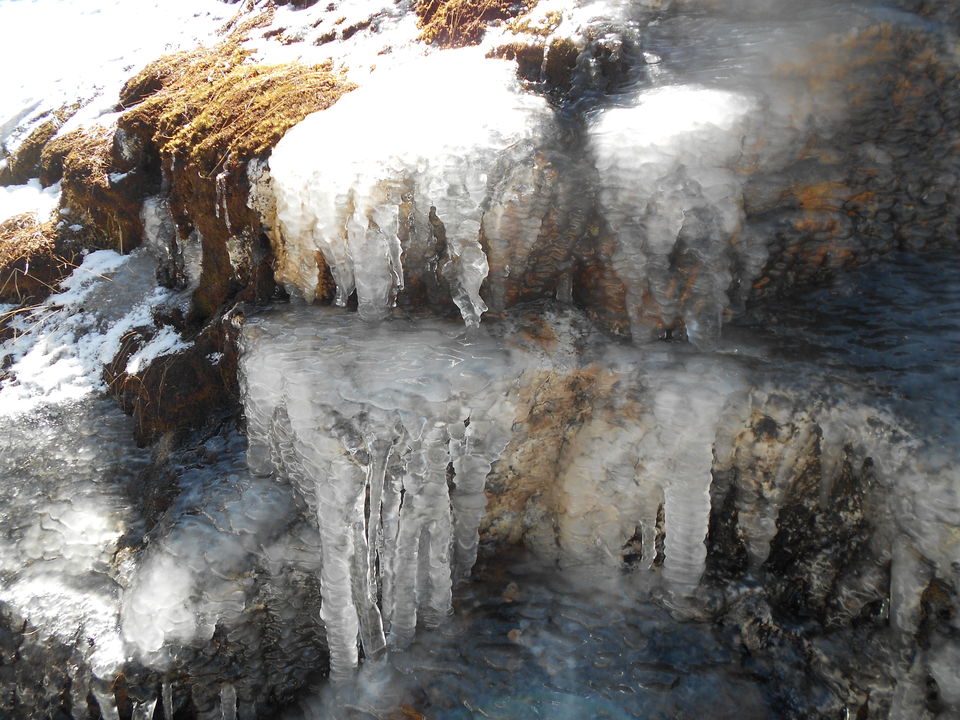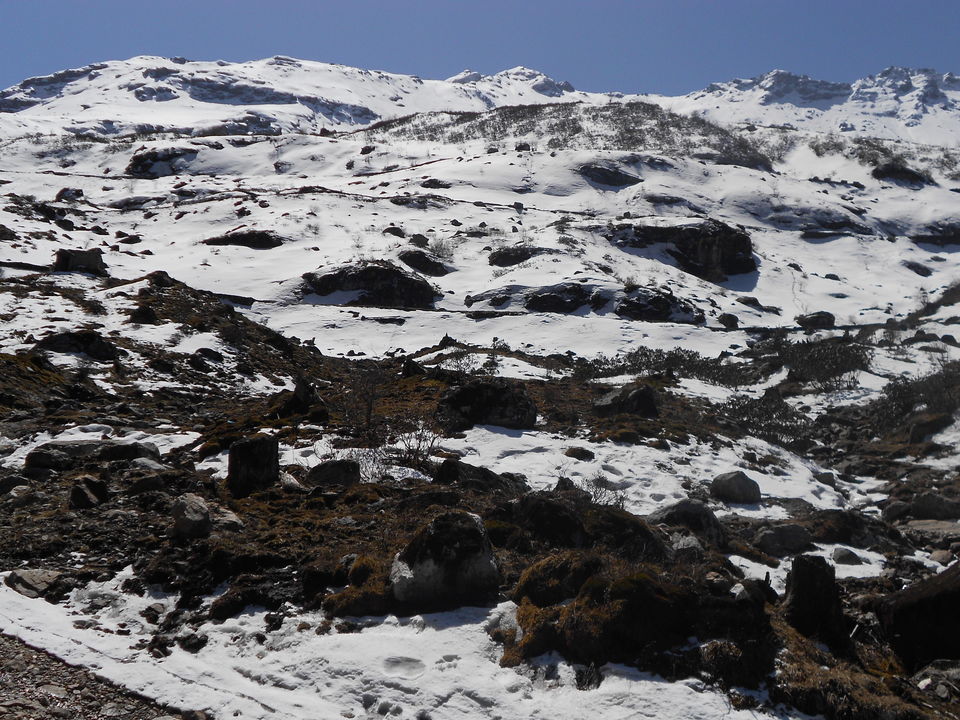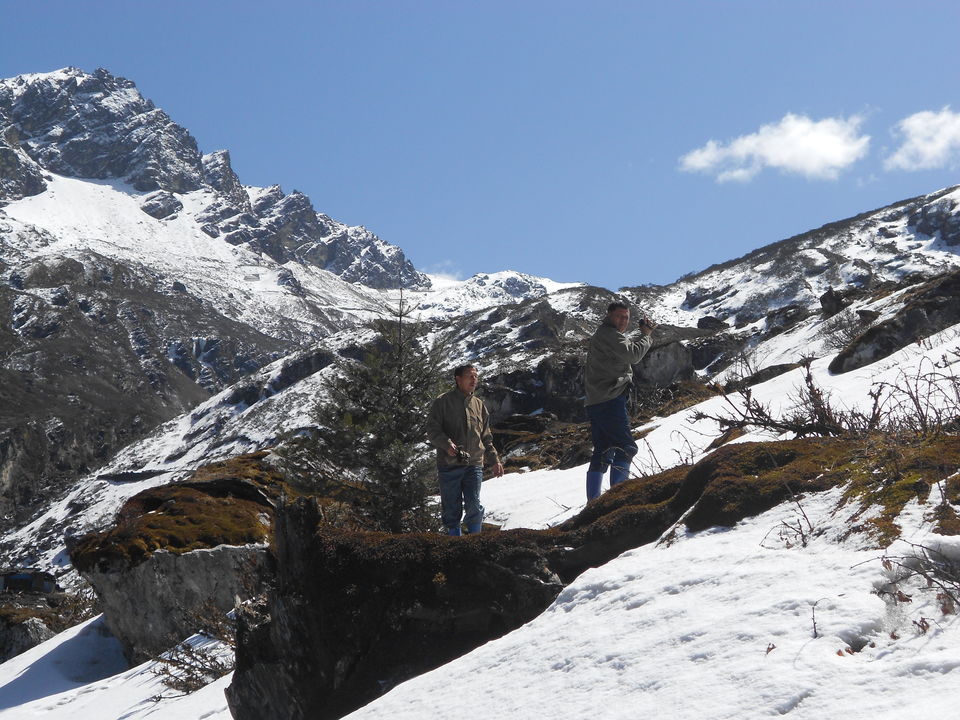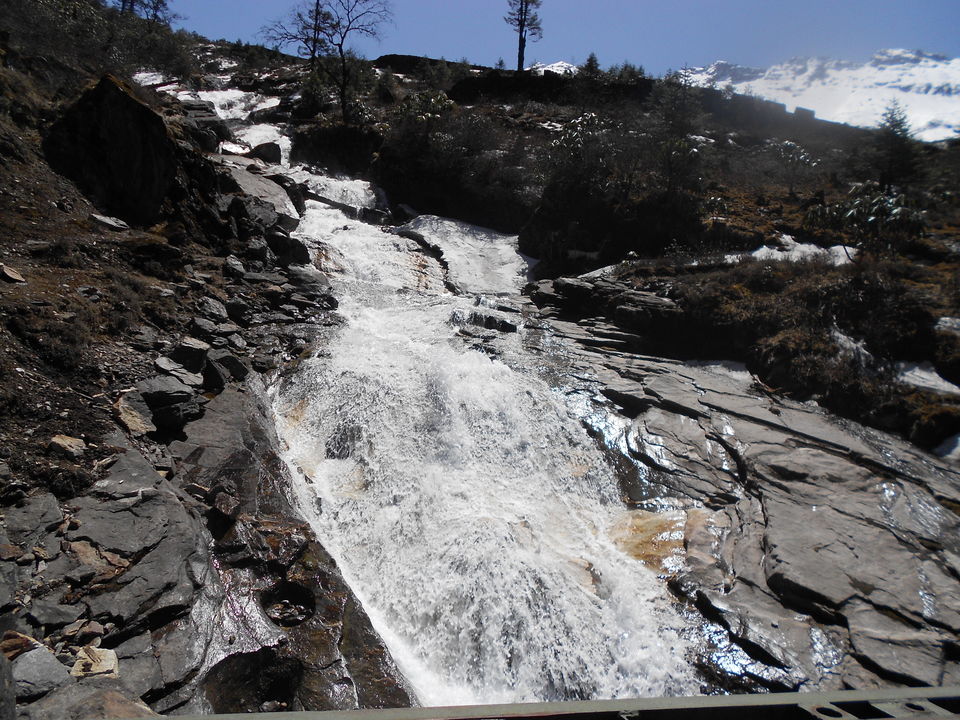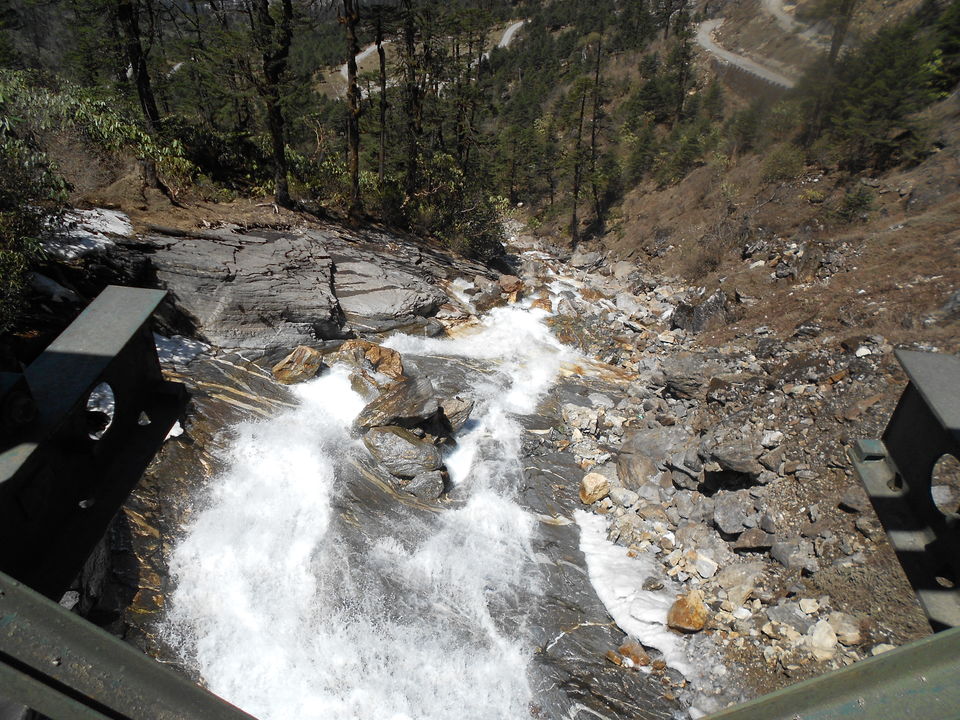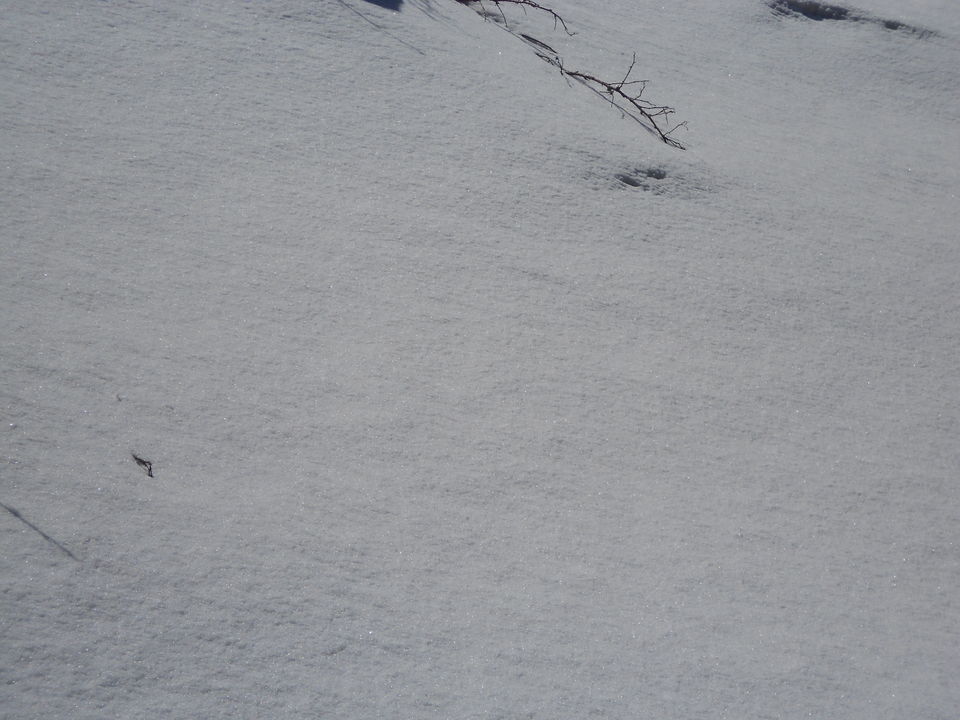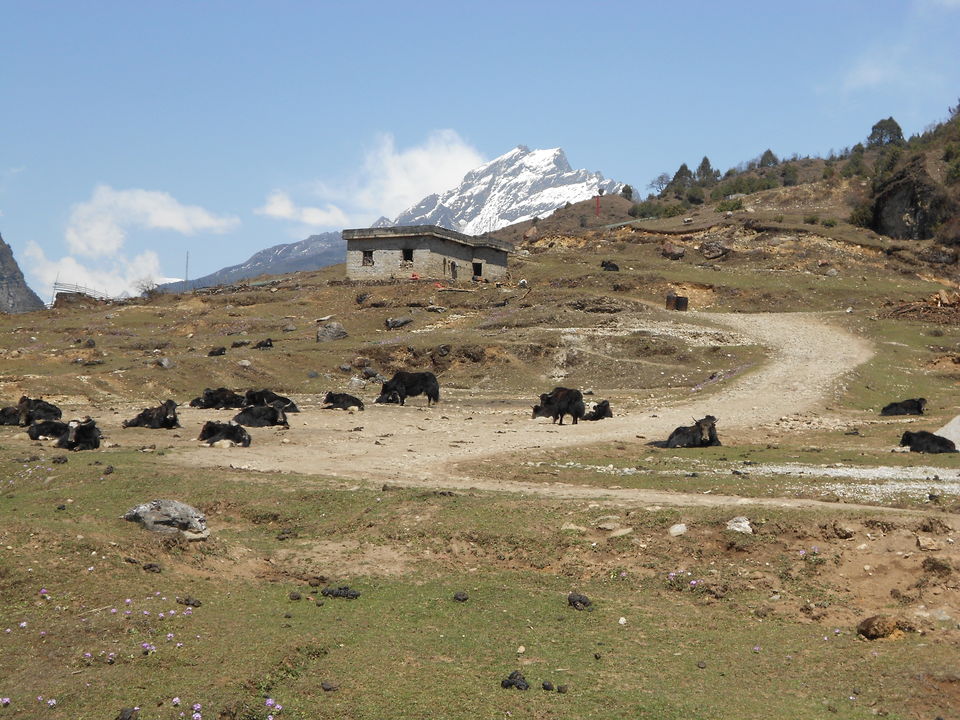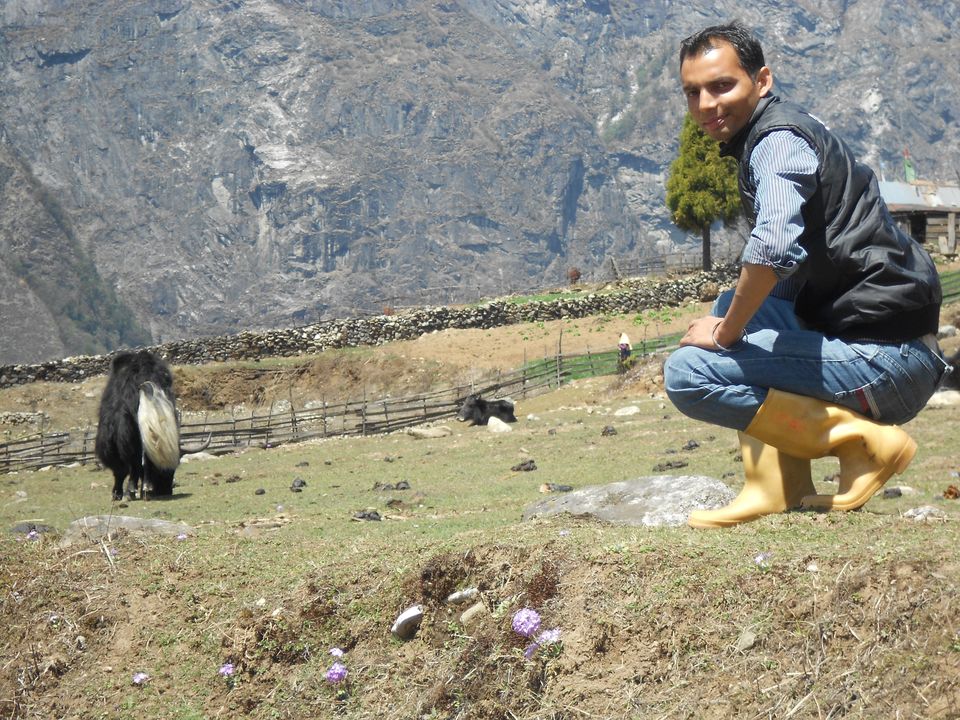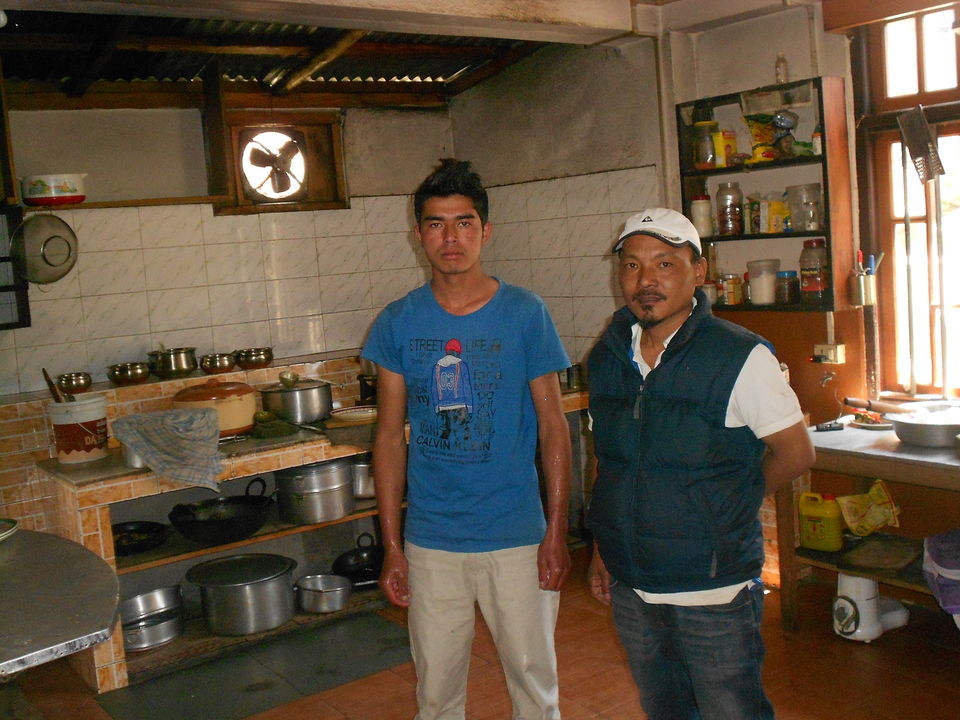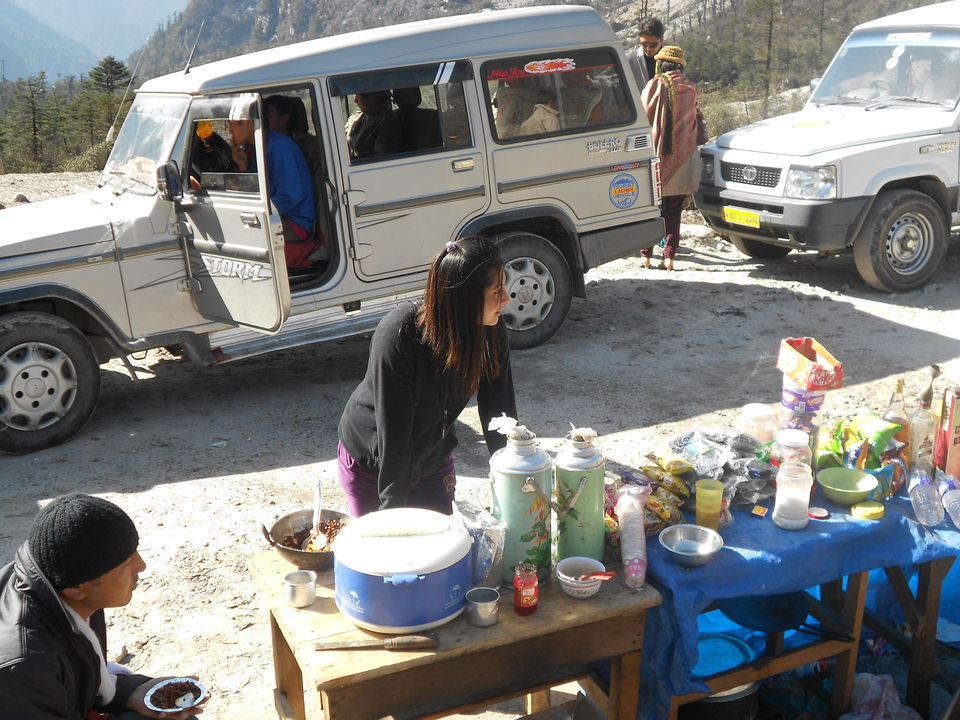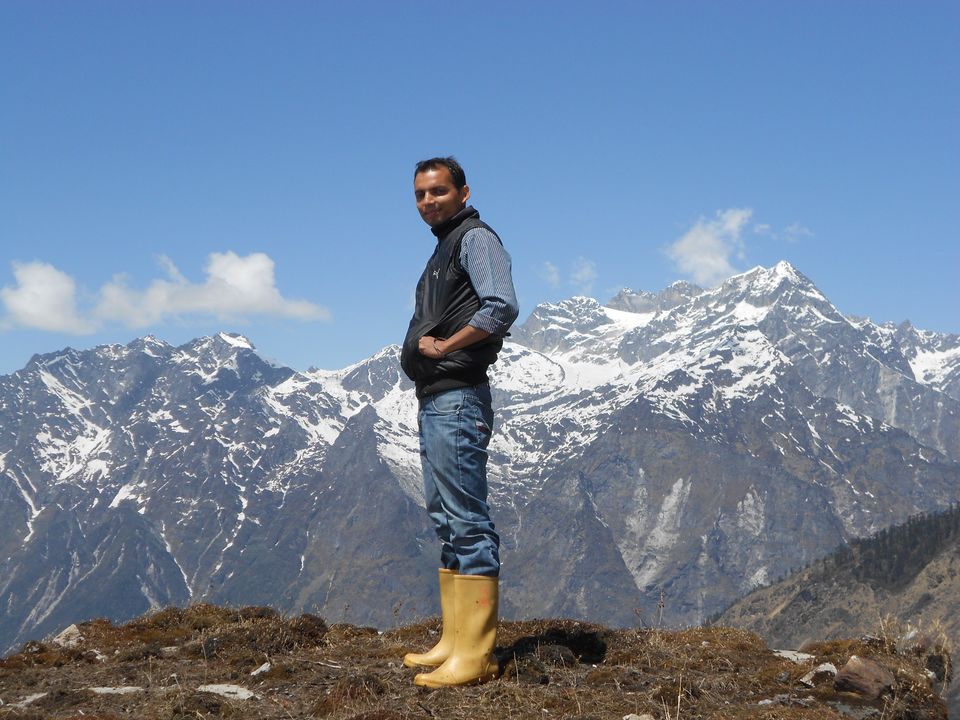 This is part 3 where we explore Lachung Valley, Mt.Katao (North Sikkim)
North Sikkim is where you are one-step closer to heaven. Within few hours, you ascend from 500 ft to 14, 000 ft with fascinating landscape creating mystical ambience. Hills rise to give mountains creating a valley all along its traverse. Teesta River runs along the valley.Valley in summer adorn her green carpet with emergence of spectacular colorful pattern of rhododendron and primula flowers and naked eyes gets transfixed on Kanjanjunga peaks.
Make sure you make your trip here when there is less rainfall as you may struck here and rainfall also causes landsliding problems.The temperature is moderate in day and cold at night so travel accordingly.We had an experienced driver and we appreciated his skill. The car had bald tires with retreads. It might be safer in dry weather but during hard rains it is a dangerous road - especially beyond Mangan. My advice would be to demand an experienced driver if you book a tour with any of the agencies in Gangtok.The roads are made wide from before but still make sure your driver is experienced.We starts from Gangtok at 11 am.
On the way we Stopped at a place called Seven Sisters Waterfall.Its not very big but decent and clean. One can take a quick 10 minute break and click a few pictures. There are a few stalls selling maggie, momos and tea /coffee.Its just a stopover on your way to North Sikkim. Post monsoon the falls looks good, but nothing special.Our Next Stoppage was Mangshila.Mangshila is a medium size village located in Mangan of North Sikkim district.We had our lunch there.We reached Lachung in the evening.
After travelling the whole day, we took rest for half-n-hour and then decided to explore Lachung valley.Our tour was supposed to spend the night in Lachung, then drive further up the valley to Yumthang Valley, but We were unable to go to Yumthang Valley the next day because the roads were in such bad shape with snow and landslides. People who had visited Yumthang before said it was more beautiful than the valley above Lachen.We went up to half way towards Yumthang..then drove back to Lachung. Then ,we Decided to explore Katao.
Katao is situated at an elevation of 24 km from Lachung which is not so much well known destination among the travellers.On the way you will find a waterfall which is so beautiful as water is falling with a very high speed & its sound breaks the silence of the surrounding.We were not able to reach the top as military personnel not provide us the permission due to bad weather condition. But, we enjoyed a lot as the view from the top is quite stunning.we visited Katao and return back to Gangtok.
Places in North Sikkim that Every Nature Lover Should Visit
Lachung,Yumthang Valley, Katao,Chopta Valley,Lachen,Chungthang,Thangu,Mangan,Gurudongmar Lake,
Green Lake Trek,Phensang Monastery..