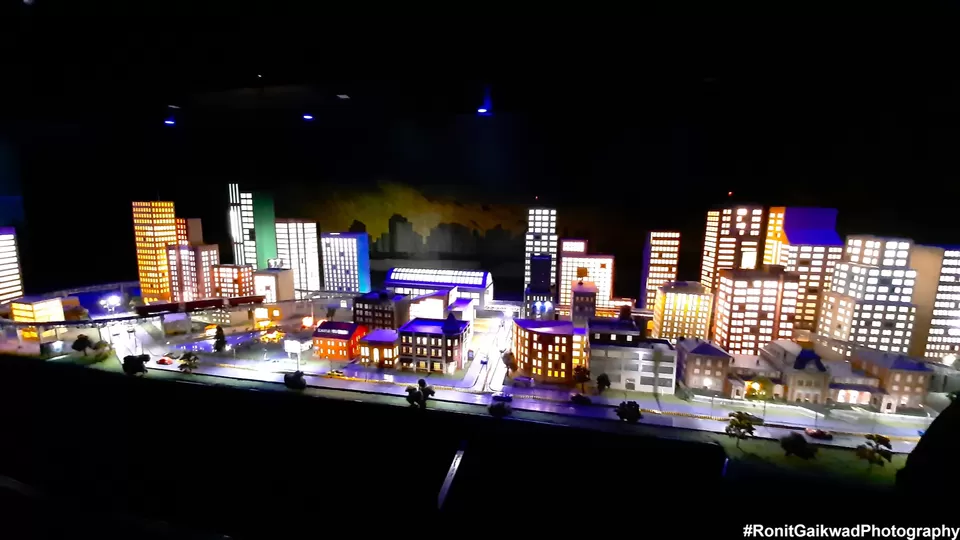 We visited this place after learning about the same over the internet. But the miniature museum is truly a unique one of all the museums I have visited over time.
The museum contains miniature models of architectures and structures such as airports, ports, cities, oil exploration plants, etc. And the best part is all the structures are complete with moving pieces and the actual sound and effects. One of the best ones I liked was the miniature models of city life and the airport.
The airport is an entire structure that also shows the taking off and landing of a plane and all the announcements you often get to hear at an actual airport. At the same time, the miniature structure of a city is complete with moving structures of a train set, the cars moving around the city, including complete with traffic lines. The unique thing about the city is that it shows both sides day and night. And during nighttime, the entire lights of all the buildings light up just as it is for an entire city.
The museum is a fantastic creation, and if you are around Lonavala or Pune, this place is definitely worth the visit.