27th Dec:
As soon as I was done with my last paper of 5th semester, I ran back to hostel, packed my belongings and booked my cab for Airport. With all the plans, flew from Guwahati to Delhi and surprised my sister on her birthday midnight.
28th Dec:
The same day early morning we left for Jaipur from Gurgaon railway station at morning 5am. Finally we are at our destination at around 11:30am and headed towards our hotel. After lot of research, we ended up booking our hotel in Vaishali Nagar which I found convenient to visit different spots. So I want to write in details so that if you are planning to visit Jaipur, this blog certainly helps you.
RAMBAGH PALACE: As we are finished off unpacking bags and lunch, we started our visit to first spot i.e RAMBAGH PALACE which is hosted by Taj. It is located at Bhawani Singh Road and near about 7.4km away from our stay. My first word for this palace as soon as I entered was "WOW". It is so clean, well maintained and the vives of royal highness.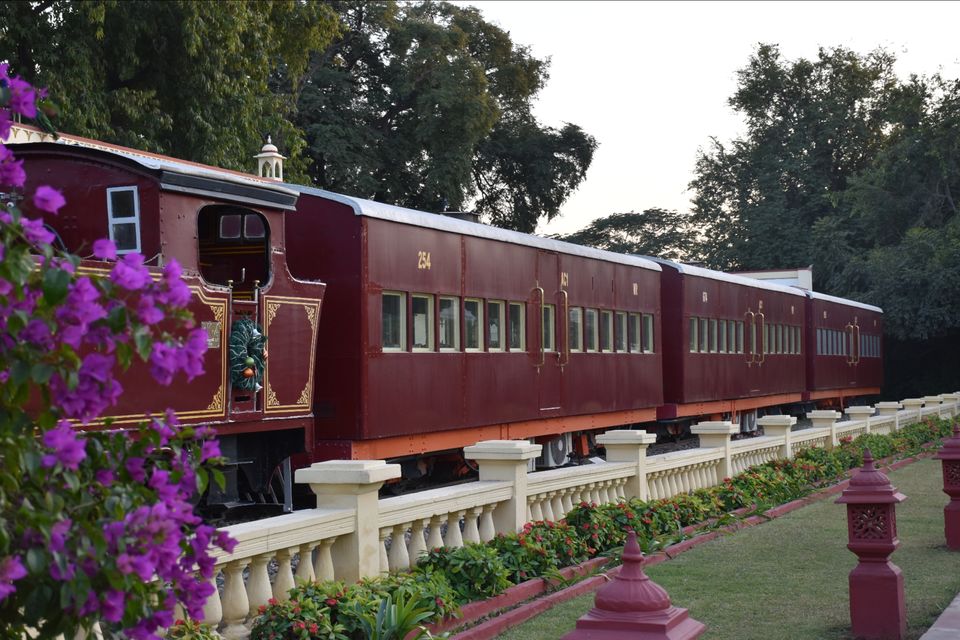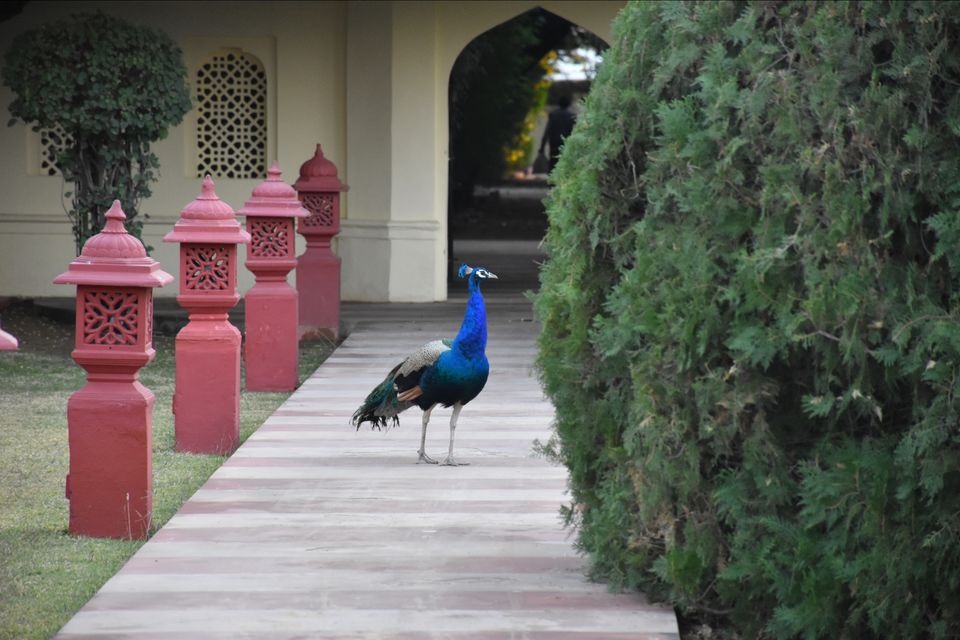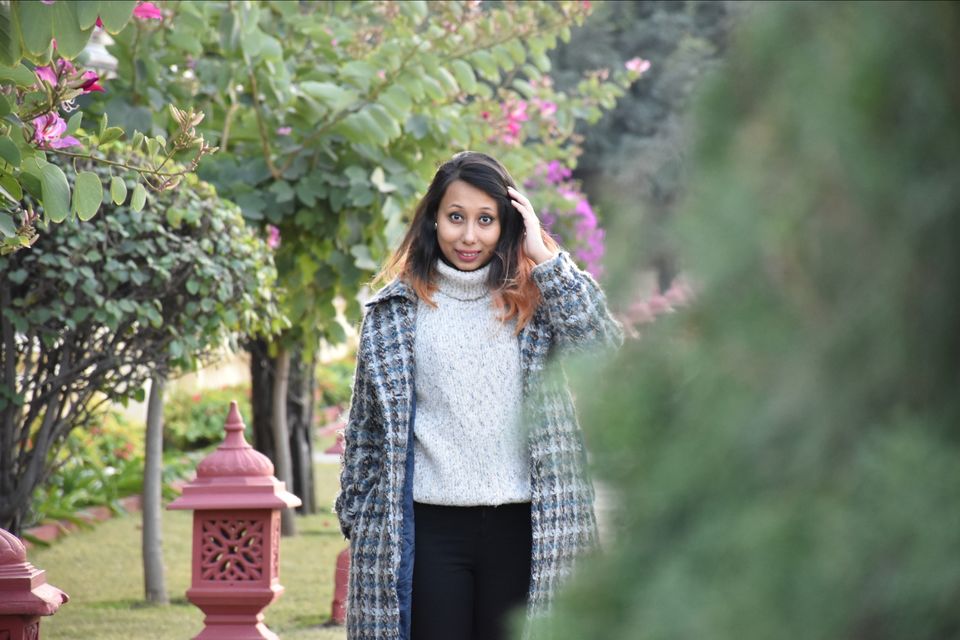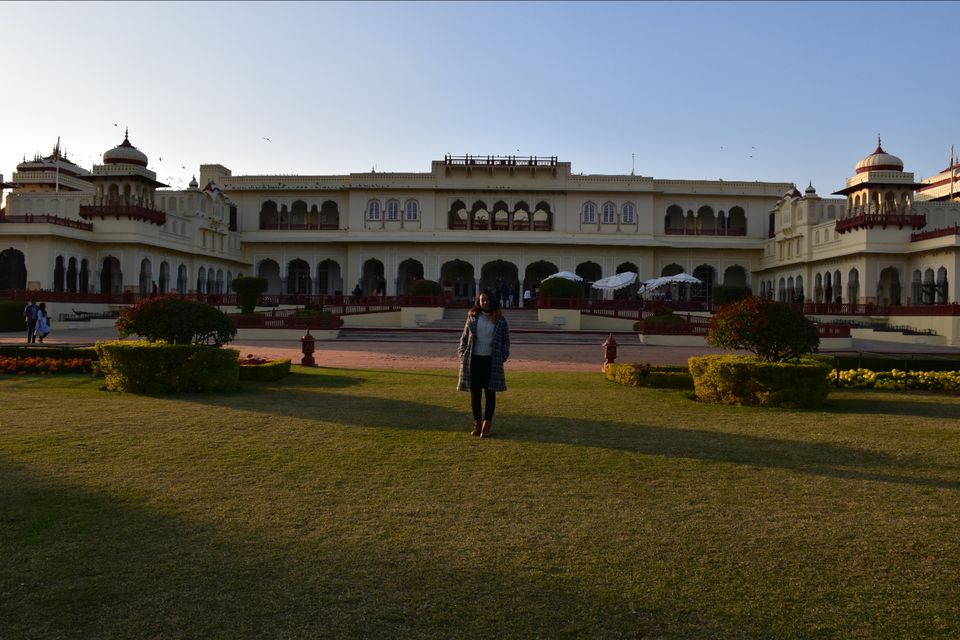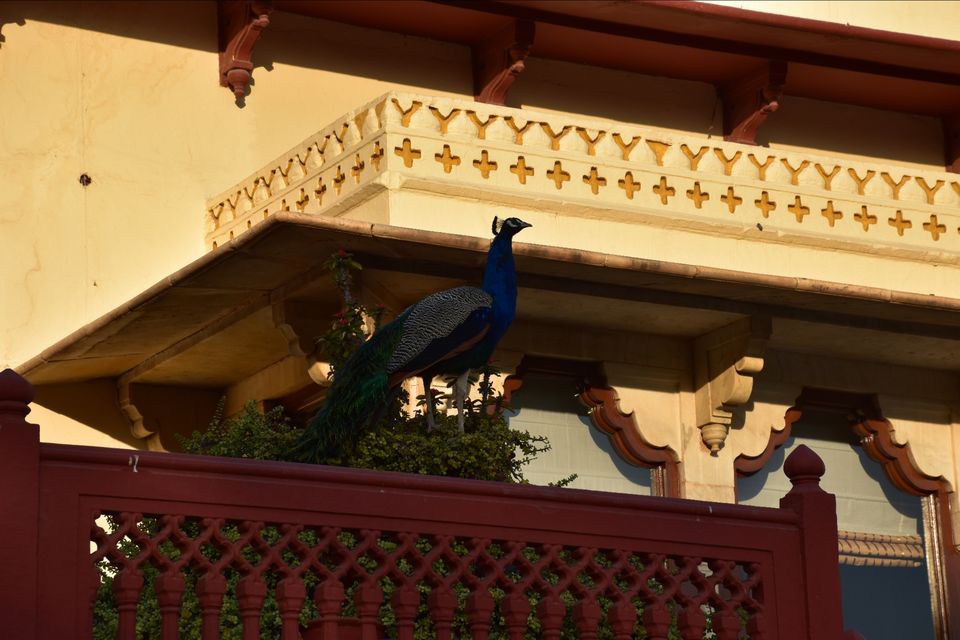 VIRASAT HERITAGE: One of the most popular restaurants in Jaipur where most of the bollywood actors visited. Normally there are two sections here in this restau. One section is quite costly where you will be treated like prince and princess, there will be live dance and songs performing. The other section is quite affordable costing 800 bucks per Rajasthani plate.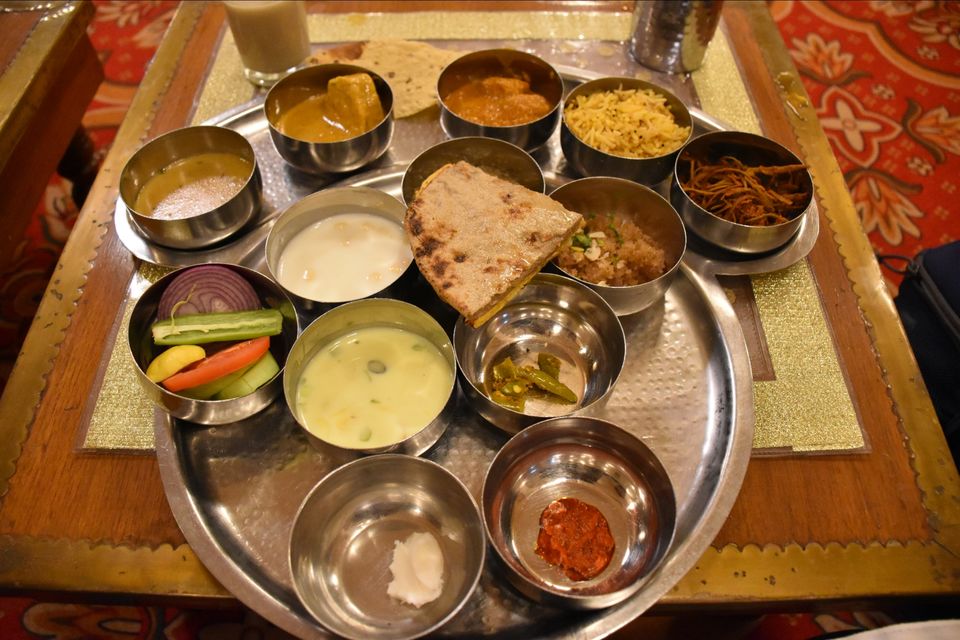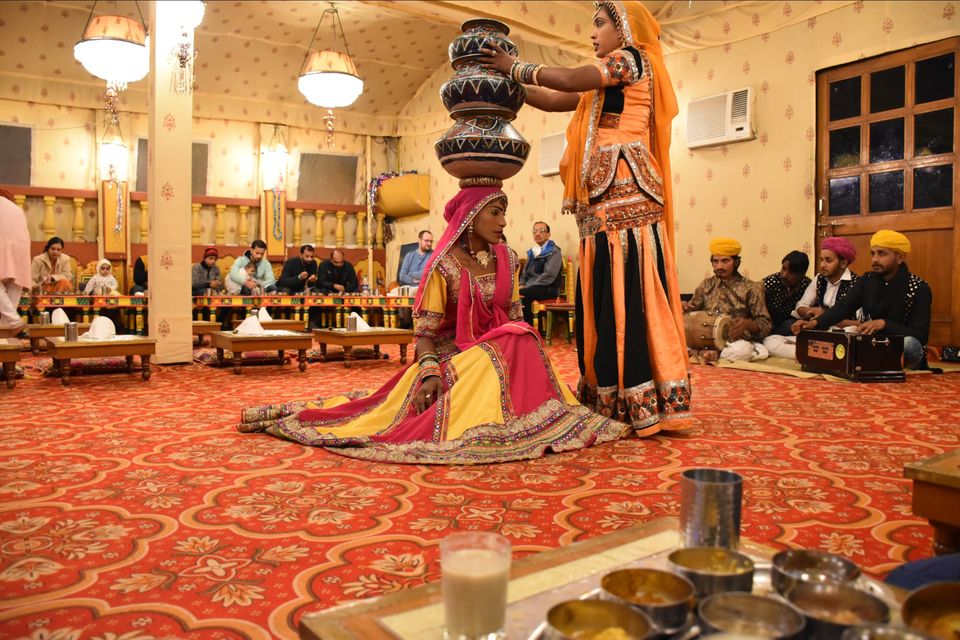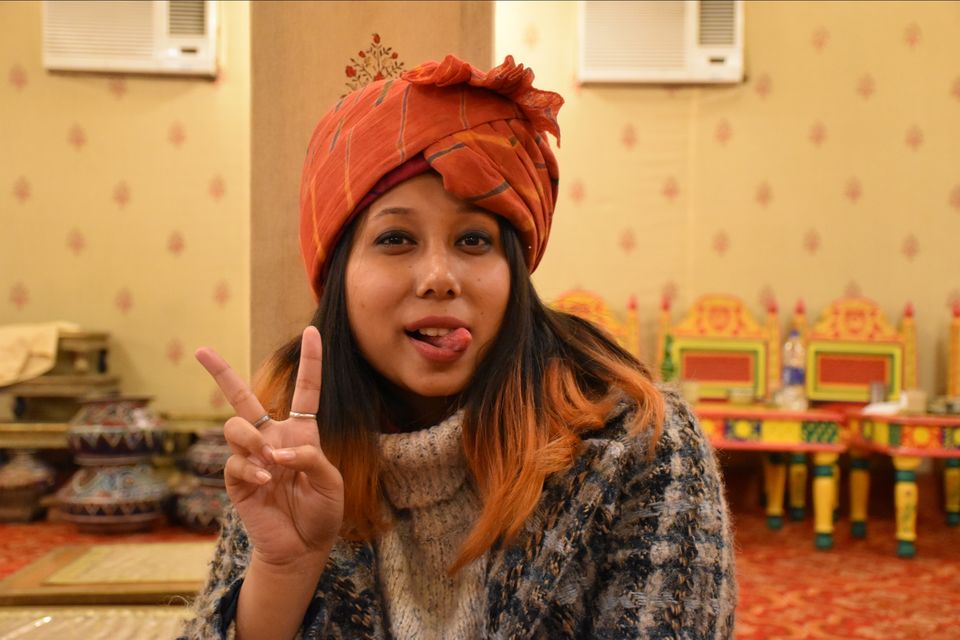 29th Dec:
We decided to hire a scooty because I believe that you can explore more when you have your own vehicle. So, we hired for the remaining days from ONNBIKES which was very affordable.
NAHARAGARH FORT:
Started our day with the journey towards Nahargarh Fort which was 27.3km at a distance from our hotel. You need atleast 2 hours to enjoy and explore this beautiful place. This Fort is quite Unique and the best thing I loved about it was the city view from the terrace. Without making it more landy, let me share my best pictures.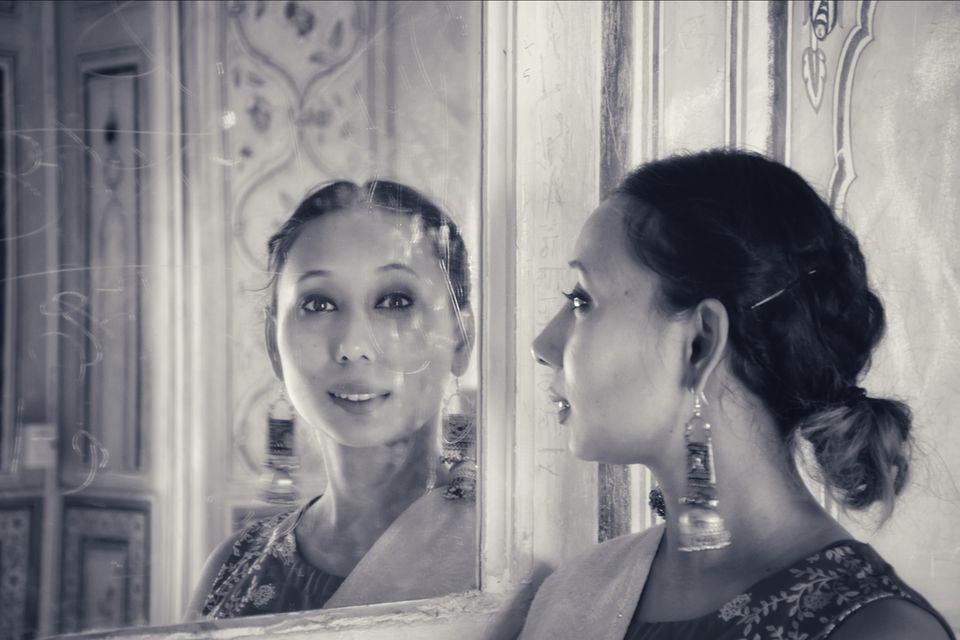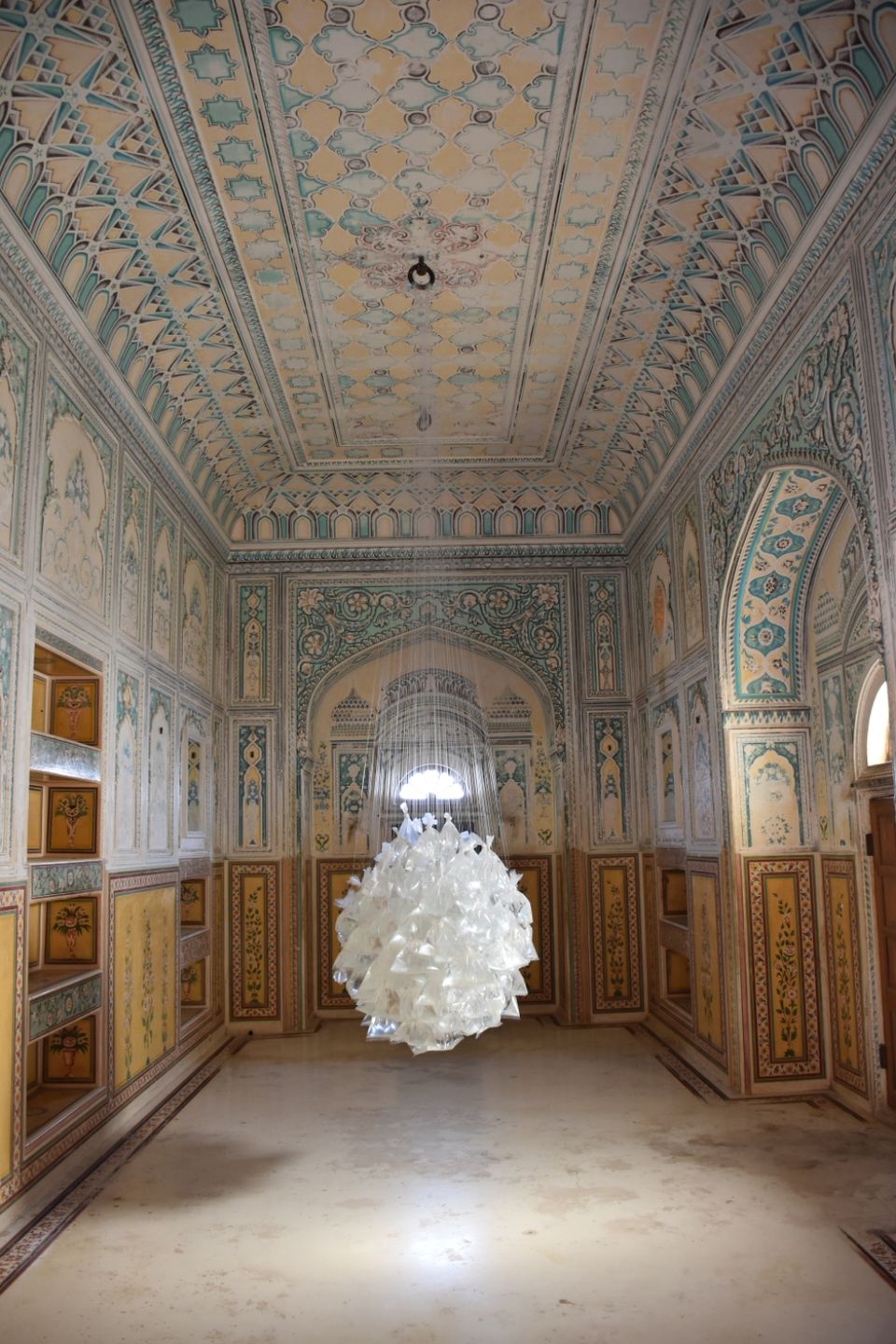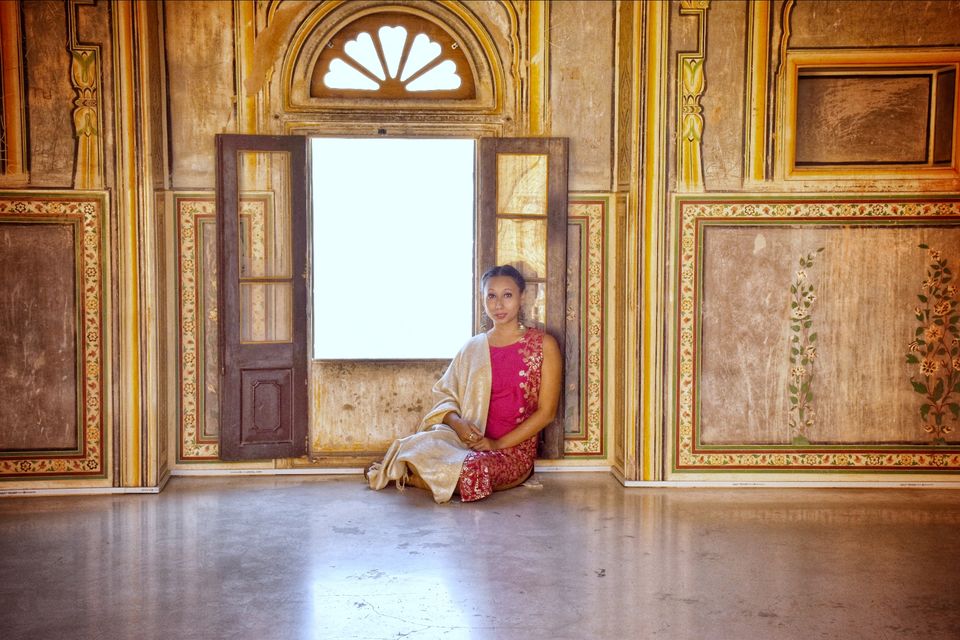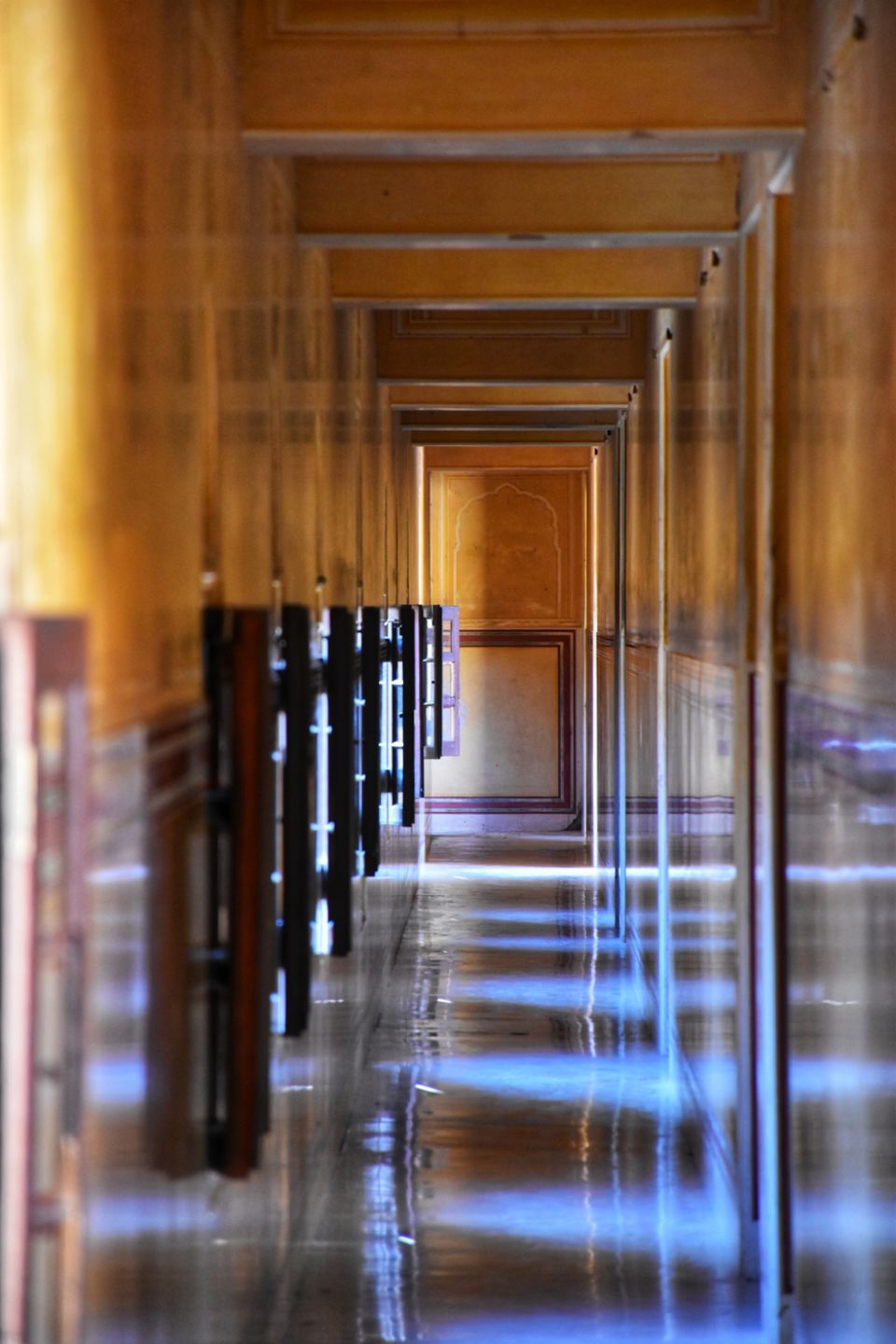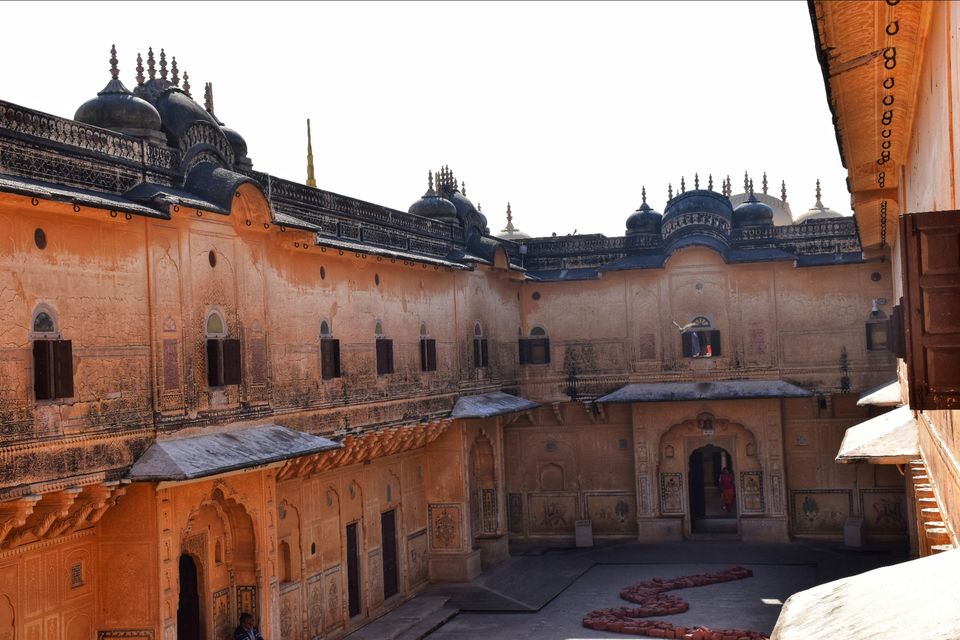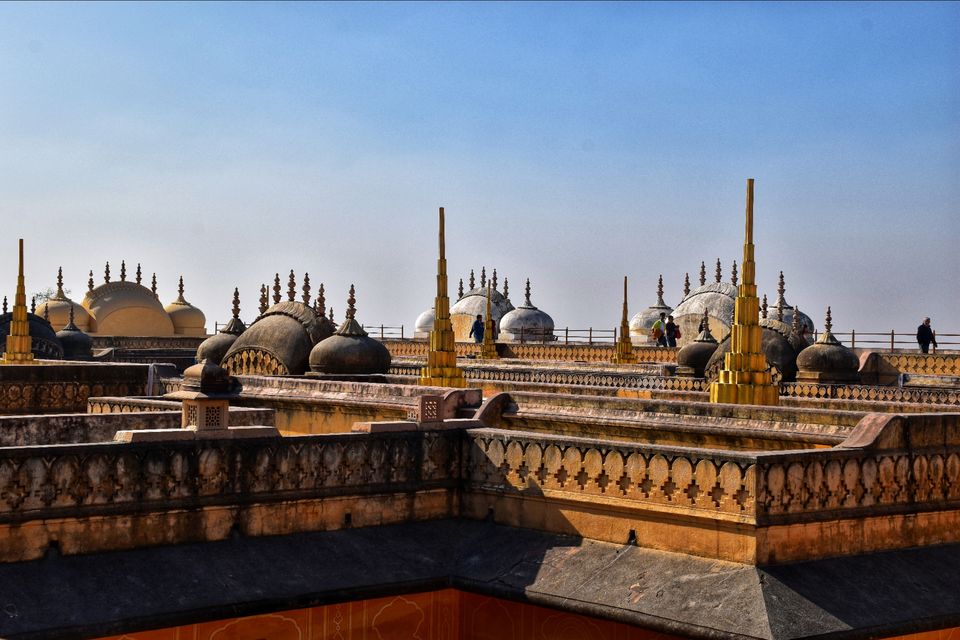 AMER FORT: Our next destination was Amer Fort. It was 11.4km away from Nahargarh. This Fort is also famous for its evening lightening show. You can also take elephant, camel rides. But I am not in favour of these rides. There are different Mahals inside the Fort such as Sheesh Mahal, Deewan-e-Khaas, Deewan-e-Aam and Sukh Niwas. While returning back to hotel we suddenly planned for little shopping in Bapu Bazar. The moment we entered Pink city, I was amazed to see the buildings, its architecture, colour of the walls and the street lights playing an important role in reflecting the beauty of the complete pink structures. All the roads and bylanes are quite parallel to each other and that's the Uniqueness of Jaipur Pink city.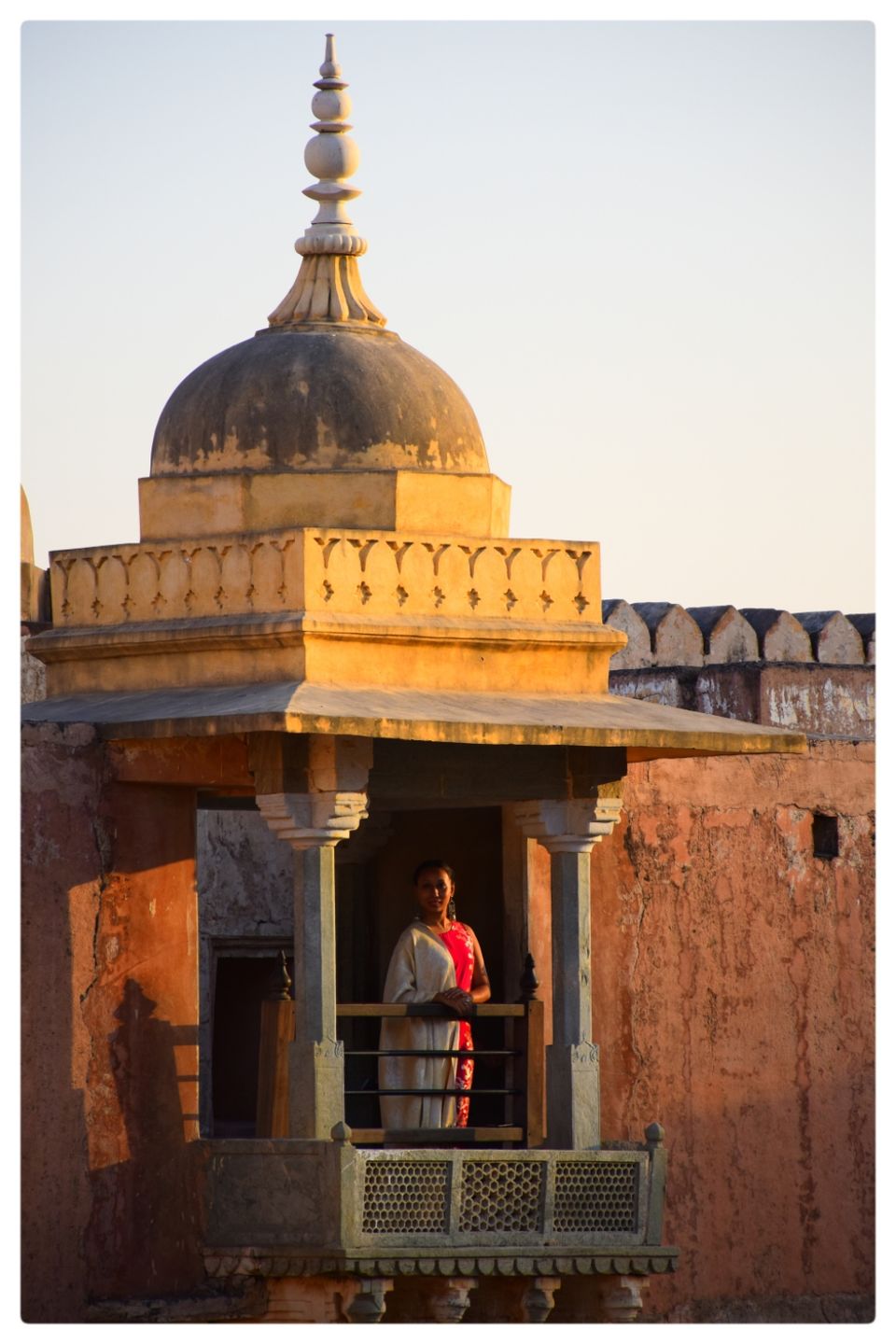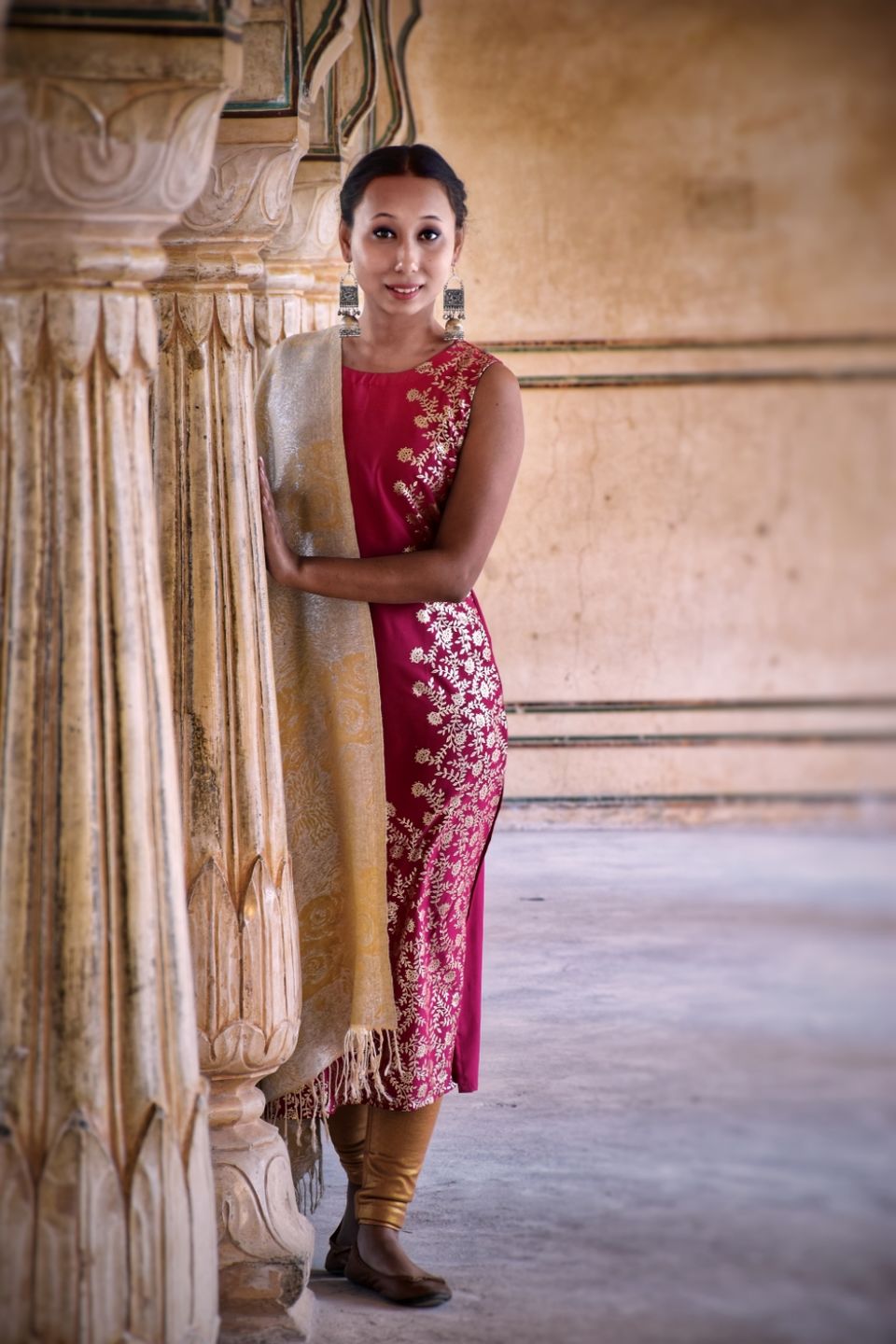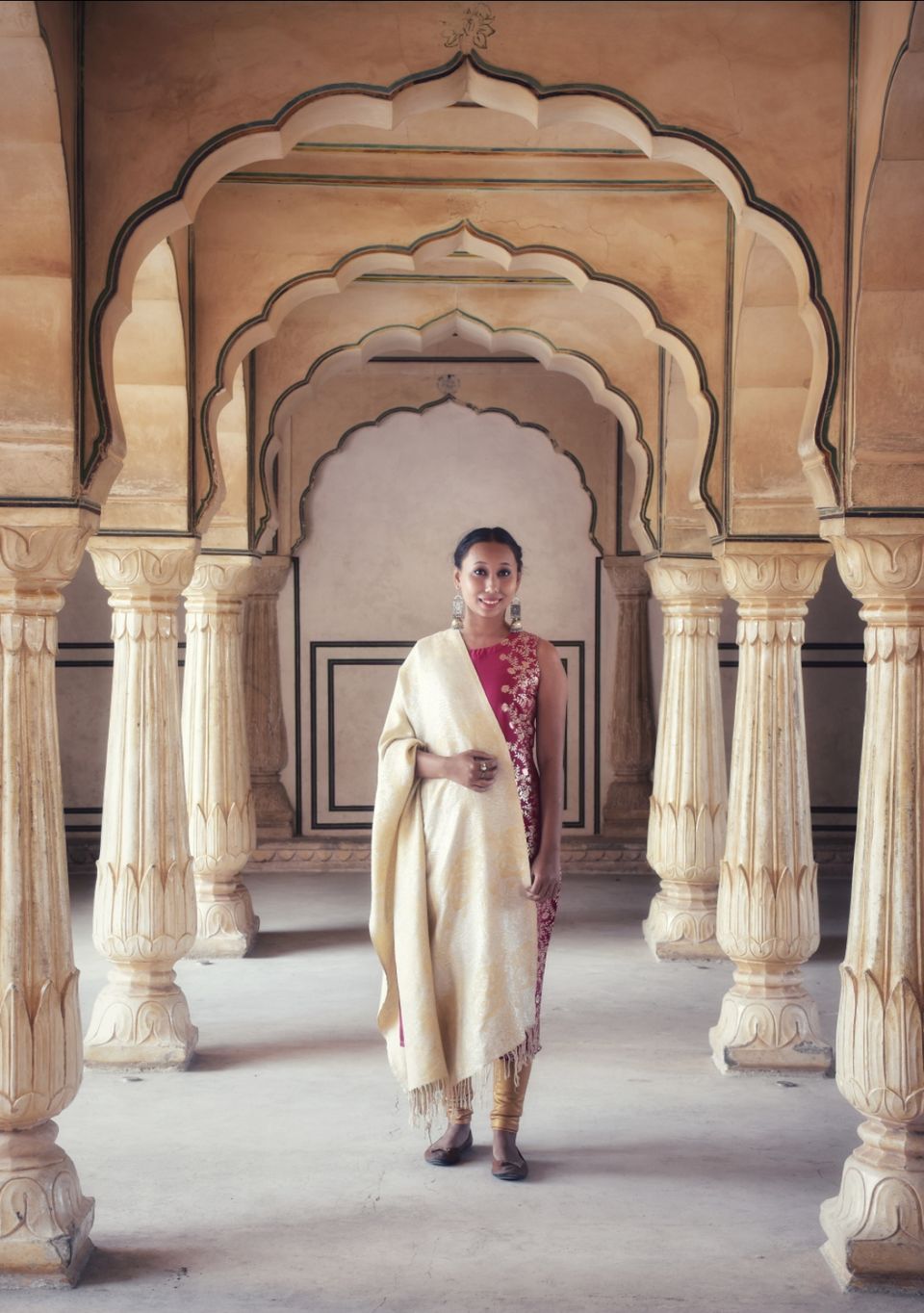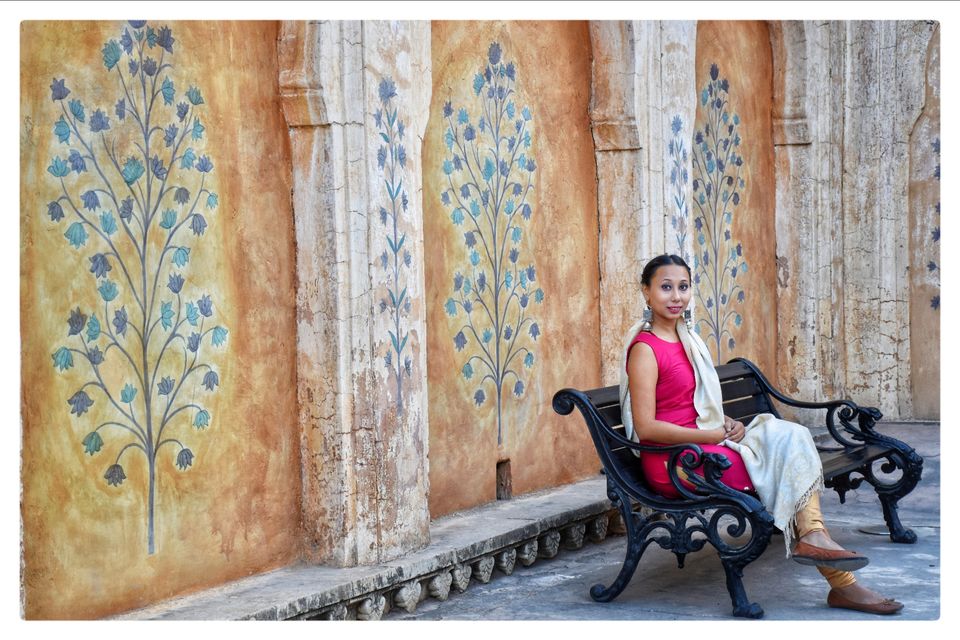 30th Dec:
HAWA MAHAL:
Without missing out one of the most popular monuments, we started our morning towards Hawa Mahal which is just between the crowded pink city roads. The wall has lots of windows letting wind blow through.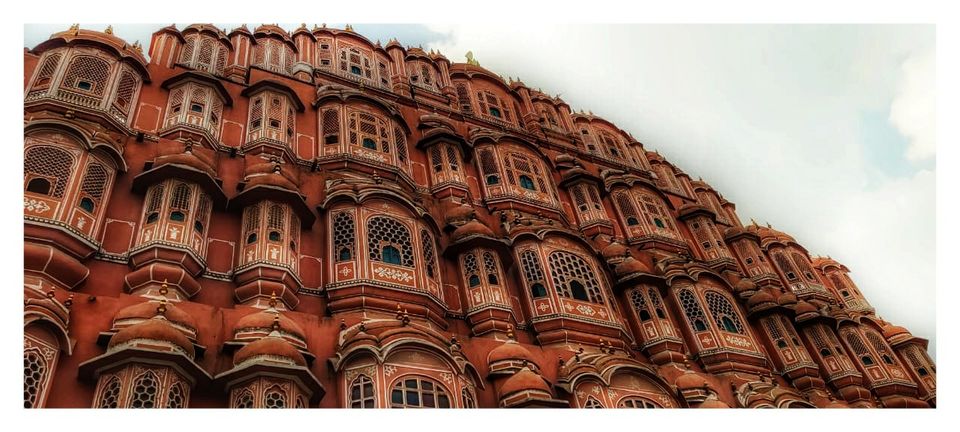 CITY PALACE:
After then, we went to the City Palace. There are normally two tickets for the Palace: one for the normal campus, museum and the other one is for the interior of the palace and its obvious that it is more costlier costing nearly about 2500 INR for the Indian Citizens.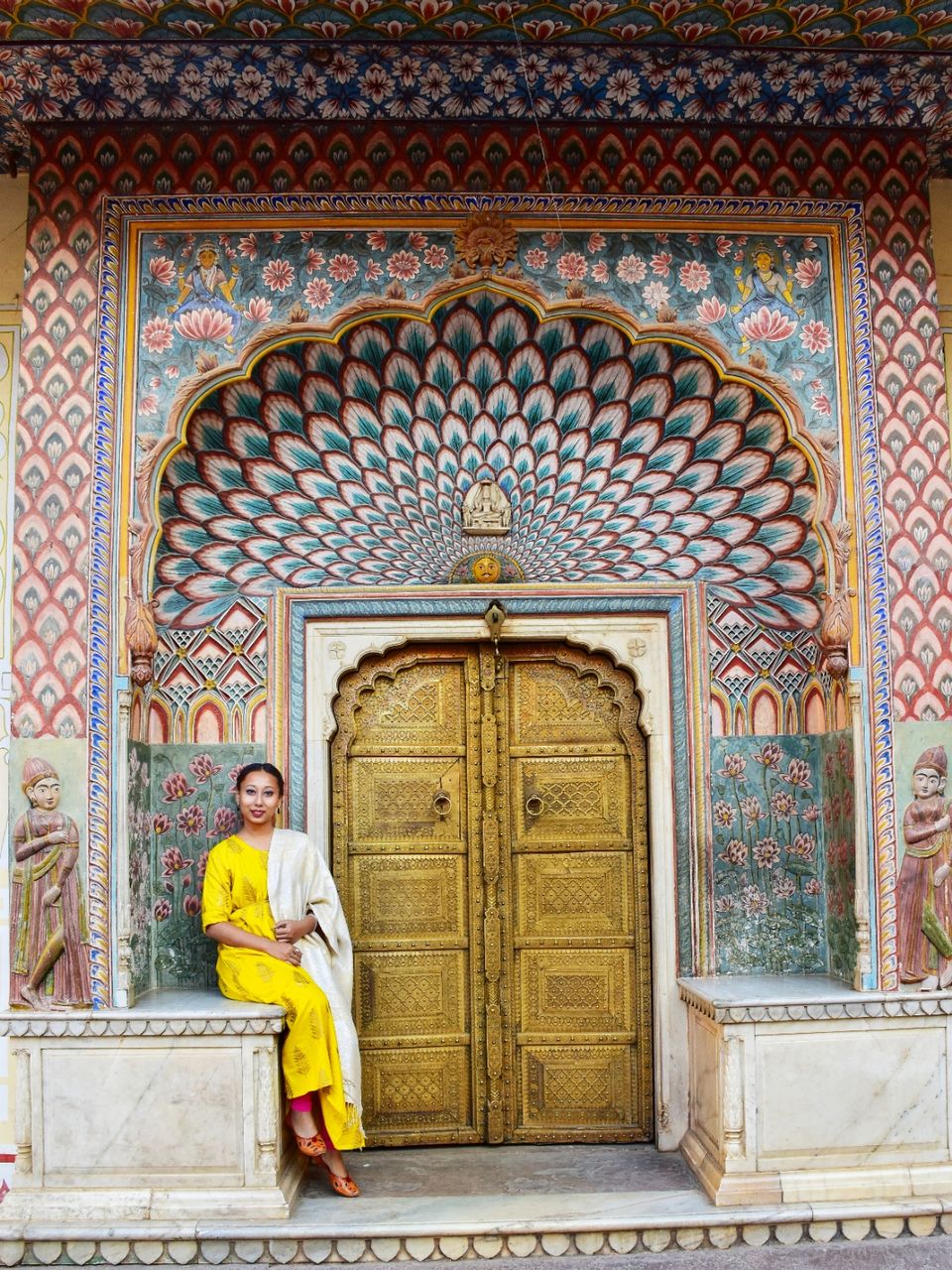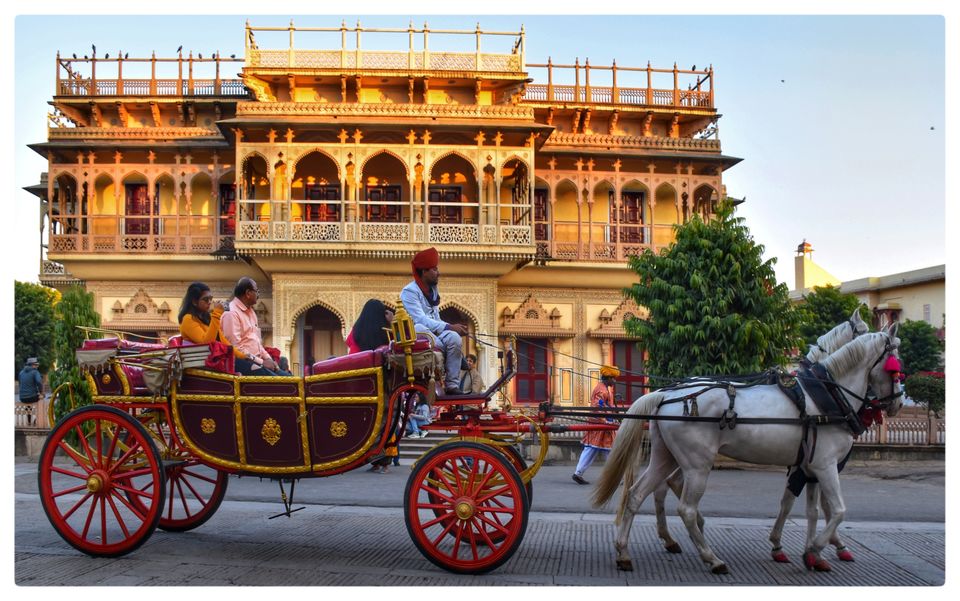 JAL MAHAL:
Ending our 4th day with a beautiful Mahal, an antique highlighted beautifully between the lake. The night view is totally a mastermind piece that reflects the Mahal in water.
You can only see it from a distance but there is no way to go there. You can also buy beautifull ornaments, bags from the roadside beside the lake.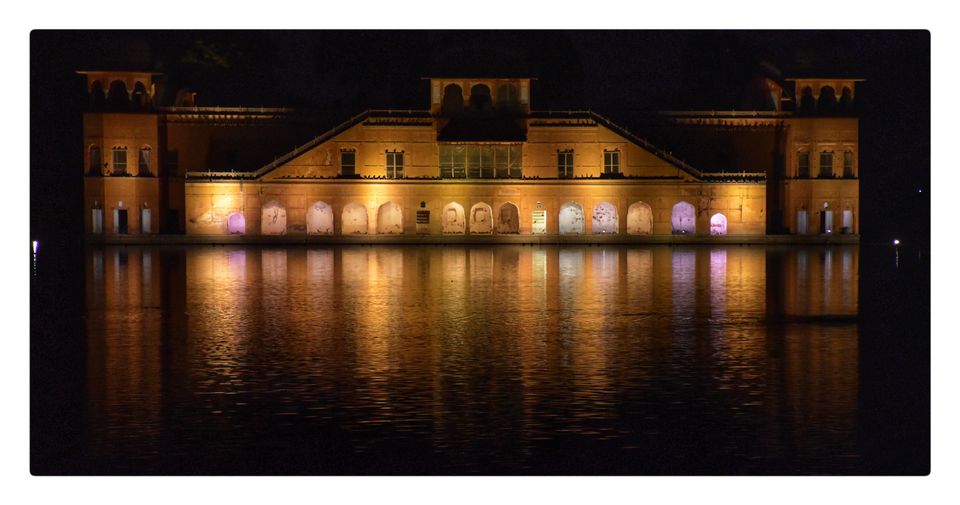 31st Dec:
JANTAR MANTAR:
Starting end day of the year with a museum of different time zone, latitudes, time zone of different continents through the readings of sun dial. We later on discovered that this was just back of City Palace. you can also view the Hawa Mahal from Jantar Mantar. But I believe you can skip this place if you already had visited the same in Delhi.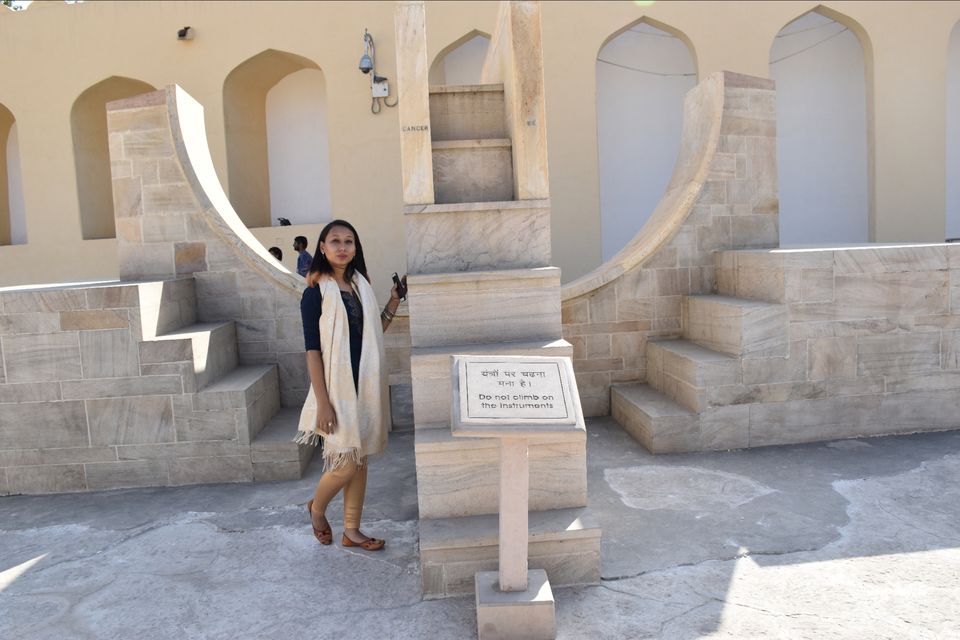 GALTAJI MANDIR:
This temple was quite at a distance from city. It was really a pretty place but I think the association need to maintain a bit. Beware of monkeys, they can snatch your wallets, and donot try to feed them.
CHOWKI DHANI:
The idea of this resort is amazing. They tried to display the entire Jaipur into a small village. I have always suggested my friends to visit this resort and would suggest my readers too. I think that without this, your trip would be an incomplete one. The concept is you can enjoy the food along with live performances that too not just one, lot many. Some perform dance, some perform magic shows, you can enjoy the camel rides, elephant rides. You have a buffet of variety of vegeterian dishes. And you can enjoy this entire event and food at 1400 INR per person.
While returning back to hotel, I felt to not leave this beautiful colorful place but I promise myself to come back soon with some differen plans.
Overall I had another new experience of royal Forts, its tradition. I hope to visit Rajasthan again. If someone want to plan trip with me can DM me, we shall discuss about it. And yeah, I hope I didnt bore you. Do follow me.
Thank you.