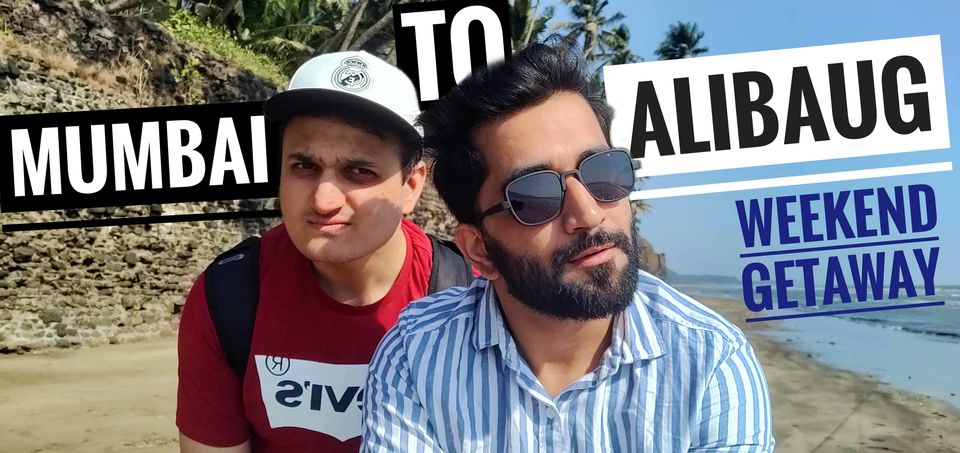 This episode covers my recent trip from Mumbai to Alibaug. The entire trip has been done on my Bajaj Avenger Cruise. Alibaug(Alibag) is a great weekend destination for people living in Mumbai and nearby.

You can also take a ferry from Gateway of India to Mandwa and take a bus from there for Alibaug.
We started our trip from Mumbai to Alibaug at about 7:30 in the morning and reached around 11:00 am. The route is not too great due to the massive construction going on but I am sure in a couple of months the Mumbai to Alibag by road will be an amazing journey.
We spend the night at Sia Resort, Nagaon, which is about 10 km from Alibaug. The resort was amazing and the best part was that Nagaon helped us cover both Kashid and Alibaug as it was kind of a center point.
On Day 1 of Mumbai to Alibaug, we covered Alibaug Beach, Kashid beach, Nagaon and ate at this amazing place called Sanman Hotel.
Do try their fish and prawn masala thali.
On Day 2, we went to Nagaon beach, Murud Jhanjira Fort via a ferry and came back to Mumbai after midnight.
We fell in love with Alibaug and we're sure you'll enjoy the entire Mumbai to Alibaug journey.