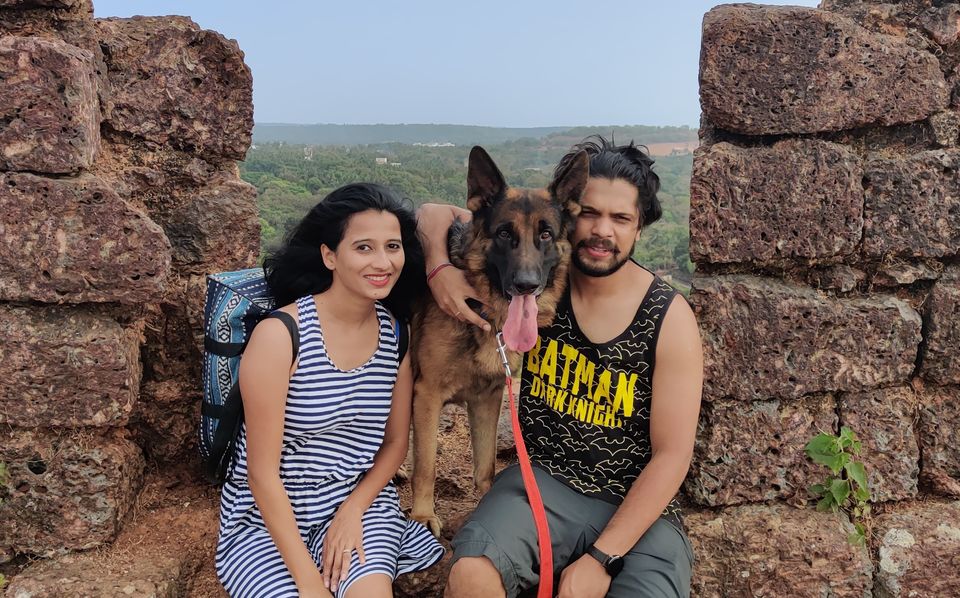 "Dogs are always happy when they are outdoors"
So we thought of doing a small road trip with Gunner...
We always wanted Gunner to come along with us to one of our favorite destination.. GOA
Luckily we planned our trip at the start of this year and was able to enjoy the trip before Lock-down..
This time Goa was not about parting rather it was waking up early in the morning and enjoying off leash life with Gunner
Day 1: Road Trip Begins Mumbai to Kolhapur
Kms Covered: 420
Duration: 7.00hrs
Stay: Heritage Resort-Kolhapur
To avoid Mumbai traffic, we started our journey early in morning at 5:00 AM…Almost after 7 hrs drive and 2 breaks we reached our hotel in Kolhapur.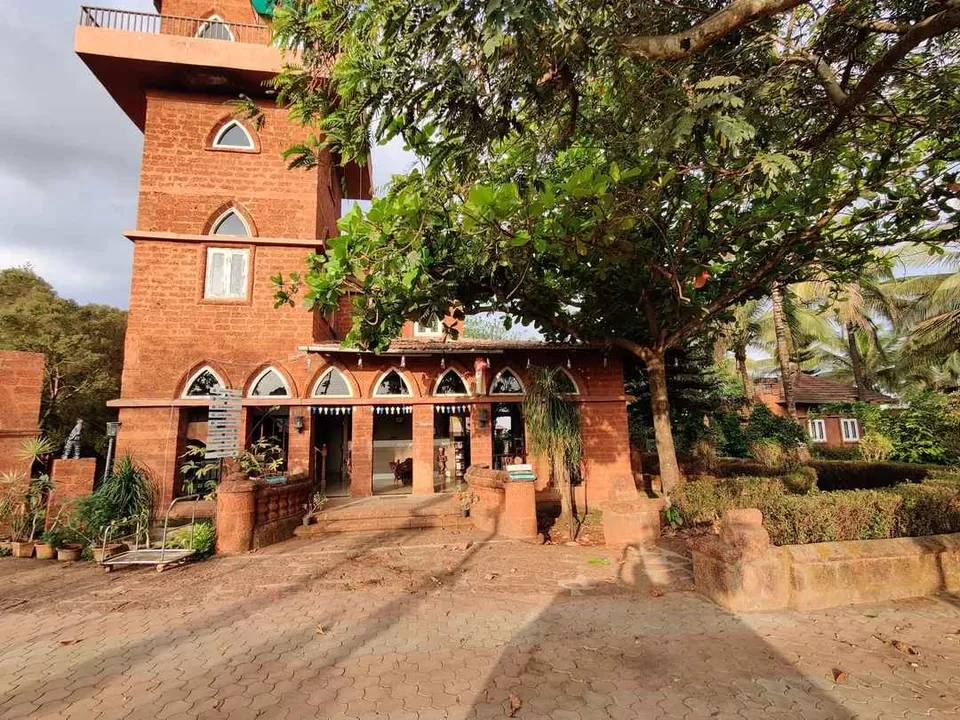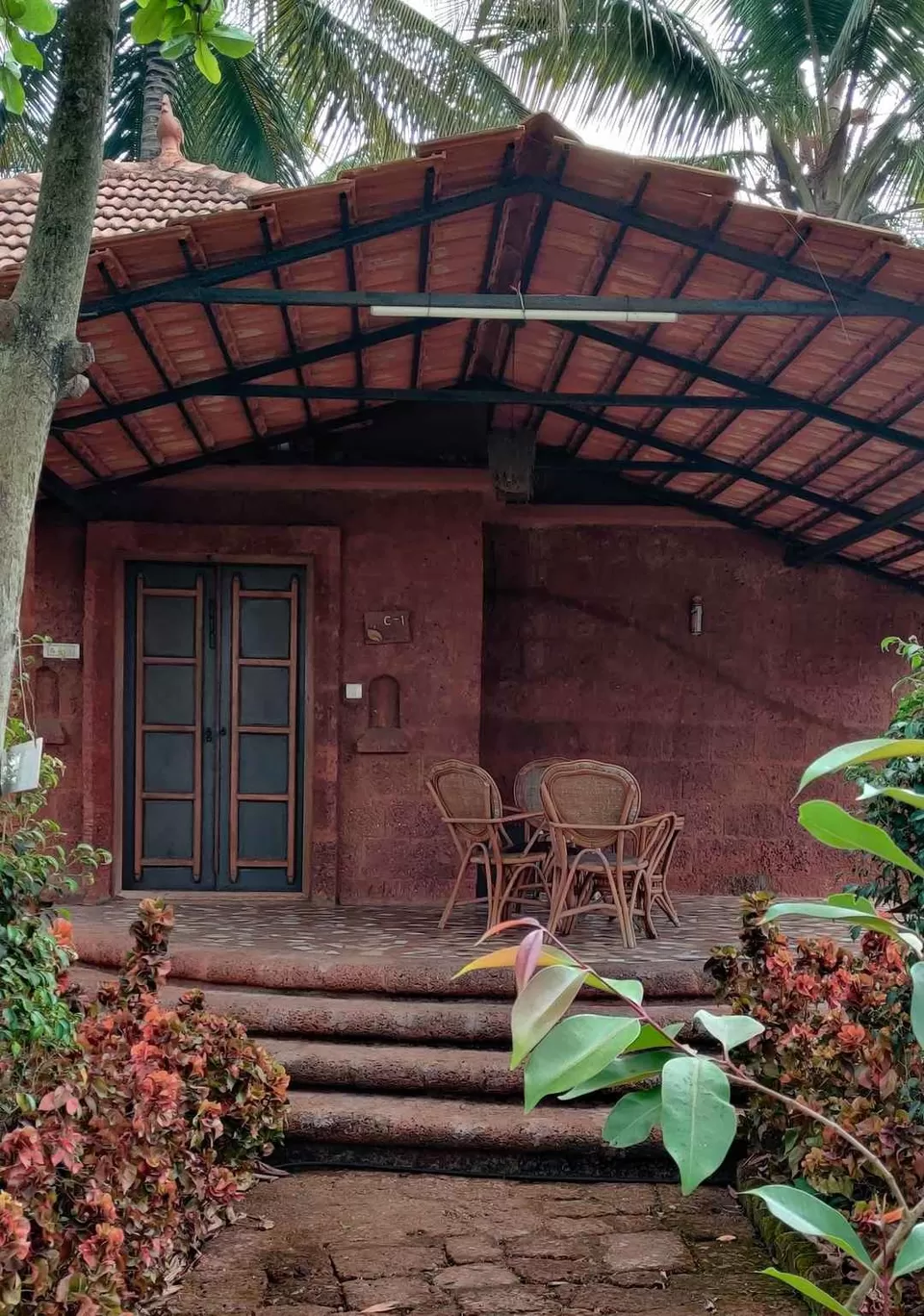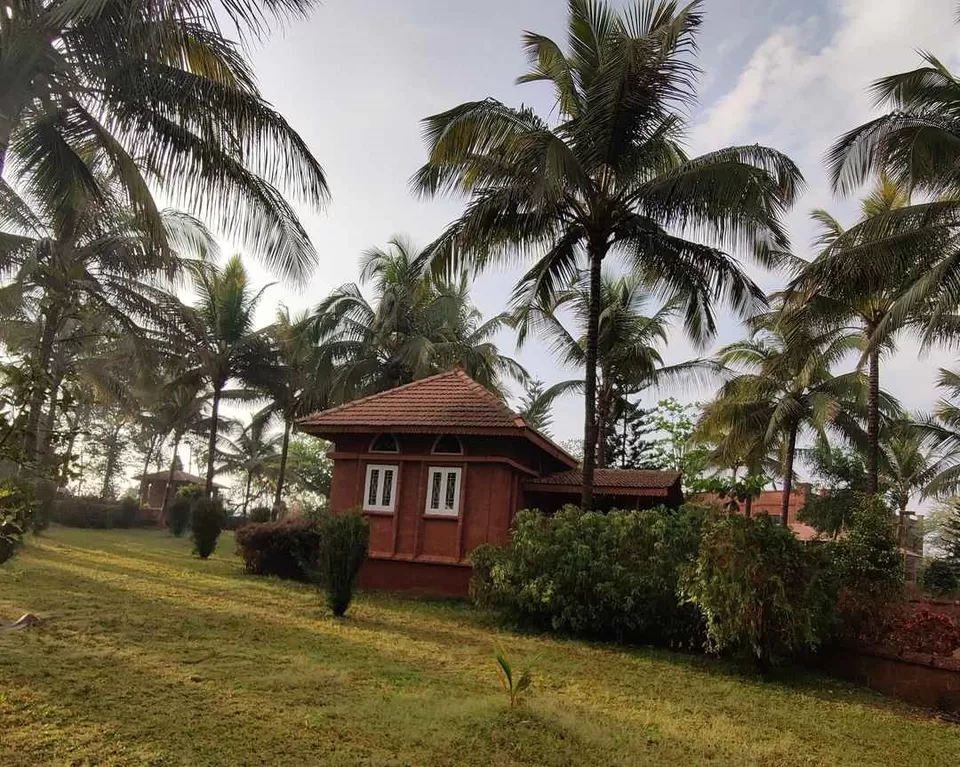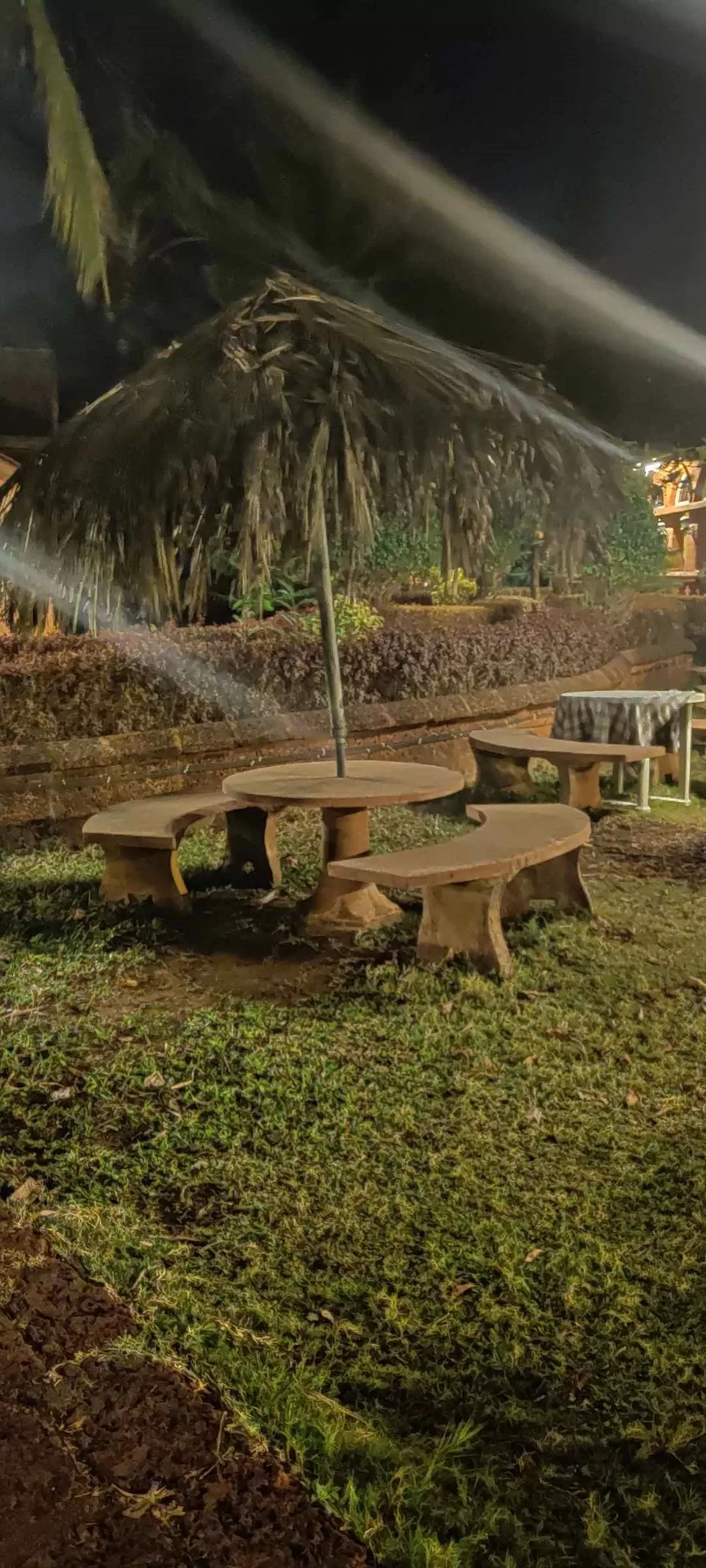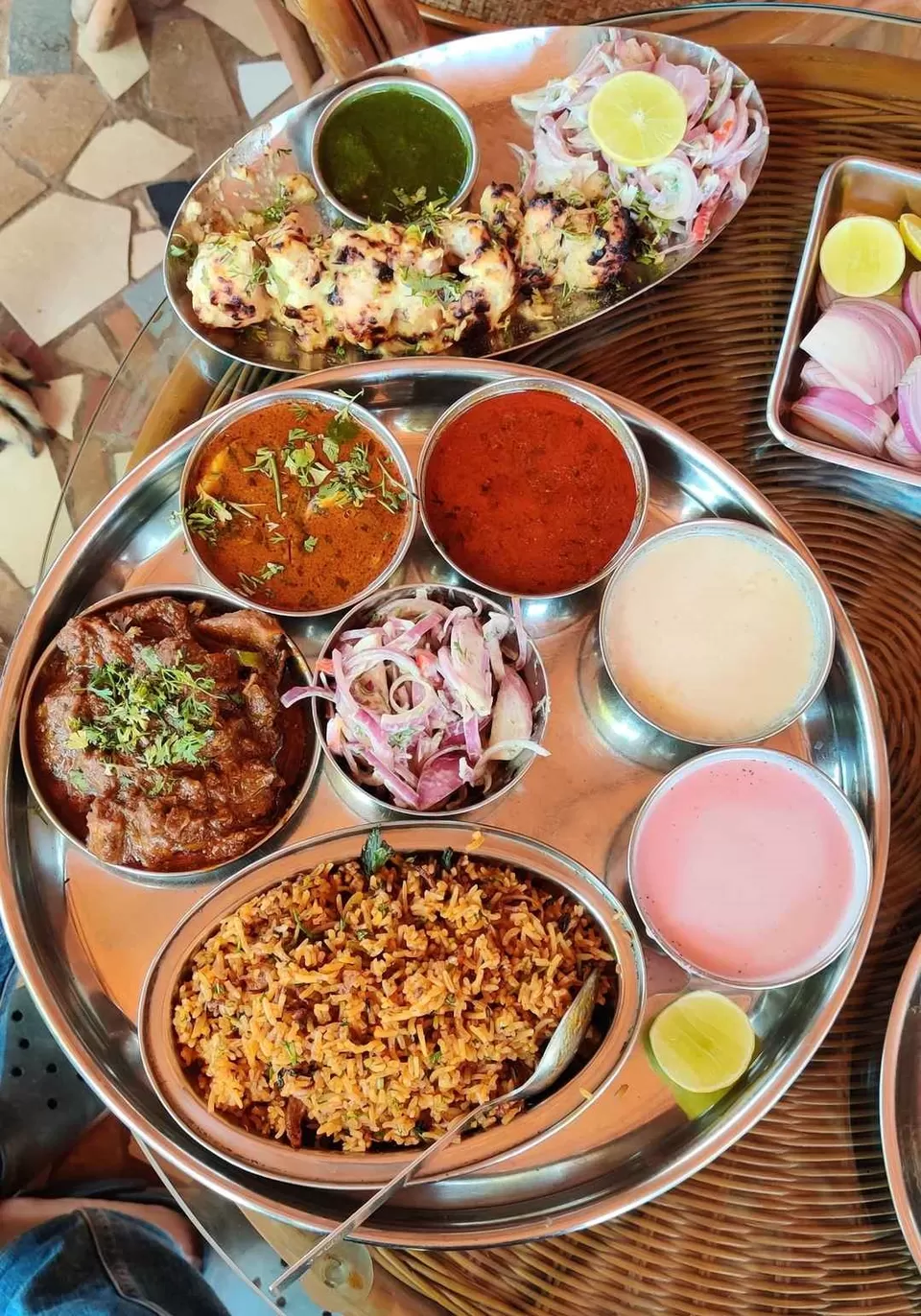 Heritage Resort-Kolhapur was our First Hault..
Perfectly places between the sugarcane farms this really is a place where you spend days relaxing, with the calm and peace that this place offers. Checking out of here was a tad difficult...even though hitting the road is our favorite thing..
Leaving Kolhapur with huge smiles...Our stay at Kolhapur with this resort was blissful with ample space for Gunner to run and play...
Day 2: On the Road Again from Kolhapur to Goa
Kms Covered: 167kms
Duration: 3 hrs 45 mins approx
Stay: Terra Rossa Cottages
After having heavy breakfast from Heritage Resort, we started our journey to our much-loved place Goa.
After napping for an hour we head towards Chapora Fort, which was 10 kms from our stay.
We had some light lunch on the way and reached Chapora fort in 30mins.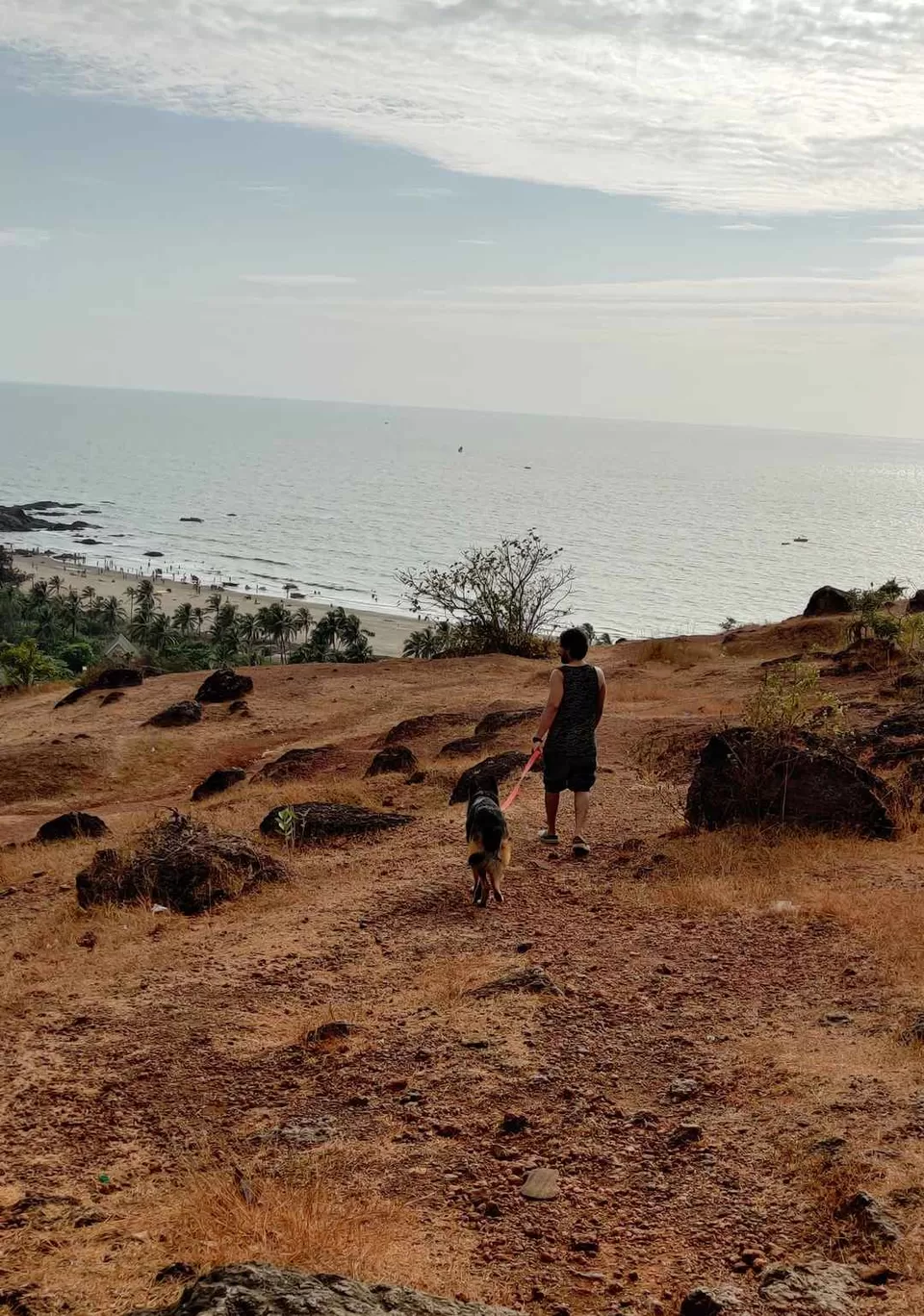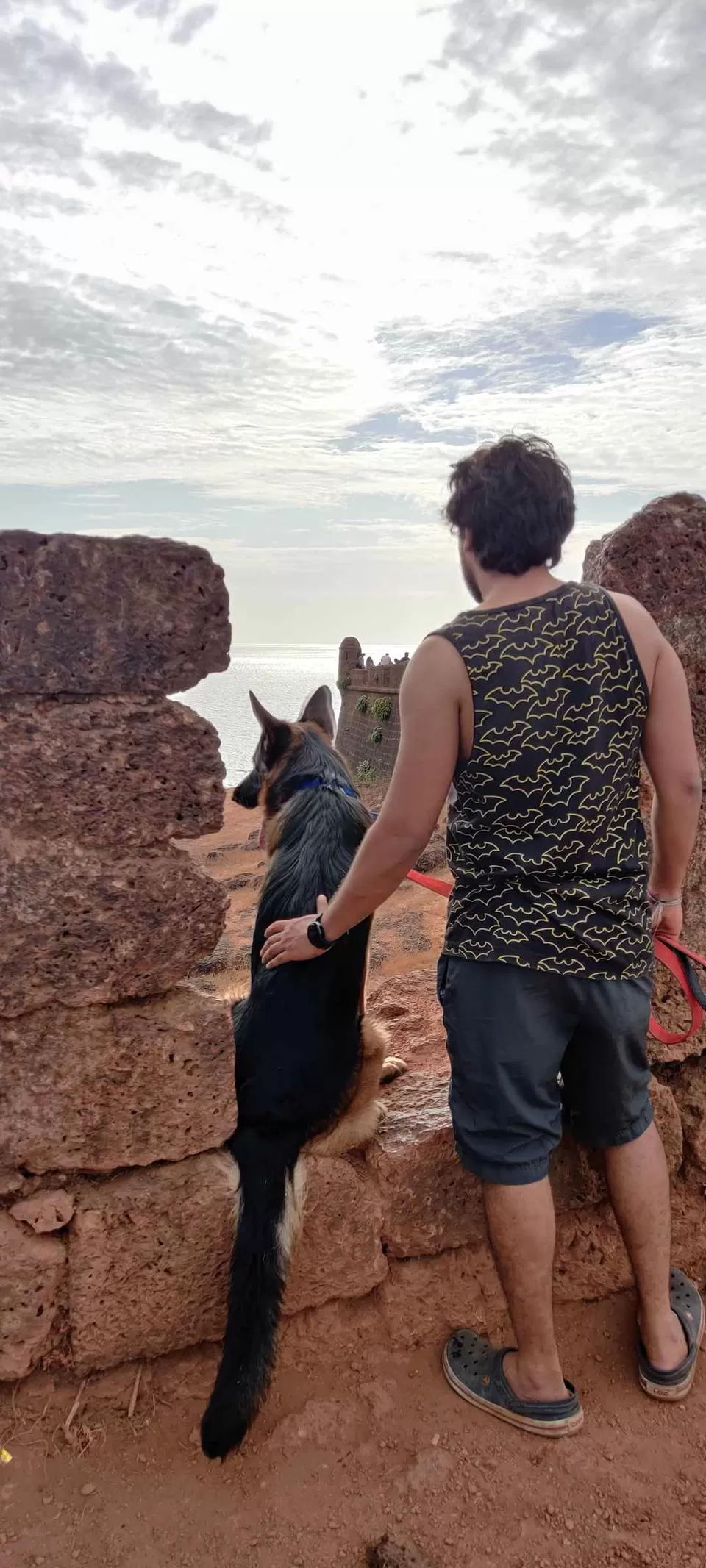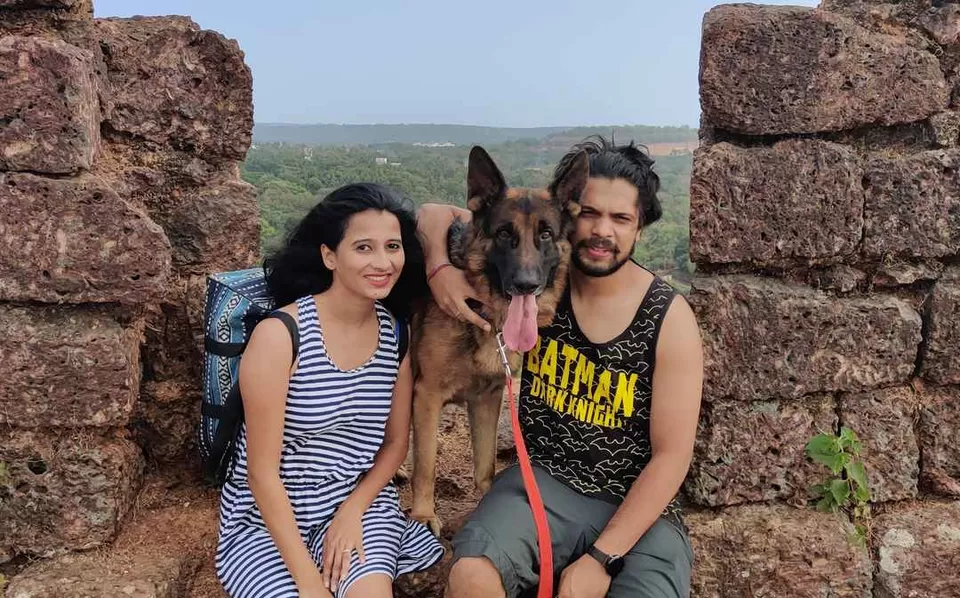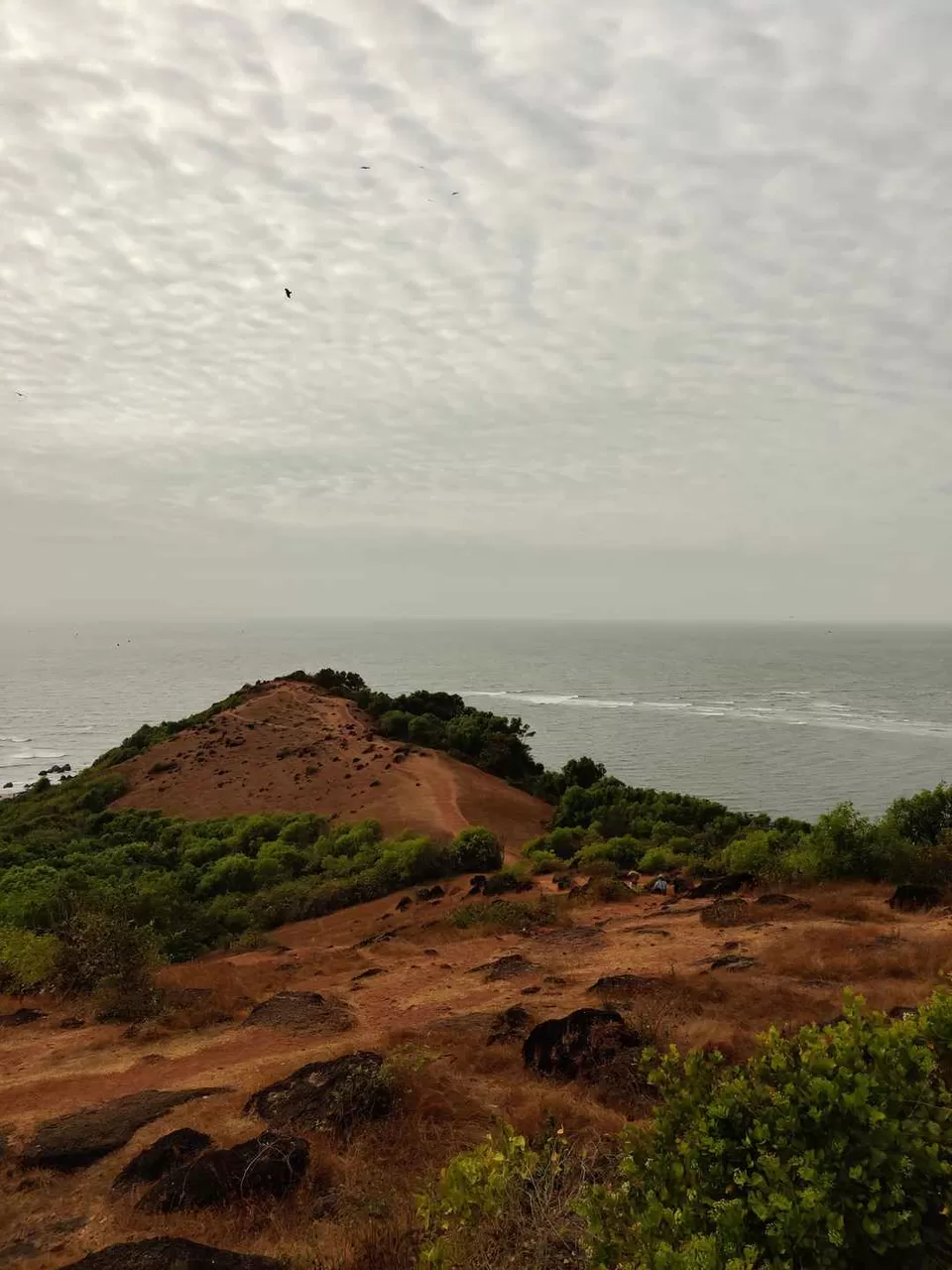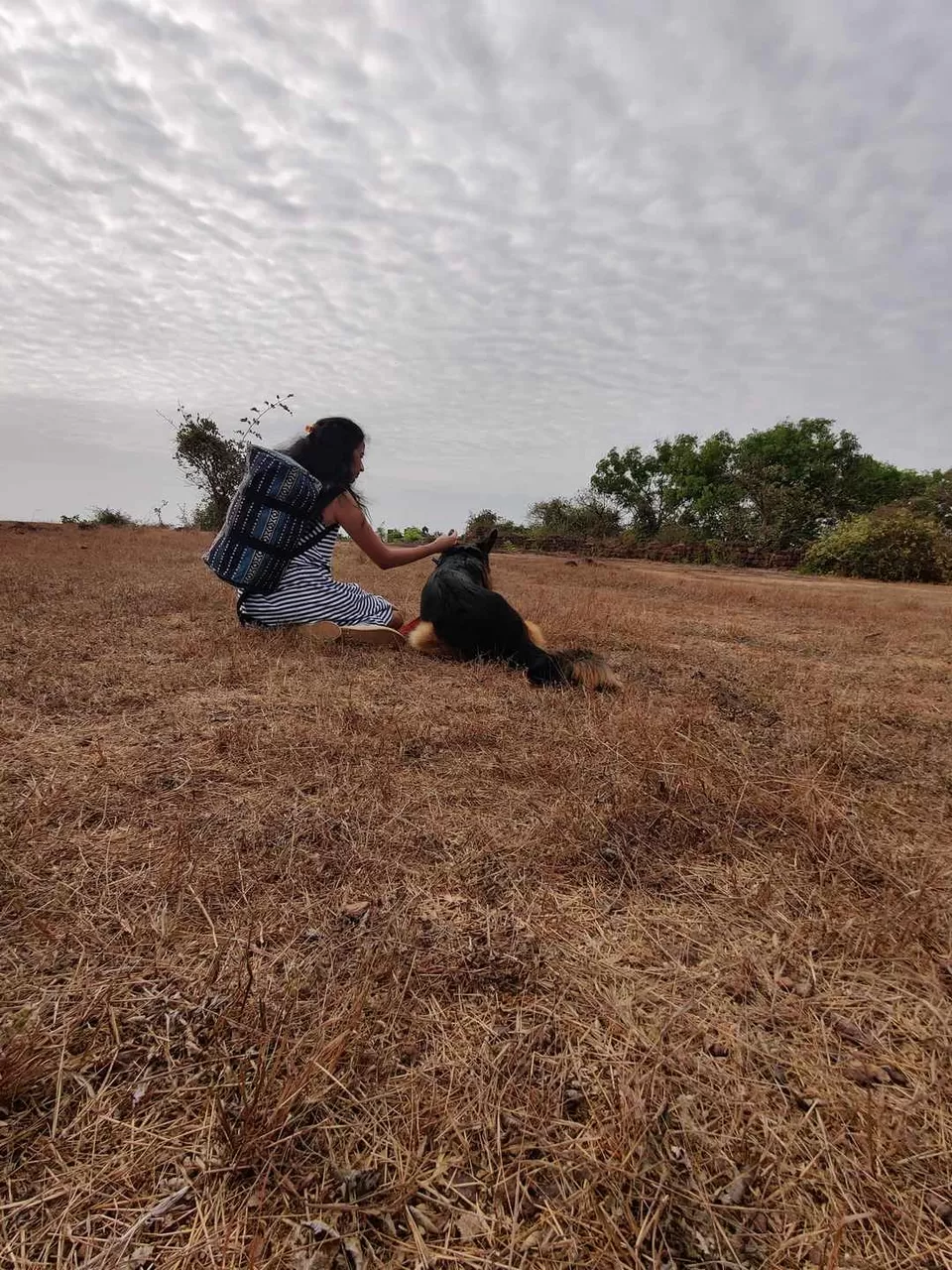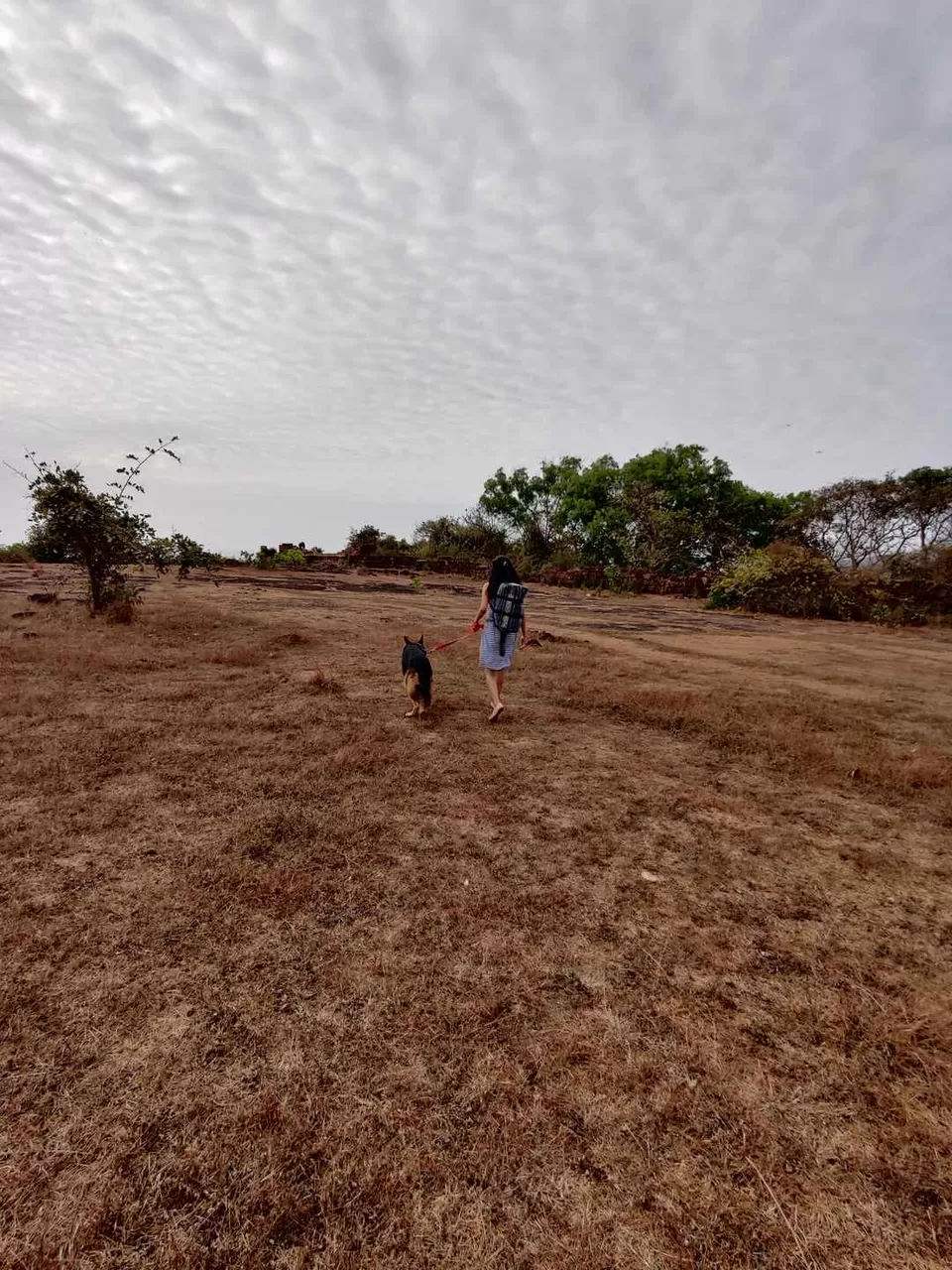 It is one of the oldest and the biggest fort in Goa. The Fort also gives a good view of Vagator Beach which sits below the fort. A small trek down the fort also leads to some great view of the Arabian sea..
Chapora Fort was one of the few places where we could let Gunner roam freely, purely because of the vastness of it..
The river front side of the fort is relatively lesser crowded.
We were almost there for about 2hrs and the serenity of the fort really gets to you eventually.
During Sunset, we had a pleasant walk with Gunner by SinQ Beach, which was walk-able from our stay.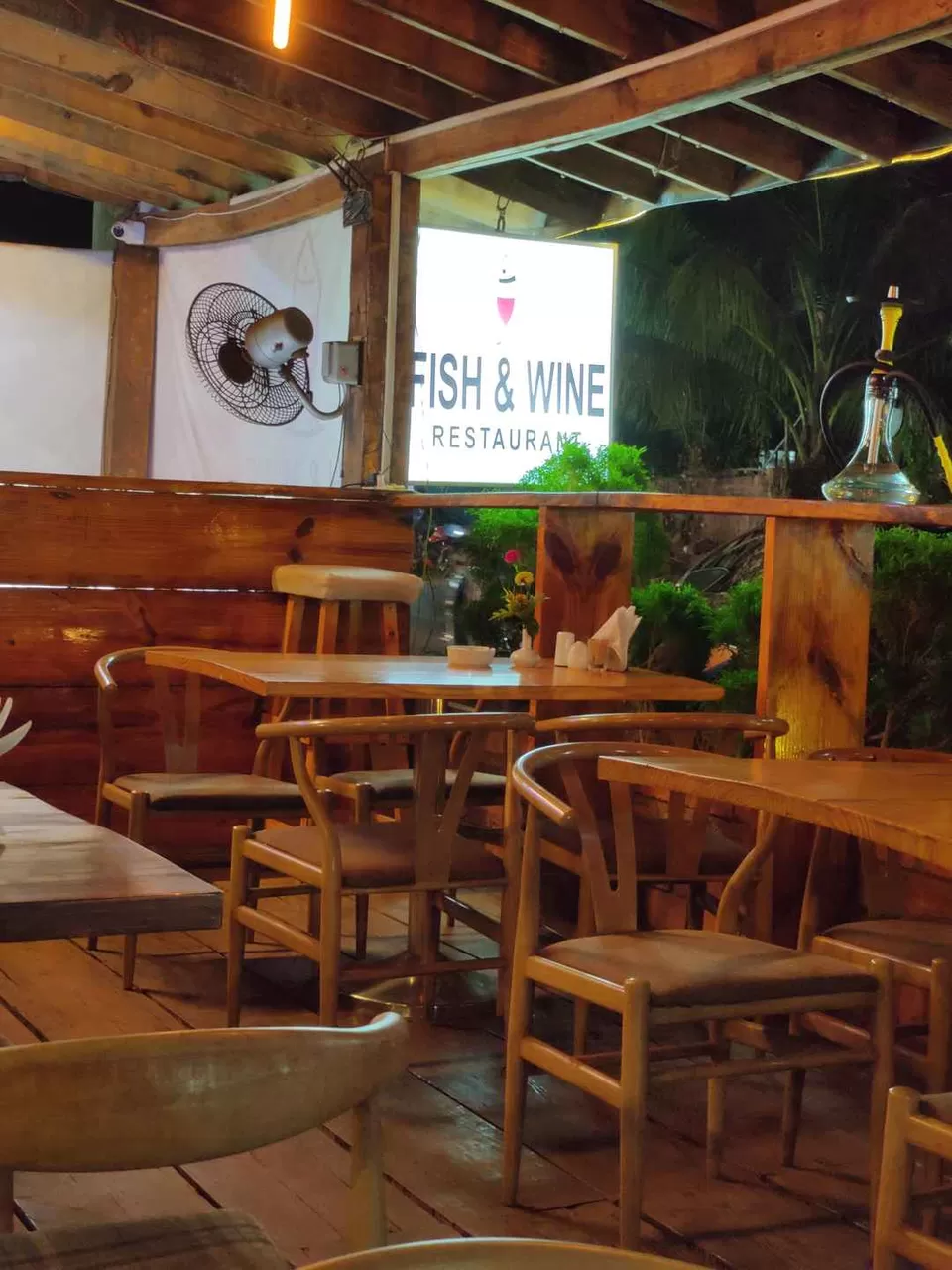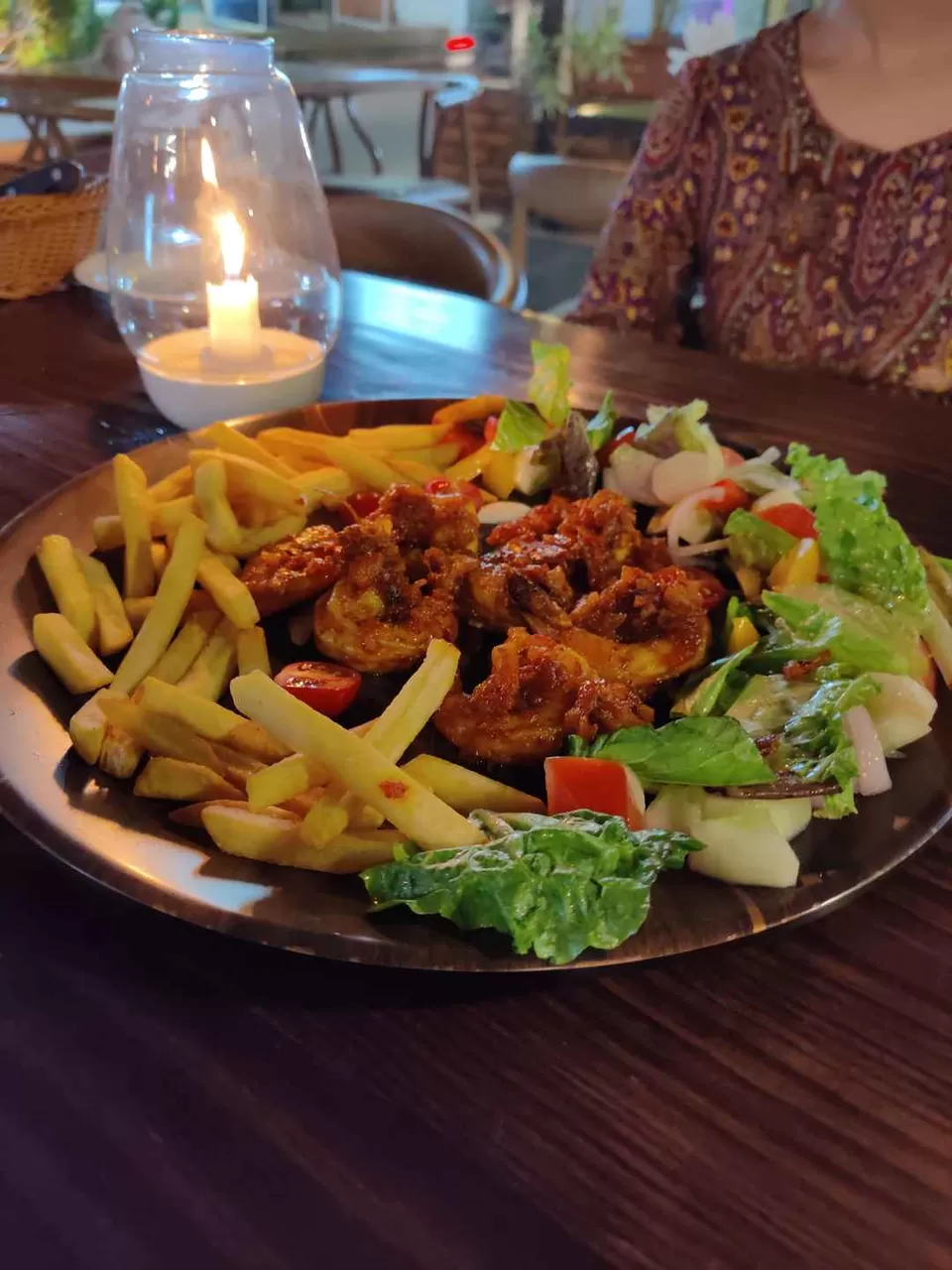 We ended our day by dining at the Fish & Wine Restaurant ordering our favorite grilled prawns :)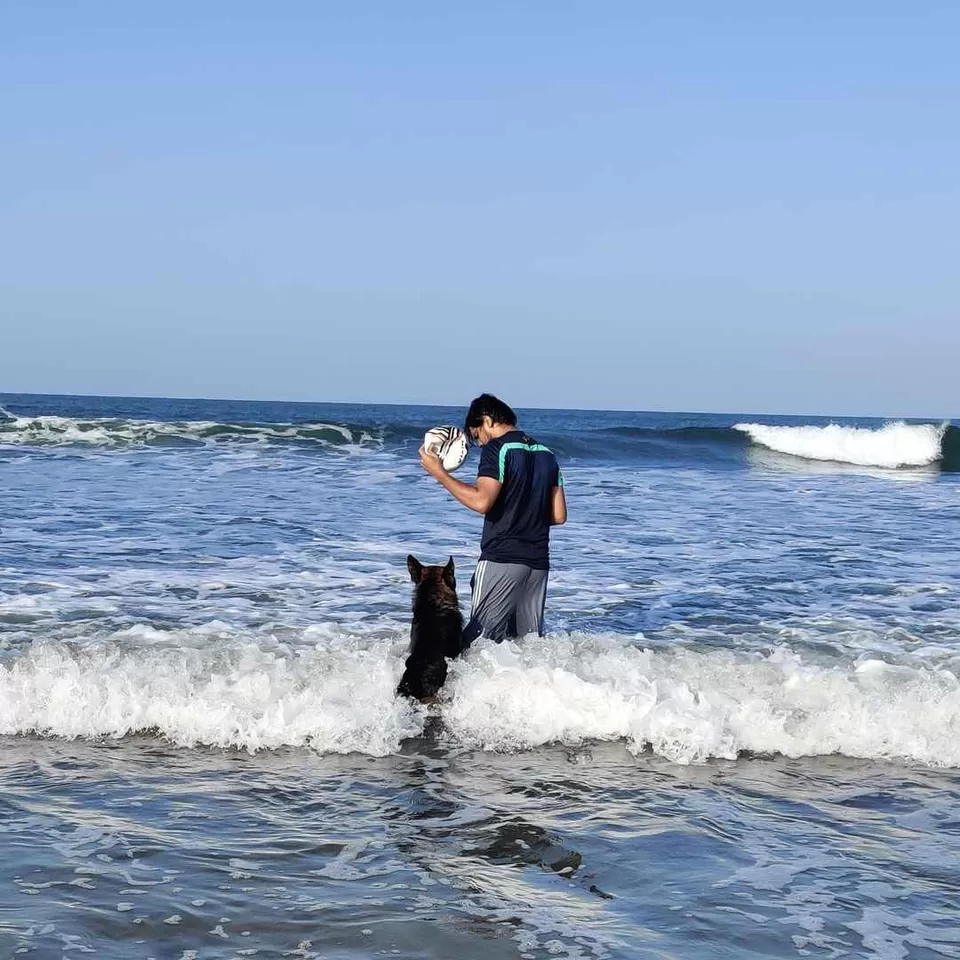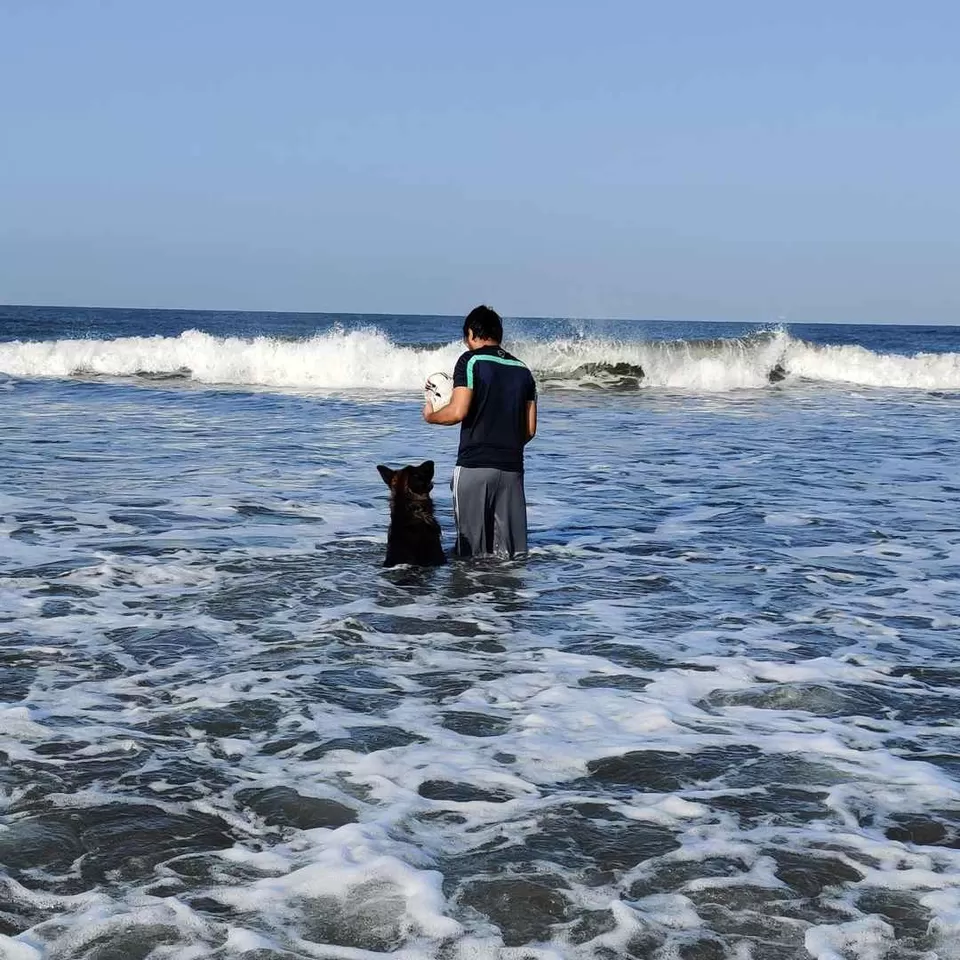 The next day we planned on going to beach Marbella Beach next to our cottage..
Located to the north of Goa it is the least crowed beach in that locality...the beach has some breath taking view of adjacent hills...personally we have to admit this is one of the cleanest public beaches we have seen in the western coast..
We planned this day early in the morning to avoid whatsoever crowd which could possibly come...Swimming is not Gunner's most preferred choice but he did have a lot of fun running unleashed with his ball...
In the end we took him into the shallow waters for a small swim..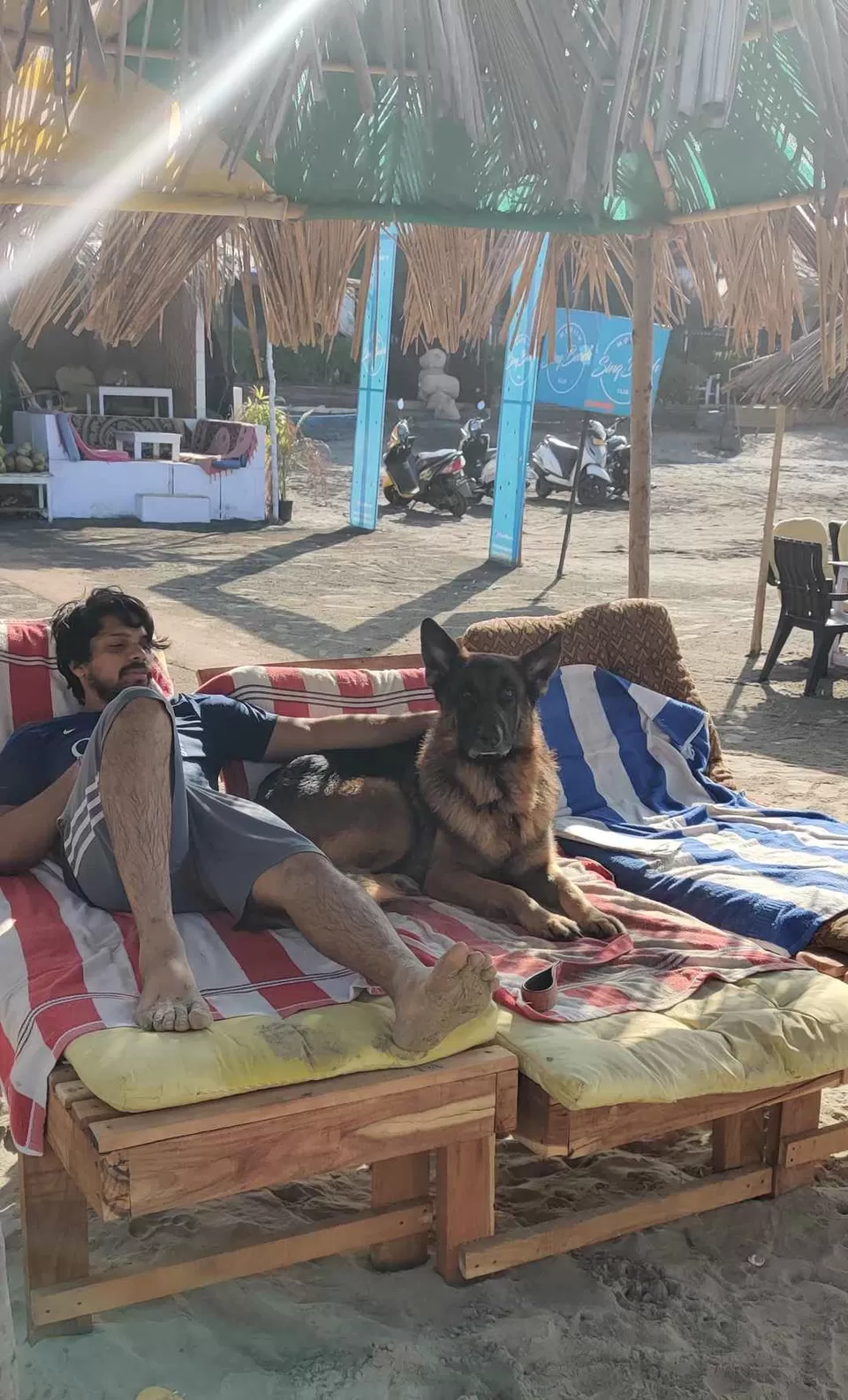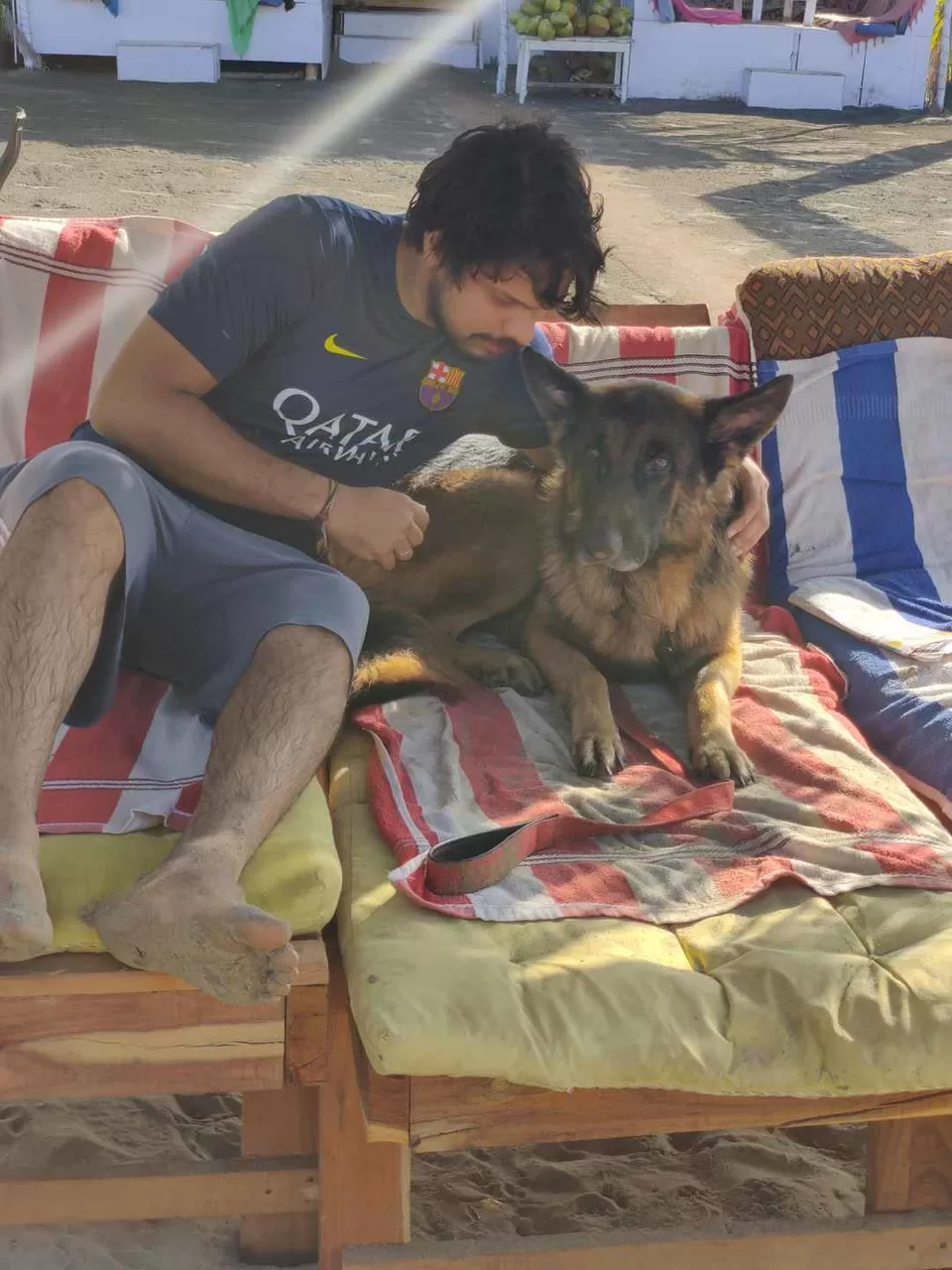 We had our breakfast in one of the shack at Marbella Beach, they also allowed gunner to sit on their sunbathe chair..
In the afternoon we thought of having our lunch at one of the shack in Keri Beach which was 15kms away from our stay.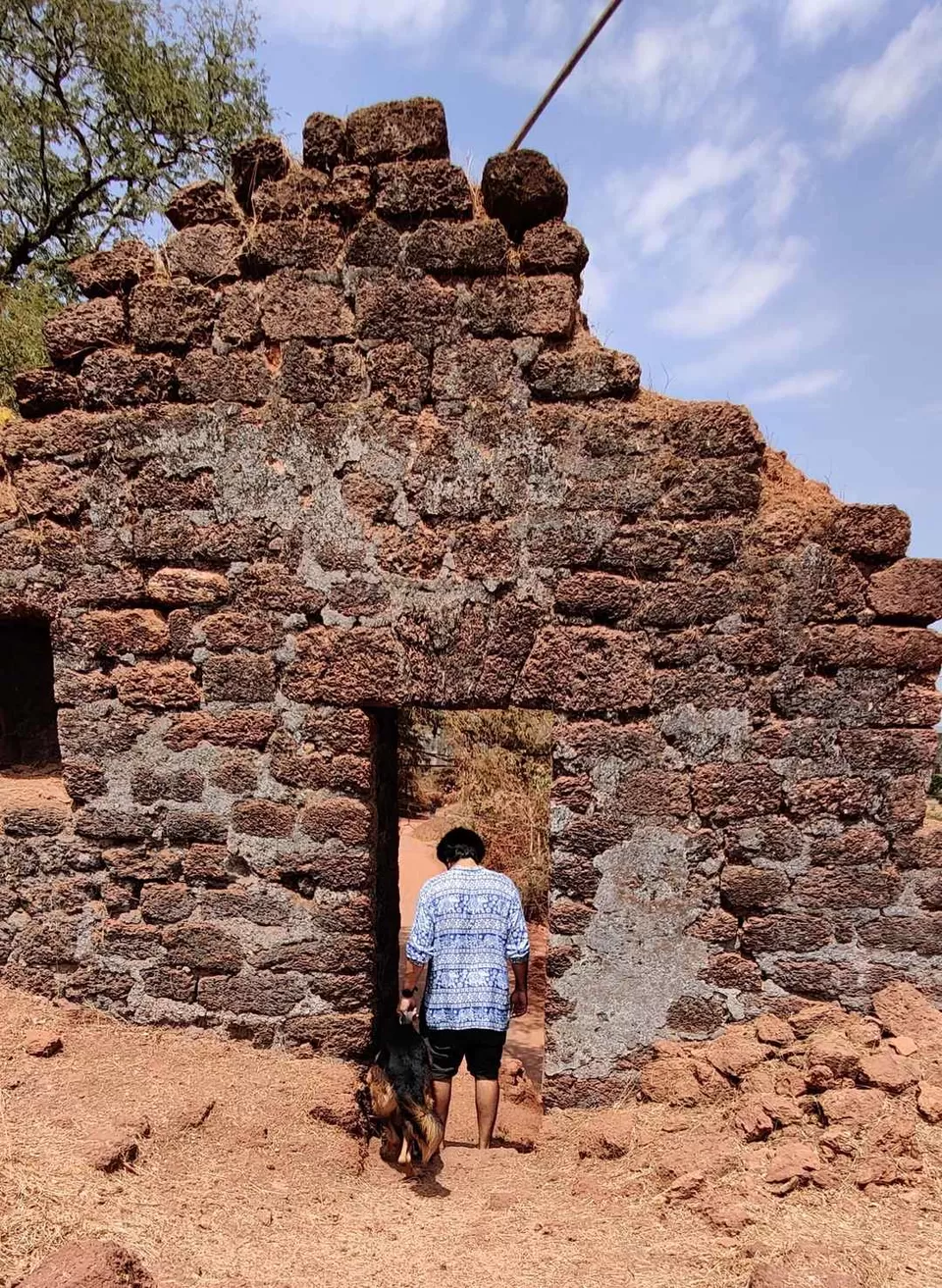 On our way to Keri Beach we checked out a not so popular Colvale Fort also known as the Tivim Fort...The fort is quite in ruins and has not been restored in any manner for public usage though it still has a war torn feeling to it...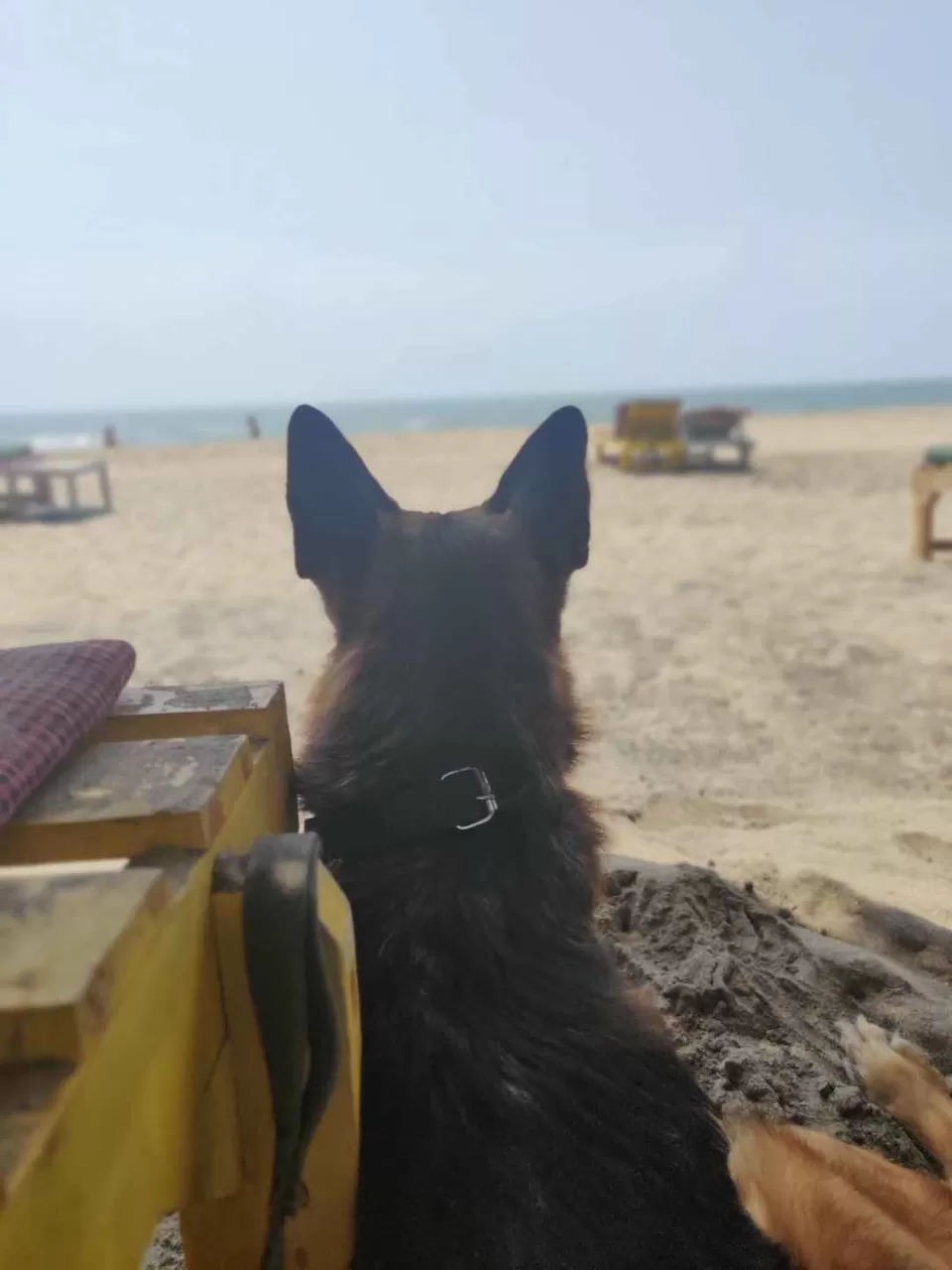 Afternoon well spent at the northern most beach of Goa
Our stay there was made really fun by four friendly Indies and some great hosting done by Owners..
Day 4: Saying Bye to Goa and Last Hault of the Trip (Goa to Wai)
Kms Covered: 342 kms
Duration: 7hrs 15 mins approx
Stay: Anandvan Wai (V Resorts)
Completing our breakfast from Terra Rossa, we headed to our final halt of this trip..Wai..
After having Traditional Maharashtrian Thali, we took our afternoon nap..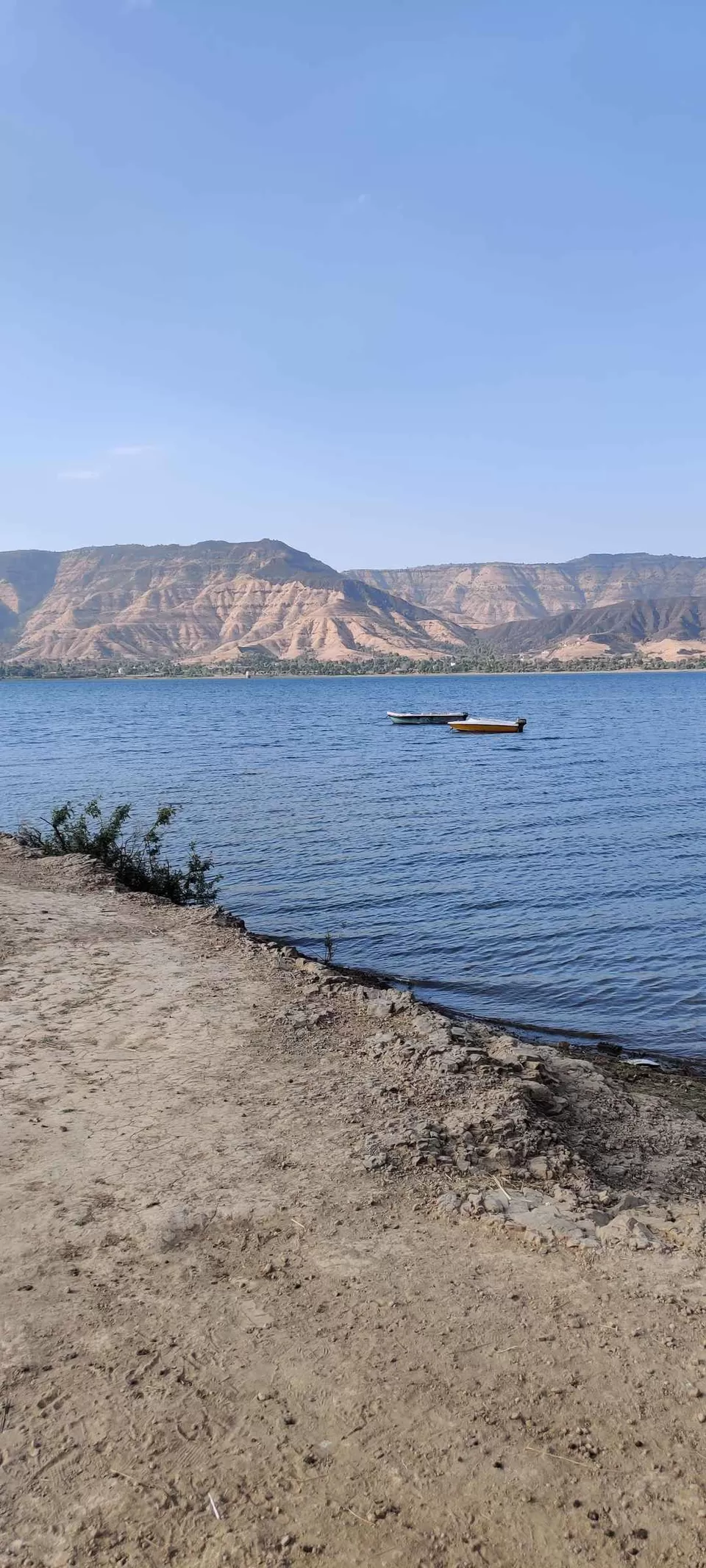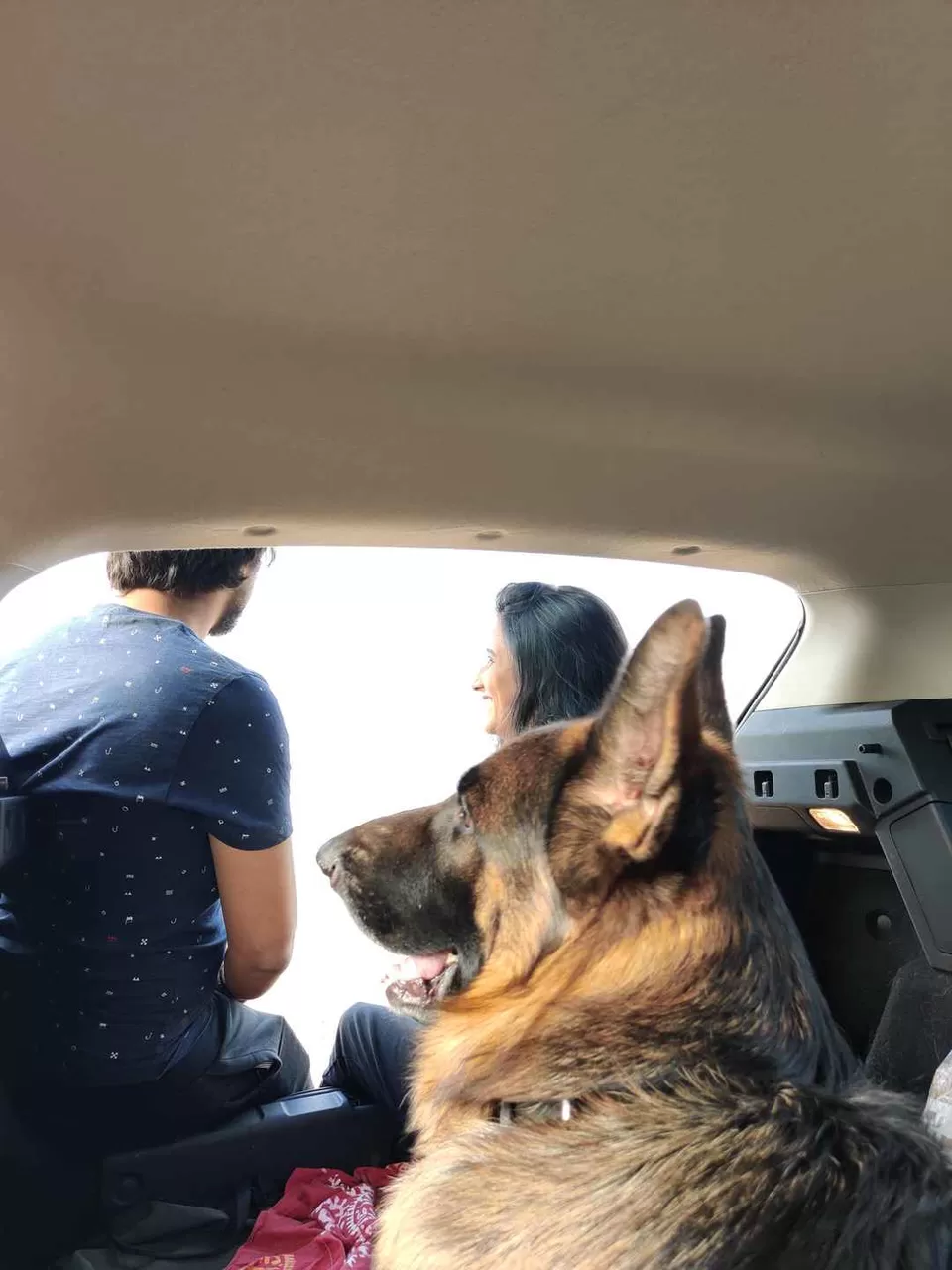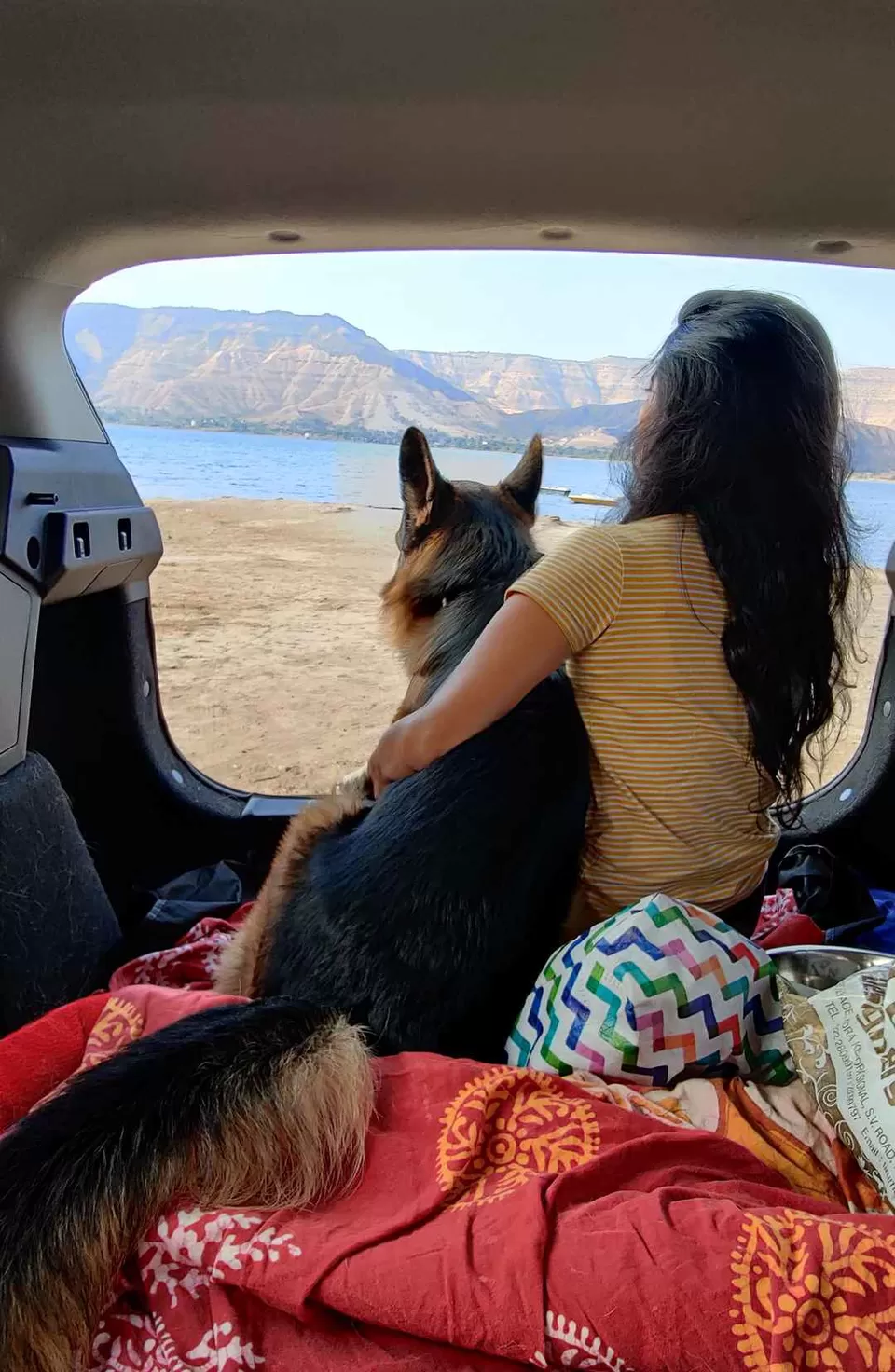 In evening, just a km away from the resort is a dome Dam. The river runs parallel to the resort...You could catch some boating and some mouth licking Fresh Strawberry Cream.
Since it was Holi, we attended a small Holi celebration (Holika Dahan) tradition near our resort.
PS Our meals was part of stay package..
Day 5: End of the Trip- On our way to Mumbai
Kms Covered: 260 kms
Duration: 5hrs 10mins approx
In morning, we visited to their farms produces (broccoli, strawberry, gooseberry, sugarcane's) which is just behind the resort...
If u ever plan a trip to this resort, make sure u keep this in your itinerary..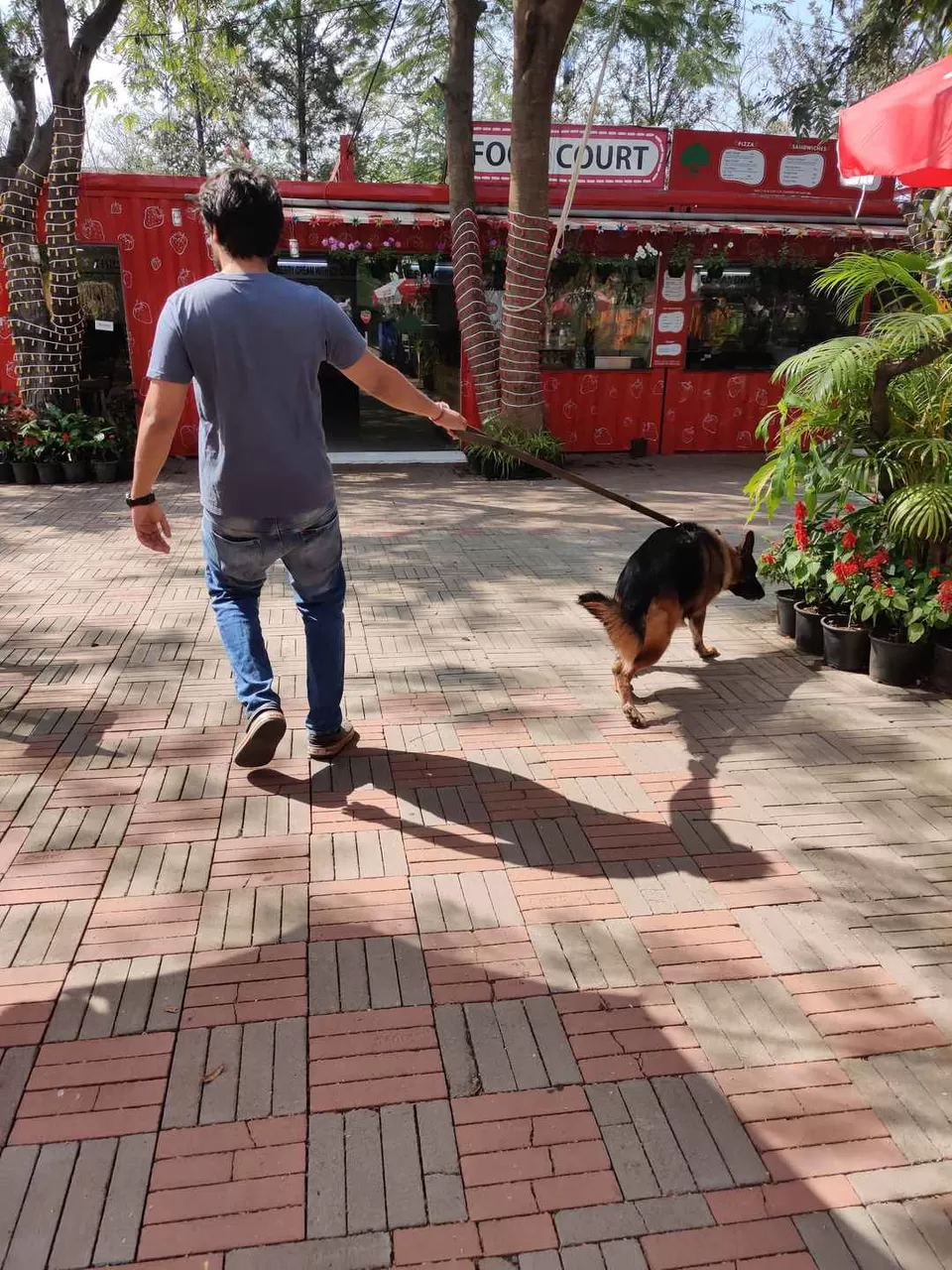 On our way, we waited in Mapro to buy some of our fav stuff.. Luckily, they allowed Gunner inside but with his leash on.
Overall, the trip was quite peaceful and smooth as places outside Mumbai are much more Pet-Friendlier than places within Mumbai.
Pre-planning our trip helped us get the right resorts at cheaper rates.
Frequent Searches Leading To This Page:-
kolhapur famous places to visit, places to visit in kolhapur with distance, one day trip near kolhapur in summer, beautiful places in kolhapur, famous spot in kolhapur, places to visit in kolhapur at night, places to visit near kolhapur in rainy season