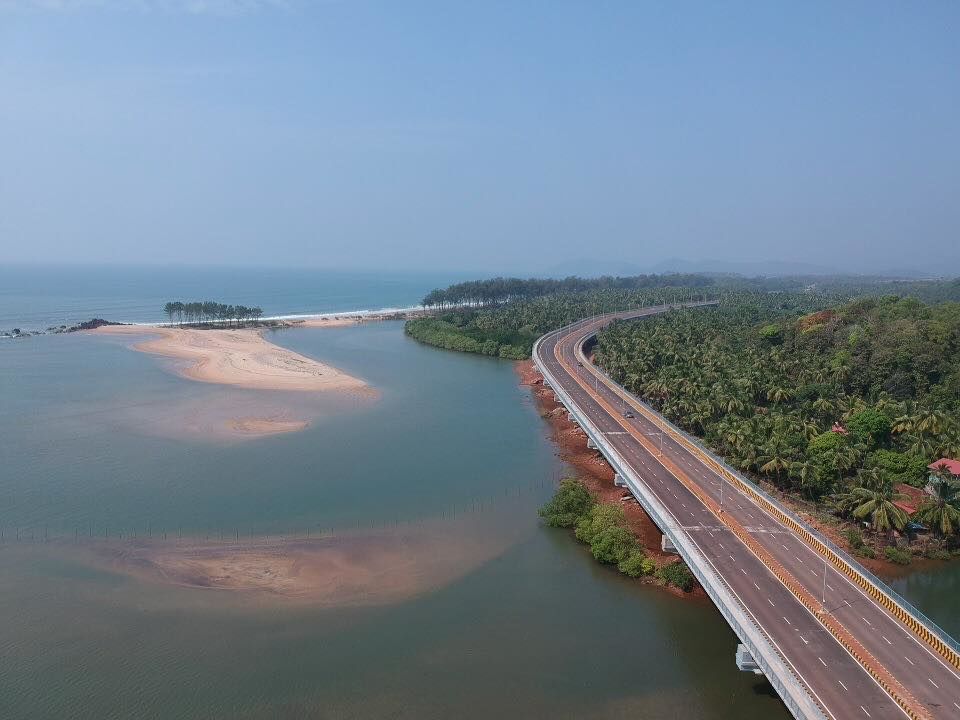 Goa. Those 3 alphabets sets off our happy hormones, as we enter a state of mind that talks about freedom, beaches and the pursuit of fun and adventure. Our first lessons on exploring Goa with friends came from 'Dil Chahta Hain', which celebrates 20 years since its release!
Let's look at some interesting places and moments in the movie that's now become iconic on our Goa Travels. Highlighting a few that I could remember!
1) The Drive to Goa
As much as you can get to Goa from Bombay in a song, it takes anywhere between 12-15 hours depending on how fast you drive. It is sometimes quicker to get from Bangalore to Goa, if you are targeting South Goa. But the route from either of the cities has a lovely passage through Hills, forests, Bland 6th Gear Highways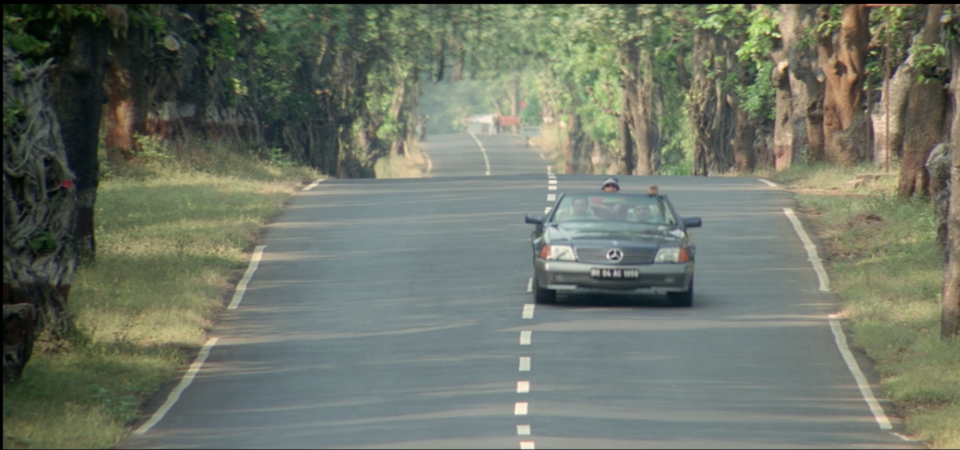 2) Chapora Fort Goa
The place where this iconic scene was filmed was the Chapora Fort which lies facing Vagator Beach on one side and the Morjim Beach on the other side. This shot below was taken facing the Morjim beach side.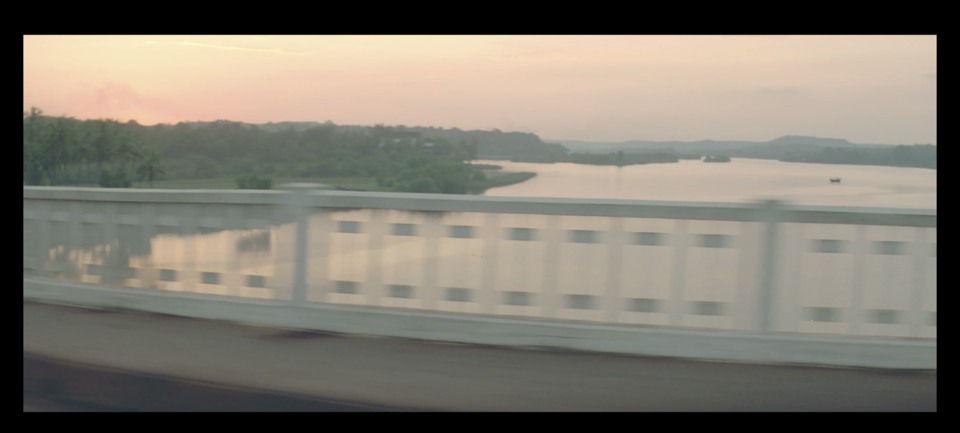 3) Siolim Bridge over the Chapora River
The Siolim Bridge is basically the mid-way point seperating 2 worlds in North Goa. The crowded Panjim-Baga-Calangute-Anjuna stretch and the relatively chill beautiful part of Morjim-Aswem-Mandrem-Arambol-Keri. The bridge connecting the two worlds of North Goa. The crowded and chaotic world of Anjuna-Baga-Condolim-Calangute is connected to the artistic world of Mandrem, Arambol and Morjim, via this bridge. The Siolim Bridge runs over the Chapora river which empties into the Arabian Sea. Locals of this village are called Siolimcars. Which side of the Siolim bridge do you like? I like the latter (Arambol, Mandrem, Keri)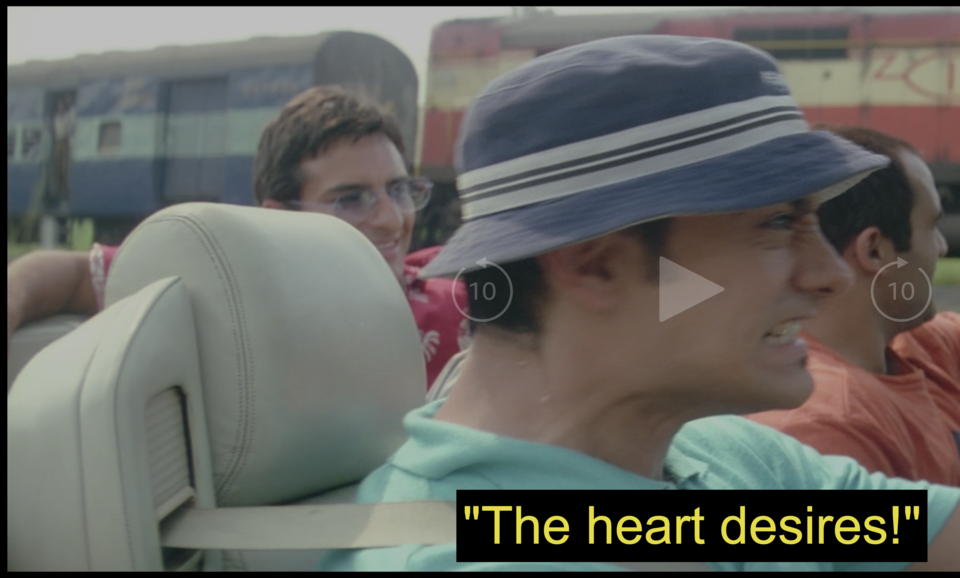 You can watch an instagram post of mine which captures the splendid Manohar Parrikar Highway Bypass in South Goa
5) Beach Bumming by the Shacks-Vagator
My guess, is that this must be Vagator beach, which has a little hillock. The other options for hills by beaches are Ozran and Anjuna Beach in the northern belt. Where do you think this could be? This had to be shot in the year 2000-2001, so Goa would not have been as developed as it is today.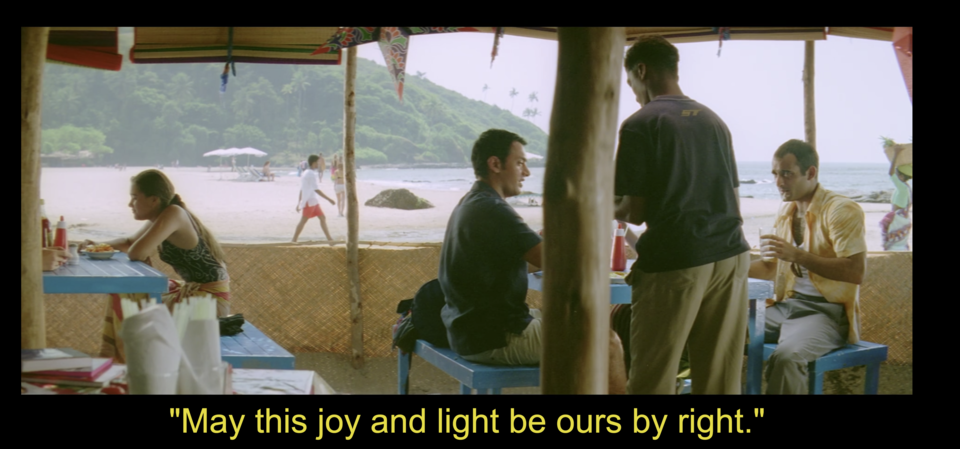 6) Bullet Baba Ride in Arpora-Parra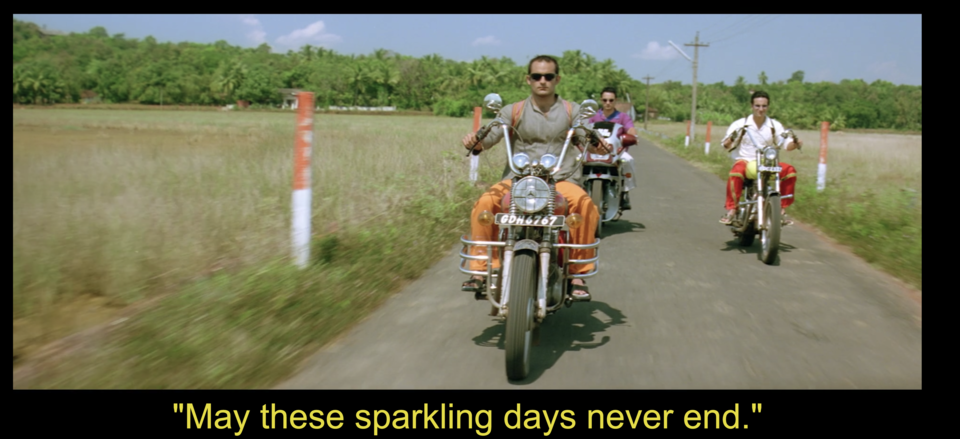 The sight of an Enfield across the little roads by the paddy fields is a common sight in Goa. My guess is that its in that belt between Arpora and Parra, which have been popular jaunts for getting these views
7) Colourful Shades of Fontainhas in Panjim-Sosa's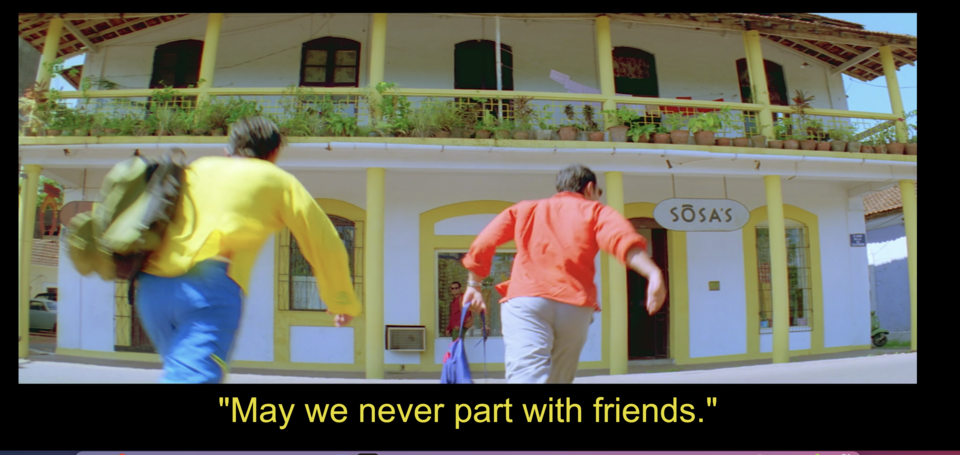 And for the parting shot
Do you always say this to your friends when you go to Goa?