Autobahn:-
What comes to your mind when you think of a smart Restaurant?
Let me tell you what if you feed your name on the iPad and you get a table; What if you place your order on an iPad and Conveyer belt gets your food?
That's right! That's a restaurant got digital, A restaurant that serves lip smacking food on a Conveyer belt and is totally a talk of the Town.
Autobhahn is luring the crowds to their innovative concept of food brought to your tables on conveyor belts.
Just like freeways in Germany called Autobahn, the aptly named restaurant is bringing food to your table and into your tummies in record time. The 72 seater dinning is traking Indian Cuisine and giving it an all-new avatar not by revamping the cuisine, but the representation of it.
Although, people often forget to talk about the food at Autobahn, Autobahn still manages to serve the awesome kind of food which is gonna drive all your tastebuds crazy.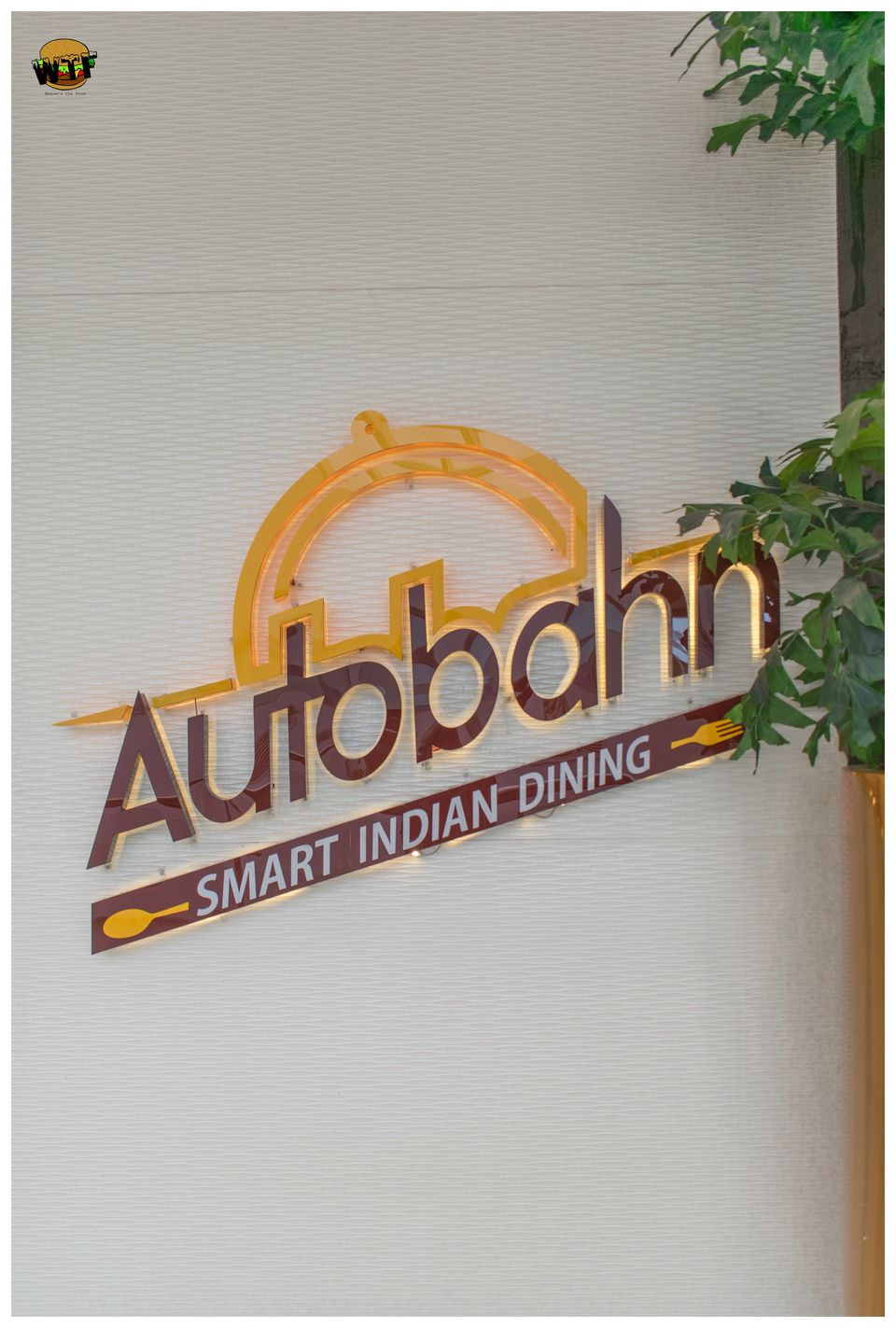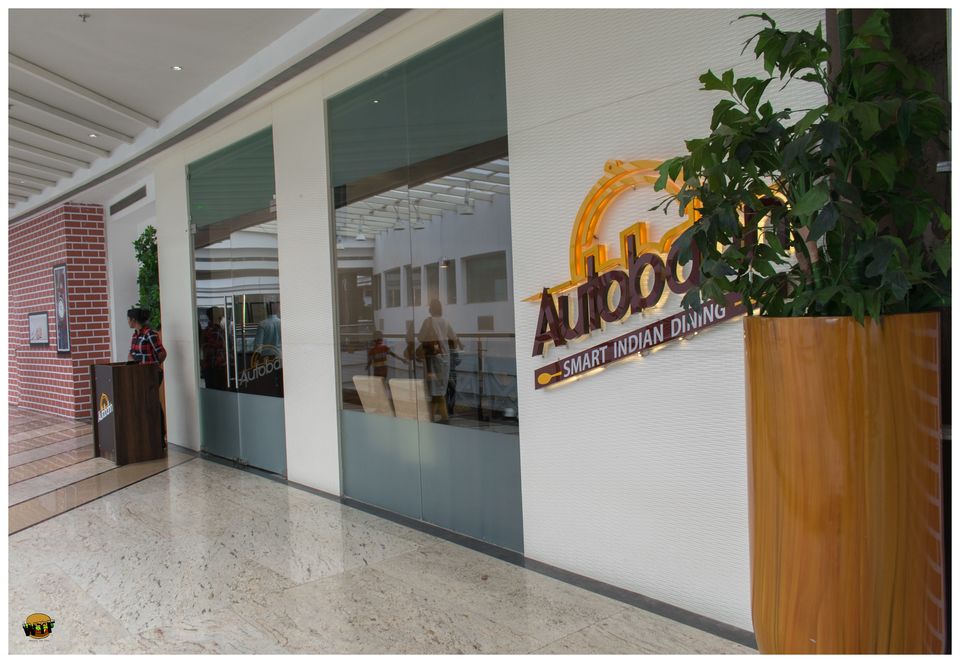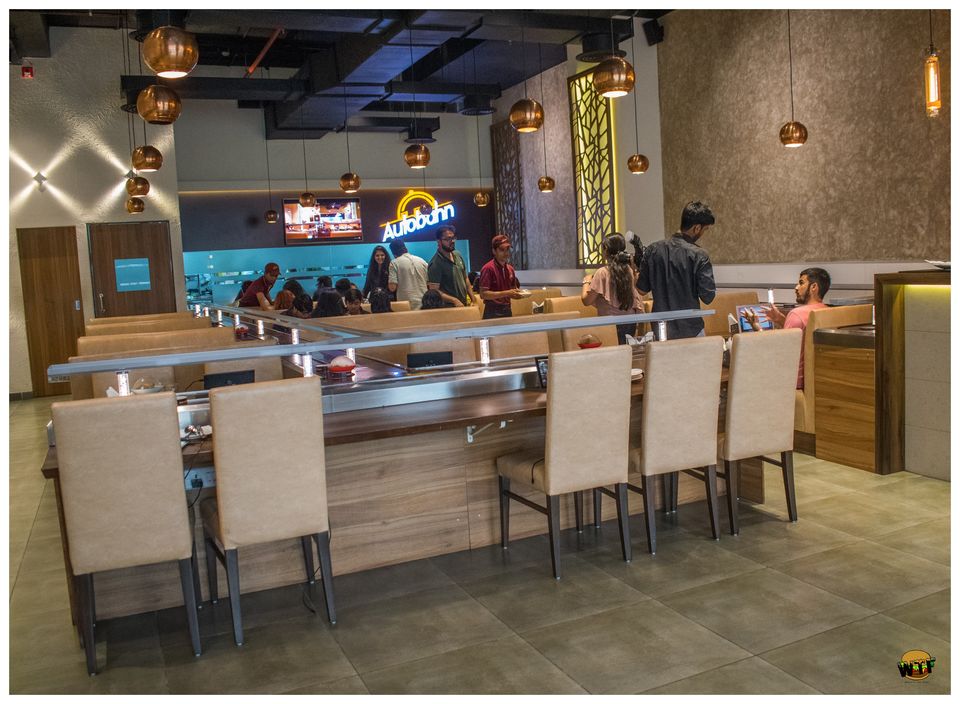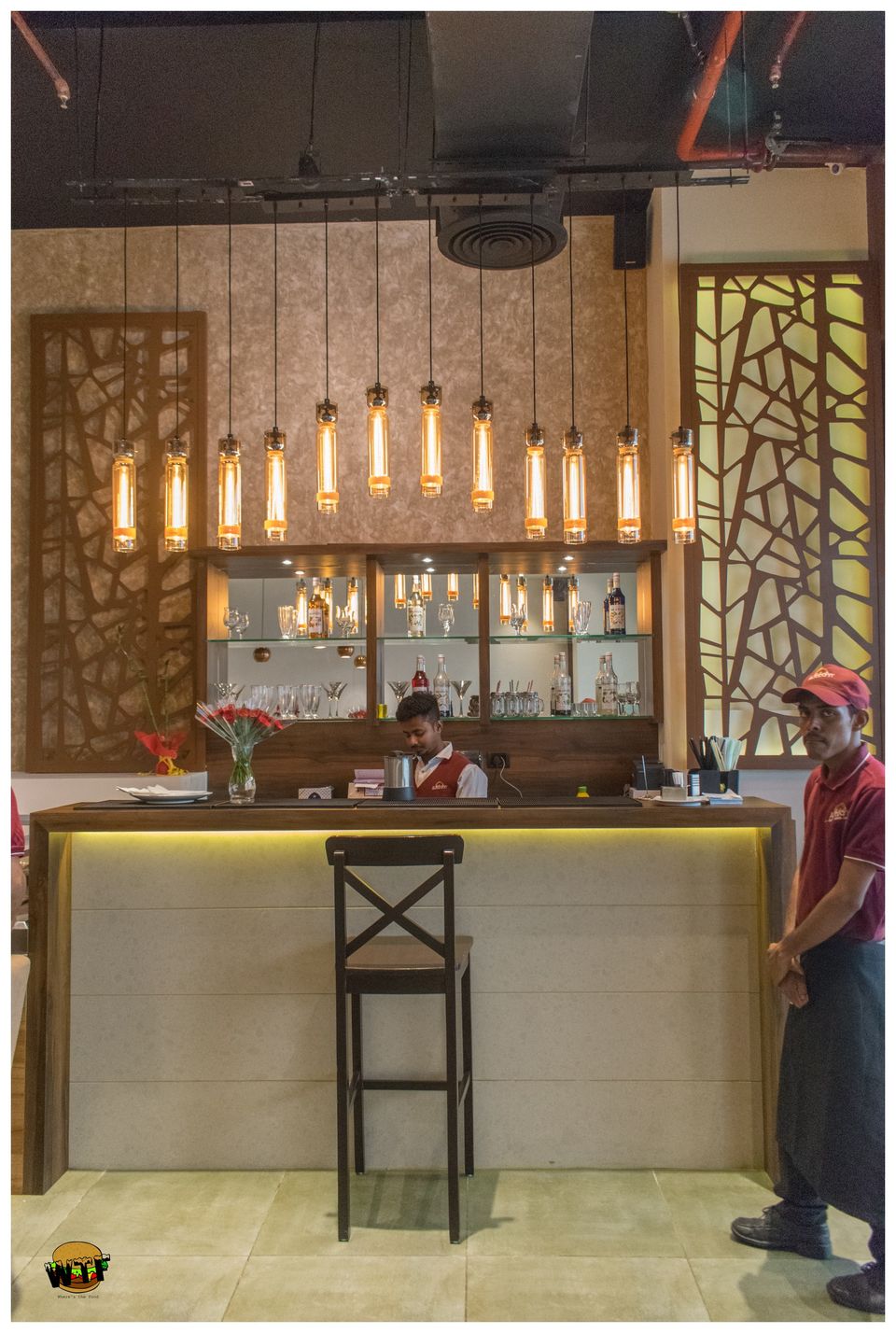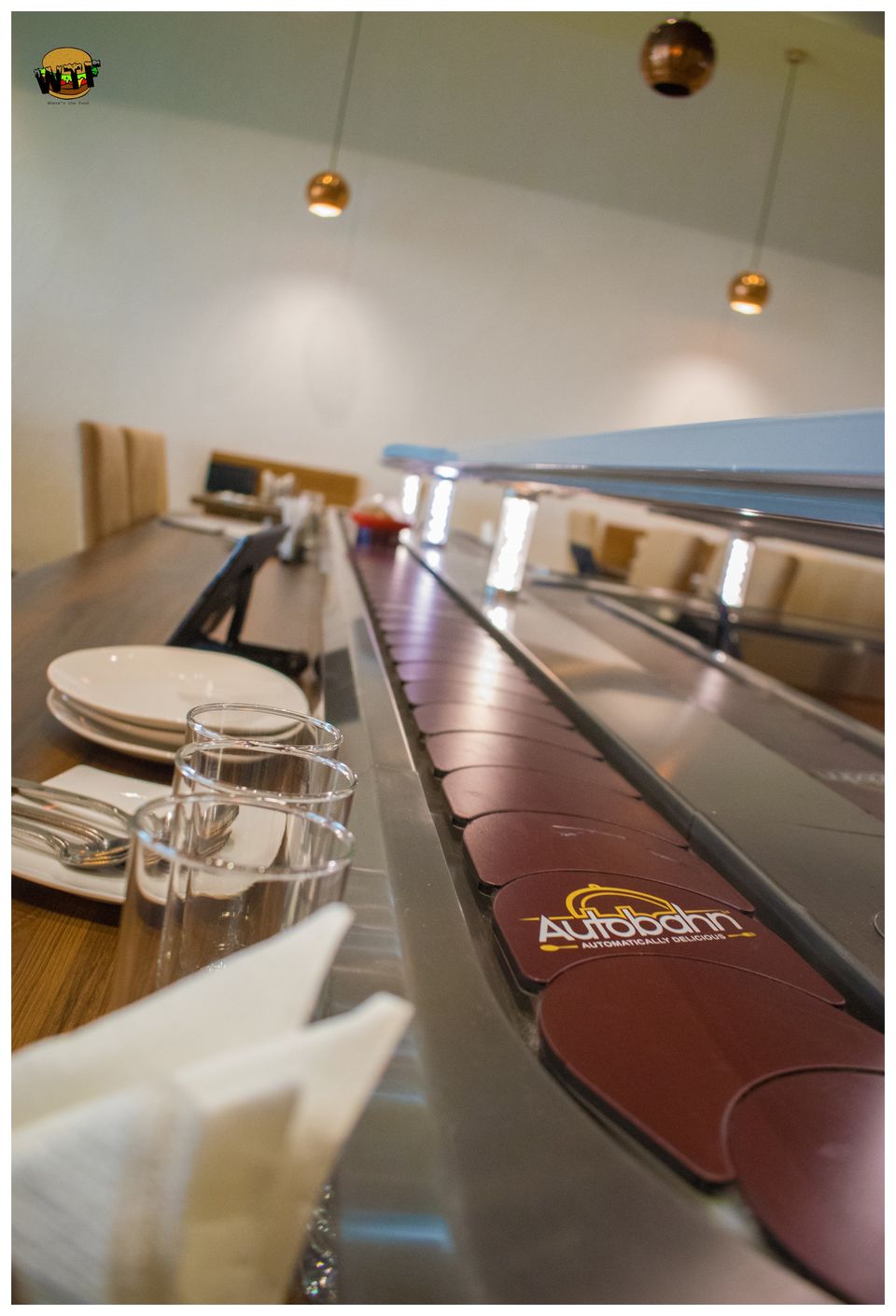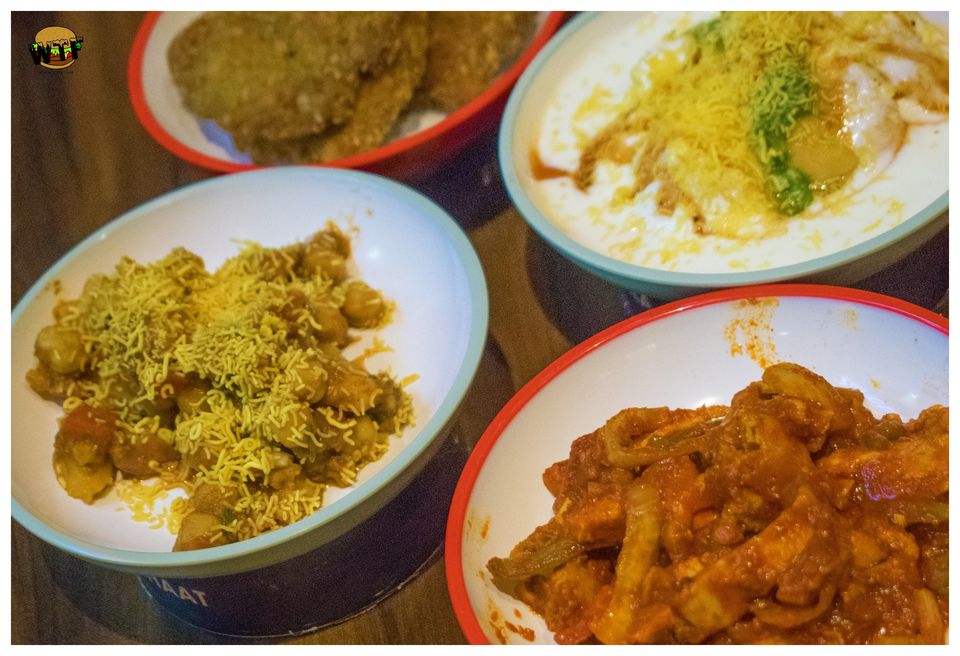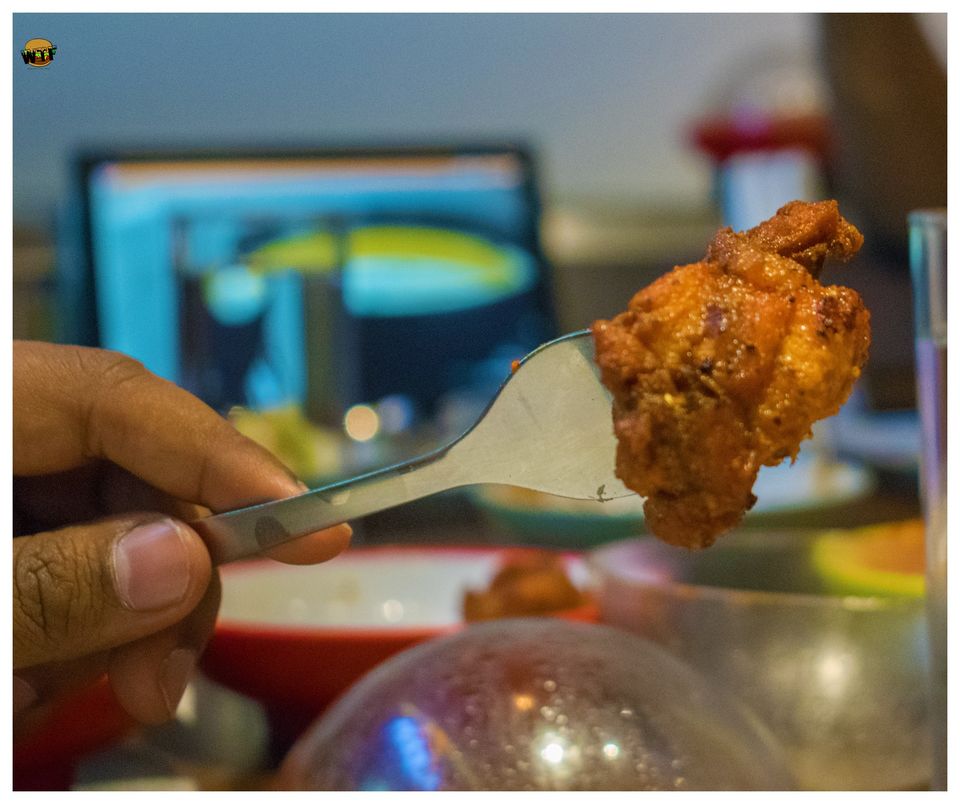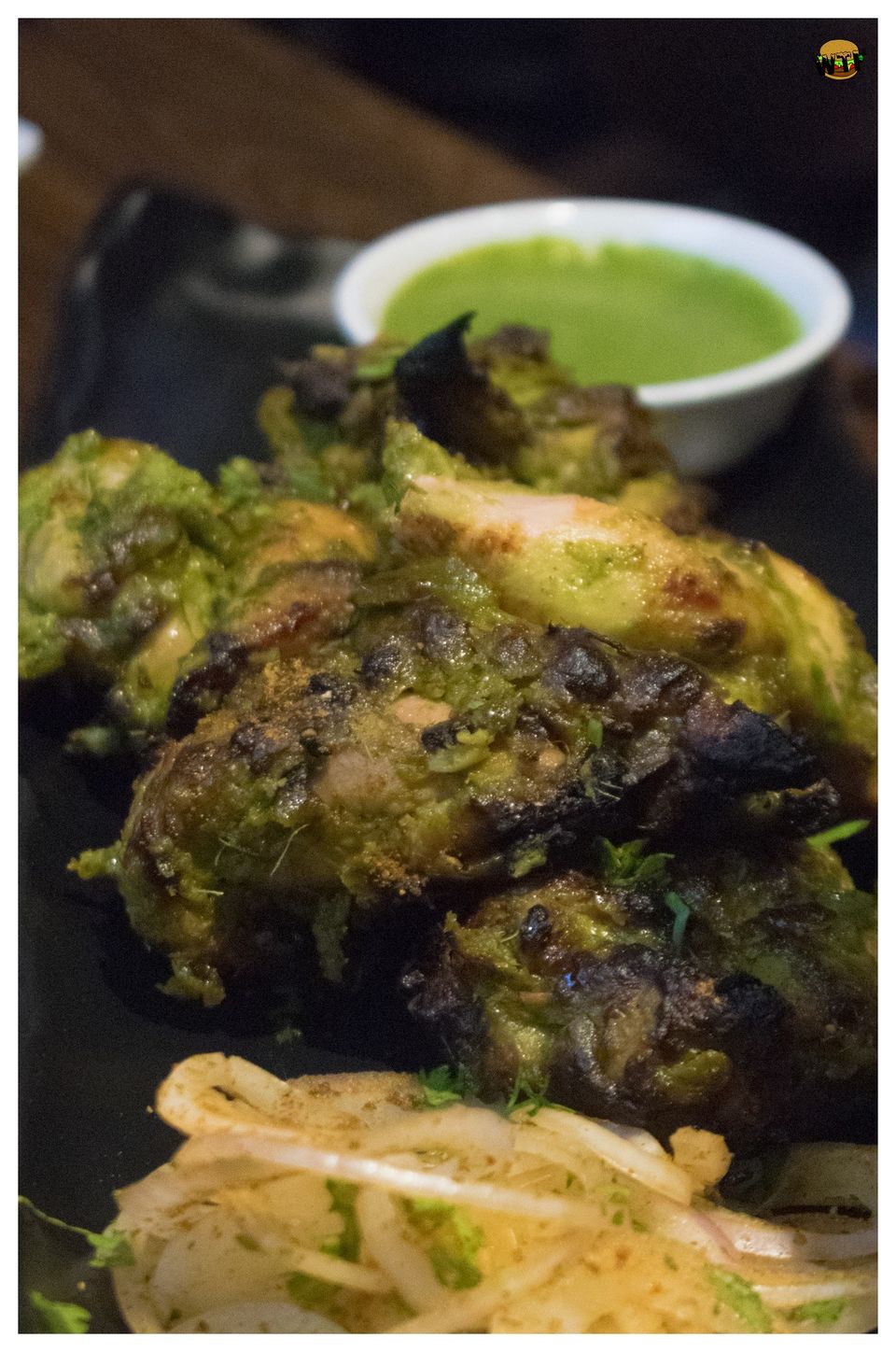 Viman Nagar Social:-
It provides a collborative and workspace and a hub for artists, designers and innovators.A space that blends the best of office and cafe, it is an urban hangout place designed to take you offline while keeping you connected.
And wait the workspace has a trampoline? Like Seriously?
Well, Yes! It does.
For the food, the menu delivers a combination of ingridients , cultures and presentation styles from around the world to open up your taste horizons and let your mind make connections that you wouldn't ordinarily make.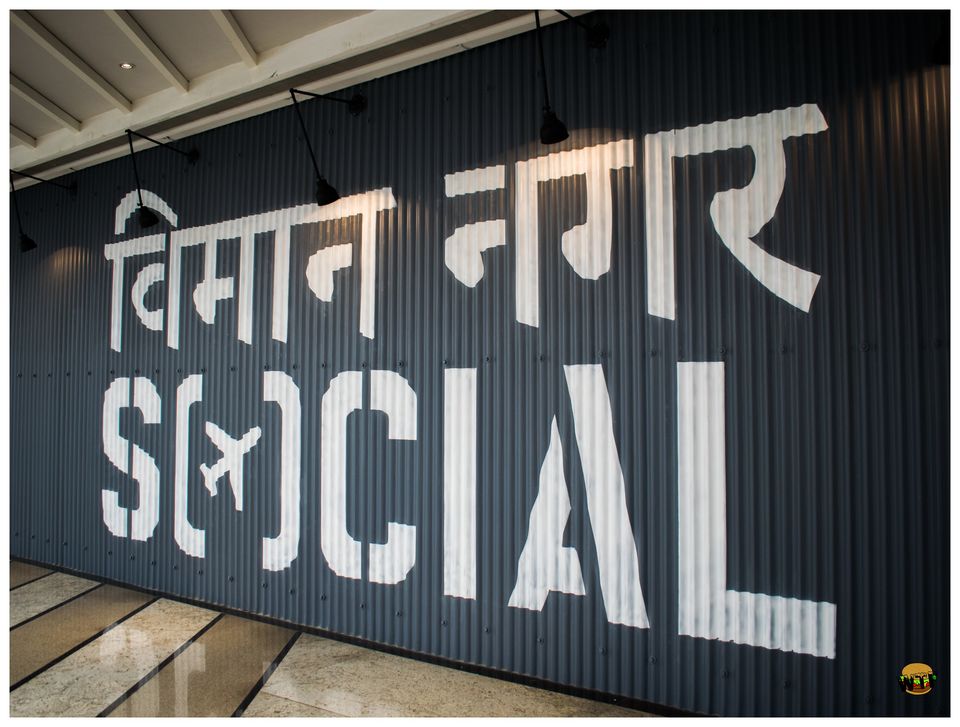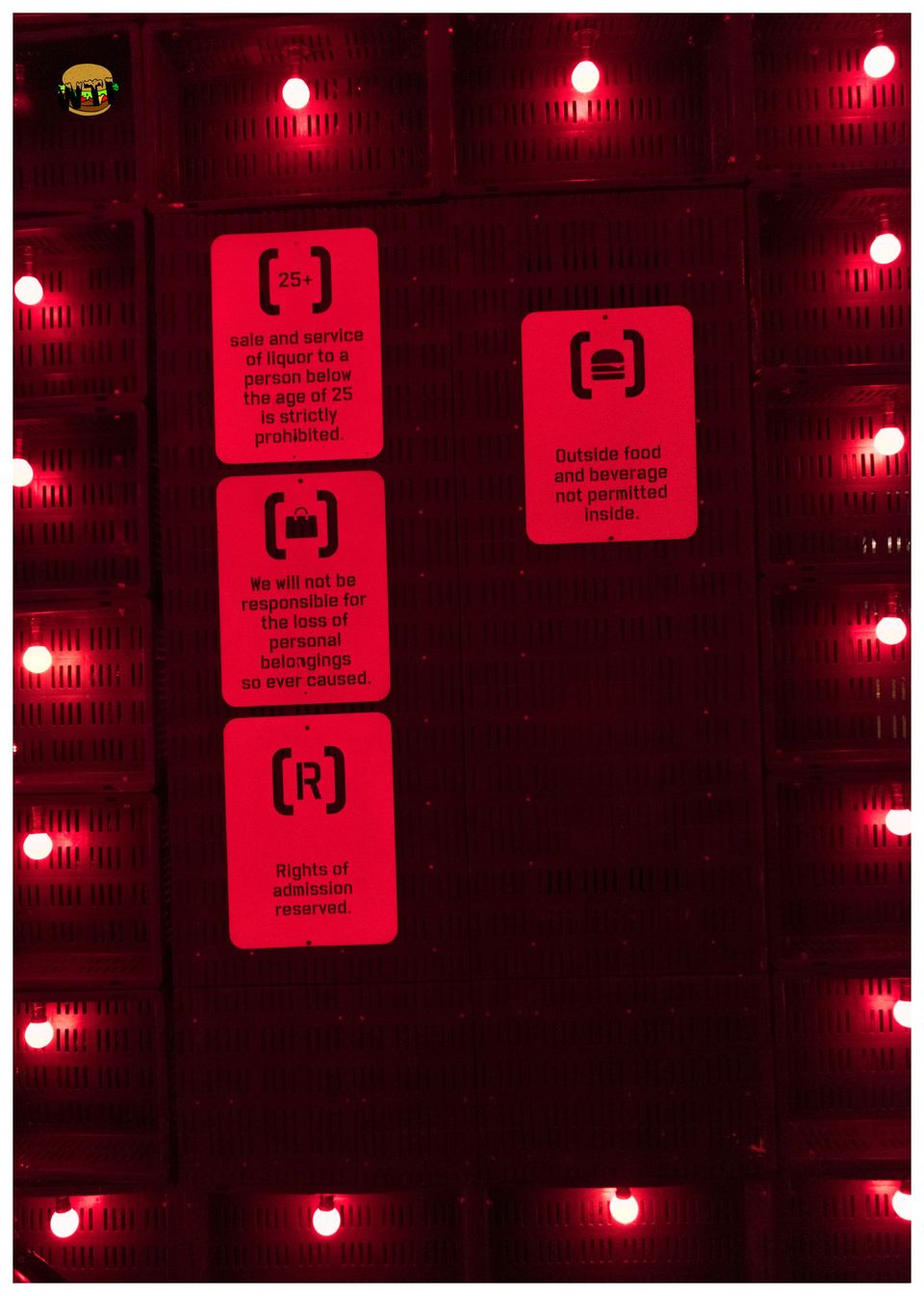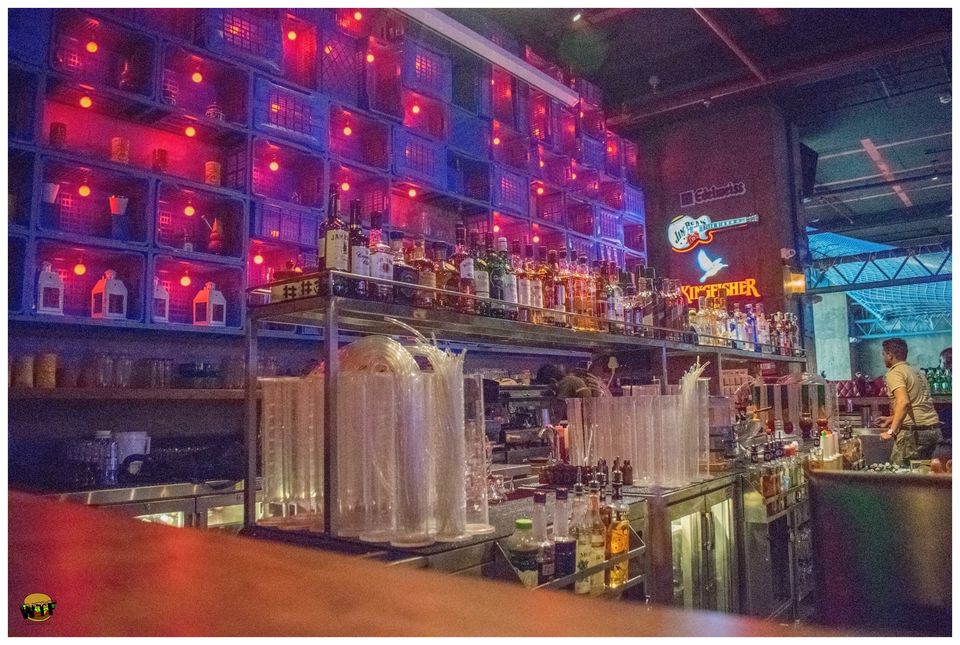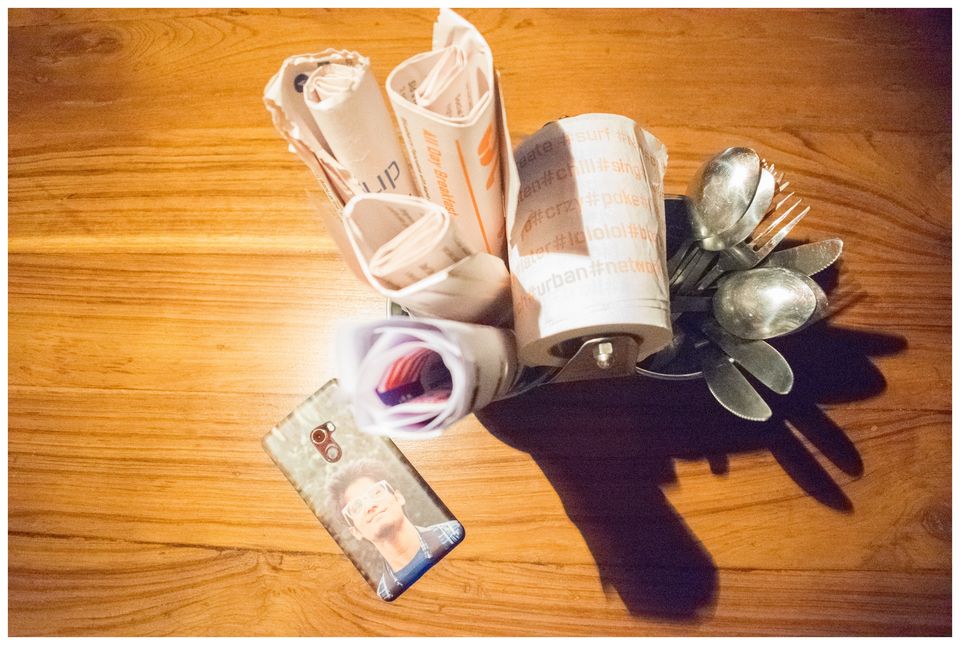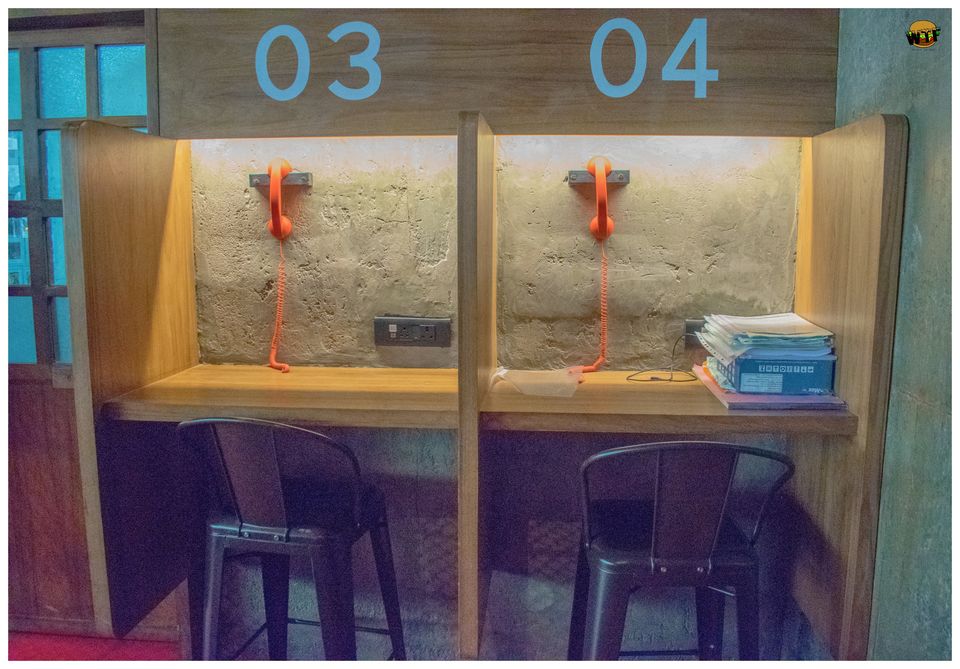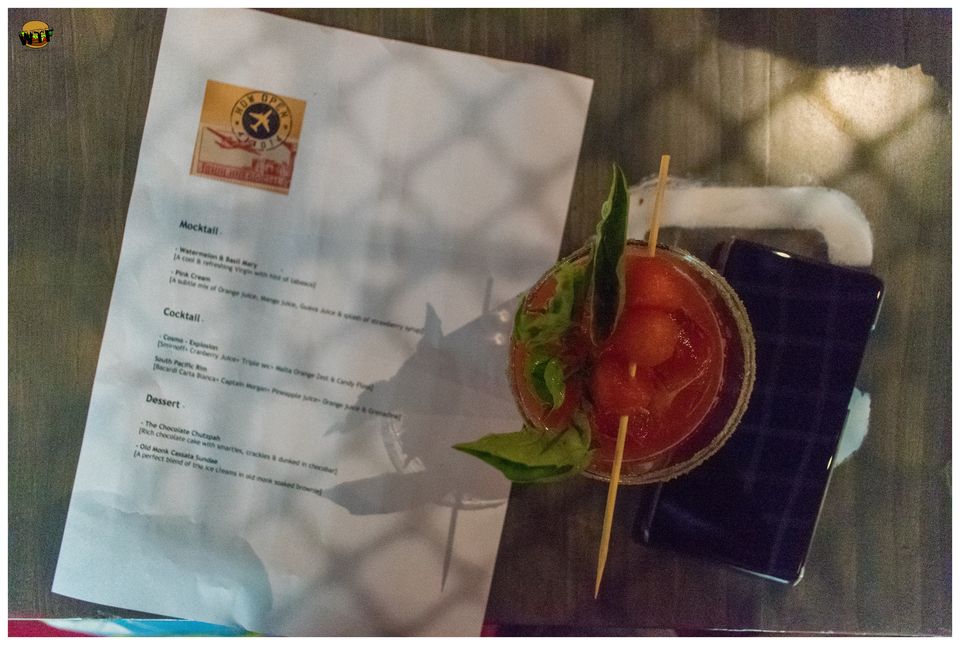 Copper Chimney:-
Copper Chimney is a specialty restaurant that serves authentic North Indian cuisine which is known for its spicy indulgence and the rich aroma. The various ingredients and a thick gravy preparation instantly give a soul-satisfying taste to the diners. The decor of the fine-dining restaurant shows a glimpse of the rich culture of the country. The premium menu has been designed with utmost care to make sure that the flavor and spirit of the traditional Indian cooking come in every dish they serve and also features an extensive bar menu. Talking of food at this place will never be enough, guess all we can do it just to just enjoy it. Enjoy it with a fork, spoon, or just your hands.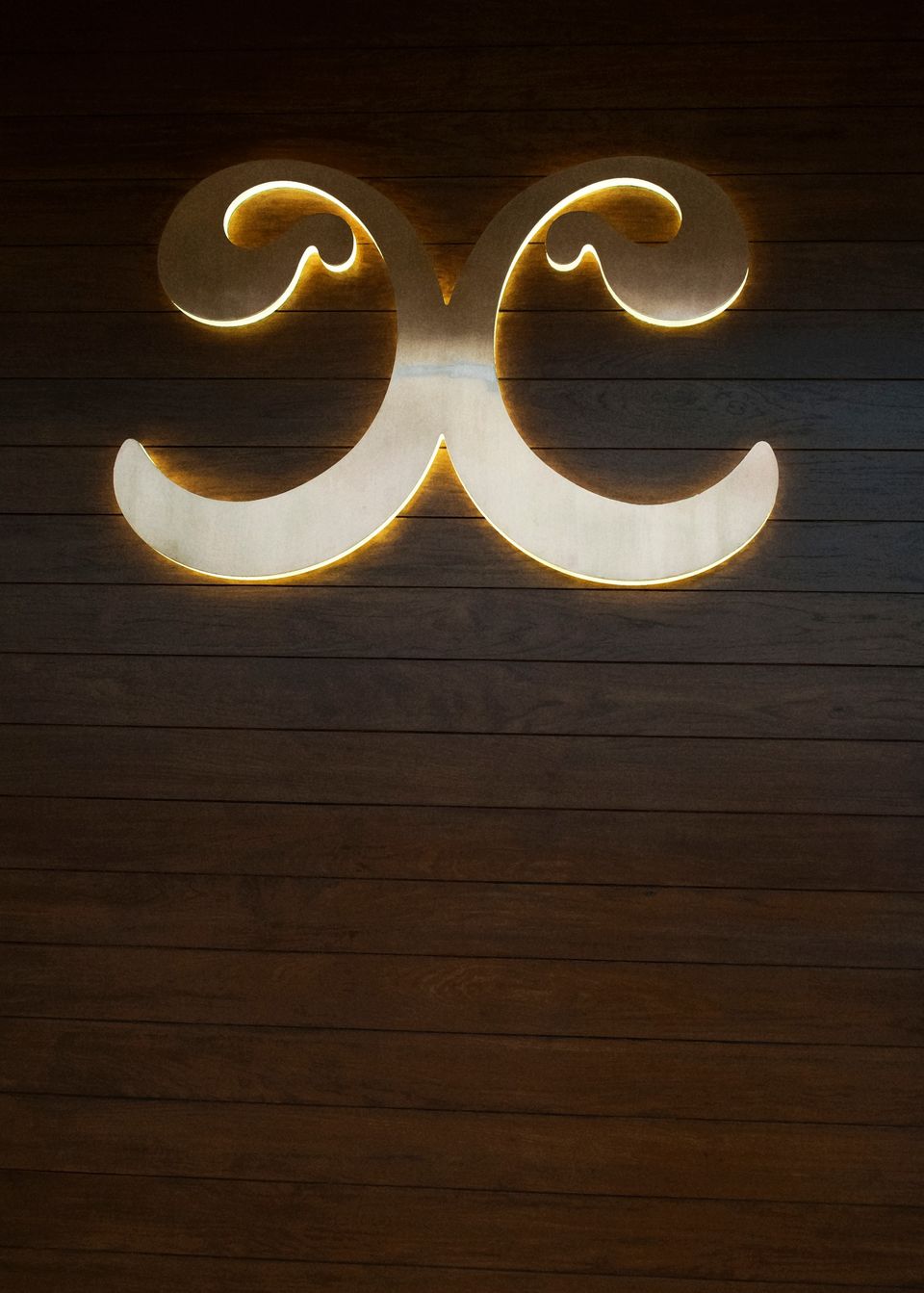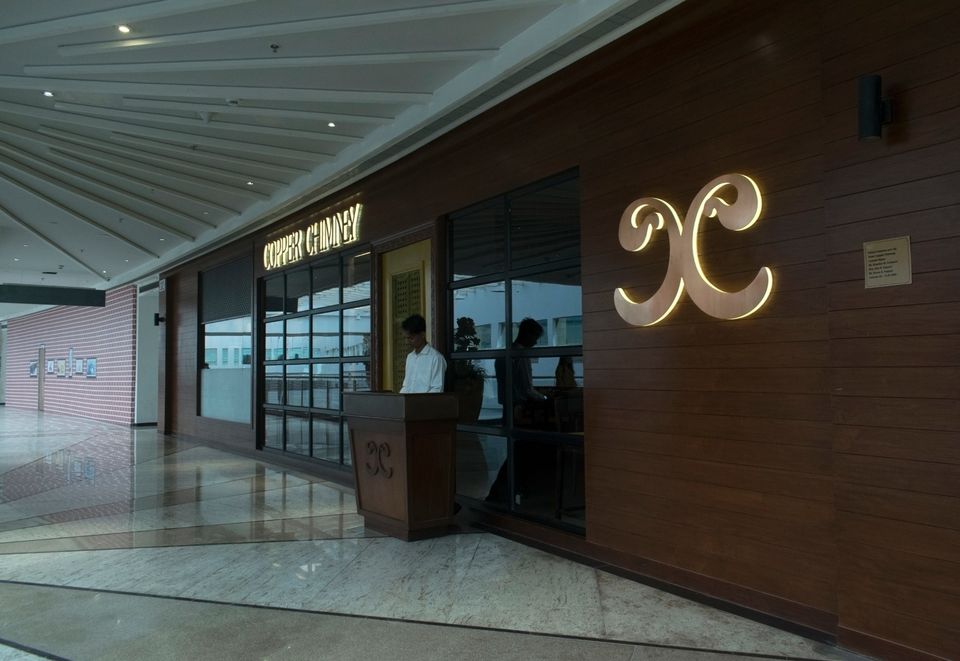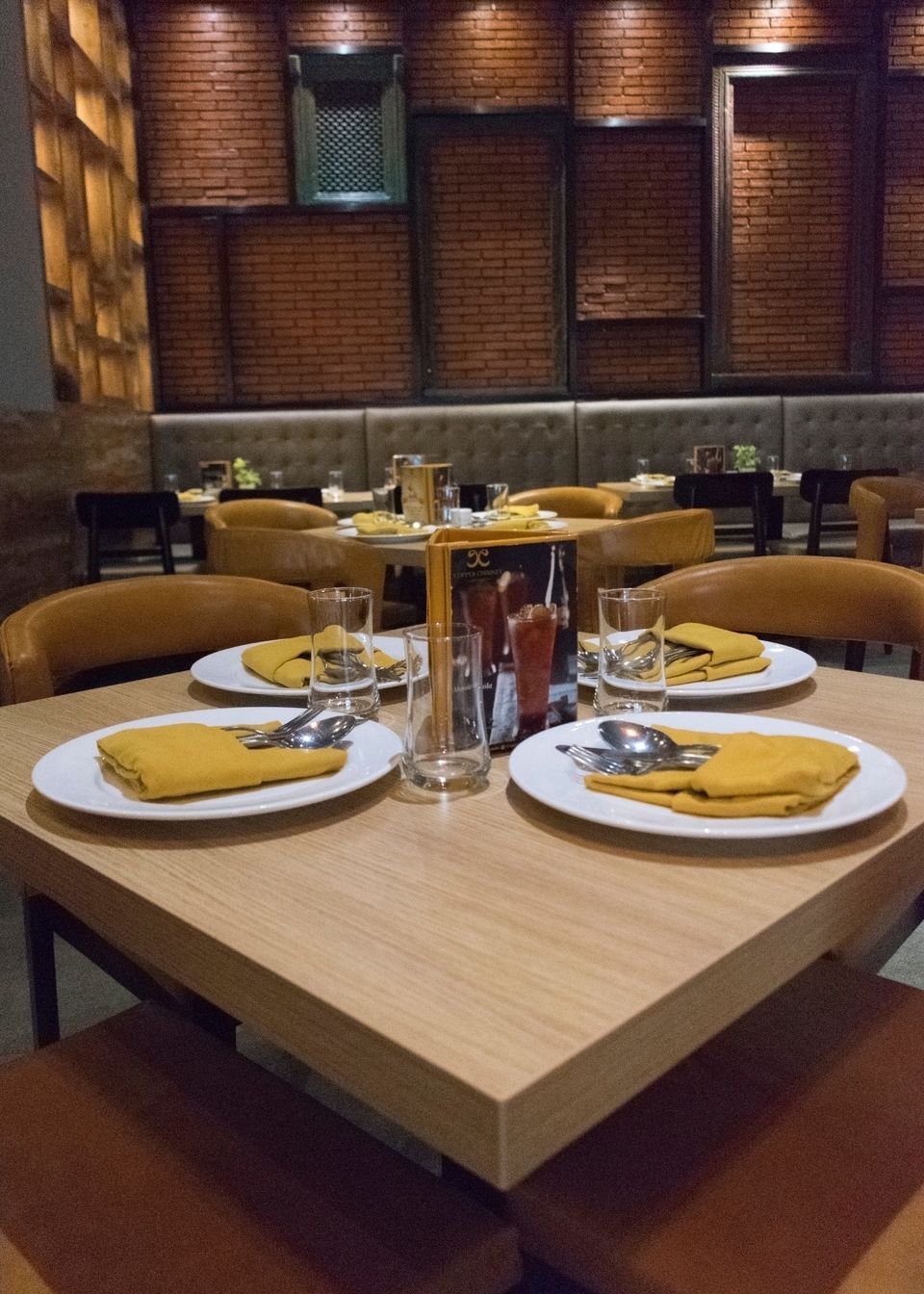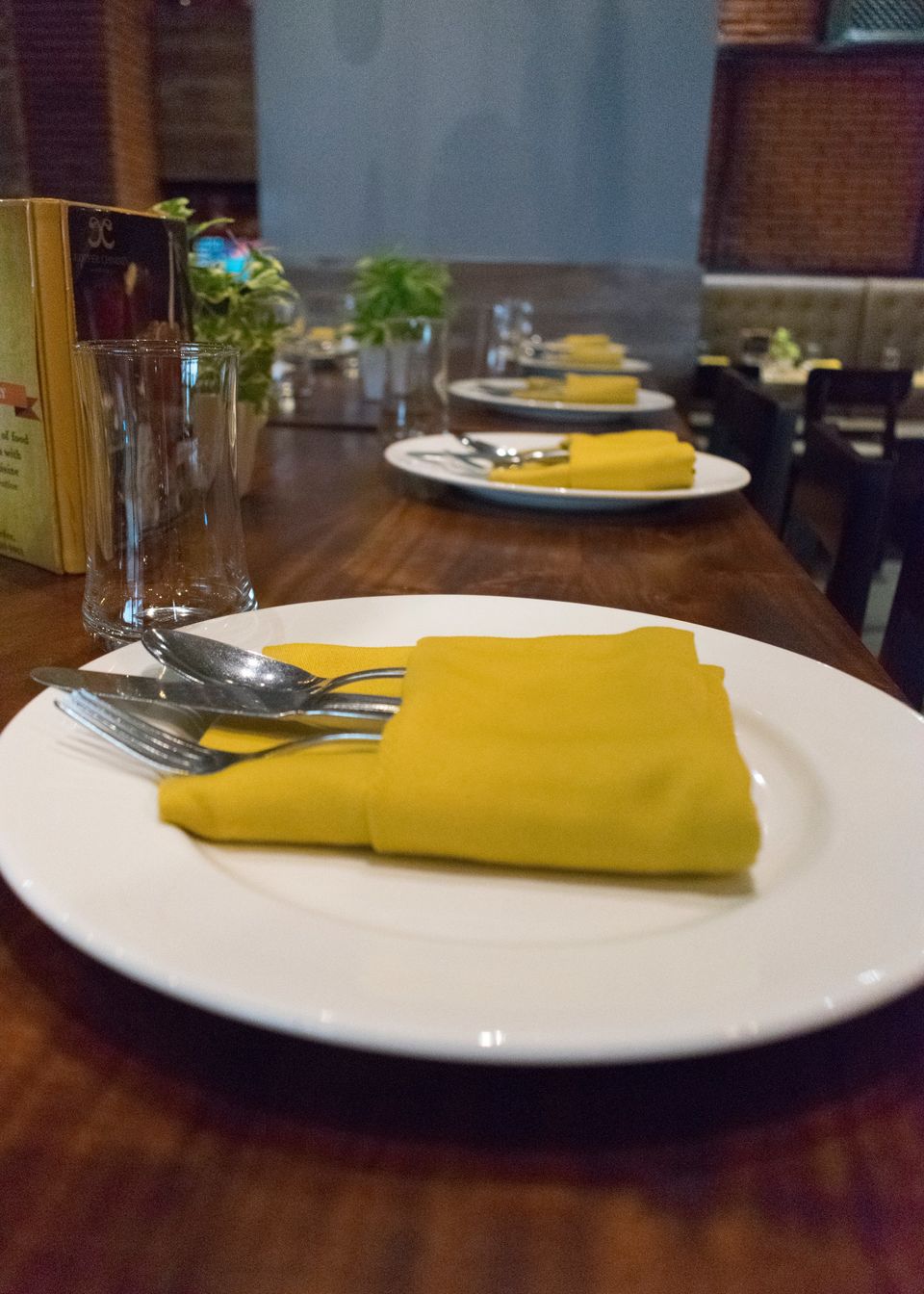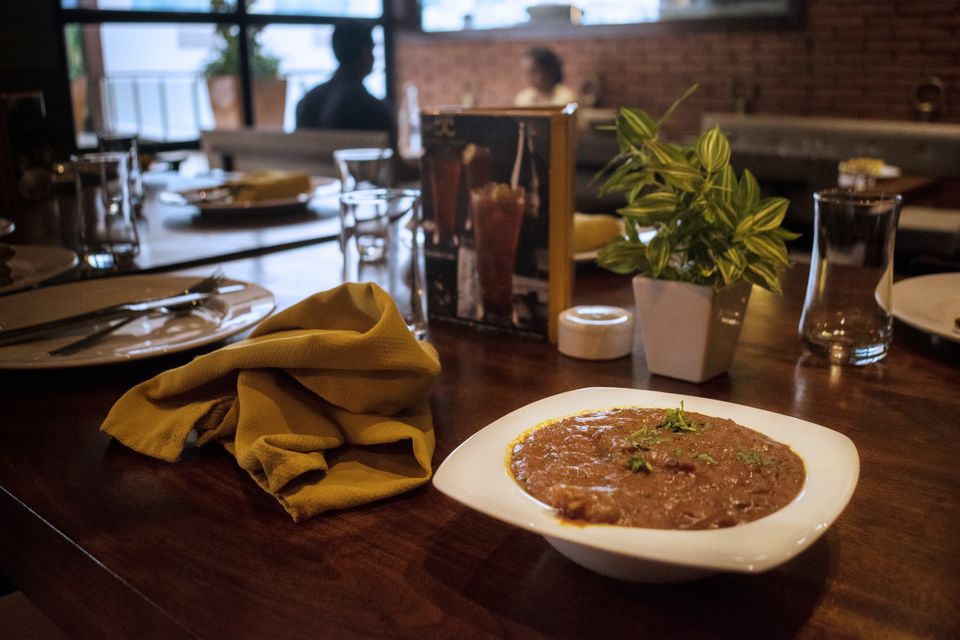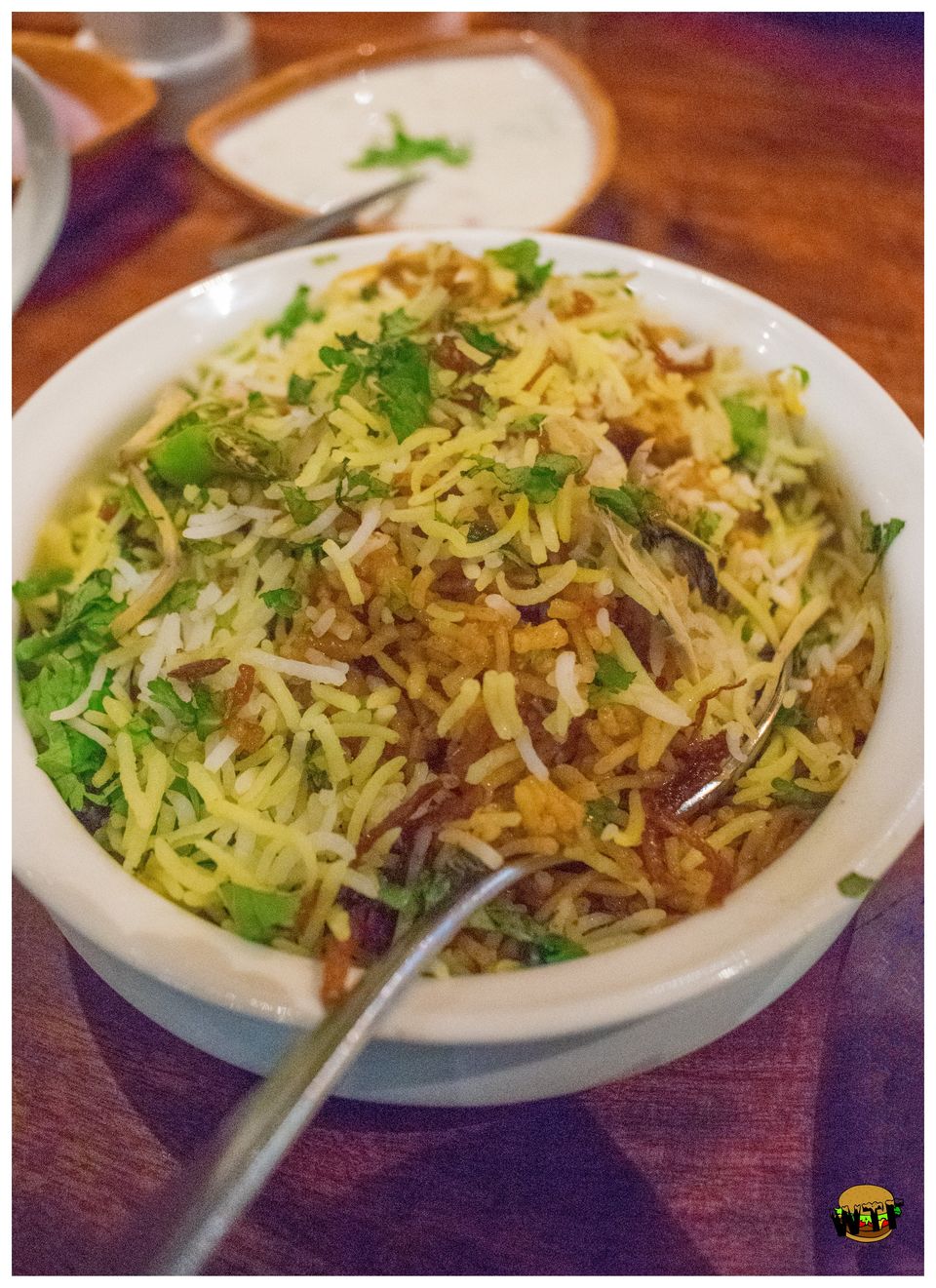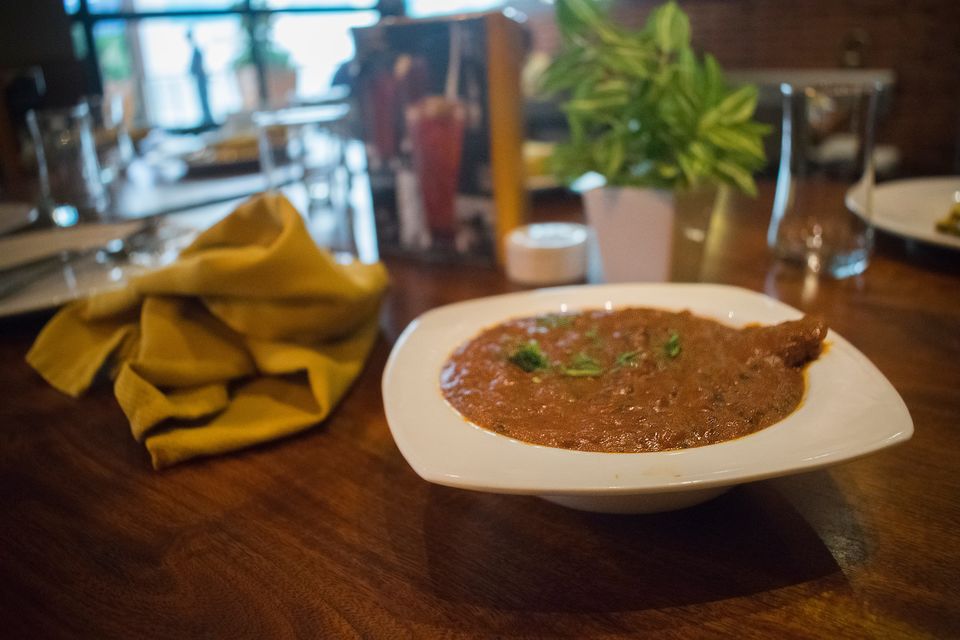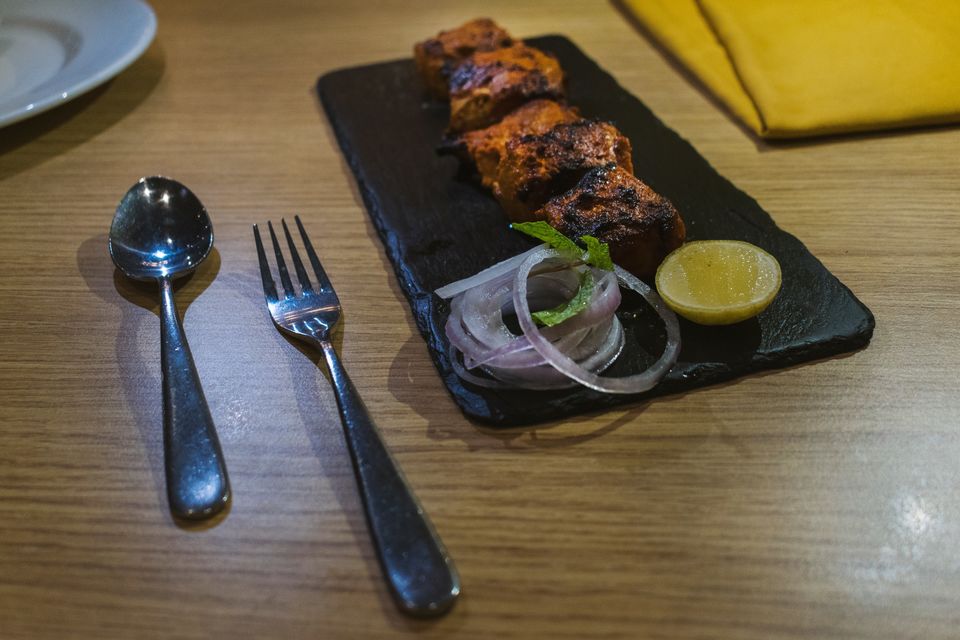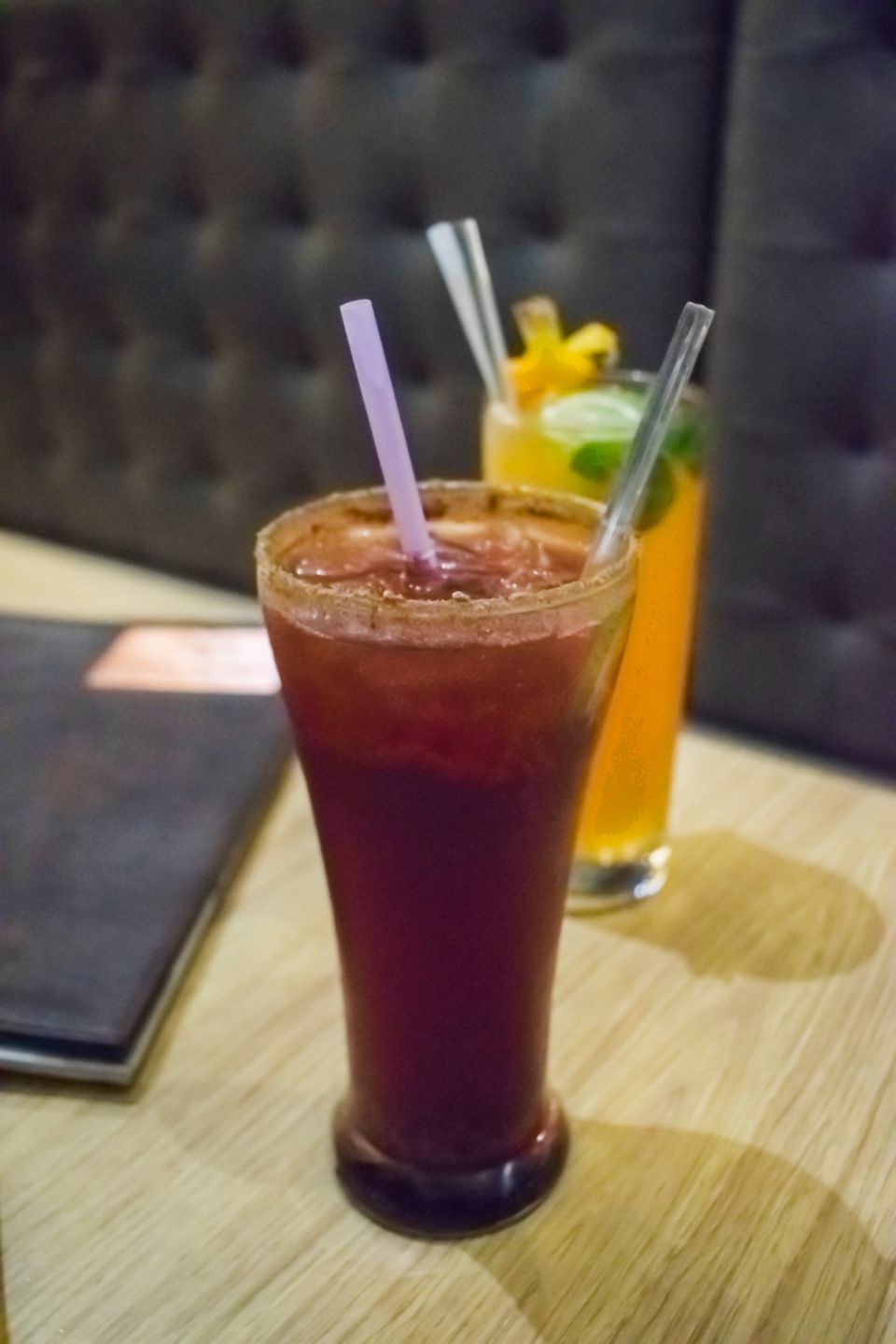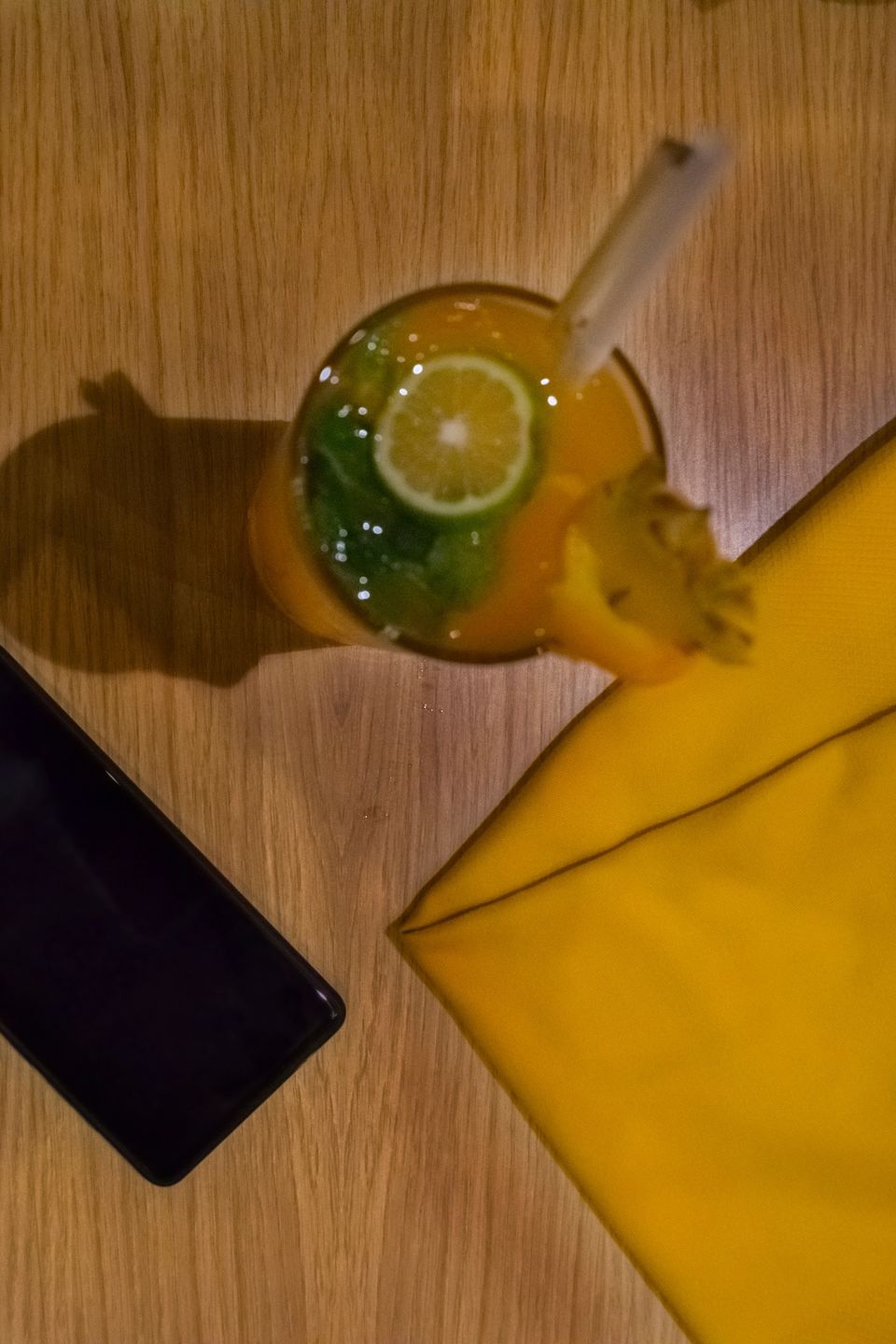 All Rounder Shots:-
All Rounder Shots is Pune's first and largest virtual gaming-cum-bar that is an all-in-one hangout place for everyone. A place that is an all stop solution for your entertainment, this place includes a rooftop bar, multicuisine restaurant & virtual reality gaming arena.
The gaming areana includes Neon Futsal, Box-cricket, Cricket Simulators, Cricket Coaching Systems from the UK, FX1 Car Racing, Robokeeper, and a broad range of VR games.
The bar has psychedellic tones and artworks on the walls and a trippy ambiance. But the food is always a highlight here. Despite of everything put up with a lots of thoughts, the food still manage to stand out and leave an impression on your tounge.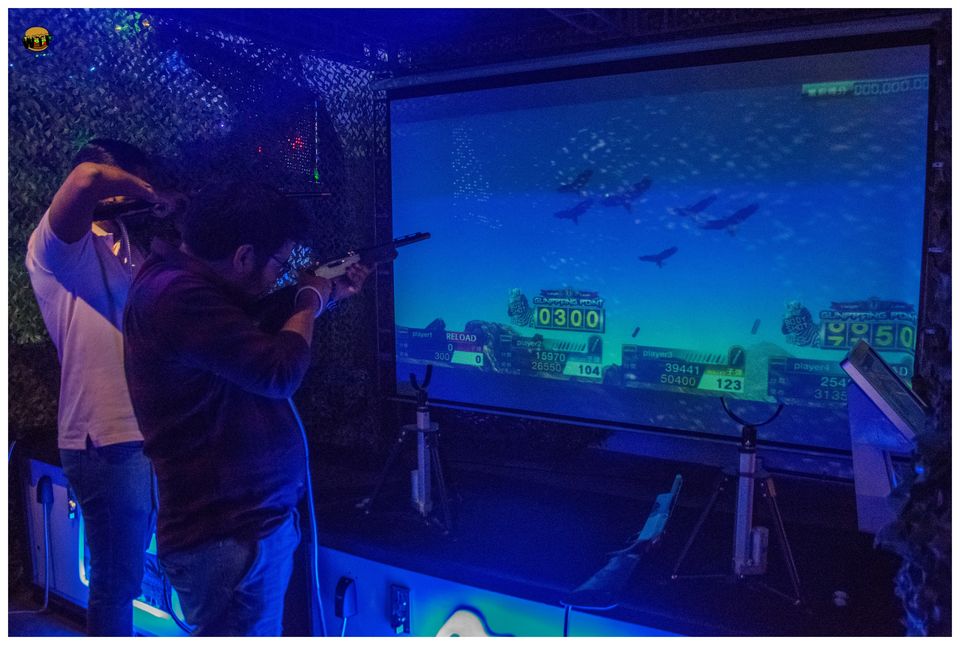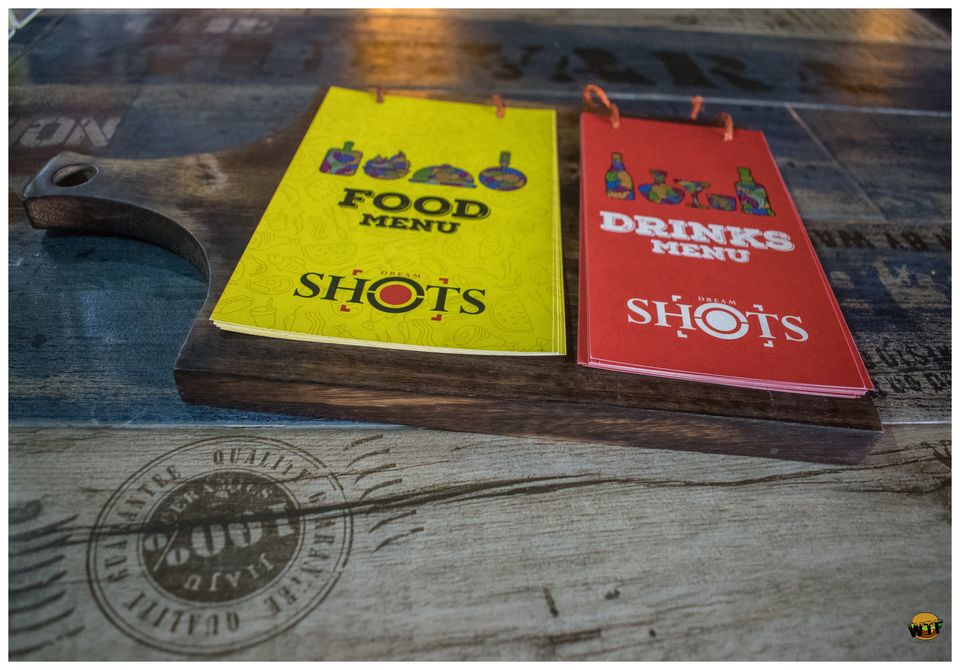 On a Monday Morning, a text drops on my phone saying that- "Utsav will call you". While i was still wondering that who is Utsav, another text drops on my phone saying that- "Hi, This is is Utsav. and You're invited to one the biggest blogger events in Pune that is exclusively about recently launched 3rd Floor. It consists of 7 restaurants having their respective USPs.
And, Who doesn't like to be a part of having delicious lip smacking food.Given below is a brief about the 3rd Floor and the restaurants covered at the event.
Third Floor:-
Phoenix Market City, Pune's new addition called Third Floor promises to be an excitingly refreshing experience with the fine dinning, gaming, and so much more!
So, that the next time you visit Pheonix, YOU MUST TAKE AN ESCALATOR UP!
The food hop mainly consisted the 7 restaurants:-
1. All Rounder Shots:- Pune's largest bar and VR gaming restaurant
2. Autobahn:- India's 1st Conveyor Belt Restaurant
3. Indigo Delicatseen:- Contemproary American and European Cuisines
4. Copper Chimney:- Original Flavours from North India
5. Social:- Collaborative workspace and urban hangout
6. Khiva:- Award Winning restaurant serving Royal Frontier Bukhara Cuisine
7. Cuba Libre:- Unique Cuban Style Pub
Down below are a brief of my experiences at few of these restaurants:-'
Cosmo-Explosion (295 INR):-
Combinations went perfect, Presenting Cosmo Explosion, one of the most perfect combination of Smirnoff, Cranberry Juice, Triple Sec, Malta Orange Zest & Candy Juice.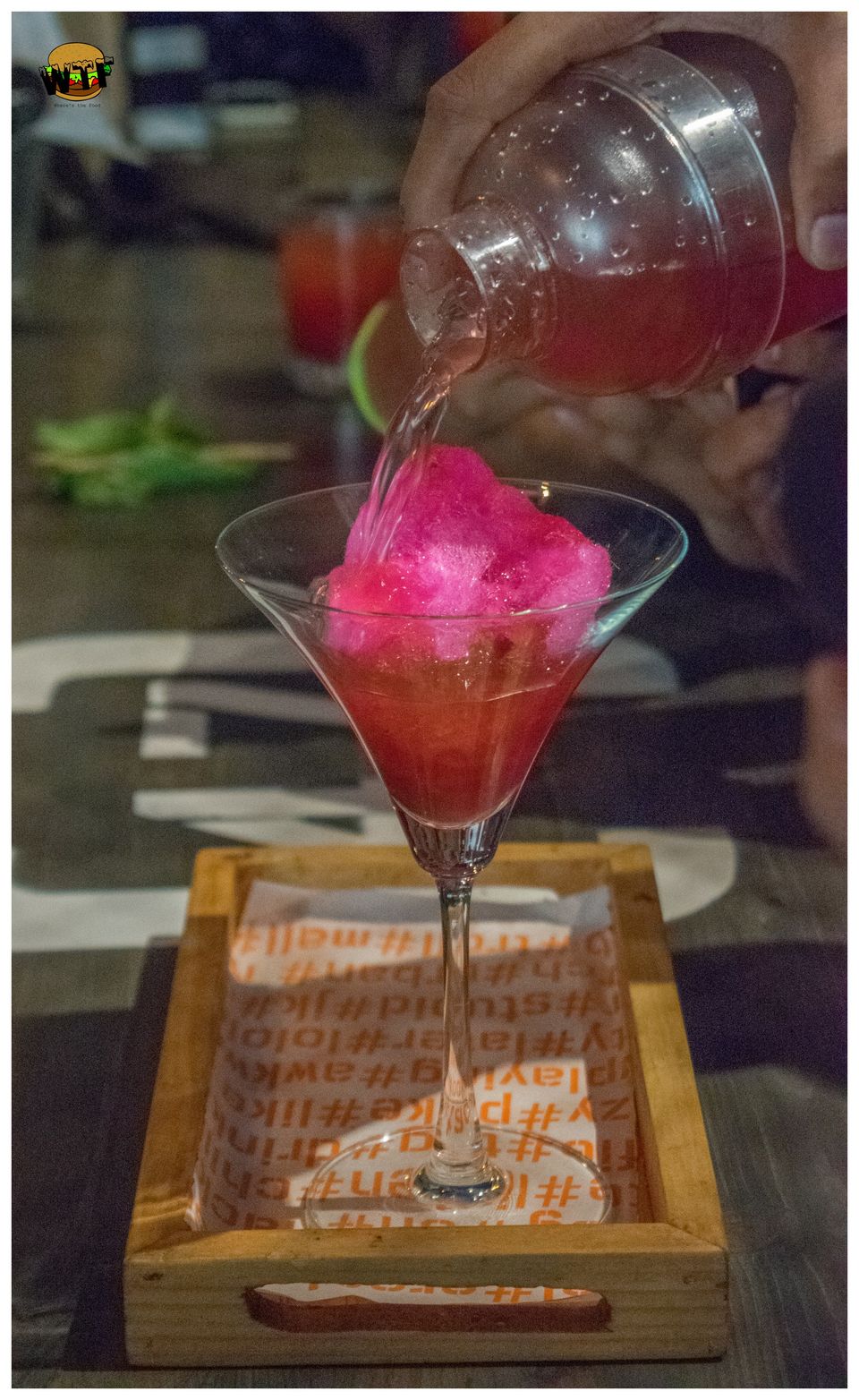 Watermelon And Basil Mary (180 INR):-
Watermelon and Basil Mary at Viman Nagar Social is a cool and refreshing drink with a little Tobasco in it that is perfectly fit for your mocktail decisions.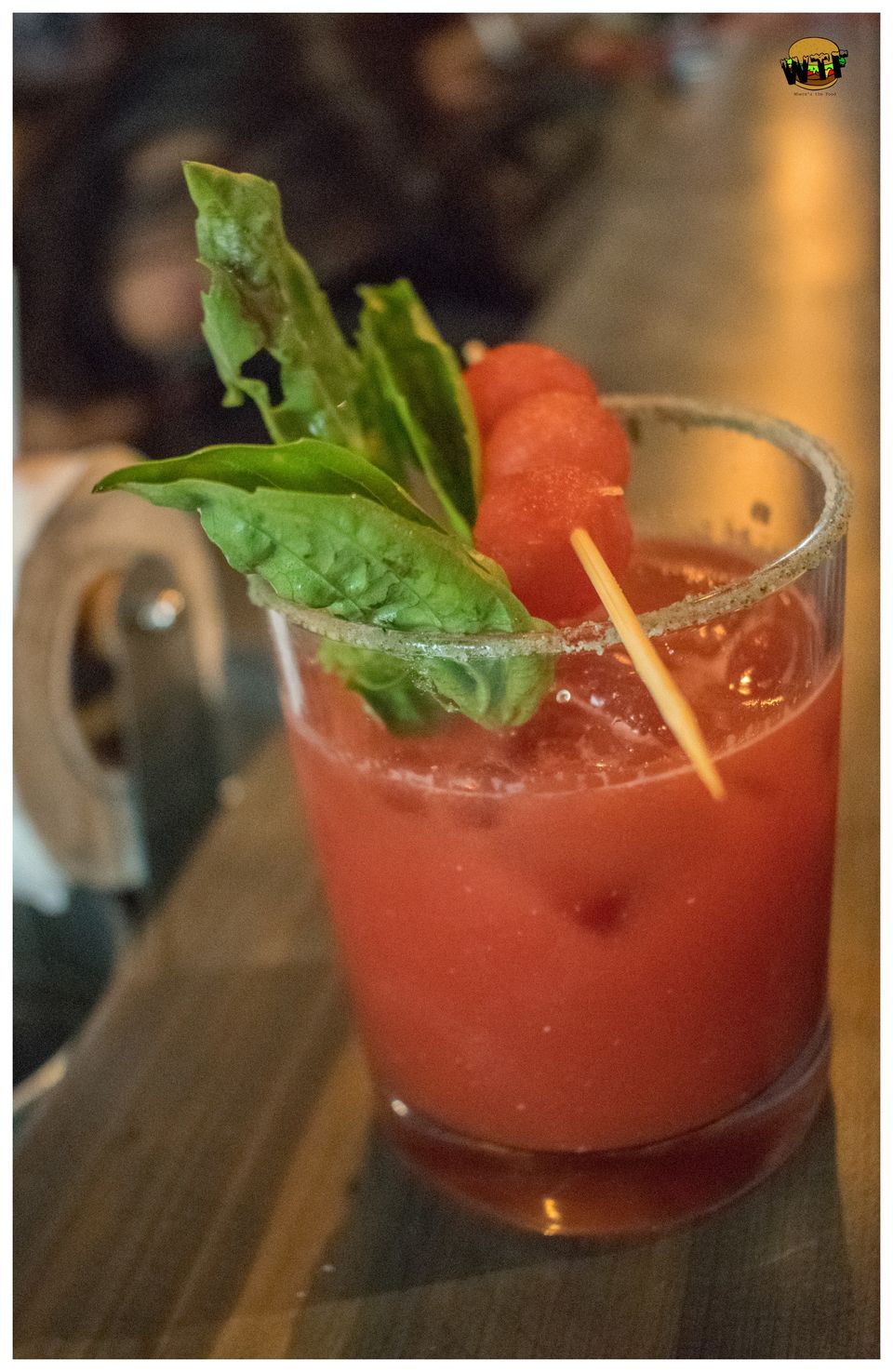 The Chocolate Chutzpah (210 INR):-
As crazy as the name may sound, Viman Nagar Social has this perfect dessert that has a rich chocolate cake with smarties, crackles and dunked in chocobar.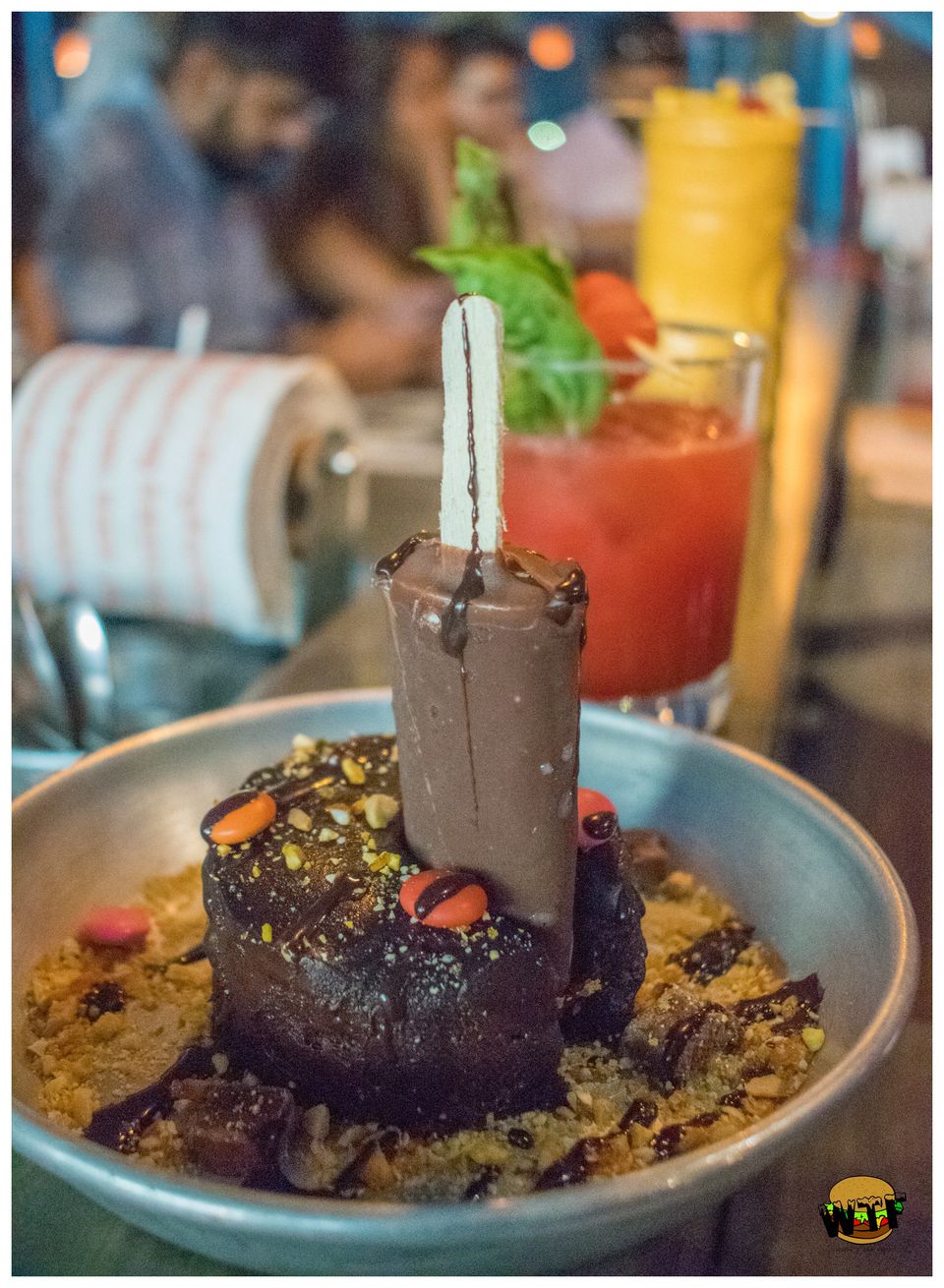 Old Monk Cassata Sundae (220 INR):-
Here's a one from Viman Nagar Social; Old Monk Cassata Sundae is a perfect blend of Trio Ice-Creams in old Monk soaked brownie.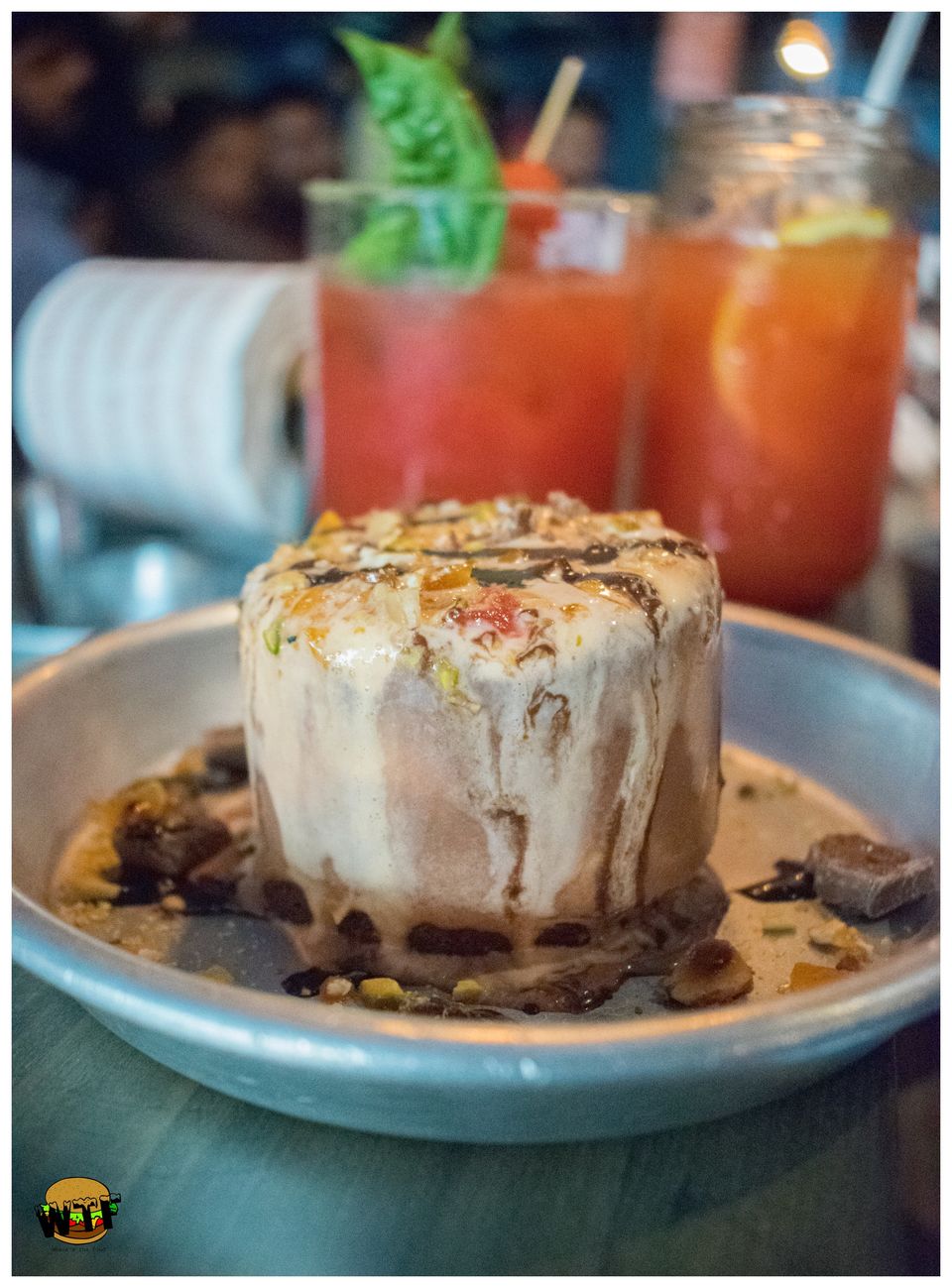 Third Floor is like a blessing in disguise, you never asked for it but you still get it. Experience the unlimited fun & love with your loved ones at Third Floor. Cheers!
Thank You Utsav Tetarbe for extending the invite and Team Phoenix Market City for hosting us.