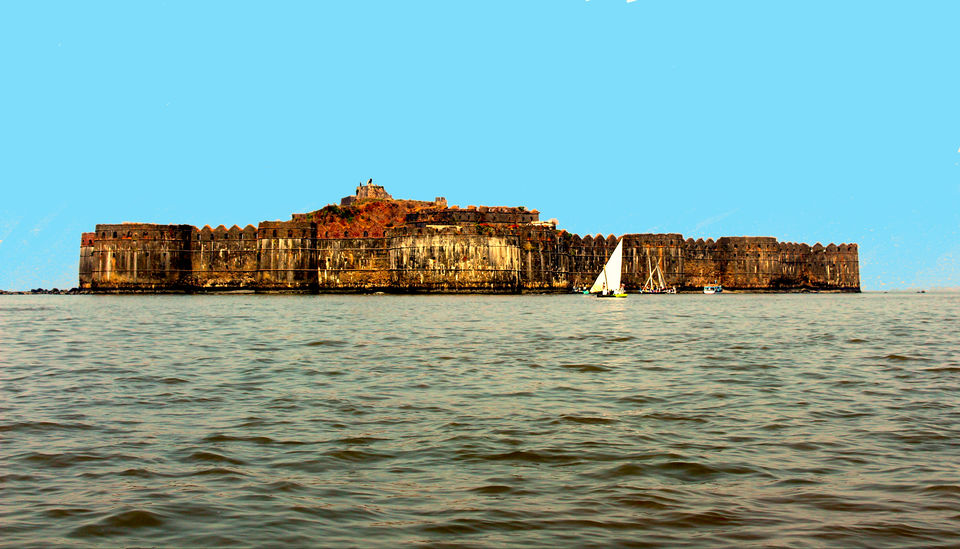 Not all treasure is silver and gold…. And we found treasure floating in the Arabian Sea on an island, just off the coastal village of Murud in Raigad, Maharashtra. Murud is located 180 km (around 5-hour drive) away from Pune. Apart from being known for its coastal vibes and delicious king fish fries, the nearby beaches of Murud like Diveagar, Kashid and Nagaon are more famous among tourists who visit Raigad. Thus, Janjira Fort, floating right in the middle of the Arabian Sea, is ditched by many visitors to its more recognized alternatives.
Why visit Janjira Fort
An Unconquered Fort
When was the last time you took a boat to reach a fort standing on the sea? If this is not reason enough, do you know Janjira Fort is the only undefeated fort along the western coast of India? The fort was attacked by various outside forces on several occasions but none of the enemy forces could conquer it.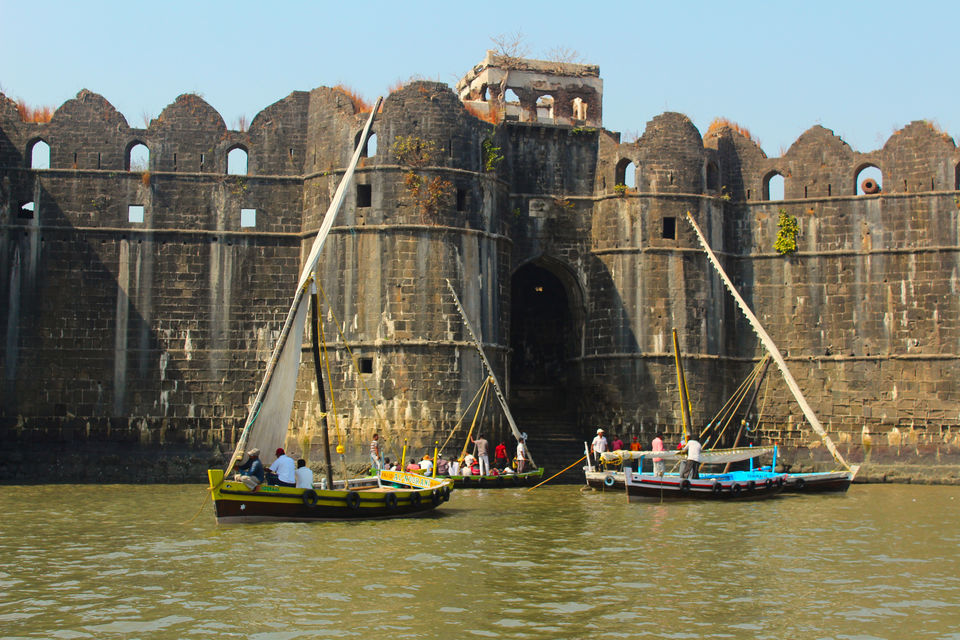 The Sheer Genius of Ancient Architecture
Inside the fort, stood a 7 storied cliff-top mansion known as the Palace of the Nawab which offered a panoramic view of the Arabian Sea. The fort has witnessed strong storms and harsh monsoons for centuries and yet, the Palace of the Nawab stands tall as a 3 and a half storied building till date. The fort is bounded by high walls on all sides and is home to temples and mosques, a Rani Mahal, officer quarters and 2 small 60 foot lakes which served as fresh water sources.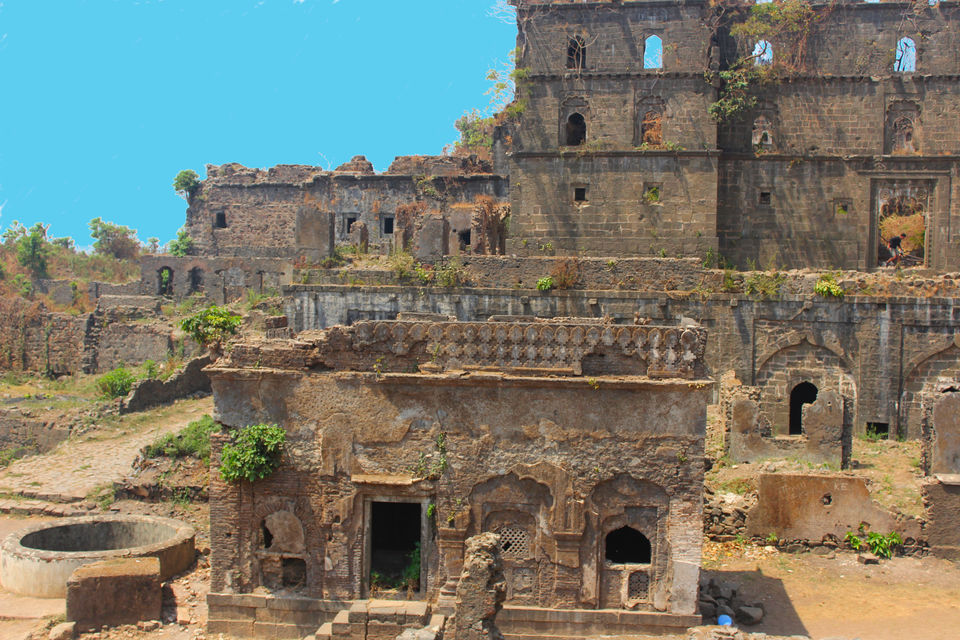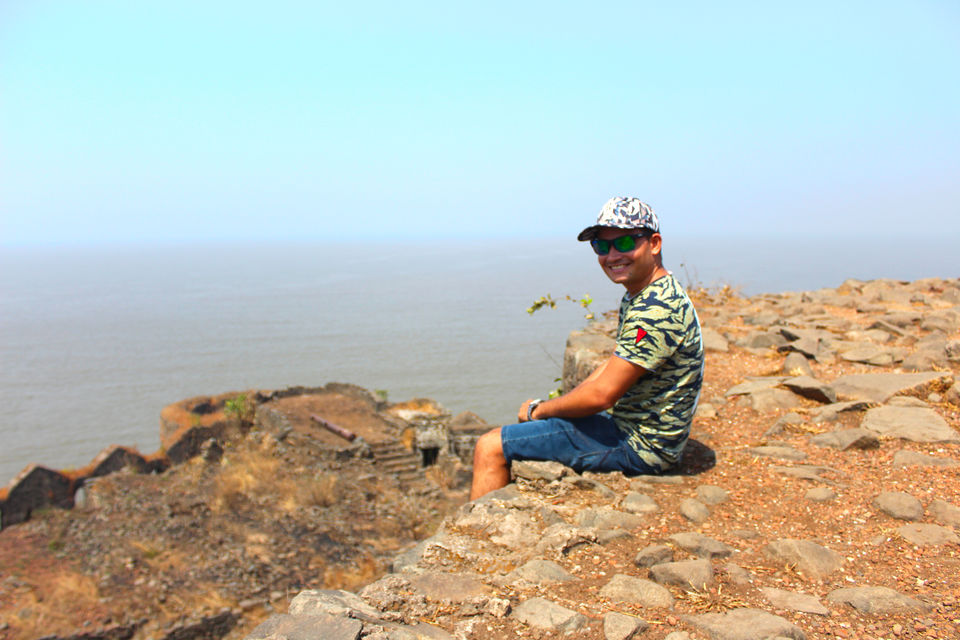 A 400-Year-Old Secret
The fort was built in the 17th century and is completely made of rocks. Another special attraction of the fort is its 3 gigantic cannons which were feared because of its firing range. The fort had a total of 500 cannons of which only a few exists today. Ever wondered how they managed to bring these heavy cannons inside the fort with minimal transportation? They dug up a 60-meter deep "secret tunnel/escape" which connected the fort with the coastline of what's today known as Murud city and managed to keep this furtive for centuries to come. Maharashtra Government has closed the secret tunnel and it is no longer operational.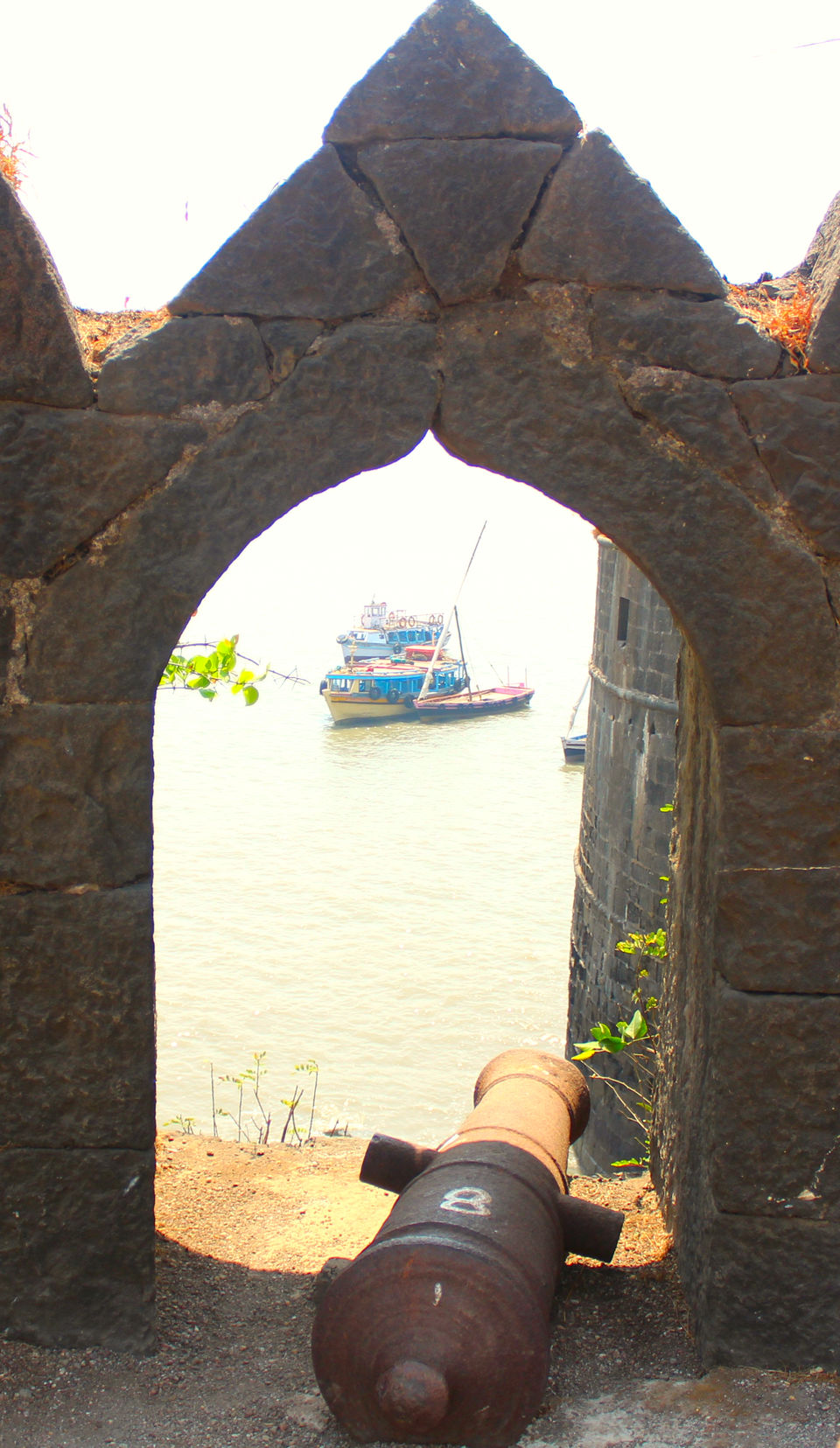 When to Visit
September to March.
Getting There
Traveling by road is a good option. One can drive/hire a car/two wheeler and take either Mulshi-Tamhini Ghat route or Lonavala-Pen route. At Murud jetty, you will need to purchase an entry ticket worth 100/- INR (per person) which also covers your boat ride to the fort. Our suggestion would be to opt for a guide to see around the different spots of the fort. This will cost you an additional 100-200/- INR (per person).
Accommodation
We were staying at Darya Resort in Diveagar and got an opportunity to spend a couple of hours at Diveagar Beach which is just a 10-minute walk from the resort. The beach offers plenty of water sports activities to indulge in during the day and a spectacular view of the sunset in the evening. Since Raigad is a popular weekend getaway from Pune and Mumbai, there are plenty of accommodation options available depending on your budget.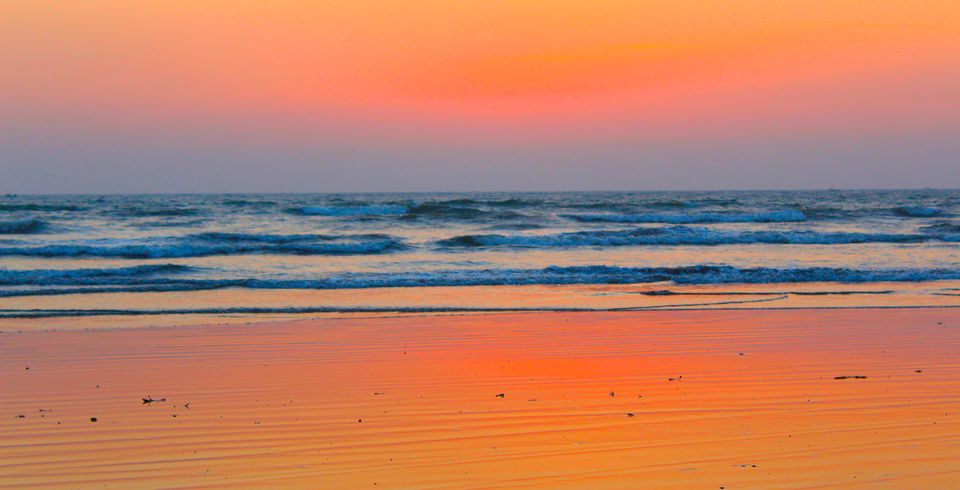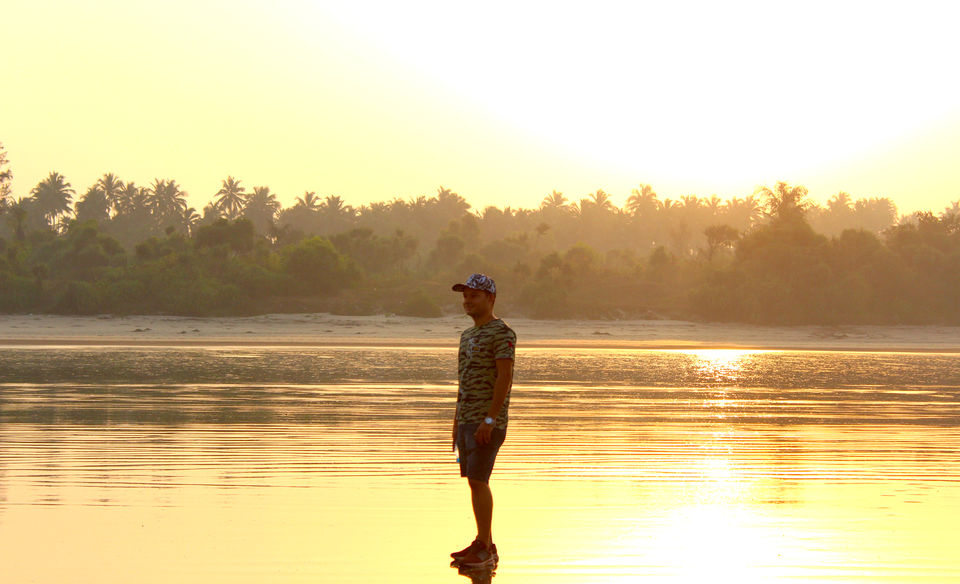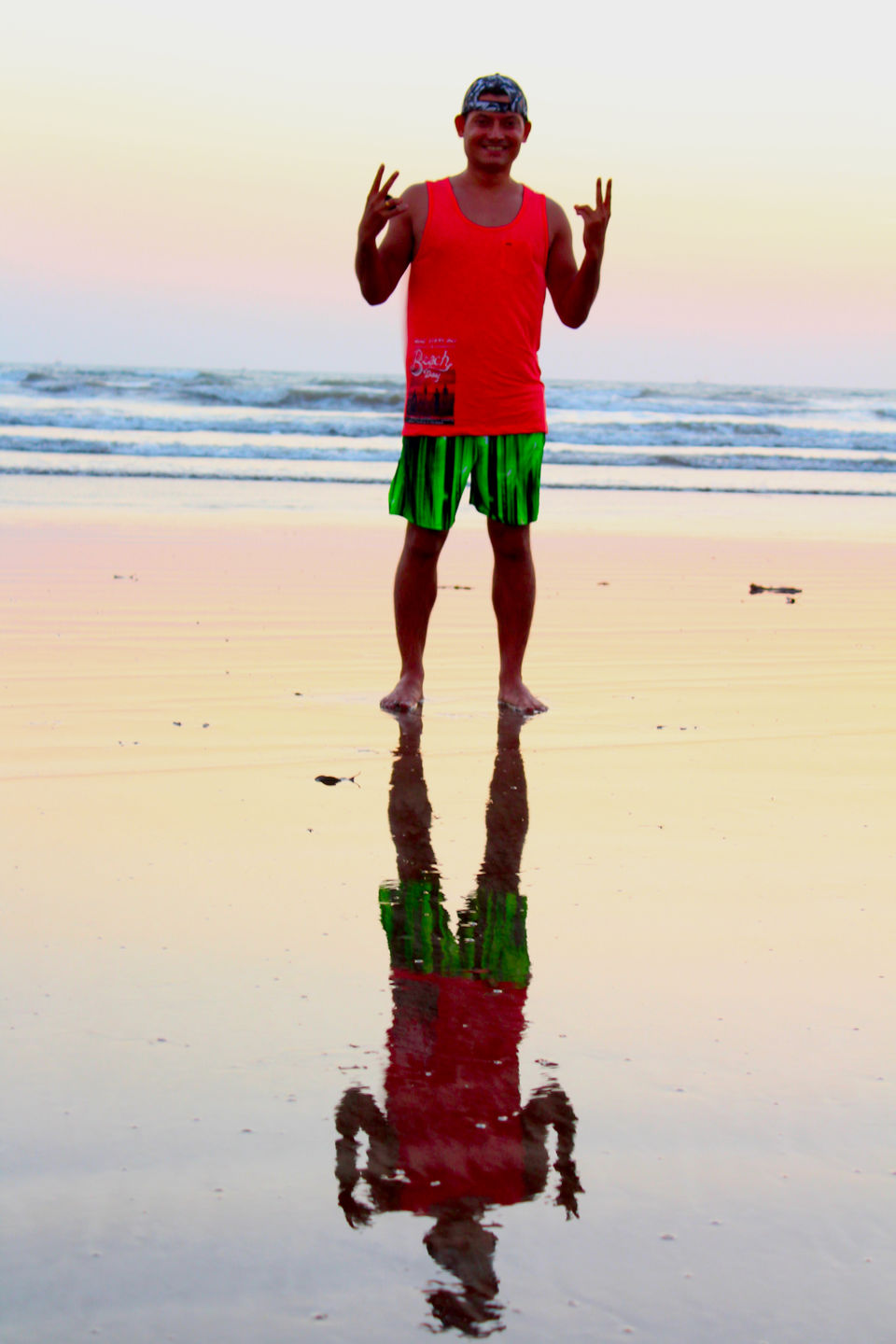 P.S: -It's our humble request to not dump garbage, particularly plastic bottles and wrappers near the beach/fort. If you cannot locate garbage bins, please dump garbage once you are back at your hotel.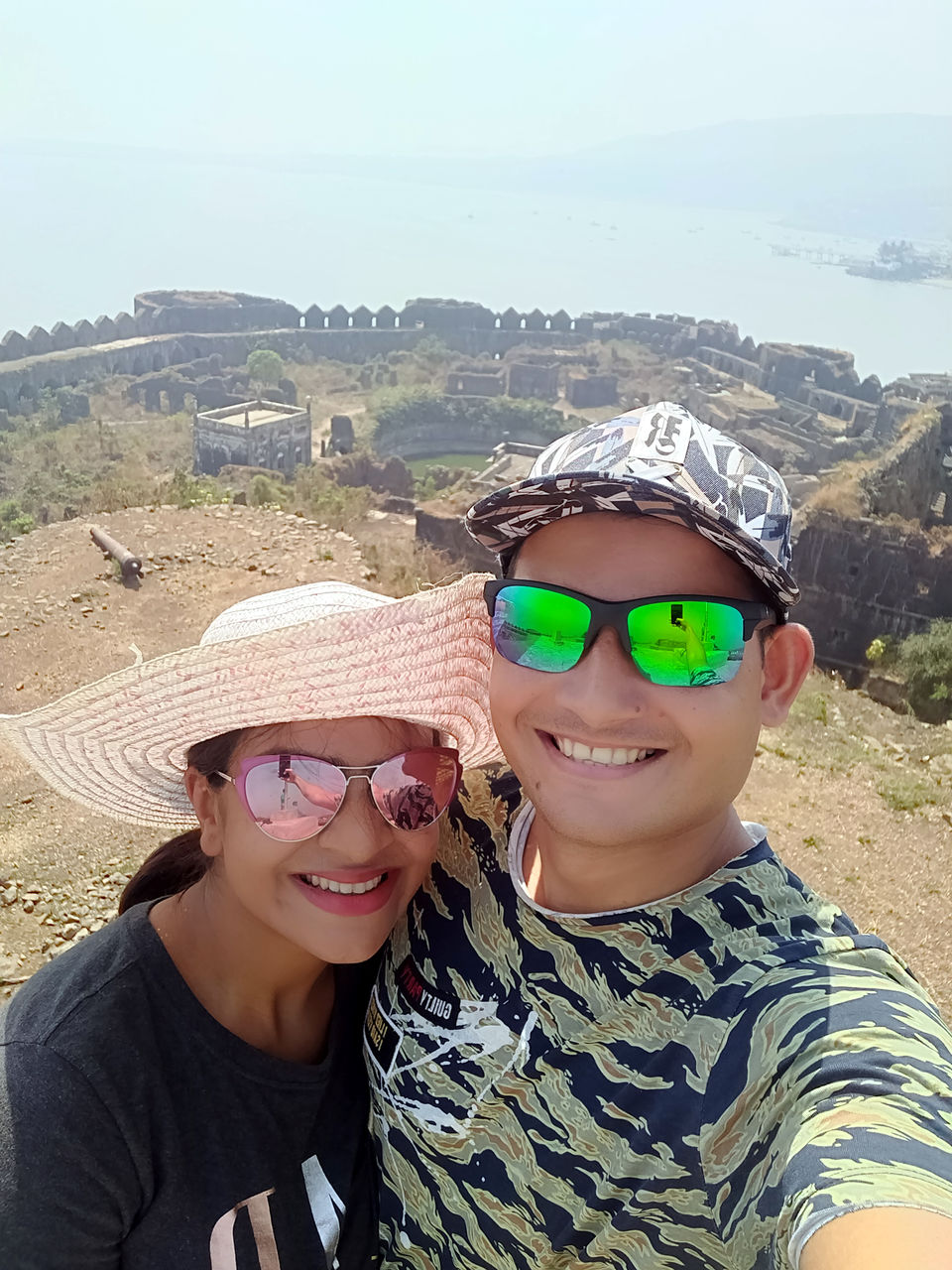 For updates on our travel adventure, follow us on Instagram (the_spirited_travelers).