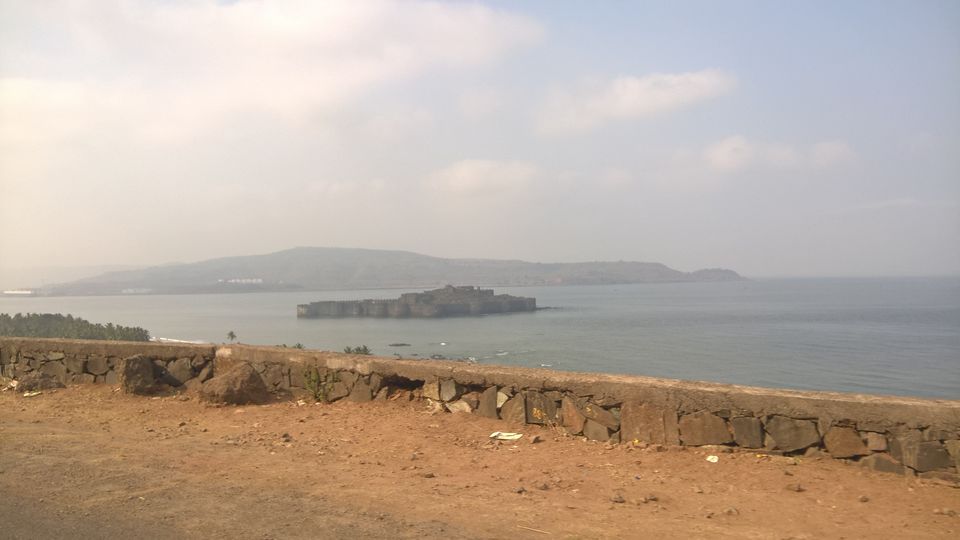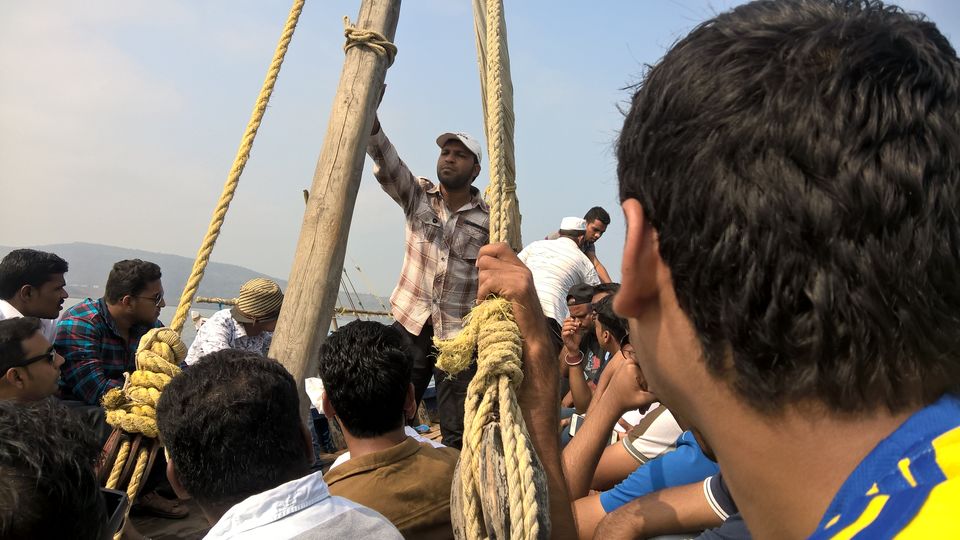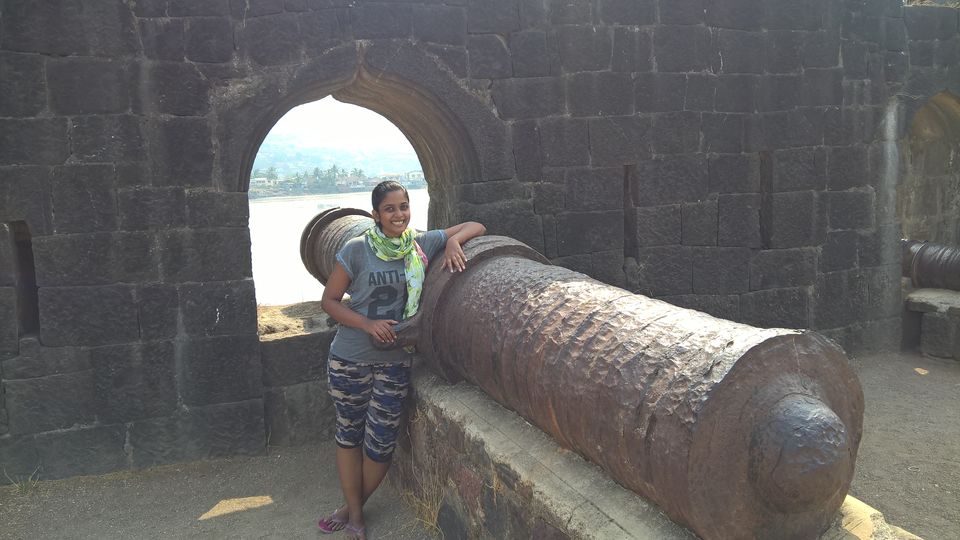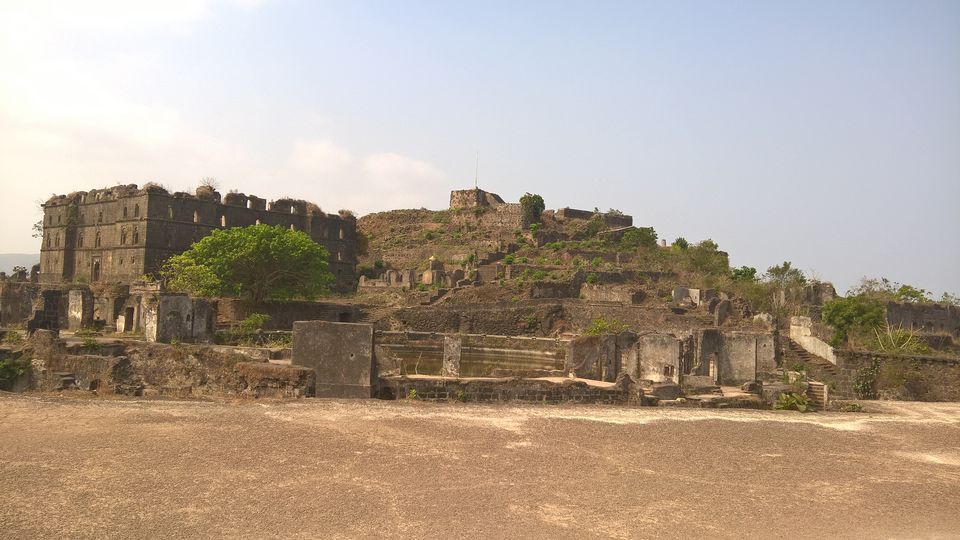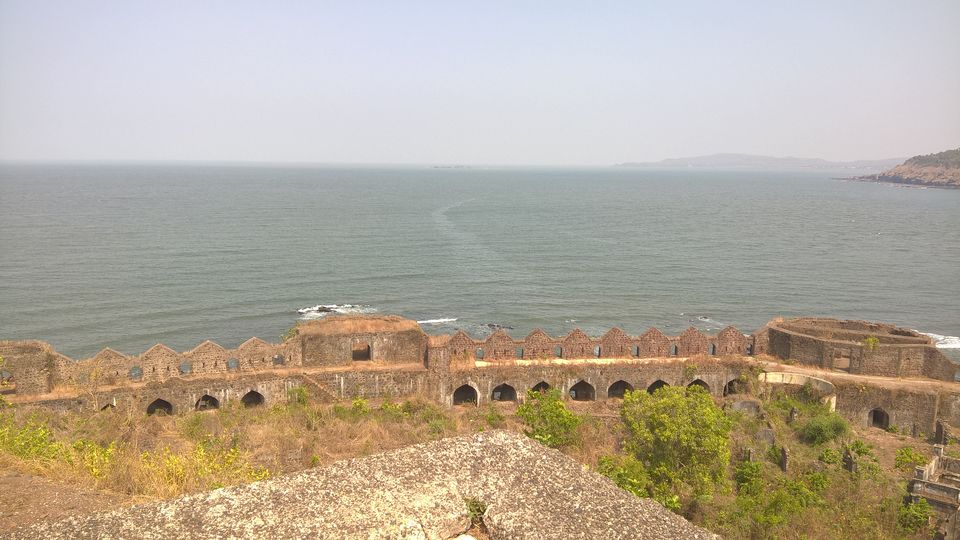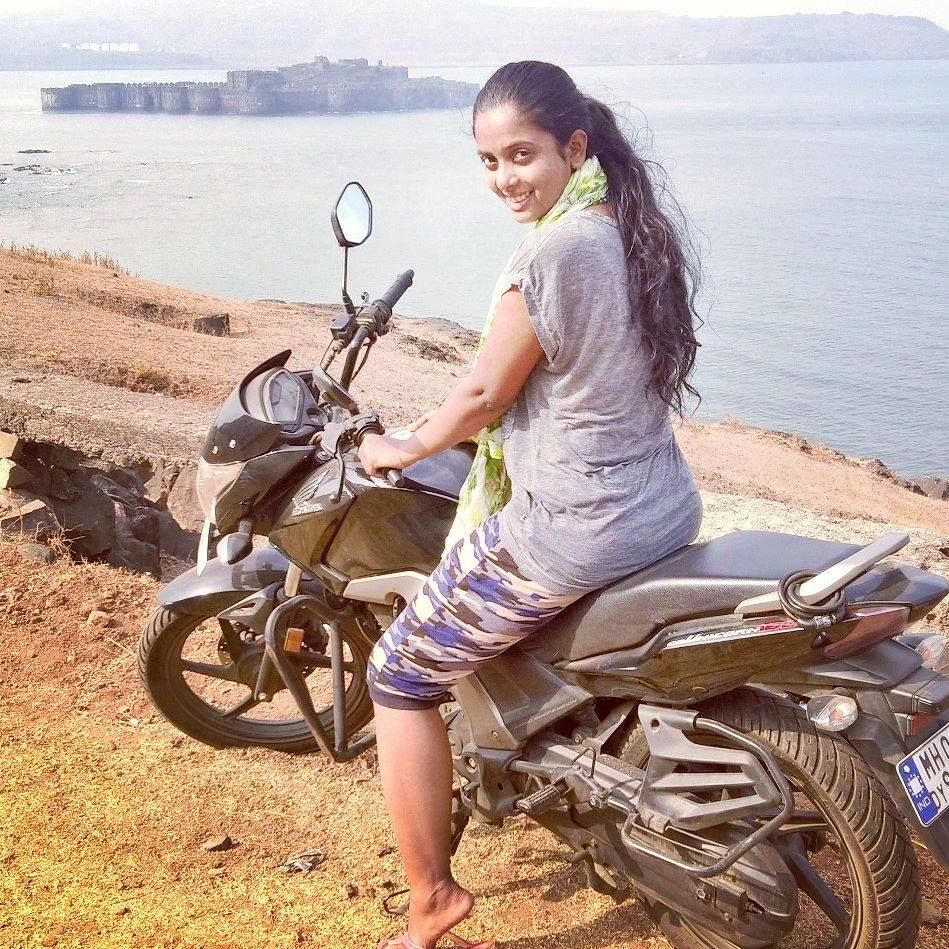 Road trip to Murud..
a small town situated little ahead of alibaugh
This was my second road trip to Murud.. we booked the same hotel.. and stayed in the same cottage.. i love this place more than anything
special coz of the view.. its my bday.. and it has to be special in every possible way :-)
morning we decided to take a trip to Janjira fort..
but this time was different we hired a tour guide and coz of someone's smartness we got the guide in just Rs 100/-
this is the first time i got a guide and i was mesmerised by his talks and sharu shayari..
as he started talking about the fort, we were shocked.
the king has done every thing to safeguard the fort.
The best thing about this fort is that it is surrounded by water on all sides and that is why is also referred to as Island Fort.
and it has a very small entrance and its even difficult to figure out the entrance from a difference as it is hidden by bastion
The fort has 22 rounded bastions, and it is said that king's elder most son died at a age of 22.. so in his memory he has made the fort in such a way that their is always a count of 26 no. his tomb is also buried inside.
This amazing structure was built by Malik Ambar,The fort stands with an impressive height of 40 feet and is bounded by high walls on all sides. It endures the lashes of the sea waves through ages and still stands strong.
On the outer wall flanking the main gate, there is a sculpture depicting a tiger-like beast clasping elephants in its claws. These 4 elephants symbolize Shivaji's major enemy dynasties on which he possessed control – Adil shahi, Qutb Shahi, Mughal shahi and Nizam shahi, whereas the tiger-like beast symbolizes control of Shivaji on these. There are prominent Ashoka Chakras on all major gates of the fort Janjira. There are images of playing elephants, lions, etc.
Despite their repeated attempts, the Portuguese, the British and the Marathas failed to subdue the power of the Siddi's, who were themselves allied with the Mughal Empire
The Marathas led by Shivaji attempted to scale the 12-meter-high (39 ft) granite walls; he failed in all his attempts. His son Sambhaji even attempted to tunnel his way into the fort but was unsuccessful in all his attempts. He built another sea fort and named as "Padmadurg or Kasa fort", which was made to conquered janjira fort.. It is located northeast of Janjira but janjira attacked them and crushed the enemy fort into 3 pieces..
one of the coolest thing in the fort is 3 gigantic cannons named Kalalbangdi, Chavri and Landa Kasam...
Kalalbangdi - is made out of bangles.. thats why it is named as kalalbangdi.
they even had a secret tunnel inside the fort through the sea to one of his palace situated in murud.
but when the enemy conquered the palace the king decided to blow his own palace and close the tunnel..
it is said that the tunnel was so big that king use to come riding on their horses. but its not a easy way in or out.. it was like a puzzle and only few trusted men knew the way in and out.
this tunnel was basically made to make easy transport of stock and daily use iteams. archaeologist tried to study the tunnel but it was very difficult for them due to lack of oxygen inside the tunnel
like all our fort this fort has a chor darwaza too which is too small even to notice. but i guess they never used the chor darwaza.
because till date this fort is UNCONQUERABLE.
i think after reading this you might be curious to go and visit or revisit the fort..
there are two ways to go to murud
1. take sion - panvel highway and then from Roha ghats - (beautiful ghats / forest - suggestion travel during day time.. you will love the view and vastness)
or
2. this shortcut route..
roads are not that great.. no street lights, but its a short cut :-P
GPS for the same..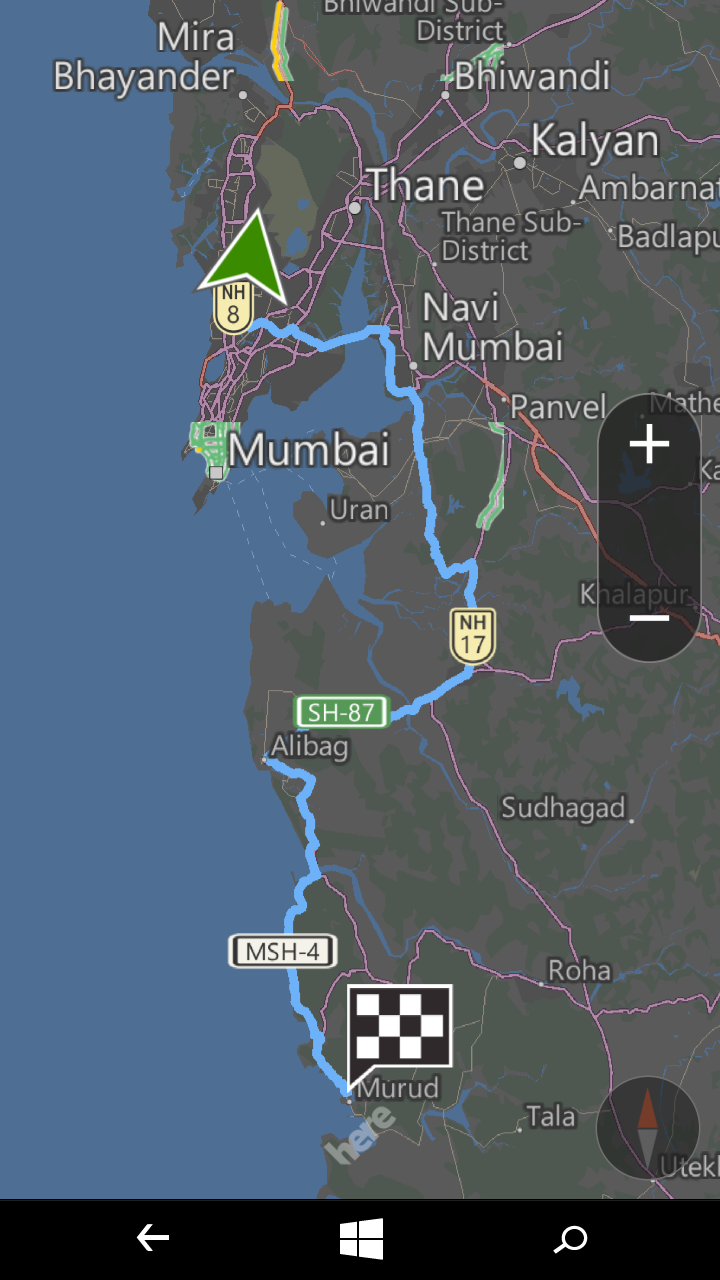 After enjoying your hours at the fort, you can now head to Murud beach to relax, sun bathe and enjoy some adventure activities like parasailing, banana boating etc.
murud is the best get away from Mumbai.. try it.. you can thanks me later ;-)
i love this place its a best place to stay.. a cottage and beach infont.. 1500 RS a night stay