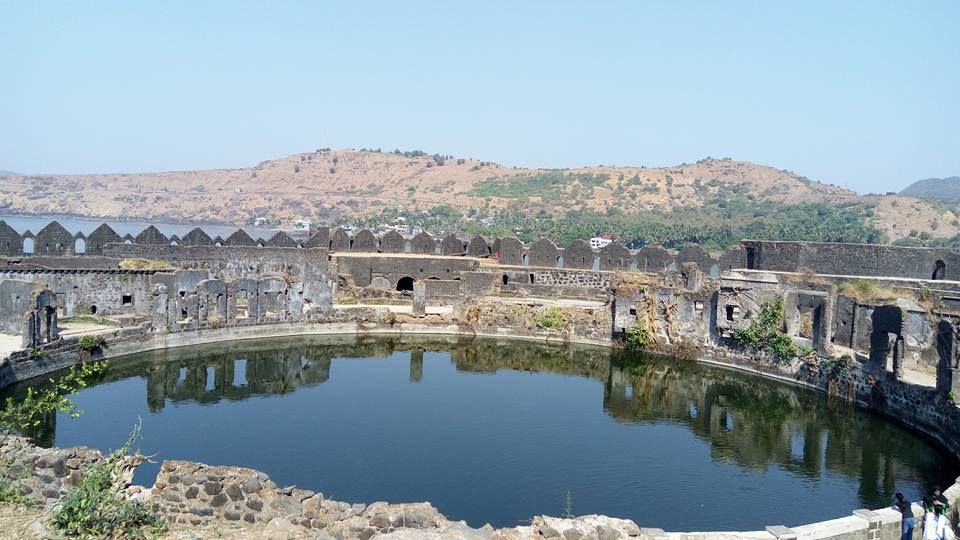 What defines your kingdoms greatness?? I think Fort is the thing that defines your kingdoms greatness and today's exploration is about one of the strongest,best example of fortification and invincible fort "Janjira Fort".

This fort is situated in Maharashtra's small town called Murud in Raigad district.Local people called it Ajinkya i.e. Invincible ,Every great worrier like Maratha,Portuguese,dutch tried to win this Fort but no one get successful to conquer this fort.
This Fort is stand in Arabian ocean with great proud of its invincible history.
How to reach Janjira Fort
There are two ways to reach Janjira from Mumbai by water and by road .We choose water to reach to this place. From CST you get Ferry boat for Alibaug we rushed into these ferry boat early in the morning before sunrise and we reached Alibaug within 1 and half hour.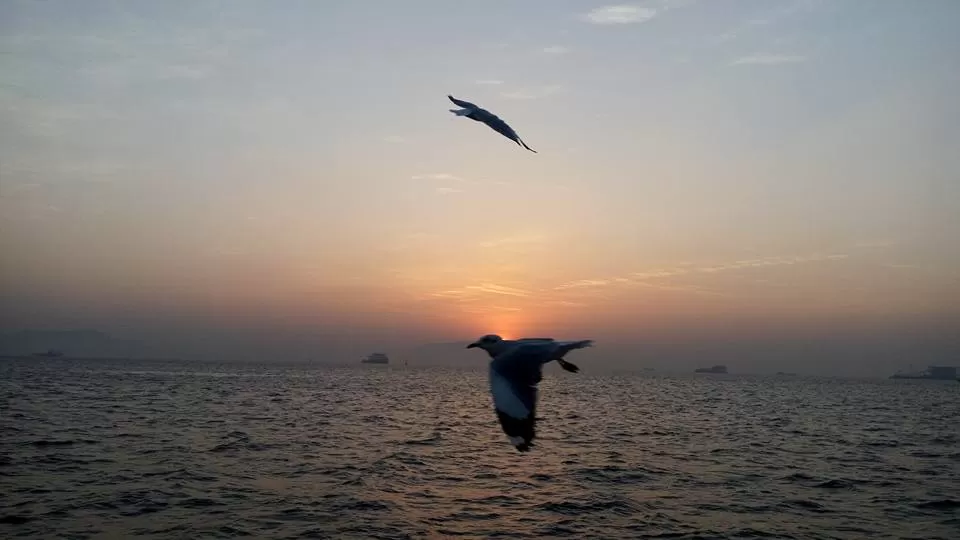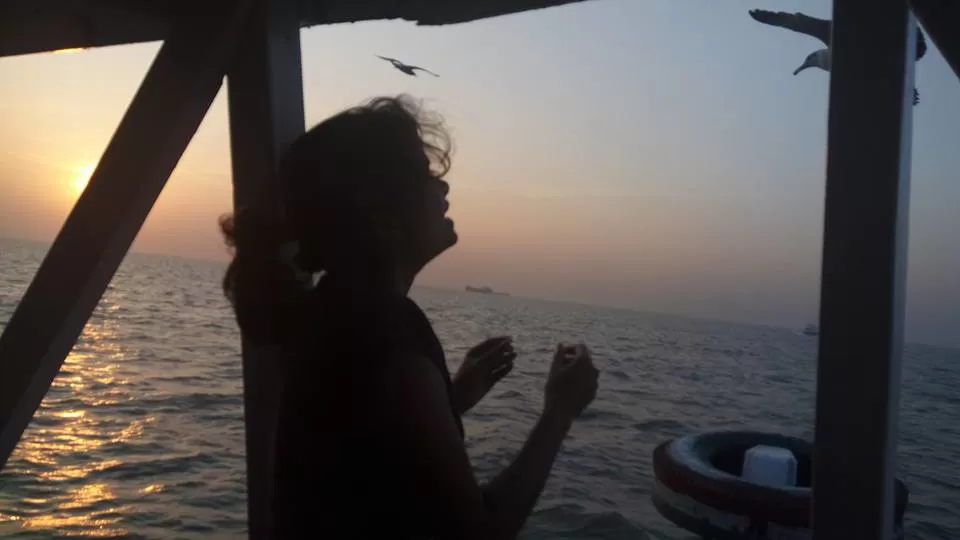 We had breakfast in alibaug and catch ST bus going to Murud village again it takes one hour to reach Murud.Janjira fort is loacated in village called Rajpuri near to murud.ST bus traveling was not that bad because most of the route is covered by beautiful beaches. From murud we proceed towards Rajpuri by auto.
This sea fort situated on one island and rajpuri village provide you boating service to go inside the fort.We borrowed our boat ticket near ticket counter.
Janjira Fort Architecture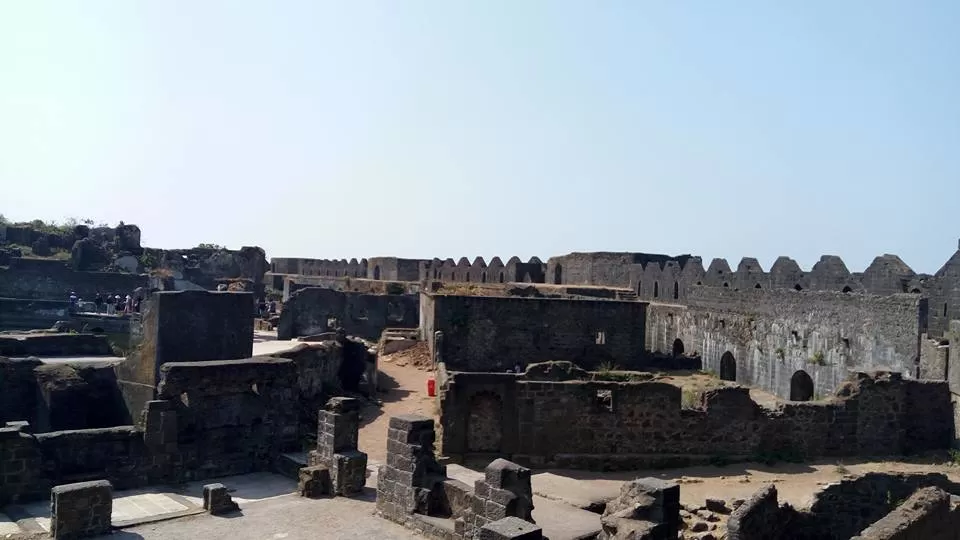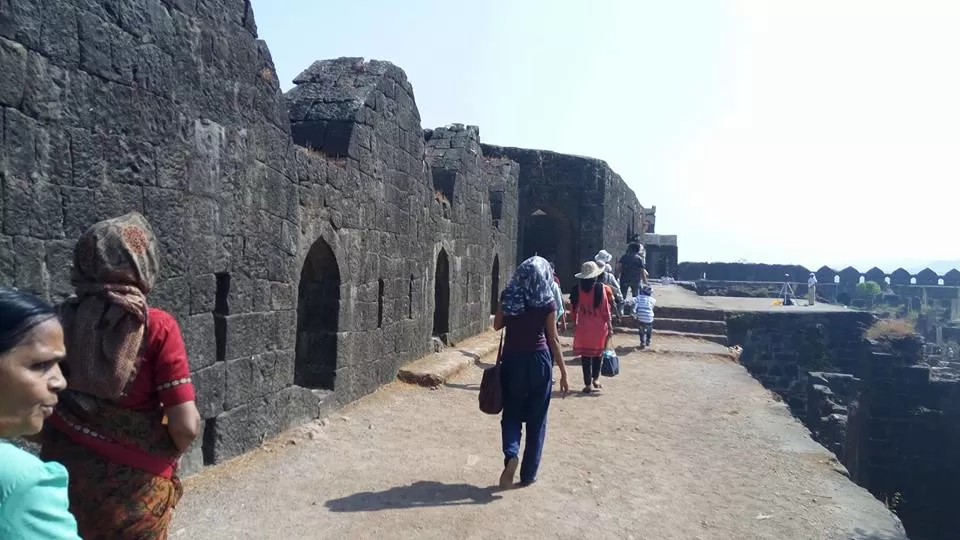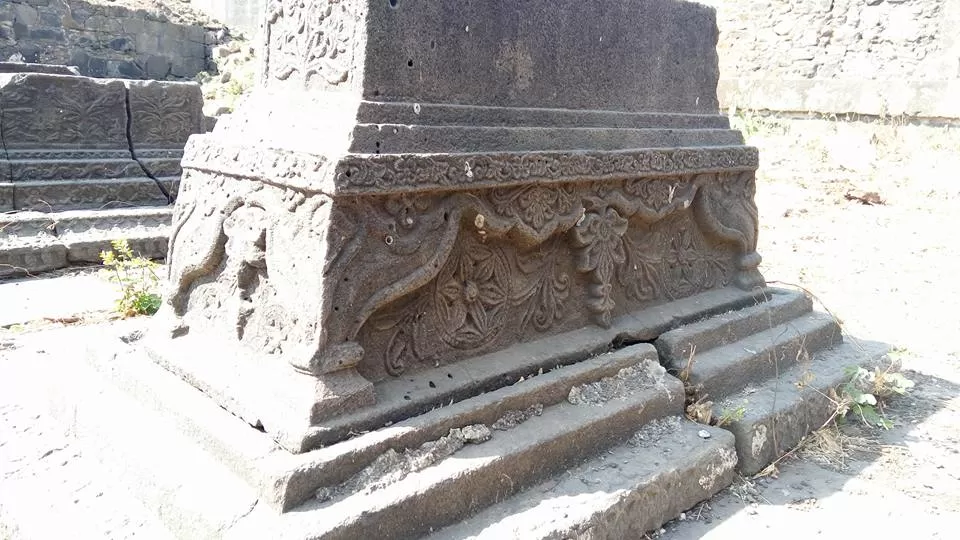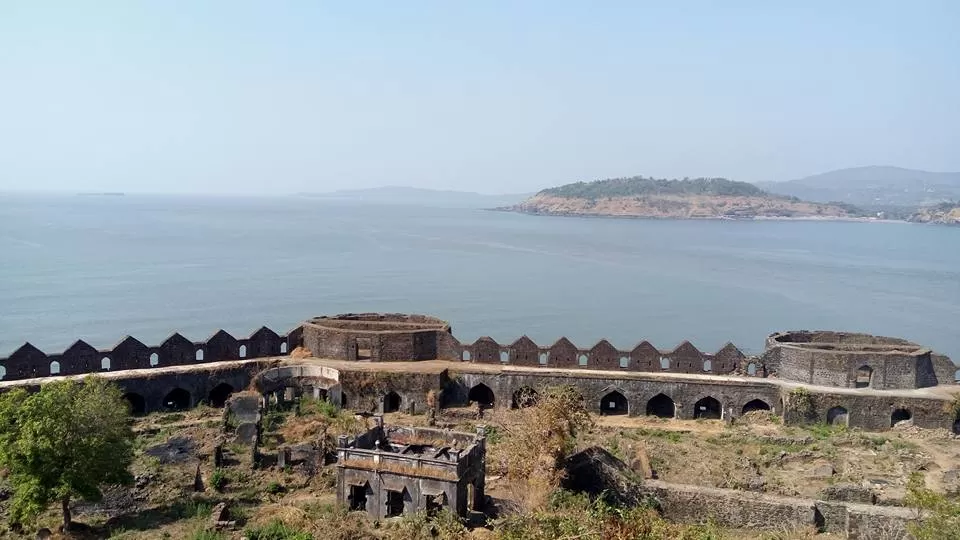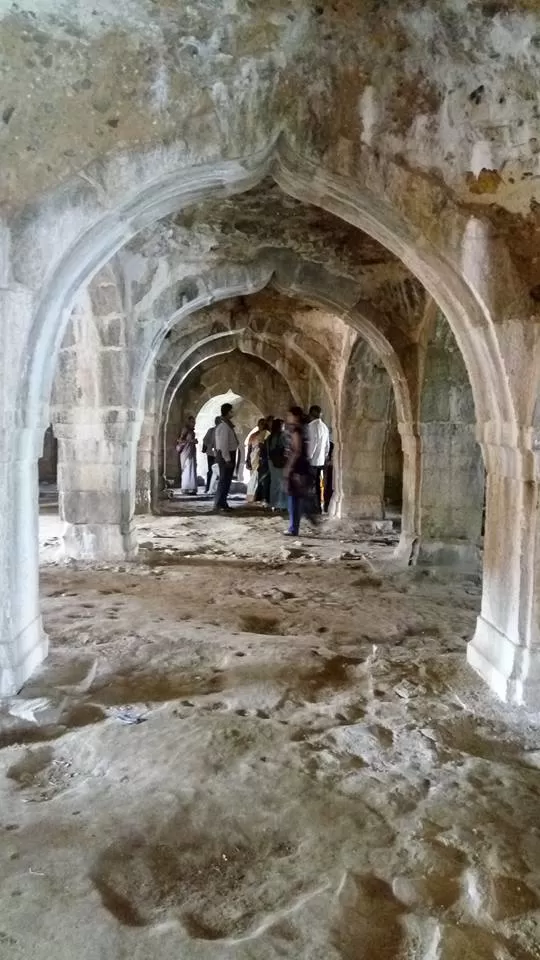 Janjira is well known for its strong defense architecture. This defense system is divided into various layers. First was water if enemy wants to enter into this fort you need strong water transportation system to enter into this fort.Second is entry point of the fort ,this entry point is very tricky that one can not find it's entrance until and unless he come very near to the fort walls so it may become hard to attack on this fort and the third strong layer is cannons that protect this fort from any number of enemy in that time.This fort is also popular for its cannons.
Great king shivaji and his son fought for like 20 years to conquer this fort but they did not succeed. When I heard all this things from our local guide my curiosity get increase to explore this fort.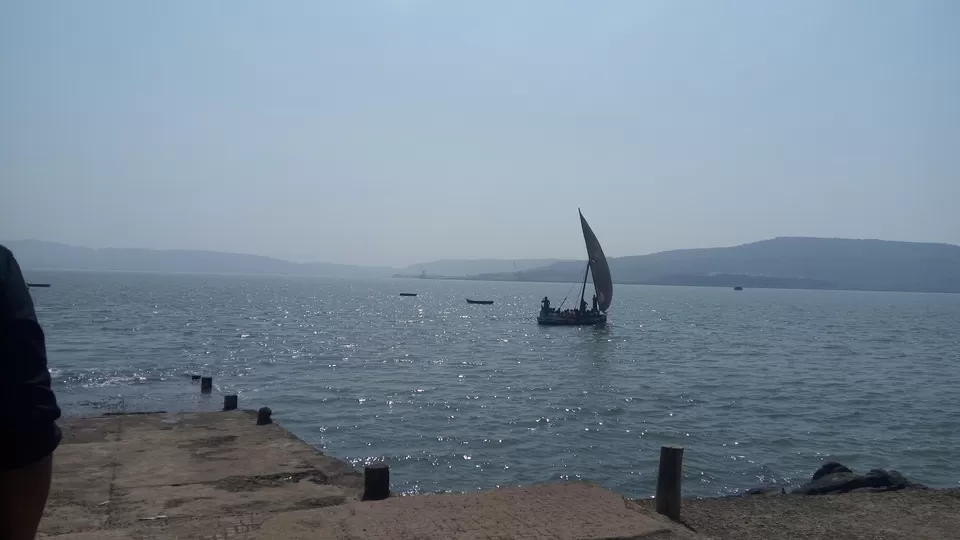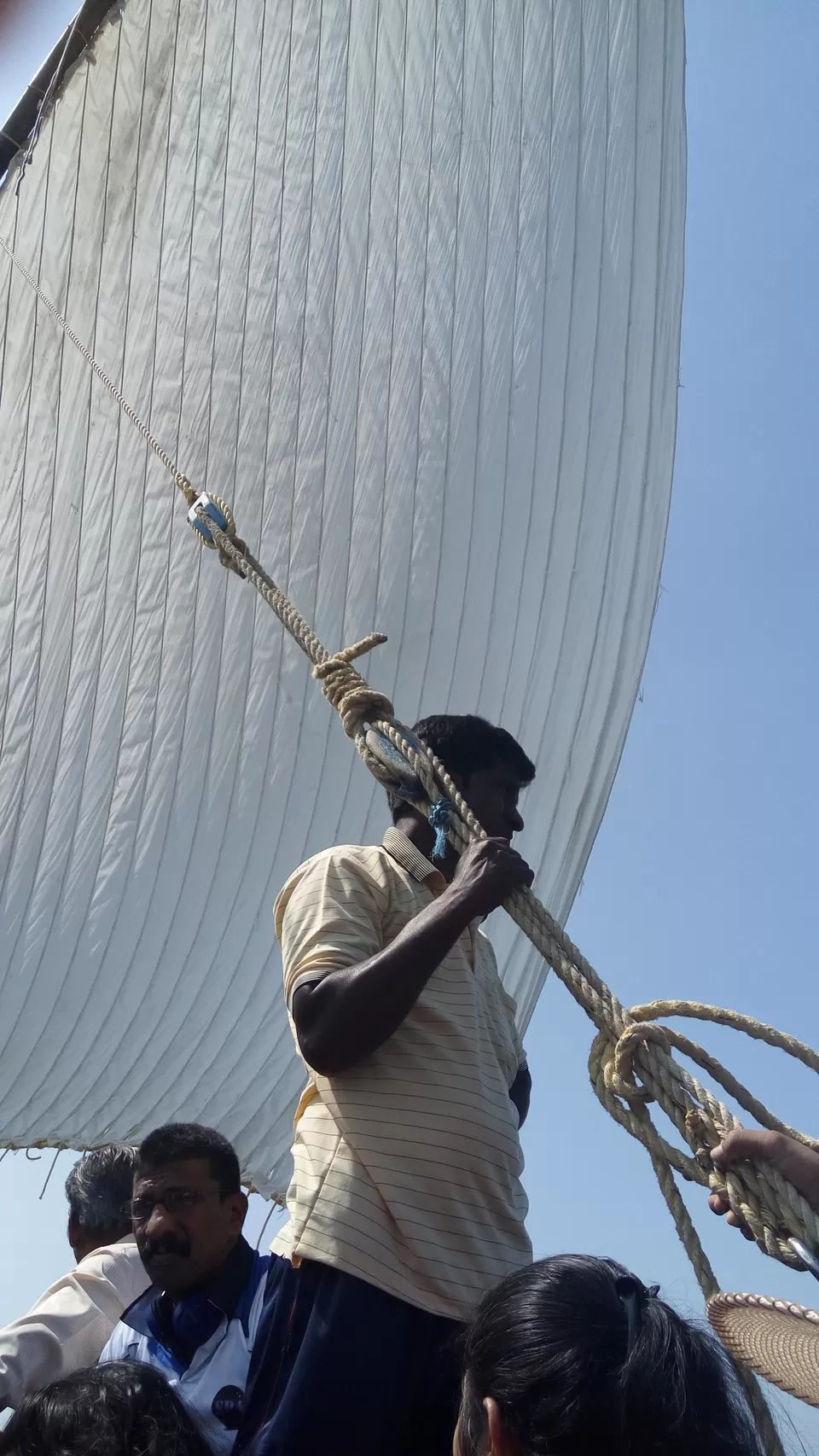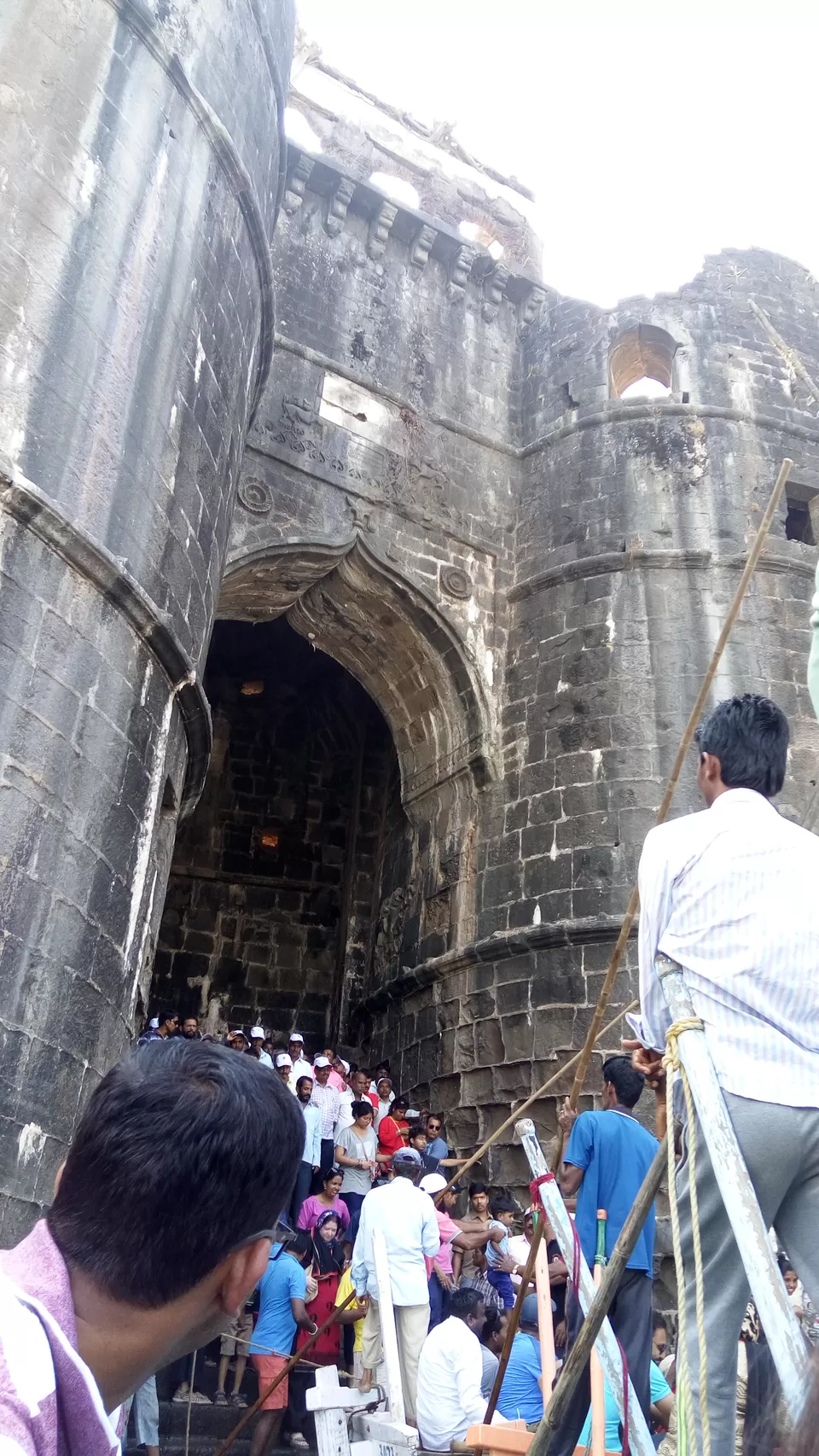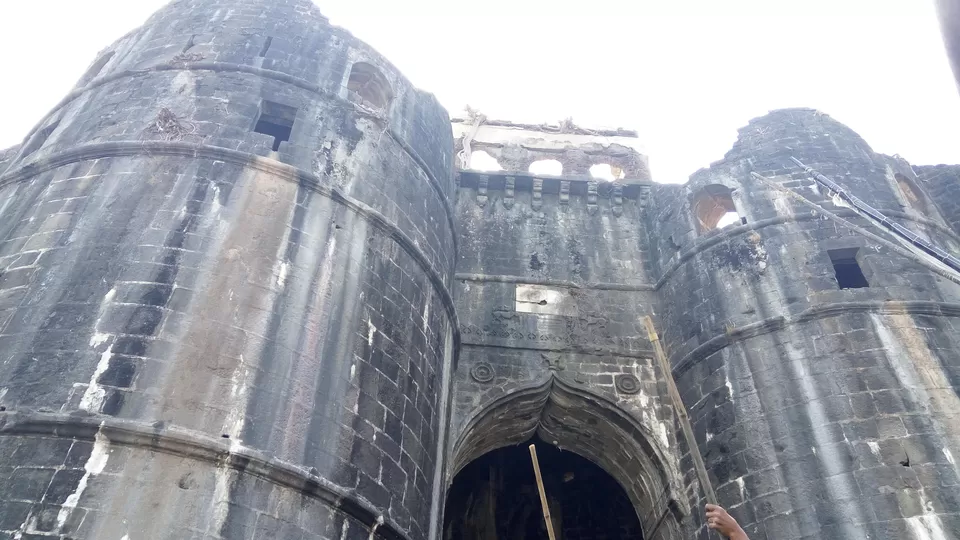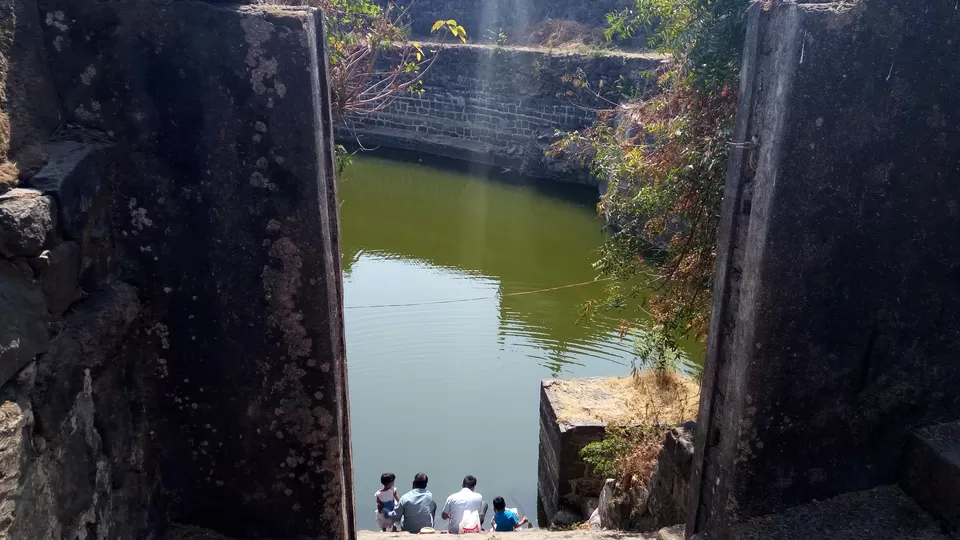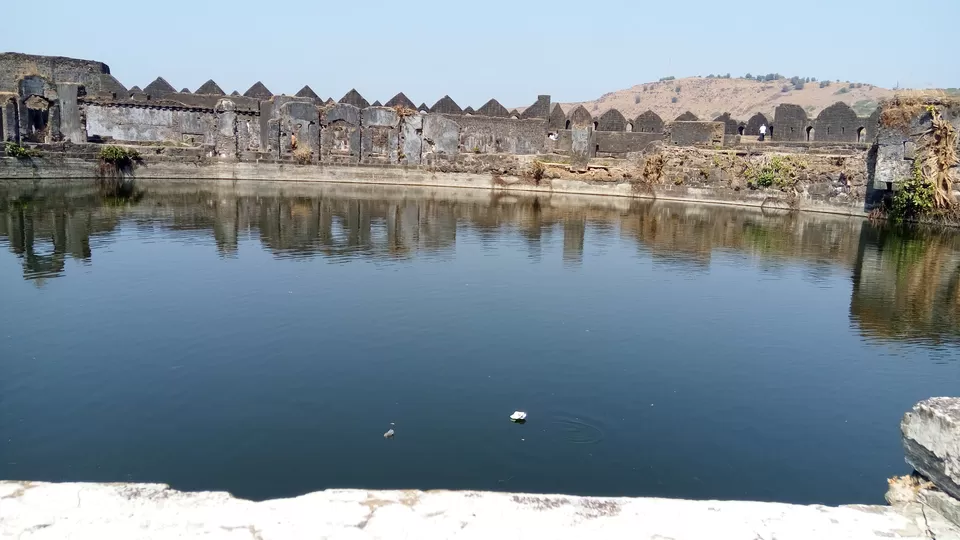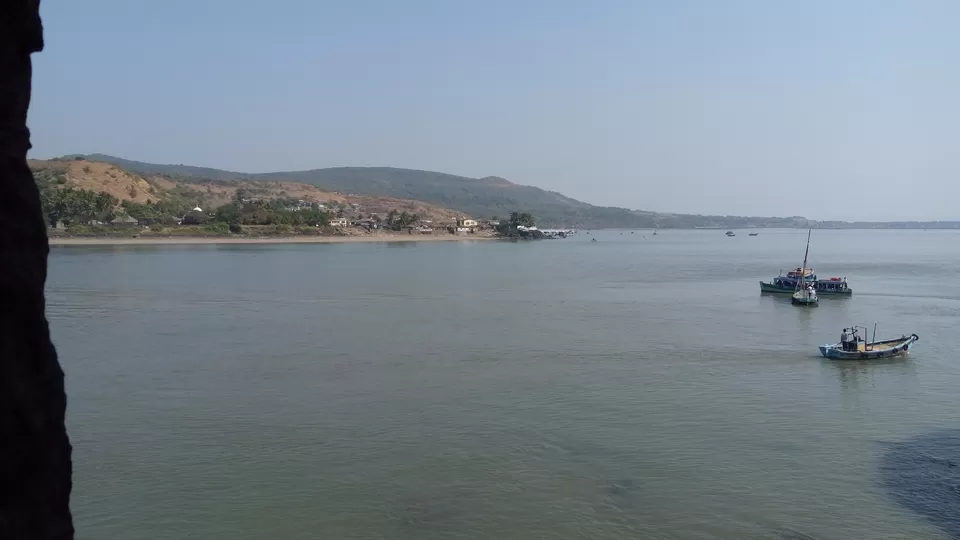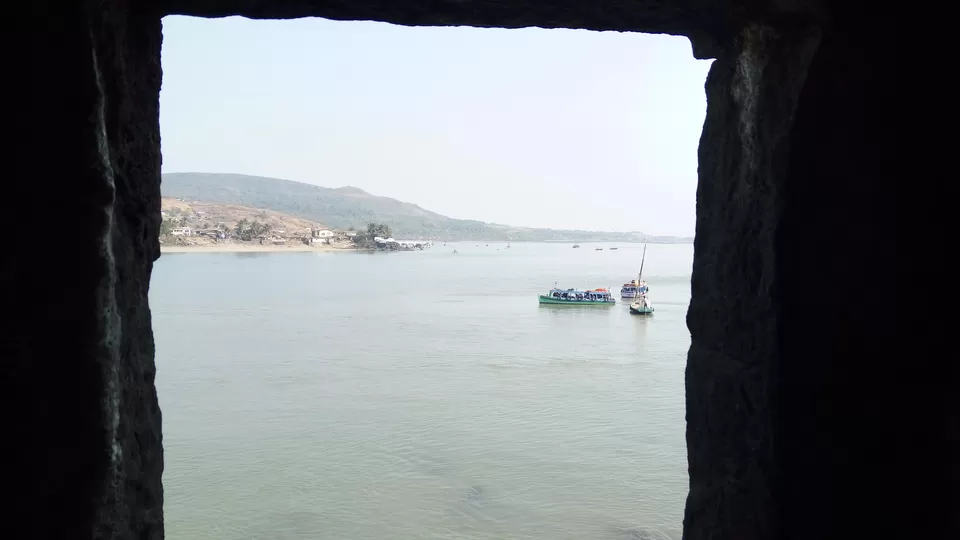 There are three cannons which fascinates a lot named kalalbangadi,gomukh and chalak lomadi.These cannons does not get heat by firing .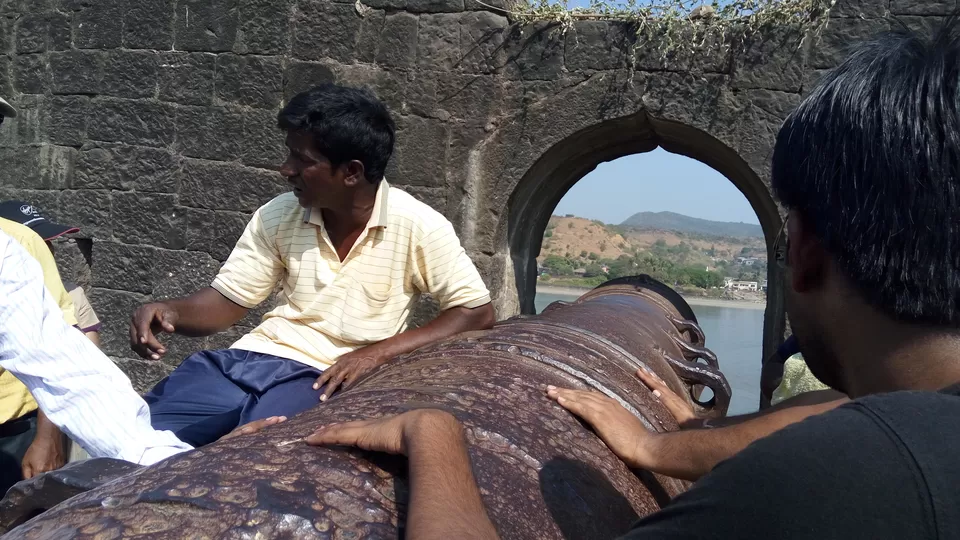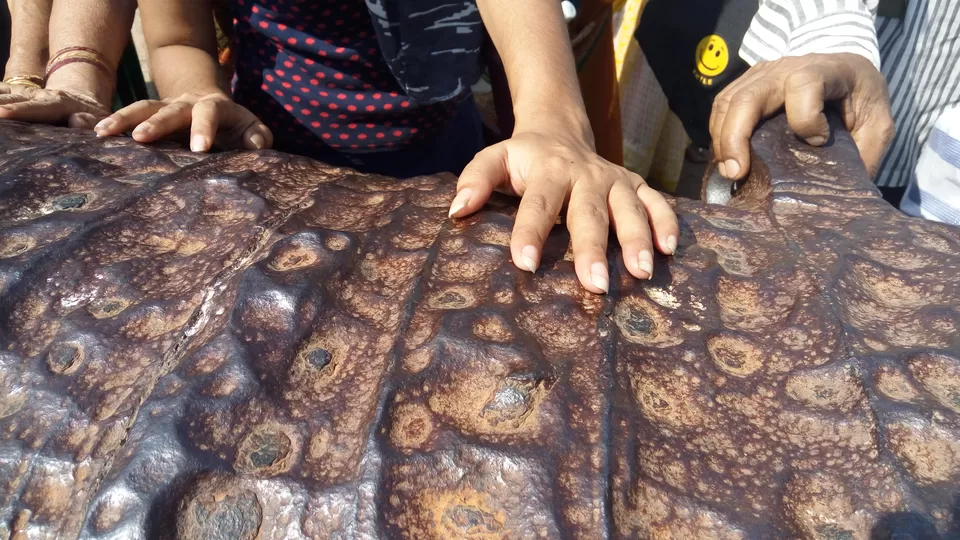 There are houses built in fort where people used to stay before independence but when India get freedom siddis(owner) of this fort also leaved this fort and along with the siddis(owner) villagers also moved to rajpuri village for business and work. This become the reason of destruction of this fort.Villagers used same furniture of there old houses to make new houses and this invincible fort become a normal tourist destination.